"36 supplies you must have in your craft stash!"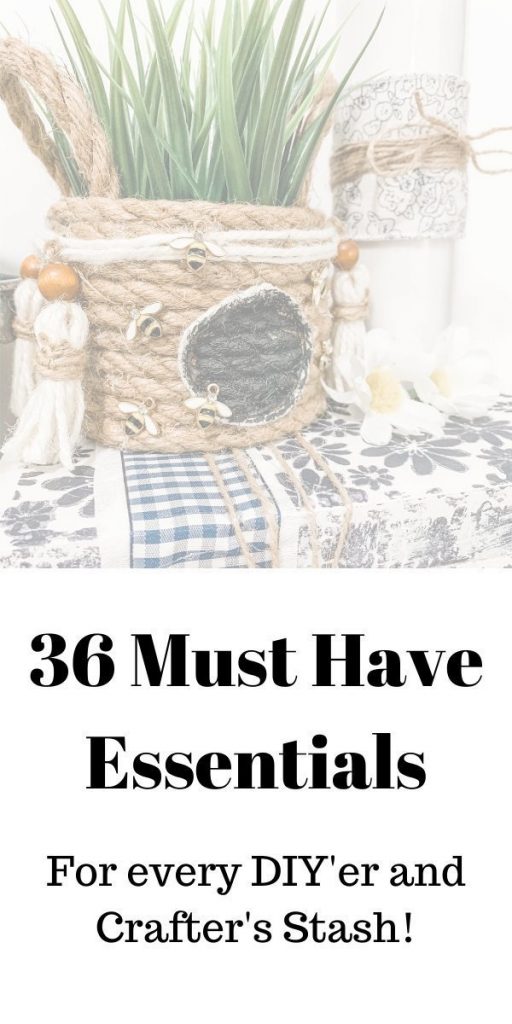 >>>>> Pin this for Later <<<<<<
Hey there friends! On the blog this week is 36 supplies you must have in your craft stash!
That is right! I get asked all the time "where did you get that?", "where can I find that?", "what supplies do you recommend I have in my stash?" so I figured I should create a place for you to go to get the answers! So I came up with 36 supplies you must have in your craft stash! If you are an avid DIY'er or Crafter like I am then you might already have some of these things in your stash of supplies and tools, if not then you are in luck! I am going to help you build your craft and DIY tool box!
Let's get right to it! (these are my affiliate links, if a purchase is made through one of my links I may earn a small commission but that does not cost you any extra)
Glues, Sticks and Adhesives!
Mod Podge There are many different Mod Podge products to choose from by Plaid Crafts but I always keep a large container of MATTE Mod Podge on hand!
Sure Bonder Glue Gun I used to have a tiny mini glue gun until one of my amazing followers sent me this Sure Bonder Cordless one! Hands down it is the very best around! (I am considering getting a Ryobi Glue Gun to go on my battery pack for outdoor use too) You might also want a stapler on hand too when you cant use glue!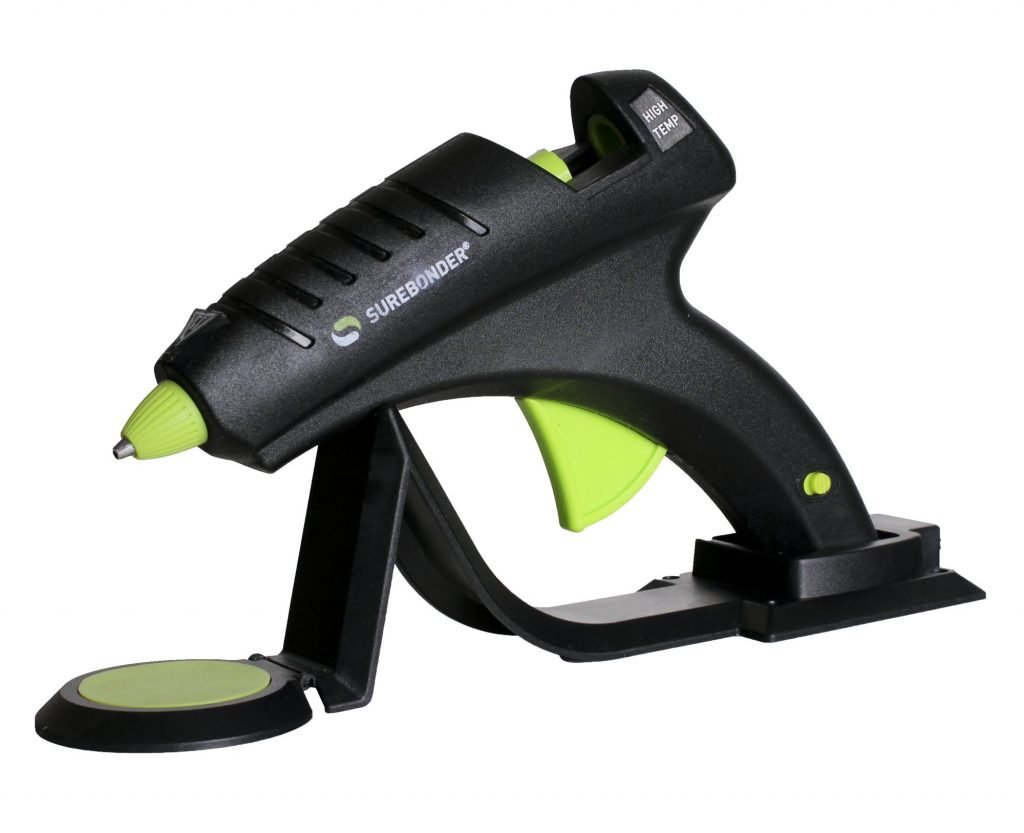 Glue Sticks by Gorilla Glue I've tried all the other glue sticks and I will say Gorilla glue sticks are by far the best I have used! I always snag a larger pack when I order them! I will say this brand isn't too bad either, if you don't plan to use outside consider this big box!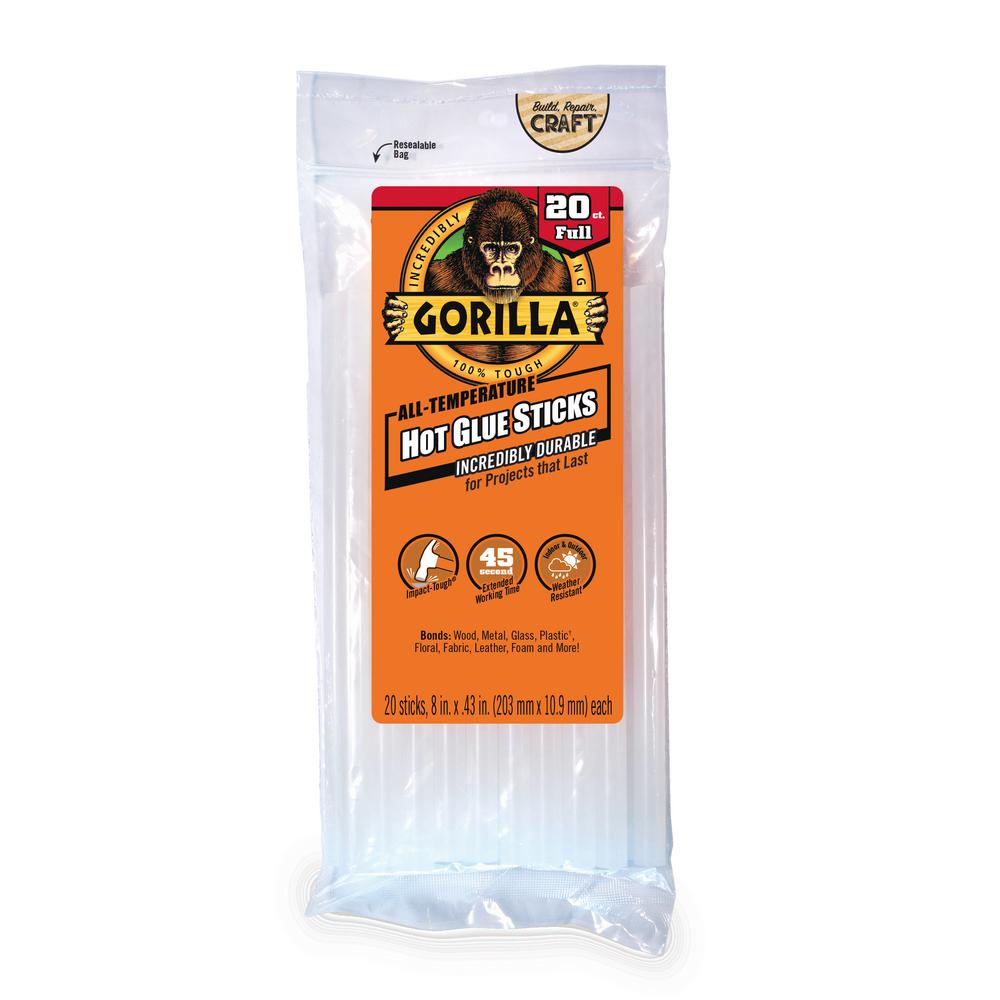 Cutting Tools and Craft Mats
Rotary cutter, Exacto-Knife, Scissors, Wire Cutters, Needle Nose Pliers, and Staple Puller– Yes all these cutting tools are absolutely a must! You can get by with just a few of these til you build up your supply stash!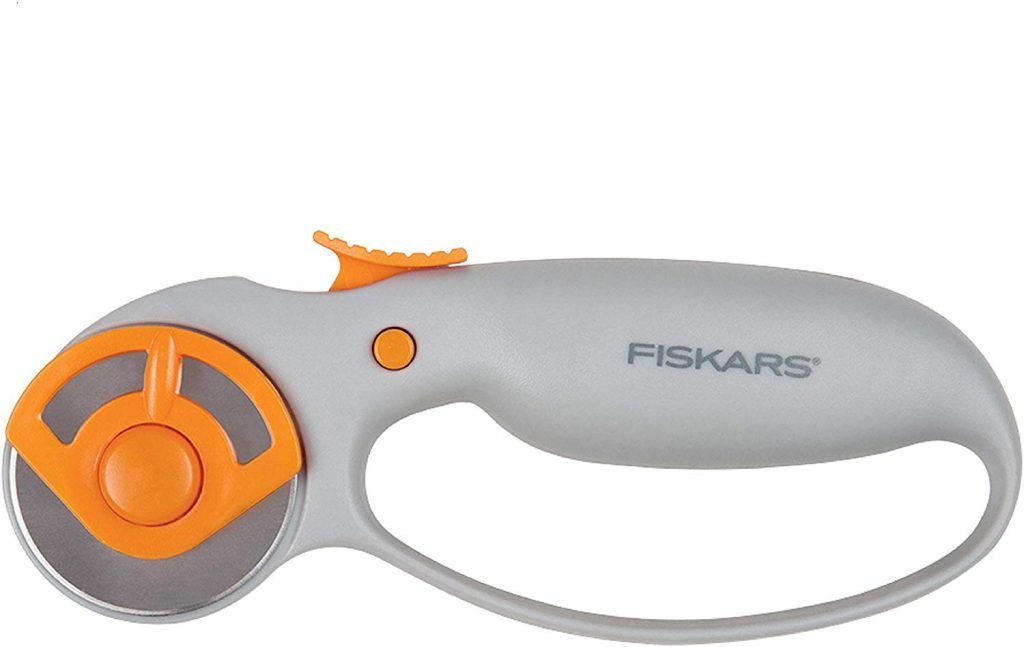 CRAFT MAT! This one for me is a must! You can use craft paper but I will say having a mat in place is great for me!
Continuous Spray Water Bottle!
A water bottle or spray bottle is definitely a must for crafters and DIY'ers! I use it all the time! This is the exact one I USE but mine is black! I think I own like 4 of these!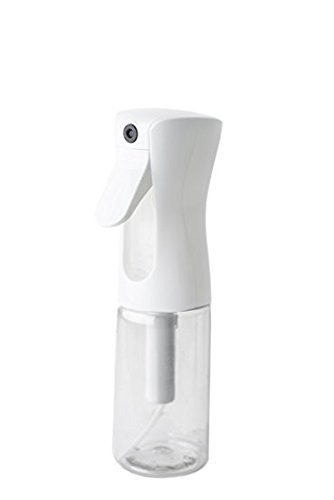 PAINTS and Brushes!
Chip Paint Brushes 1 and 2 inch as well as Art brushes I use a ton of chip brushes, and art brushes, I am not much of a fan of sponge brushes but you can totally use them if you like! BUT when I paint furniture I am an avid user of Paint Pixie Brushes! By far the best paint! And their suds soap is AMAZING!!
PAINTS! This is like the best part of a crafters stash! THE PAINTS! I personally use all different kinds of paint! Chalk Paint, Acrylics and Heavy Bodied paints! But you can totally start with basic craft paints! Like Apple Barrel!
I also love Dixie Belle and DIY paint too! And yes I love Waverly paints and their wax!
Ribbon and Fabric!
I love to shop the sales at Hobby Lobby when they have 50% off! I tend to stock up on my ribbon there but if you don't have a hobby lobby then Amazon is the perfect alternative! You can snag some great deals there too! But I absolutely love to get ribbon at DOLLAR TREE! But you want to have ribbon and fabric on hand in your stash! (i use old t-shirts, curtains, table cloths, sheets and basically anything i can rip up)
Raffia is by far the one thing I will say that if you do not have ribbon on hand you can make it work for any crafting project!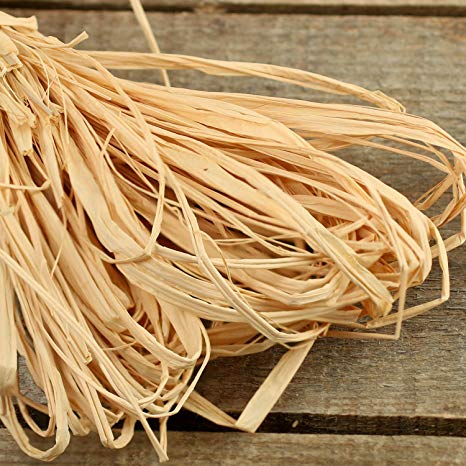 Twine or Jute! I absolutely love to use twine and jute! You can do so much with it!  You might also want to keep Zip ties and Floral wire on hand as well!!
Papers and Surfaces!
I love scrapbook paper but I am absolutely not a scrapbooker! NOT ME! But I will DIY and Craft with it! And I love to use stamps too when I don't have the paper I like! But those are not a requirement at all! Be sure to store away your scrap wood, fabric and papers! They come in handy! Popsicle and Paint Sticks are absolutely a must have too! You can not be without those!
BEADS!
I am such a sucker for wood beads! I will literally grab them even if I don't even need them yet! But Amazon Has the best deals on bulk beads!
Drying, Sanding and Finishing!
I love to distress! I pretty much distress everything I have painted or made! When I do distress I use a few different ways! Wet sand, Dry Sand and Chip method! I love my sanding sponges but I love to wet distress too with a wet wipe too! I also don't like to wait for paint or adhesive to dry so I prefer to use a heat tool! Personally, I have a kobalt but they no longer make it so here is the alternative!
You can always create your own stash of supplies based on your crafting and DIY style! There really are no rules but these are definitely my recommendations! I am most certain that this isn't the only things to have because my stash is loaded with goodies! But this is the list of things I recommend most!
Not that these are required but I do recommend you consider one of these! I personally have the Silhouette!
CUTTING MACHINES!
The Cricuit or a Silhouette! You can decide which!
And If you are looking for craft room ideas! Stay tuned because I am going to be writing up an entire blog about that soon and I can not wait!
Remember, You can shop my ENTIRE AMAZON Favorites shop just click here! It is packed full of all the things I use, love and recommend!
As a creative myself one thing I try to do is shop affordable! My go to places locally are DOLLAR TREE, Walmart, Michael's and Hobby Lobby! I occasionally check out the Dollar General and Joann's but not very often! I also love to shop online too! My go to hardware store is Lowes followed by Home Depot! As a creative I never turn down a good deal and I am always thinking "I can make that"! So when I want to dive into my crafty place I love to go to my stash of goodies and dream something up! As you search and gather goodies your stash will grow! You might just need a she shed one day! (By the way I can not wait til mine arrives in just a few weeks. I will be sure to share all the details)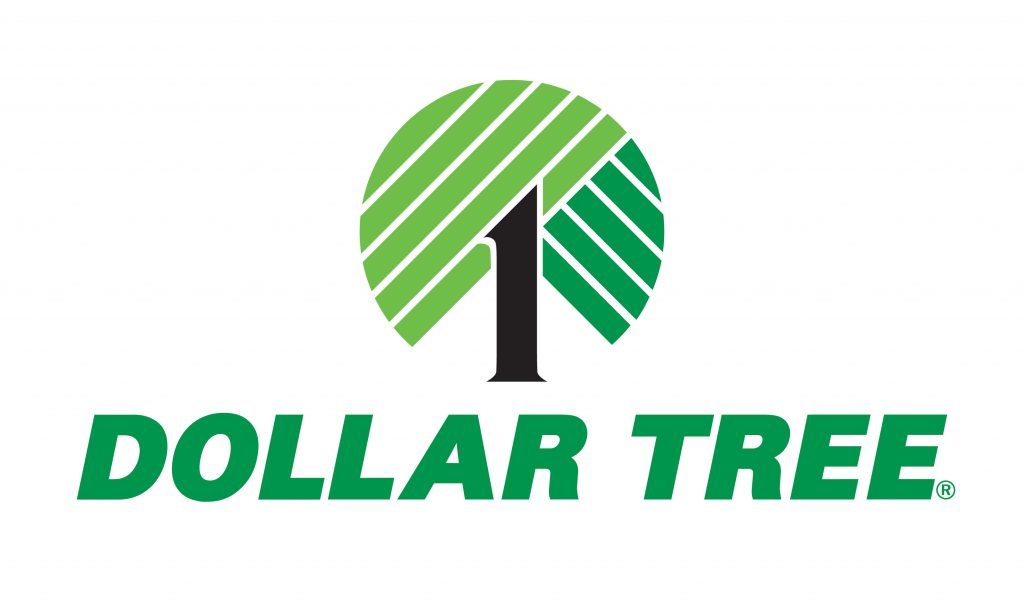 I hope you have loved this weeks blog post and are inspired! Be sure to pin my blog for later and get on my newsletter alerts! It is easy to sign up below! Not only do I love my entrepreneur friends I absolutely adore my #CRAFTYCREW too!
Inspired? Leave me a comment below! I love hearing from my readers! 

Join my free "ON A BUDGET CRAFTS" Facebook group!
>>>> PIN THIS POST FOR LATER! <<<<<