Small DIY Plant Stand Decor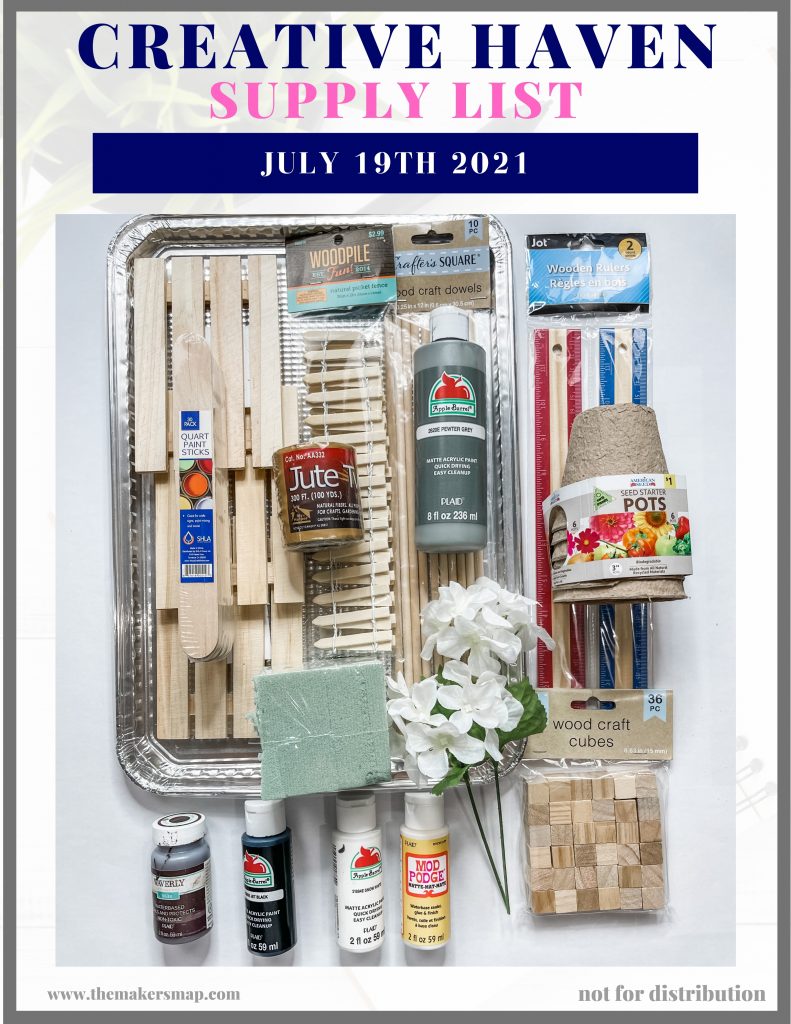 How to make Small DIY Plant Stand Decor
This week in the Creative Haven VIP group we are making something smaller. It will be so versatile too, you can hang it or set it somewhere. It is going to be a super cute Small DIY Plant Stand Decor project.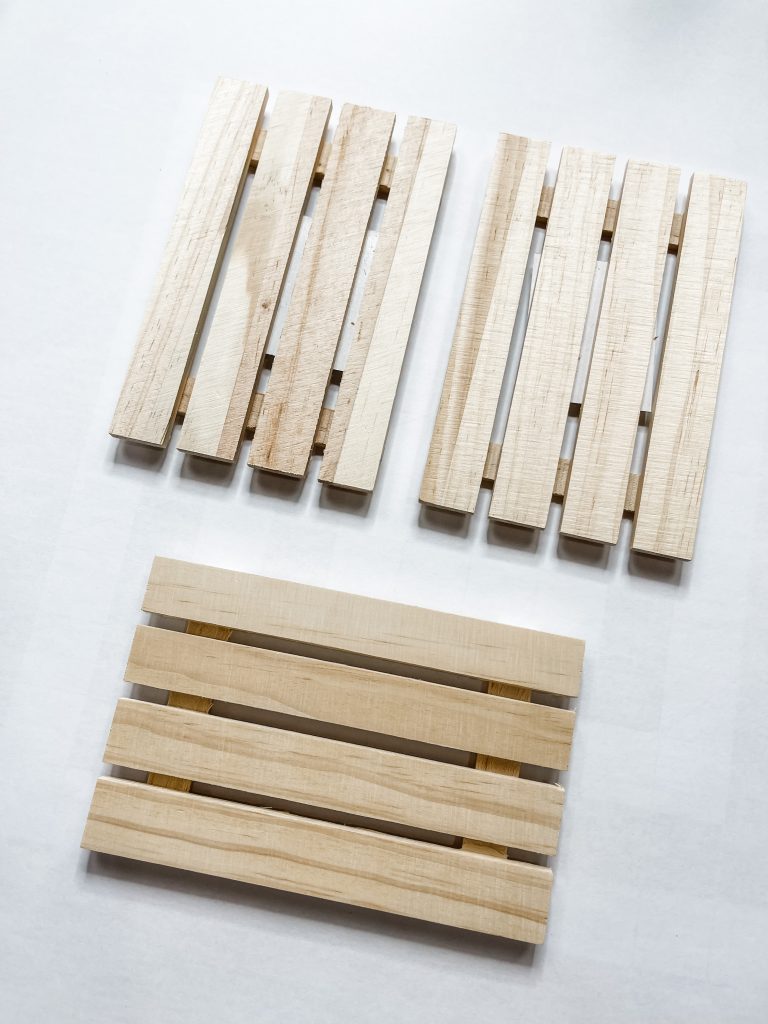 Decorating with plants
Personally, I am always looking for cute neutral home decor ideas, plant box ideas, wooden plant stand ideas, and ways to decorate with fake plants indoors. I had this idea to create the cutest little indoor plant box decoration.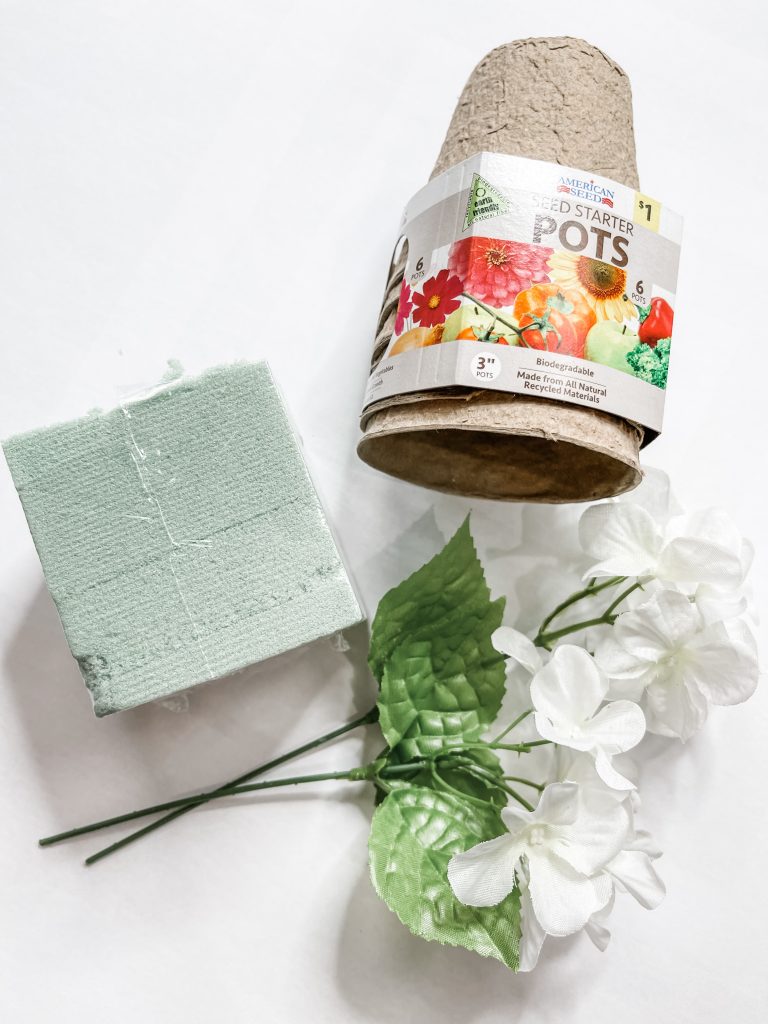 Join the Creative Haven today!
I know what you are thinking, where is the tutorial? Where's the step by step? Well, that is a great question. This is a special project only for Creative Haven Members!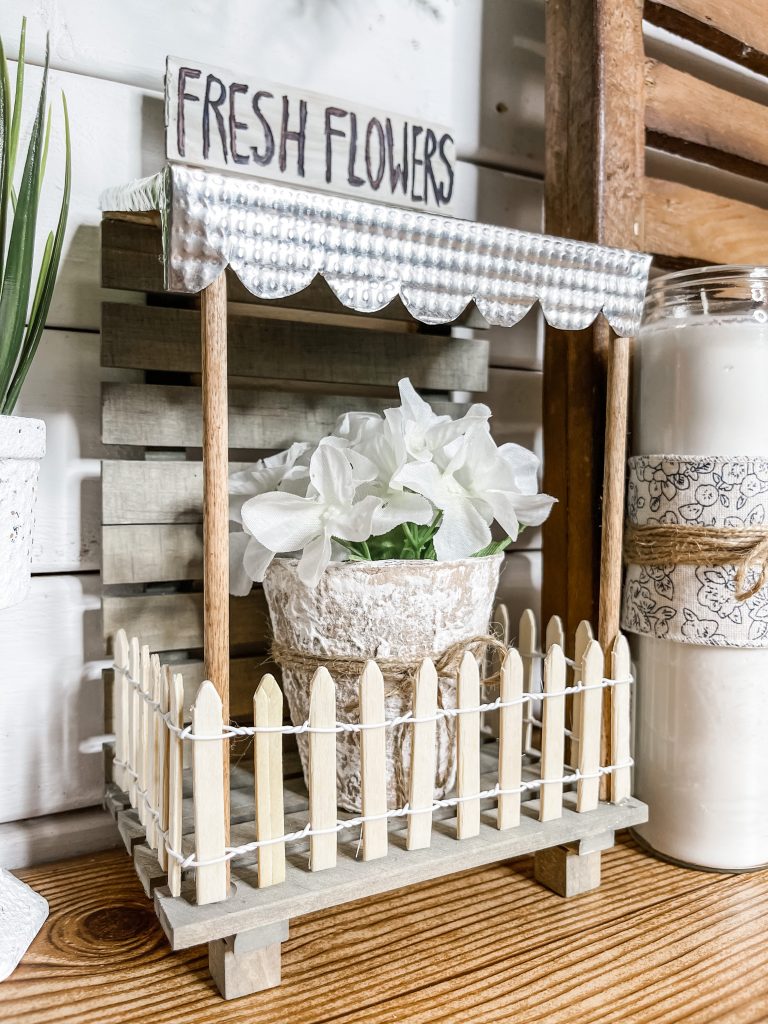 There is plenty of FREE DIY Home decor and other projects on my blog but there are also specific exclusive members-only DIY projects that I save just for the Creative Haven VIP members. I hope you consider joining us inside the Creative Haven.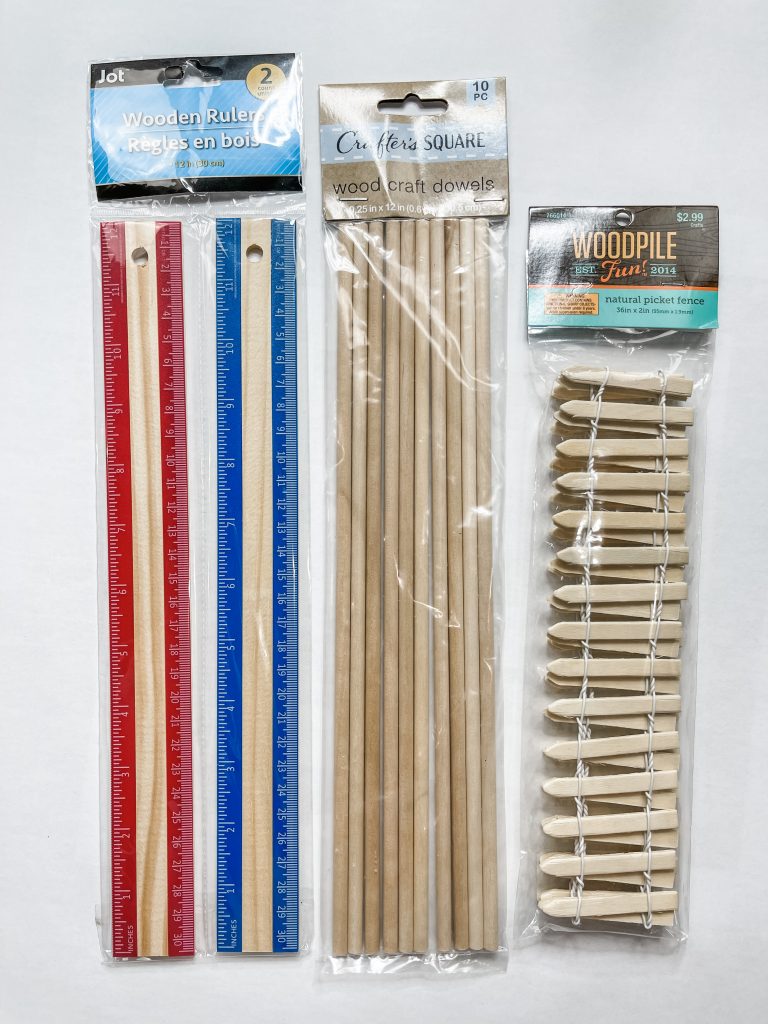 This post may one day be public, but just in case it never does go public, and you want to get in on this creation and make it with me and my creative haven friends, you can get the full how-to tutorial and Small DIY Plant Stand Decor in the exclusive VIP club!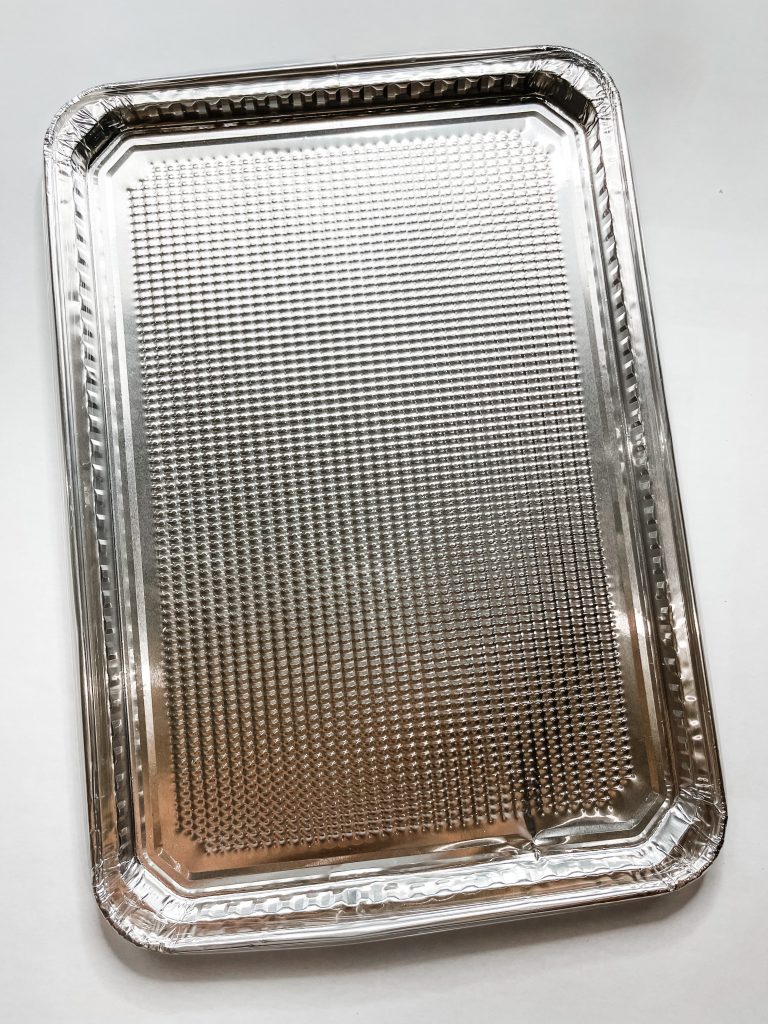 Learn to make this Small DIY Plant Stand Decor
I called this a Small DIY Plant Stand Decor project but you can also call it a planter box also. There are so many indoor fake plant ideas and ways to create planter boxes, but I wanted to put my own ideas out there. We will learn exactly how to make this decorative planter box with a rusty awning in the Creative Haven this week. Don't miss it!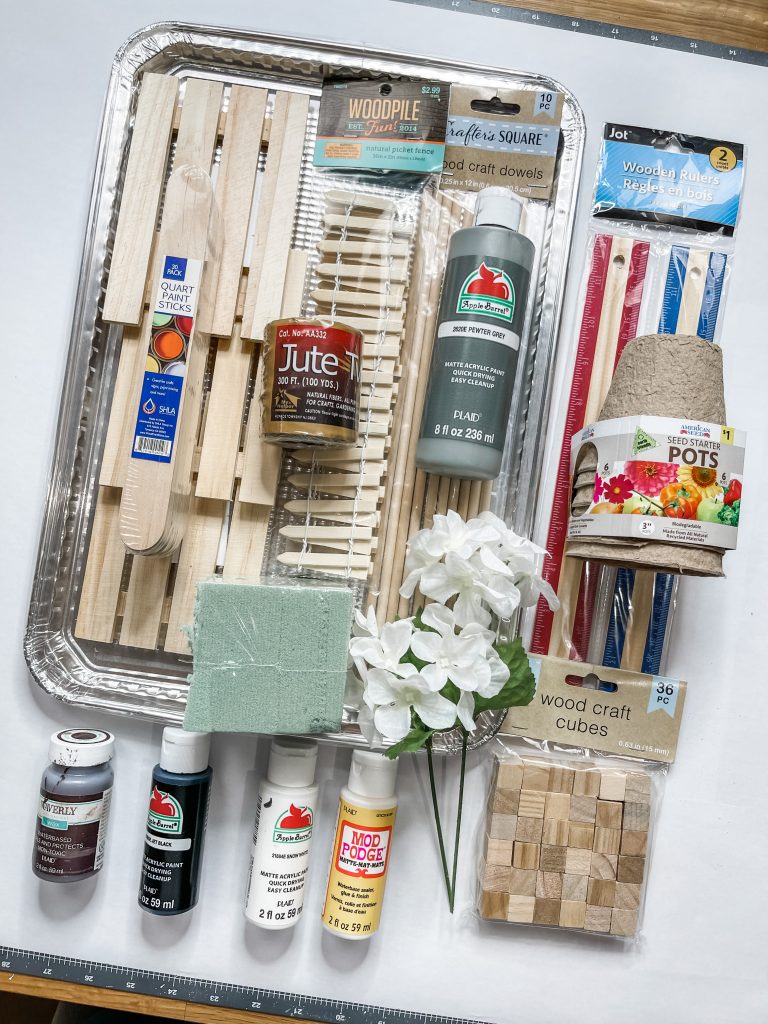 COMPLETE VIDEO TUTORIAL IS INSIDE THE CREATIVE HAVEN VIP COMMUNITY! JOIN HERE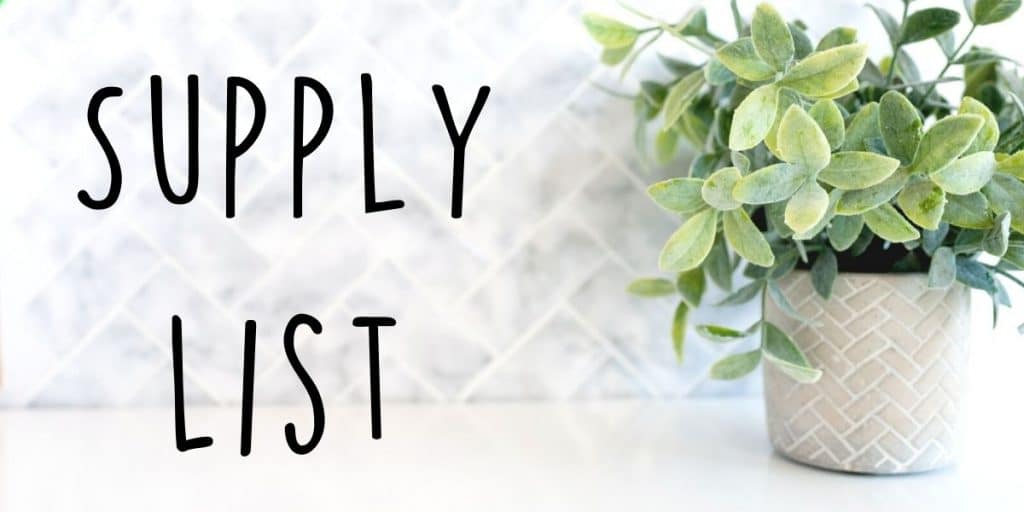 Alright, let's have a look at the supplies that we will need!
July 19th, 2021 Supply List for Small DIY Plant Stand Decor:
You will need: (items shown in the photo or any substitution you prefer) Don't forget, you are not required to use the exact items! "As an Amazon Associate, I earn from qualifying purchases."
1 Dollar tree cookie tin (the disposable one)
Dollar Tree wood rulers – 1 pack at least (or something similar)
1 larger seed starter pot
1 small piece of floral foam
3 – Dollar Tree mini pallets (you can also make these using quart sticks)
Something for a fence (i am using the woodpile fence from hobby lobby)
Twine
Flowers or greenery of your choice
Moss or rock (not pictured)
7 wood cube blocks from Dollar tree
quart size paint sticks
Antique wax
Burnt Umber brown paint
Gray paint
white paint
Modpodge
Paint Brushes (I use chip brushes like these)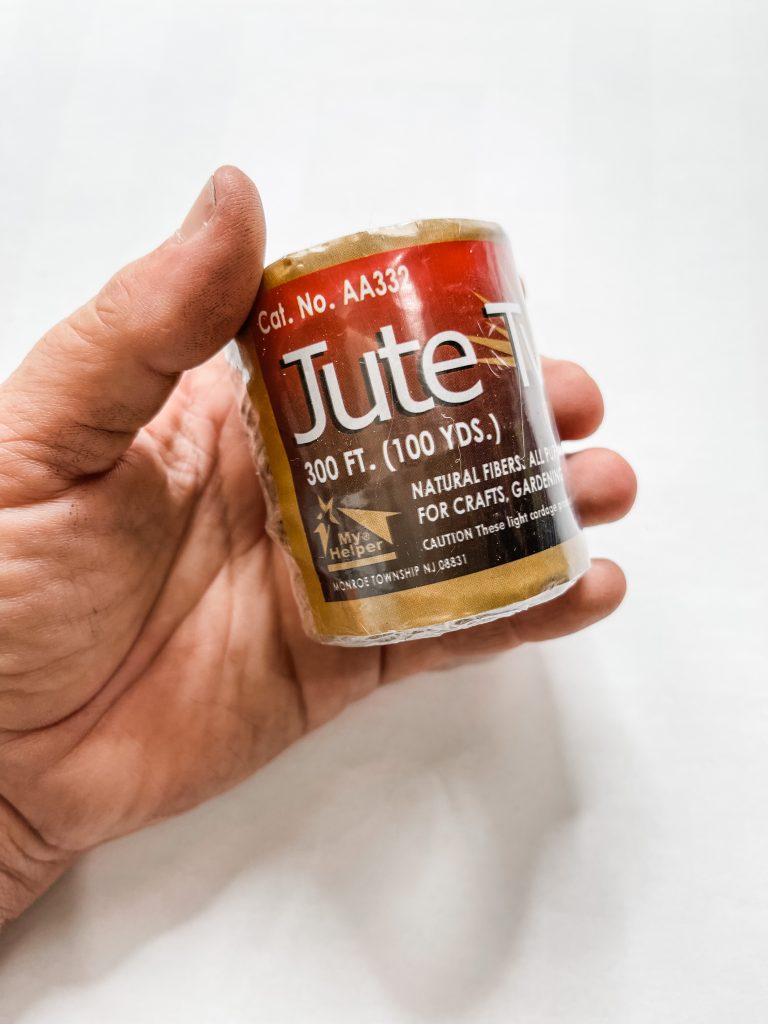 Please substitute where you can! If it is not in your budget to purchase supplies please get creative, think outside the box! What else could you use?! You can still craft with us! BUYING SUPPLIES FOR THE CRAFTS in the Creative Haven is NOT a requirement. I simply want you to craft with us!
I am very excited to make this DIY Welcome Porch Post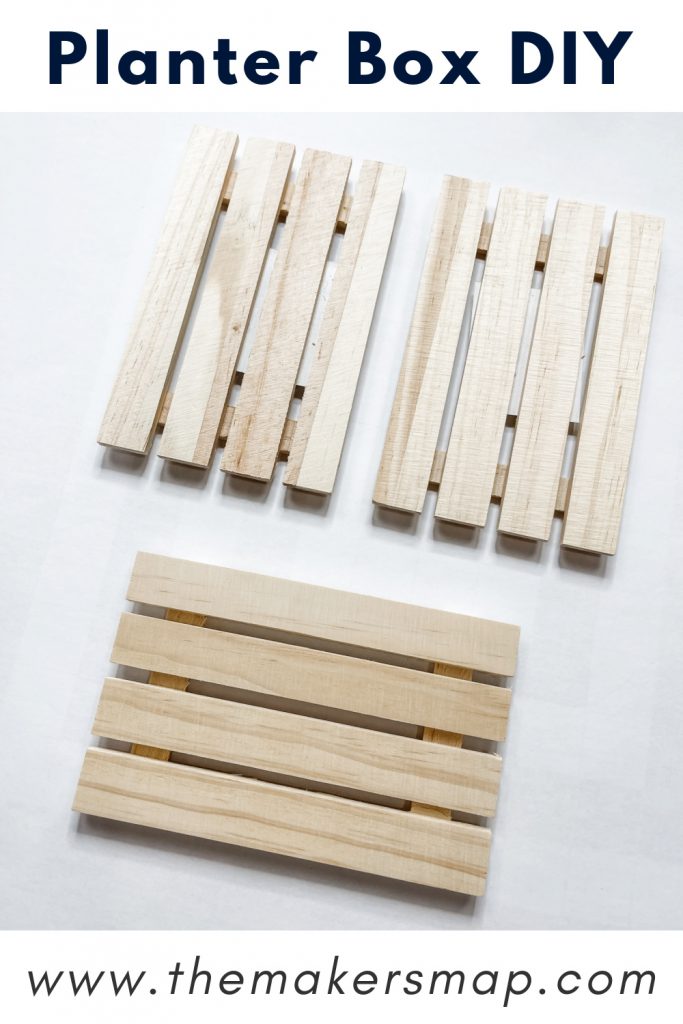 Remember, to also shop my ENTIRE AMAZON Favorites shop just click here! I packed it packed full of all the things I use, love, and here is the supply list I highly recommend every creative have on hand!! Would you also pin my blog for later and get on my join my newsletter!

Inspired? Leave me a comment below! I love hearing from my readers!
Join my free "ON A BUDGET CRAFTS" Facebook group!
>> PIN THIS POST FOR LATER! <<