Your Creative Home Journey Starts Here!
Join my email list "it's free"
Get the latest DIY, craft projects, printables, ideas, savings, and more!
Featured in: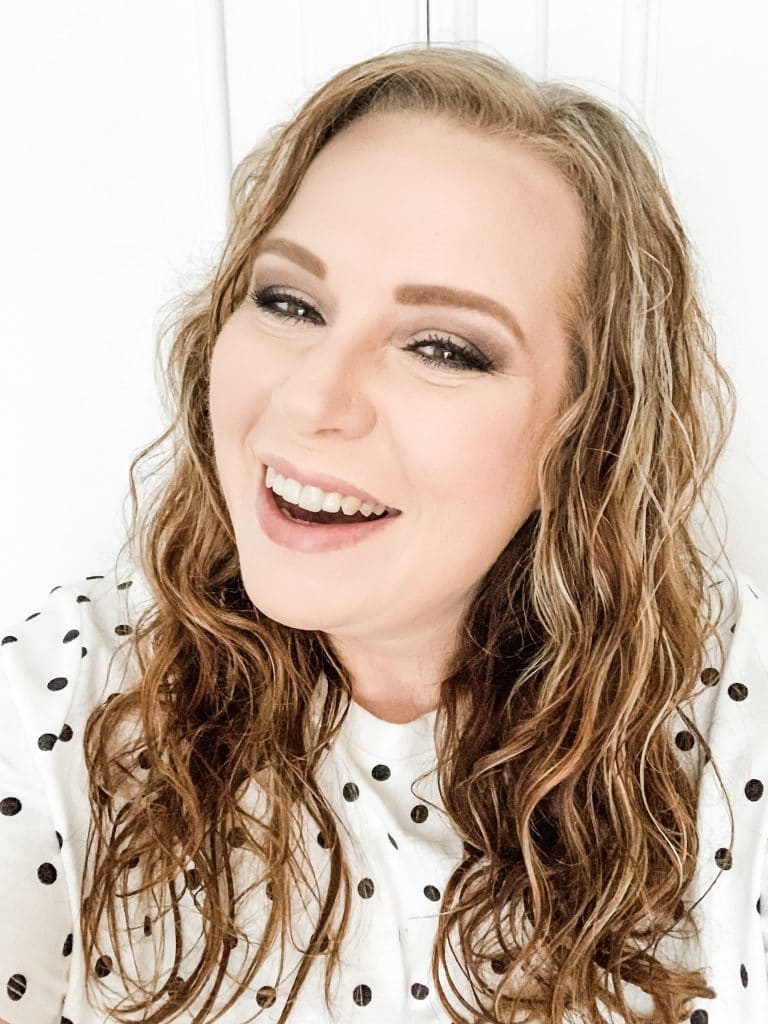 welcome to my blog!
All things DIY Home AND Decor Blog
In case you want to know all the small beginnings keep reading! I am a Christian! A wife and mom to 3 boys and a grandmother!! (True Story) I live in the small town of Rincon, GA just outside of Savannah, GA. I am a former Booth Biz owner and Brick and Mortar store owner!
Now I work from my "gorgeous she shed" at my home in my back yard as a Home & DIY blogger and Influencer! What can I say, I am a dream chaser! (Read More about Amber)
Brand New ON THE BLOG
more on the blog……..
This pumpkin spice mug fall home decor is so stinking cute and is perfect for all the PSL lovers out there! It's great for tiered tray or shelf decorating and…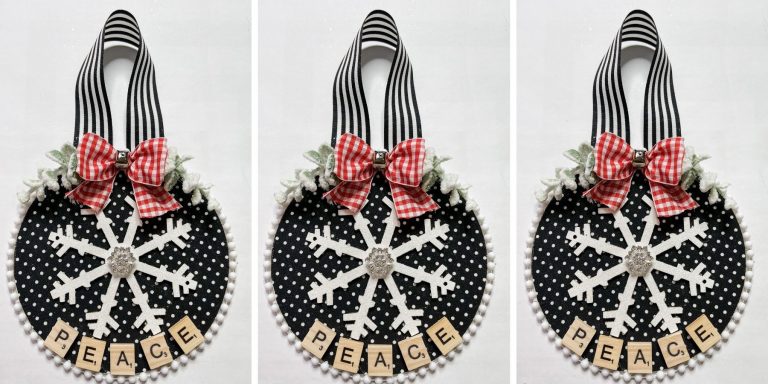 Who doesn't love a good ornament DIY? I love to make my own ornaments for my Christmas tree, and I am very excited to hang this large peace Christmas ornament…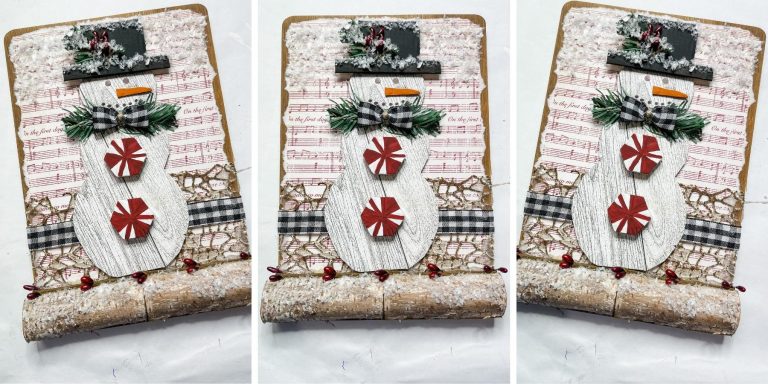 Would you believe the title of this Cardboard Snowman DIY Decor? That's right, I used cardboard to make this adorable winter decor! I love taking common, everyday items and turning…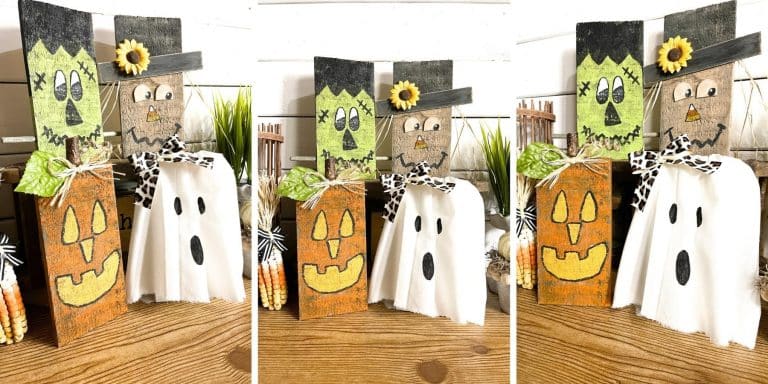 I'm so excited to show you 4 Dollar Tree Wood Plank Fall Craft Ideas that I came up with. I used the same Dollar Tree wood plank for each of…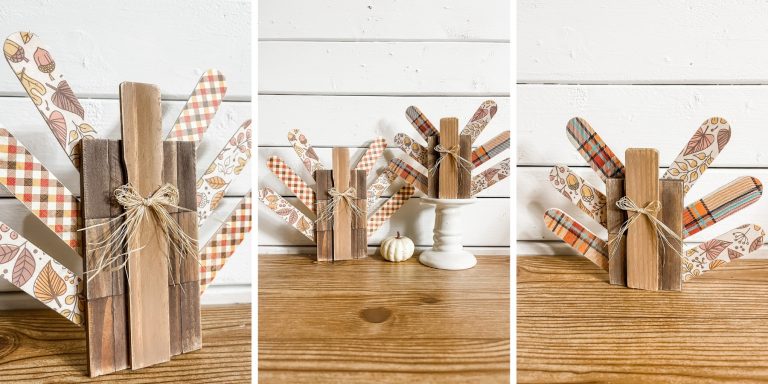 This Fall craft project is so much fun and it's so easy to make these DIY small standing turkeys! With just a few supplies that you probably already have in…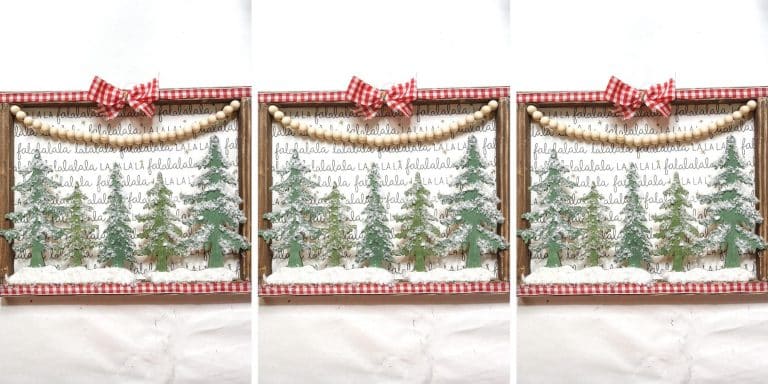 I had so much fun making this Pine Forest Winter Decor, and I can't wait to show you the details of how I turned some basic supplies into adorable home…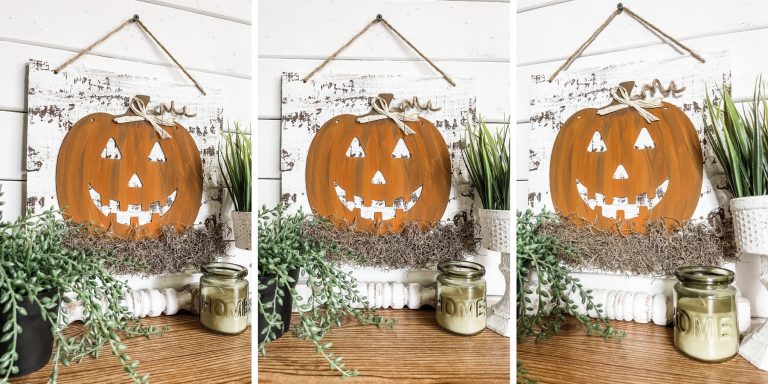 I know Halloween decor isn't for everyone, but come on! Look at this DIY Metal Jack-O-Lantern Sign! How can you not be in the spooky mood when you look at…