Browse the different ways you can shop the many things I offer!
You will find all my digital printables, printed copies, apparel and so much more over on my new shop!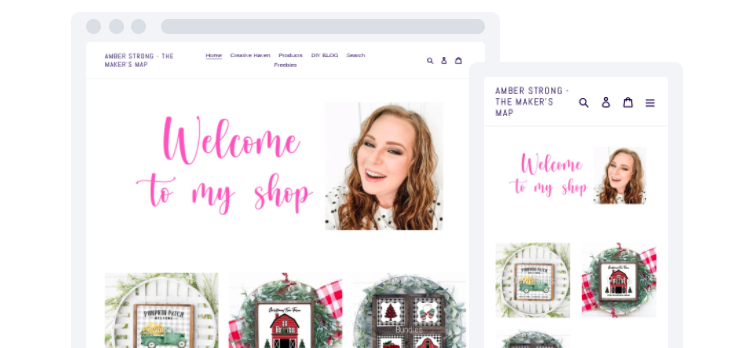 I am a proud ambassador and designer for Magnolia Design Co. You can click the image below and you can shop my personalized shop that has tons of designs and products for you to choose from.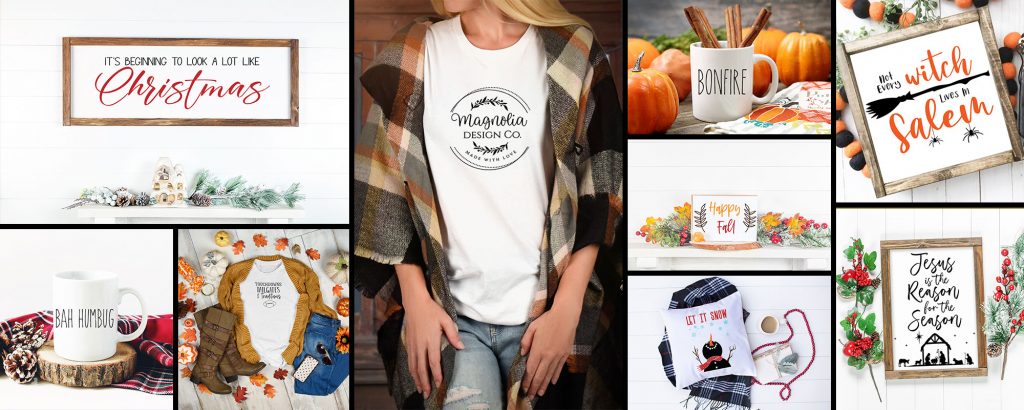 As a designer for A Maker's Studio I am excited to for you to discover the many different items they offer. Their designs are phenomenal and their selection one that you can totally get wrapped up adding to your cart over and over. You can visit my special link by clicking the photo below.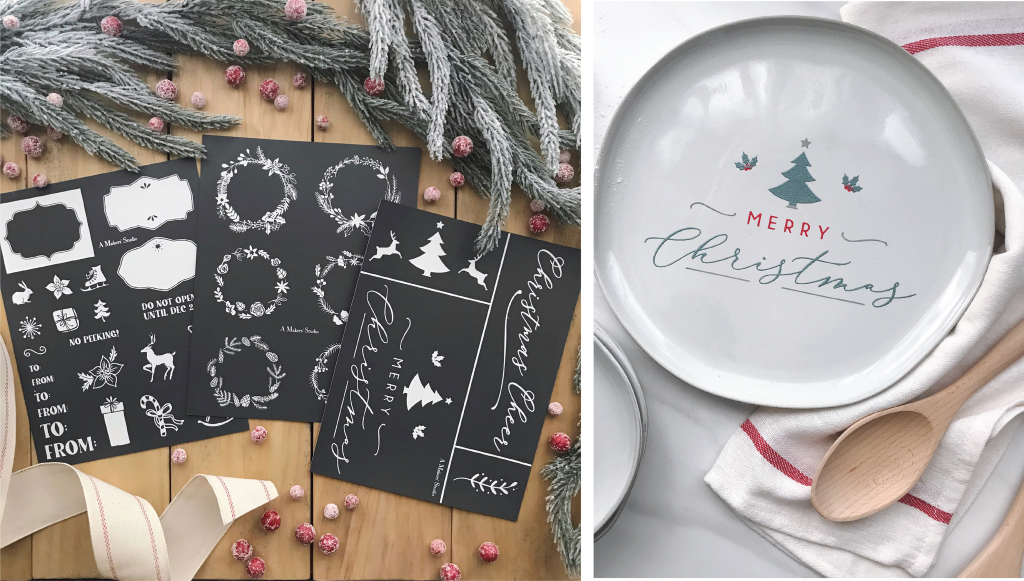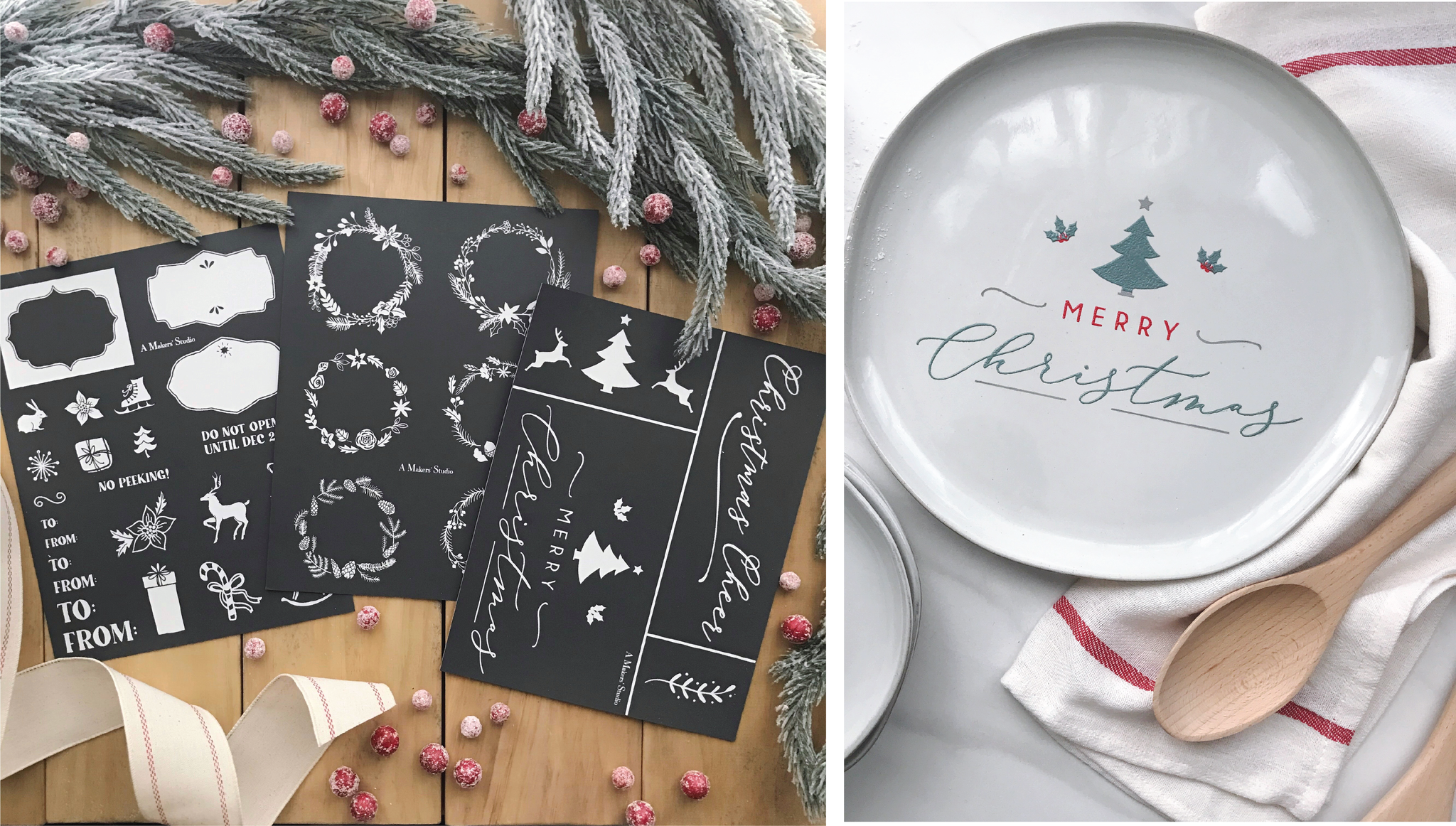 I am not much of a lover of glitter or sparkles but the embellishments you will find at Totally Dazzled are hands down "perfection"! Click the image below to be directed to my TD Ambassador page.

If you are a crafter, DIY'er, blogger or you create video content, then this live stream mount is exactly what you need. As an A-List influencer for Arkon I can tell you this mount was a game changer for me. And it can be a game changer for you too. Lots of accessories and options to choose from. Use my code and you will save. Click the photo below to go right over to Arkon's site.
The creative haven is my exclusive makers and creatives group. I would love for you to consider joining us. It is affordable and your membership is loaded with so much goodness. Click the photo below to learn more.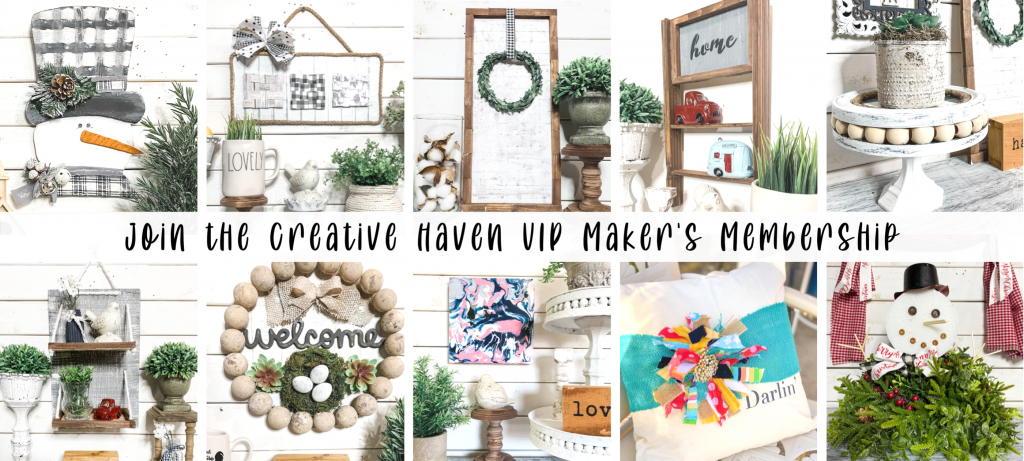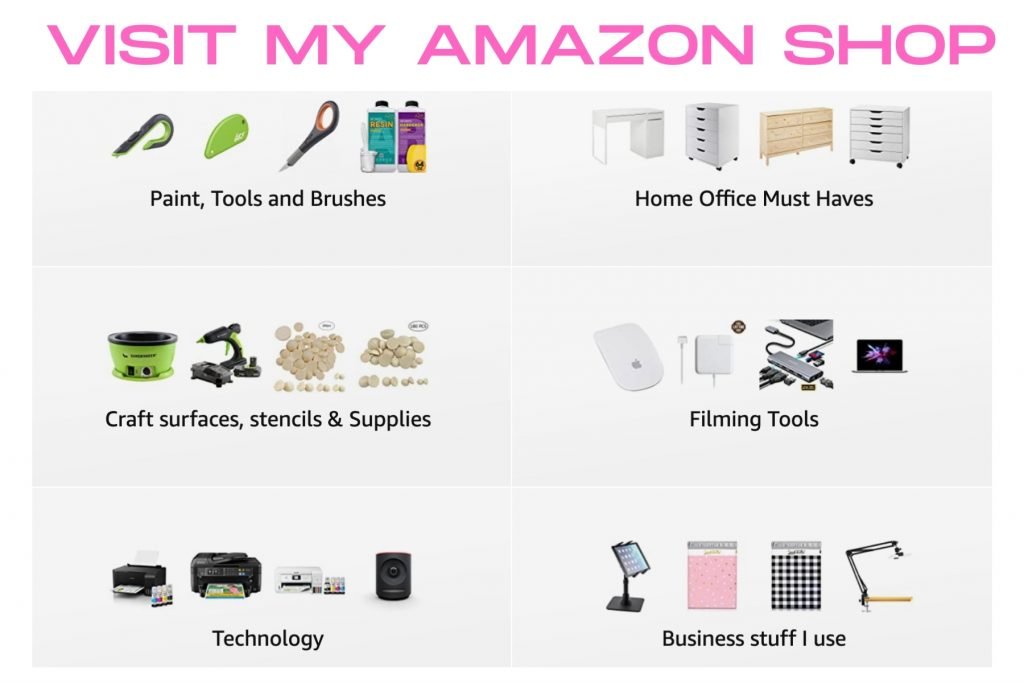 If you are tired of paying high prices each time your email list grows? With Flodesk for a limited time they are offering unlimited email list subscribers when you join and you will save 50% off! I recently switched to to Flodesk and I am loving it. I think you will too. Click the image below to visit my affiliate link that will save you automatically 50% off!