DIY Stove Cover / Noodle Board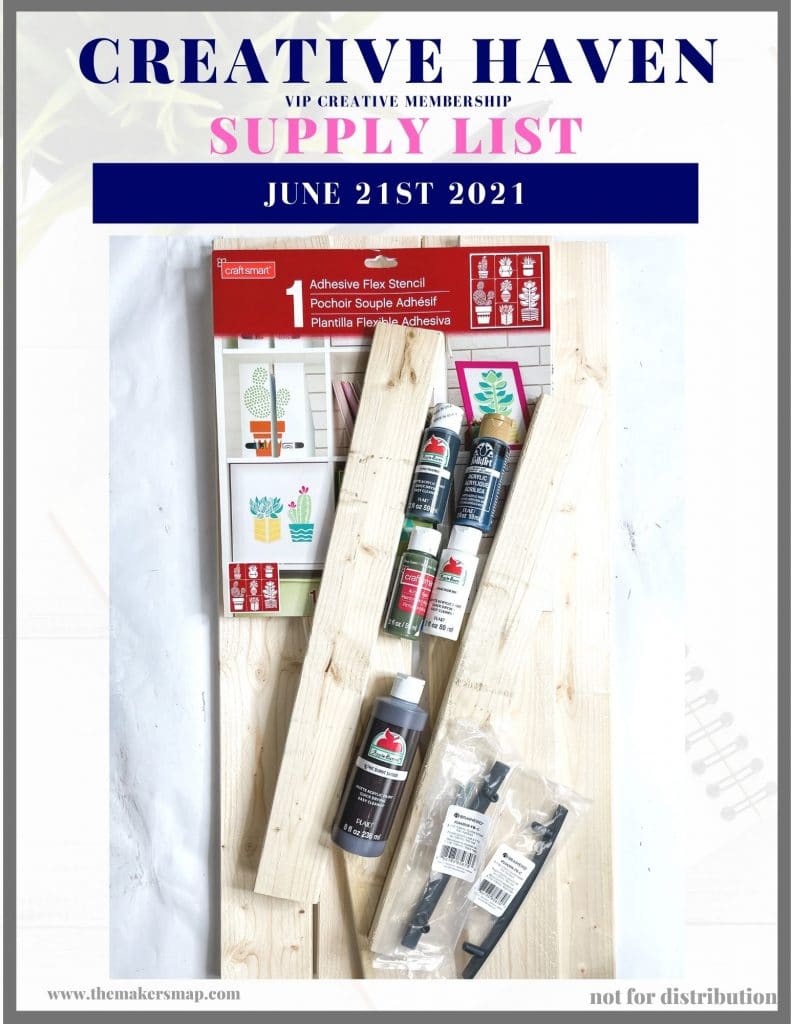 How to make a Stove cover / Noodle Board
This week in the Creative Haven VIP group we are making a DIY Stove Cover / Noodle Board!
This DIY project was submitted by our members and made it to the top 4! I have been wanting one of these stove covers for quite some time and just never got around to making one. So I am really excited about this kitchen project!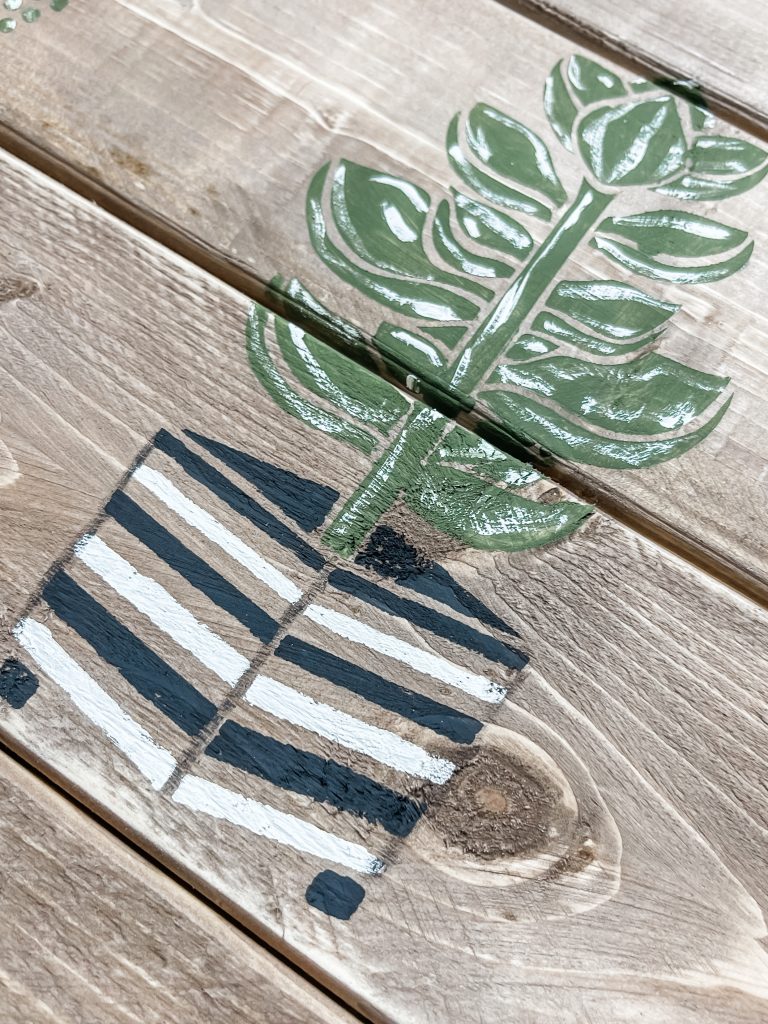 Believe it or not, this one is NOT a Dollar Tree project! But it will be a super affordable and budget friendly DIY project that won't break the bank!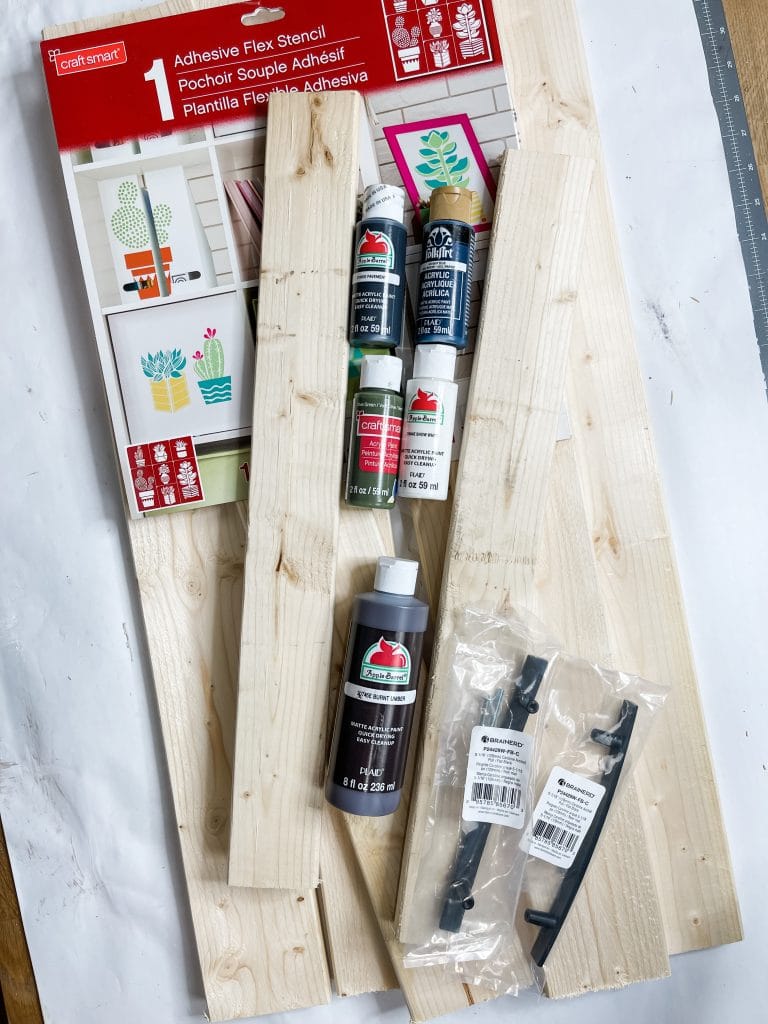 Join the Creative Haven today!
I know what you are thinking, where is the tutorial wheres the step by step? Well, that is a great question. This is a special project only for Creative Haven Members!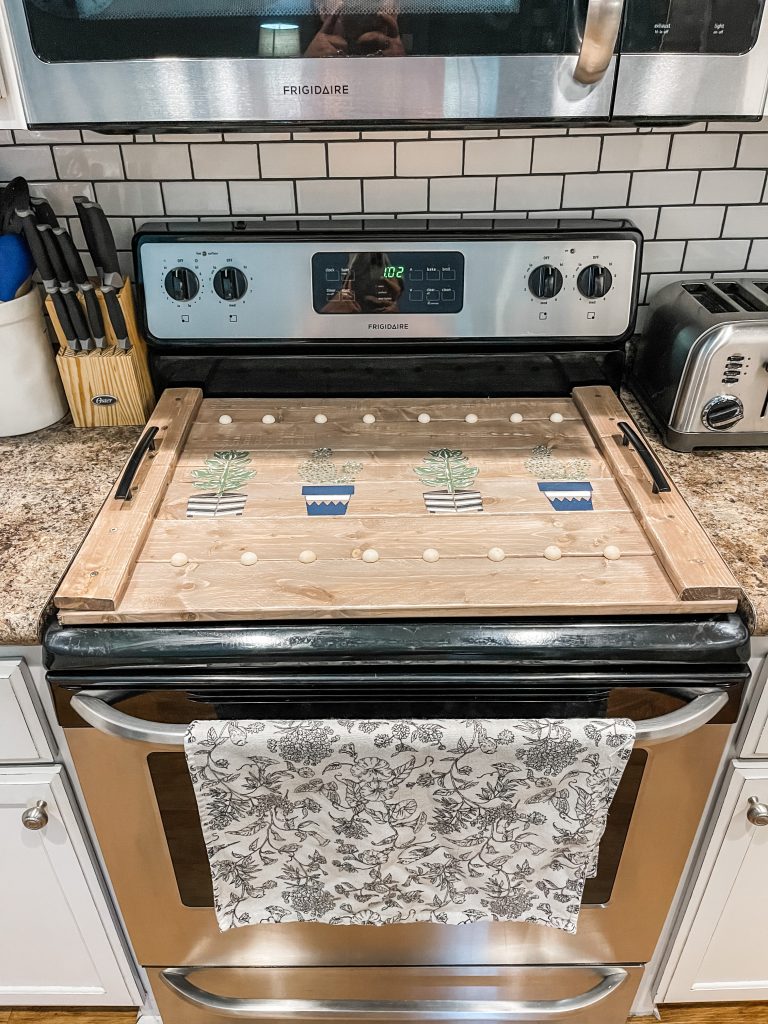 There is plenty of FREE home decor and DIY projects on my blog but there are specific exclusive members-only projects that I save just for the Creative Haven VIP members. I hope you consider joining us inside the Creative Haven.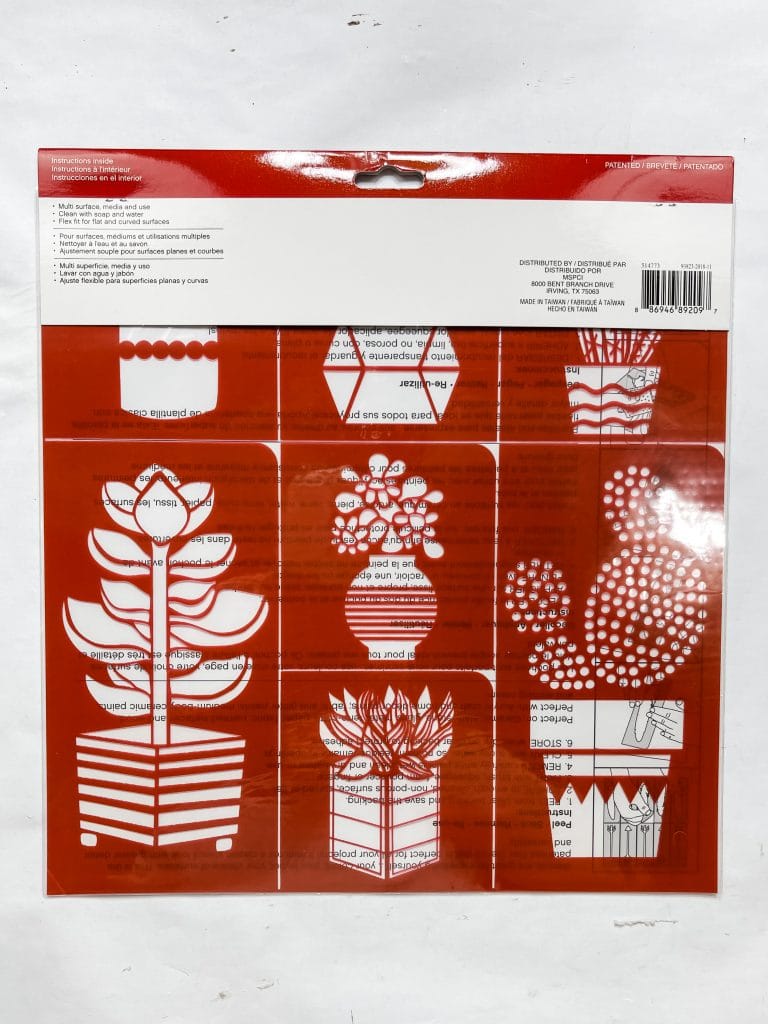 This post may one day be public, but just in case it never does go public, and you want to get in on this creation and make it with me and my creative haven friends, you can get the full how-to tutorial and DIY Stove Cover / Noodle Board in the exclusive VIP club!
What is a noodle board?
You might be wondering what a noodle board or a stove cover is. Well as of writing this post, they have become the hottest kitchen trend. Everyone wants a decorative stove topper! Noodle boards were used back in the day as a space to dry noodles.
As I said, they are the new STOVE DECOR! By the way, yes the project we are making is for decorative use only.
COMPLETE VIDEO TUTORIAL IS INSIDE THE CREATIVE HAVEN VIP COMMUNITY! JOIN HERE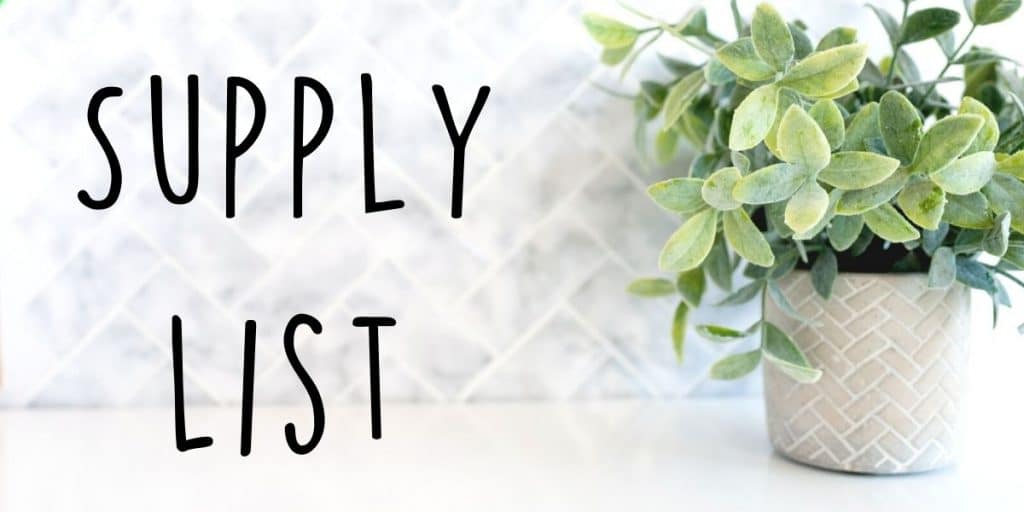 Alright, let's have a look at the supplies that we will need!
June 21st, 2021 Supply List for DIY Stove Cover / Noodle Board:
You will need: (items shown in the photo or any substitution you prefer) Don't forget, you are not required to use the exact items! "As an Amazon Associate, I earn from qualifying purchases."
1x4s that fit the dimensions of your specific stove (wide)
1x3s that fit the dimensions of your specific stove (tall)
Paint or stain of your choice (I am using burnt umber and white to stain and paint my noodle board)
I am using navy paint, green paint, black paint as well.
Handles I got my handles at Lowes. (you can use ones you like)
The quote or image of your choice. I am using a cactus stencil from Michael's but this gather stencil is cute too)
Paint Brushes (I use chip brushes like these)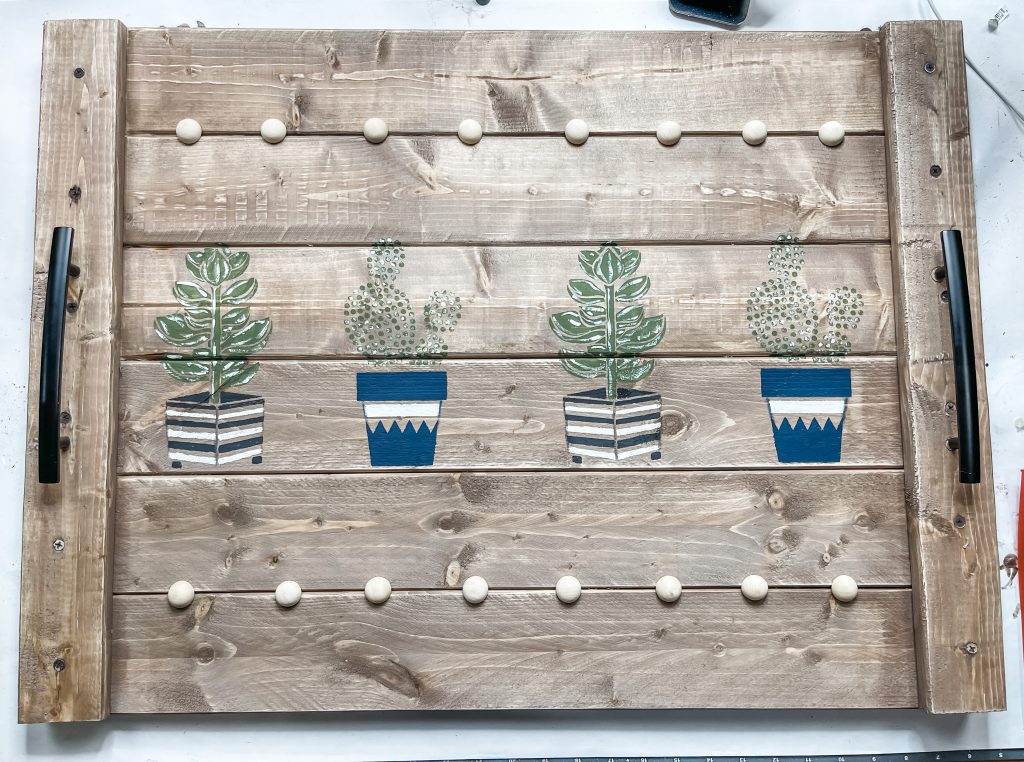 Please substitute where you can! If it is not in your budget to purchase supplies please get creative, think outside the box! What else could you use?! You can still craft with us! BUYING SUPPLIES FOR THE CRAFTS in the Creative Haven is NOT a requirement. I simply want you to craft with us!
I am very excited to make this DIY Stove Cover / Noodle Board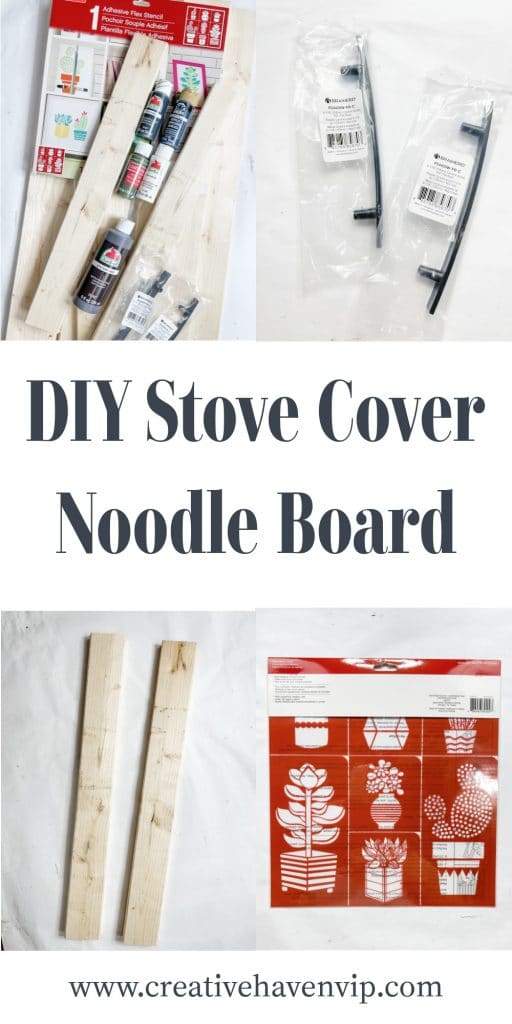 Remember, to also shop my ENTIRE AMAZON Favorites shop just click here! I packed it packed full of all the things I use, love, and here is the supply list I highly recommend every creative have on hand!! Would you also pin my blog for later and get on my join my newsletter!

Inspired? Leave me a comment below! I love hearing from my readers!
Join my free "ON A BUDGET CRAFTS" Facebook group!
>> PIN THIS POST FOR LATER! <<