Amazon Prime Day Deals for Crafters and DIY'ers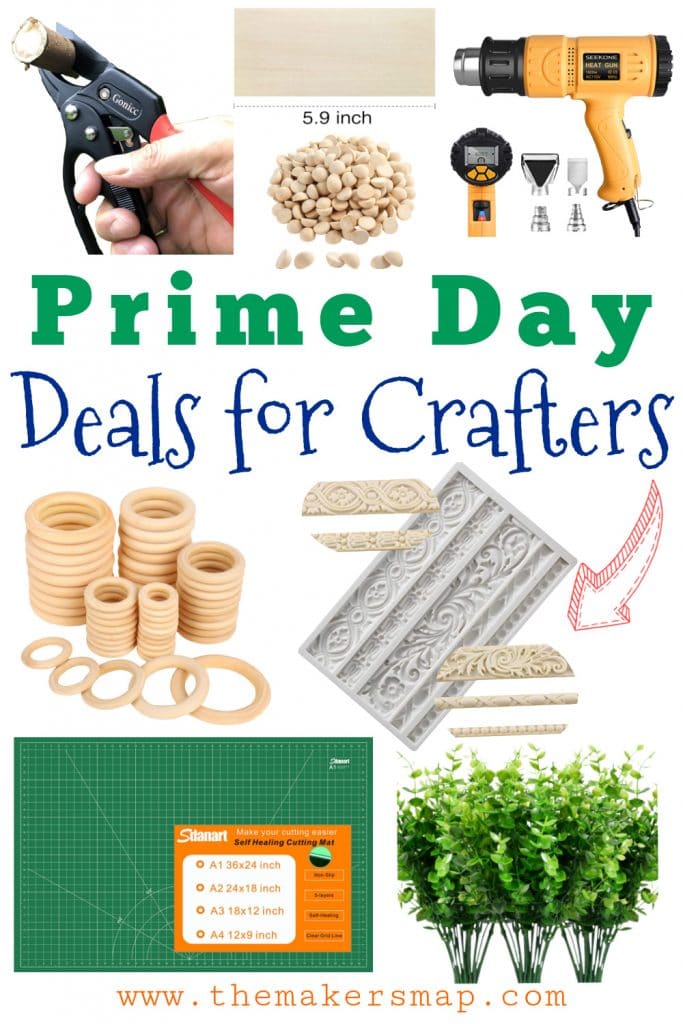 Amazon Prime day is sorta like "black Friday" but Amazon's version! I've put together a full resource guide just for you! Amazon Prime Day Deals for Crafters and DIY'ers!
So What is Amazon Prime?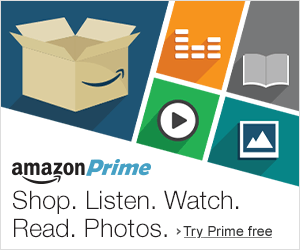 I have been an Amazon Prime member for YEARS! And I absolutely love my membership with Amazon! You can learn here about the membership benefits, but I will give you some key benefits real quick. By the way, you can TRY AMAZON PRIME FREE FOR 30 DAYS here!
FREE Two-Day Delivery: Millions of items delivered fast and free.
Prime Video: Stream thousands of movies and TV shows, including exclusive Amazon Originals. Learn more about Prime Video.
Early Access to Deals: Get 30-minute early access to Lightning Deals on Amazon.com.
Prime Exclusives: Amazon's hand-picked products offered exclusively to Prime members.
AND SO MUCH MORE! You can see that full list here and get your free 30-day trial to Amazon Prime here! "As an Amazon Associate, I earn from qualifying purchases."
Let the savings begin!

Prime day is typically a 1 or 2 day SUPER DEAL FEATURE happening on Amazon.com! You will find exclusive AMAZON only deals that are for a short period of time or last across the 1-2 day event. You will also find exclusive secret deals hidden throughout the Amazon website, so you have to look for the PRIME DAY DEAL blue label when you shop! There will be countdown deals happening throughout the Amazon Prime Day event as well. Those deals do expire so you gotta act fast!
No membership???
If you do not have an Amazon Prime Membership, I highly encourage you to join because the savings is AMAZING! Just this year alone I have saved over $2,000 and that more than pays for the yearly membership! Get your free 30 day Trial right here! (you will need my link to get the free trial)
Let's get to the good stuff!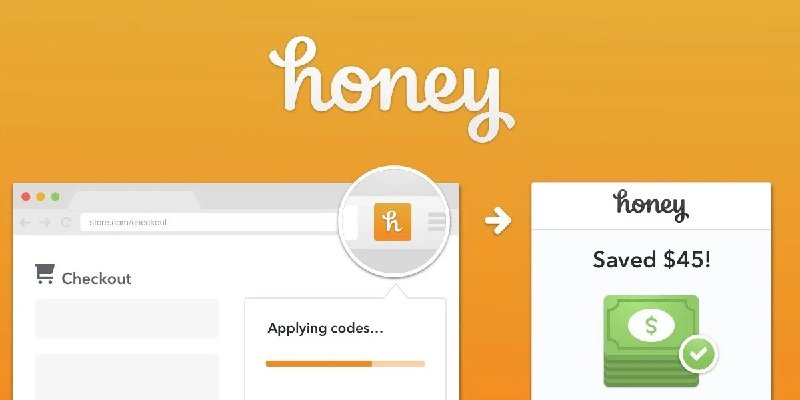 Let me tell you about this awesome company called HONEY! Y'all it is free for you to use and the most awesome part is, all you need to do is install the chrome extension on your computer browser and HONEY does all the work to find you UNKNOWN coupons and deal codes and it adds the deals to your checkout for you!
PLUS, it will tell you on your screen if you are seeing the best deal out there! SAVING YOU EVEN MORE! Seriously! AND IT IS FREE! You can join Honey for free here and start saving EVEN MORE! (it even works with AMAZON)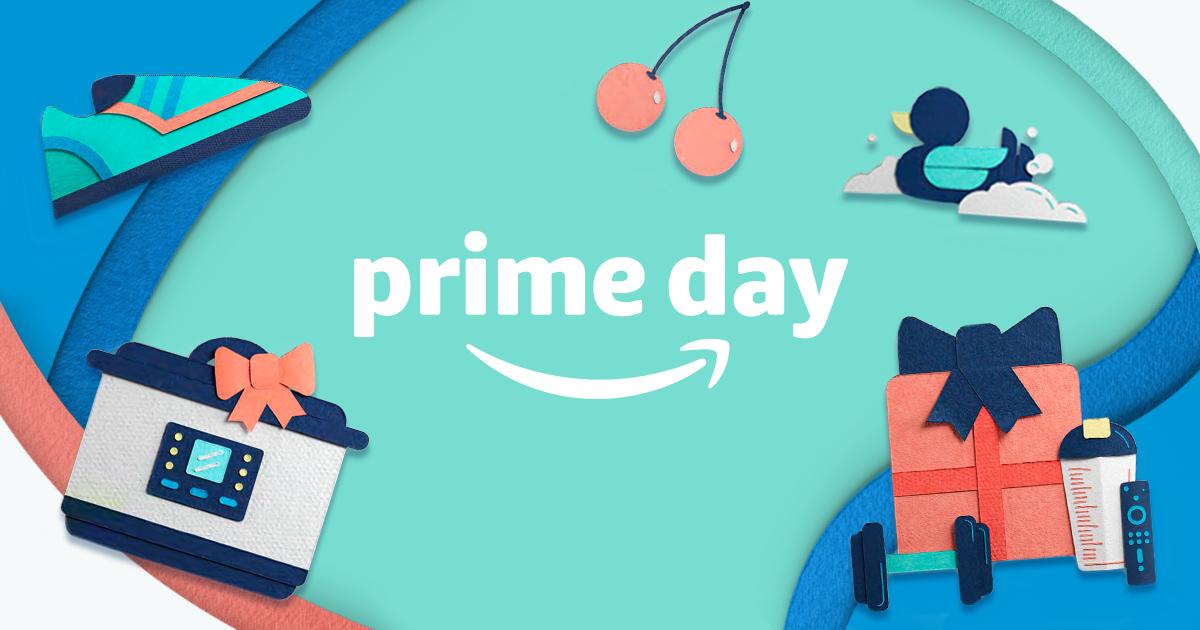 The moment you have been waiting for!
THE AMAZON PRIME DAY DEALS FOR CRAFTERS & DIY'ERS – "As an Amazon Associate, I earn from qualifying purchases."
Remember you can shop my AMAZON Favorites and look for those PRIME DAY DEAL EXCLUSIVE blue labels too!
Then toggle the sidebar navigation to the category of your choice and then make sure you choose ACTIVE and UPCOMING!

Cricut DEALS!
Cricut Easy Press and Cricut Maker on Sale!
Up to 50% off and it depends on what items you snag!!!!!! I personally have the Silhouette Cameo 4 (I call it the pink machine) I do love it but I really want to get myself a Cricut and right now the Cricut Maker has a Prime Day savings of 30%!
And the Cricut Easy press has a great prime day price too!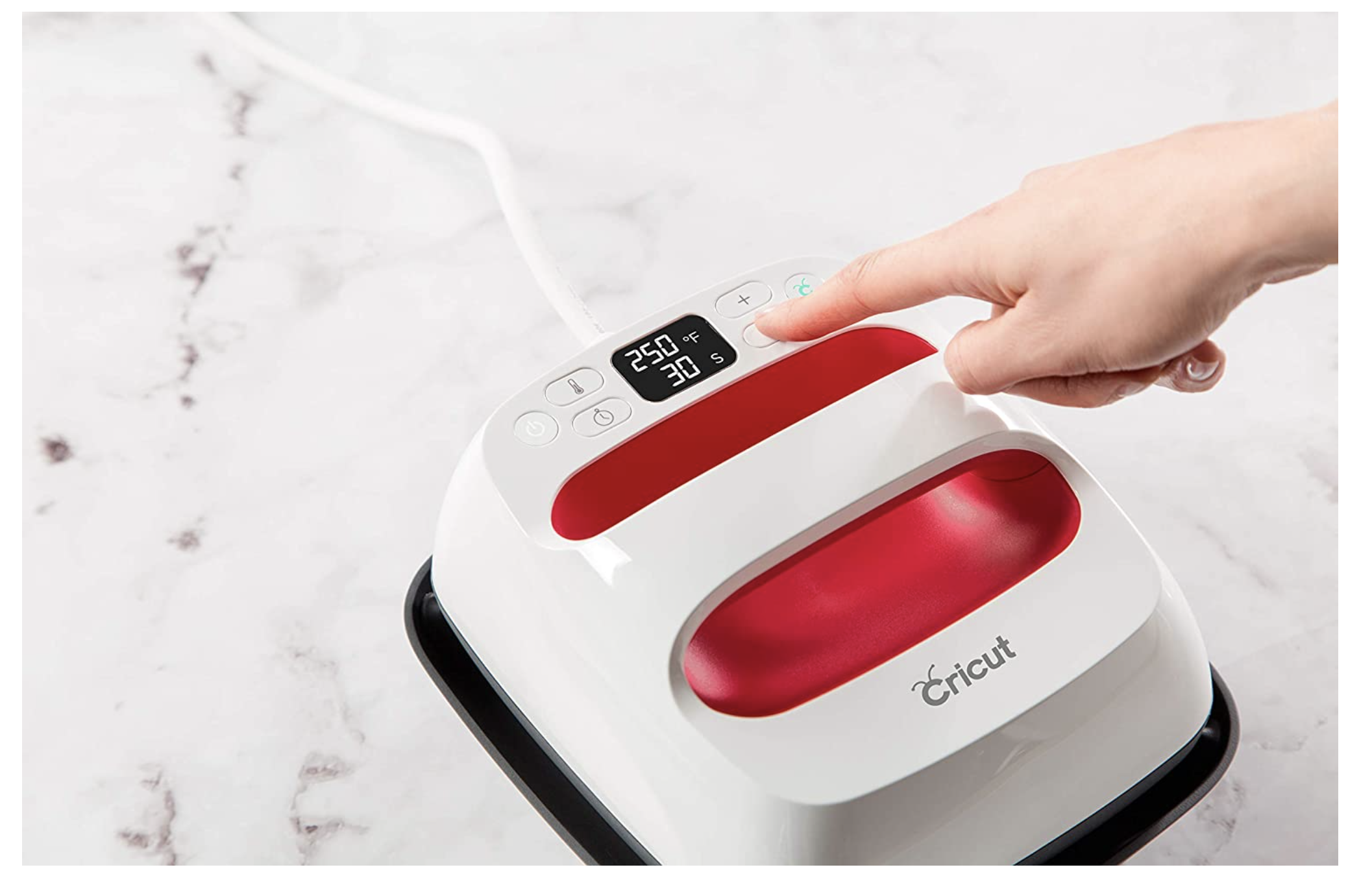 BUT wait! LOL! If you want to start pressing your own shirts with vinyl or sublimation???? This Heat Press prime day deal might help get you started! Plus it is a great investment if you are looking to start a creative business too!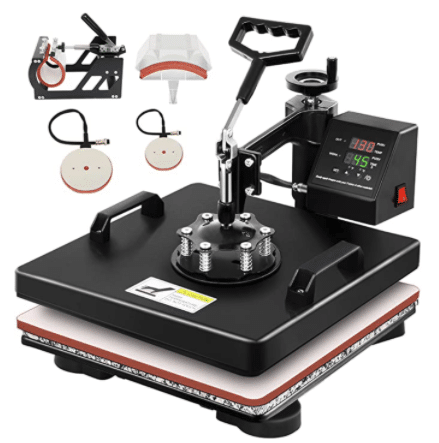 So many Craft Stash Deals
Are you ready to invest in a Heat Gun? This Heat Gun is adjustable and there is a PRIME DAY DEAL too!
Unfinished WOOD RINGS! PRIME DAY DEAL!
I recently did a project using the wood rings and I am so excited to see there is a prime day deal on them! Snag you a few bags, I see a ton of crafts with these in my future lol!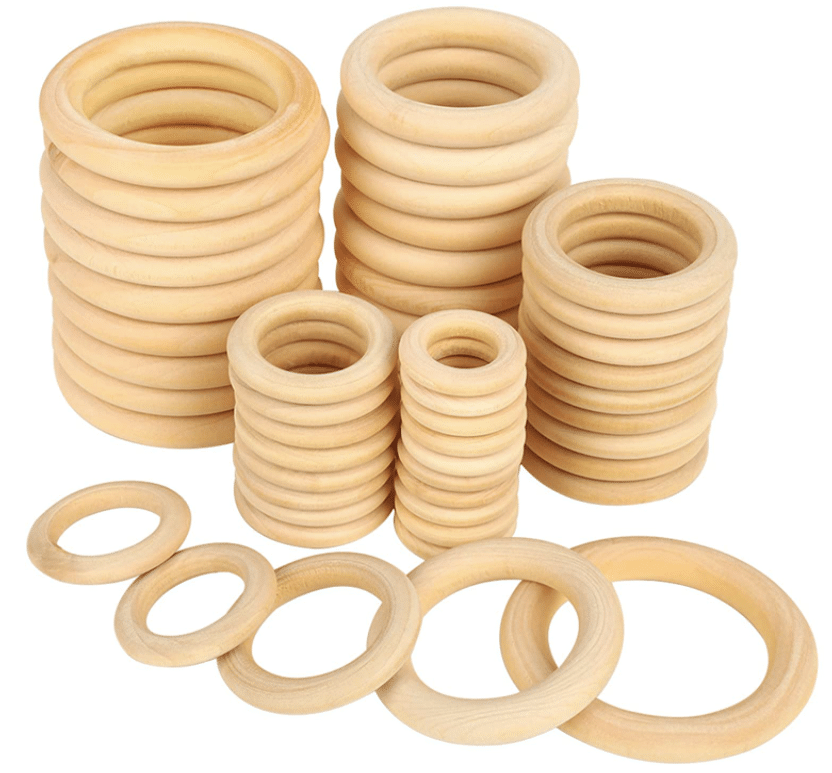 HALF WOOD BEADS PRIME DAY DEAL! Woo HOO! These are the 20 mm half beads. I use them a lot! This project is a great example! and THIS CHRISTMAS DIY with the Pizza pan I used the half wood beads as well. Check out HOW I USED THEM HERE!
Wood BEADS 1000 for just $9.43 Here is a fun DIY where I used the wood beads!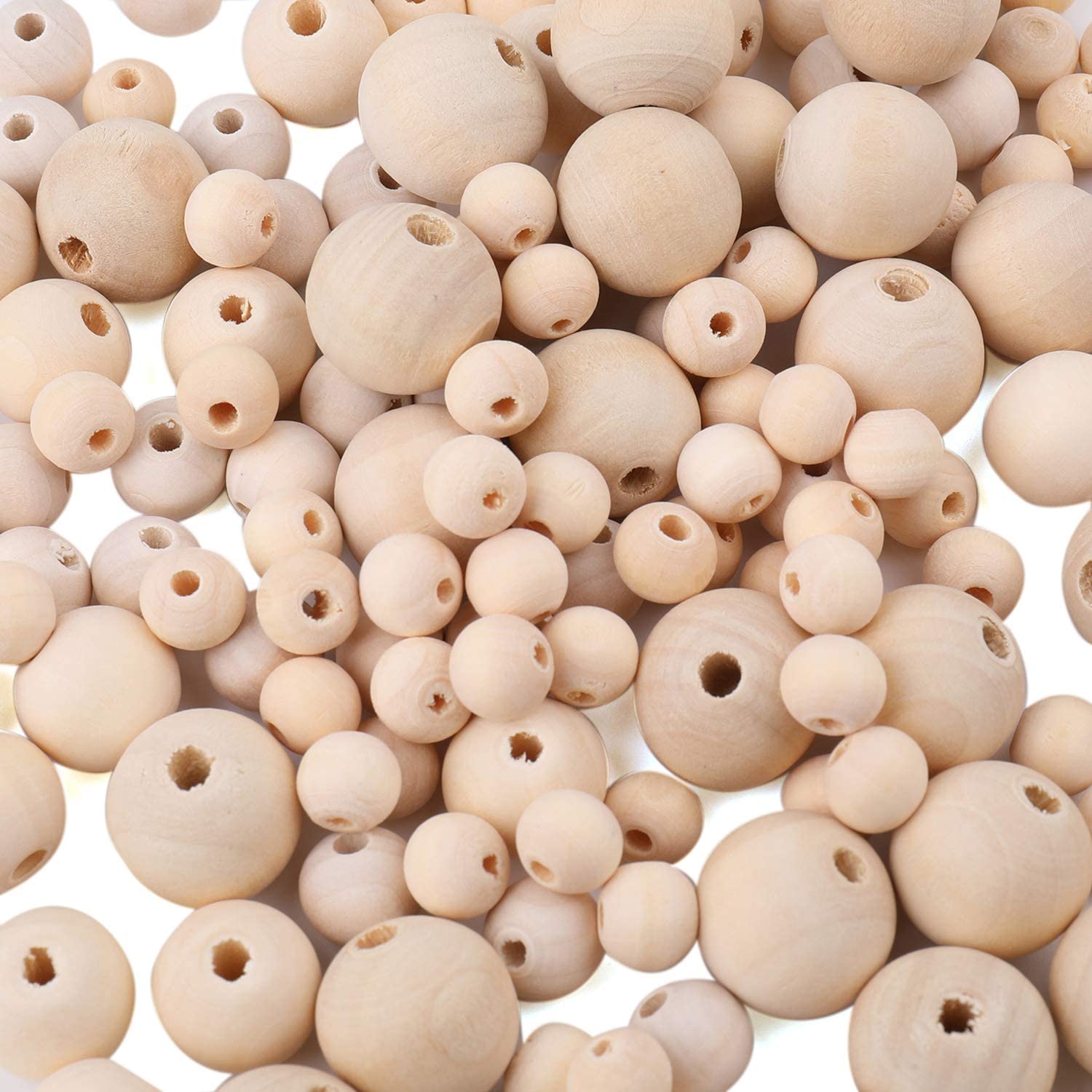 Crafter Mat DEAL! WOW!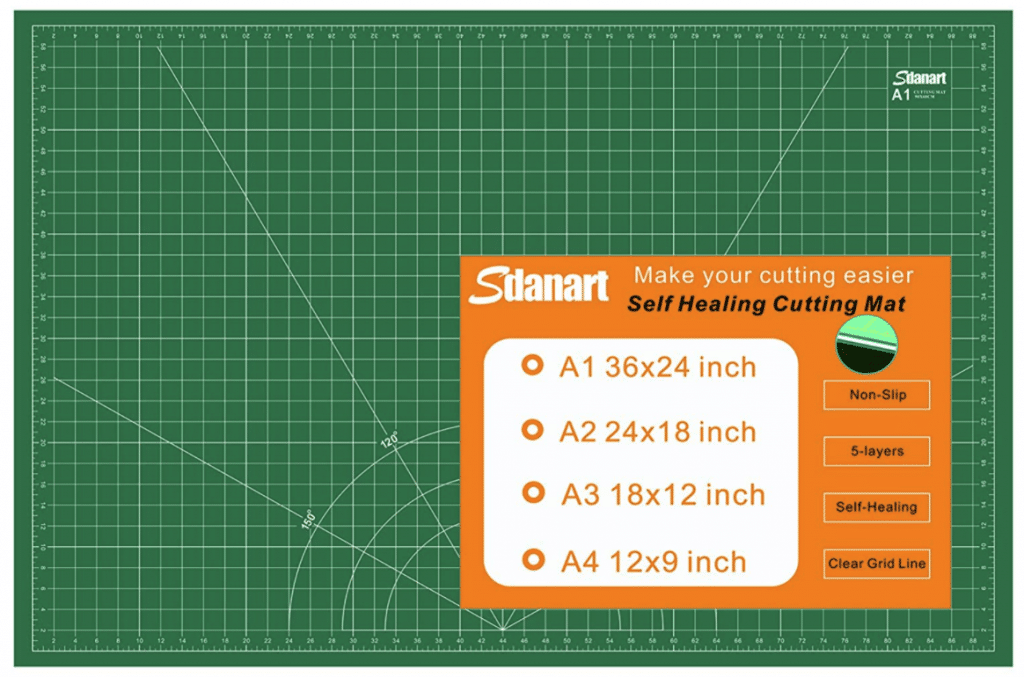 You already know how much I love crafting with decorative molds and this one right here is one that I USE AND LOVE! The best part is this decorative mold has a great PRIME DAY PRICE TOO! Get you one!
This decorative mould also is featured with a Prime Day deal! I like this mould as well it is one of my favorites! For under $8 you can stock up on some great moulds that you can use over and over.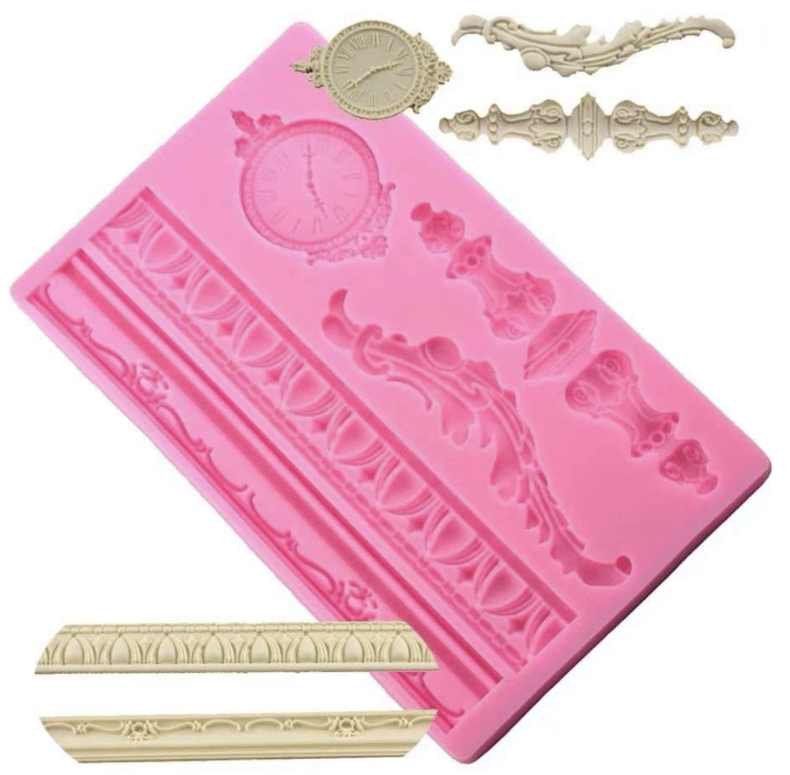 You might also like these PRIME DAY deals on these molds as well. Buttons and Borders Mold
This is a really good deal! Especially if you love to make signs or build stuff. The cost of lumber is crazy and if you love staining, painting or making things with wood then this Prime Day deal on these unfinished wood planks might be a great fit for you! 16 pieces unfinished wood pieces for around $8 bucks. Plus you can get even larger sizes too!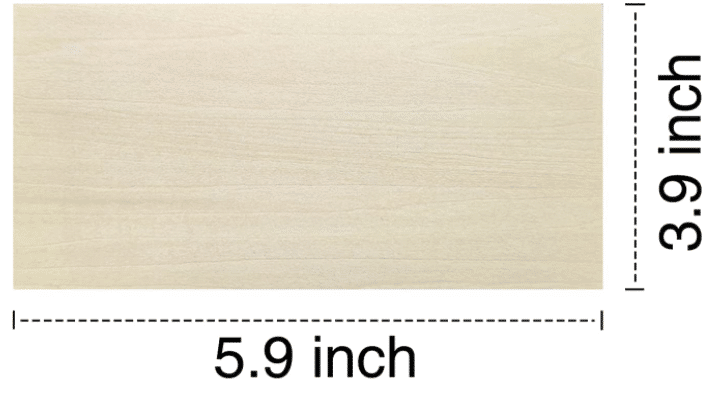 If you love greenery and making your own potted plants as much as I do or adding greens to your home decor then you might want to stock up on this PRIME DAY DEAL! Boxwood pick bundle that is 52% off! THAT IS RIGHT! 52 % off! I believe every crafter should have floral and greenery picks in their craft stash!
Brush Pen Markers save save save! In this post, from several months ago we learned hand lettering in my private membership group the CREATIVE HAVEN! Part of learning hand lettering was using brush pens and watercolor markers. If you are not apart of the Creative Haven VIP, You should totally join us! ANYWAYS, These brush pens are a great buy plus there is an extra 20 % off amazon coupon you can apply too!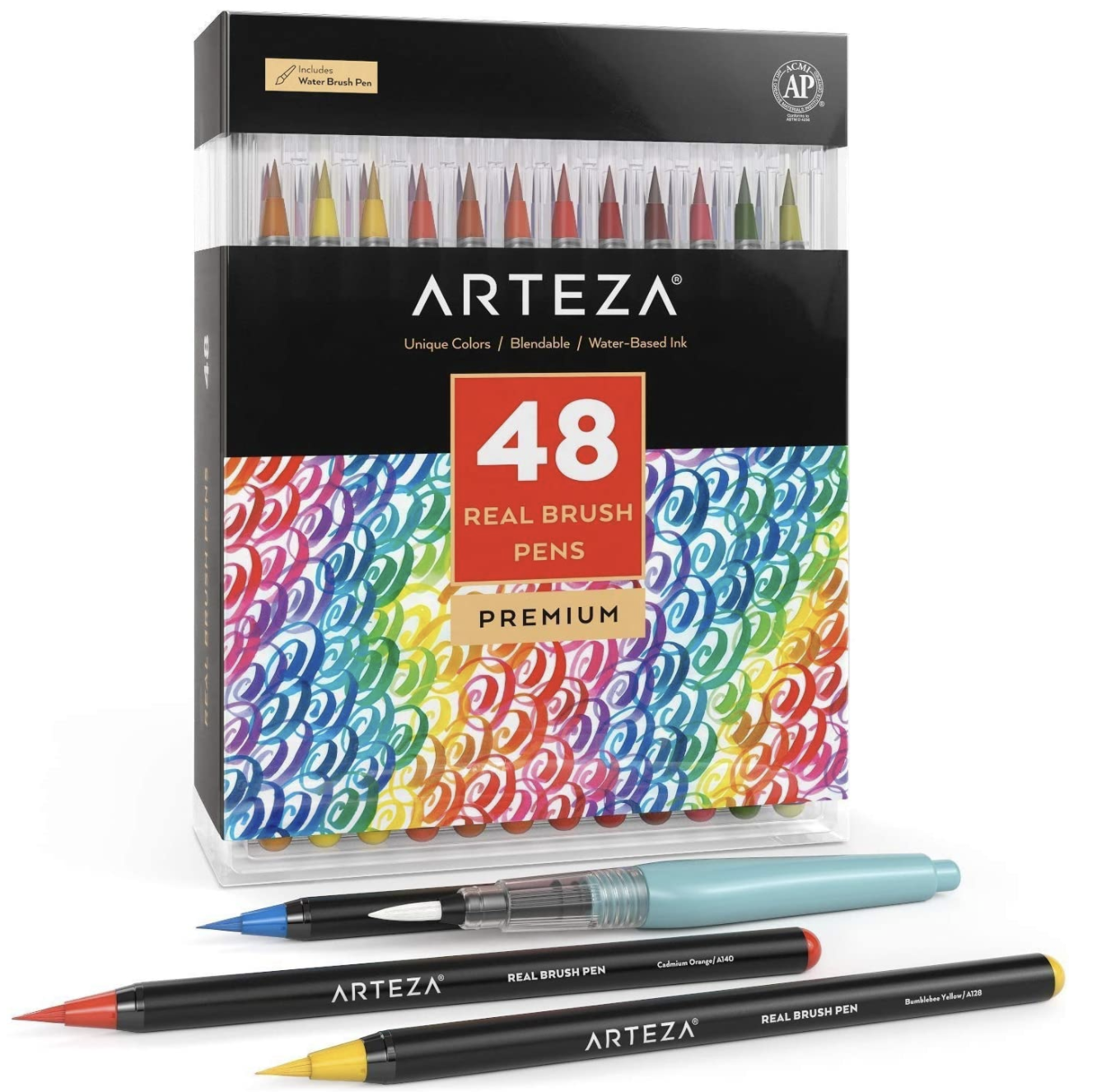 YALL! I totally snagged a pair of these multipurpose snips! I am hoping they will actually cut as good as they say! JUST LOOK! I AM BASICALLY SOLD! lol Take my money!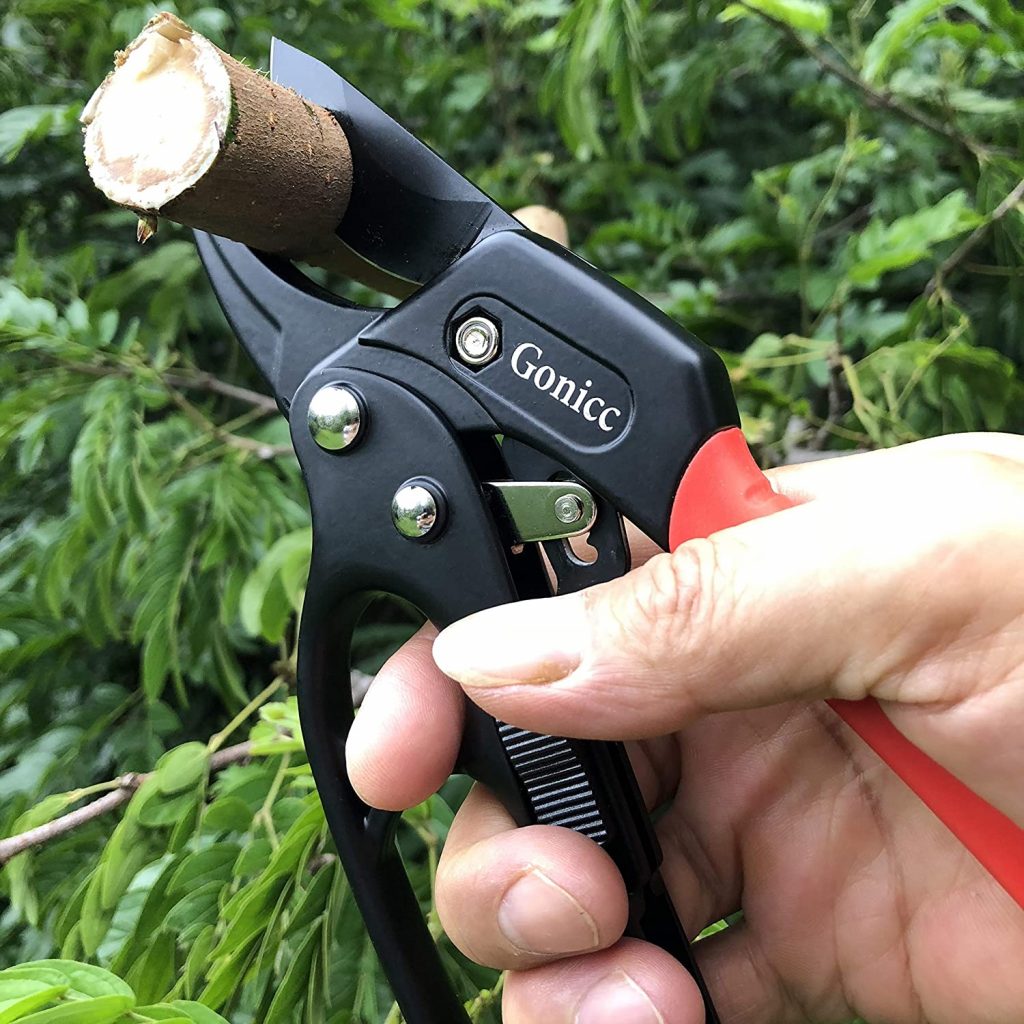 Scissors! Stock up on the good ones! I love my Fiskars scissors but these look like they are AMAZING!
You know, I haven't used one of these in a long time, but I found this Airbrush Kit with Air Compressor under the Prime Deals, and now I'm thinking I might want one just for old time sake!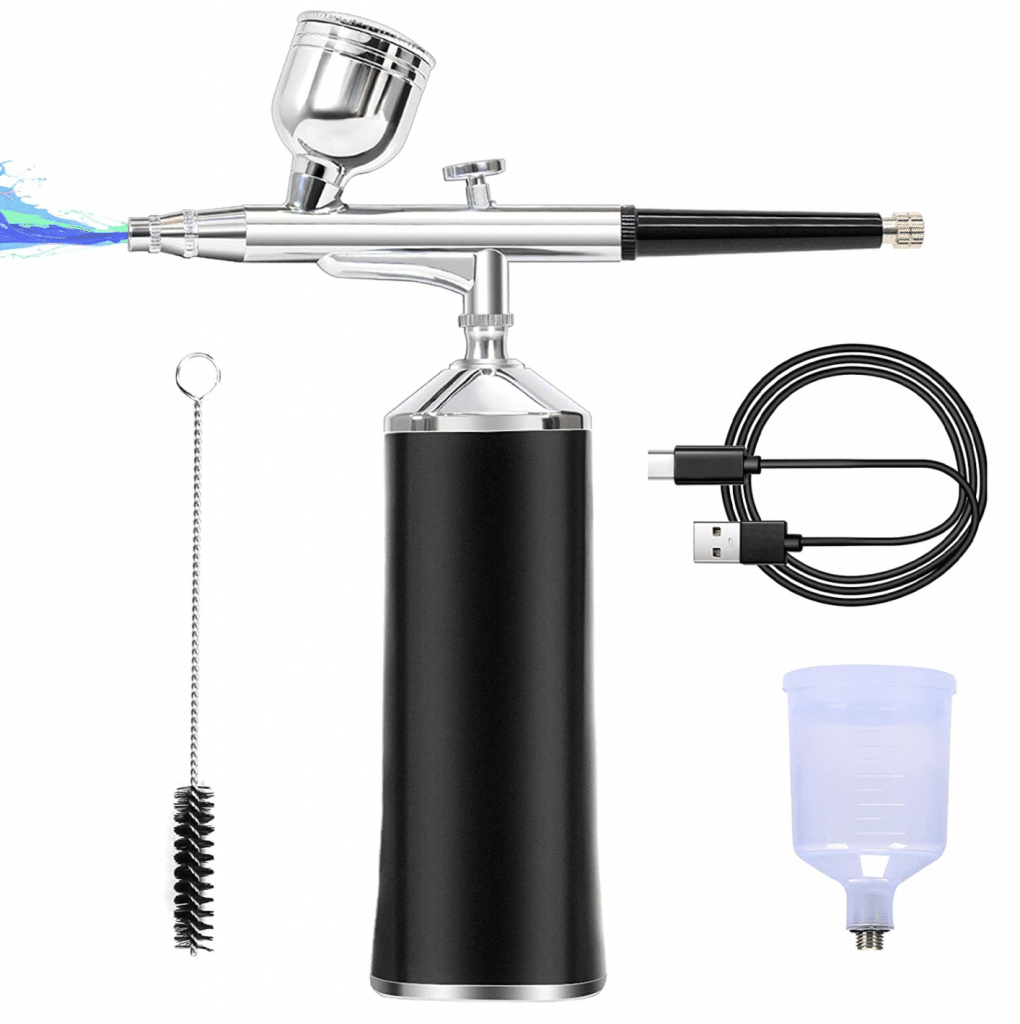 Yes, I absolutely love my Surebonder glue gun( I use it EVERY DAY), but I do like to use my Ryobi glue gun when I need to be away from the charging base for a longer time frame.
Unfortunately, the Surebonder I use isn't on sale this Prime Day, but you can get this OUTUL Mini Cordless Glue Gun for a great deal especially if you are a new crafter. You can see the Ryobi Glue gun I have here. But if it is out of your price range then snag this one!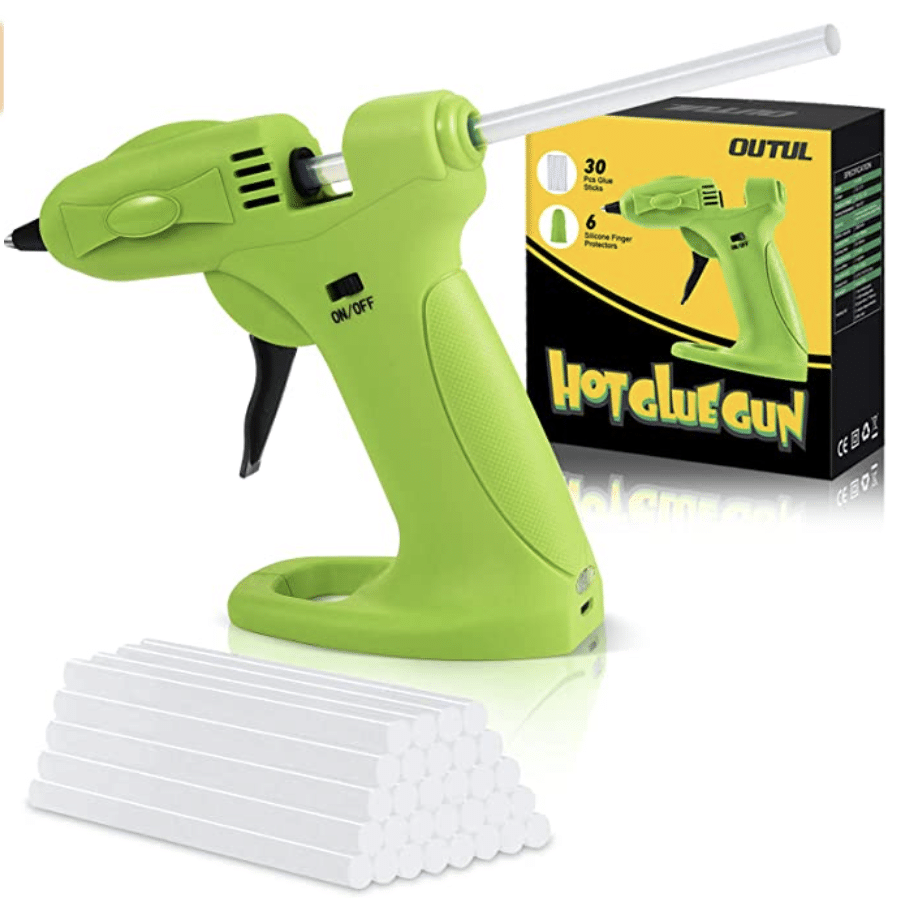 Take a look at what I have done with my glue gun! This post will surely inspire you! Yes, you can make some really amazing things with a few craft supplies and hot glue!
Watch your favorite shows and CRAFTERS hands free! with the Echo SHOW
I have one and I absolutely love mine! Right now, you can get the ring + echo show for up to 49% OFF!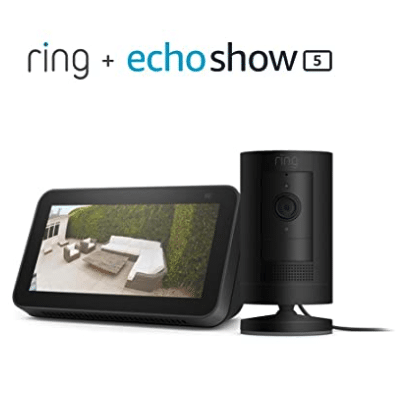 Don't forget to snag your PRIME MEMBERS ONLY COUPONS HERE!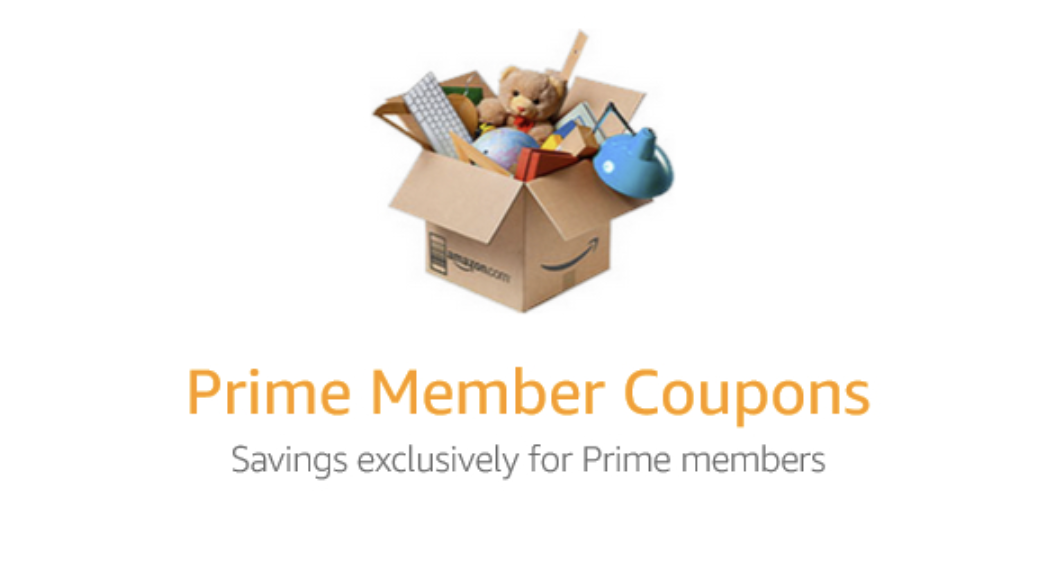 Get organized!
This cart is absolutely the best for small spaces! This goes for our crafts spaces. But you can use this super cute cart in many other rooms of your home or office! Snag this cart deal right here!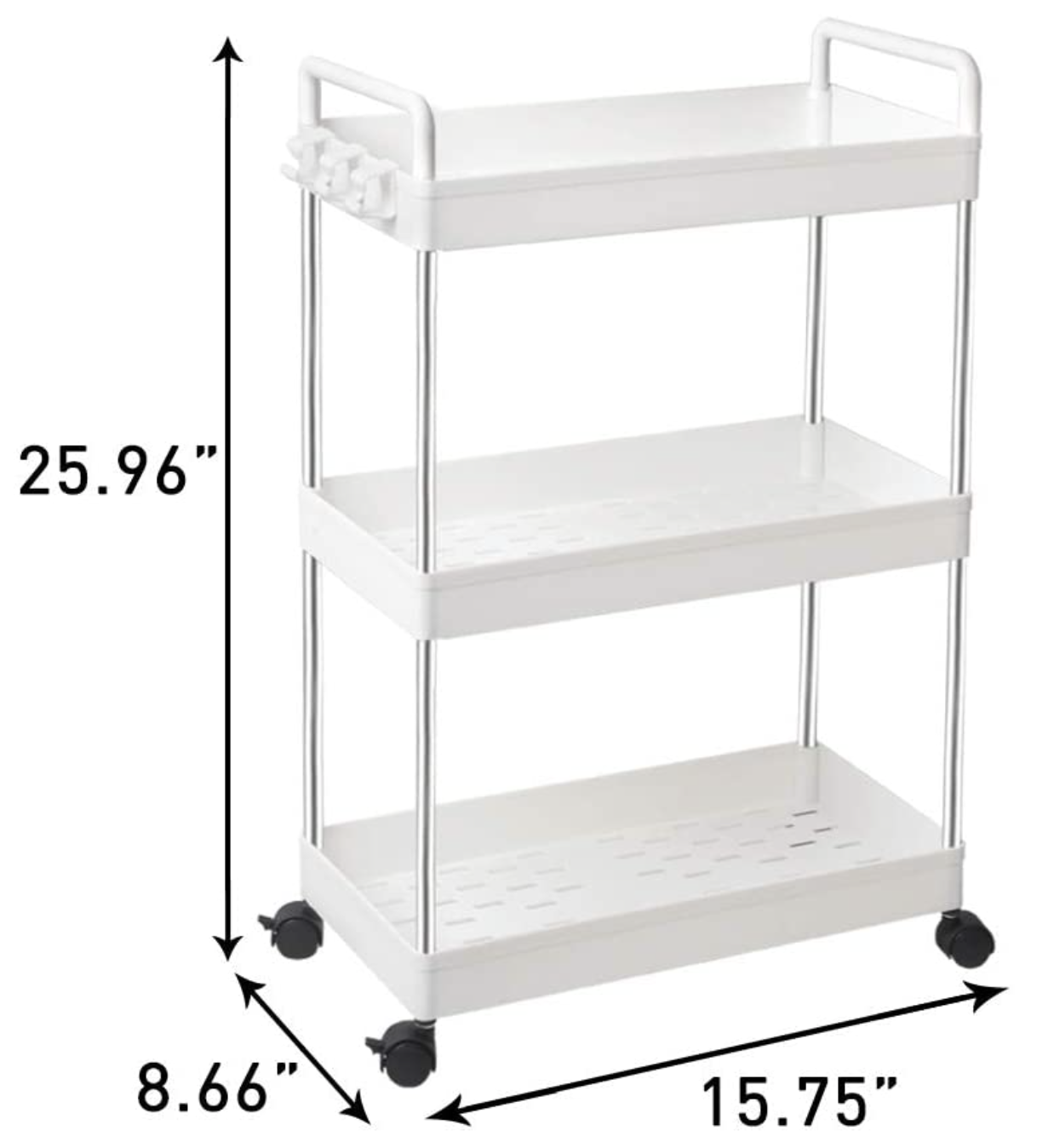 COFFEE AND CRAFTING! haha
I wouldn't be me if there wasn't something coffee-related on this list! Check out these Keurig Coffee Makers that are up to 55% OFF!

Paint Brushes! This deal will expire soon! HURRY!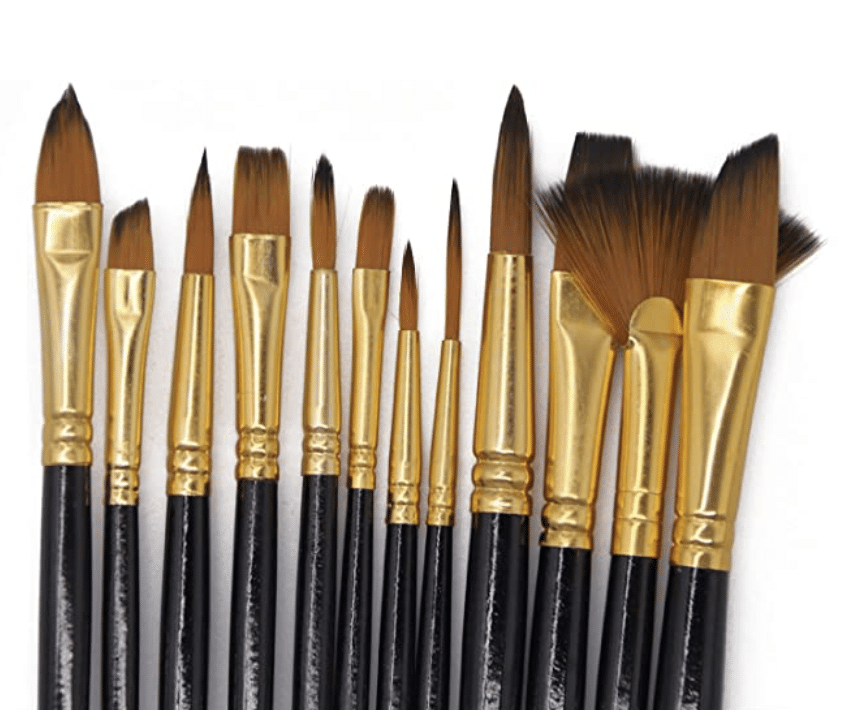 While we are on the topic of brushes, these Gen-Foam brushes are a great buy! It's a 50 pack with so many different brushes and its a heck of a deal too!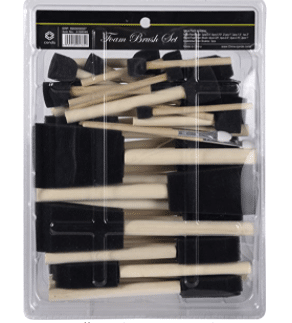 Transfer Tape – You might want to stock up on this one! Especially if you do a lot of vinyl crafts for Christmas gifts!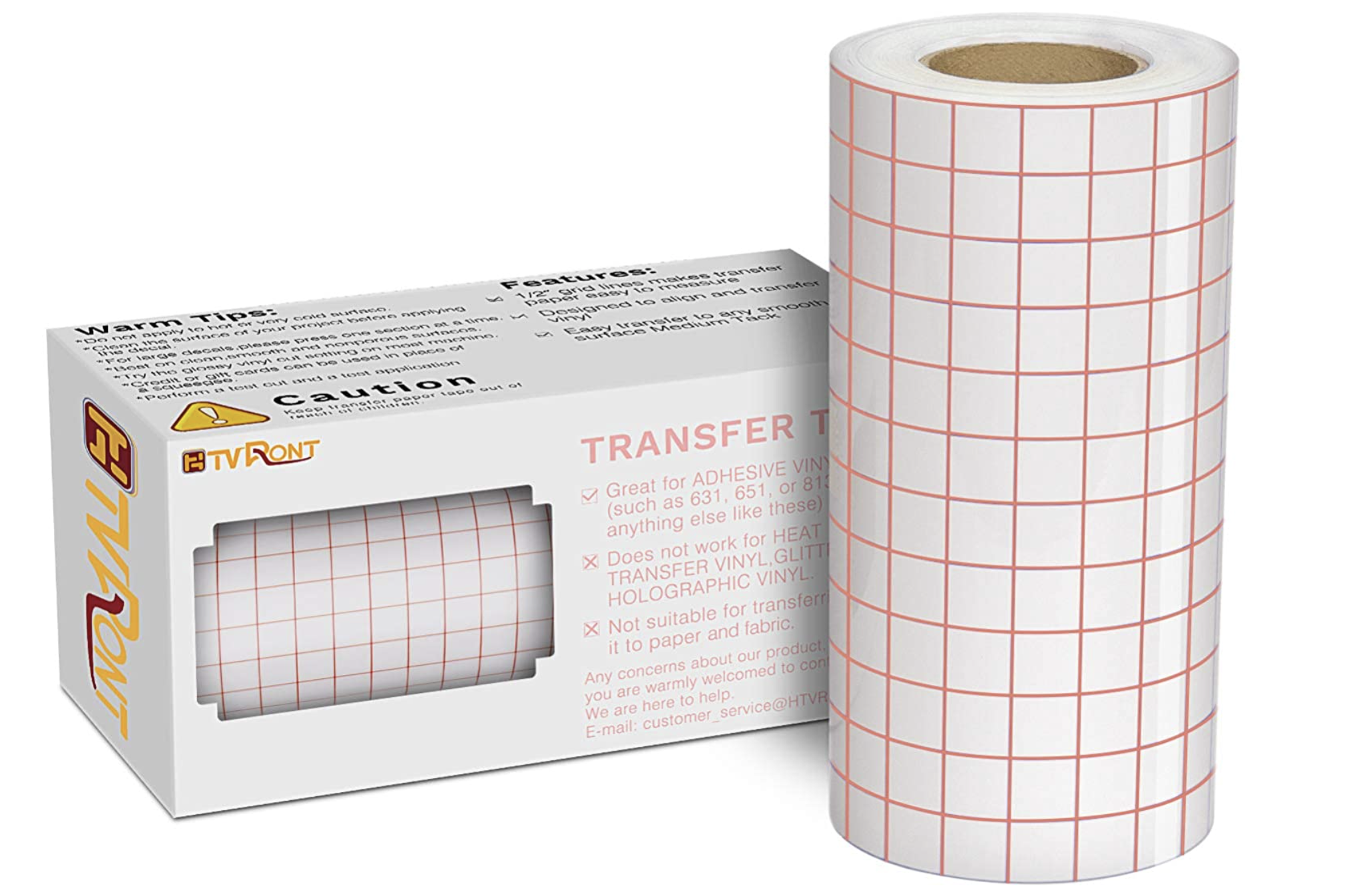 Heat Transfer Vinyl Bundle DEAL!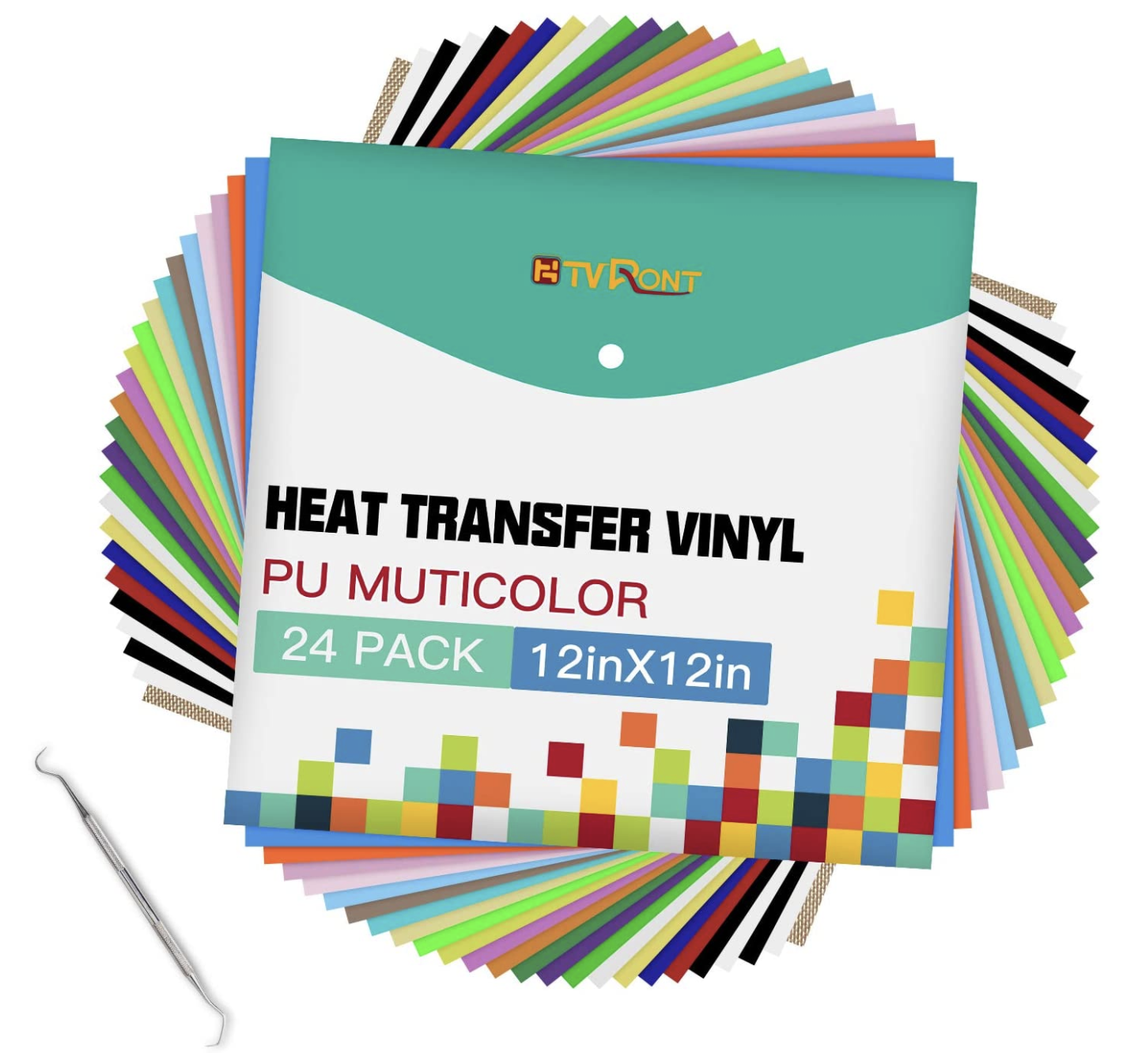 LOOKING FOR A PRINTER???? Here are the printer deals that you can choose from!
You can browse all the printers on sale right how HERE!
I did see this one, it is a Canon that is similar to the Epson 2720 that I have. It isn't the exact same but it is a wireless all-in-one with a scanner, copier, mobile printing, and Google Could!! Check out the deal here!
Did you know I have my own printable designs???? You can get free ones or purchase my premium designs and print them out, or I can send you prints if you want to order them. You can shop my printables RIGHT HERE! and Get some free printables here!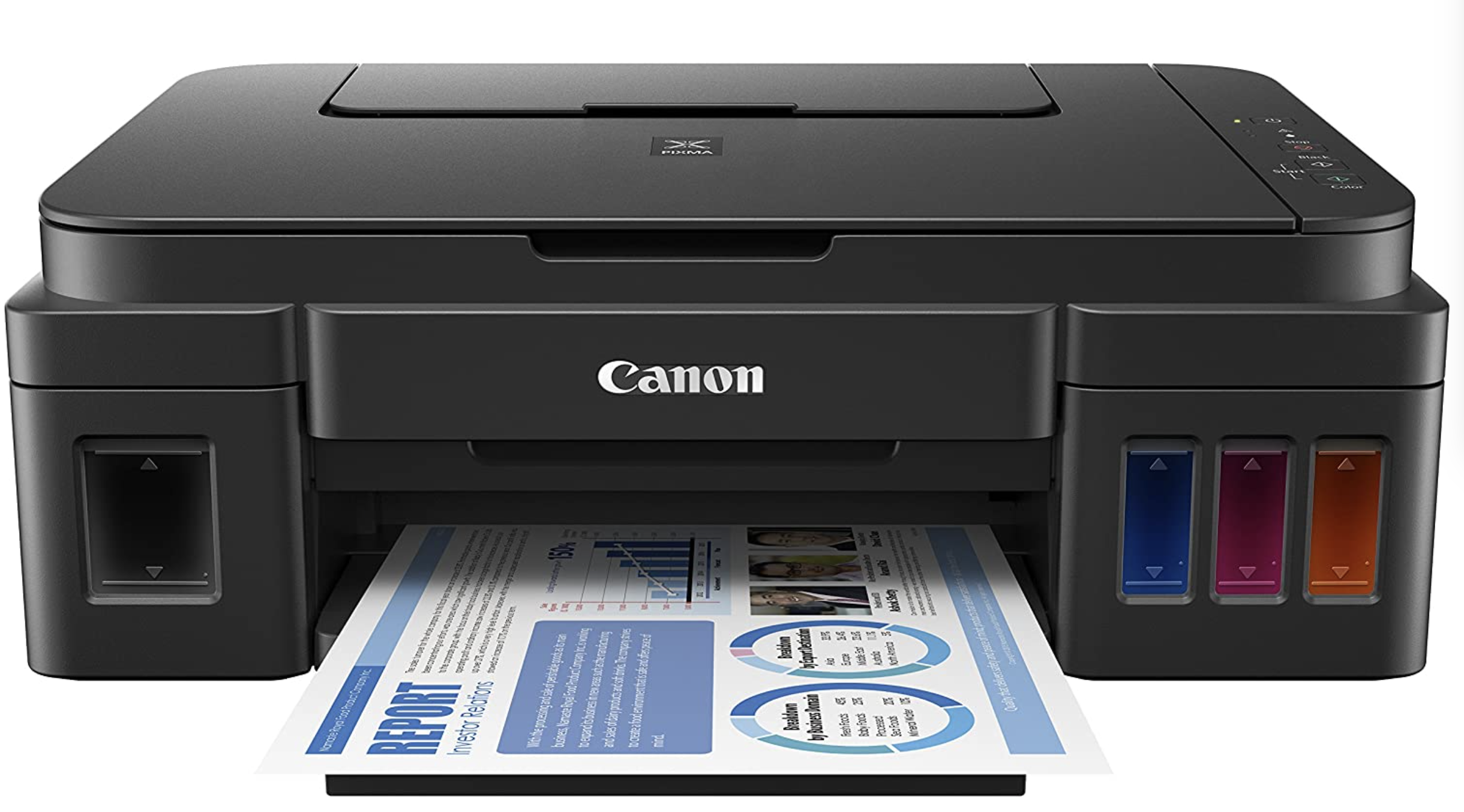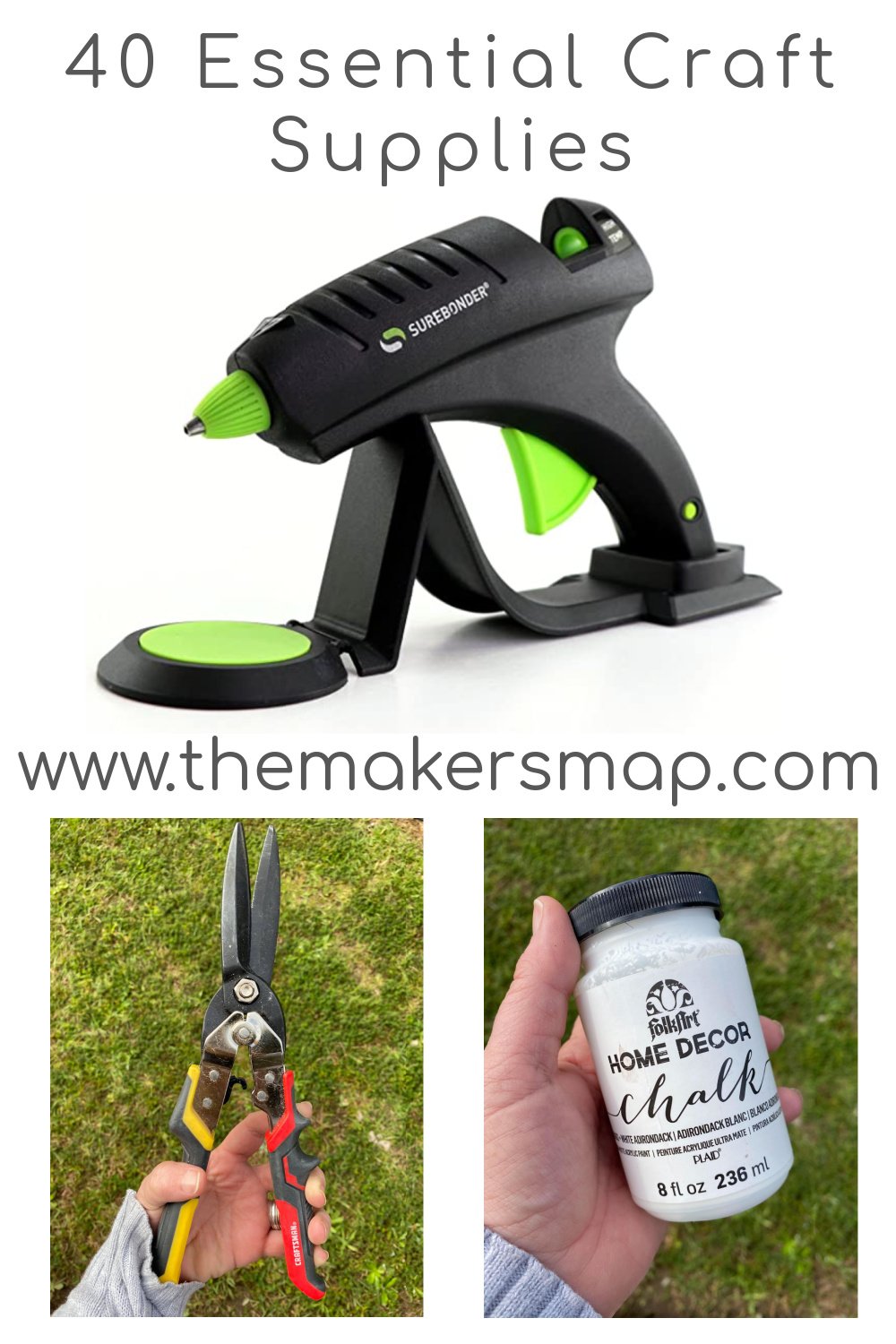 Thanks for stopping by! XOXO Amber
You can also shop my ENTIRE AMAZON Favorites shop just click here! It's packed full of all the things I use and love.
Here is the supply list I highly recommend every creative have on hand!! Would you also pin my blog for later and get on my newsletter alerts? I would love to have you join my #craftycrew.

Join my free "ON A BUDGET CRAFTS" Facebook group!
PIN THIS POST FOR LATER!