This Mini Slat Tabletop Decor is our last project in the Creative Haven before Christmas this year, so I figured it's probably time to start transitioning to everyday decor.
And I'm super excited to share this project idea with the Creative Haven members because it's a little different than my previous ones.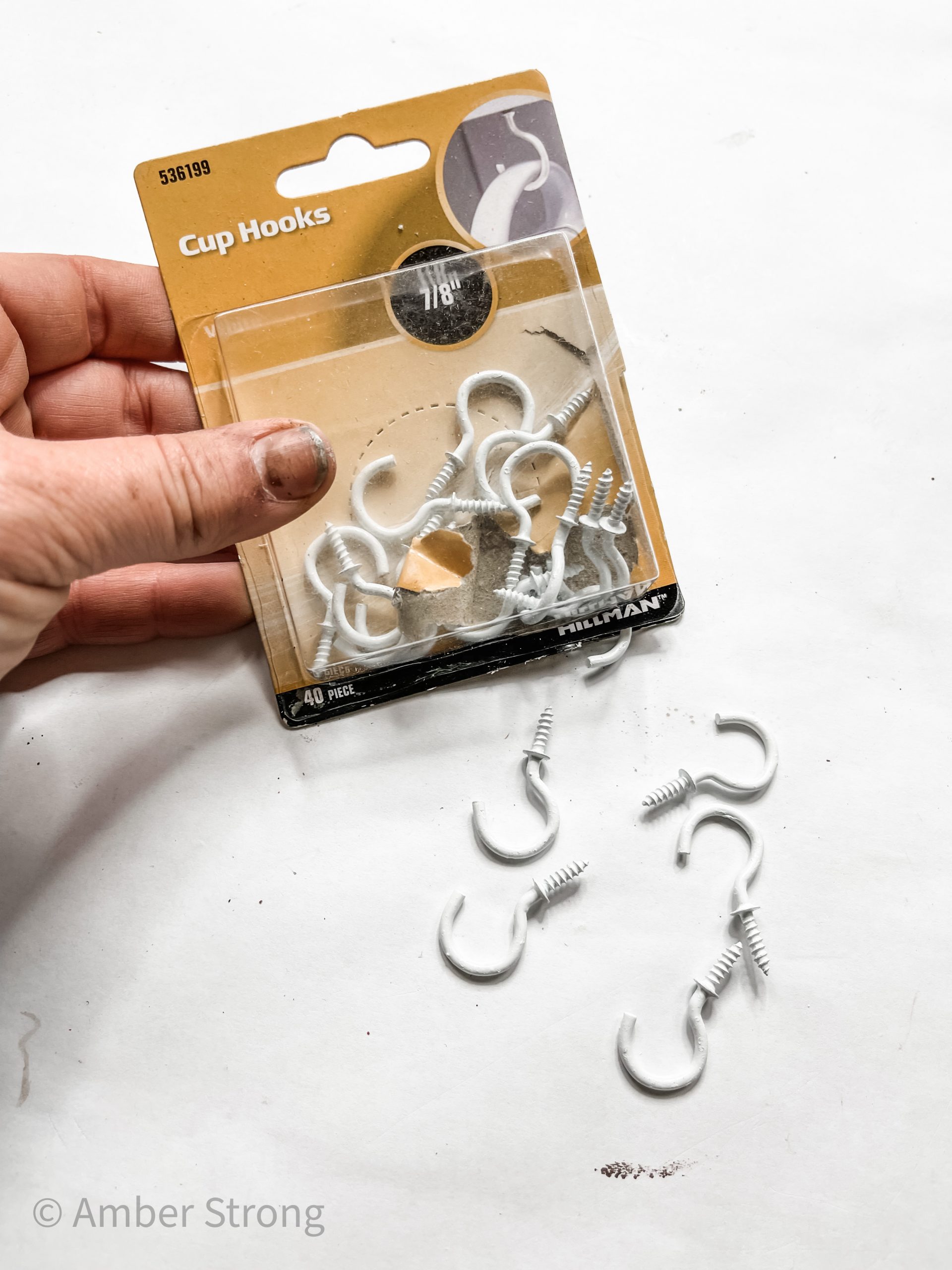 I'm going to be using cup hooks and jute twine to create an interchangeable suspension decor! Seriously, I can't wait!
Check out last week's project – Mixed Media Angel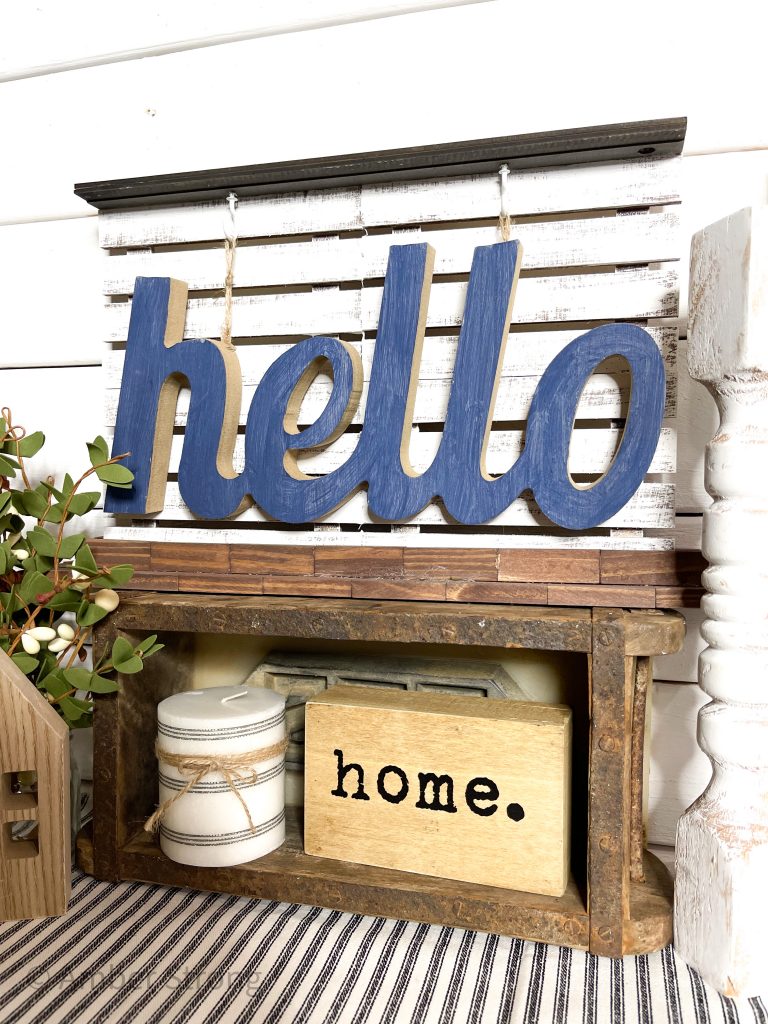 Join the Creative Haven today!
I know what you are thinking, where is the tutorial? Where's the step by step? Well, that is a great question. This is a special project only for Creative Haven Members!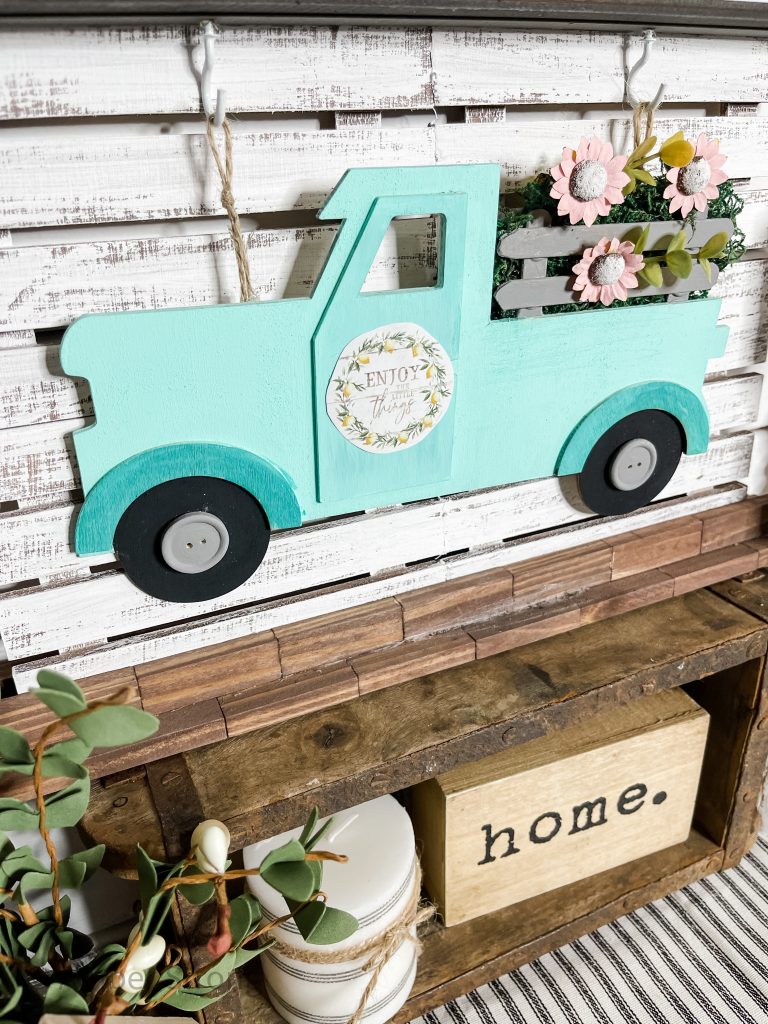 There are plenty of FREE DIY Home decor ideas and other projects on my blog but there are also specific exclusive members-only DIY projects that I save just for the Creative Haven VIP members. I hope you consider joining us inside the Creative Haven.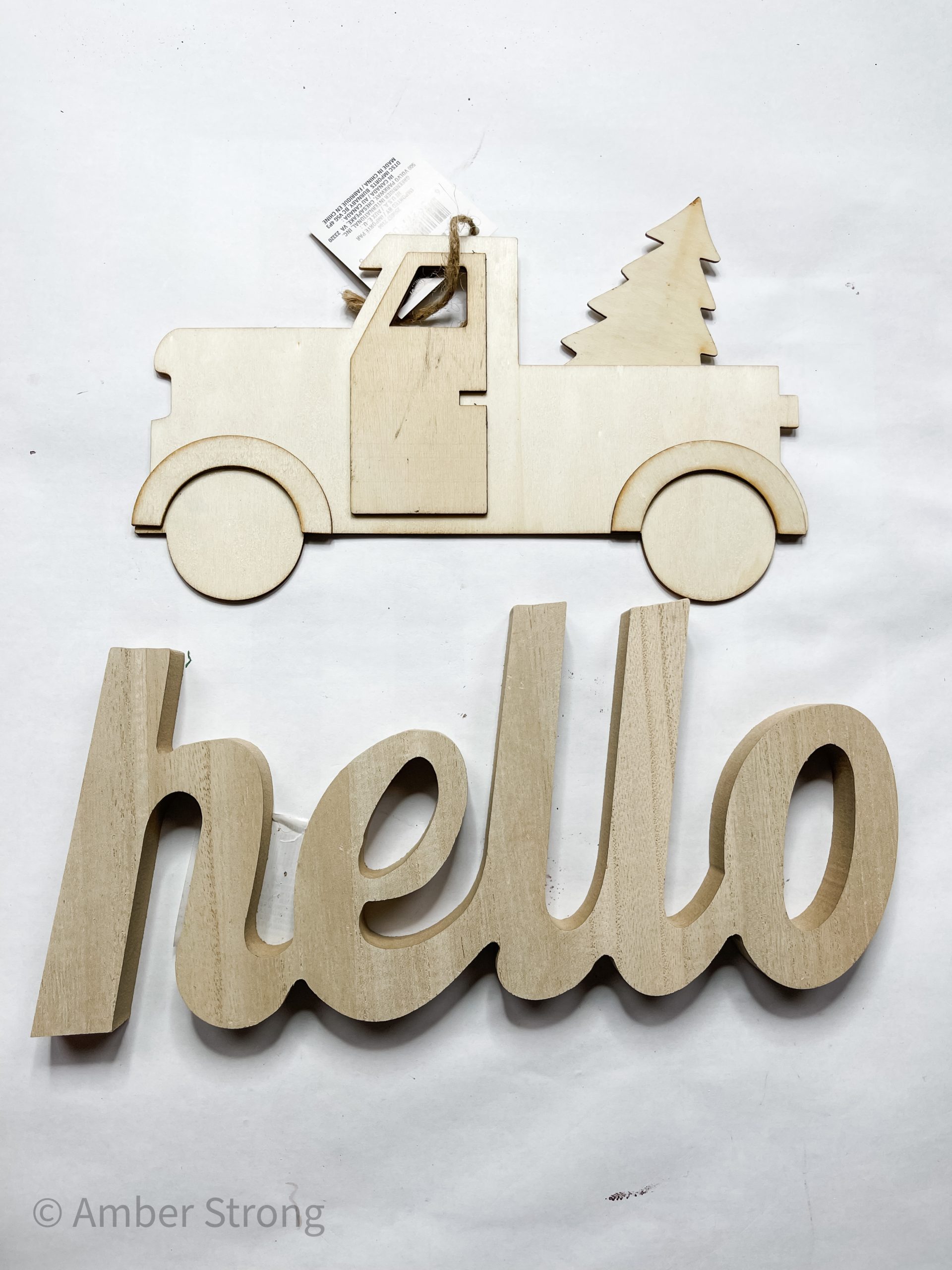 This post may one day be public, but just in case it never does go public, and you want to get in on this creation and make it with me and my creative haven friends, you can get the full how-to tutorial for this Mini Slat Tabletop Decor in the exclusive VIP club!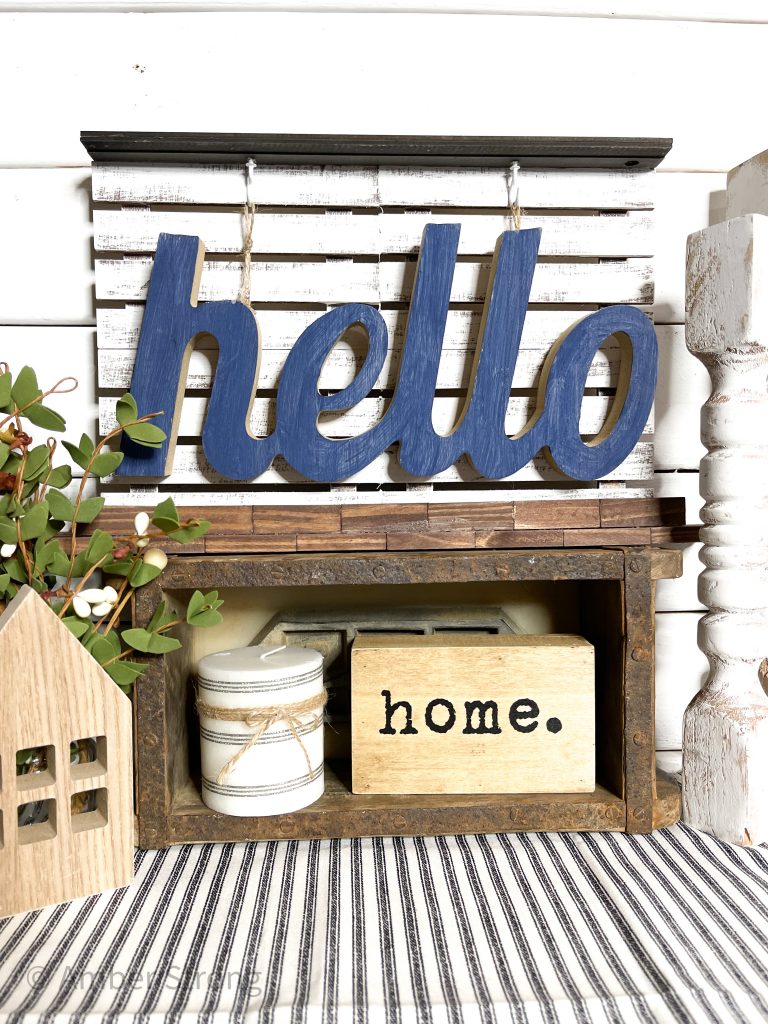 Here is the supply list for last week's project Gingerbread Man Centerpiece DIY Decor
Learn to make this Mini Slat Tabletop Decor
In case you didn't know, My goal in life is to inspire people and that is why I do what I do. Yes, I enjoy crafting and creating adorable home decor on a budget, but that's not why I share my projects on social media and my blog. But I really love creating things from SCRATCH!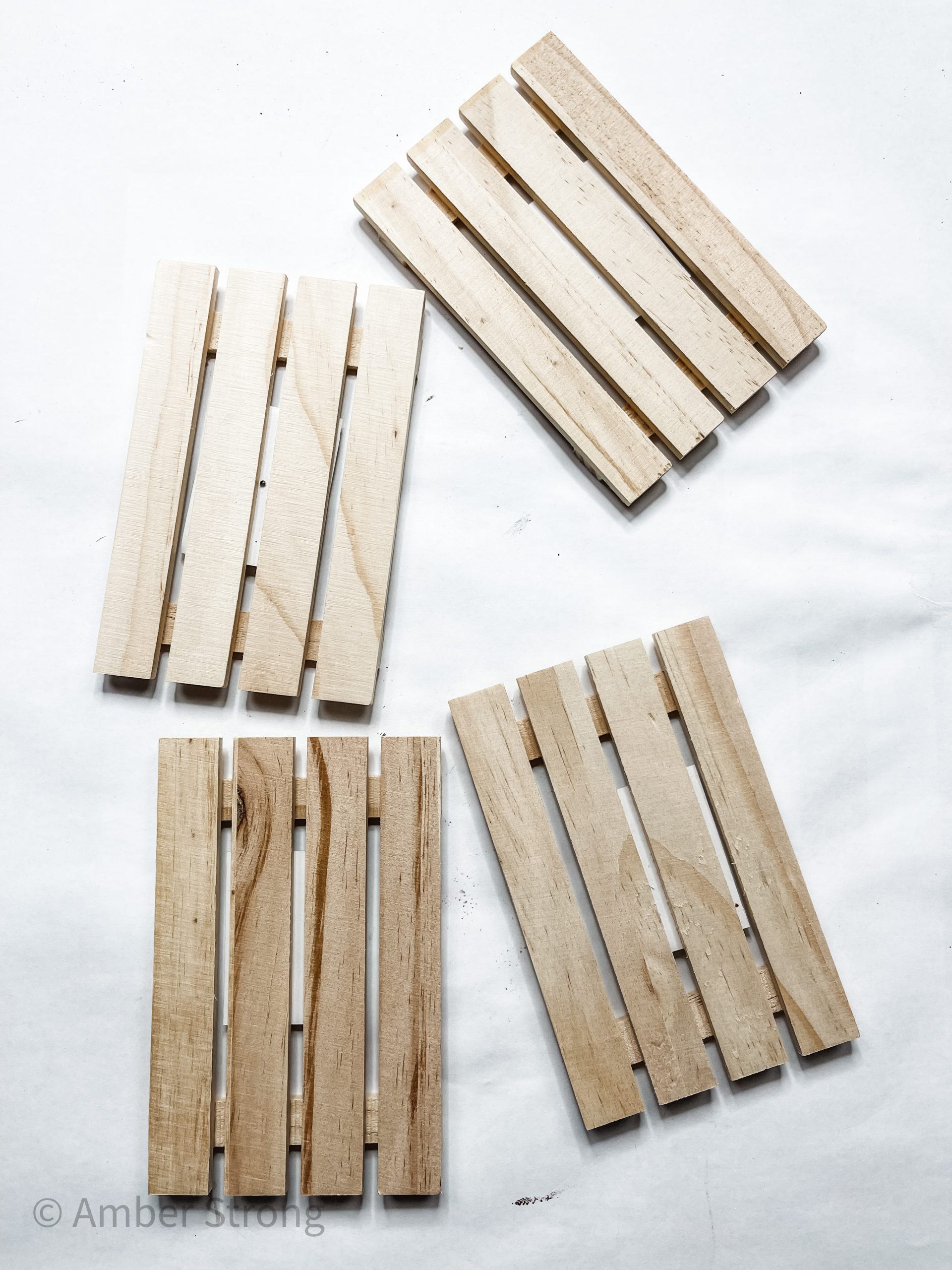 I am always looking for new ways to inspire others and show them that they can have a beautifully decorated home without spending a fortune!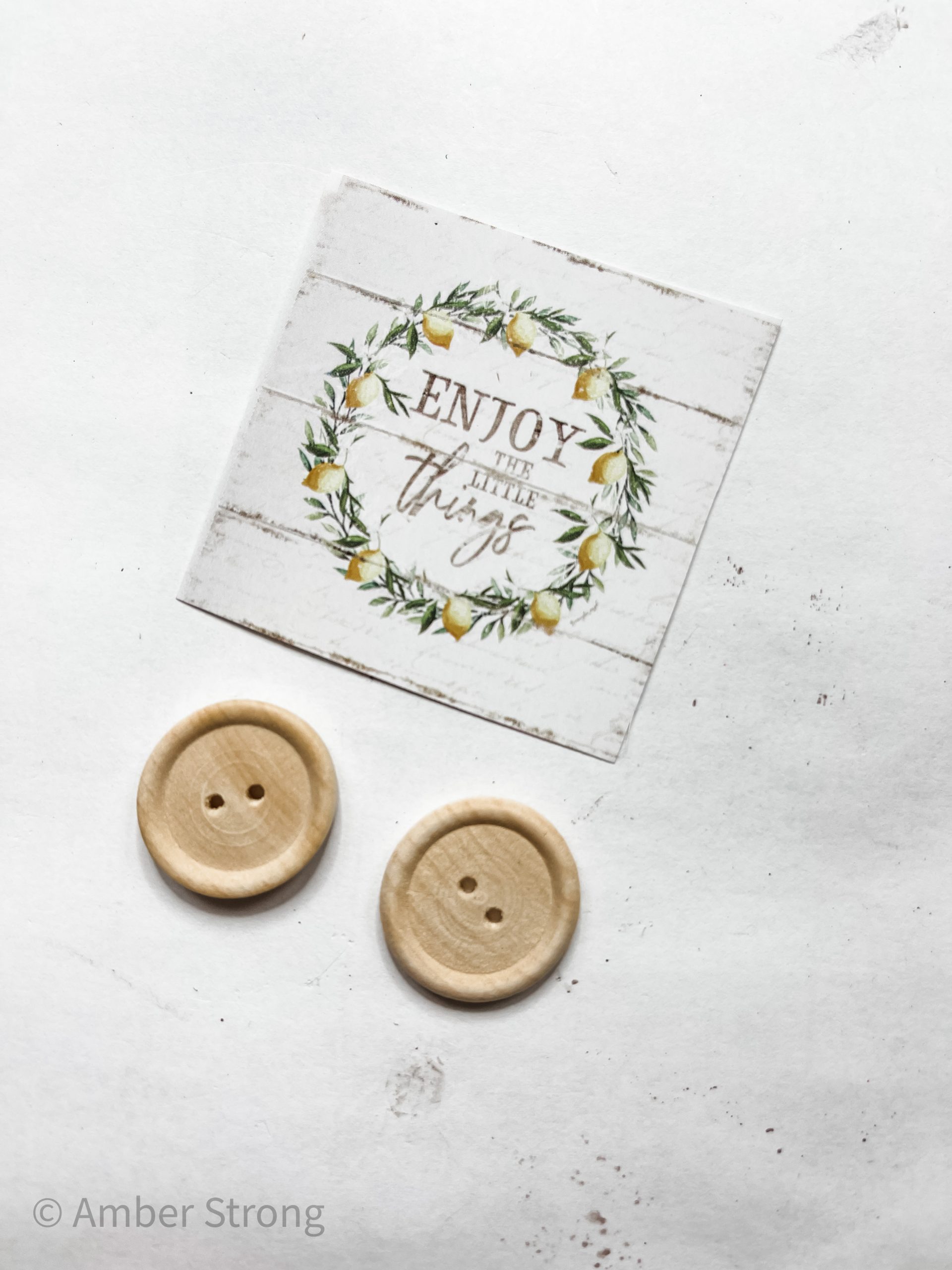 While I have TONS of DIY tutorials here on the blog, 100% FREE, the Creative Haven is a VIP crafting experience and community where I share private DIY ideas like this Mini Slat Tabletop Decor.
COMPLETE VIDEO TUTORIAL IS INSIDE THE CREATIVE HAVEN VIP COMMUNITY! JOIN HERE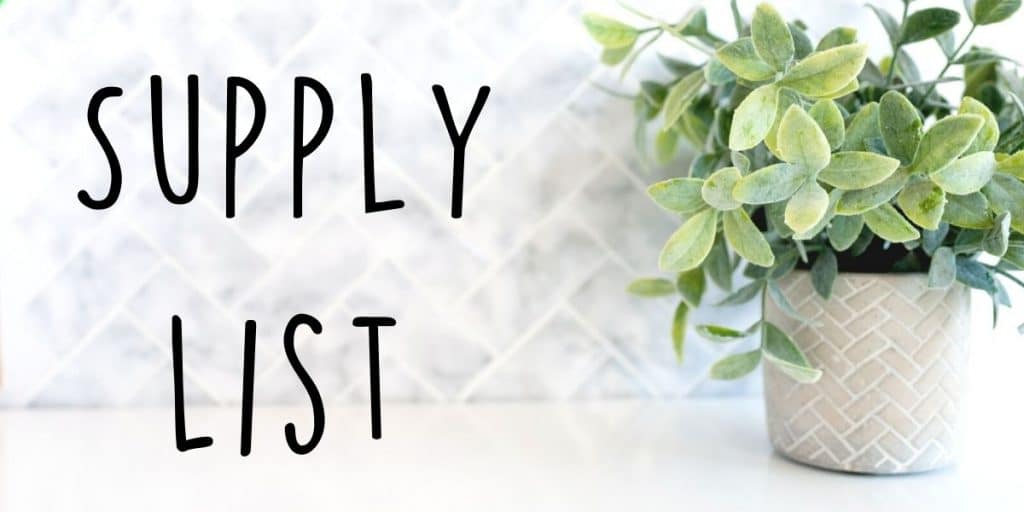 Alright, let's have a look at the supplies that we will need!
December 20th, 2021 Supply List for Mini Slat Tabletop Decor
You will need: (items shown in the photo or any substitution you prefer) Don't forget, you are not required to use the exact items! "As an Amazon Associate, I earn from qualifying purchases."
Dollar Tree 4 Pallet Boards (6x4in)
Dollar Tree Christmas Truck DT
Dollar Tree Hello cutout
Dollar Tree Tumbling Tower Blocks
One 2-pack wooden rulers Dollar Tree OR 1-gallon paintsticks
Dollar Tree Floral Moss
Dollar Tree Jute Twine
Sticker or Decal of choice (I'm using a calendar square from the back of a Dollar Tree calendar)
Dollar Tree 4 regular popsicle sticks
2 buttons
Greenery of Choice
Flowers of choice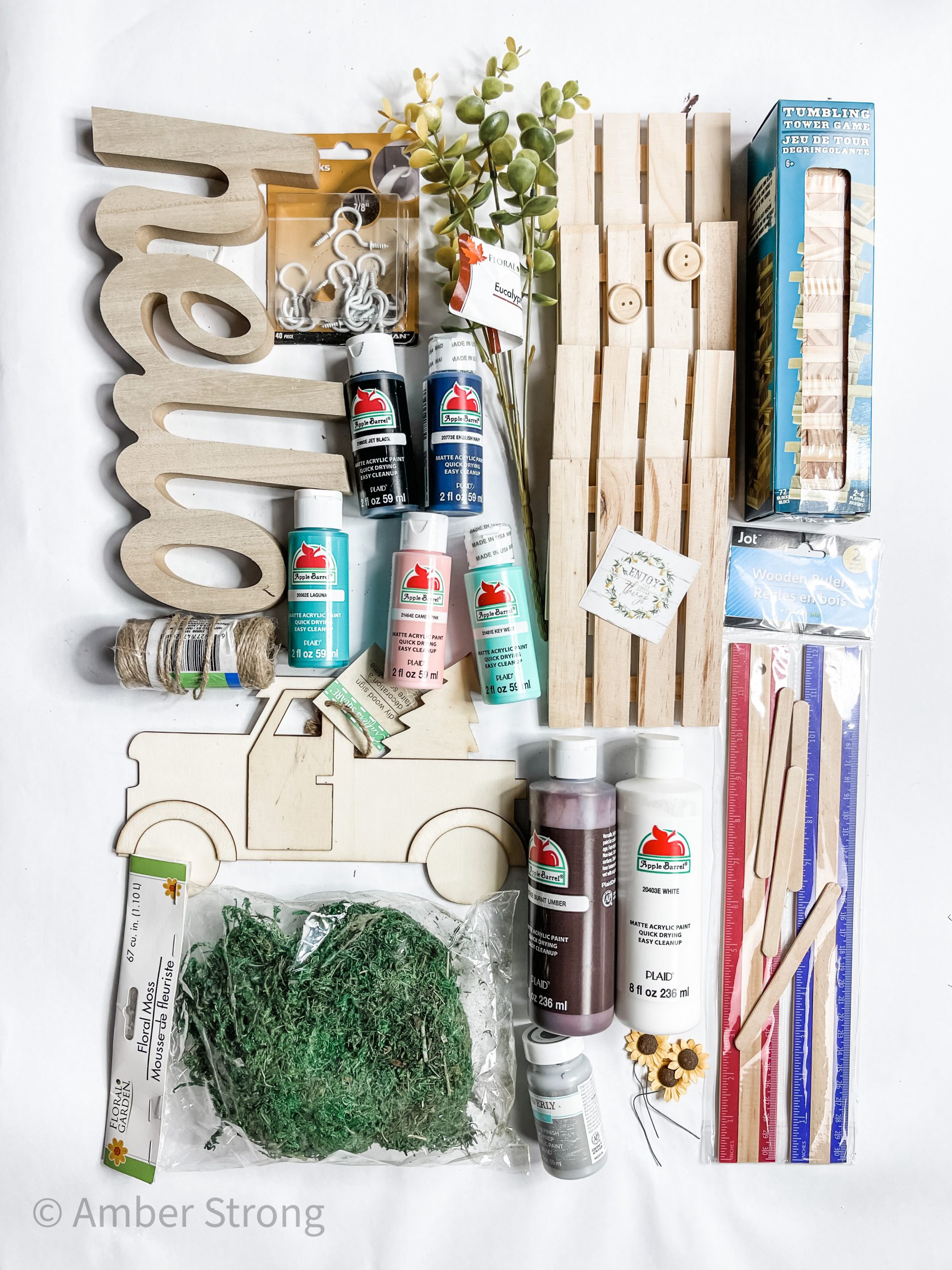 Please substitute where you can! If it is not in your budget to purchase supplies please get creative, think outside the box! What else could you use?! You can still craft with us! BUYING SUPPLIES FOR THE CRAFTS in the Creative Haven is NOT a requirement. I simply want you to craft with us!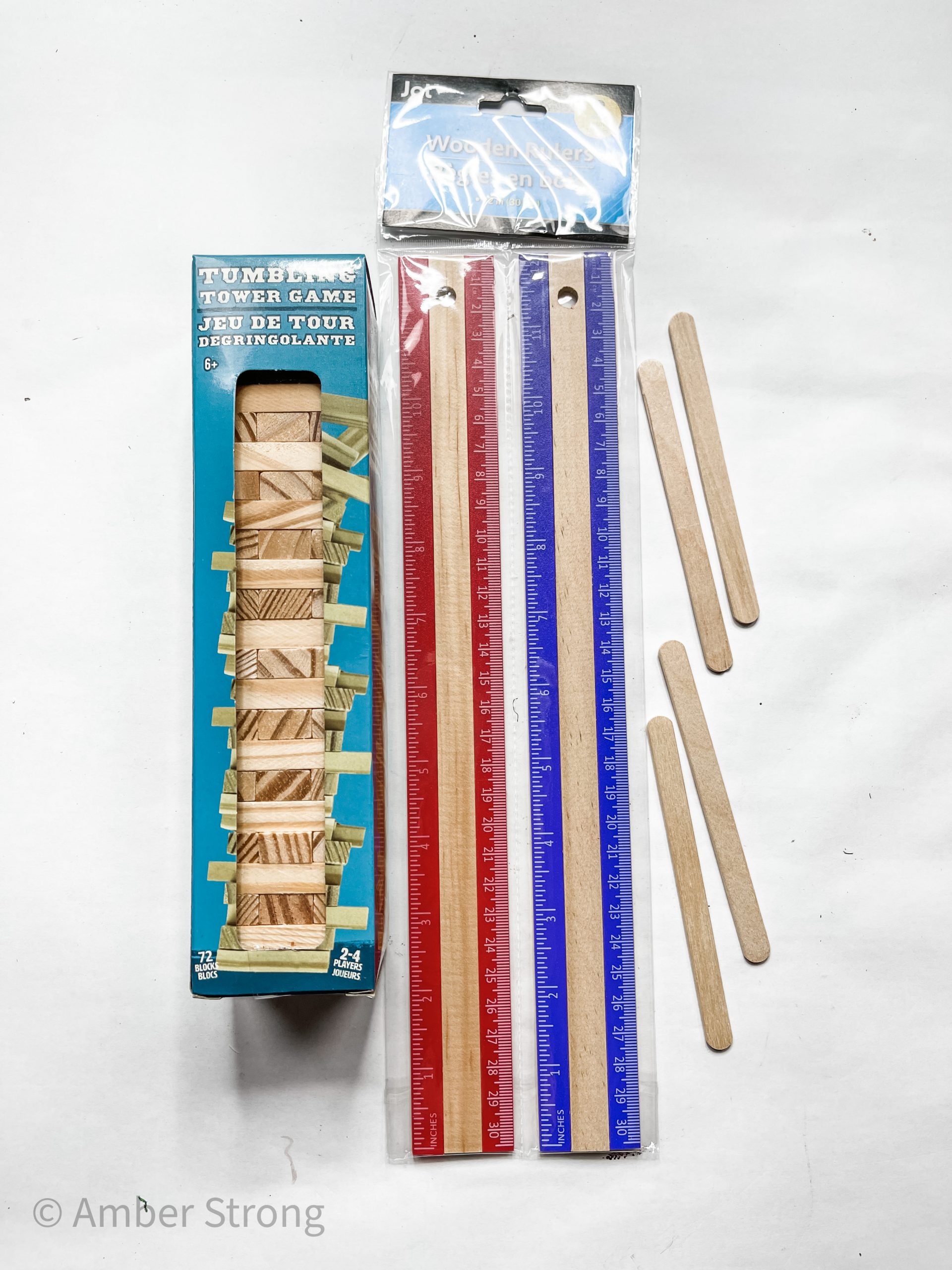 Mini Slat Tabletop Decor
Remember, to also shop my ENTIRE AMAZON Favorites shop just click here! I packed it full of all the things I use and love, and here is the supply list I highly recommend every creative have on hand!! Would you also pin my blog for later and get on my join my newsletter!

Inspired? Leave me a comment below! I love hearing from my readers!
Join my free "ON A BUDGET CRAFTS" Facebook group!
>> PIN THIS POST FOR LATER! <<