Pinterest Inspired DIY Christmas Wreath Basket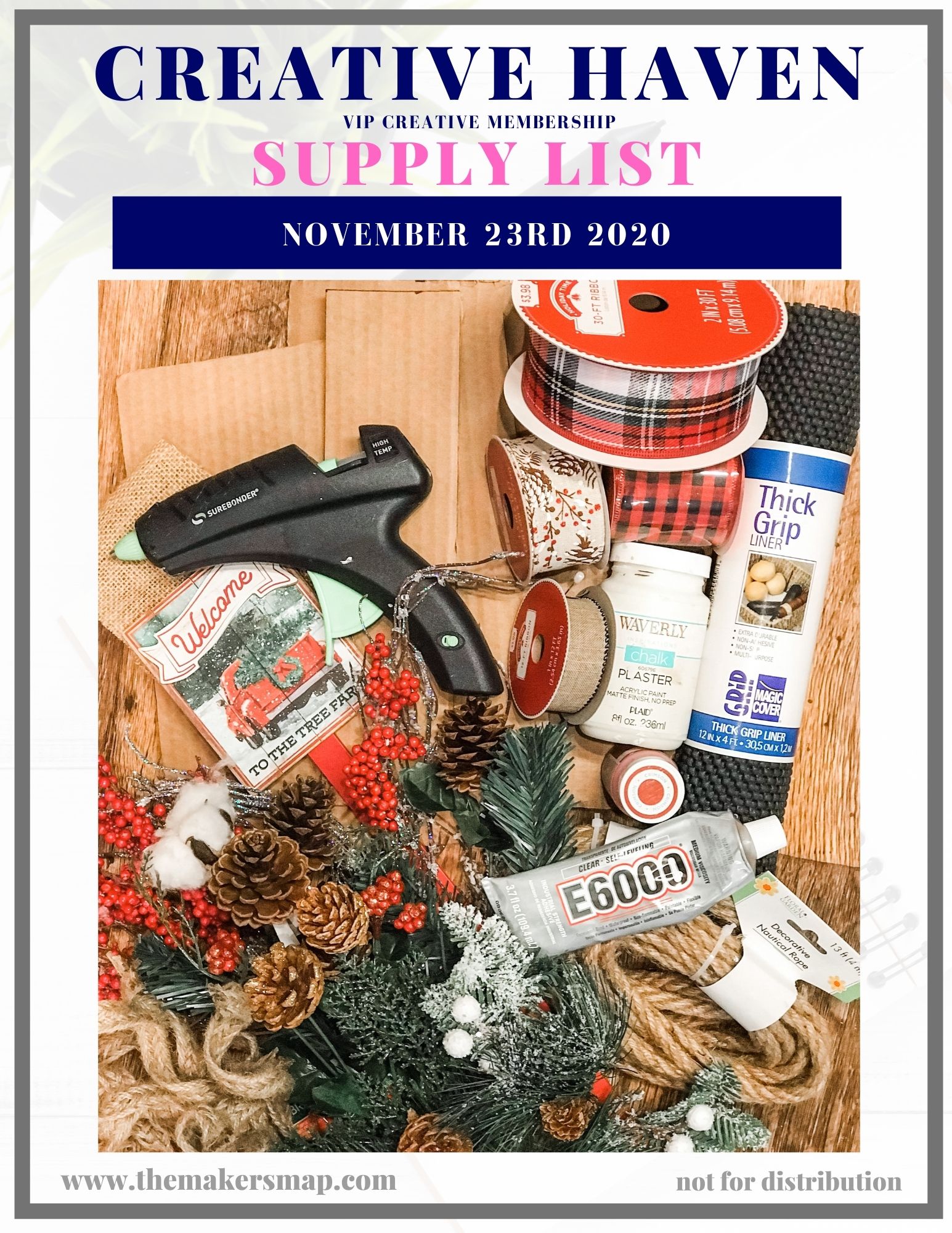 A Pinterest inspired Christmas DIY
Everyone loves Pinterest and I know that I most certainly do. So, this Pinterest Inspired DIY Christmas Wreath Basket for your front door is going to be one heck of a DIY that I am sure you will be excited to create. I am very excited that my Celebrity Guest DIY'er, Susan is making this awesome Christmas Decor DIY in the Creative Haven this month! Christmas DIY decor is one of my favorite kinds of DIY's to make. This month I am here for "all things crafty Christmas"!
Christmas Decor that is budget-friendly!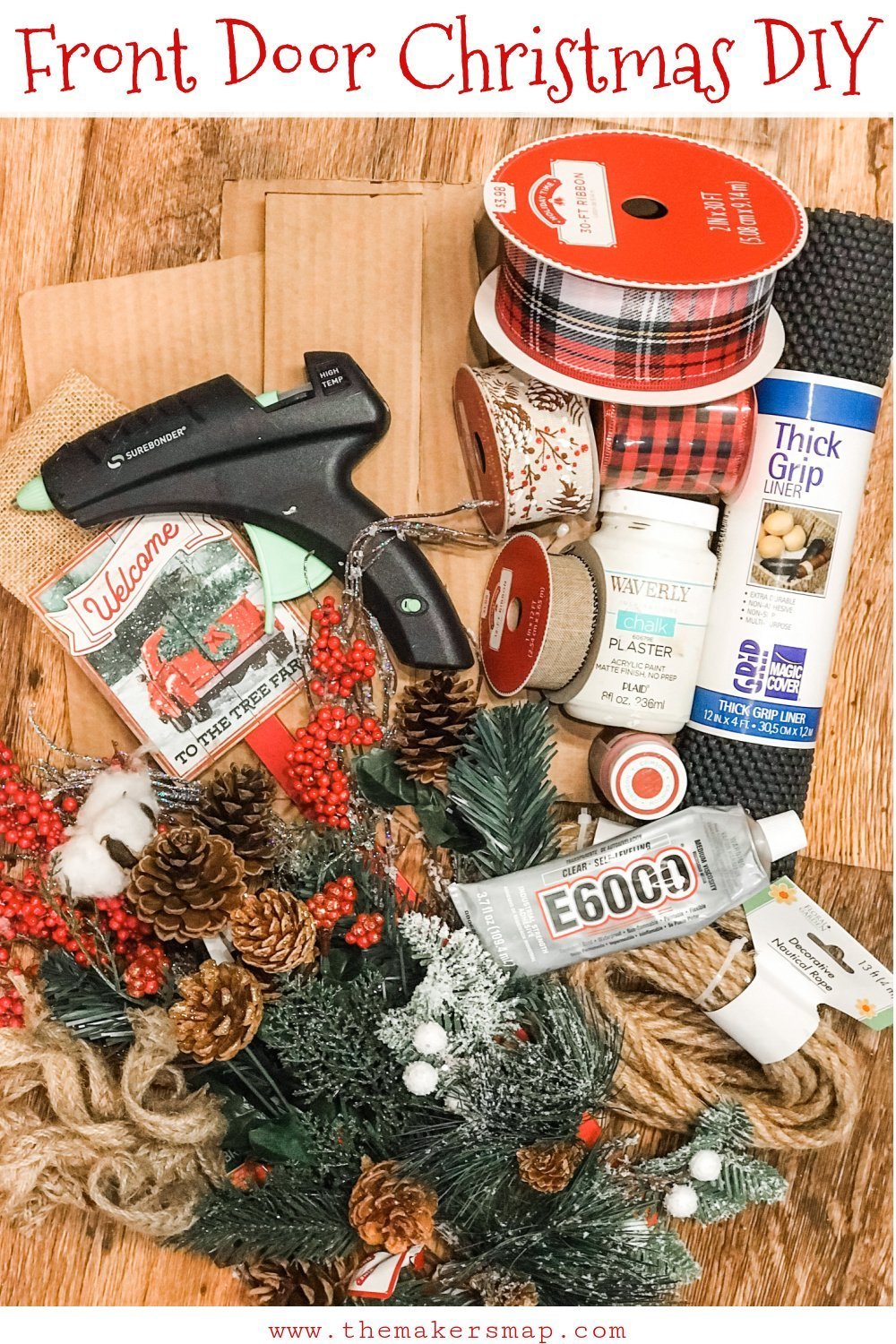 Typically decorating for Christmas can break the bank, especially when buying already completed decor. That is why I love sharing these Christmas decor DIYs. The bonus is this one is Pinterest inspired! The original DIY was a Christmas Front Door Basket, very much like a Christmas door hanger or Christmas wreath accept it is a basket instead!
Our celebrity DIY'er Susan Mitcham is presenting us this month with a stellar DIY that is sure to make you go grab your glue gun and start making those Christmas Crafts you have had on your Pinterest boards that you "one-day" plan to make! Hopefully, this one will get you going!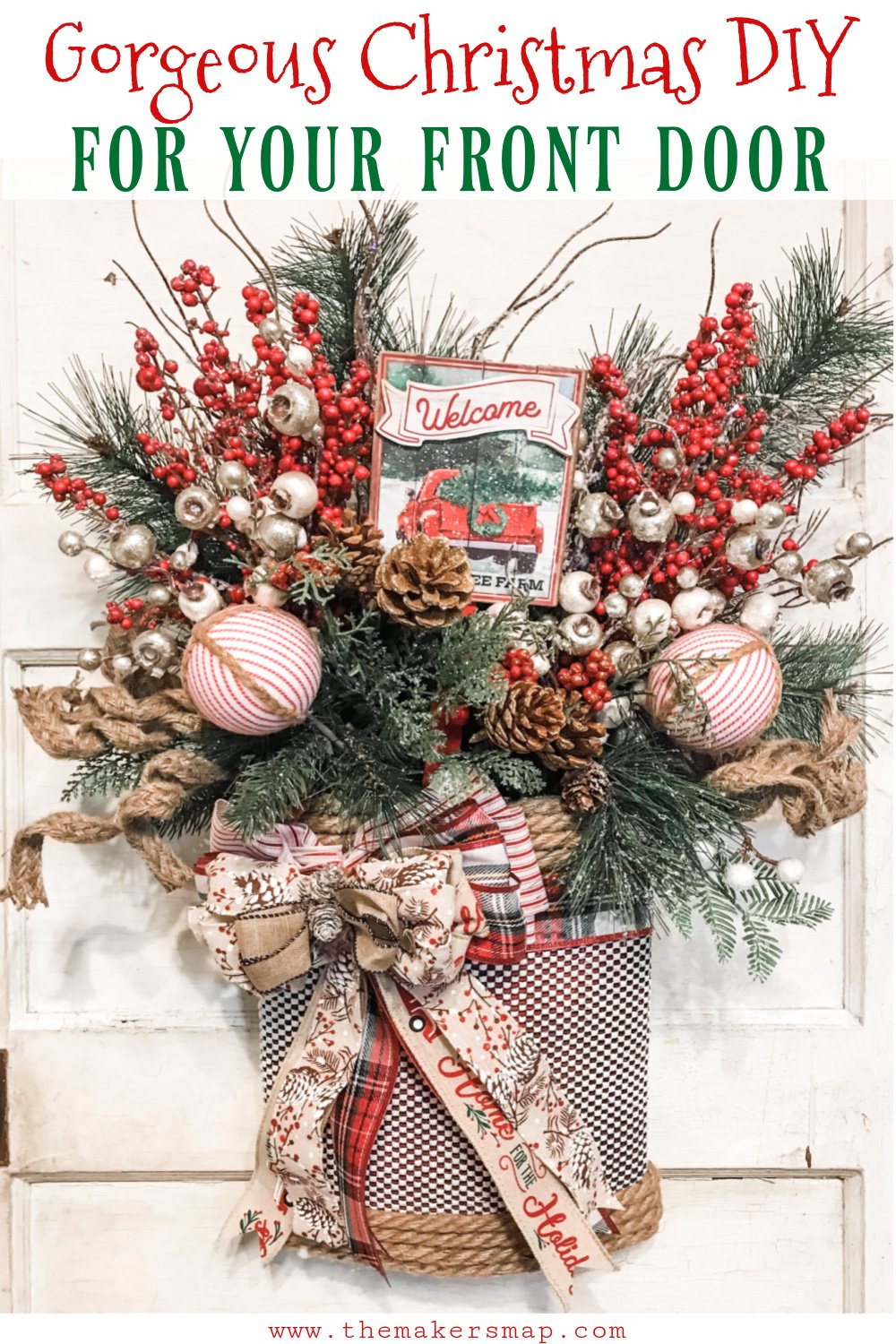 Meet Susan!
Susan is our Celebrity DIY Crafter this month in the Creative Haven.
You can find tons of DIY inspiration from Susan over on her Facebook page. Be sure to go follow her and tune in often because she loves to share her DIYs live on her Facebook page. Susan's page is called Craftin Chic by Susan S Mitcham.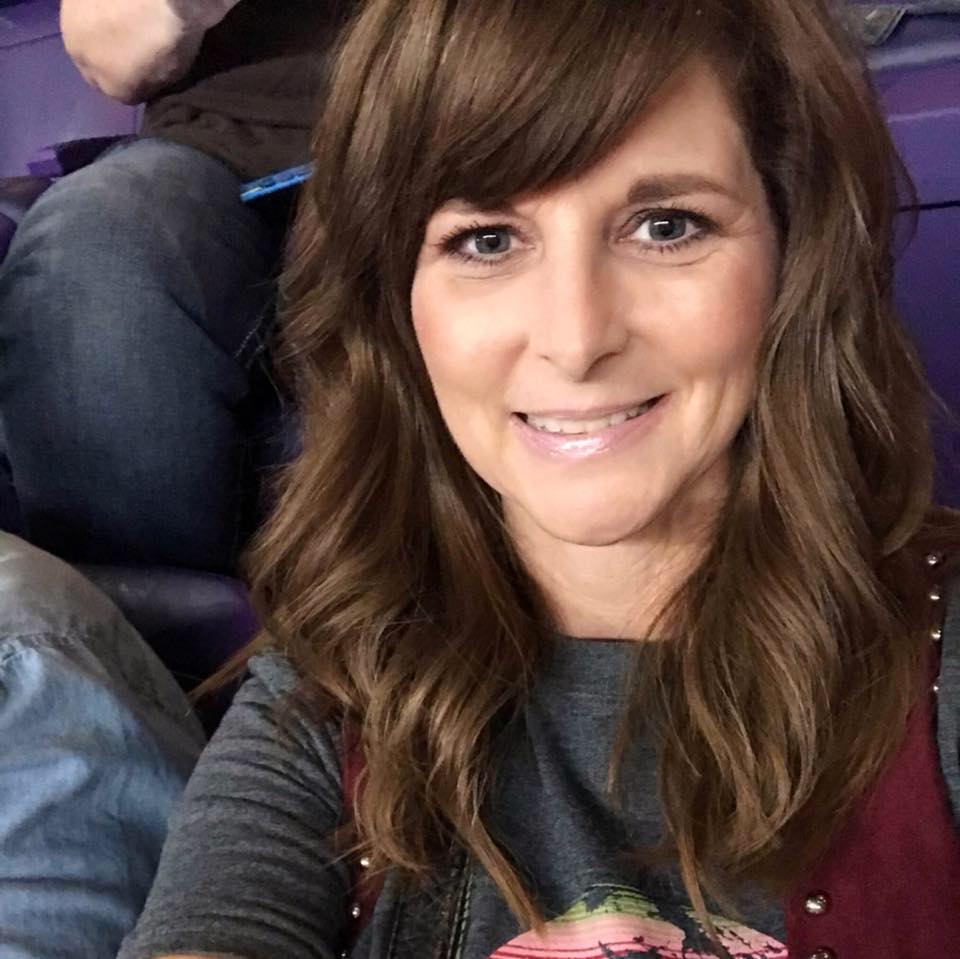 This week we are going to make this Pinterest Inspired DIY Christmas Wreath Basket inside my exclusive VIP group. If you are not apart of my secret crafting club, the Creative Haven, you should consider joining us ASAP! You can learn more here!
Door hanger or wall decor? That is up to you!
This week's CREATIVE HAVEN member's only DIY project is a Pinterest Inspired DIY Christmas Wreath Basket
Learn more about how you can join us in the CREATIVE HAVEN VIP as a paid member here. The Creative Haven is a crafter's membership group and the full tutorial is only available in the Creative Haven.
This post may one day be public, but just in case it never does go public, and you want to get in on this creation and make it with me and my creative haven friends, you can get the full how-to tutorial and experience of the how to make a Pinterest Inspired DIY Christmas Wreath Basket right inside the Creative Haven!
Join the Private Group Crafting!
COMPLETE VIDEO TUTORIAL IS INSIDE THE CREATIVE HAVEN VIP COMMUNITY! JOIN HERE
November 30th, 2020 Supply List for how to make a Pinterest Inspired DIY Christmas Wreath Basket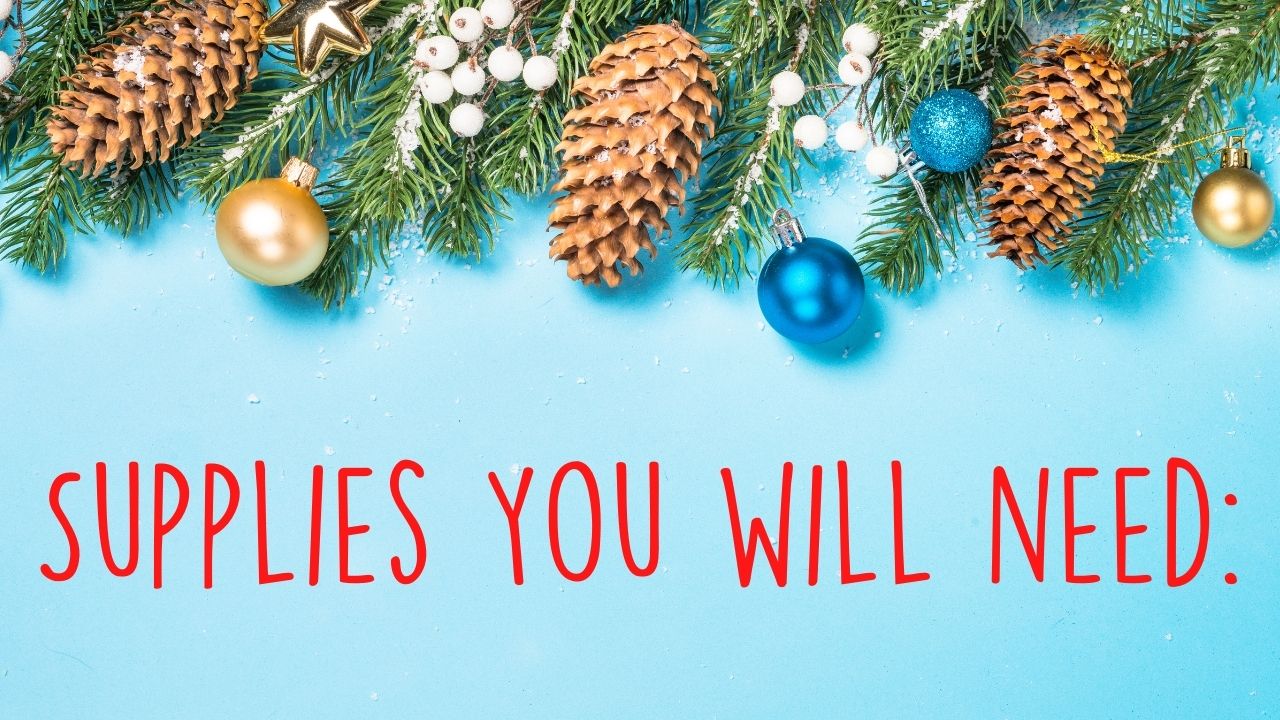 You will need: (items shown in the photo or any substitution you prefer) Don't forget, you are not required to use the exact items! "As an Amazon Associate, I earn from qualifying purchases."
Cardboard: 3 pieces 9×12.5, 9.5×11.5, 3×11.5
Dollar Tree Nautical Rope
Walmart thick grip shelf liner
Assorted Ribbon of your choice. 3 to 4 colors
Burlap ribbon or material size is right around 3×11.5
Assorted greenery, berry, or floral pics
You can also use a sign and ribbon if you like
Paint- Waverly Chalk paint in the color Crimson and Plaster
Glue Gun
Glue Sticks
E6000 glue
Scissors
Brushes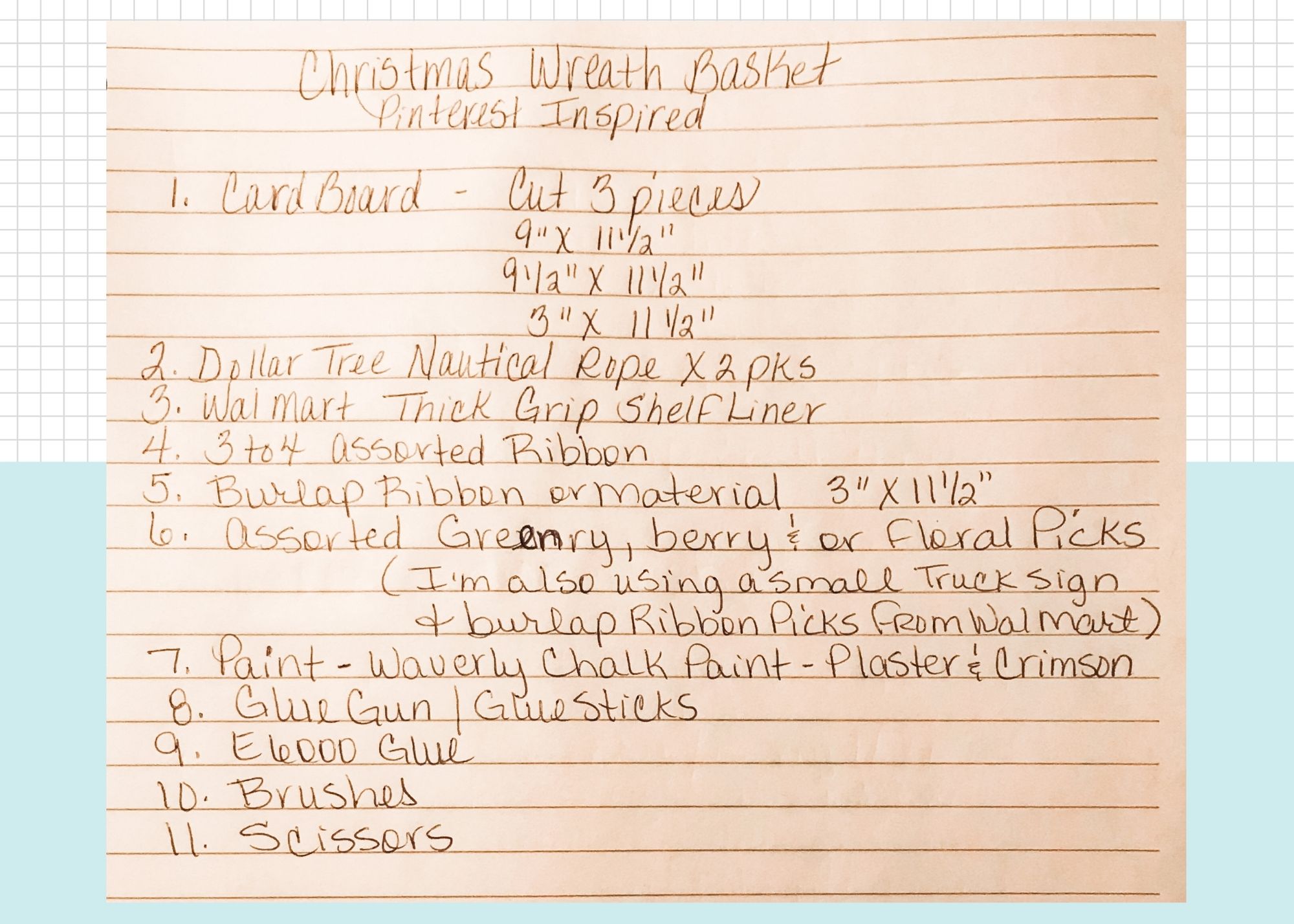 IMPORTANT: I am using the more expensive paints however you can absolutely use the basic acrylic paints including using APPLE BARREL acrylics or Craft Smart paints!
The supply list is a list of what will be used, but there are no specifications as to how much of the items you will need. This will be determined after the project has been completed.
Please substitute where you can!
If it is not in your budget to purchase supplies, please get creative and think outside the box! Ask yourself, "What else could you use?" Furthermore, do you have things at home you can use? You can still craft with us! BUYING SUPPLIES FOR THE CRAFTS in the Creative Haven is not a requirement. I simply want you to craft with us and make it your own.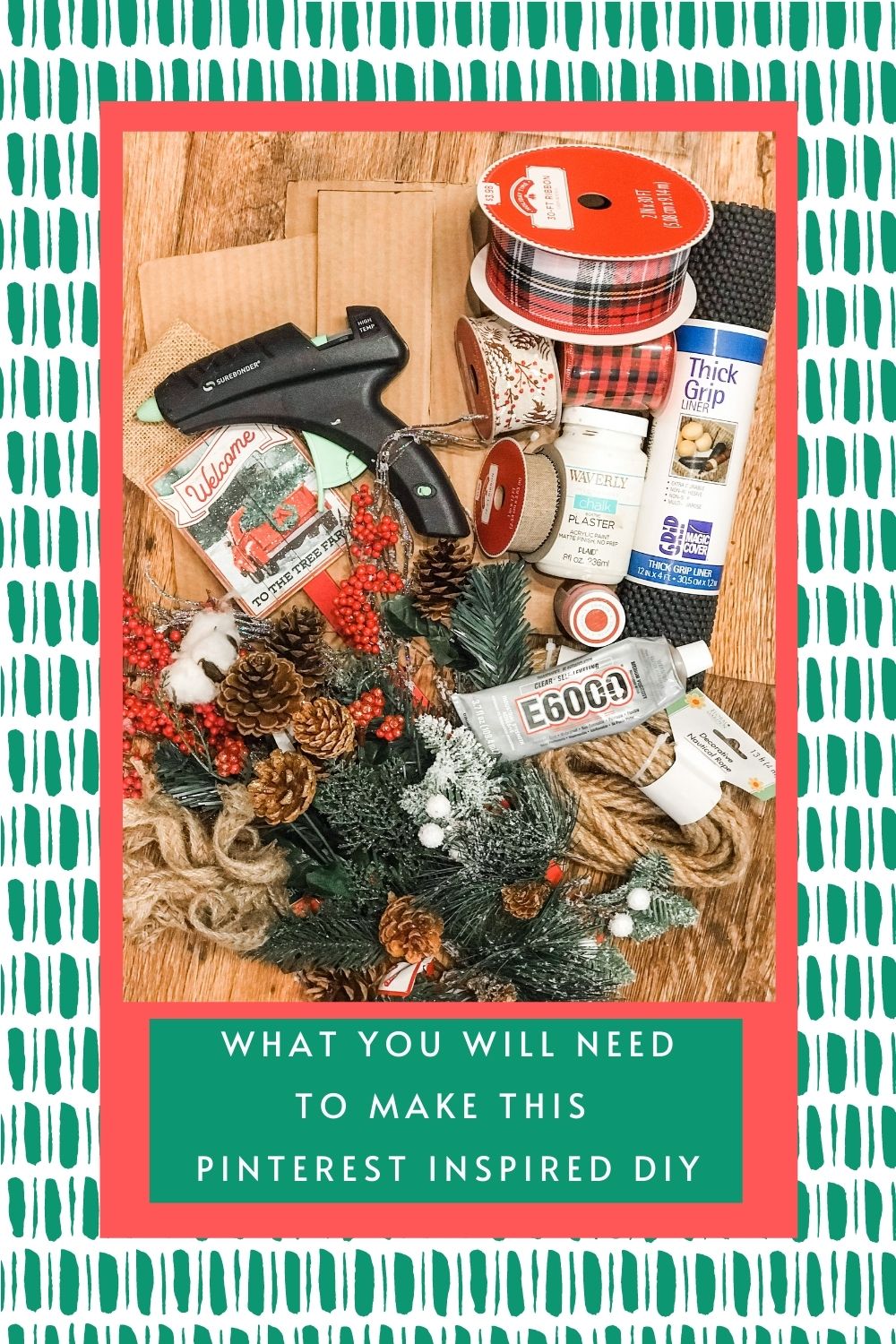 Use your creative imagination to make this your own!
All items suggested are simply that, a suggestion. If you can not use the items selected, please substitute where you can! In the Creative Haven, we craft together in a private group and share our DIY IDEAS. You gain access to bonus content and exclusive members-only content. This content is not available to the public for at least 30 days but there is no promise that the content will ever be made public.
If you loved this Creative Haven DIY you might also love this one too!
(Items linked are affiliate links. If a purchase is made through one of my links, I may earn a small commission, but that does not cost you any extra.)
Come Chat, Craft, and DIY with us inside the Private Creative Haven VIP Community! You can cancel anytime!

You can also shop my ENTIRE AMAZON Favorites shop just click here! It's packed full of all the things I use and love. Here is the supply list; I highly recommend every creative have on hand!! Would you also pin my blog for later and get on my newsletter alerts? I would love to have you join my #craftycrew.
Inspired? Leave me a comment below! I love hearing from my readers!
Join my free "ON A BUDGET CRAFTS" Facebook group!
PIN THIS POST FOR LATER!