Y'all know that Pinterest is my favorite thing ever, right? There are so many super cute ideas, especially for embroidery hoop ornaments, but I didn't really see much for just decor. So I decided to fix that! I'm going to show you how to use an embroidery hoop to make a Christmas Decor DIY.
You could totally make this Embroidery Hoop Christmas Decor DIY into an ornament by just leaving out the Dollar Tree square wood frame!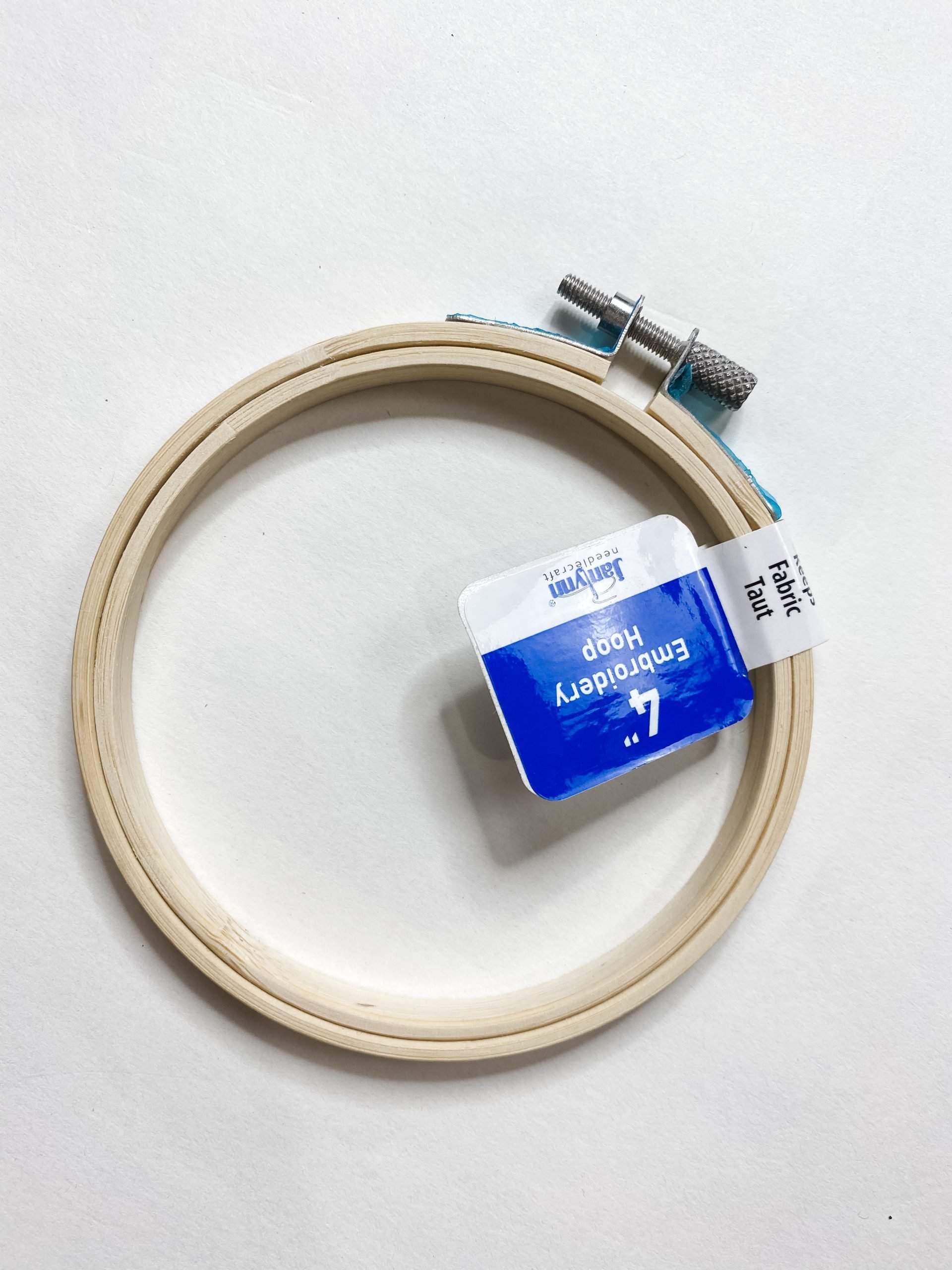 Watch the Replay
If I ever make a DIY craft and don't record the steps, y'all better make sure I go to the doctor because something is wrong! I recorded myself showing my #craftycrew how to use an embroidery hoop to make a Christmas Decor DIY during a Facebook LIVE, but you can watch the replay if you want to craft along or see exactly how I made this easy Christmas DIY.

For this project, I will be using these items but you can substitute where you want.
"As an Amazon Associate, I earn from qualifying purchases."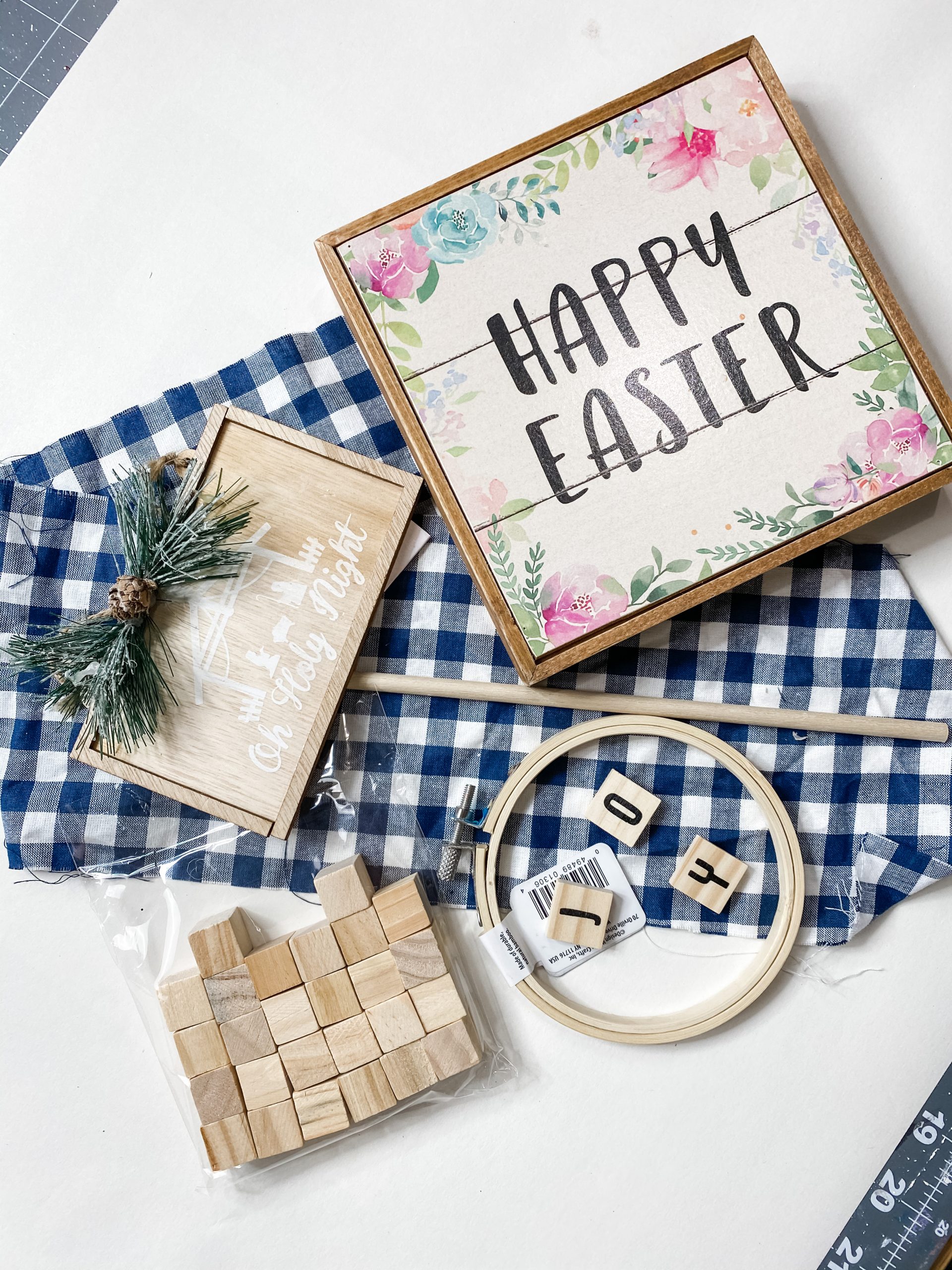 Let's get started!
Alright, the first step you making this Embroidery Hoop Christmas Decor DIY is to separate the layers of your embroidery hoop and place your fabric. Make sure you stretch the fabric tightly when you secure the hoop back together. Then, cut the excess fabric off.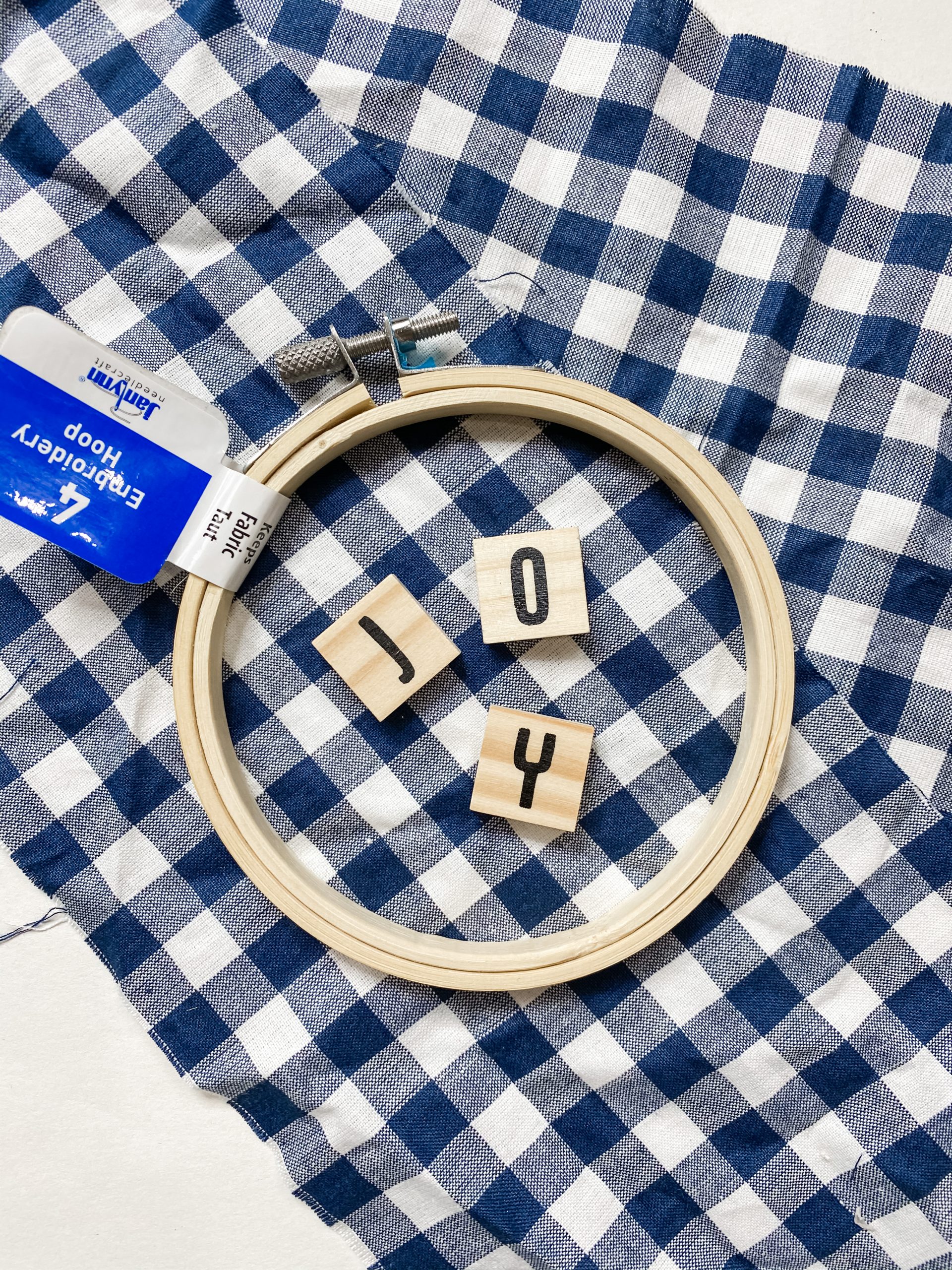 Next, you're going to hot glue the scrabble letters that spell the word you chose. I went with joy, but you could do anything! Merry Christmas, a special date, your family's name, ANYTHING! The possibilities really are endless with this Christmas DIY!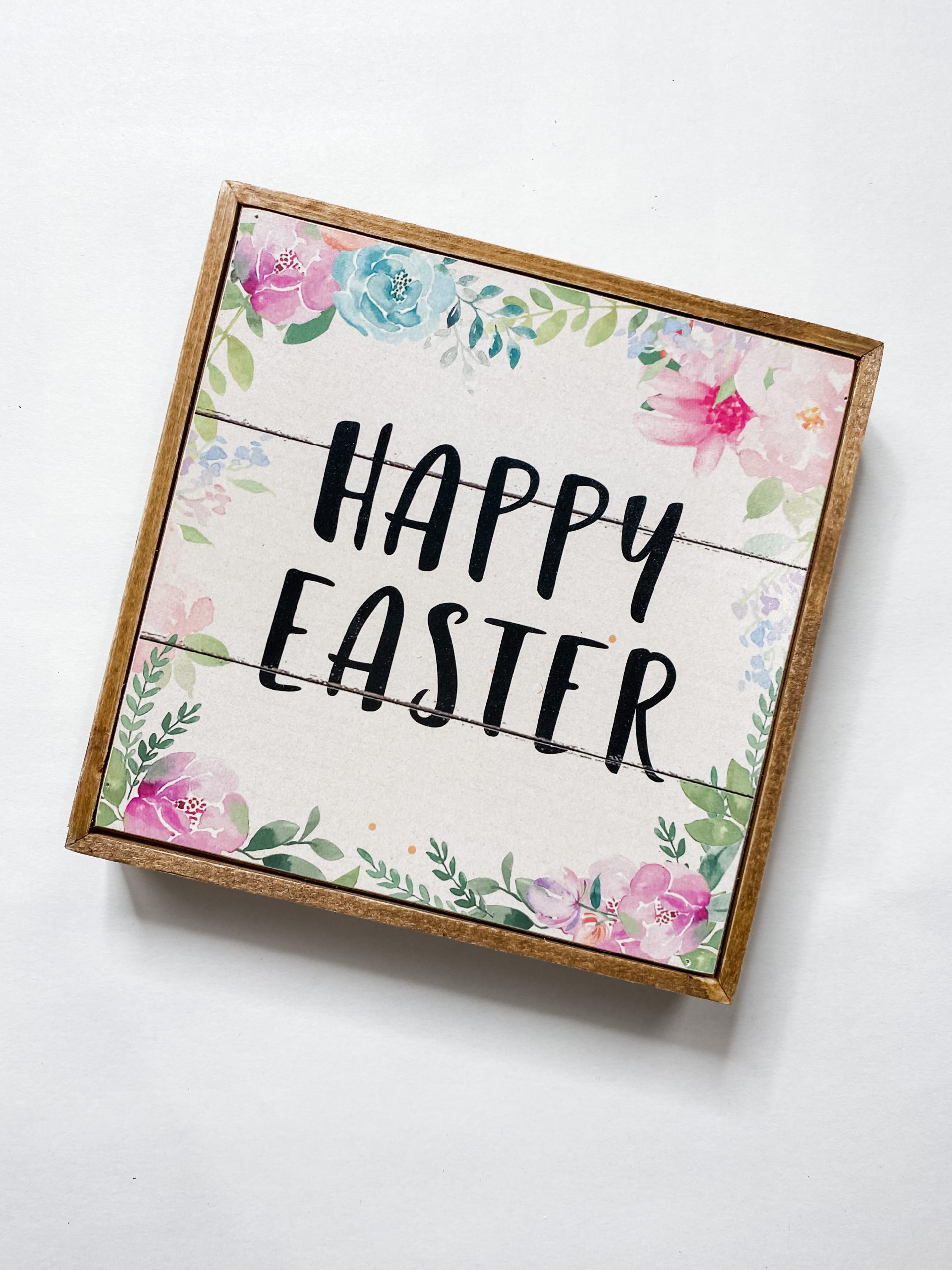 Paint the Wood Box
I used this Easter decorative wood box from Dollar Tree, and just turned it around and used the back! I do this in a lot of my crafts, honestly! So grab the Apple Barrel White Acrylic Paint and just give the back an even coat of paint. Make sure you don't paint the sides, though. Only the back part.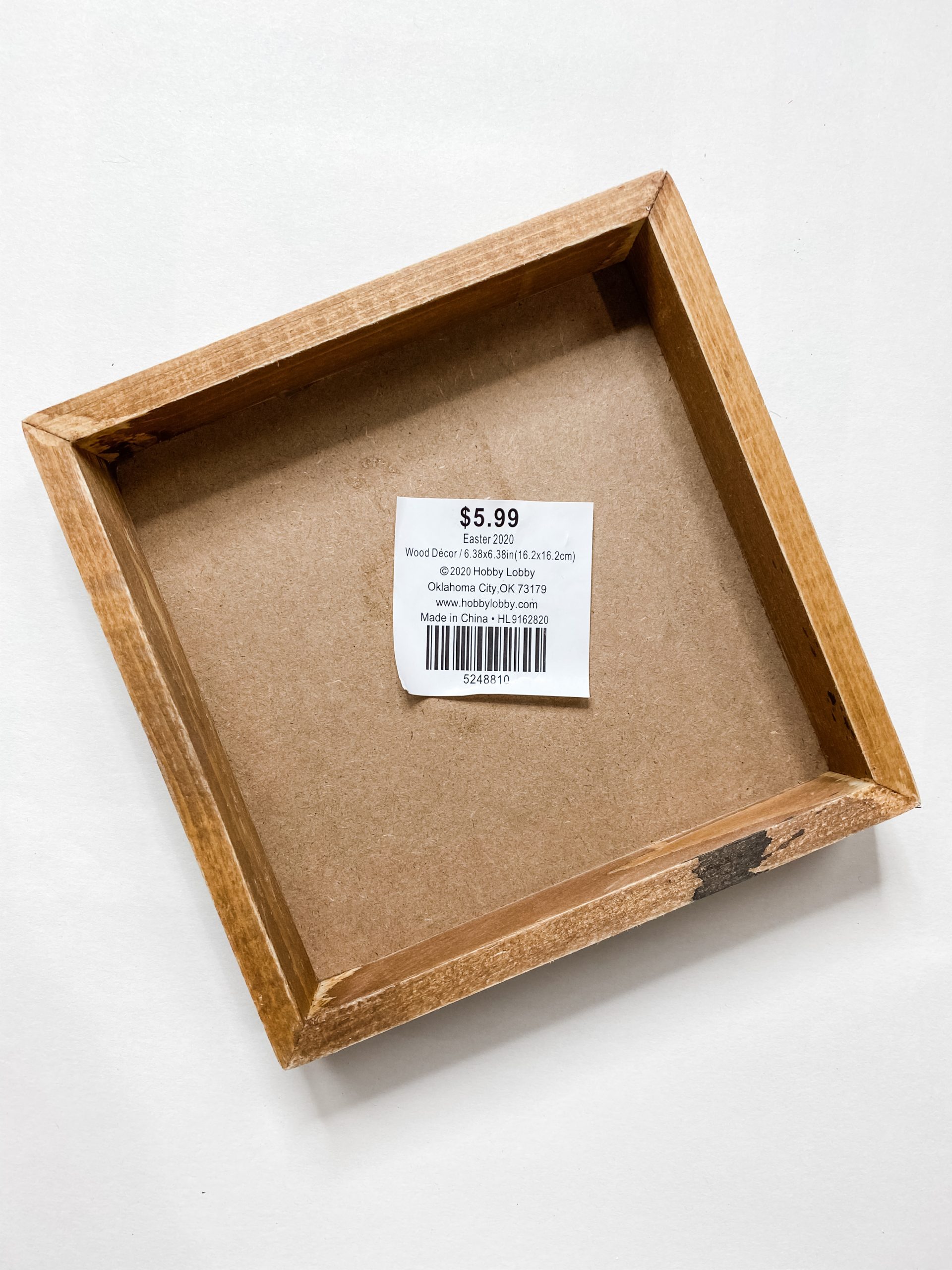 Faux Shiplap
Now it is time to add your faux shiplap! You can do this a couple of different ways. For this craft, I used the Apple Barrel Black paint and just lightly painted the lines onto the wood surface. Sometimes, I use a ruler and a black marker, but it is really just up to you!
After I lightly painted the lines with the black paint, I went over the same lines very lightly with the Apple Barrel Pewter Grey Acrylic Paint.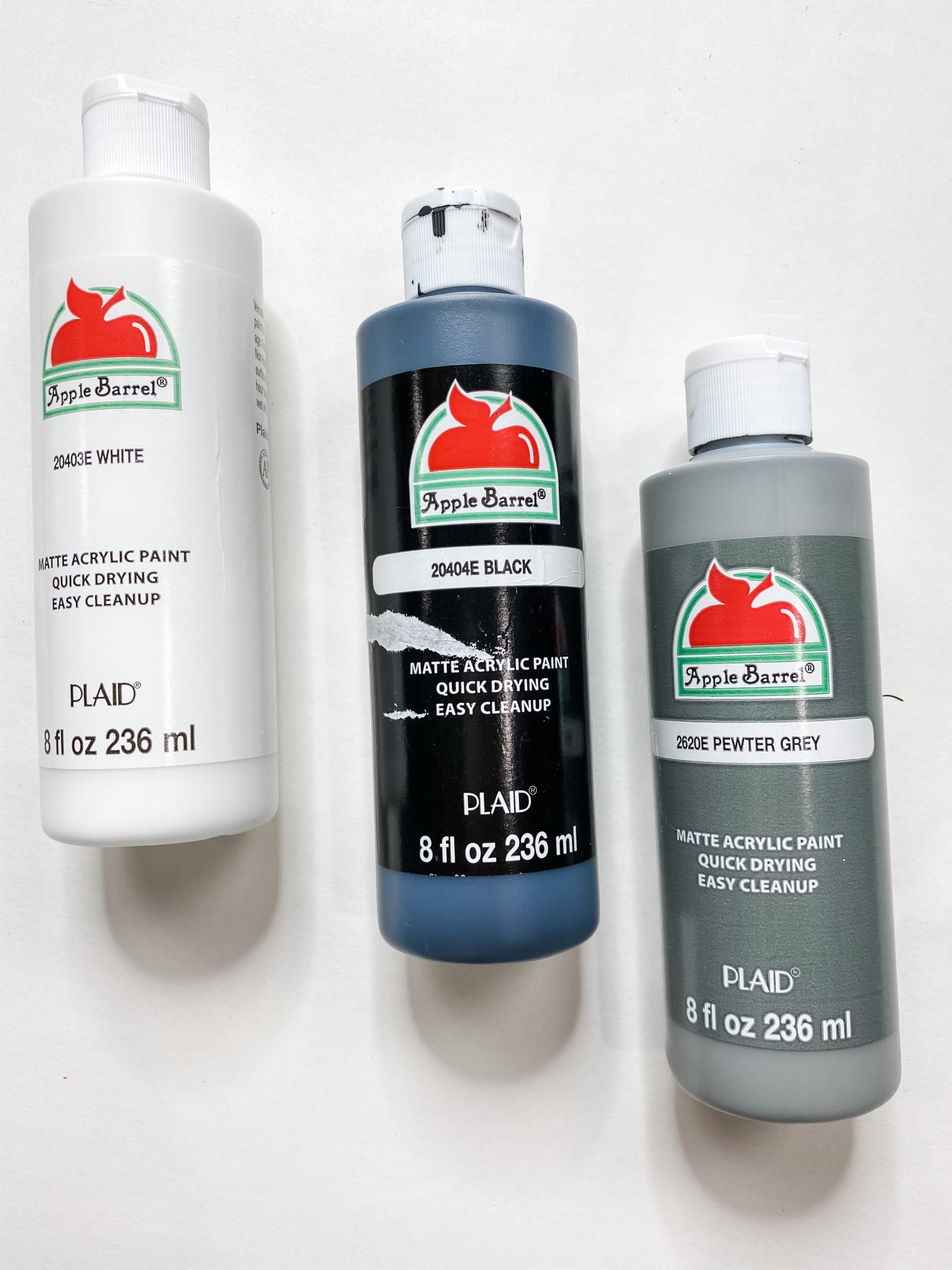 I added some more aging detailing to the shiplap by taking a wider brush and lightly brushing some of the pewter grey paint across the "planks" I just drew.
Hang up the embroidery hoop
If you wanted to make this as an ornament, you would not do the last couple of steps with the wood box, and this would be your last step! However, if you decide to make this into a shelf-sitter decor as I did, you are almost done!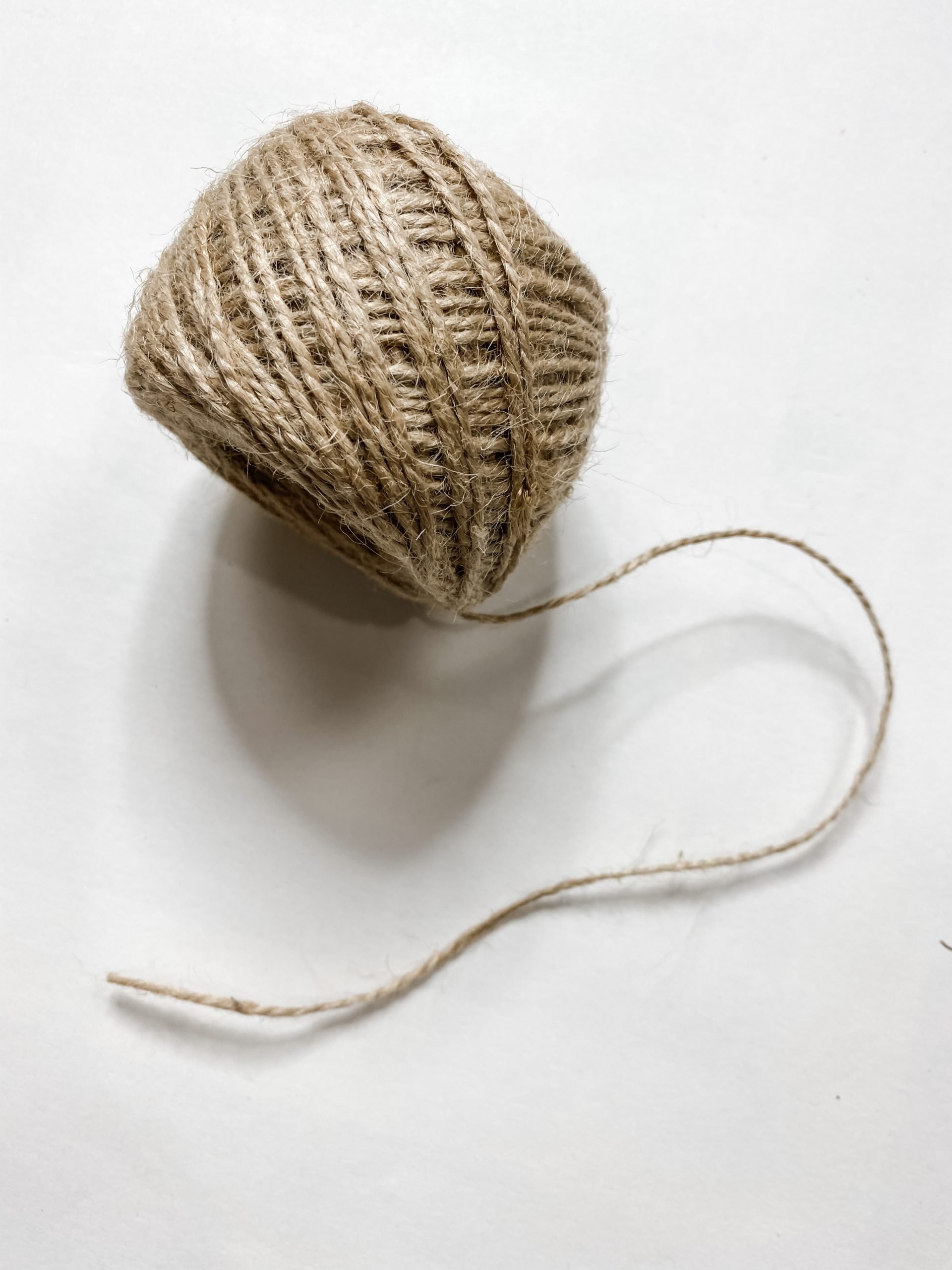 Grab your twine and wrap it around the metal piece at the top of the embroidery hoop. Next, drill a hole in the top of the wood box and slip the twine through the hole. Tie a knot to keep the twine from slipping back out the hole and cut the excess off.
Now the hoop is just hanging inside the box. I hot glued mine down to make it more secure, but you totally do not have to do that.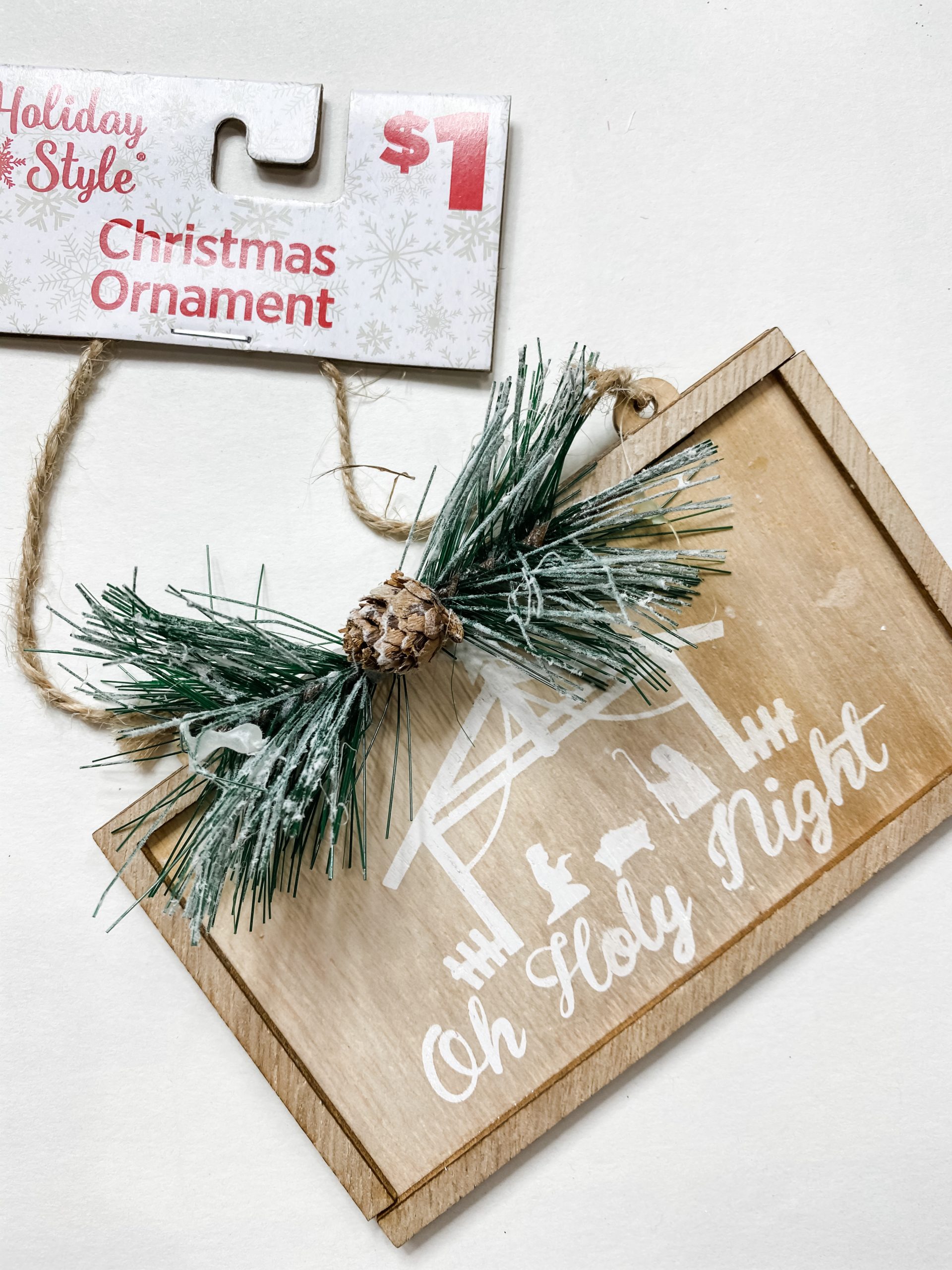 The finishing touches
Okay, I'm not going to lie. I really loved the green sprig on this Oh Holy Night Ornament, so I just pulled that right off and hot glued it onto my Joy Embroidery Hoop!
All that is left to do is add the little woodblocks to the bottom! I stained mine brown with the Apple Barrel Burnt Umber Acrylic Paint first, and then hot glued them to the bottom!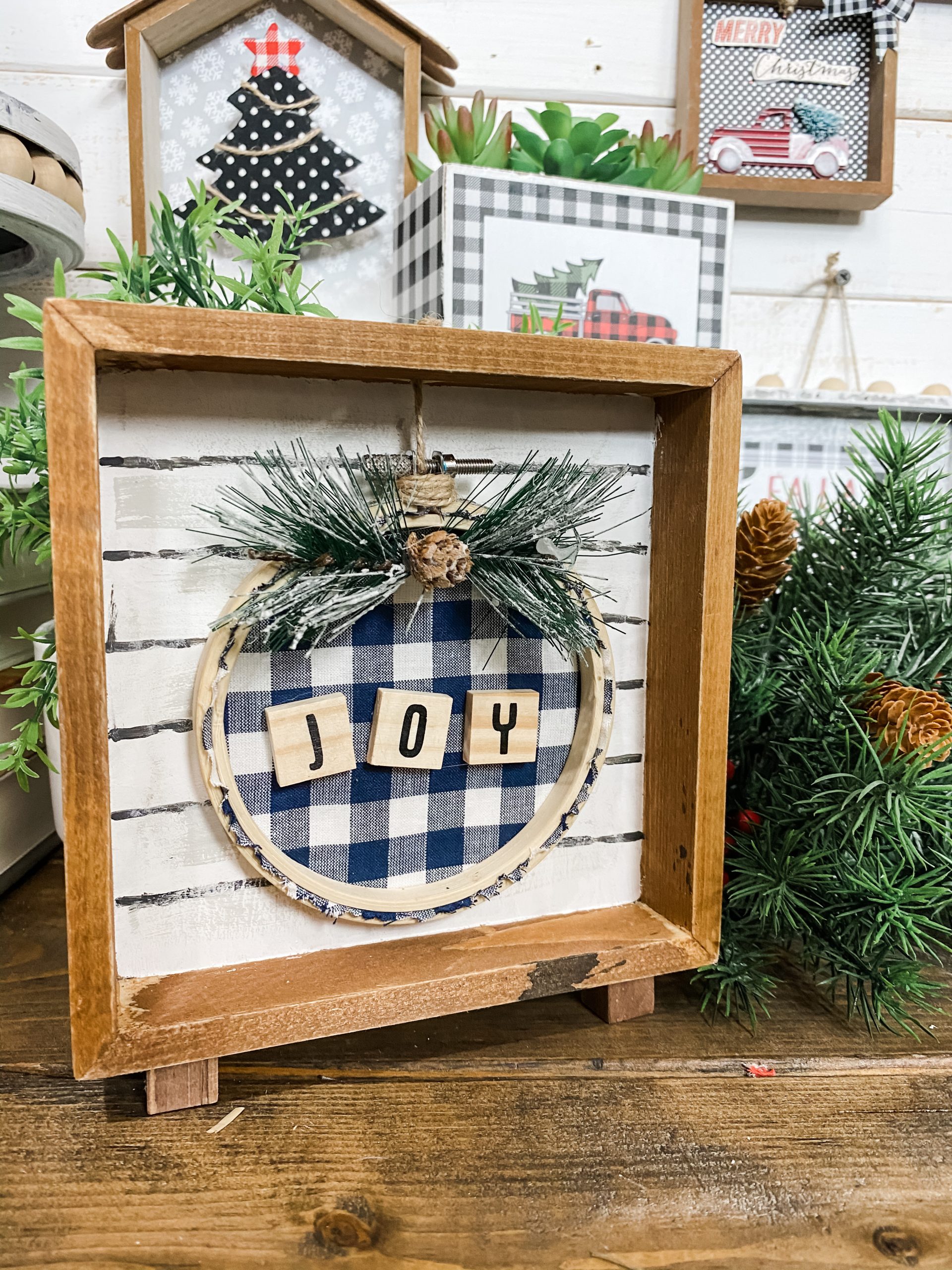 That's it! That how to use an Embroidery Hoop to make a Christmas Decor DIY!
I hope you enjoyed this DIY craft as much as I did and decide to make one for yourself! I would love to see how yours turns out! You should totally join my FREE Facebook group called On A Budget Crafts! It is a judgment-free community for DIY crafters to show off their projects and ideas.
Thanks for stopping by! XOXO Amber
You can also shop my ENTIRE AMAZON Favorites shop just click here! It's packed full of all the things I use and love. Here is the supply list I highly recommend every creative have on hand!! Would you also pin my blog for later and get on my newsletter alerts? I would love to have you join my #craftycrew.

Join my free "ON A BUDGET CRAFTS" Facebook group!
PIN THIS POST FOR LATER!