Subscribe to my blog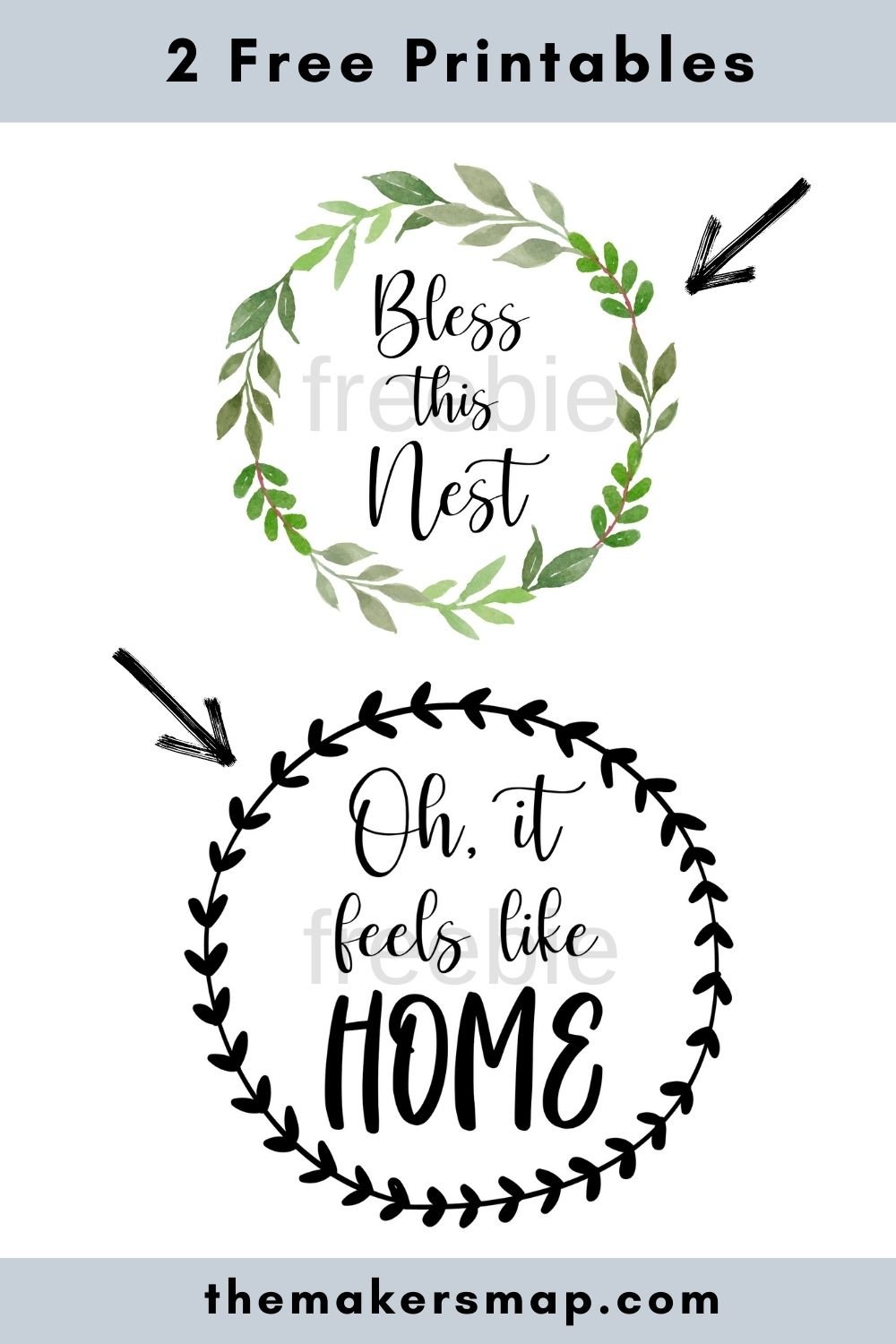 >>>PIN THIS FOR LATER<<<
I always have something new I've dreamed up in my head, and I don't want you to miss out on it! For that reason, I would love to have you subscribe to my blog FOR FREE! One thing I know is that my wheels are always turning!
Creative ideas are pretty much a fire hose in my head, DAILY! I have been adding them to my blog for the past few years. At least 2-3 times a week there will be new blog posts up, DIY and Home Decor blog posts you don't want to miss!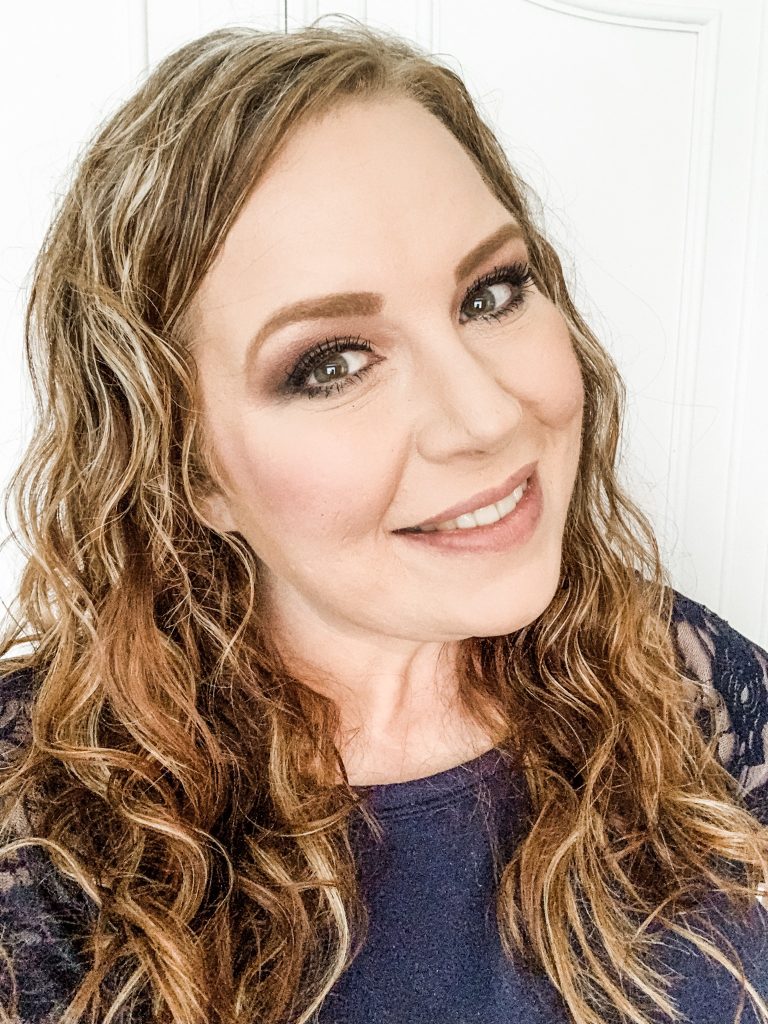 My name is Amber if you are new here! I am a chronic creative! I am a painter, DIY'er, and lover of all things crafty and pretty! (not much for the sparkles but I do like to mess around with it occasionally) I love PINTEREST!
All things DIY
I am a DIY blogger, I love Facebook LIVE DIY's adding things to my Instagram stories and I have a YOUTUBE CHANNEL TOO! Yeah, I am all over the internet! (at the bottom you can leave me a comment and tell me a little about you too)
PLUS, You should also check out my must-have craft supply list!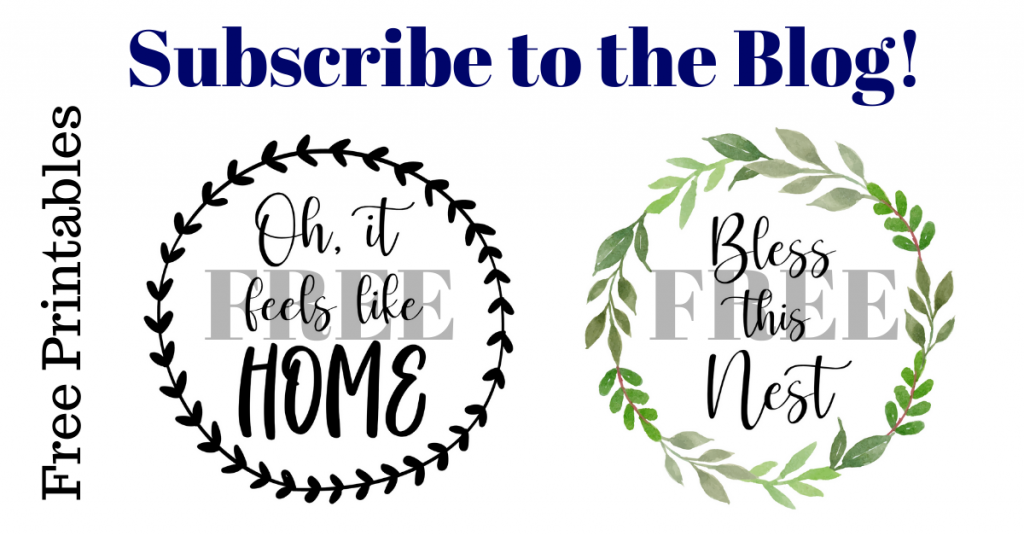 It is never a dull moment around my neck of the woods, I am either here on the blog, on my Facebook page LIVE, posting to stories on Instagram, YOUTUBE, or hanging out over on Pinterest! (Pinterest is life y'all haha)
I love sharing my ideas and hanging out with my "internet friends"! But sometimes we look for the resources that connect us to the ideas and creations! This blog is just that!
So, I figured why not give y'all some freebies for subscribing to my blog (yes subscribing to my blog is free)! It is just my way of saying thank you and that you are awesome! I have a whole collection of free printables on my blog as well. This Easy Peasy Lemon Squeezy printable is one of my favorites!
You will get this printable in PDF format.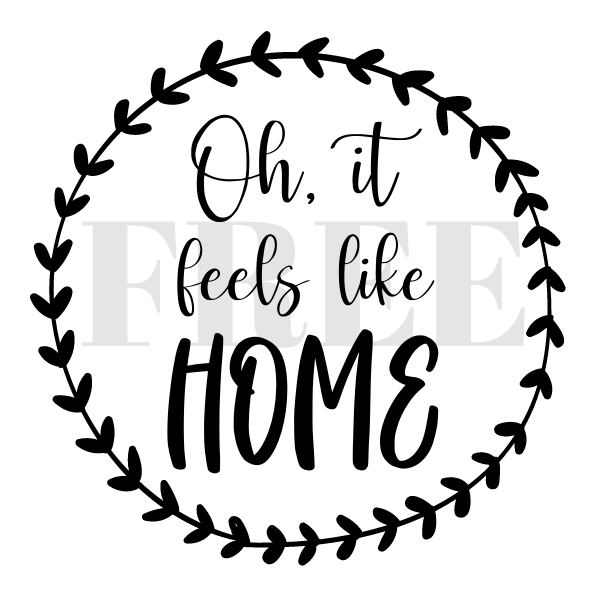 And you will also get this one too! PDF Format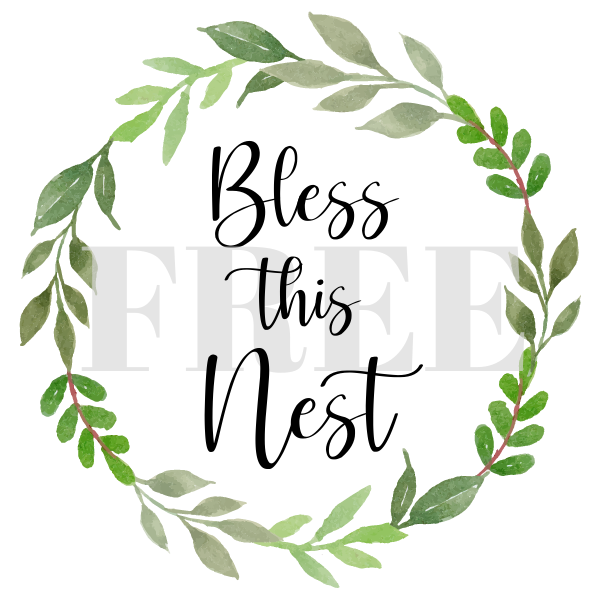 SUBSCRIBE TO THE BLOG BELOW!
Now that you snagged those free printables and you are subscribed to my blog, be sure to go check your email! (you will need to confirm your email first) But before you go, let me tell you about some other stuff you might totally love!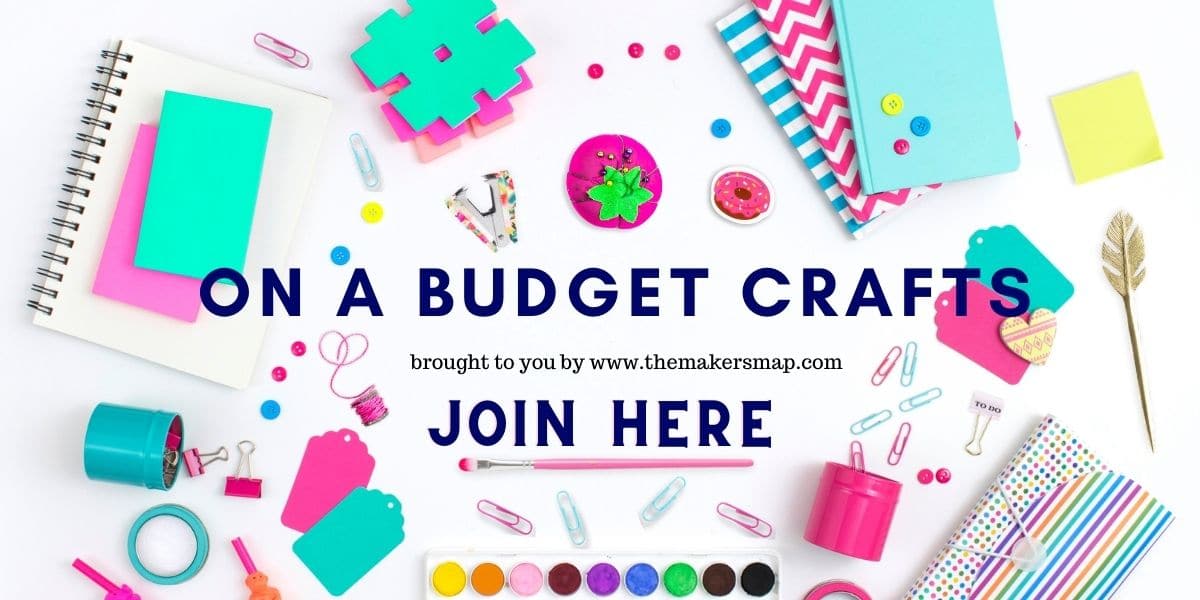 First of all, I have a free Facebook group called On a Budget Crafts, you can join absolutely free and show off your creations! I don't craft in there but it is a group full of talented people sharing their creations and I show off my stuff too. Join On a Budget Crafts Facebook Group!
Creative Haven VIP Experience
I also have a paid membership called the Creative Haven VIP it is absolutely amazing and we are having the best time in there! It is a secret paid group I created. Only members have access to what happens in there. And the best part is all my printables are included with your paid membership! You should totally consider joining us. And it is affordable too! You can learn more right here on the Creative Haven VIP page.

See there are options for everyone! But I truly love inspiring people with what God has blessed me with. I am beyond excited that you want to follow along and connect with me. I truly am honored! Like you have no idea! My heart bursts with joy!
More printables for you!
Be sure to also shop my printables and t-shirts too! So many cute things there!

I am so excited to have you subscribe to my blog! Remember, be sure to go check your email right now! Confirm your email and you will be all set!
Until next time, Be blessed and I will see you on the next blog post friends! STAY CREATIVE!
XOXO Amber!
PIN THIS FOR LATER!