Bumble Bee Door Hanger Template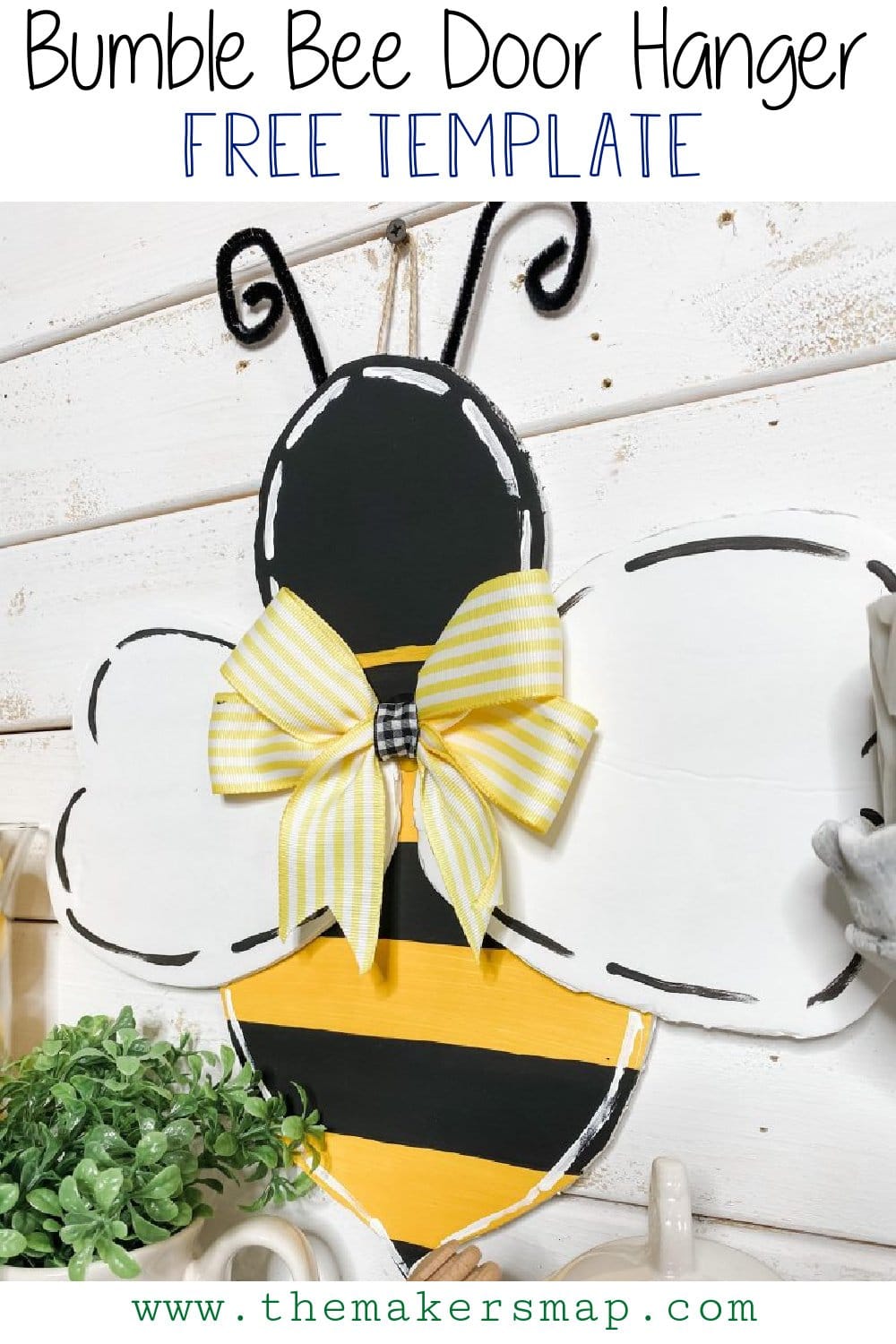 PIN THIS FOR LATER
I recently decided to update my front door for summer. I created a Bumble Bee Door Hanger Template and used foam board from Dollar Tree to cut it out. So, I thought I should make a template for everyone to use and print out. I initially hand drew the outline, then cut it out and traced it onto printer paper. I took a photo and uploaded them so that you can use this template too.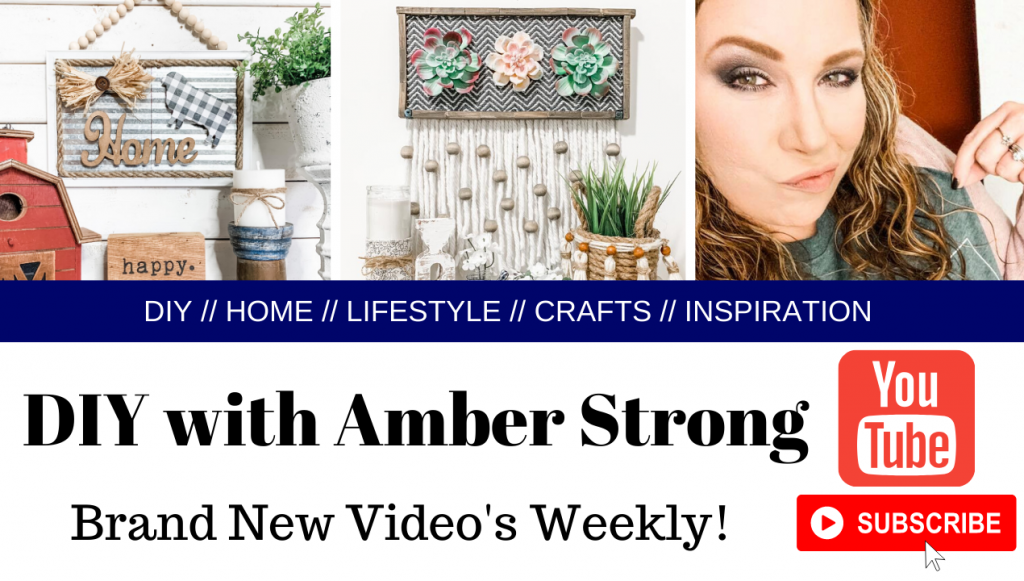 I love sharing printable's and templates with my readers and followers on social media. In fact, if you do make this Bumble Bee Door Hanger, I would love to see what you did. You can share your photos in my free Facebook group ON A BUDGET CRAFTS! Please share and pin this blog post, and leave me a comment below to let me know what you think of this cheap but adorable spring DIY door hanger project. Subscribe to my newsletter here!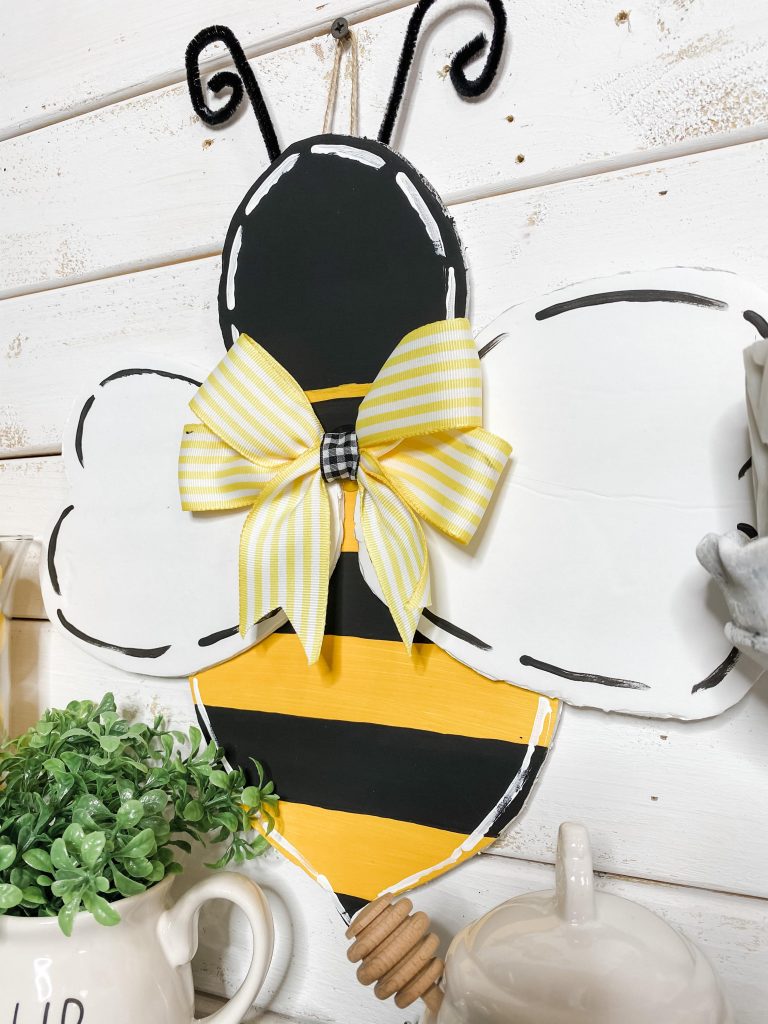 WATCH ME MAKE IT! (here)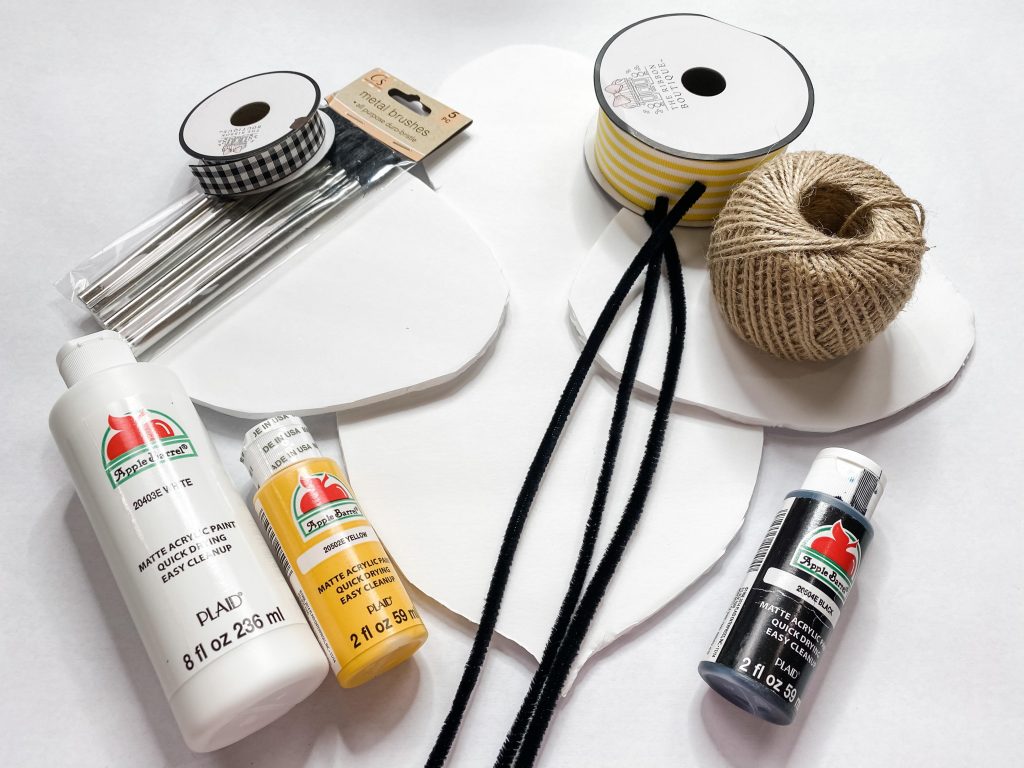 Watch how I made this one on my Facebook Live! Using a Foam board and pipe cleaners from the Dollar Tree and craft paint. Video Here! Because I did use foam board, I do not recommend that you put this Bumble Bee Door Hanger outside directly in the weather. You may want to only use on a covered porch.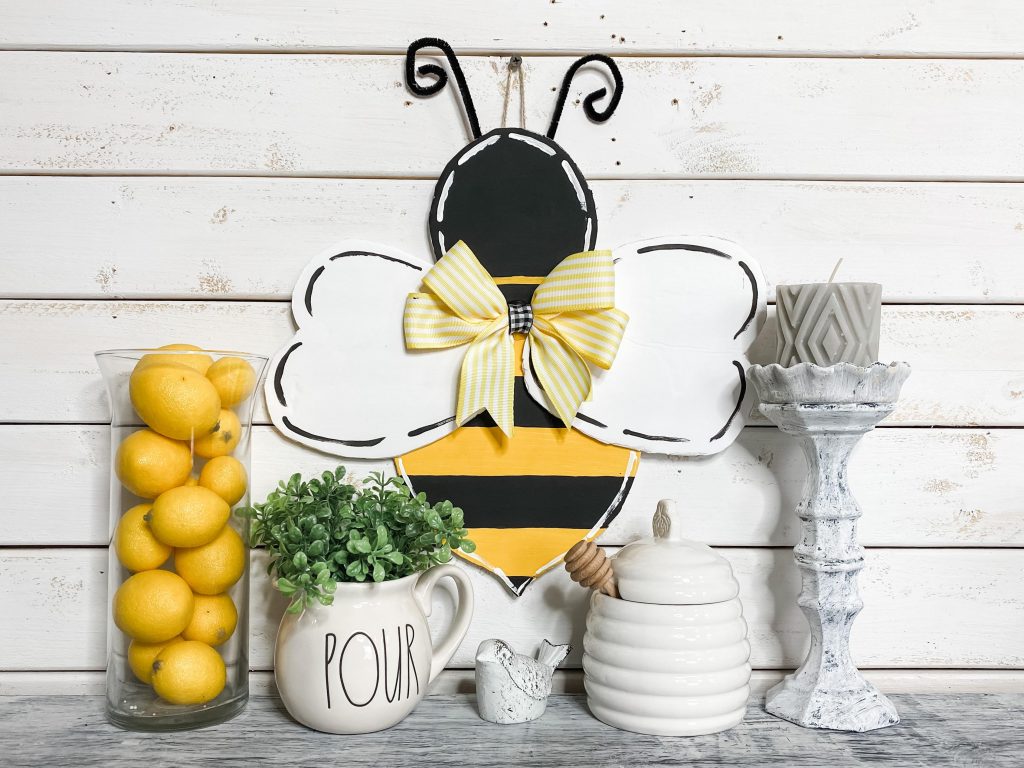 This time of year we are focusing on Fall Decor, and I do think this Bumble Bee Door Hanger Template would be super cute to add to a fall wreath. I think it would be so cute year-round, too. You can make your own Door Hanger using this Free Template. Again, It is just my way of saying thank you to all my blog readers, my Facebook, and my Youtube Friends!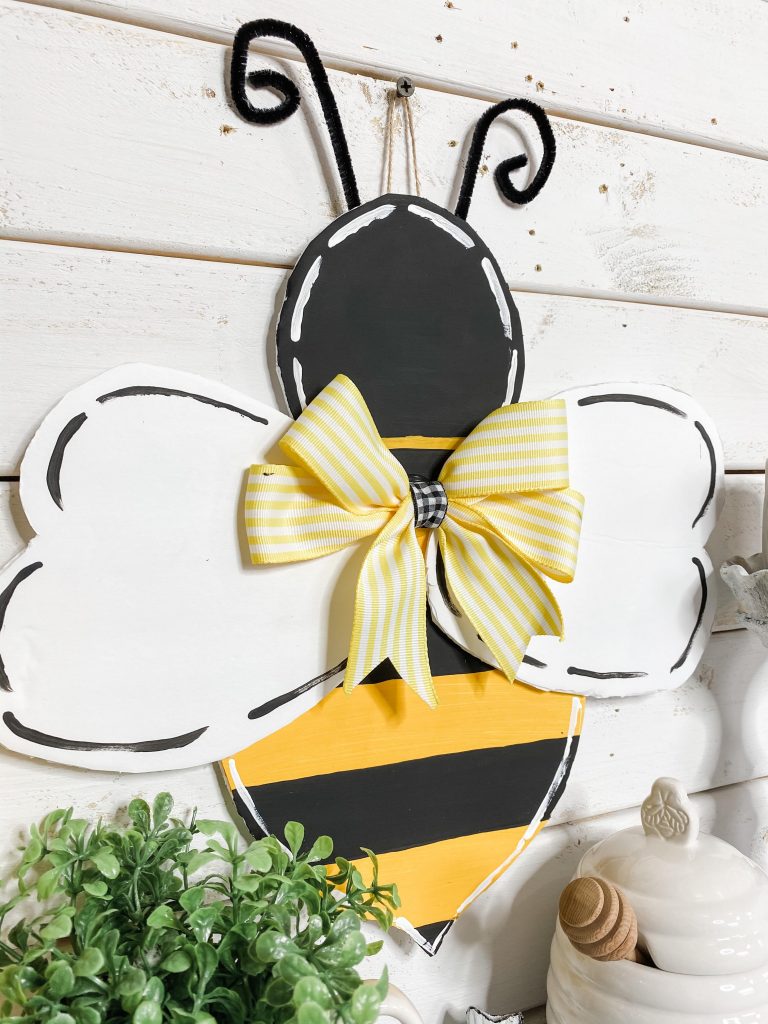 *You are able to use these for personal use. NO, you are not able to alter or use these to create and sell. These are my designs.
I also suggest that you get this slice tool to cut your foam board or cardboard it is pretty amazing!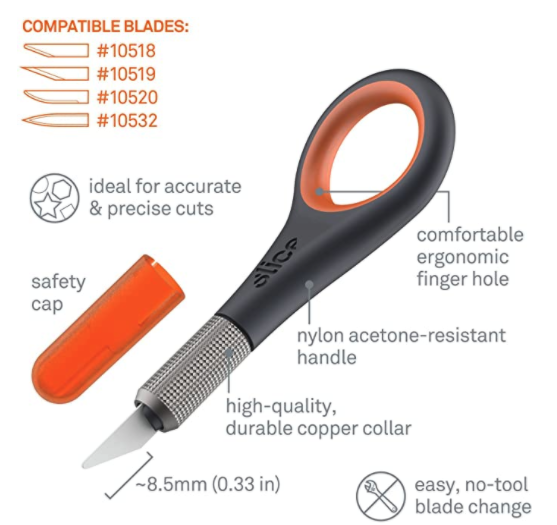 Don't forget to join my newsletter! You will get 2 more FREE printable's when you do!
GET YOUR FREE PRINTABLE TEMPLATE!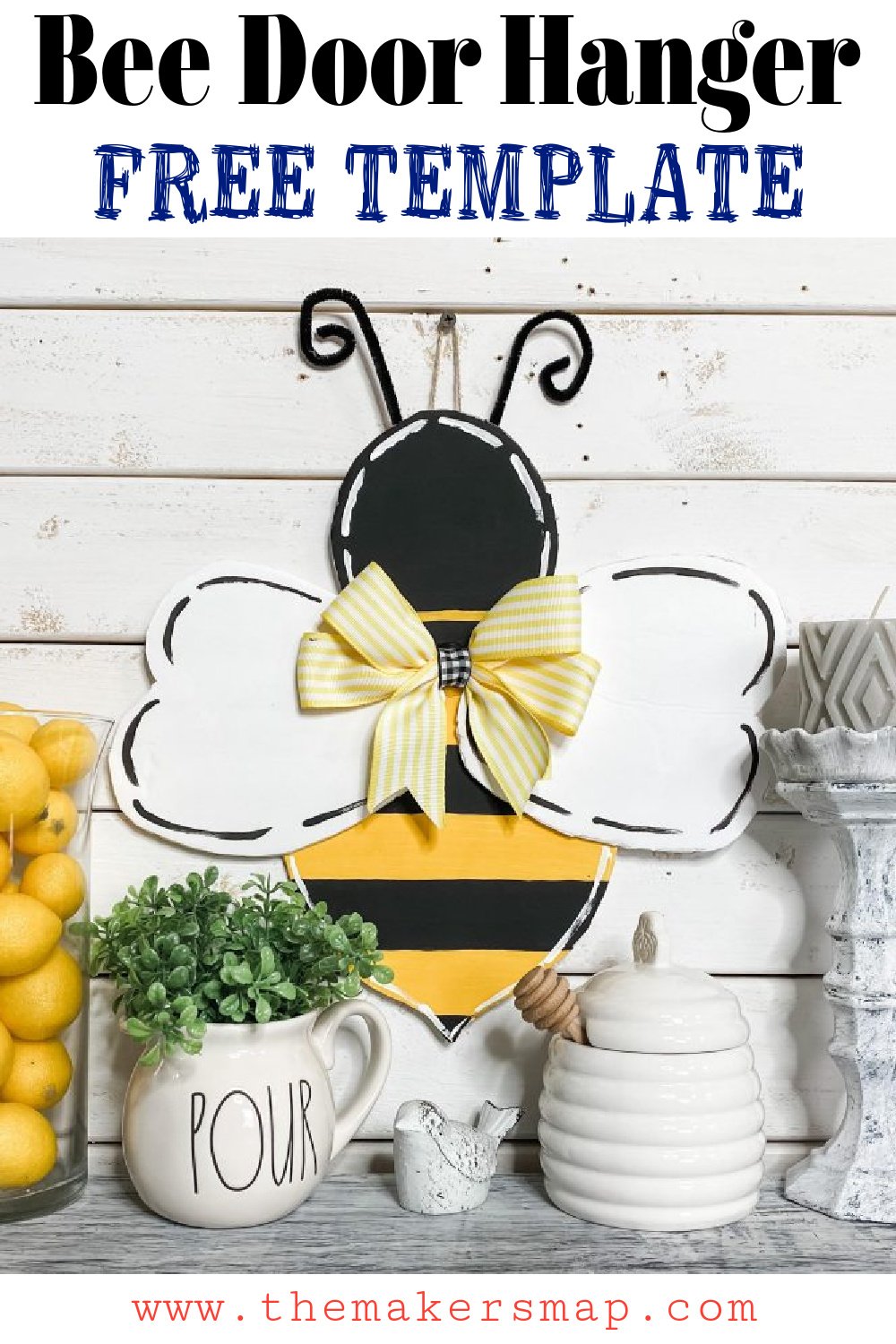 Alright, Ready! These are PDF files! You can open them up on your pc and print (they are standard 8.5 X 11 size). There are 2 pages to download and print.
BUT WAIT THERE IS MORE!
I have a few more printable's you can snag if you want those as well! Just click the photos to go directly to those posts.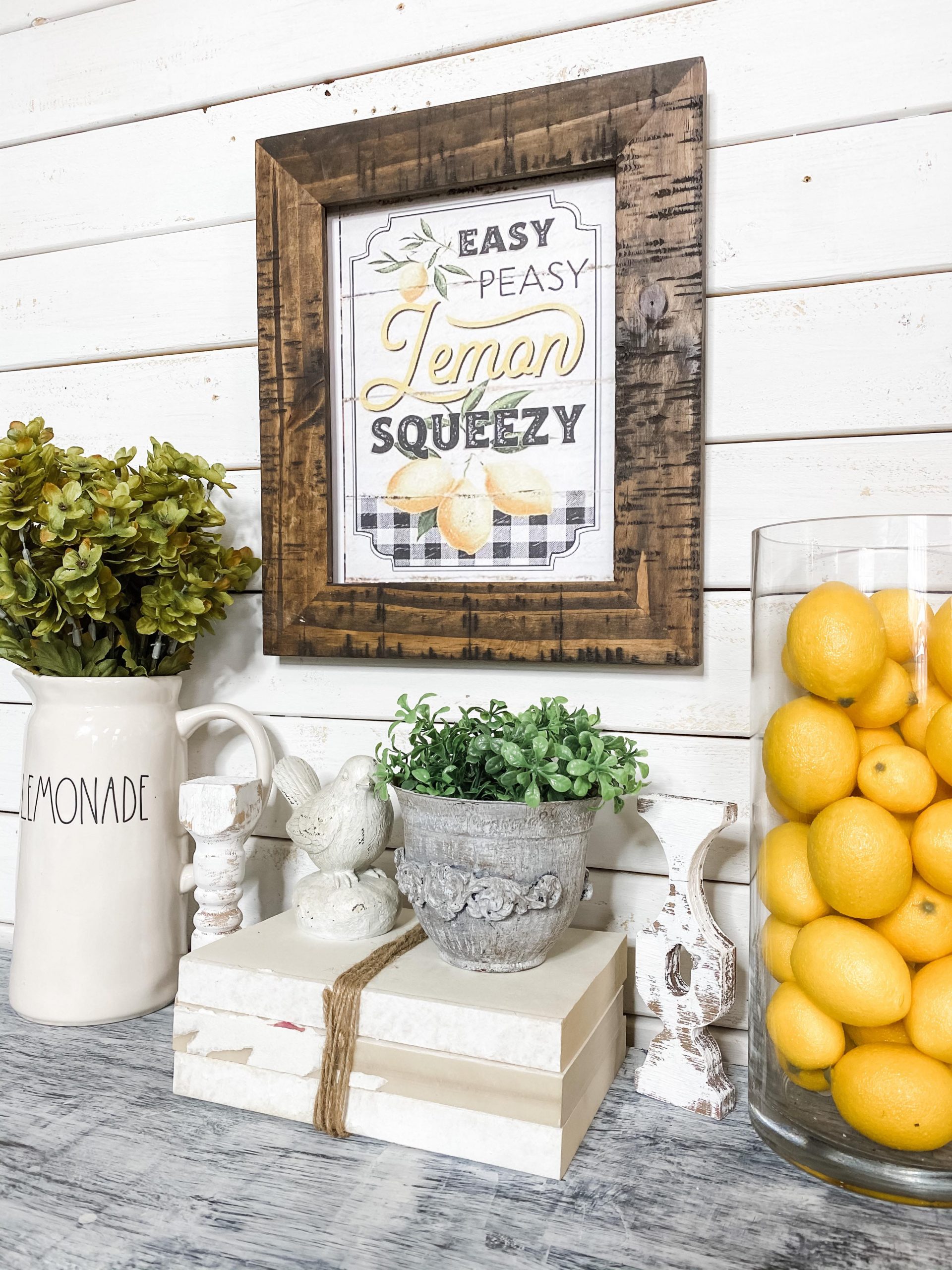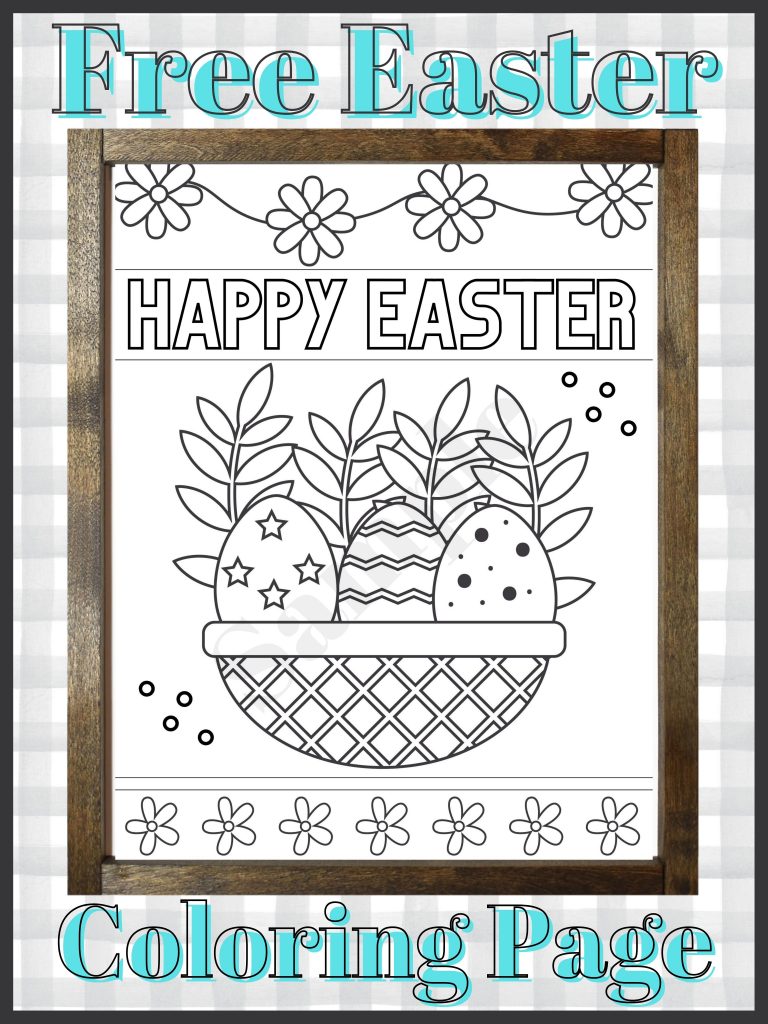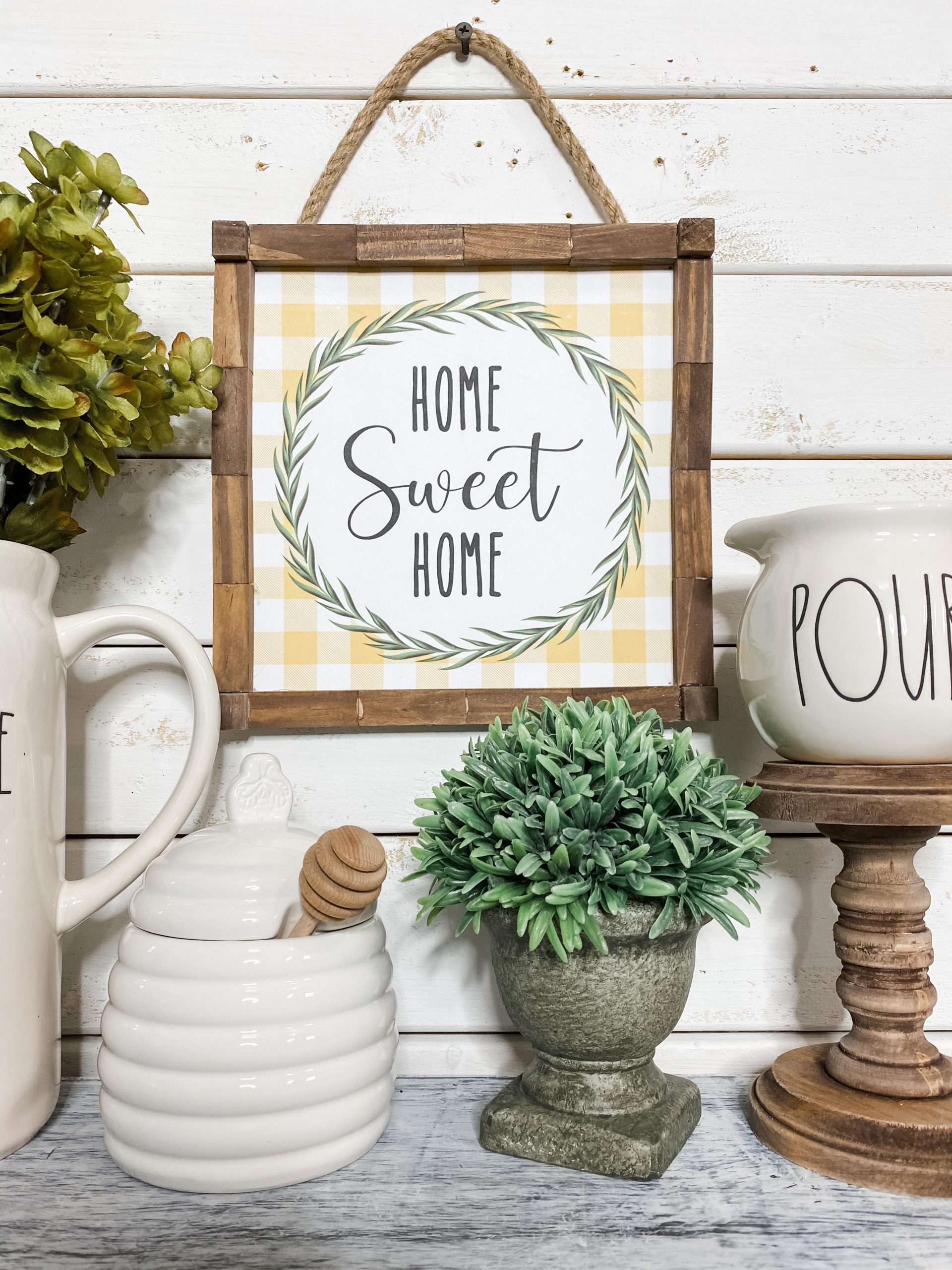 Maybe you WANT THIS ONE TOO ⬇️
Grab my other free printable here. I love to create my own printable things too. I hope you come back often to check out what is new on my blog.
Be sure to pin my blog for later and get on my newsletter alerts! It is easy to sign up here! Not only do I love my entrepreneur friends, I absolutely adore my #CRAFTYCREW too!
XOXO AMBER

♥️ Pin this for Later