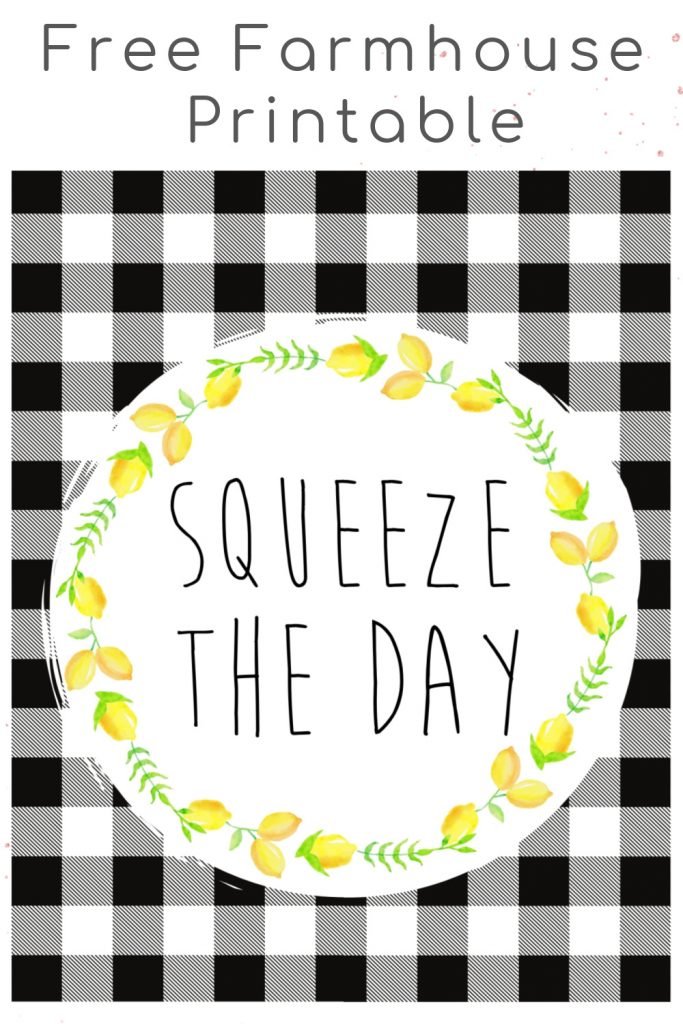 I thought I would try something a little different and make my own Free Farmhouse Lemon Printable, it's my first attempt to make one. If I am being totally honest, I have re-designed this printable since I first posted it. I only made it because I had a ton of my Facebook page "internet friends" ask. You asked if I would make a printable that could be used to make a cute farmhouse lemon DIY decor! Little did I know that making this printable would turn into an entire collection in my online shop.
Here is a photo of the original design.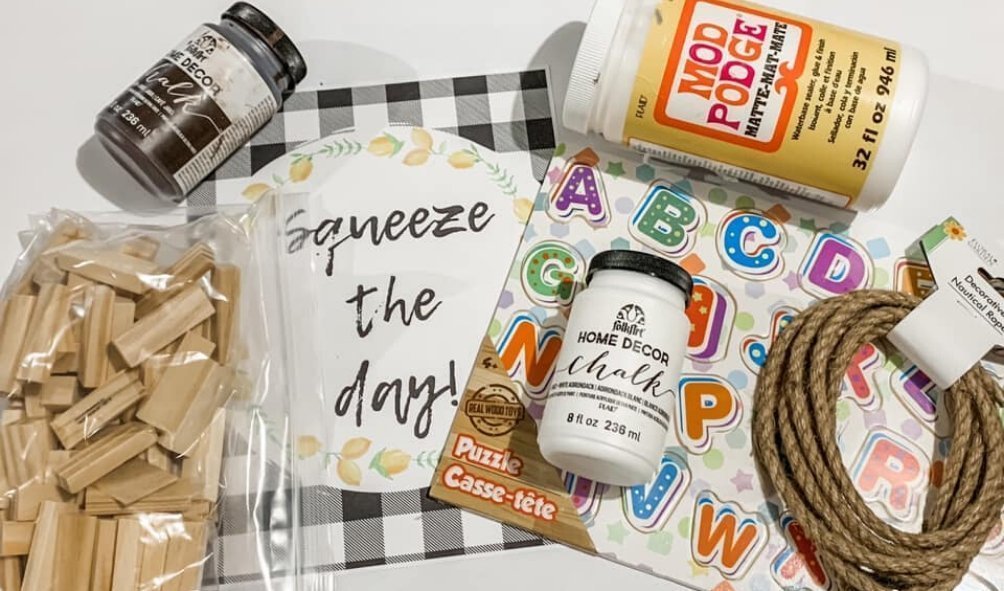 Catch the Facebook Live Video making this project right here!
The original design was sorta fun and whimsical but the new version has a clean and crisp feel to it.
Here is the new design style.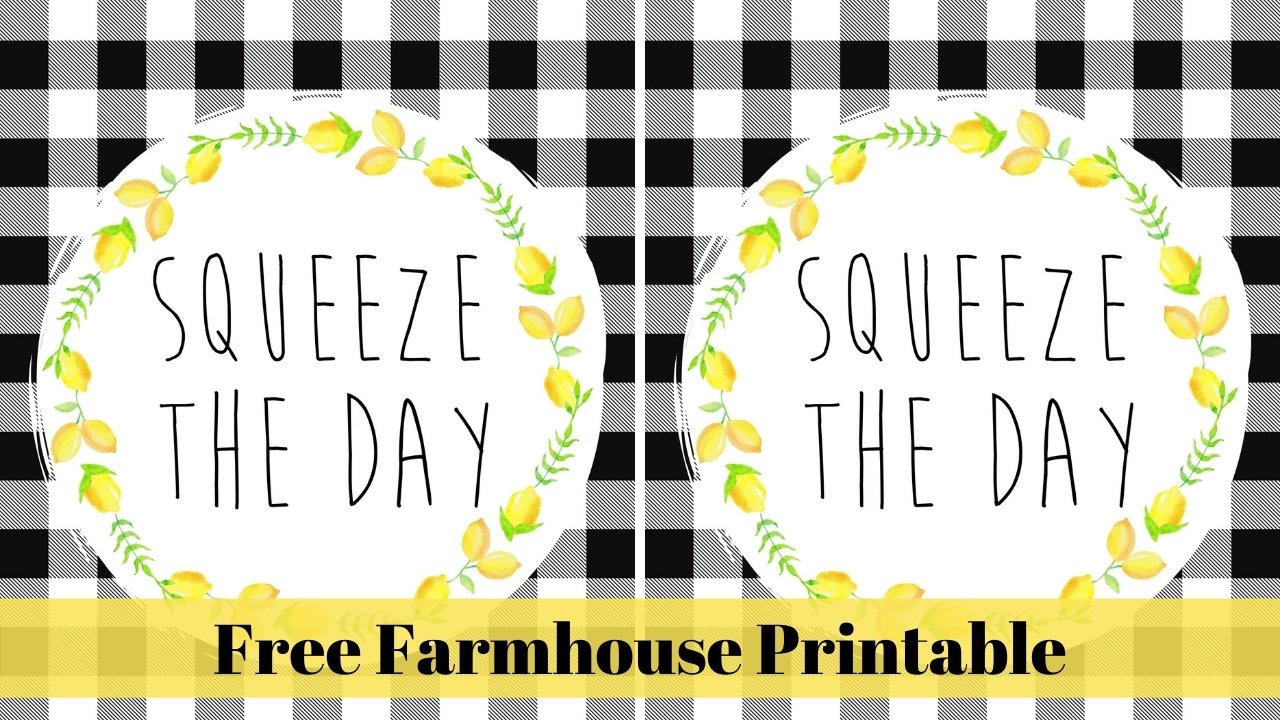 PRINTABLE FOR FREE
You are going to get this farmhouse printable quote sent to your inbox with no strings attached.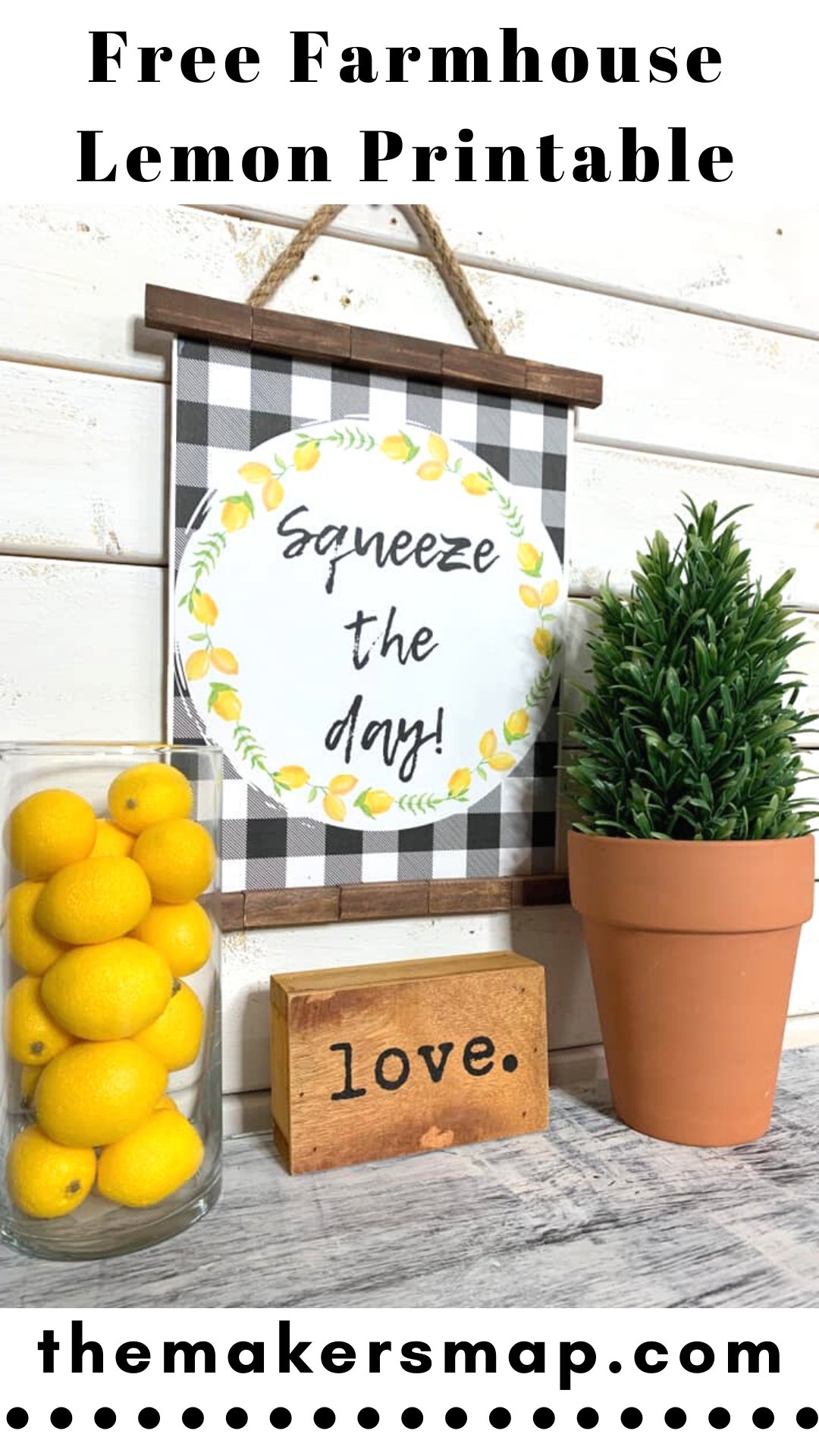 The file is a pdf and you are welcome to use it, but you are not welcome to sell my design. You can totally use it for personal use. But this is my design! So go ahead and enter your email below to get your FREE FARMHOUSE LEMON PRINTABLE!
*If you do not see the form here scroll to the bottom of the page you should see it there!
Be sure to check your email and confirm that you did get the Free Farmhouse Lemon Printable.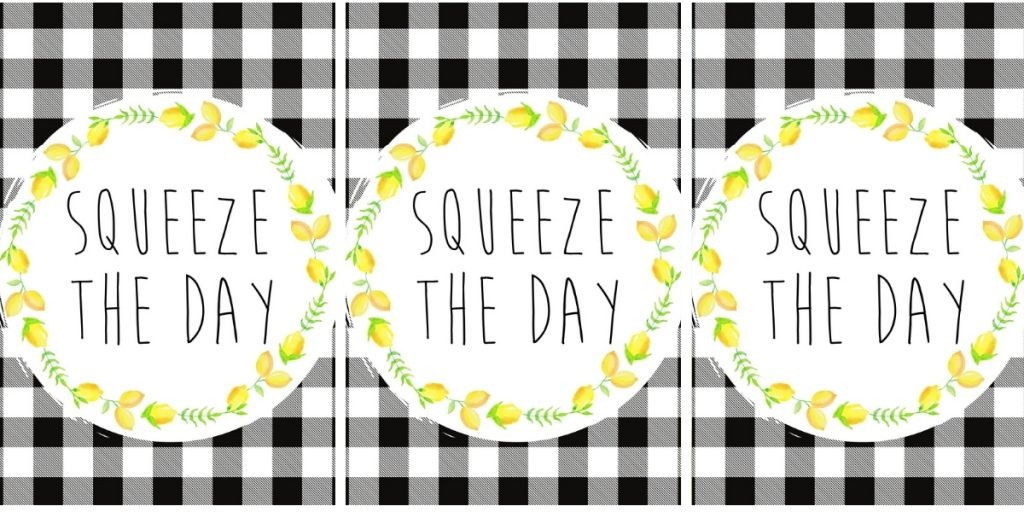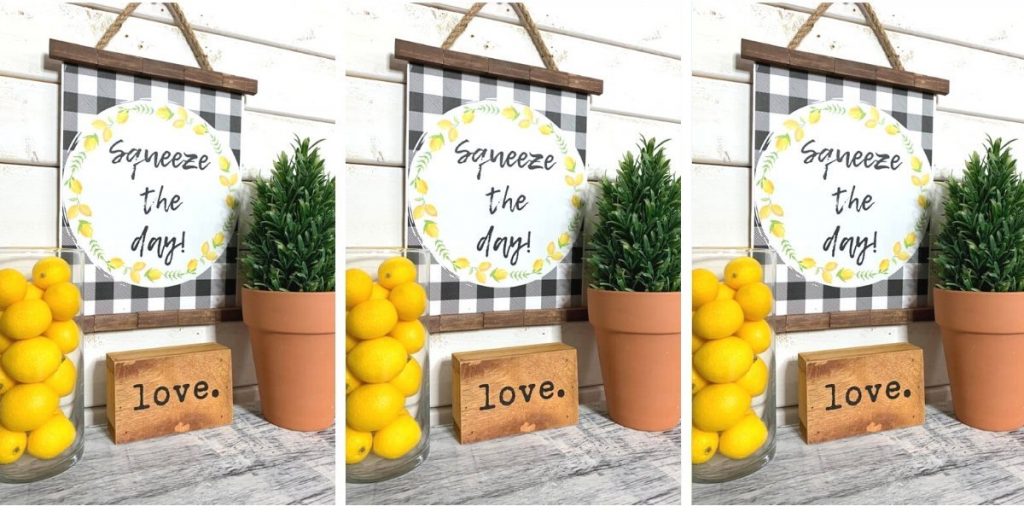 If you enjoyed this, you might be interested in joining my private creative community. The Creative Haven VIP (paid group) is open to new members right now, and I would love for you to consider joining us! You can learn more on this page (CREATIVE HAVEN VIP)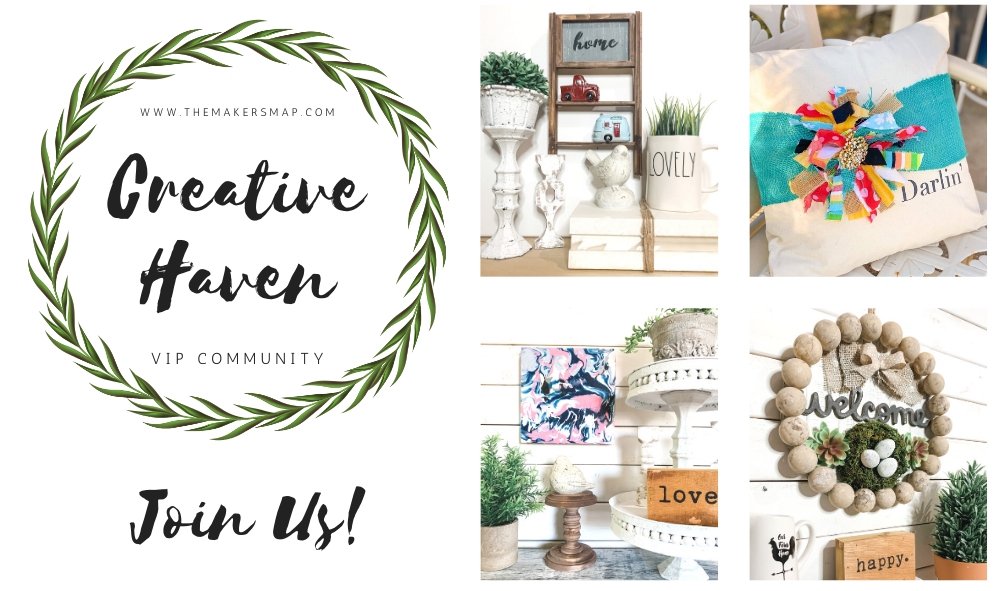 Did you know, You will get access to private step by step DIY video inside the Creative Haven VIP community! It is a private crafting, DIY, and a creative community filled with hundreds of other creatives! Plus, in the Creative Haven, you gain access to the supply list in advance, a full schedule, monthly celebrity crafters, VIP experience where you can ask your questions and a safe community to hang out, chat, show off your creations, and have fun! You can join us inside the Creative Haven VIP here!
Thanks for stopping by!
(Items linked on my site are affiliate links, if a purchase is made through one of my links I may earn a small commission, but that does not cost you any extra.)
You can also shop my ENTIRE AMAZON Favorites shop just click here! It's packed full of all the things I use and love. Here is the supply list I highly recommend every creative have on hand!! Would you also pin my blog for later! I absolutely adore my #CRAFTYCREW!
Inspired? Leave me a comment below! I love hearing from my readers!
Join my free "ON A BUDGET CRAFTS" Facebook group!
PIN THIS POST FOR LATER