Free Fall Farmhouse Printables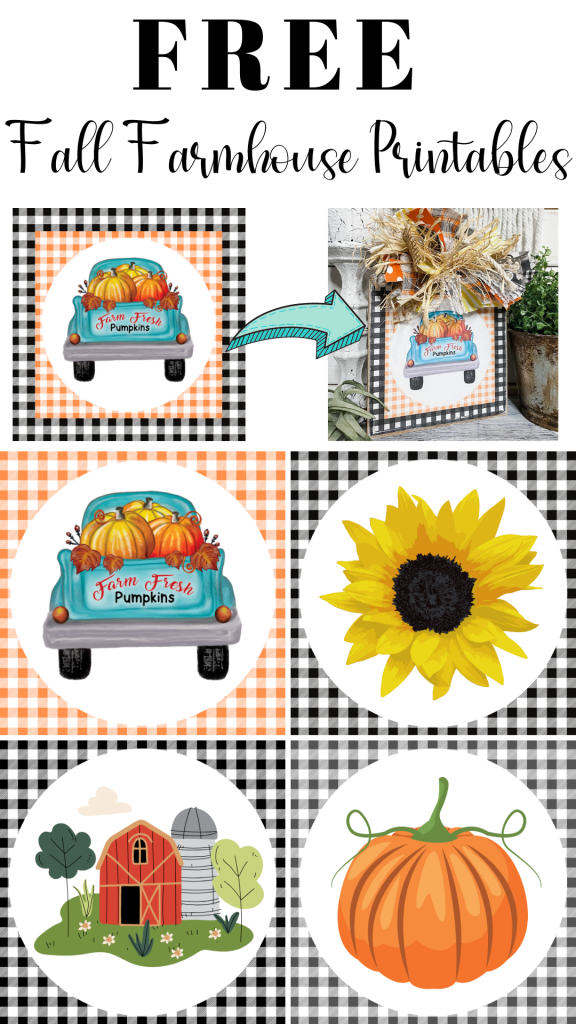 I thought these 5 Free Fall Farmhouse Printables were so cute, I just had to share them! Are you new to DIY-ing and don't really know what a printable is? No worries! A printable is a design that can be printed on a standard sheet of paper through a regular printer and used in DIY crafts.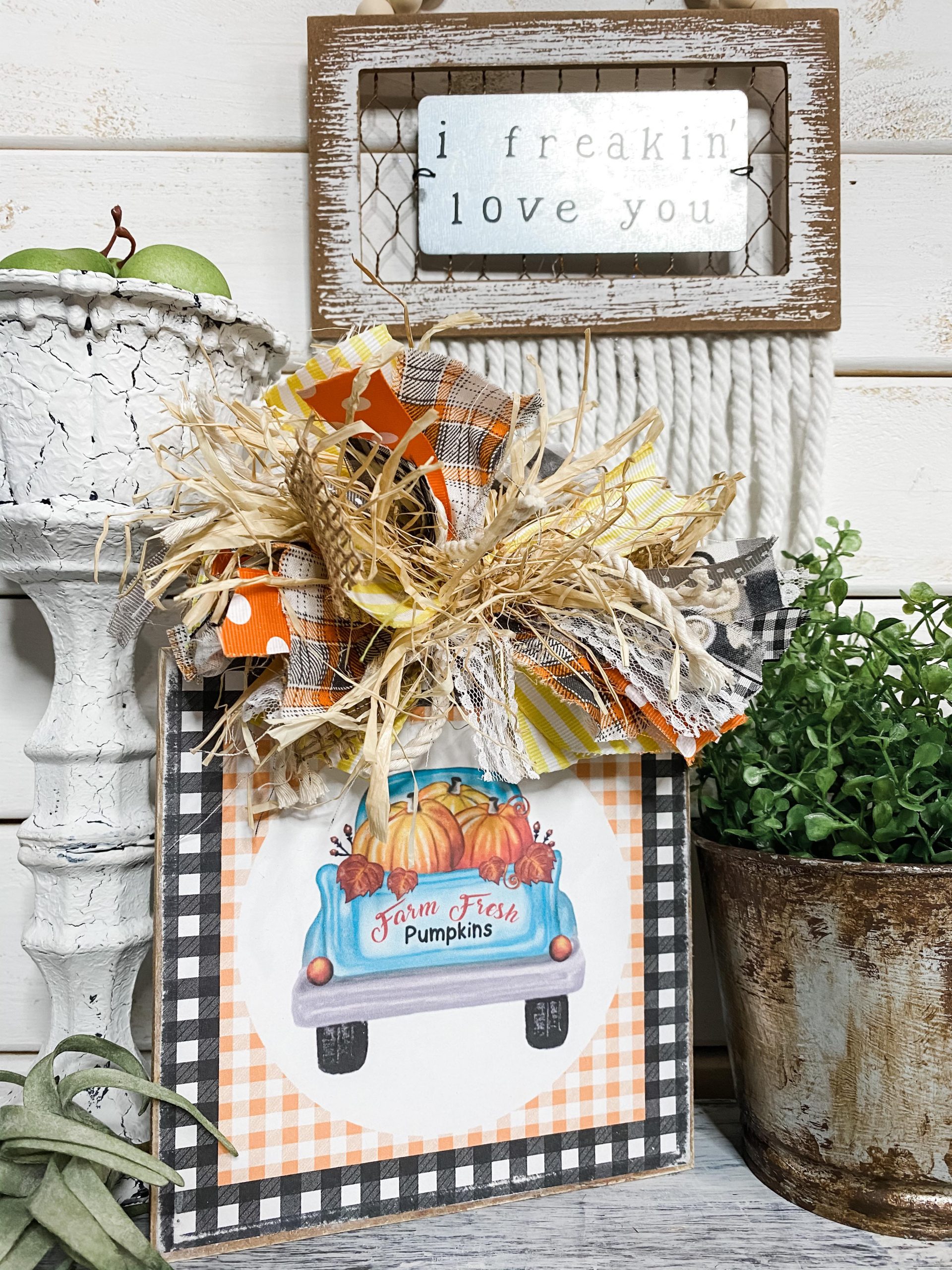 My favorite way to use the printables I make is to cut out the design, place it on a piece of wood and cover it with mod podge. It really makes it look like the design was meant to be there!
I used one of these adorable Fall Farmhouse Printables on a Facebook live, and it was loads of fun!
If you want to watch the LIVE replay for some inspiration, you can catch it here. Be sure to let me know in the comment area below what you think of this DIY!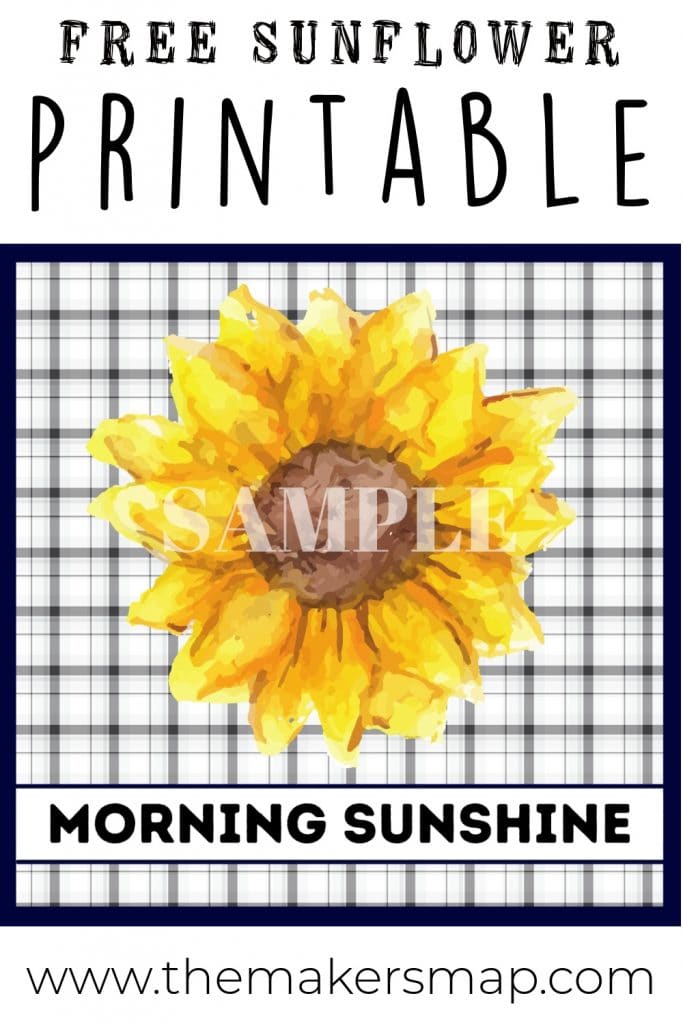 Here is what one of the Free Fall Farmhouse Printables looks like. I had so much fun making this, and it was a great project to show how you can use printables in your DIY crafts! I mean, honestly, this project was so simple to make and the design is perfect for Fall.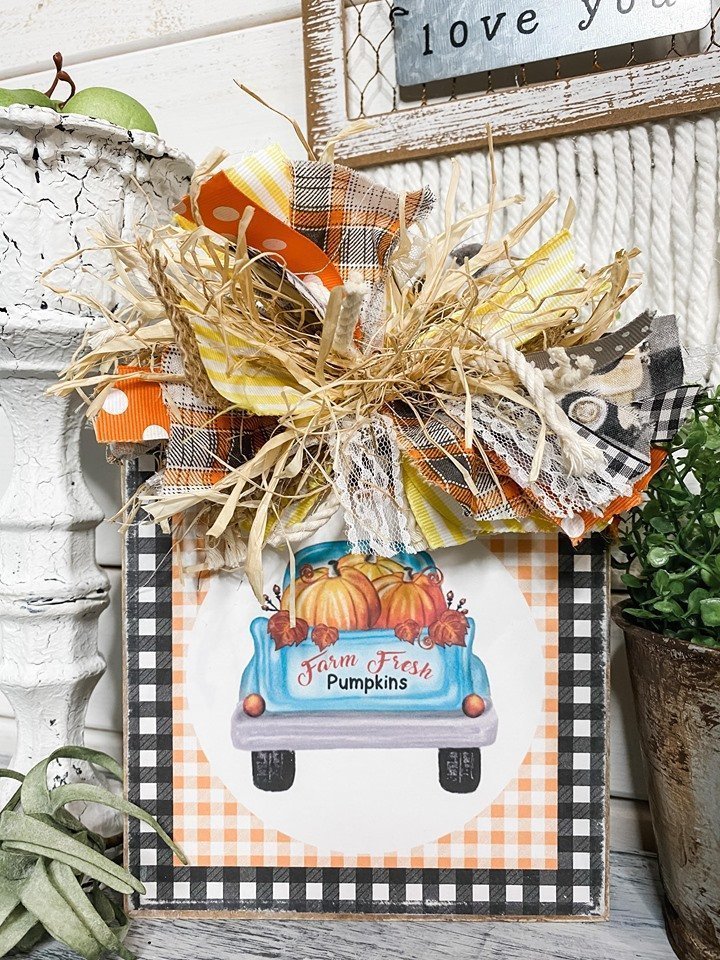 If you love this free resource and think you know someone else might like it too: PIN IT and SHARE IT!
GET YOUR FREE FALL FARMHOUSE PRINTABLES BELOW
Once you download your printables, you can scale your image to print in the printer settings area on your computer. I have an Epson ET-2720 Printer that I use. However, you should be able to use any printer that you like to print these out.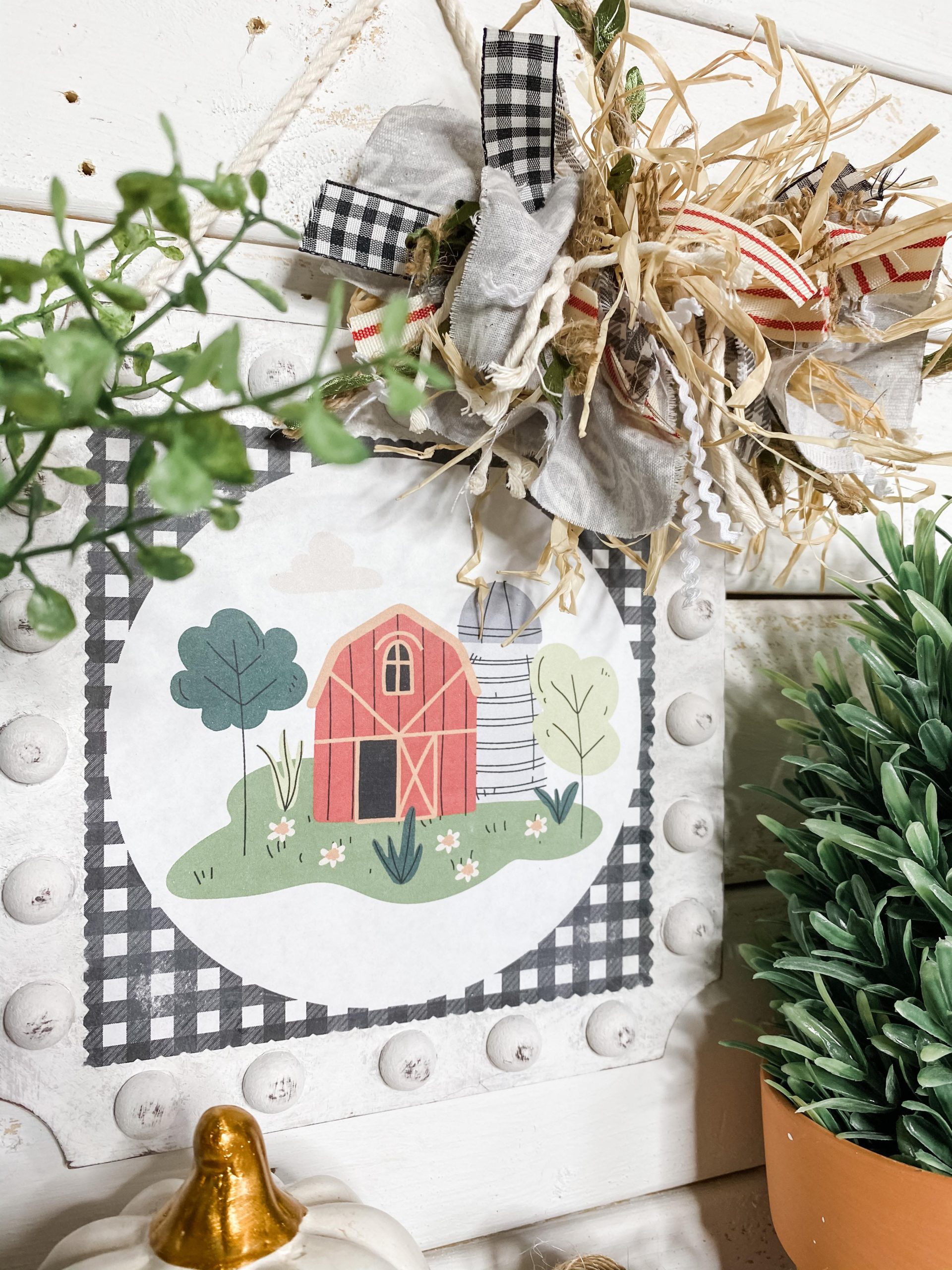 You do not have permission to use these for commercial use or gain. You may not use these to resell, or claim as your own. If you use these printable's, please link back to this blog and give credit.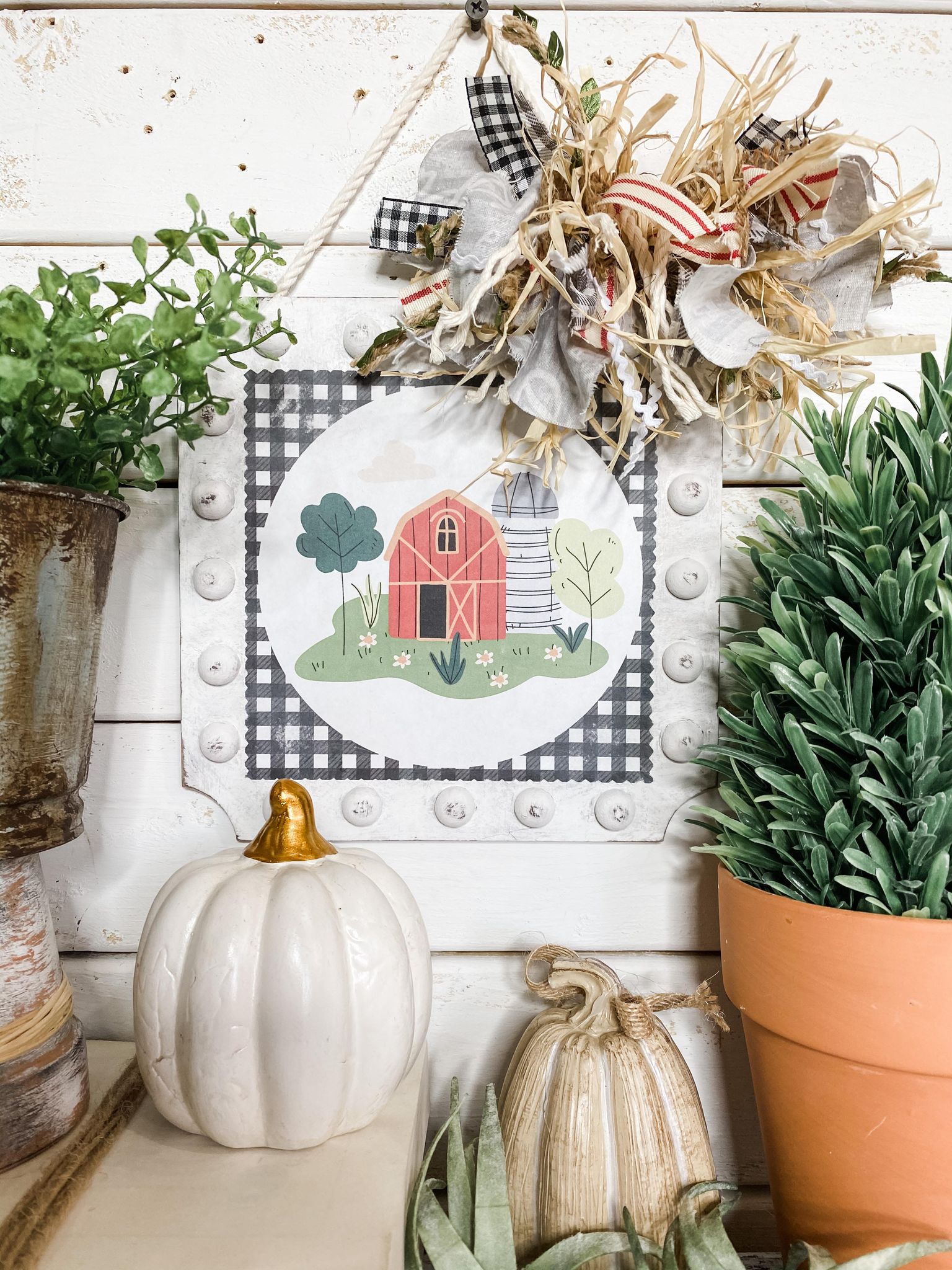 If you enjoyed these FREE Fall Farmhouse Printables, you can find more FREE designs here. Shop my other printables here!
IF YOU LOVED THIS, You might also love this DIY TOO! 4 FALL FARMHOUSE DIY's
I am always sharing my DIY projects with my #craftycrew! If you're looking for more DIY inspirations, be sure to check out my YOUTUBE channel and my blog!
XOXO AMBER

♥️ Pin this for Later