Free Christmas Mittens Printable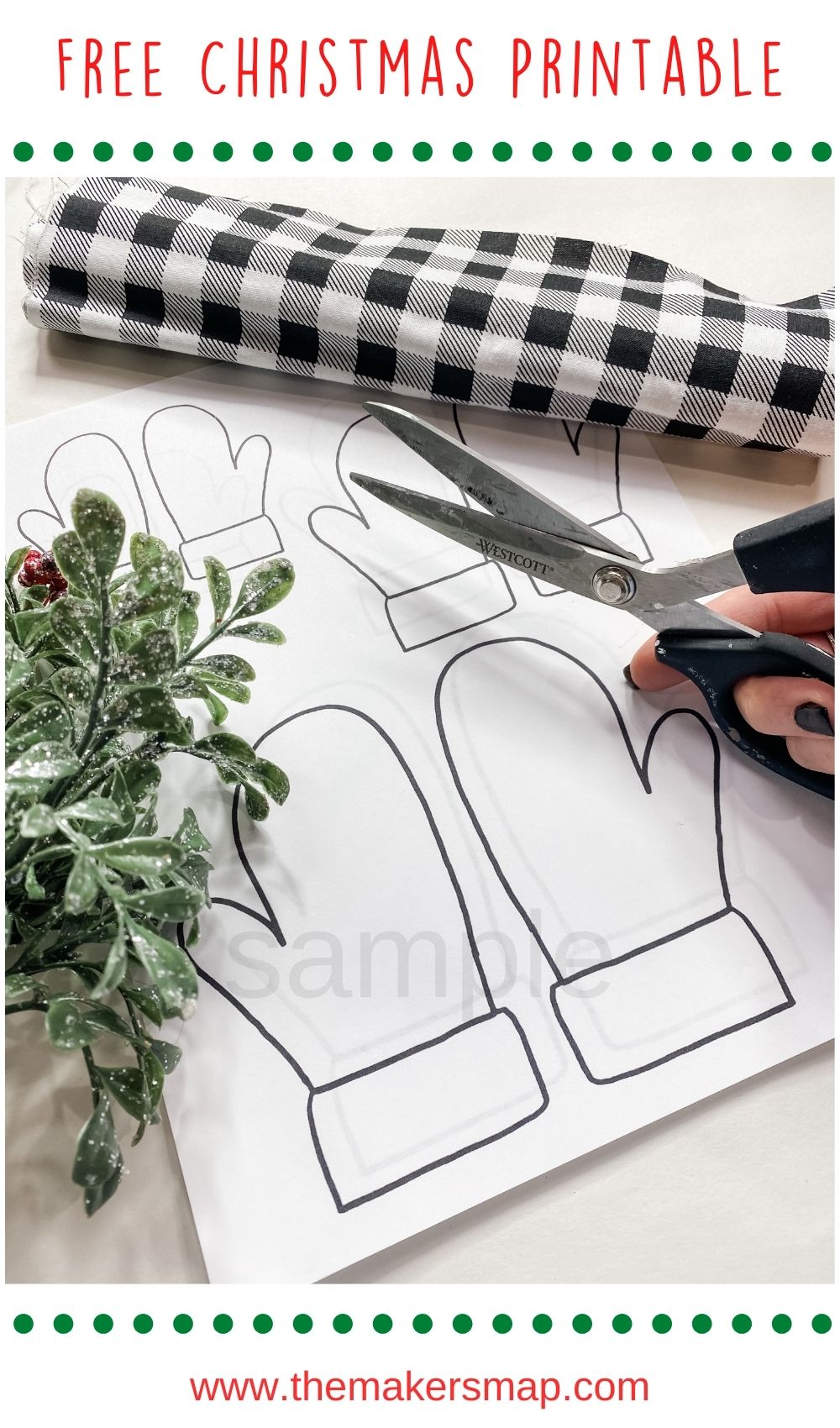 YALL! You sure are loving all these Christmas Printables that I shared for free recently! If you missed that one you can snag it here! Let's talk about this Free Christmas mittens printable!
I made 3 sizes so you can create various Christmas crafts and Christmas decor with them. This Christmas printable pattern would also make a great Christmas coloring page too for kids!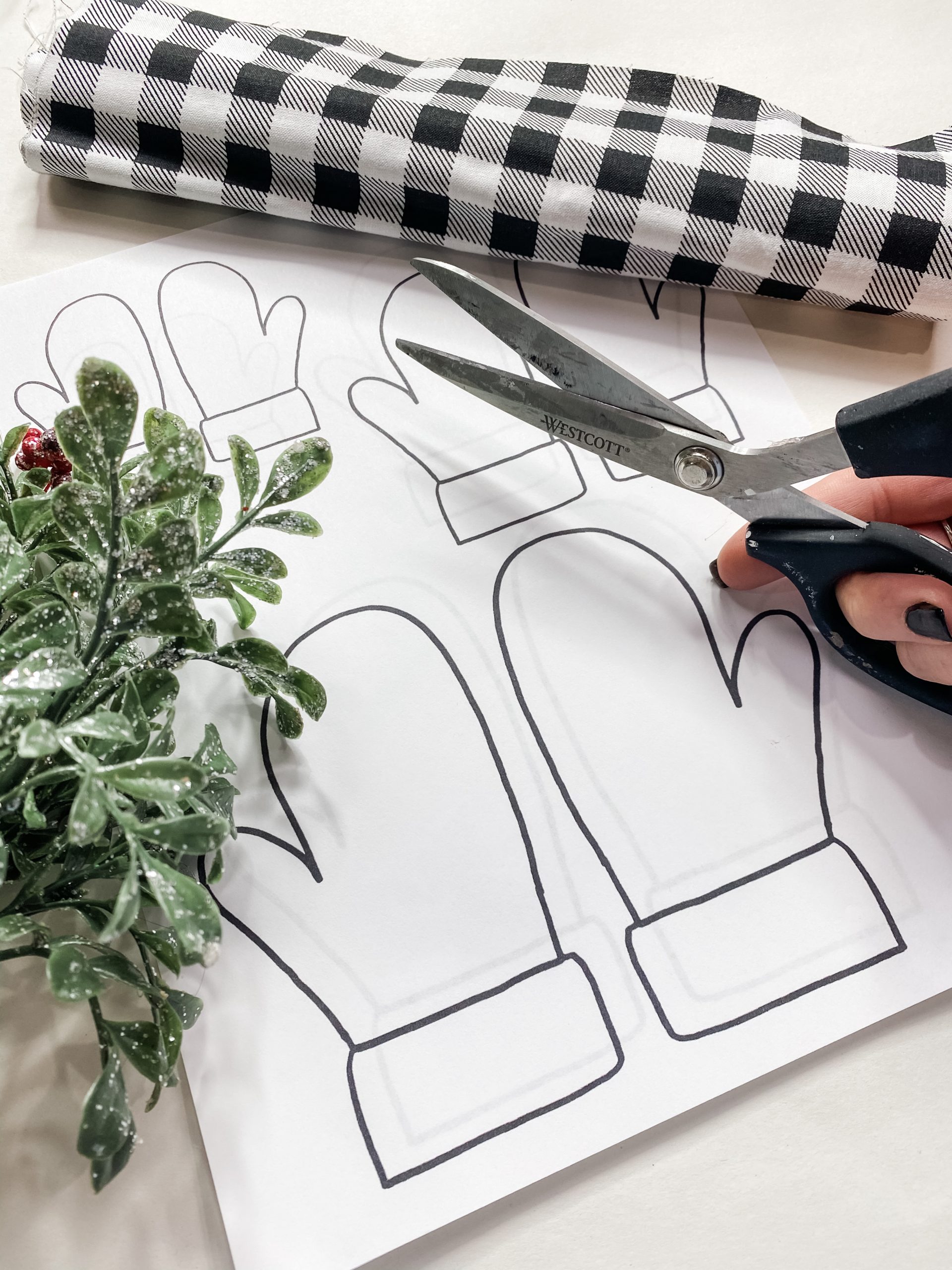 Free Christmas Printable
I really am in love with the mittens in fact I made this mitten pattern specifically for a Christmas craft.
Typically, I am not much for gnomes or mittens but this year has been a total whirlwind of me trying new things.
But when it comes to printables, I really love to DIY Christmas decor and these Free Christmas Printables are the perfect touch!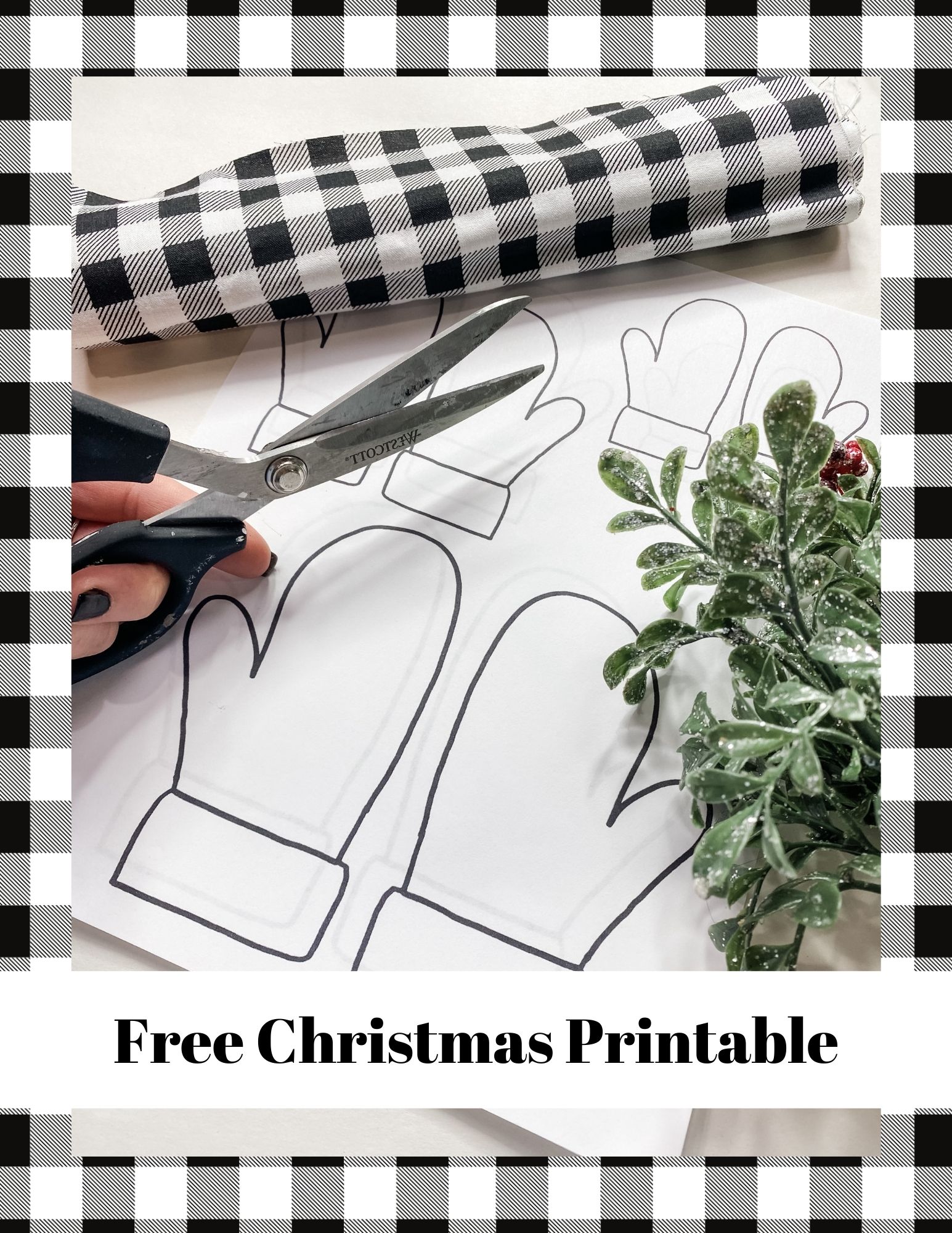 You can also scale your printer settings and make these into Free Christmas Printable Ornaments!
You might also want to use the Free Christmas Printables to make easy Christmas Printable crafts! Another thing is you can use these as free Christmas clipart. The printable mittens are very versatile.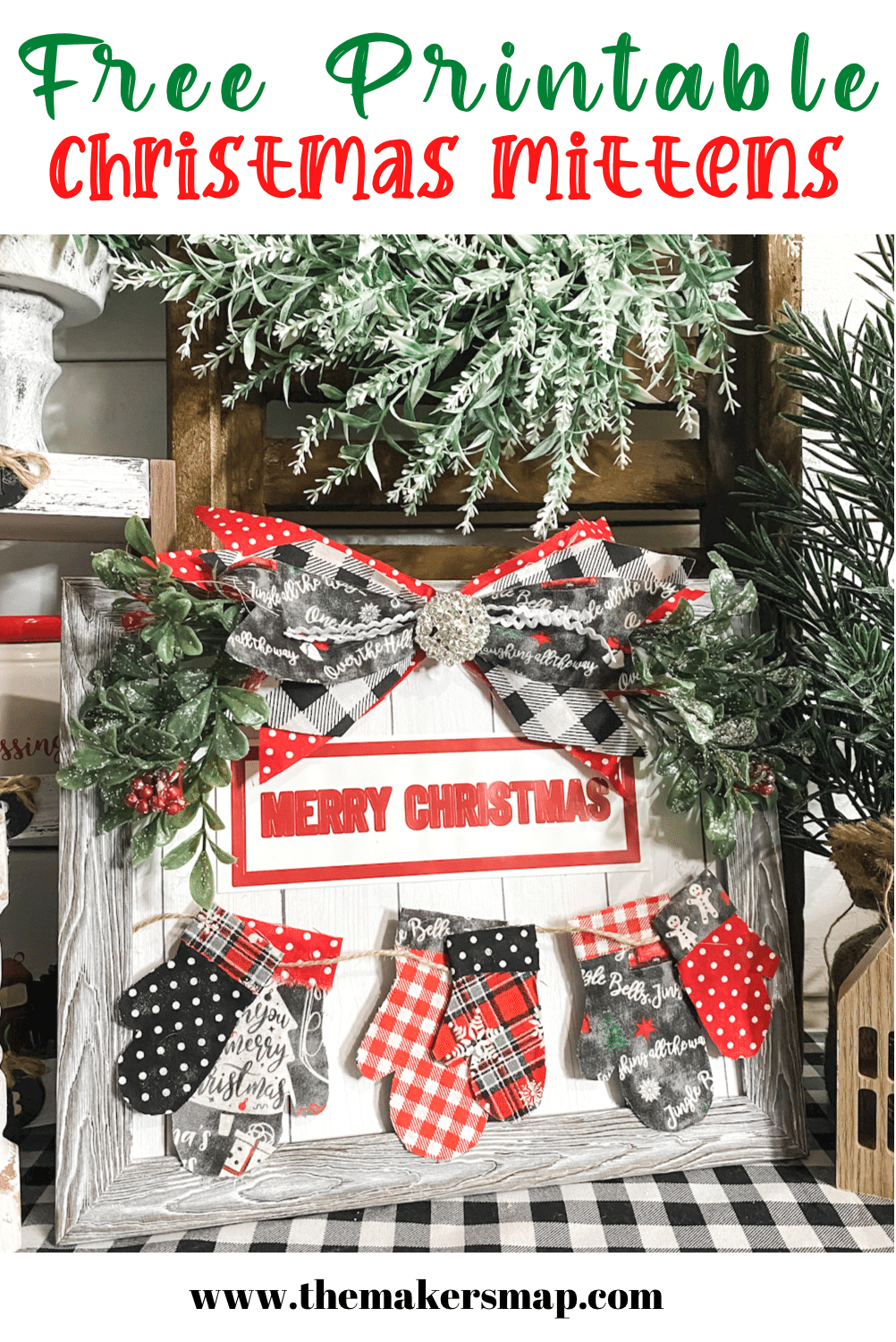 Get the Free Christmas Mittens Printable below!
Buffalo Check Christmas Printable
Get this Free printable too! Farmhouse Buffalo Check Christmas decor is all the rage right now as well! Maybe you noticed!
You can print this out on a regular printer and scale it to any size you like that is tall in format. These are free Christmas images to download.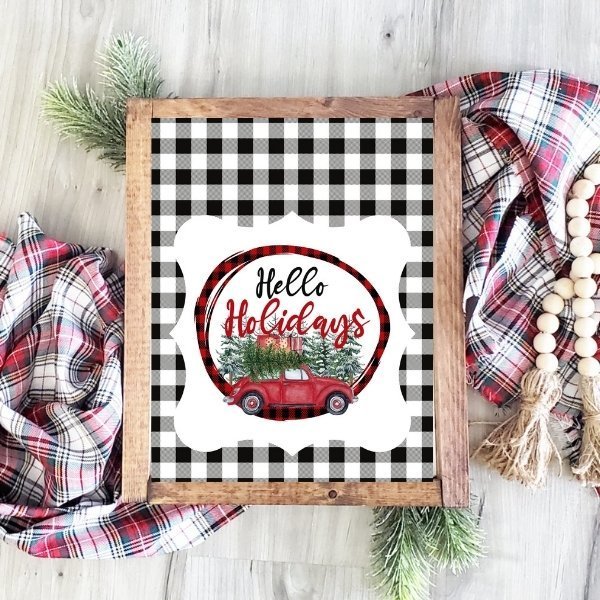 You can get this Free Christmas Red Car with Tree and buffalo check Printable right now and start using it. Go here!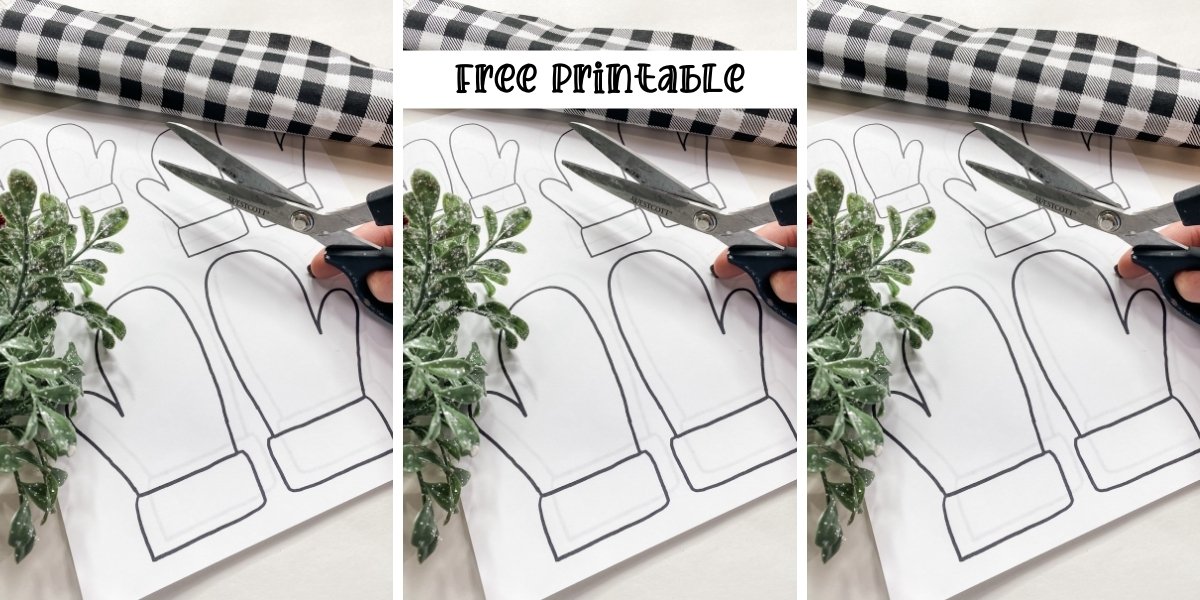 If you love this free resource and think you know someone else might like it too, please PIN IT and SHARE IT! You can find more printables perfect for any DIY project here.
For more DIY inspiration and resources, check me out on Facebook, Youtube, Instagram, Pinterest! I'm always putting out new content on all my social media platforms!
XOXO AMBER
♥️ Pin this for Later