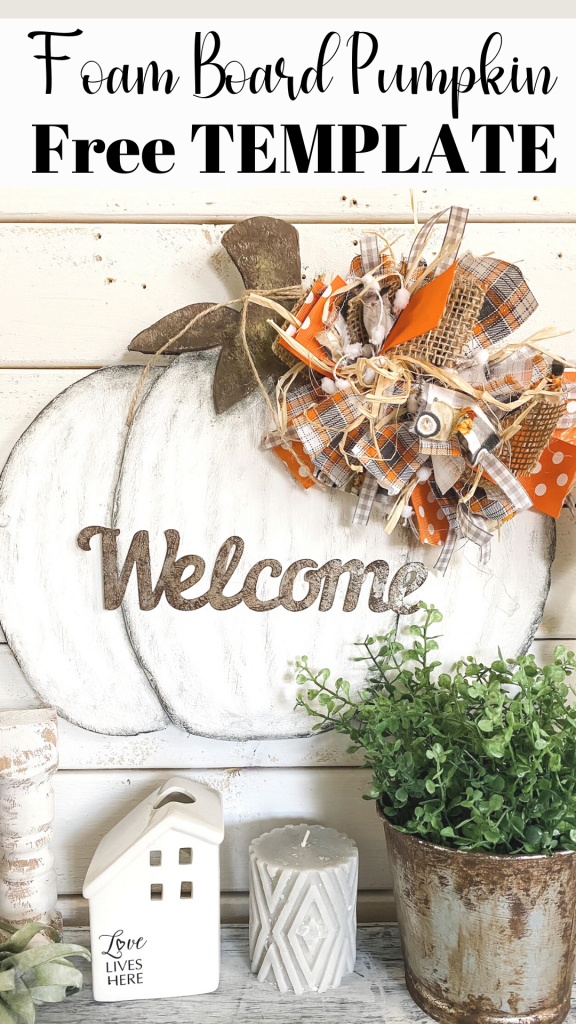 I did a super quick and fun DIY project over on my Facebook page recently using this Free DIY Pumpkin Template Printable. First, I started by sketching it out by hand and then creating the template. I then added a MESSY BOW to finish it off. Here is another project I did with a messy bow you might like too!
I'm offering the pumpkin template to you for free today on this blog post.
If you want to watch the Facebook replay you can catch it here. And be sure to let me know in the comment area below what you think of this DIY!
Here is what the Free DIY Pumpkin Template Printable looked like. If you are on a budget and are eager to make something super duper cute for fall, then this template printable will be for you! I used this template to cut out my foam board from the Dollar Tree!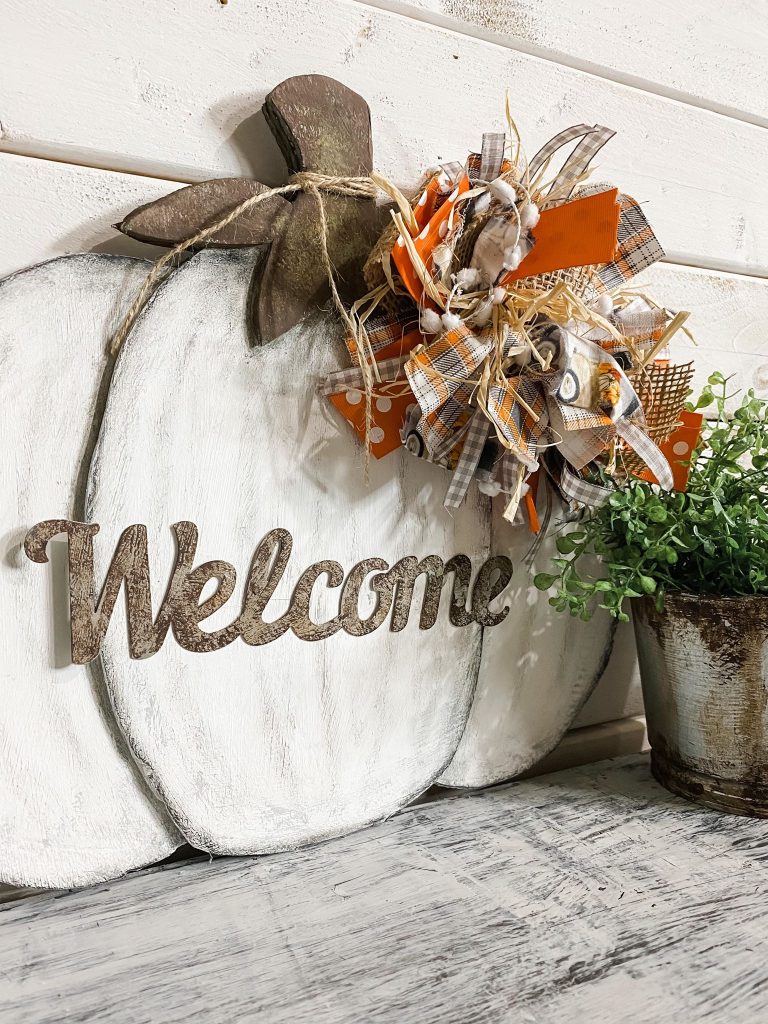 You will need to download 5 PDF Files for this Easy DIY Pumpkin Template Printable.
Here's how I used it!
♥️ Watch the Facebook live REPLAY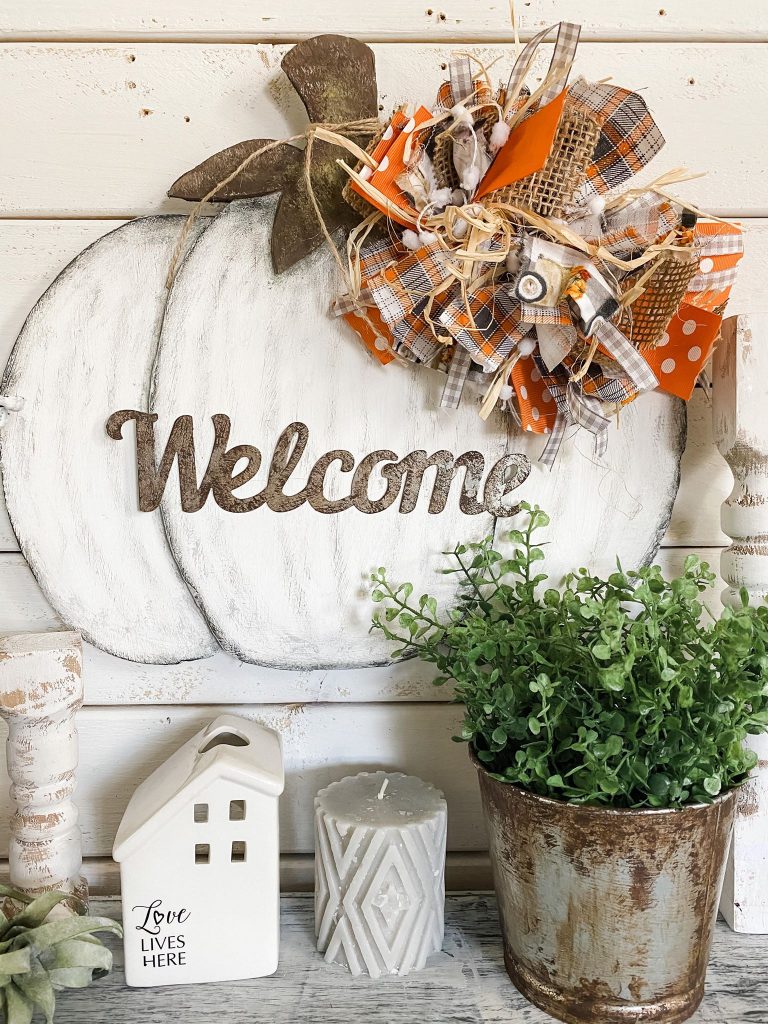 TIP: I also recommend you use this amazing tool right here! Trust me!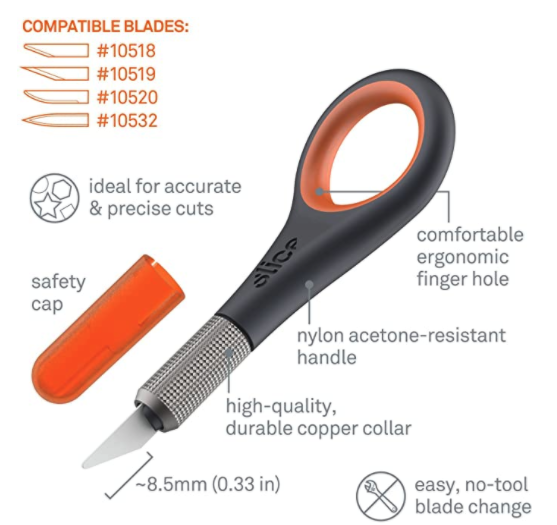 GET YOUR TEMPLATE BELOW
NOTE: The Pumpkin Printable template is set to standard 8.5 x 11 printer paper size
Once you get your email with the downloads and you print these out, layout everything in order (1, 2, 3, 4, 5) use tape to secure, then cut out your template to trace. This template creates 3 layers. You can see more of that in the video linked above. If you add the messy bow, you will need to counterbalance the weight of the foam board.
Thank you again for stopping by my blog and I sure hope you pin this, SHARE IT, and follow me on all my social platforms. I'm thrilled you stopped by today!
XOXO AMBER

♥️ Pin this for Later