"DIY Reverse Etch Glass Lantern"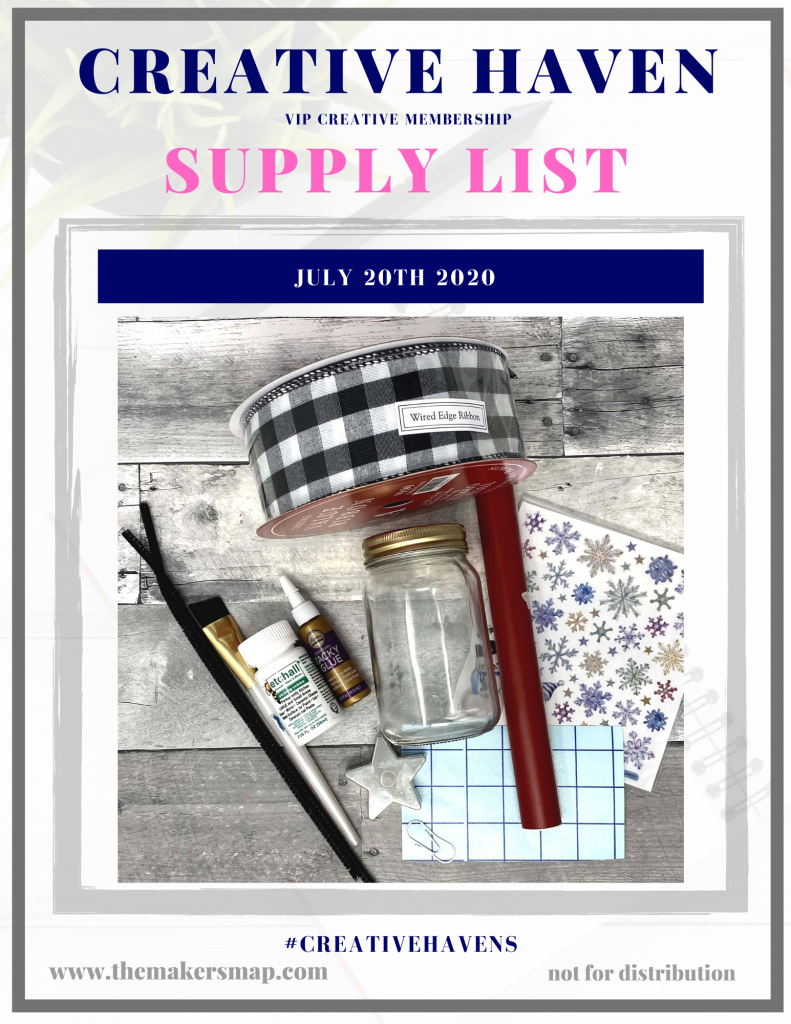 >> Pin this for Later <<
Everything you need to make a DIY Reverse Etch Glass Lantern with a Decorative Bow for Christmas or any season will be found right here! This week inside the private paid membership the Creative Haven VIP, we have a special Celebrity Crafter, Andrea Ross, the creator and owner at My Very Crafty Life. Andrea is amazing and I had to invite her to share with the Creative Haven members.  If you want to get in on this creation, you can get the full tutorial and experience inside the Creative Haven!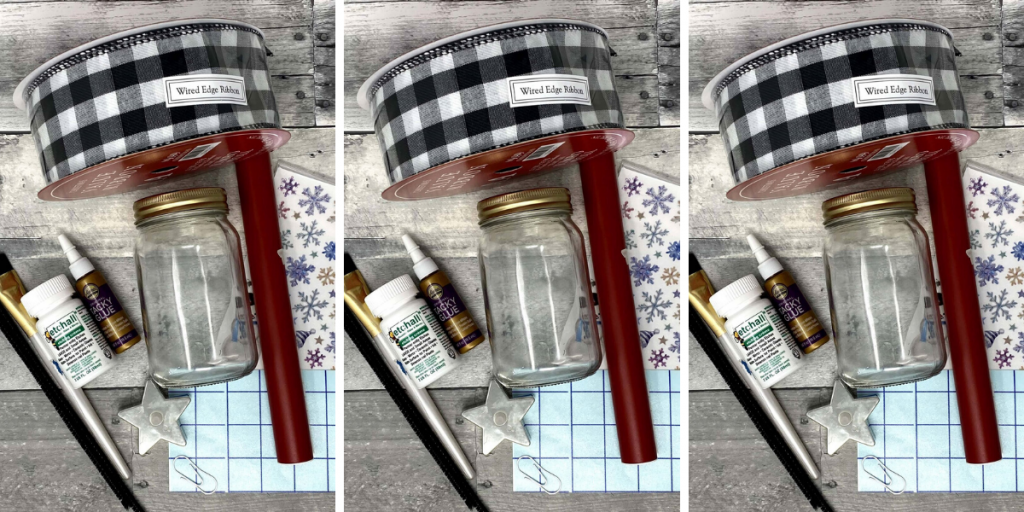 Get access!
You can access the full DIY video inside the Creative Haven VIP community! It is a private crafting, DIY and creative community filled with hundreds of other creatives! Gain access to the supply list in advance, a full schedule, monthly celebrity crafters, vip experience where you can ask your questions and a safe community to hang out, chat, show off your creations and have fun! You can Join us inside the Creative Haven VIP here!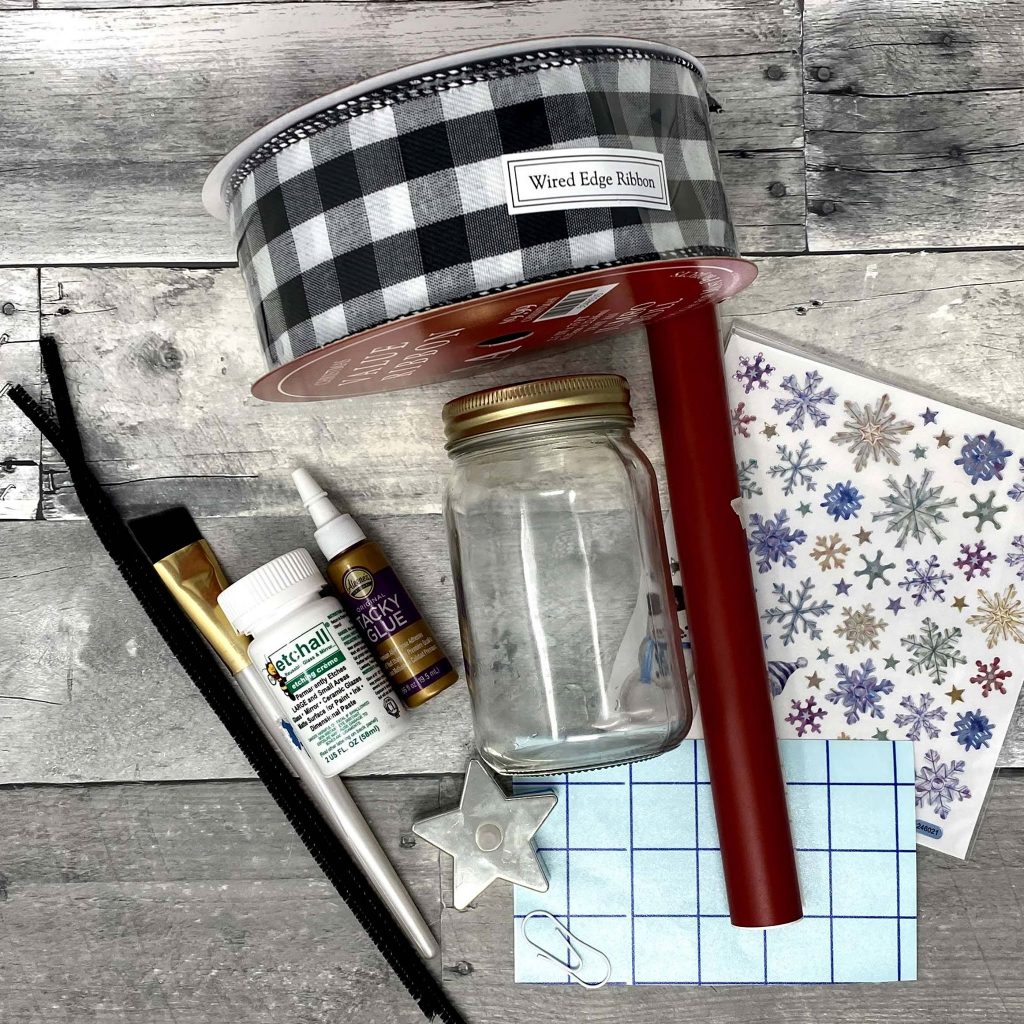 COMPLETE VIDEO TUTORIAL IS INSIDE THE CREATIVE HAVEN VIP COMMUNITY! JOIN HERE
Next let's look at the supply list for this DIY Reverse Etch Glass Lantern!
JULY 20th 2020 Supply List (8:00 EST)
Items you will need: (items shown in photo or any substitution you prefer) Remember you are not required to use the exact items!
Supply List for DIY Reverse Etch Glass Lantern:
YOU can purchase Andrea's cut files to use RIGHT HERE! (NOT REQUIRED) Consider supporting Andrea though
Or you can grab her free CUT file, just for the Creative Haven Members GET IT HERE; you will need the password CHFREETKU to get it.
Armour Etch – Found on Amazon HERE
Smooth Mason Jar with lid Found on Amazon or at local craft store, Dollar Tree
Ribbon of your choice or you can get this one on Amazon
An old paint brush
Vinyl of your choice or you can get this pack on Amazon YOU CAN ALSO SUBSTITUTE STICKERS INSTEAD if you do not have a cutting machine.
(Cutting machine you can use your Cricut or Silhouette) BUT NOT REQUIRED!
Pipe Cleaners (you can get these at any store)
Glue of your choice (you can use hot glue, E6000 or tacky glue
Transfer tape, you can use what you have or this one on Amazon
Tea lights (you can use these or ones from Dollar Tree)
TIP: You want to use this ETCH and have access to a sink to wash off.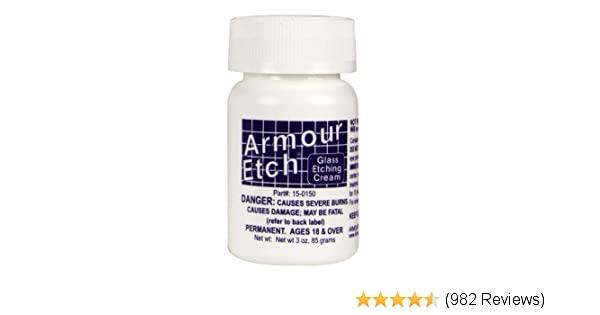 Those are the basic supplies you will need to complete the DIY Reverse Etch Glass Lantern inside the Creative Haven VIP members only group this week. If you do not have exactly what is listed, please improvise. If it is not in your budget to purchase supplies, please try to substitute what you have on hand or wait to complete the project at a later date. YOU DO HAVE FULL ACCESS TO REPLAY at anytime as a member. Get creative and just have fun! I am beyond excited to have ANDREA celebrity crafting with us, I know you will love her and her DIY's!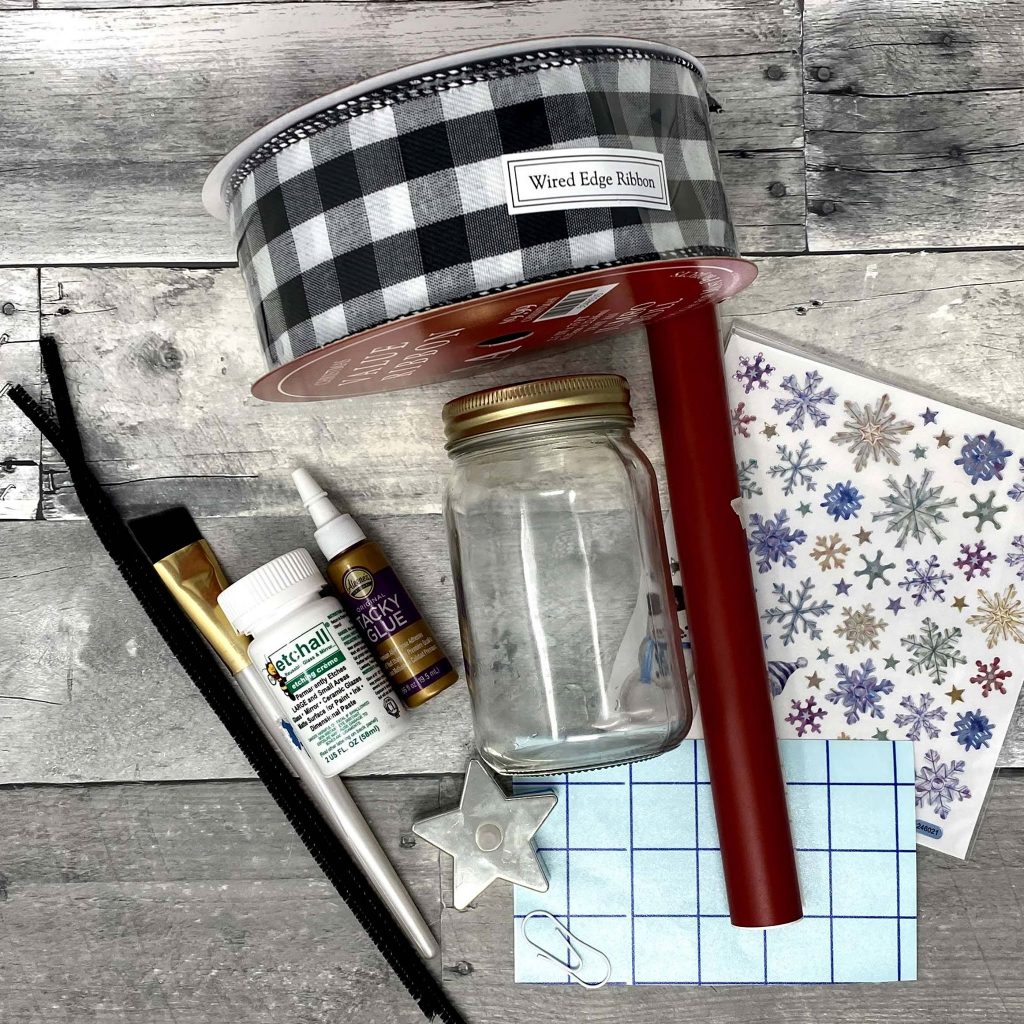 Andrea Ross Follow her here on Facebook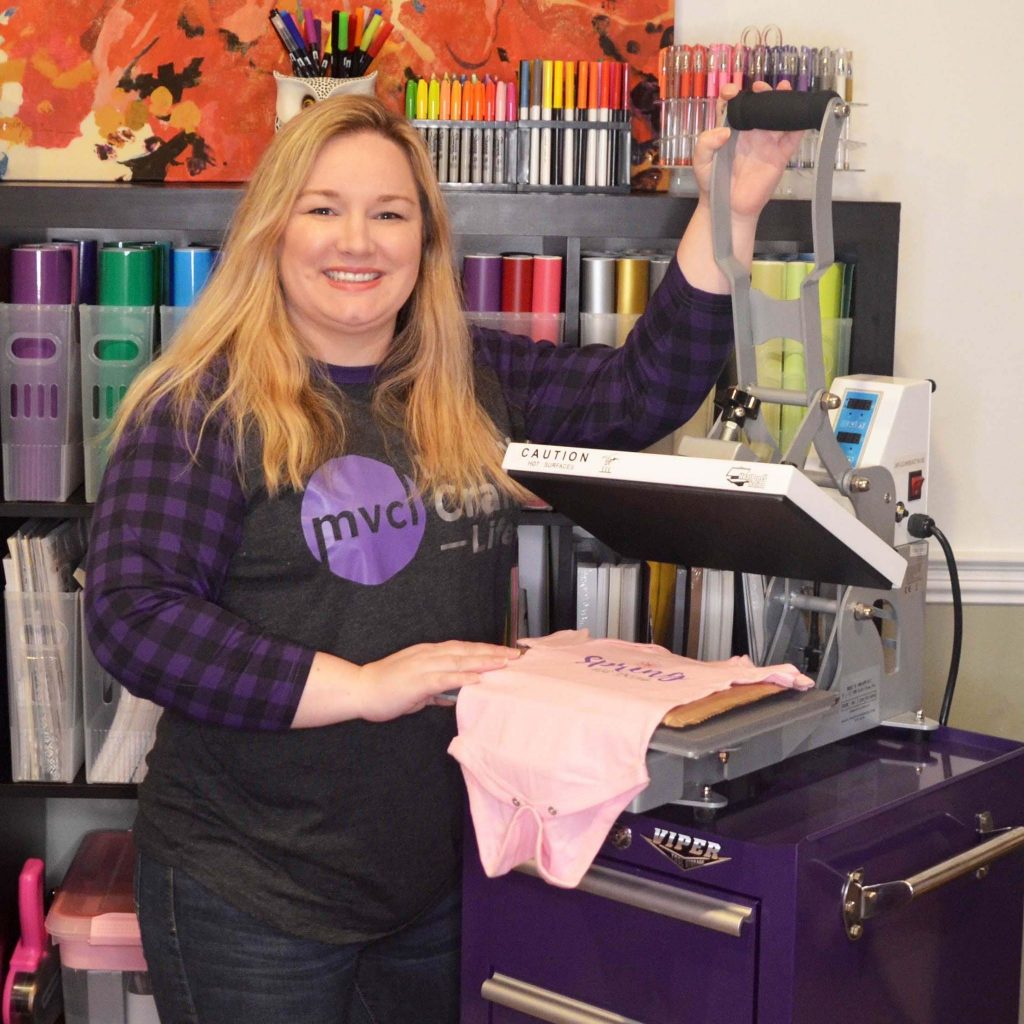 All items suggested are simply that, a suggestion. If you can not use the items selected please substitute where you can!

>> Pin This for Later <<
(Items linked are affiliate links. If a purchase is made through one of my links, I may earn a small commission, but that does not cost you any extra.)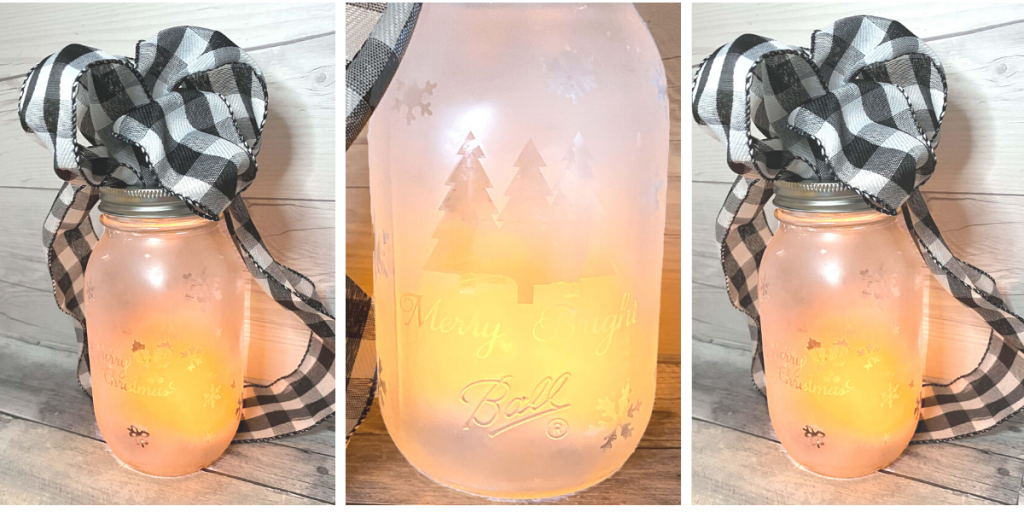 Come Chat, Craft and DIY with us inside the Private Creative Haven VIP Community! You can cancel anytime!
Remember, to also shop my ENTIRE AMAZON Favorites shop just click here! It's packed full of all the things I use and love. Here is the supply list, I highly recommend every creative have on hand!! Would you also pin my blog for later and get on my newsletter alerts! It is easy to sign up below! Not only do I love my entrepreneur friends, I absolutely adore my #CRAFTYCREW too!
[et_bloom_inline optin_id=optin_13]
Inspired? Leave me a comment below! I love hearing from my readers! 

Join my free "ON A BUDGET CRAFTS" Facebook group!
>> PIN THIS POST FOR LATER! <<