Free Valentine's Day Printable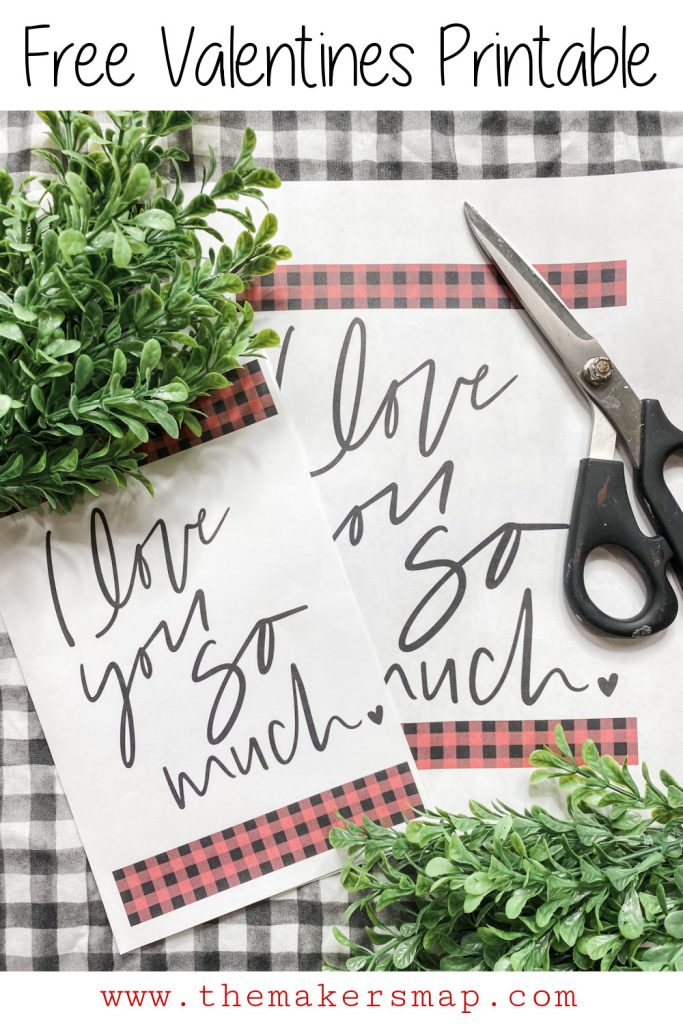 Printable Freebies!
Printables are just my thing! I love them! How about you? If you are like me and love crafting and doing it on a budget then this Free Valentine's Day Printable is going to be perfect! I created this set of printables for the crafter and for those who send out and give cards!
You know, I wish I were one who was all sentimental and sent out cards but honestly, I forget or it is just too late to send one when I do remember.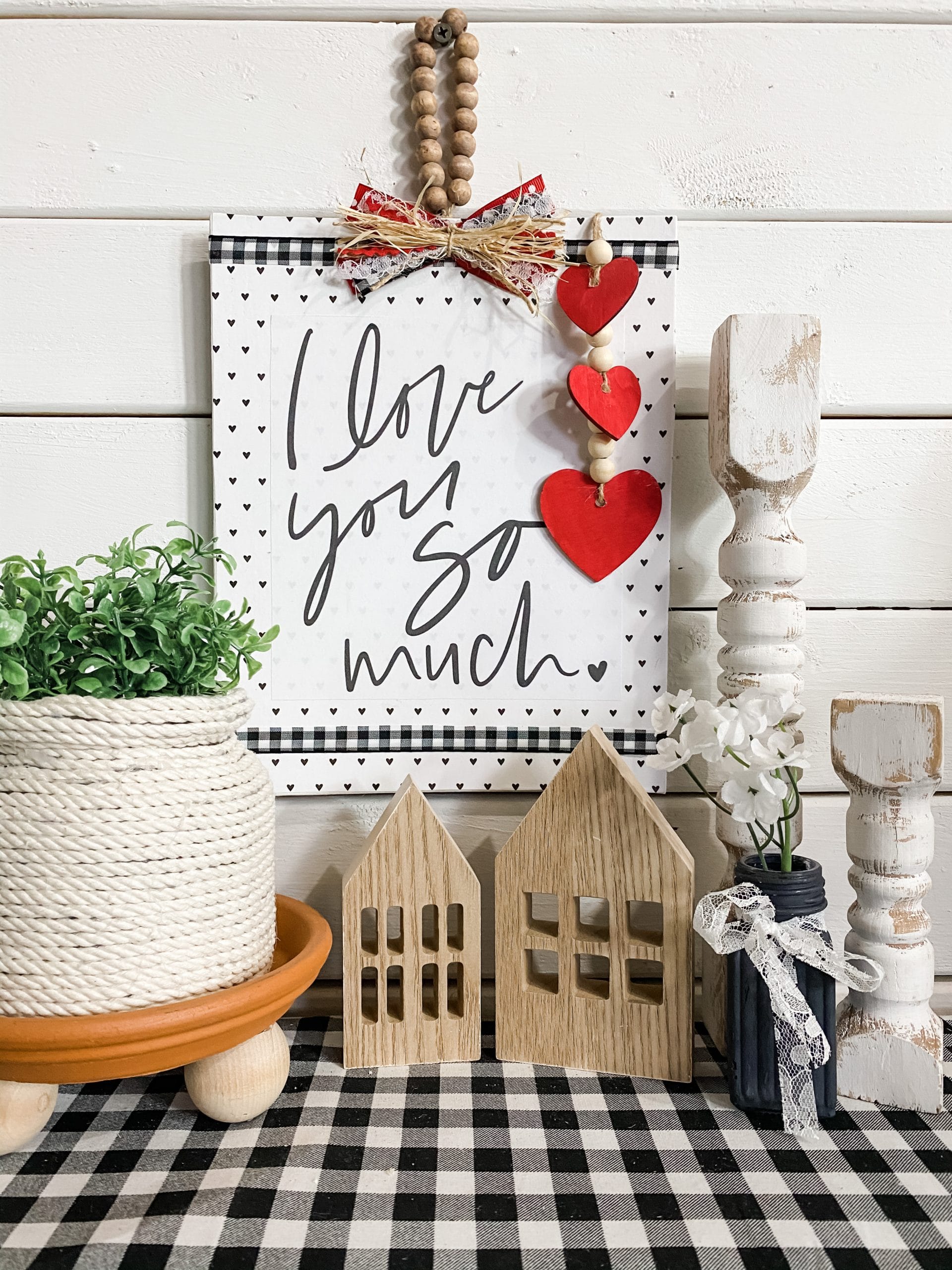 You can get the Valentine's Day free printables sent directly to your email inbox to use over and over for any valentine or everyday craft you want because it really could be pretty useful year-round too!
Happy Valentine's Day!
I am sure that there will be a video of me using this printable at some point but until then I want you to be able to use the freebies printables to get creative!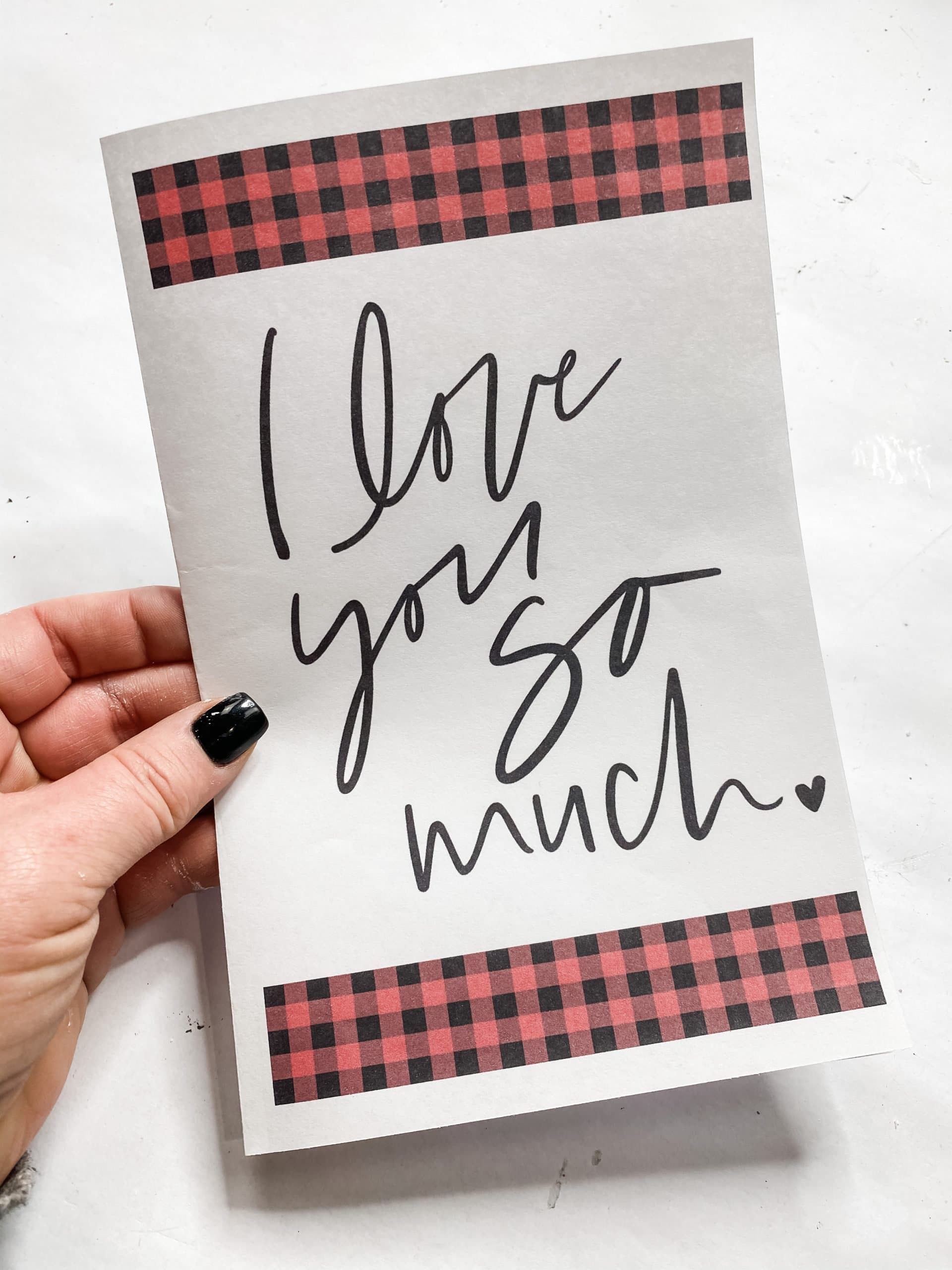 I hope you enjoyed this Free Valentine's Day Printable as much as I did and decide to make something with them!
And I would love to see what you make! You should totally join my FREE Facebook group called On A Budget Crafts! It is a judgment-free community for DIY crafters to show off their projects and ideas.
Get your Valentine Day Printable now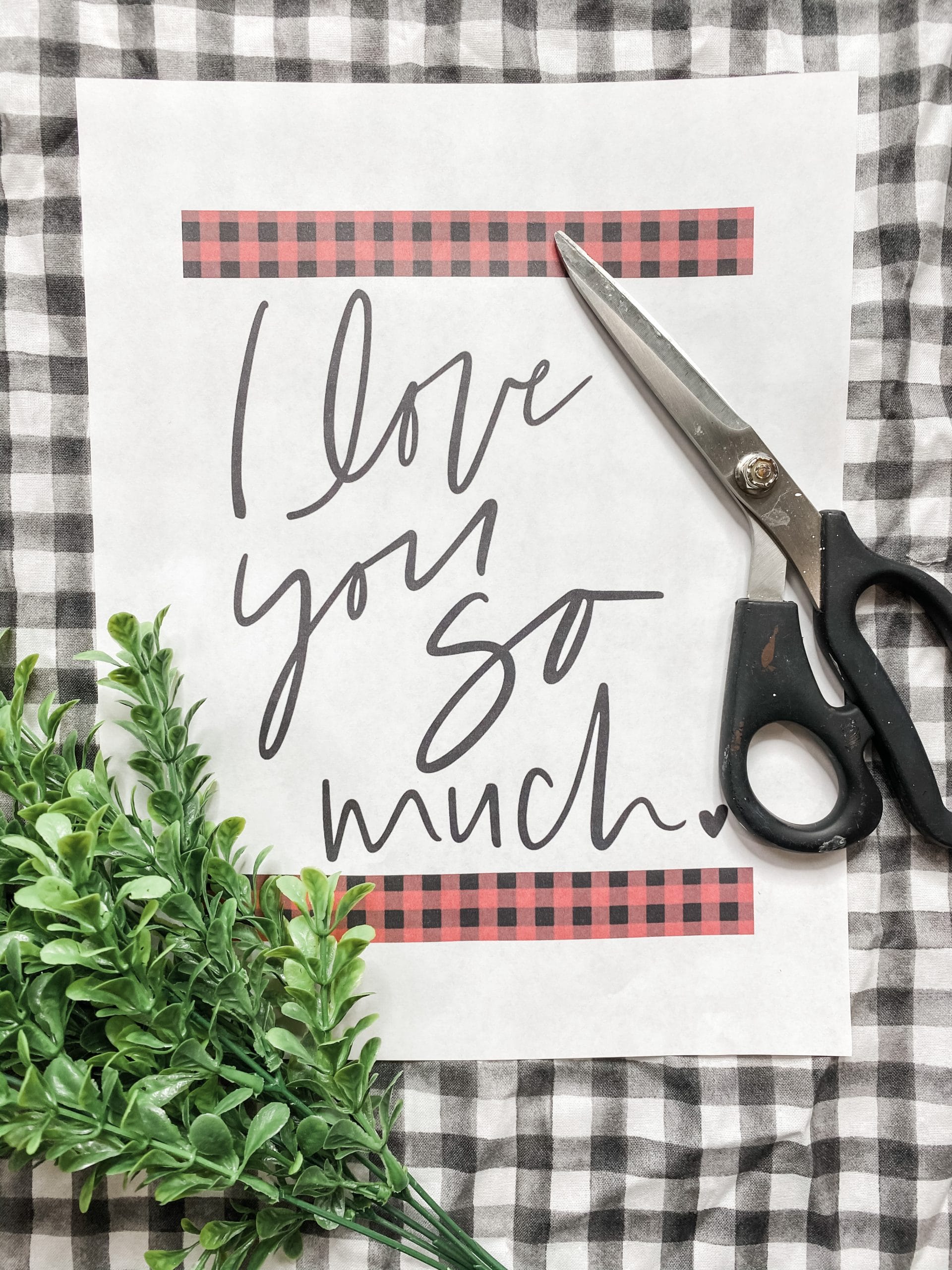 Thanks for stopping by! XOXO Amber
You can also shop my ENTIRE AMAZON Favorites shop just click here! It's packed full of all the things I use and love. Here is the supply list I highly recommend every creative have on hand!!
Would you also pin my blog for later and get on my newsletter alerts? I would love to have you join my #craftycrew.

Join my free "ON A BUDGET CRAFTS" Facebook group!
PIN THIS POST FOR LATER!