Dollar Tree Trophy DIY Farmhouse Decor
If you're looking for everyday decor that you can personalize for you and your family, this Dollar Tree Trophy DIY Farmhouse Decor is for you!
I am so excited to show you how I created this adorable DIY personalized trophy for my bedroom!
Watch the replay
If you want to craft along or have a visual tutorial of how to make this adorable DIY farmhouse decor, you can watch the LIVE video replay over on my Facebook page!
This DIY project is an oldie, but it definitely a goodie! I think you will really enjoy learning how to make this easy Dollar Tree DIY!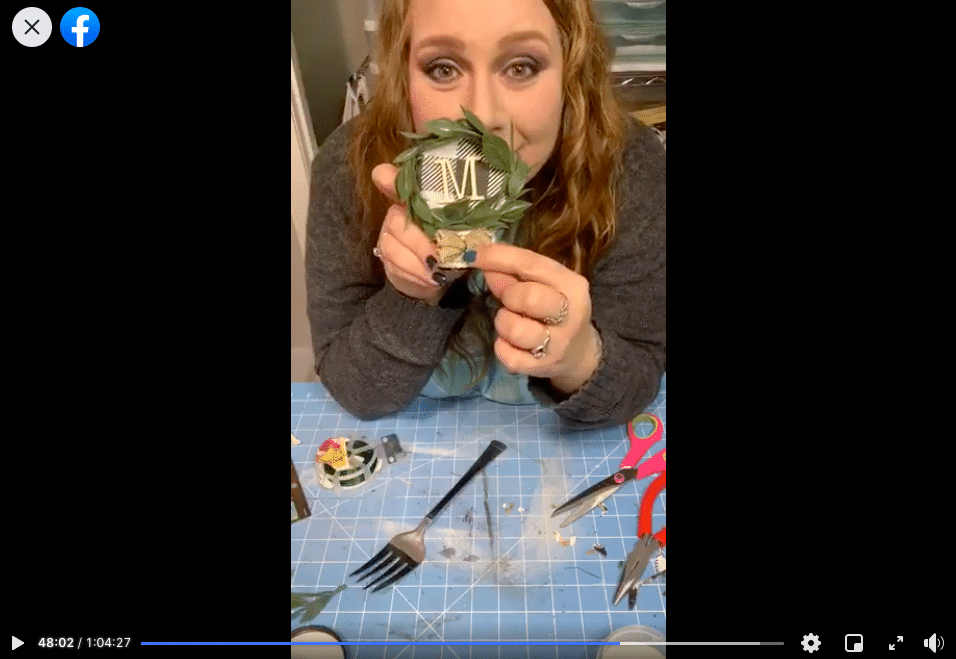 For this project, I will be using these items but you can substitute where you want.
"As an Amazon Associate, I earn from qualifying purchases."
Dollar Tree Trophy
Dollar Tree buffalo check tissue paper
Small button
Wooden letter
Greenery
White Jute Rope
Burlap ribbon
Let's get started!
To start making this adorable customizable trophy, you need to paint the Dollar Tree trophy with Mod Podge.
The top piece of the trophy is clear with colored lettering, and the stand is silver. You could also paint the trophy white first, but that is just an option.
Get even coverage of the front and back of the clear top piece of the trophy with Mod Podge. Then, use a piece of Dollar Tree buffalo check tissue paper and wrap it around the Mod Podged piece.
Get the tissue paper as even and neatly placed as you can.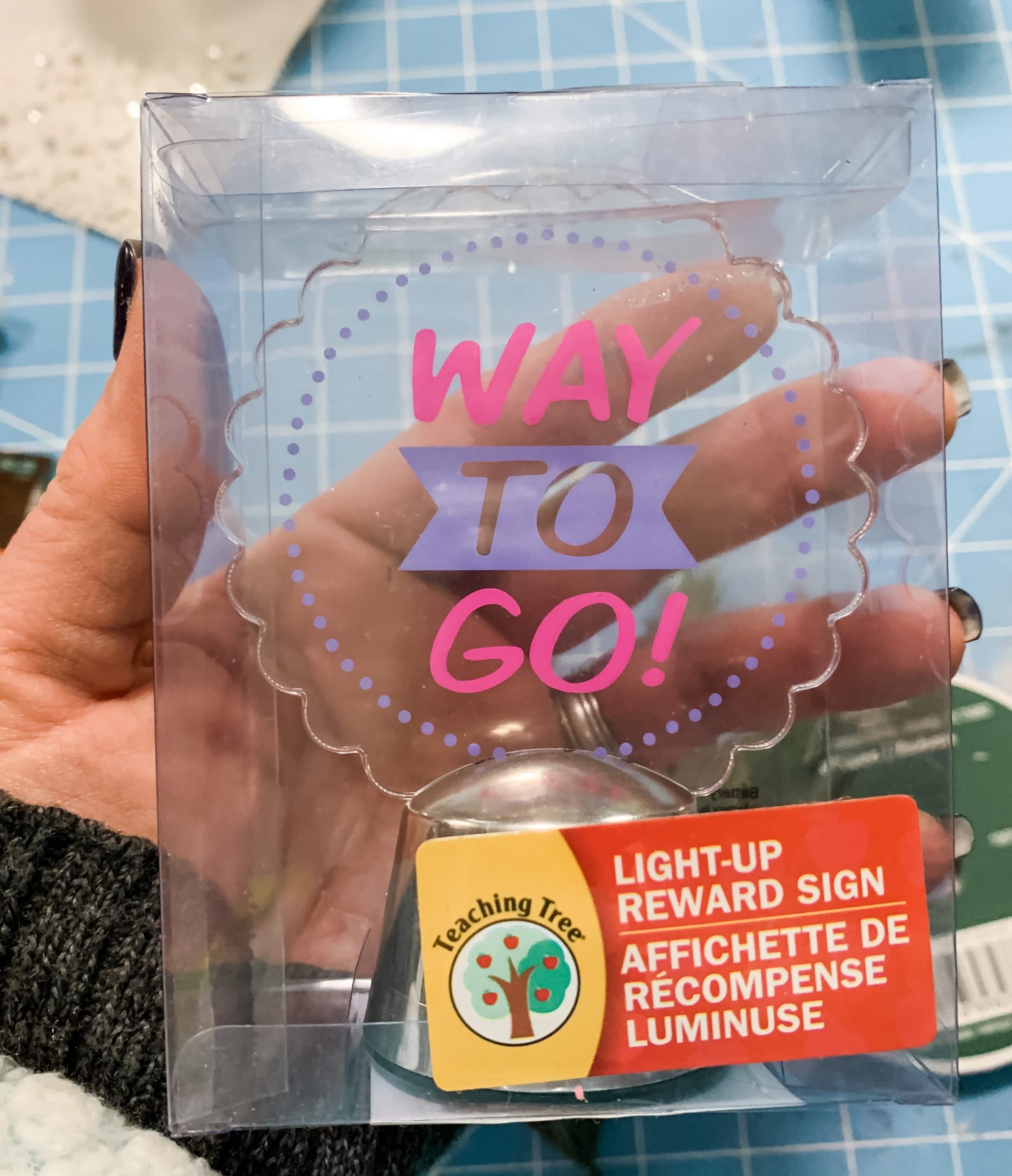 Decoupage on plastic
If you have any wrinkles or creases, you can smooth them out by putting a piece of saran wrap over the tissue paper and using your fingers to smooth out the imperfections.
Once the tissue paper is decoupaged and as smooth as possible, you need to trim the excess from the edges.
The edges don't have to be perfect because we are going to garnish this trophy with pieces of a greenery spray!
Allow the Mod Podge to dry before moving on. I like to use my heat gun to speed up the drying process. If you don't have a heat gun, you can always use a hairdryer on the low cool setting.
Time to decorate
Once your Mod Podge is dried, it's time to decorate the base of the Dollar Tree trophy. I used some white jute twine and wrapped it around the base of my trophy.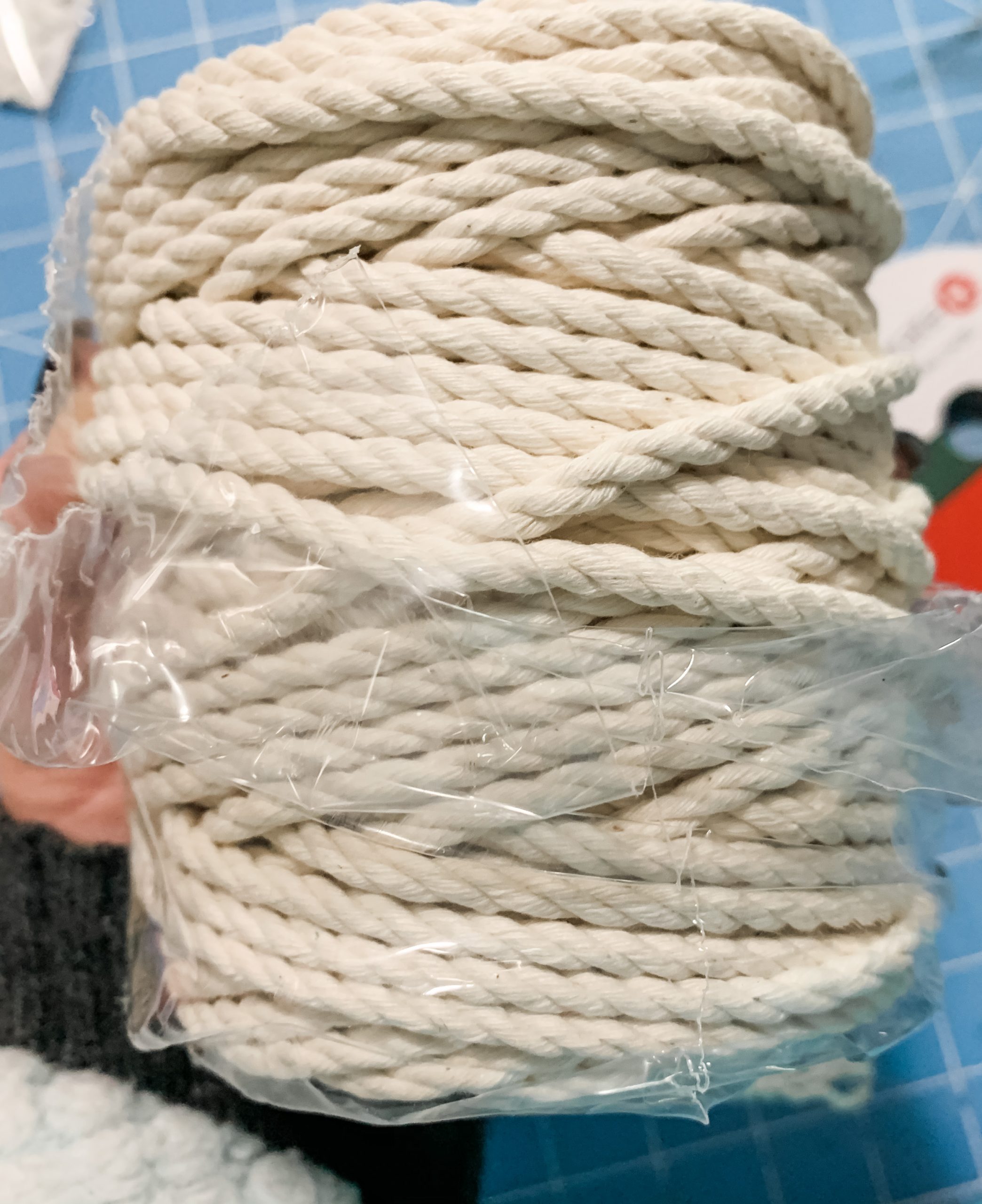 Start by hot gluing the end of your white jute twine onto the bottom of the base. As you wrap the twine around the base, continue to apply hot glue to keep the twine from separating and showing the silver color.
You could also paint the base white before doing this to ensure that even if the twine separates, you don't see the metallic silver color.
Keep wrapping the white jute twine around the Dollar Tree trophy until you get the twine right up against the decoupaged top piece.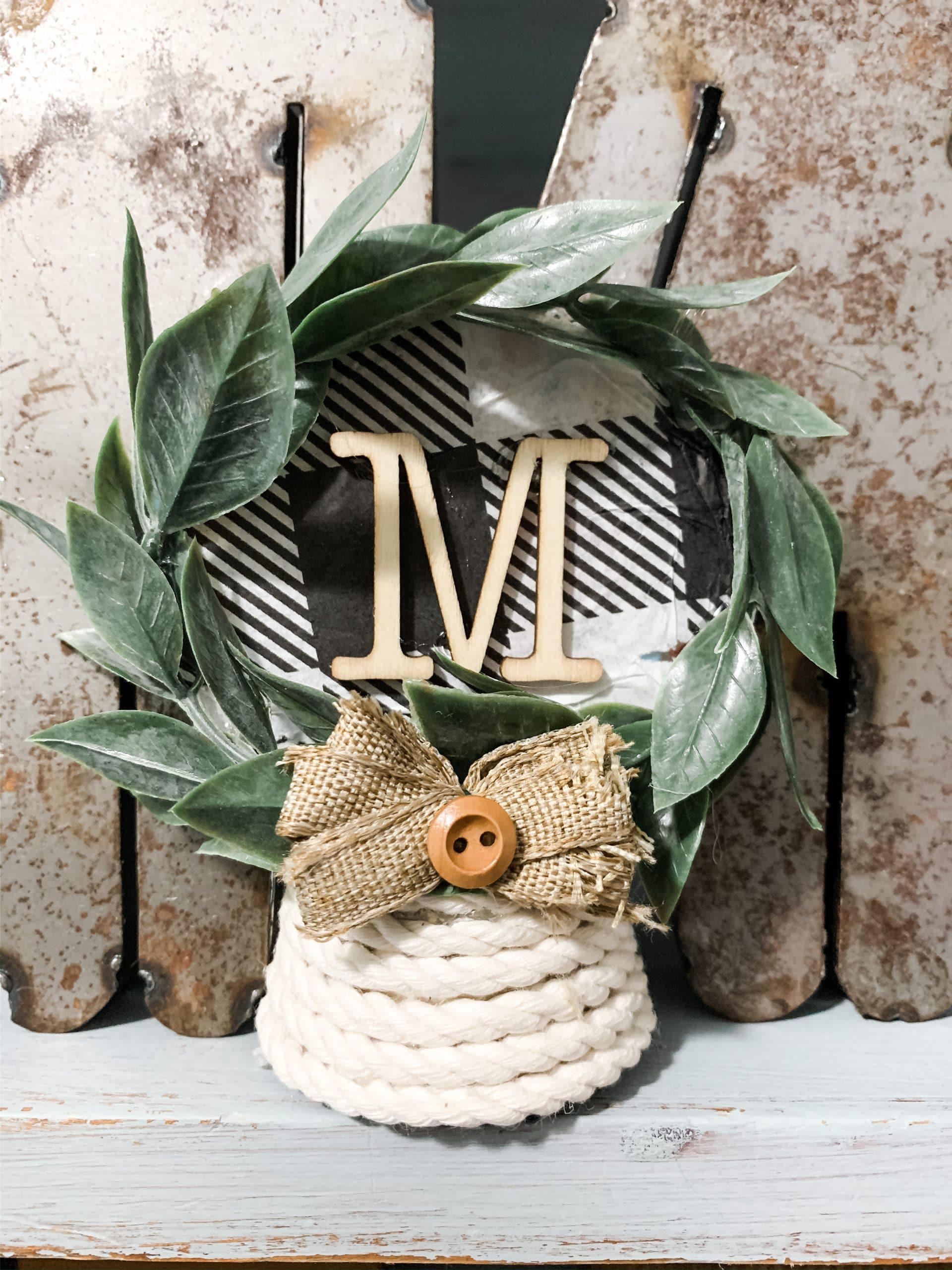 If you have a bit of open space between the top piece and the base, don't panic! The greenery and little bow we are going to add will help cover it up.
A touch of green
The greenery that I used on this Dollar Tree trophy remodel came from faux plants that I had hanging in my office at the time.
I literally walked over to them before I recorded the video and just trimmed some pieces off like they were herbs!
You can find some really great greenery sprays at Dollar Tree, Walmart, Michael's, and Hobby Lobby. Be sure to use your Hobby Lobby 40 percent off coupon if you do go to Hobby Lobby to get greenery.
I just hot glued my greenery sprays around the outer edges of the decoupaged piece of the trophy.
Personalize it
I was making this adorable farmhouse decor shelf sitter for my bedroom, so I added a little wooden M cut out (for my husband, Mark) to the center of the decoupaged piece of the Dollar Tree trophy.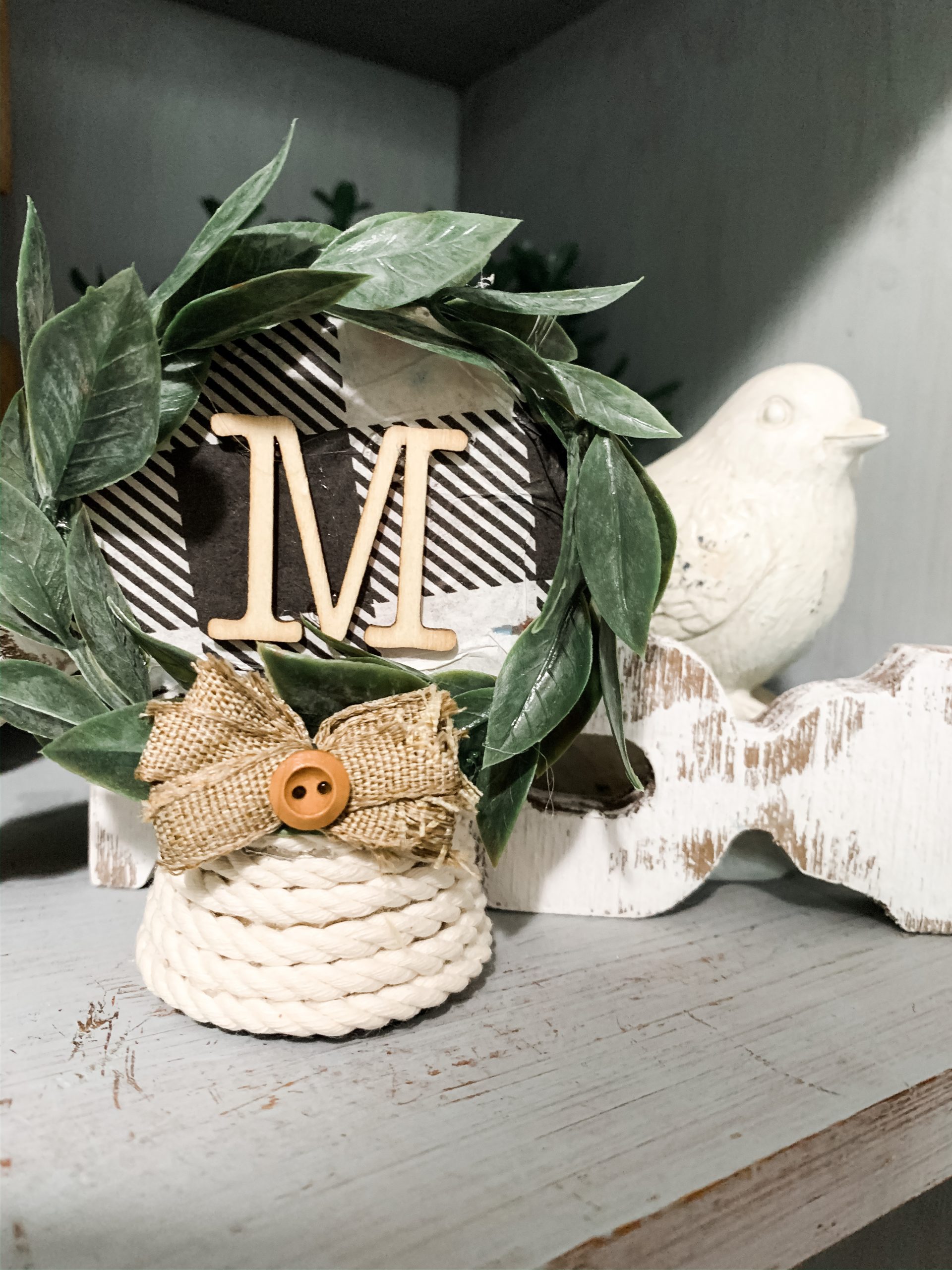 I made another little trophy, but I used an A (for Amber!) on that one. Pick the letter that you want to use, and simply hot glue it into place! It's that easy!
How to make a bow
We are almost done with this Dollar Tree Trophy DIY Farmhouse Decor! The next step is to make a cute little burlap ribbon bow!
The burlap ribbon I used came from Michael's, and I got it for 40% off! (Gotta love sales!)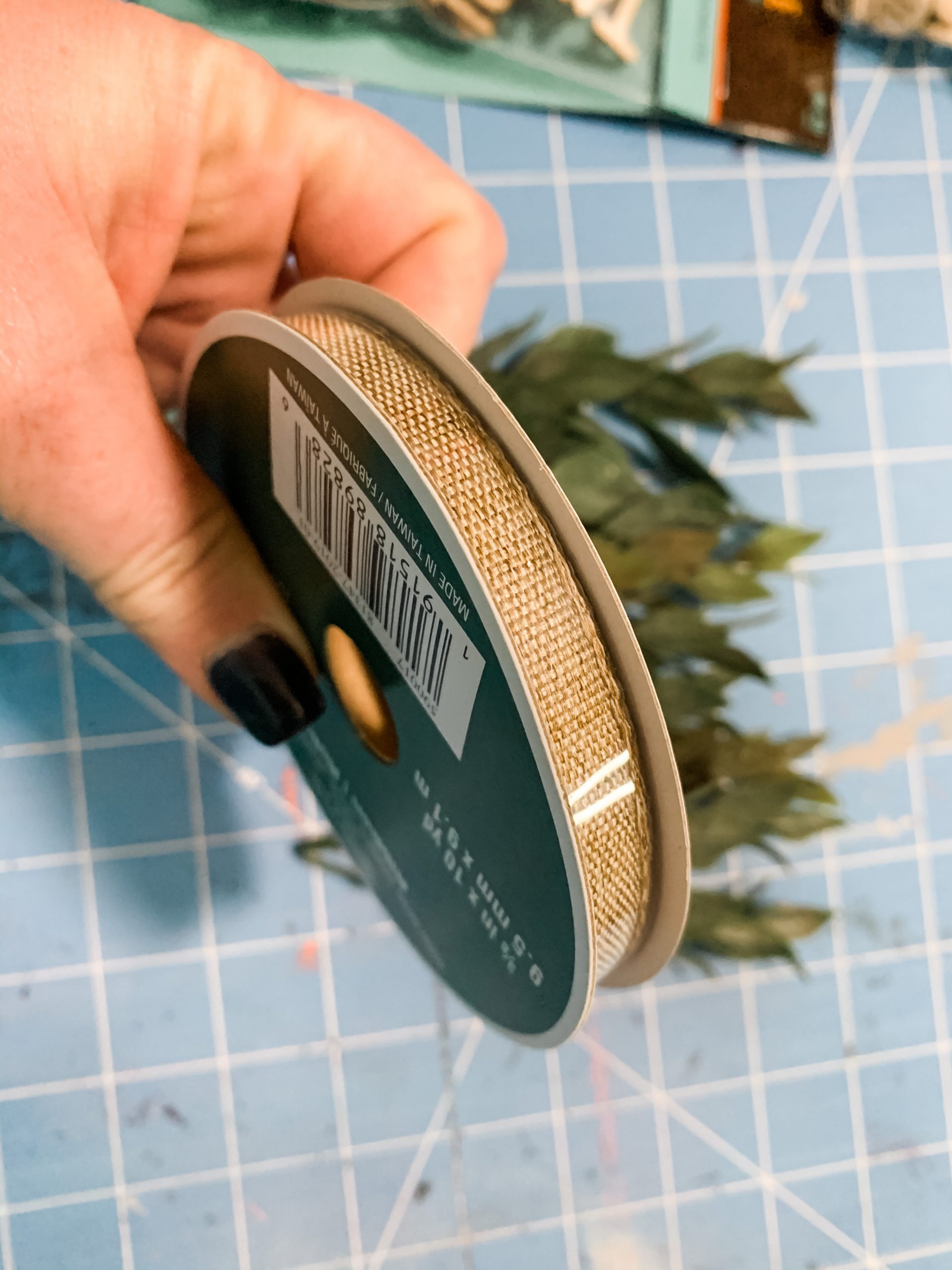 I decided to make a fork bow. If you don't know how to make a fork bow, I show you exactly how in the LIVE video replay.
You're going to wrap the ribbon around the fork 5 times, then cut the ribbon from the spool. Now, pull the ribbon off the fork and use a pair of scissors to fray the edges and ends of the ribbon.
Secure the center with either a piece of twine, ribbon, or floral wire. Just use something that you're comfortable with but will keep the ribbon together.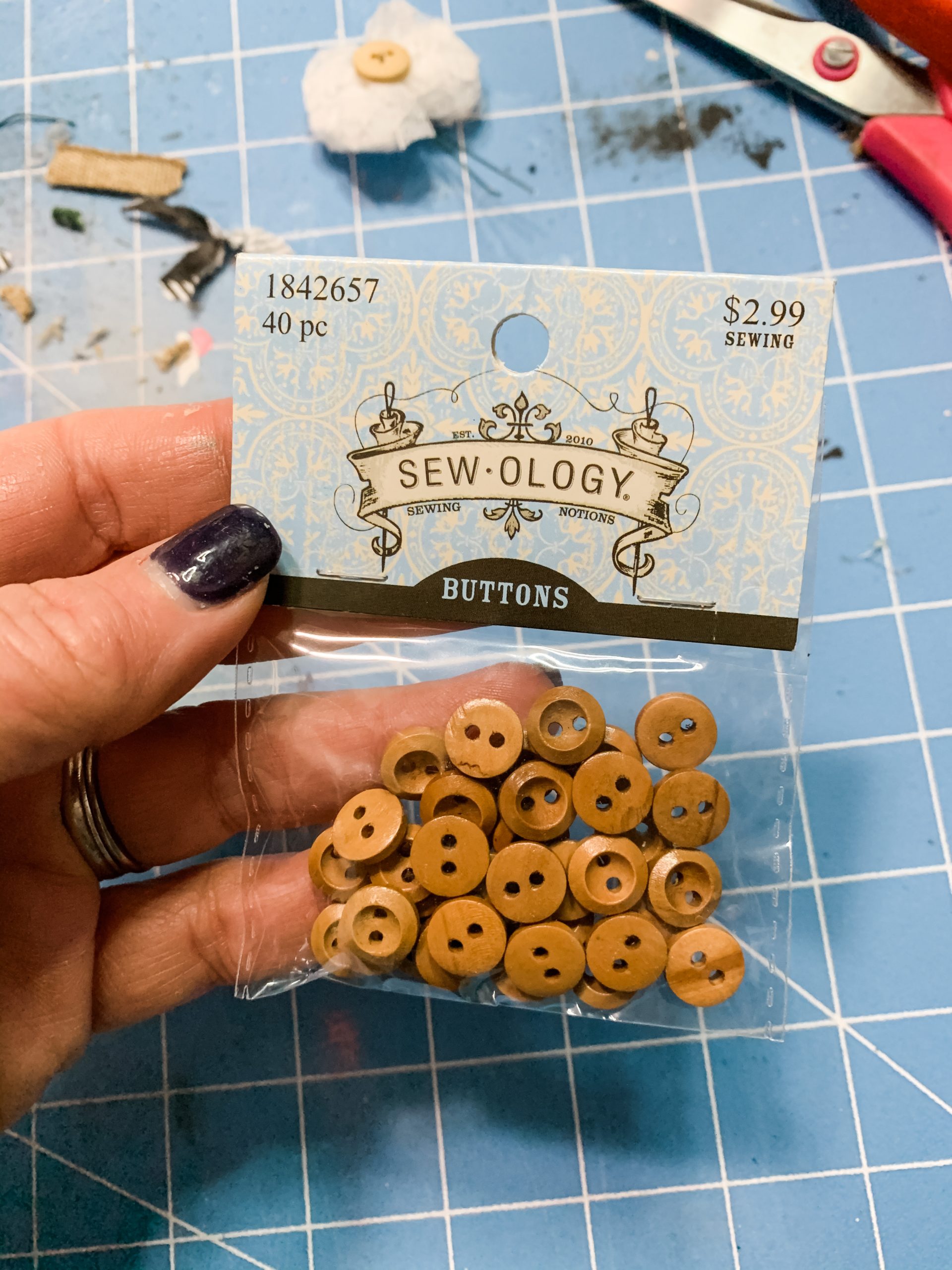 Next, pull the pieces of ribbon out and away from the center. Basically, fluff your DIY bow! Then, hot glue the bow at the top of the base of the Dollar Tree trophy.
The very last step to creating this adorable Dollar Tree DIY is to hot glue a tiny little button onto the center of the DIY fork bow!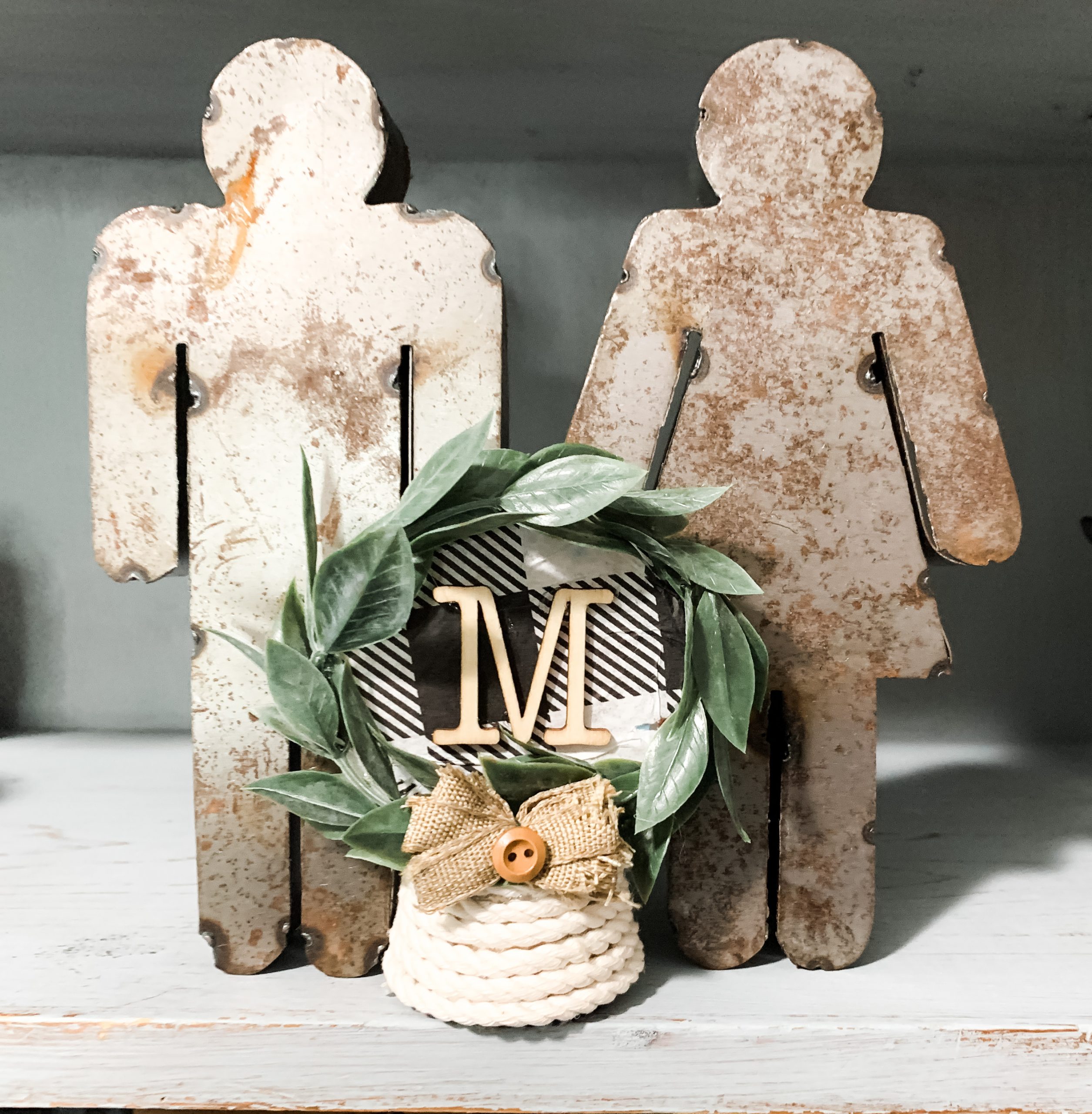 I hope you enjoyed this Dollar Tree Trophy DIY Farmhouse Decor as much as I did and decide to make one for yourself!
I would love to see how yours turns out! You should totally join my FREE Facebook group called On A Budget Crafts! It is a judgment-free community for DIY crafters to show off their projects and ideas.
Thanks for stopping by! XOXO Amber
You can also shop my ENTIRE AMAZON Favorites shop just click here! It's packed full of all the things I use and love.
Here is the supply list I highly recommend every creative have on hand!! Would you also pin my blog for later and get on my newsletter alerts? I would love to have you join my #craftycrew.
Inspired? Leave me a comment below! I love hearing from my readers!

Join my free "ON A BUDGET CRAFTS" Facebook group!