"Make a Dollar Tree Magnetic Farmhouse Decor"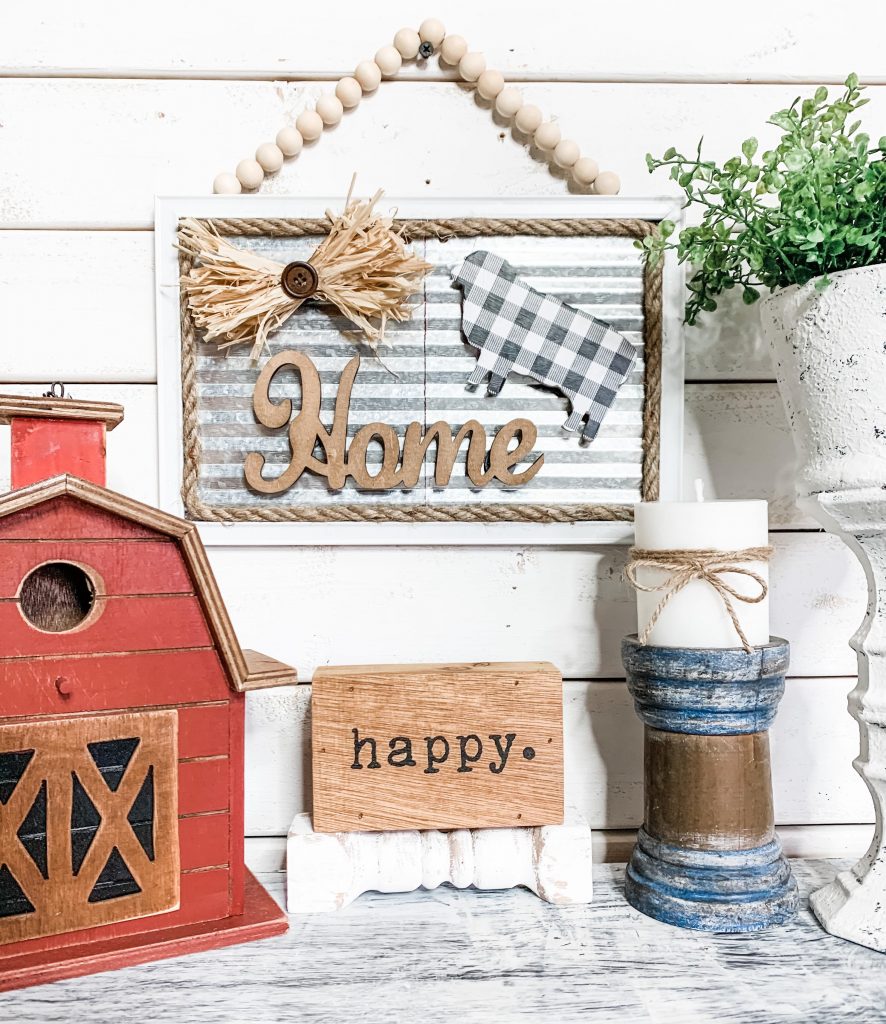 >> Pin this for Later <<
Hey Hey Hey! I love changing out my decor, but I decided to create one thing I can change out a few times! A Dollar Tree Magnetic Farmhouse Decor DIY for my home! And it was so stinking easy! But can I tell you the best part of this project? It was my first creation for my Youtube Channel! YES! I finally created that Youtube Channel I have been saying I was going to do! This video is up right now on my channel! (Don't forget I do live videos multiple times a week as well on my facebook page too)
By the way the name of my YouTube channel is DIY with Amber Strong (long story but I am bringing back this name, back a few years ago I did something on my Facebook page called DIY with Amber and I just had to go back to my roots)
I am sure I will share more about this journey as we go! But for now I have a cute little project for you today! My Dollar Tree Magnetic Farmhouse Decor DIY! As you can see from the photos it turned out so cute!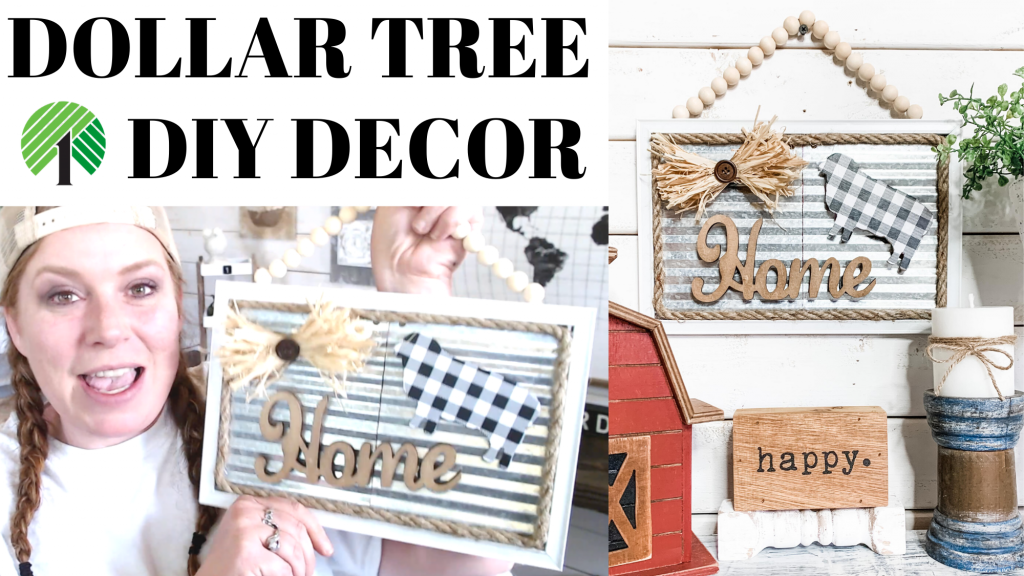 So all things 'buffalo check", "buffalo plaid" and "gingham" have been loved by many for years! In fact I often ask will it ever go out of style! Probably not! But I am also a lover of the natural wood tones, industrial and galvanized look too! If you follow me or subscribe to my blog then you know everything I create is for my home. It's my style but you can always put your own spin on anything I make.
(in fact I have a free group on facebook where you can share your creations and get inspired by others too, it is called On a Budget Crafts)
Time to make this Dollar Tree Magnetic Farmhouse Decor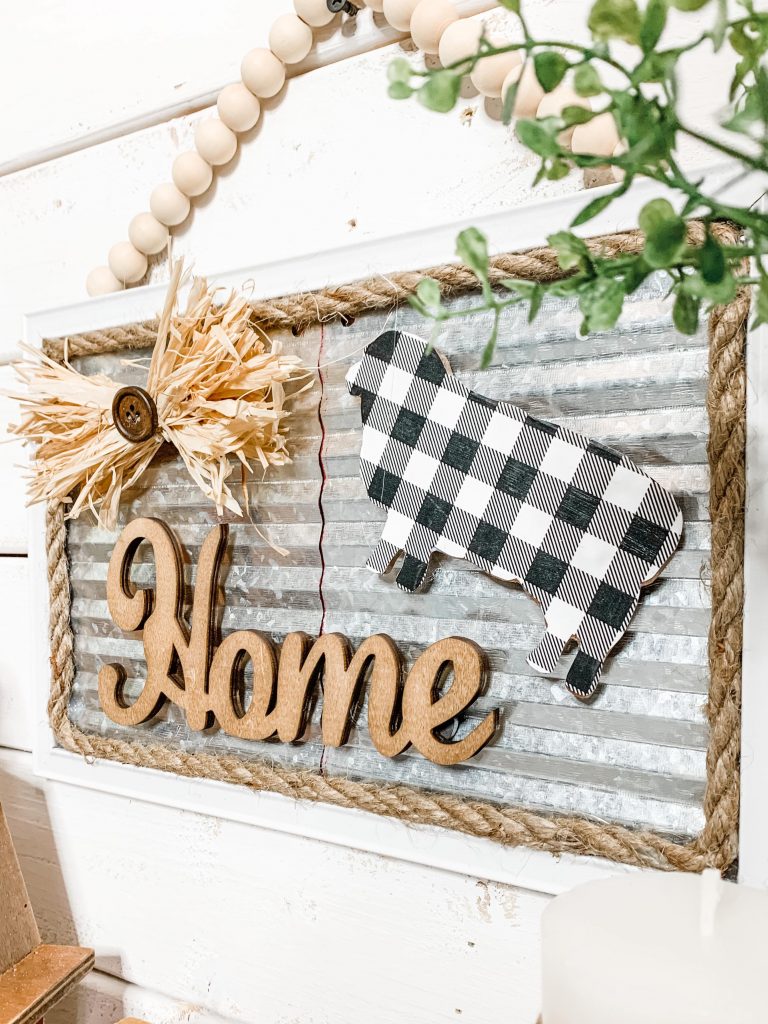 >> Pin This for Later <<
Alright! Let's get right to it! (these are my affiliate links, if a purchase is made through one of my links I may earn a small commission but that does not cost you any extra)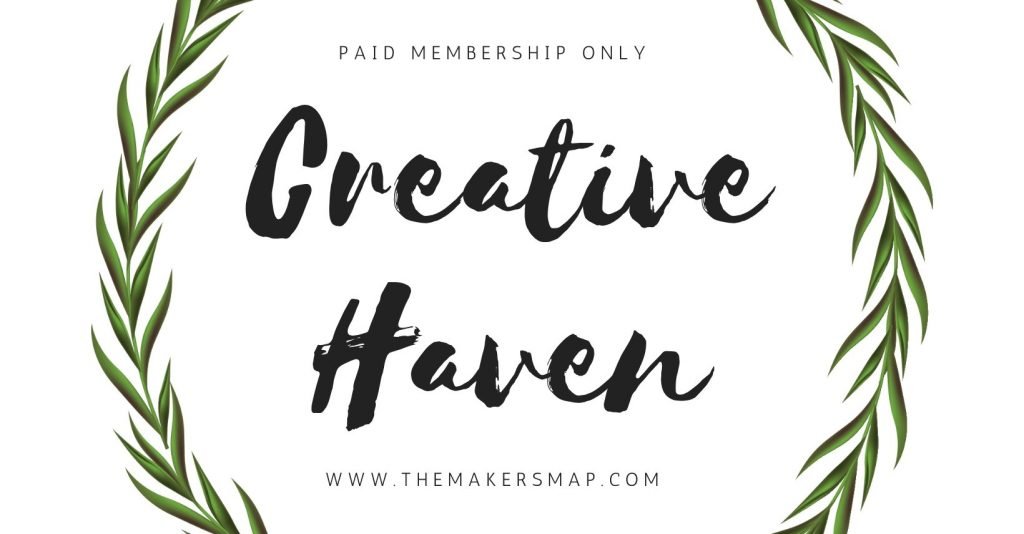 The supplies I used:
To make a Dollar Tree Magnetic Farmhouse Decor DIY
a picture frame of your choice (I got mine at Dollar Tree)
2 galvanized metal pennants I found mine at Dollar Tree but these might work too
Sheep cut out I got from Dollar General, I pulled it off another project
Magnets If your Dollar Tree has a crafter's square they typically have these there
You will need metal snips too!
In my Youtube Video I guide you through step by step to making this! It really is very easy to make!
DON'T FORGET TO SUBSCRIBE TO MY YOUTUBE CHANNEL! and watch the HOW TO VIDEO!
Remember to Think outside the box!
Even though I made this Dollar Tree Magnetic Farmhouse Decor my way, you can absolutely do your own thing. Change the wood word, the bow, or the animal shape, heck you can change up the whole thing. My mission is to simply inspire you! Ultimately I encourage you to get creative!
Here's the photo of the supplies I used (the wood button isn't shown and neither is the, raffia or the magnets)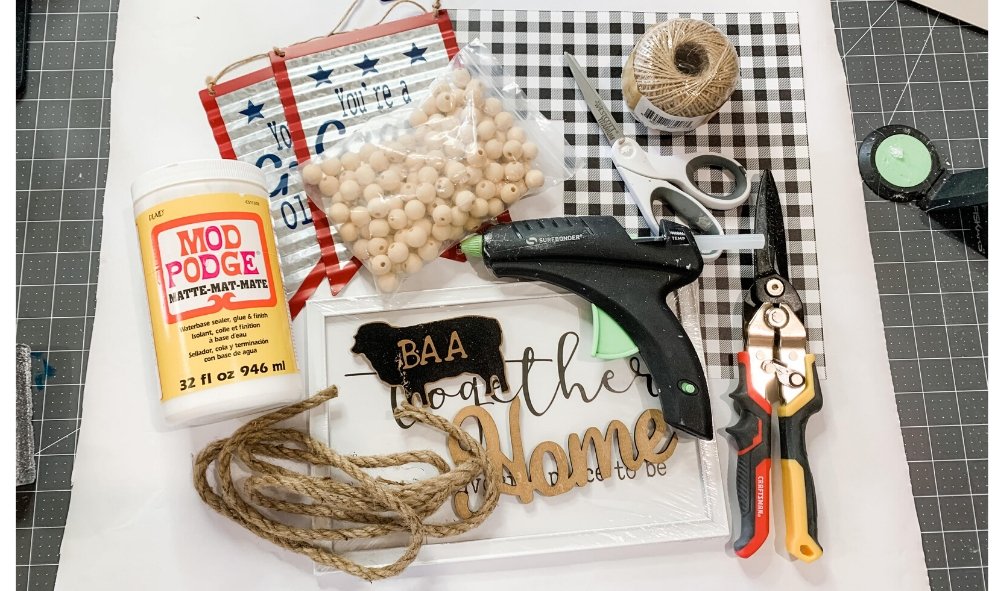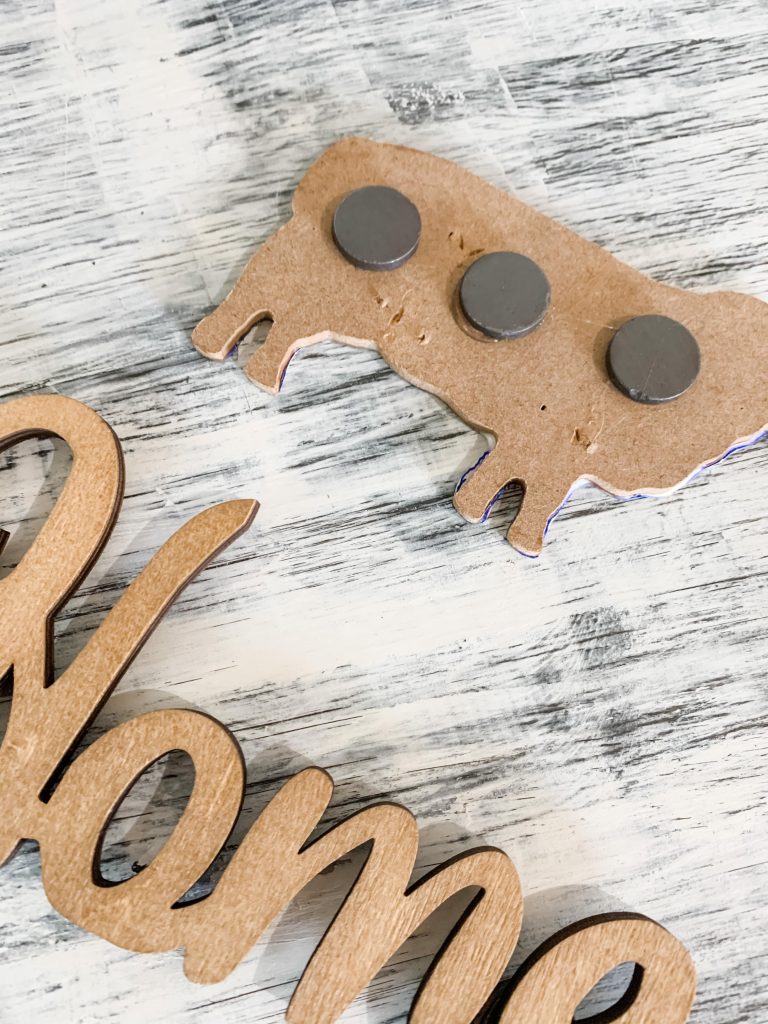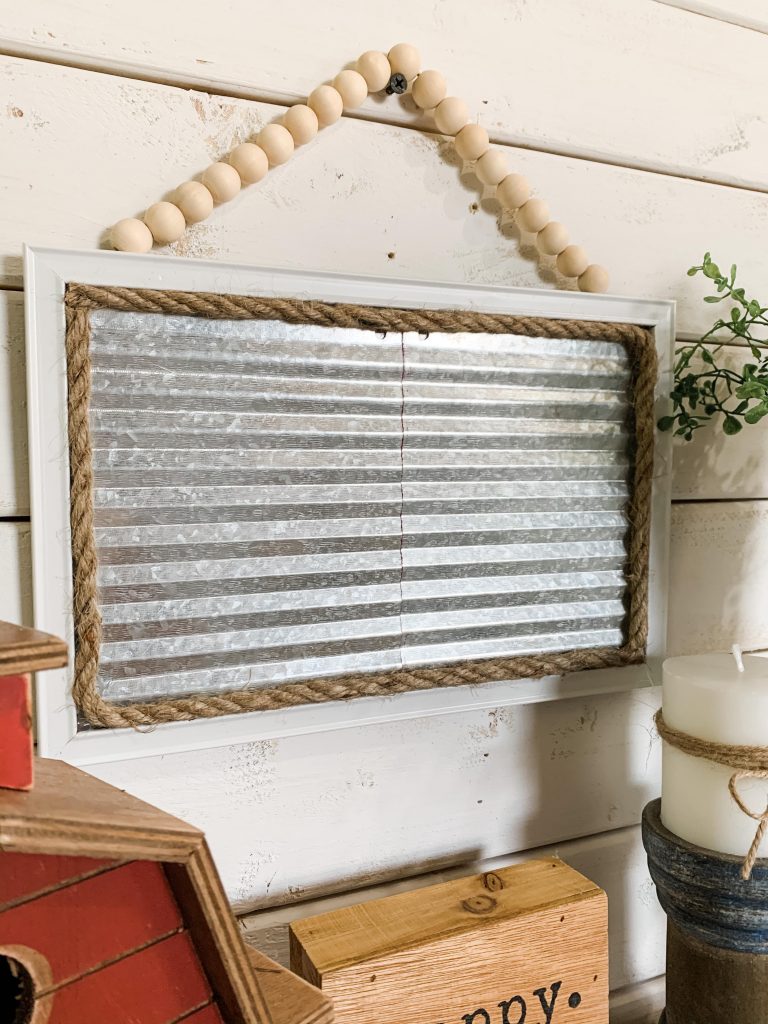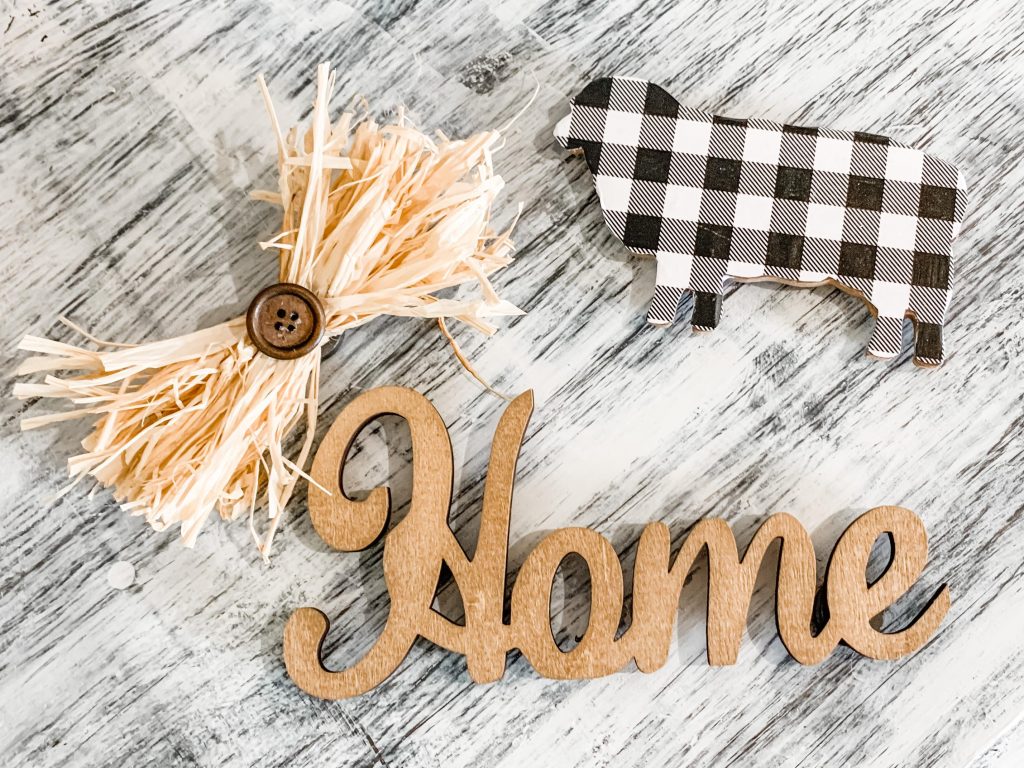 If you love to Craft and DIY and you are looking for a community you should consider joining my PRIVATE VIP community called The Creative Haven VIP! Guess what, it is open to new members you can learn more about it right here! (it is a craft along paid group) but there are hundreds of members there who are like one big family, plus I am there too! We would love to have you!
Wonder where I get my supplies?
Remember, You can shop my ENTIRE AMAZON Favorites shop just click here! It is packed full of all the things I use, love and here is the supply list I highly recommend! I hope you have loved this weeks blog post and are inspired! Be sure to pin my blog for later and get on my newsletter alerts! It is easy to sign up below! Not only do I love my entrepreneur friends I absolutely adore my #CRAFTYCREW too!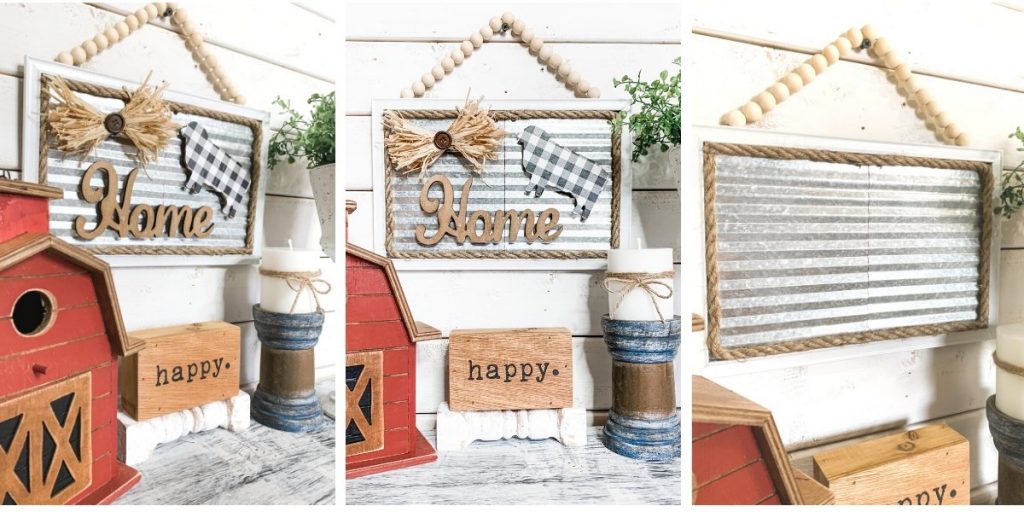 Inspired? Leave me a comment below! I love hearing from my readers and viewers!
Please spread the word about my new youtube channel! I am beyond excited! I will keep you updated on a set schedule too! I am just figuring things out! But I hope you loved this project and I hope you have been inspired to get creative! Your home can be beautiful affordably and you can make it happen!
Stay creative friends! See you on the next blog (be sure to follow me on facebook, I do live video's all the time)

Join my free "ON A BUDGET CRAFTS" Facebook group!
>> PIN THIS POST FOR LATER! <<