When it comes to crafting, there are topics and techniques that I get asked about all the time. The most FAQ I get is about my DIY faux rust finish!
If you like these DIY faux rust finish DIYs, you might also like these lemon decor DIYs!
I've seen it done a few different ways, and there is no true wrong or right way as long as you're happy with the way your project turns out, but I want to share how I do it!
I've used my DIY faux rust finish on several different projects, and I've put them together in a quick list for your convenience!
Each of these projects has a full tutorial that includes step-by-step instructions for how to get the perfect faux rust finish on that project!
13 DIY Faux Rust Finish Decor Craft Projects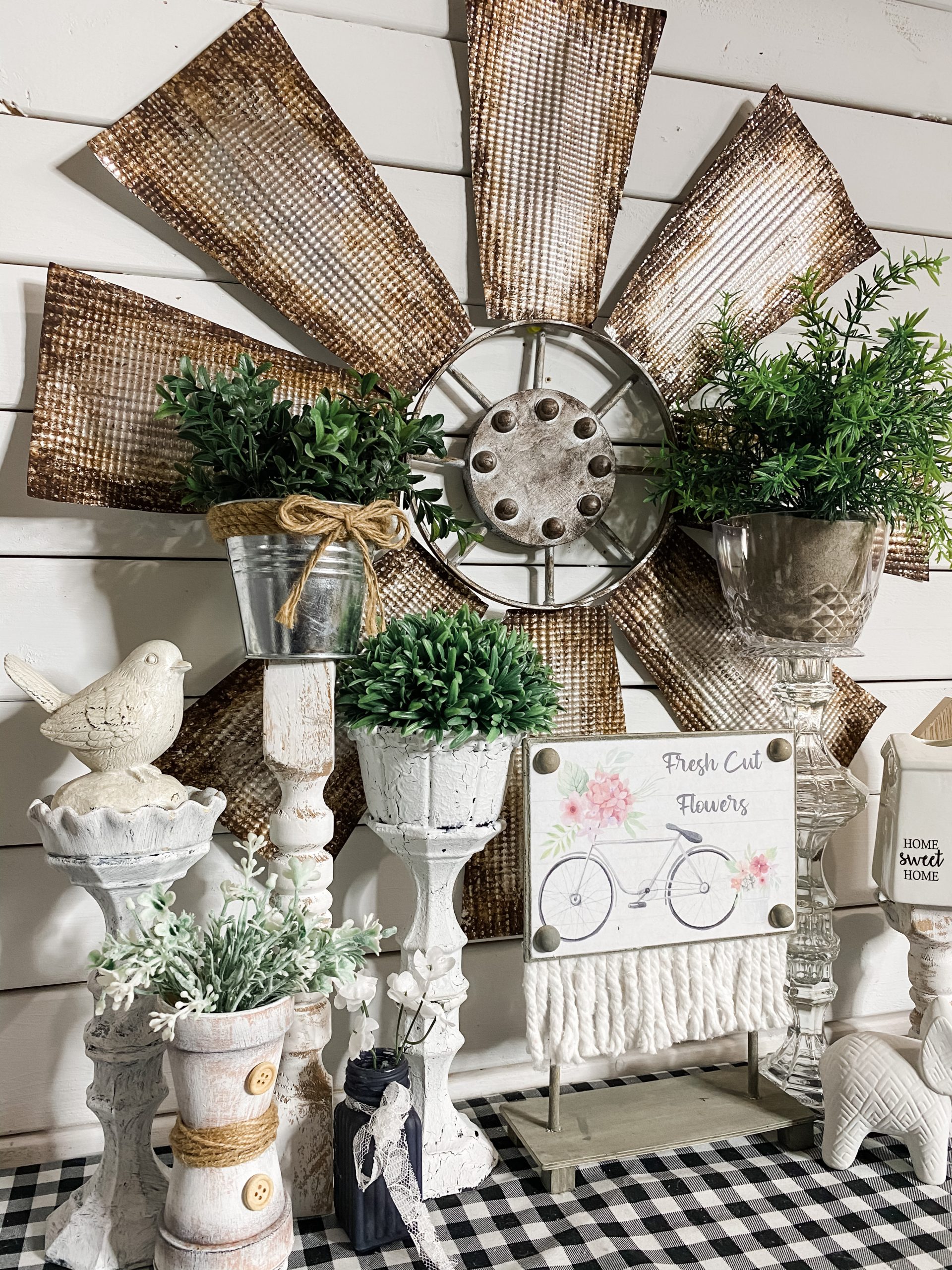 That incredible faux rust farmhouse windmill is actually a Creative Haven exclusive project! We made that together back in 2021, and it is still a member-favorite for sure!
What is Creative Haven, you ask? Creative Haven is an exclusive DIY experience! More specifically, it is a membership designed for crafters of all levels, from beginners to hobbyists to professionals!
I host 4 LIVE DIY workshops with my Creative Haven members each month where I teach them how to make unique, high-end DIY home decor!
But wait, there's more!
As a member, you also get:
Supply lists for each DIY workshop
ALL of my printables for FREE
A discount in my shop
Personalized support through your crafting journey
Inclusion in a private, uplifting Facebook group (troll-free!)
Access to over 80 DIY workshop replays (and their supply lists!)
AND, as a Creative Haven PLUS member, you get business resources for entrepreneurs and small business owners!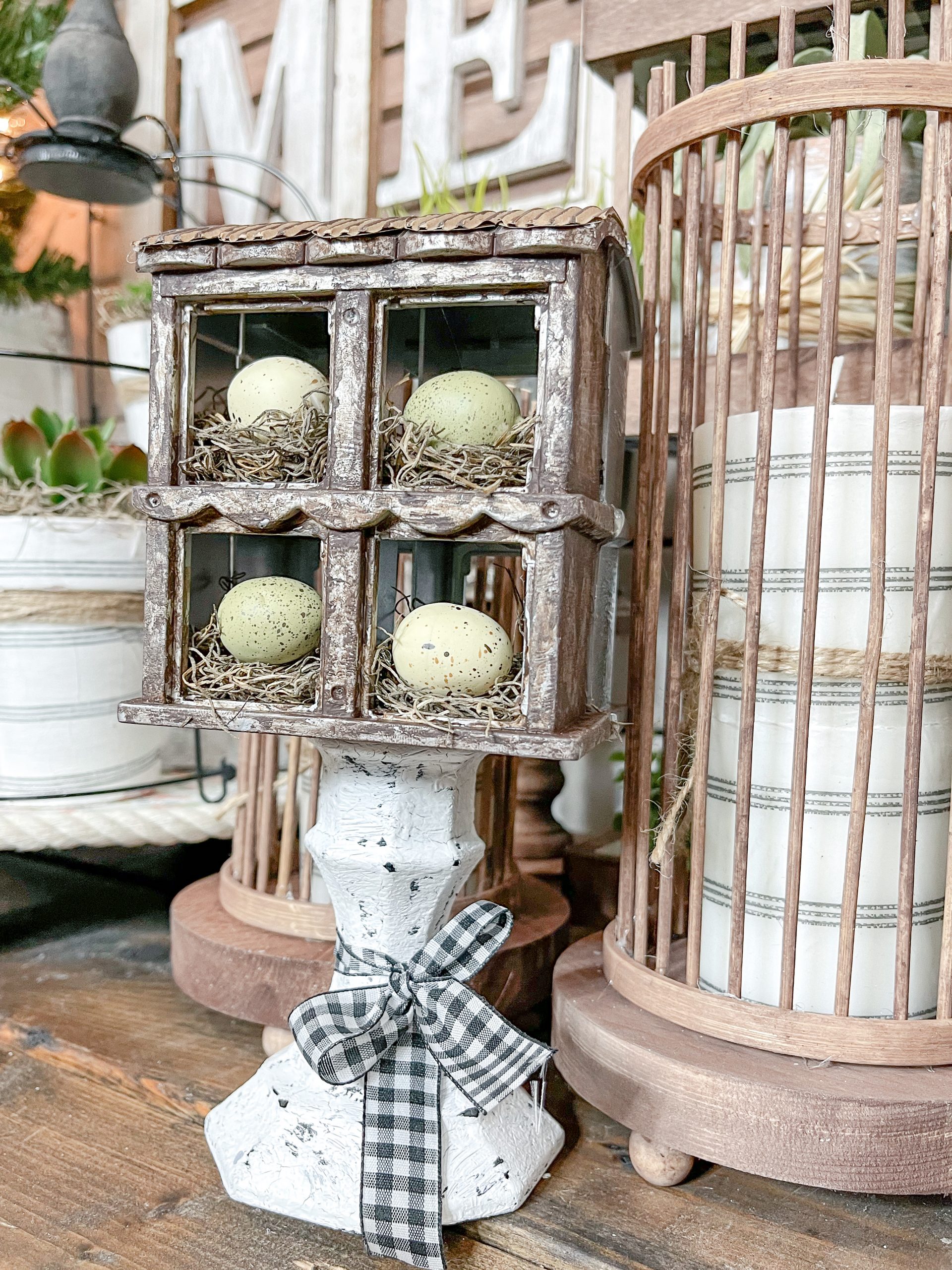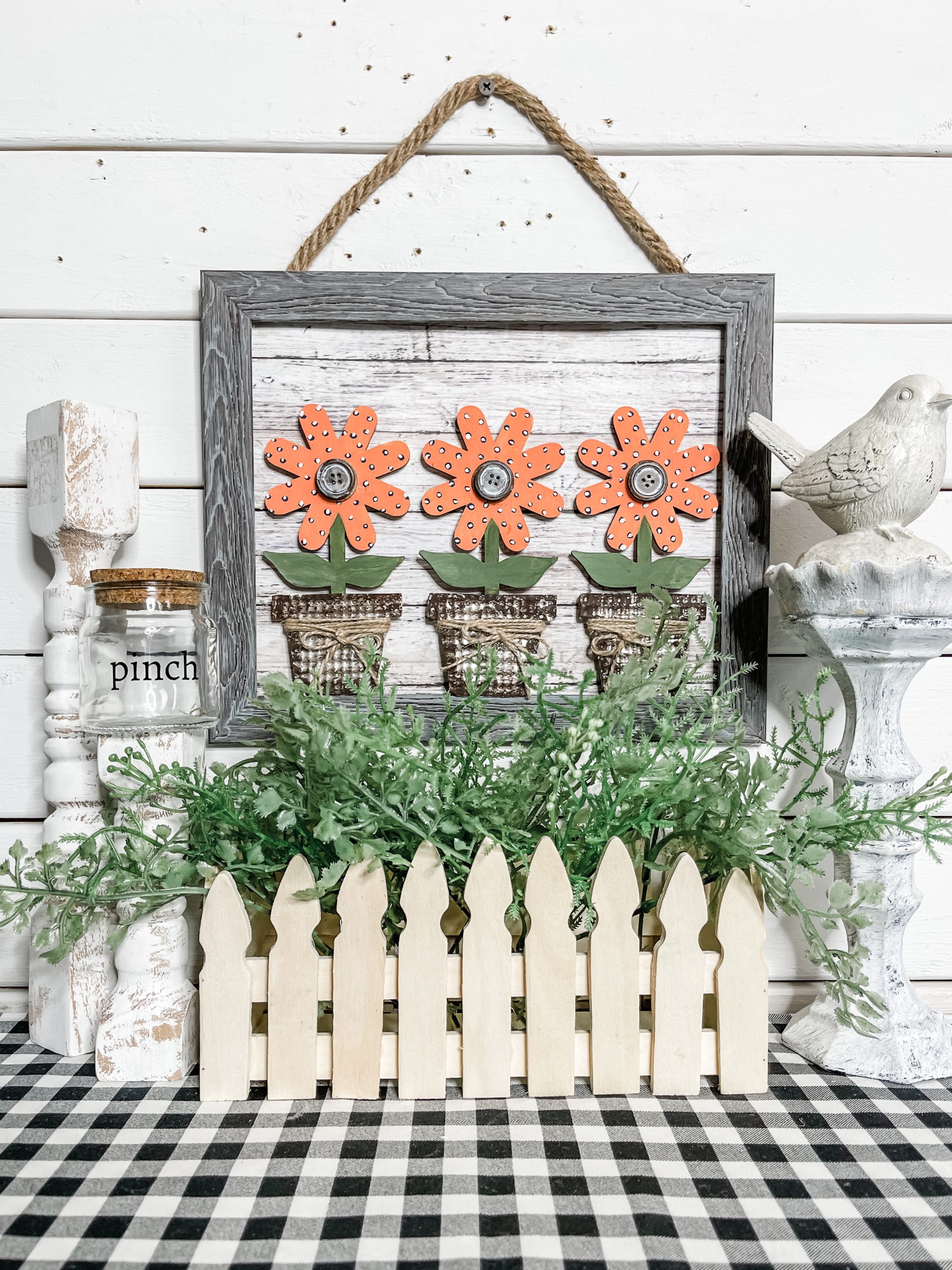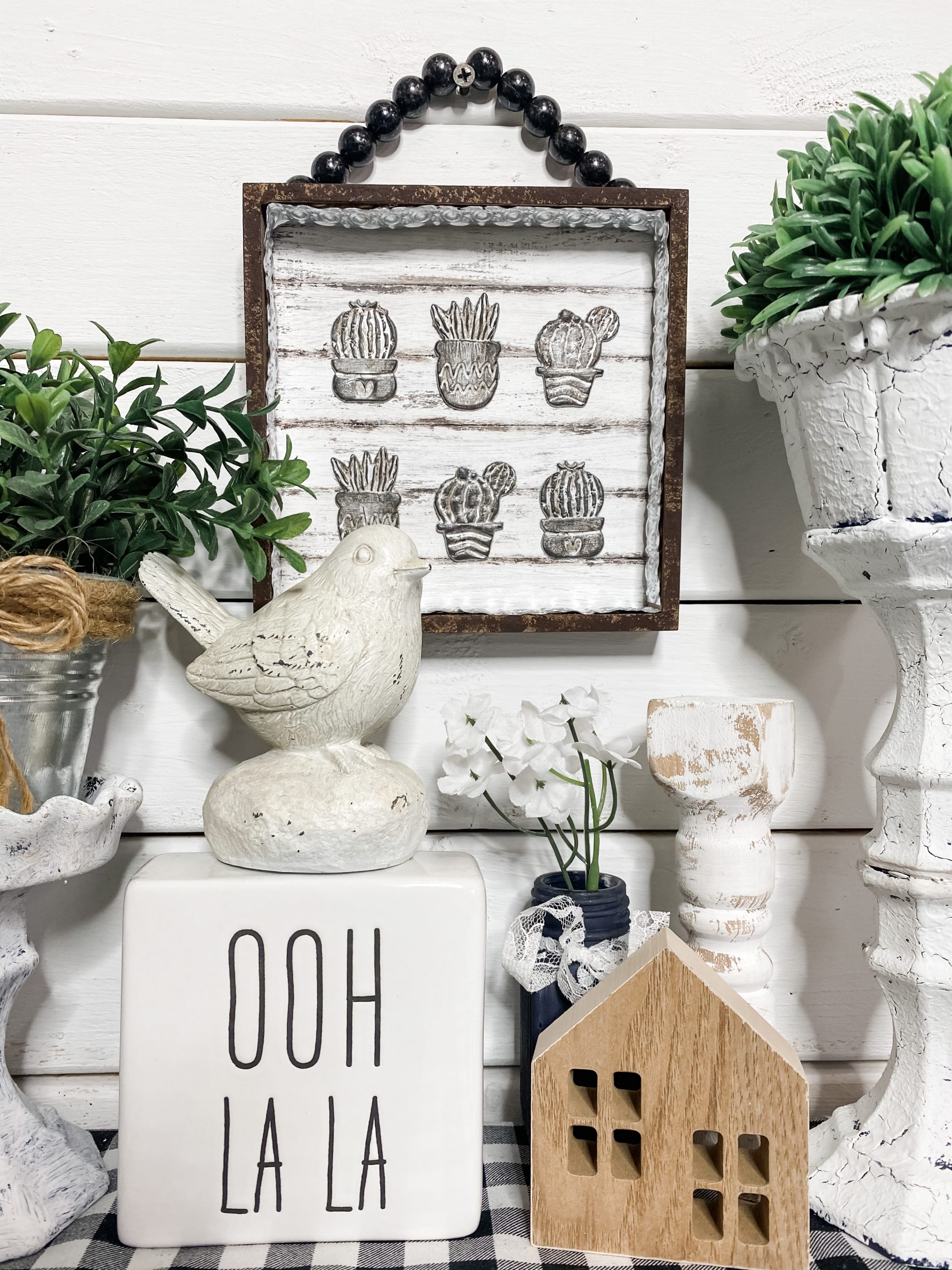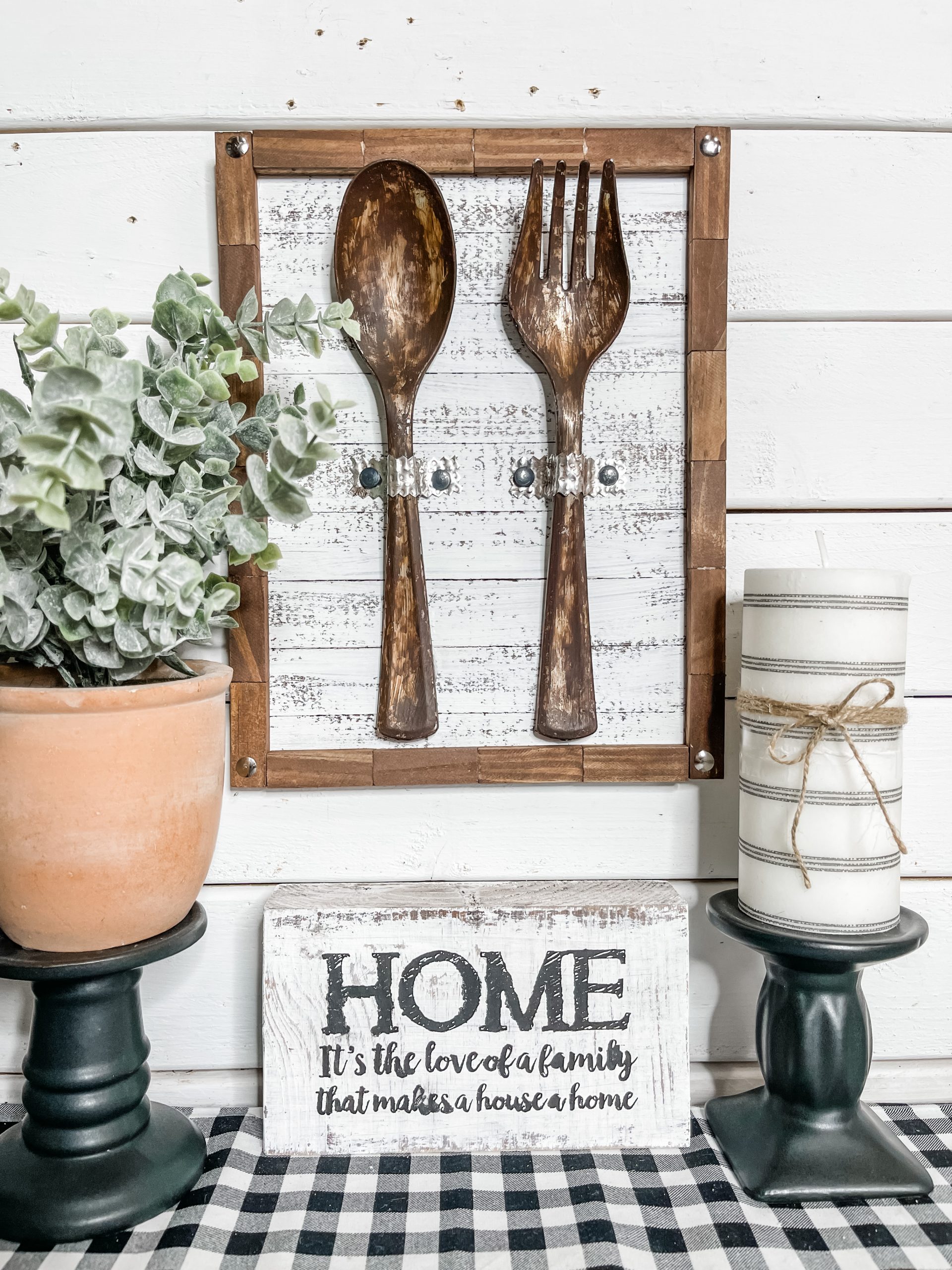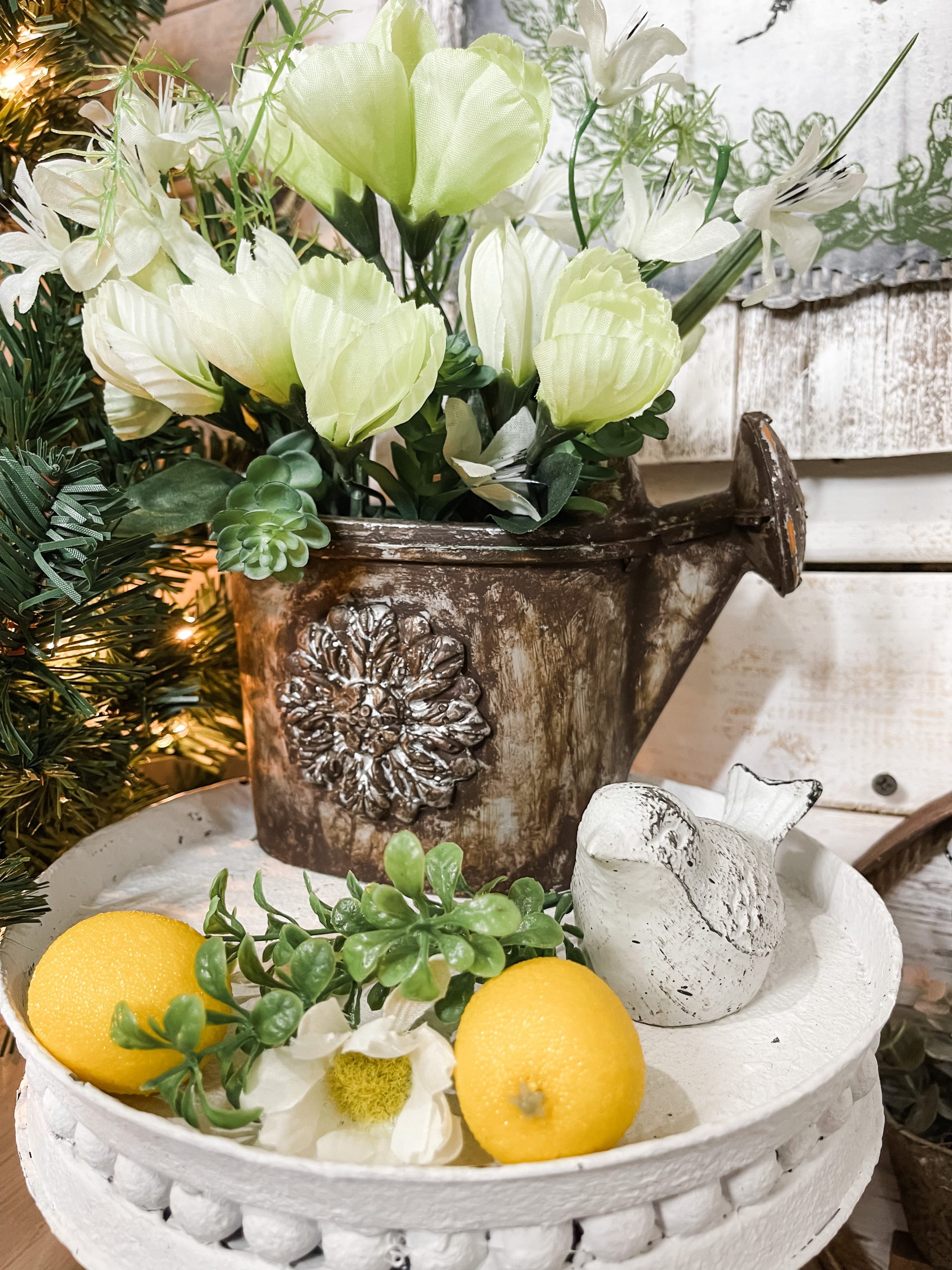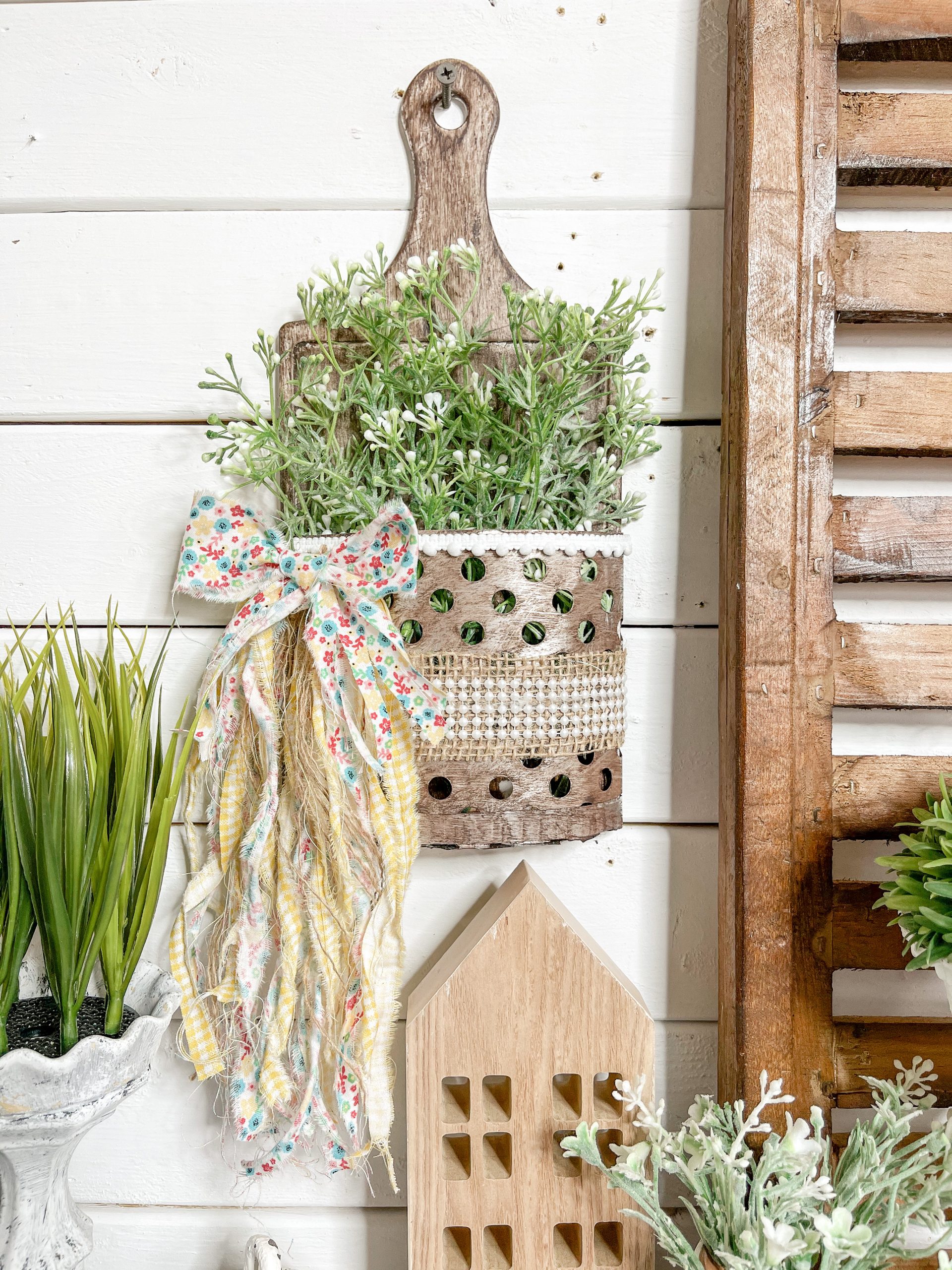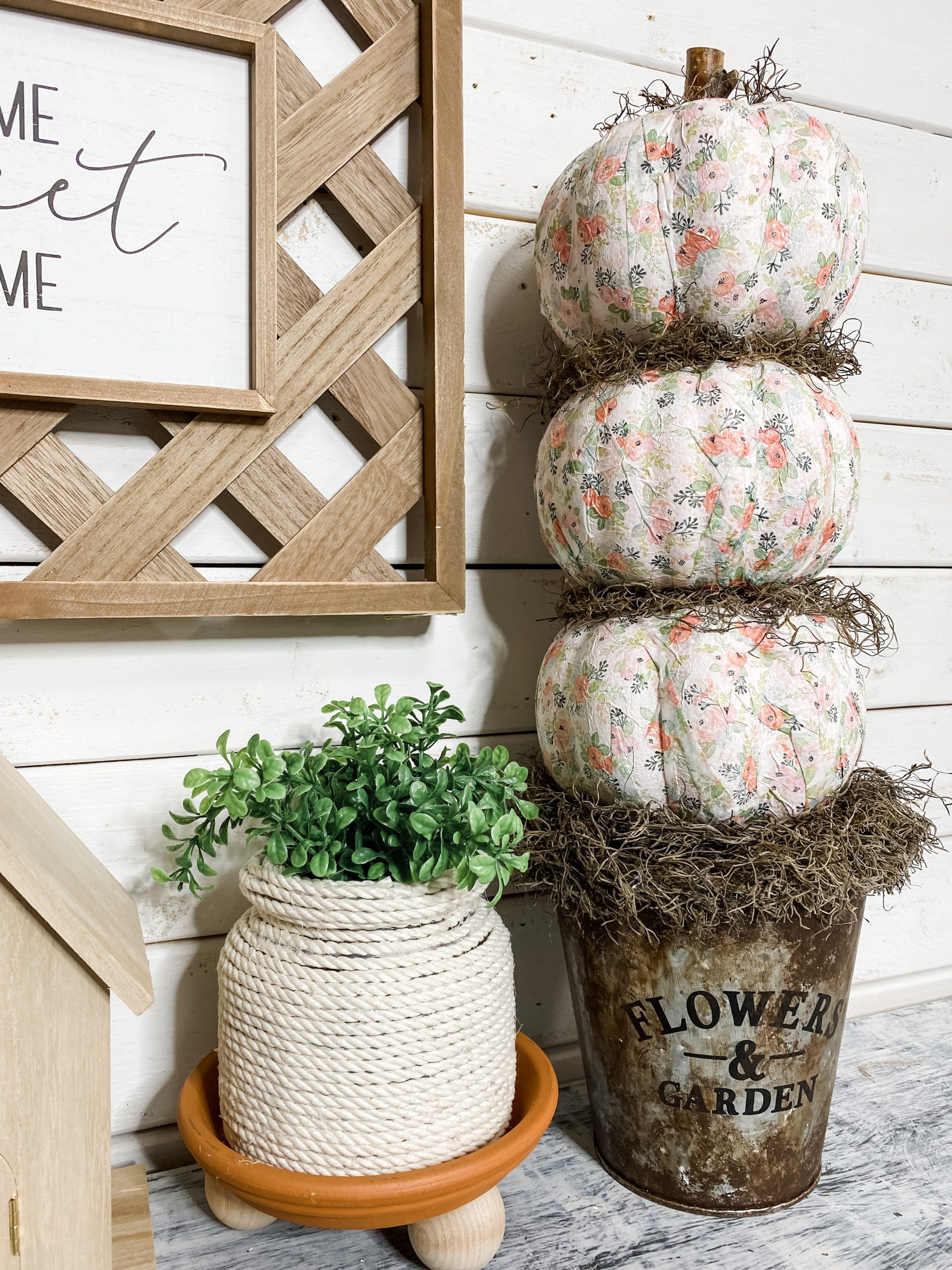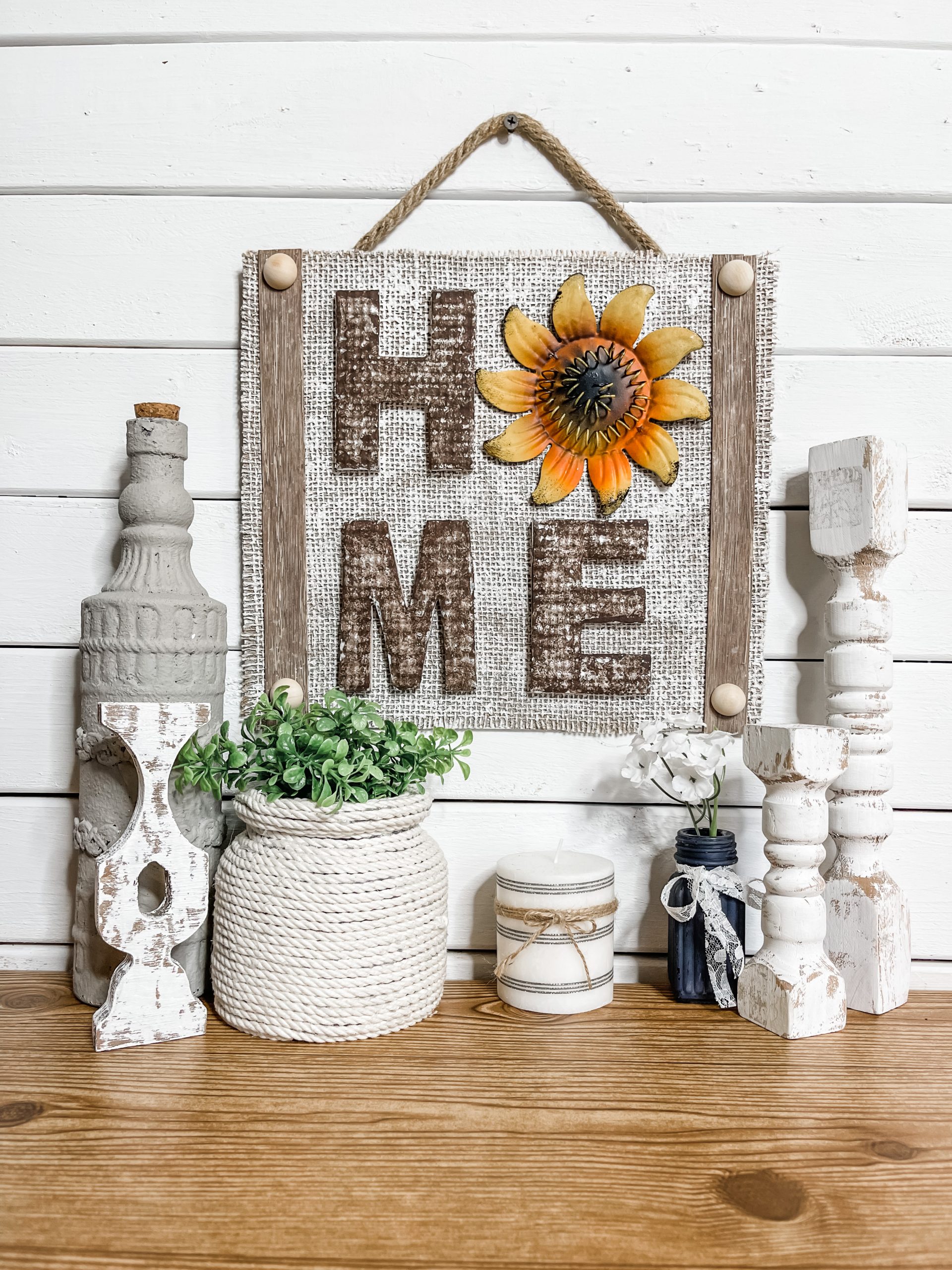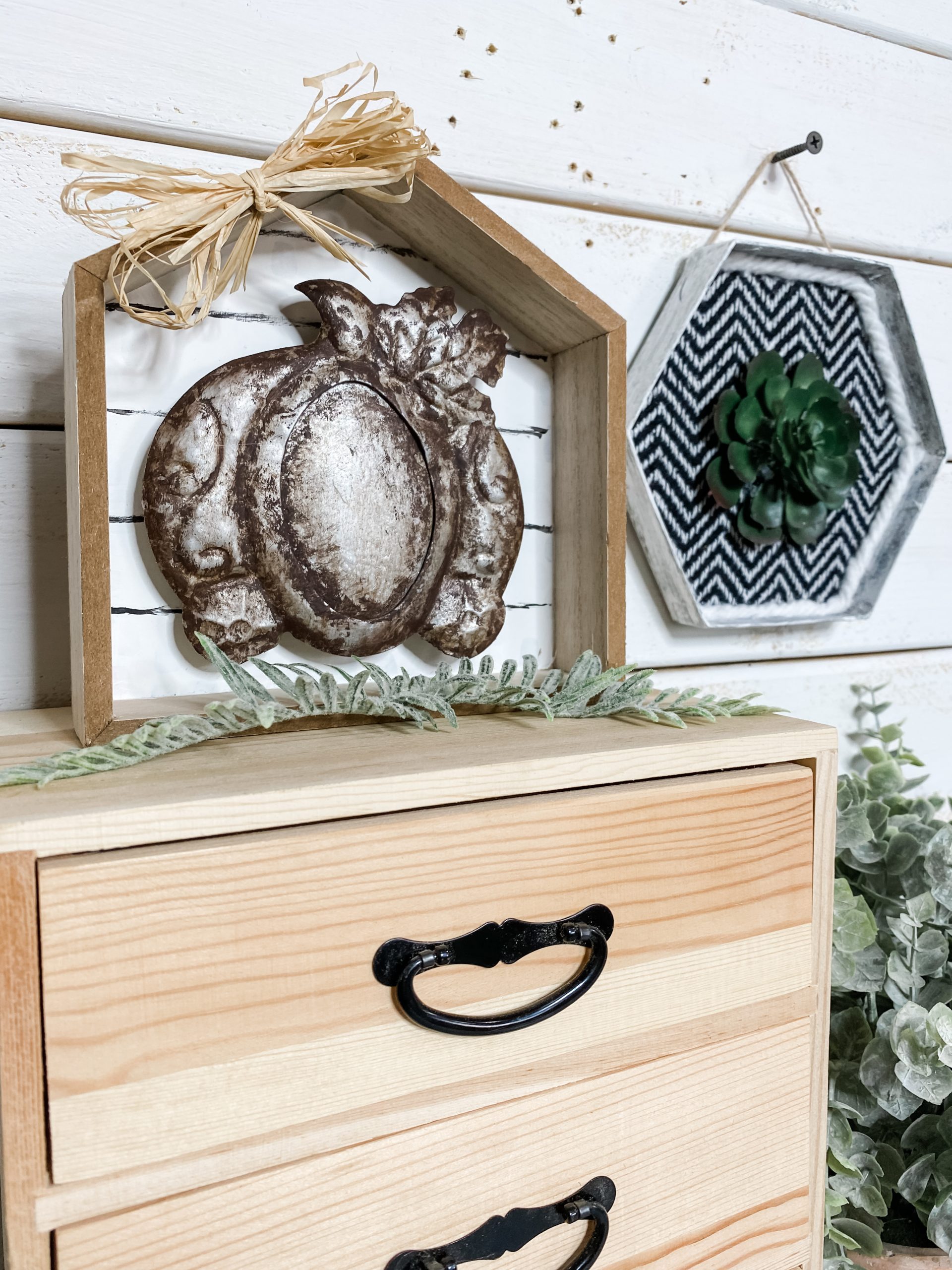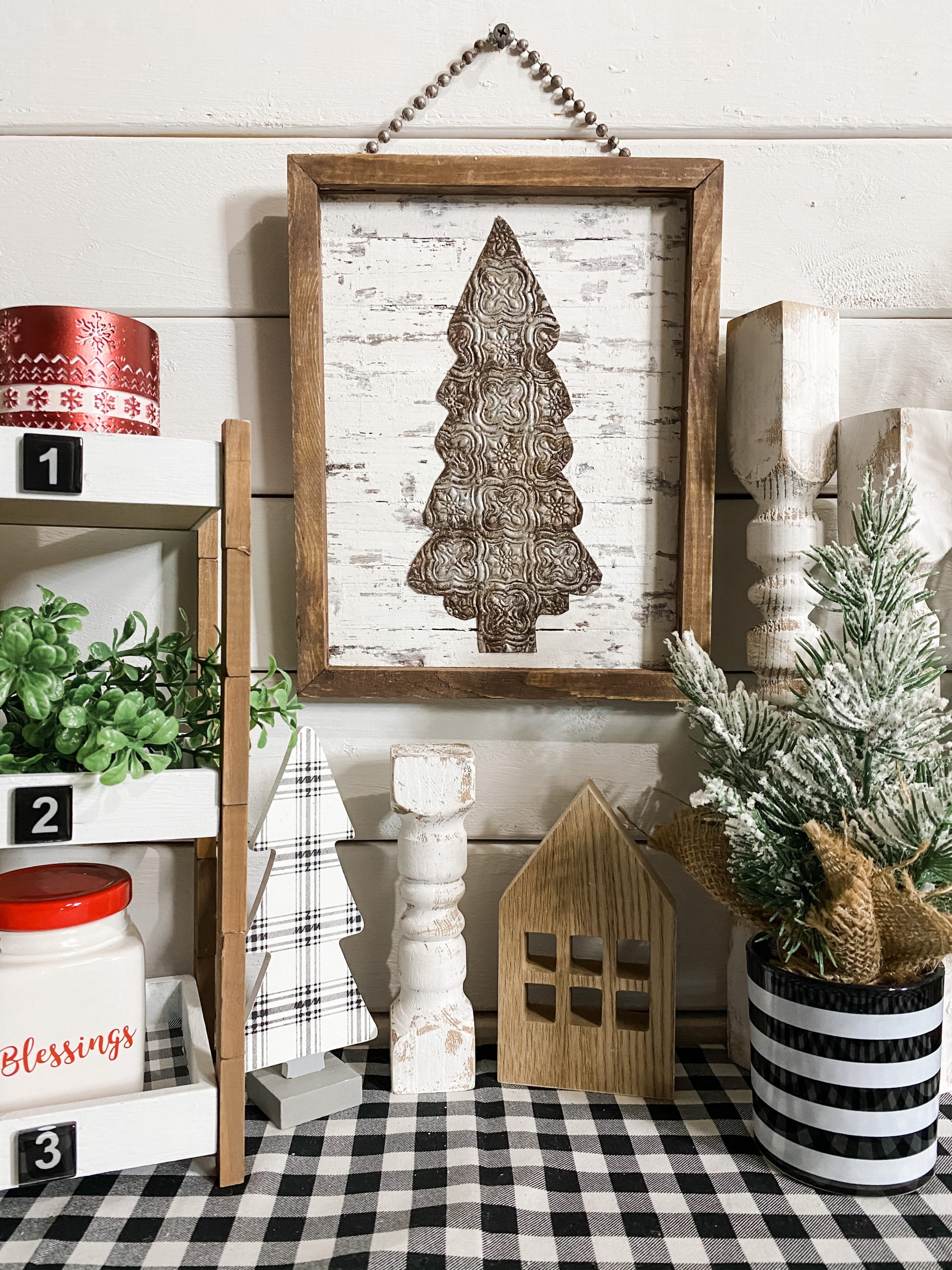 I hope you enjoyed these DIY faux rust finish projects as much as I do and decide to make them for yourself! If you do, I would love to see how yours turns out!
You should totally join my FREE Facebook group called On A Budget Crafts! It is a judgment-free community for DIY crafters to show off their projects and ideas.
If you loved this DIY, you might also like these DIY ideas!
Thanks for stopping by! XOXO Amber
You can also shop my ENTIRE AMAZON Favorites shop just click here! It's packed full of all the things I use and love. Here is the supply list I highly recommend every creative have on hand!!
Would you also pin my blog for later and get on my newsletter alerts? I would love to have you join my #craftycrew.
I email alerts about new blogs like this Dollar Tree File Folder DIY Toolbox so you're always up to date on fun, new DIY ideas!
Inspired? Leave me a comment below! I love hearing from my readers!

Join my free "ON A BUDGET CRAFTS" Facebook group!