Printable Freebie
I have another free printable just for you! In fact, this Dear Bed Free Printable was used last year for one of my home decor craft projects. You can check out how I used this printable over on that post right here!
If you are looking for more printables, consider grabbing one of my printable bundles in my shop! The photo below is an example of printables you can choose from.
Remember if you are a part of my Creative Haven membership then all my printables are included with your paid membership! Learn more here!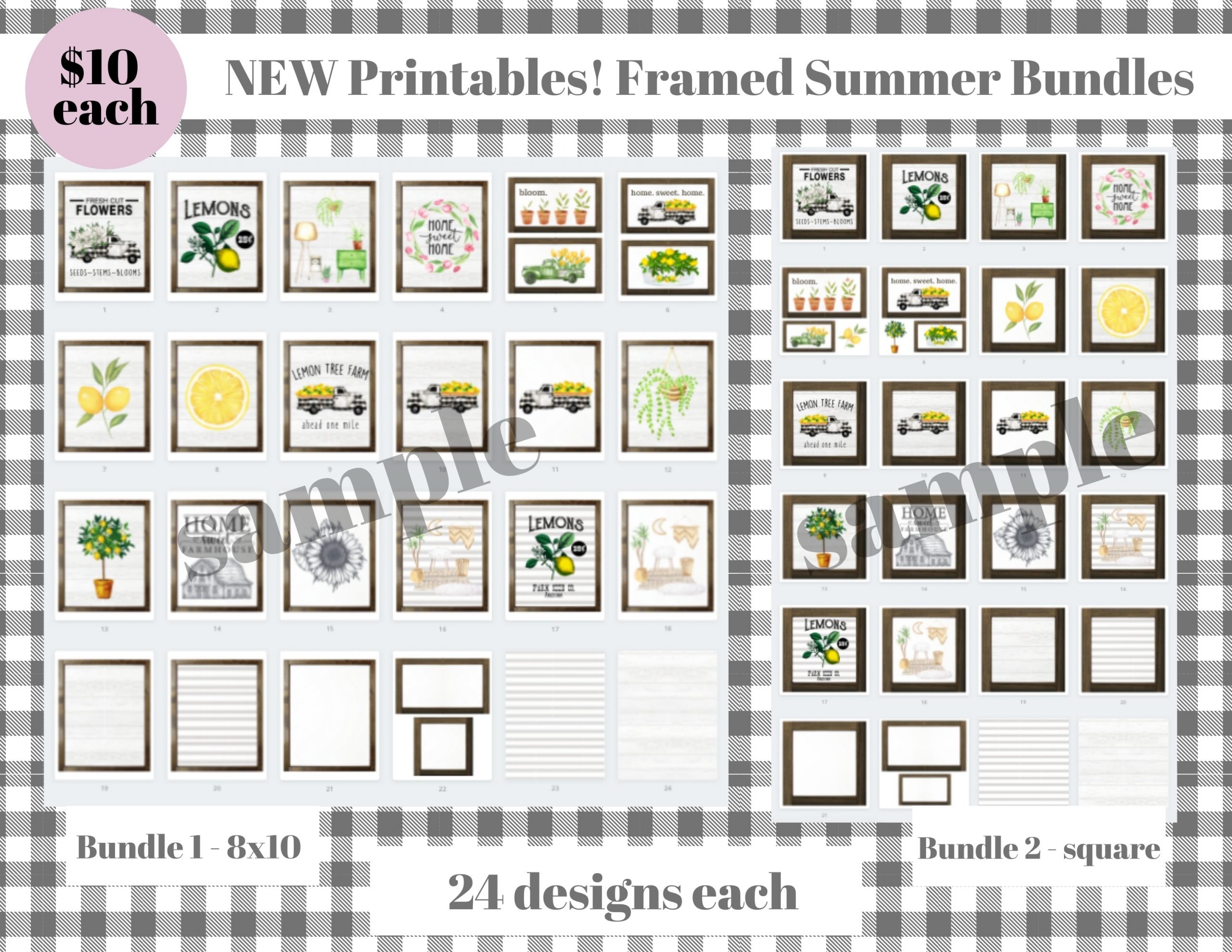 PRINTABLES INCLUDED IN CREATIVE HAVEN!
JOIN the Creative Haven GROUP HERE!

It is true, everyone loves a printable! Whether it is a printable coloring page or printable wall decor! You can find a ton of free printables right here on my blog and you can find paid printables in my online store!
There is never any pressure to get the paid ones I am just sharing that they are available, plus when you purchase my printables you are making it possible for me to continue to do what I do!
BUT today I have this Dear Bed Free Printable JUST FOR YOU!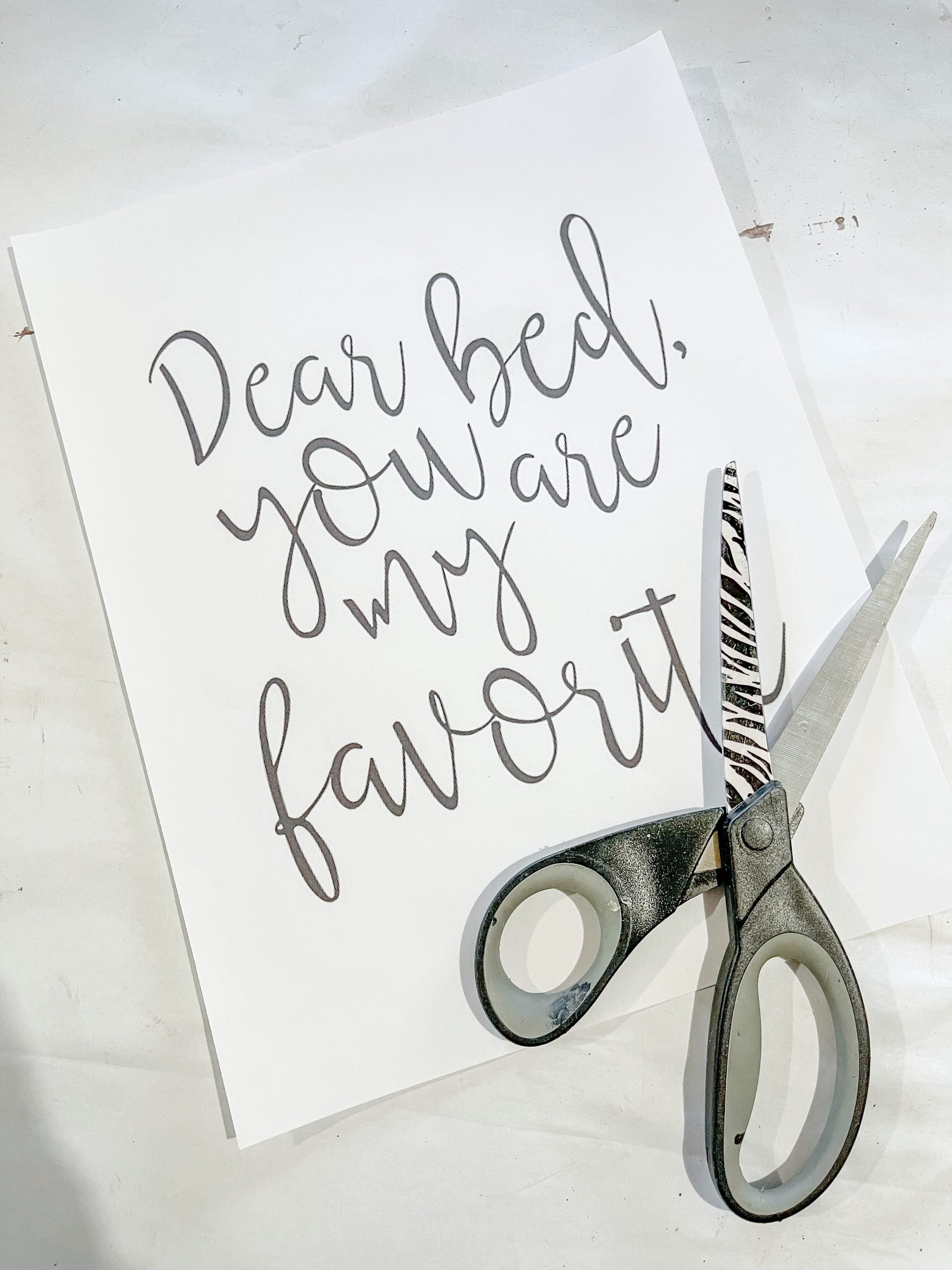 Dear Bed You are my Favorite printable
If you are anything like me then you know that I love to cozy up in my bed! I figured we needed a printable that would be perfect to create bedroom decor. This freebie printable hopefully will do just that!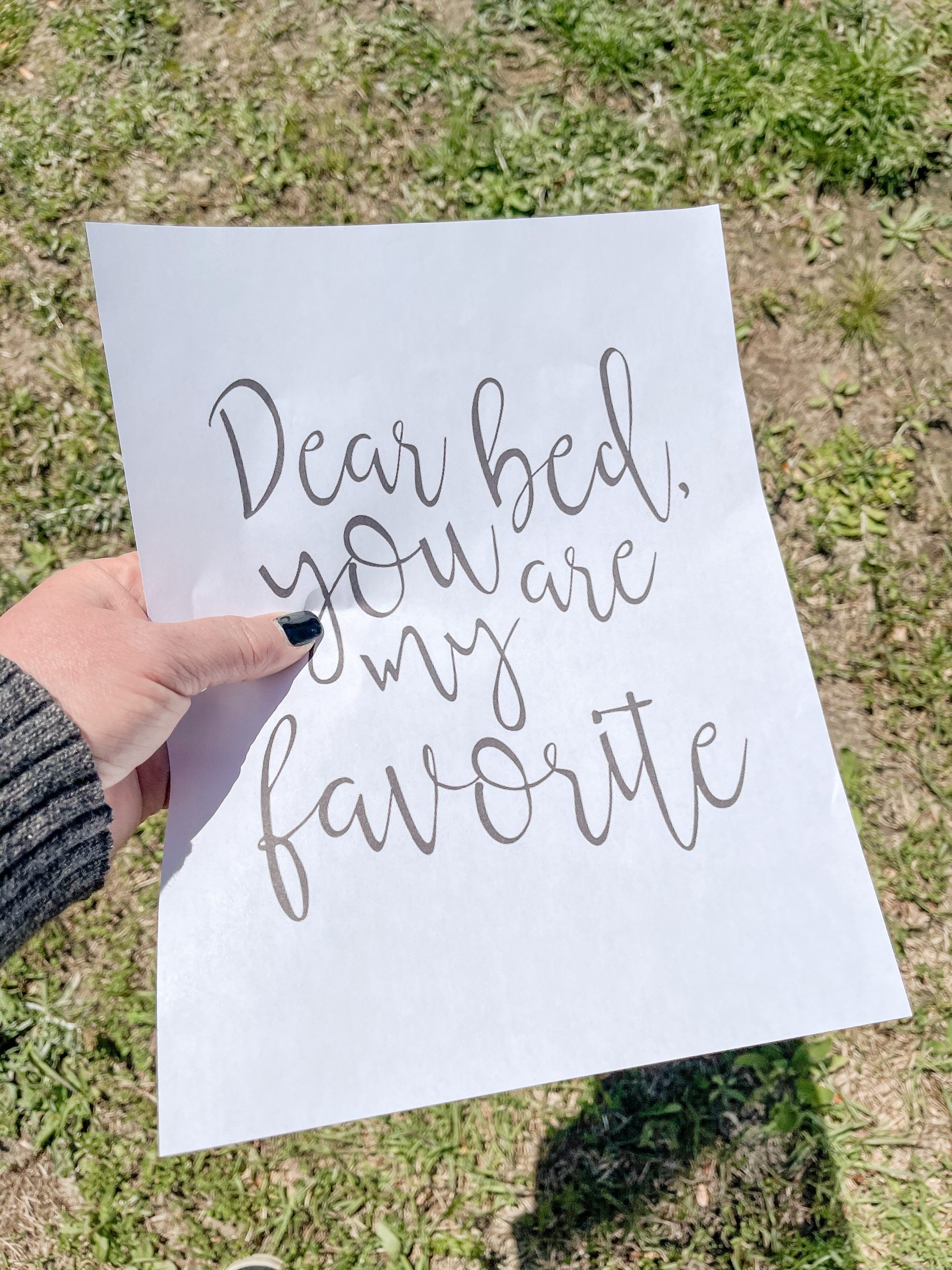 Decoupage printables
For this free home decor printable, you can use it the way it is and put it in a frame or you can cut the words out and decoupage them anywhere! I love to use mod podge to decoupage paper to surfaces. In fact, I have love to show how to decoupage in this post and this post too!
Remember to check out this post because I show you exactly how I used this Dear Bed You are my favorite printable.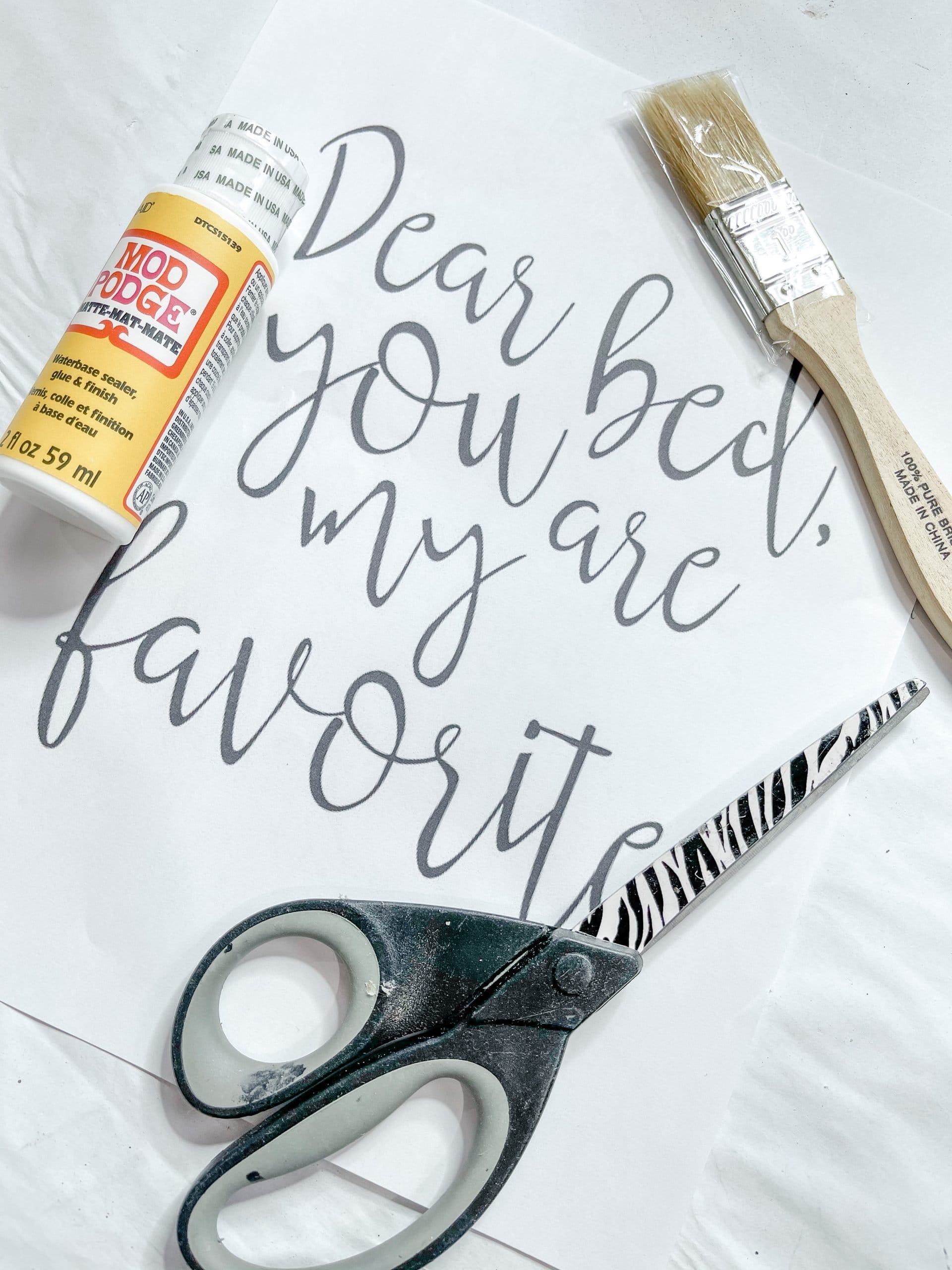 Papercraft printable for free
Printables have me feeling like I am the greatest paper crafter! I know, funny right! Just kidding! I am not even good at paper crafting! Printables are one of the easiest things you can use to papercraft with! Here is one of my other paper crafts! Don't forget, I would love to see your printable decor ideas and papercrafts Join my free group and show me and 22k other creatives! Come inspires us!
ATTENTION:
In case you wondered. Even if you are already signed up to get emails from me, you still must request this printable with your email address. They are delivered via a sequence. I do not add direct links on my blog to free printables. They are protected through email delivery only!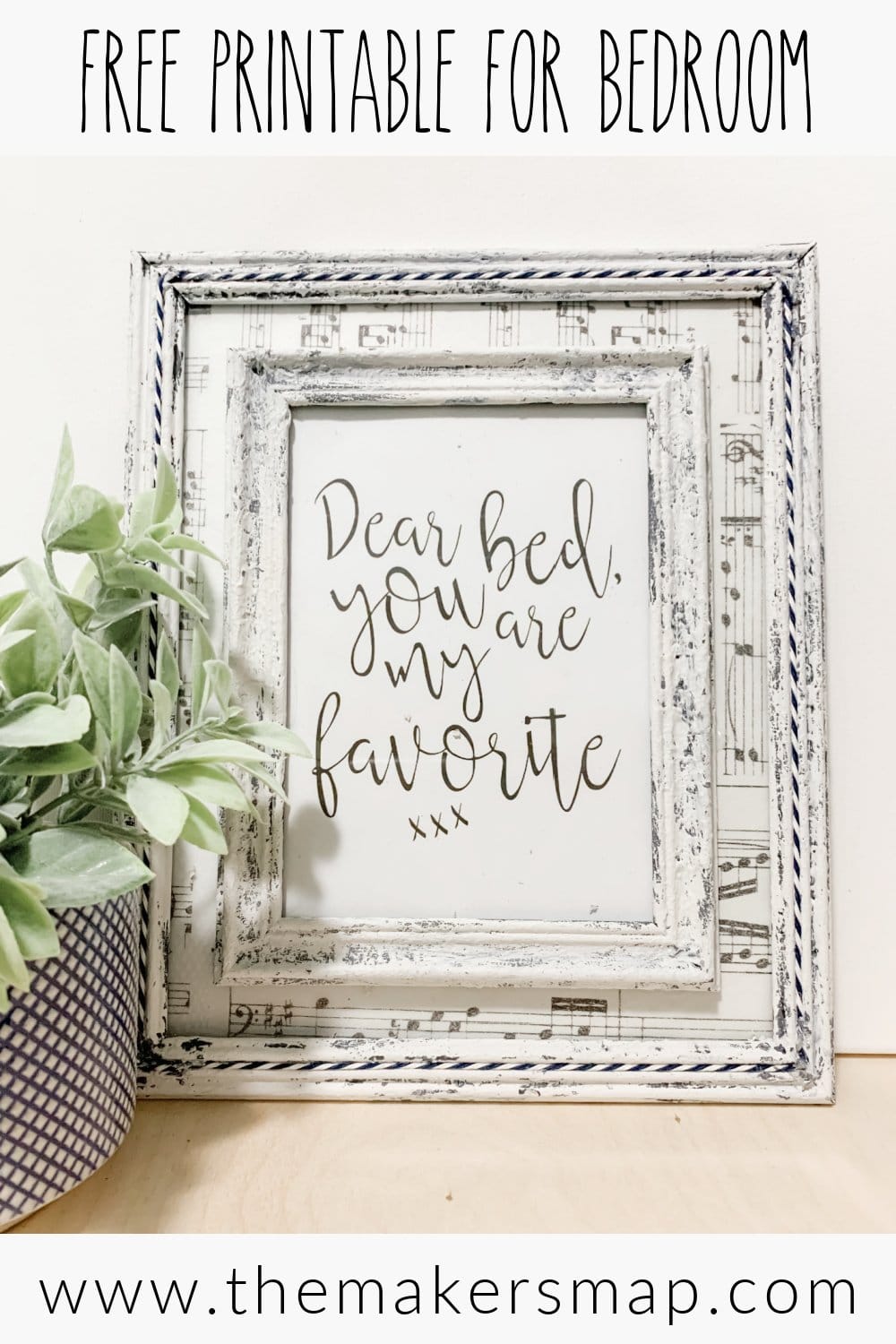 Join my free Facebook Group for all things on a budget and DIY!
My group is called On A Budget Crafts! It is a judgment-free community for DIY crafters to show off their projects and ideas. I hope that you join me and over 22k others in there! I promise there is so much inspiration in that group!
Thanks for stopping by! XOXO Amber
You can also shop my ENTIRE AMAZON Favorites shop just click here! The list is packed full of all the things I use and love. Here is the supply list I highly recommend every creative have on hand!! Would you also pin my blog for later and get on my newsletter alerts? I would love to have you join my #craftycrew.

PIN THIS POST FOR LATER!