Free Easy Peasy Lemon Printable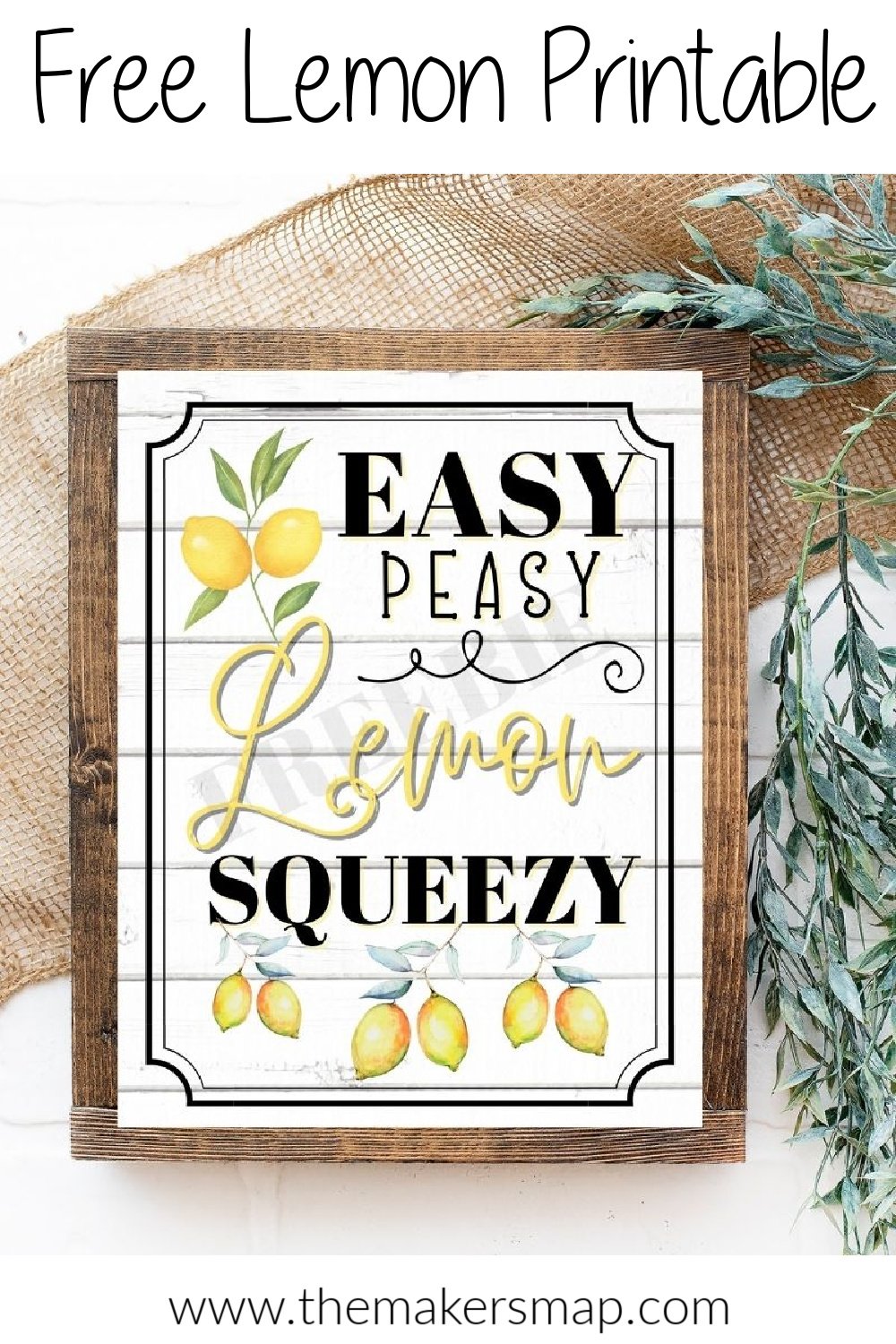 🍋 PIN THIS FOR LATER
GET YOUR PRINTABLE
I did a super quick and fun DIY project over on my Facebook page using this Free Easy Peasy Lemon Printable I found on the internet of course! (it is not mine, I do not own it, this is merely a resource for you to see the one I used.)
If you want to get my version of this Easy Peasy Lemon Squeezy printable keep scrolling! You can get the free printable below. If you want to watch the replay you can catch it here.
Here is what the Free Easy Peasy Lemon Printable looks like that I made. If you are on a budget and are eager to make something super duper cute, this printable will be for you! I used popsicle sticks and a clearance frame I snagged at Hobby Lobby!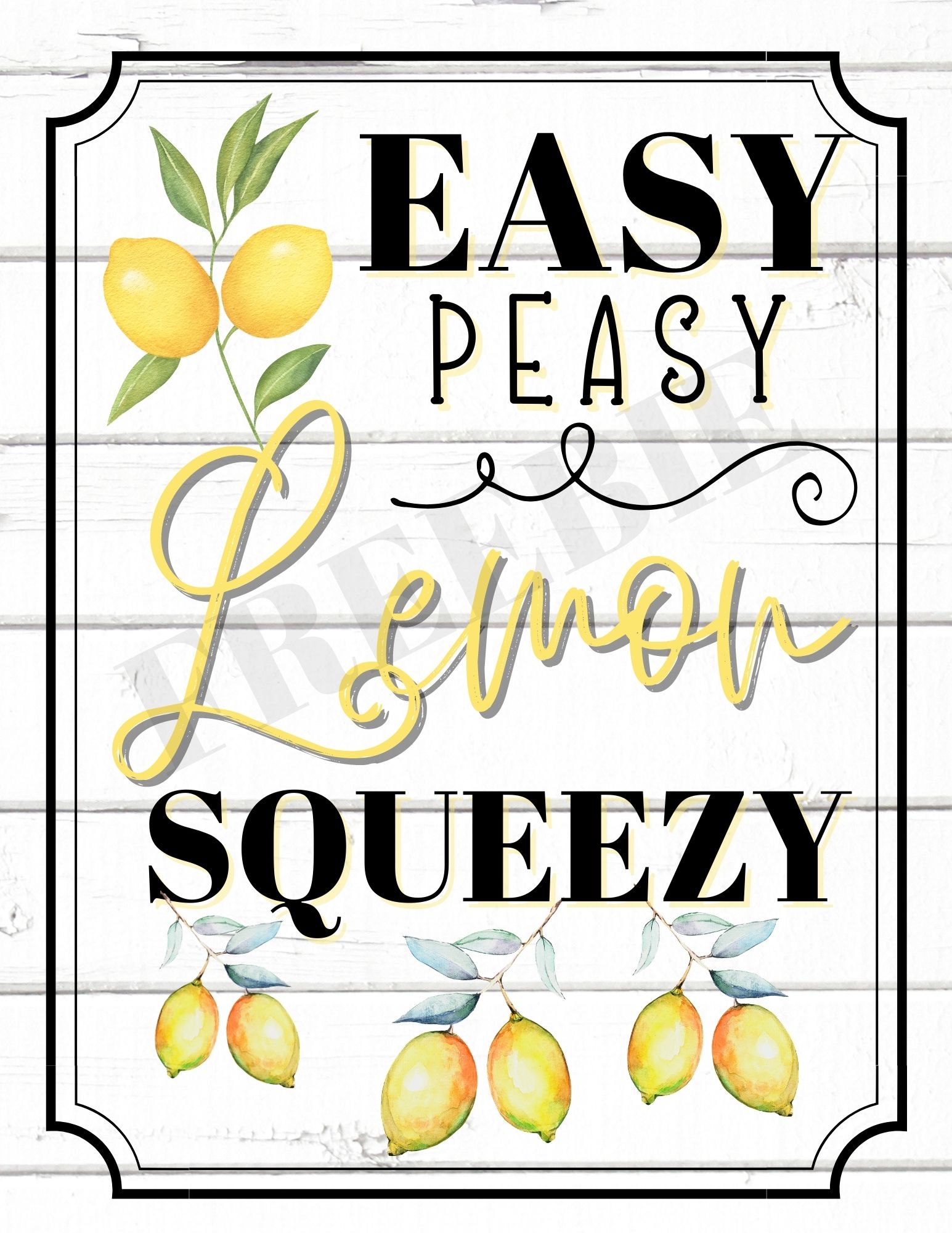 This is a pdf file of a cute Easy Peasy Lemon Squeezy printable. Get your FREE Easy Peasy Lemon Squeezy Printable below!
I have used several printables from the internet, see this one below and how I used it.
♥️ Watch the Facebook live REPLAY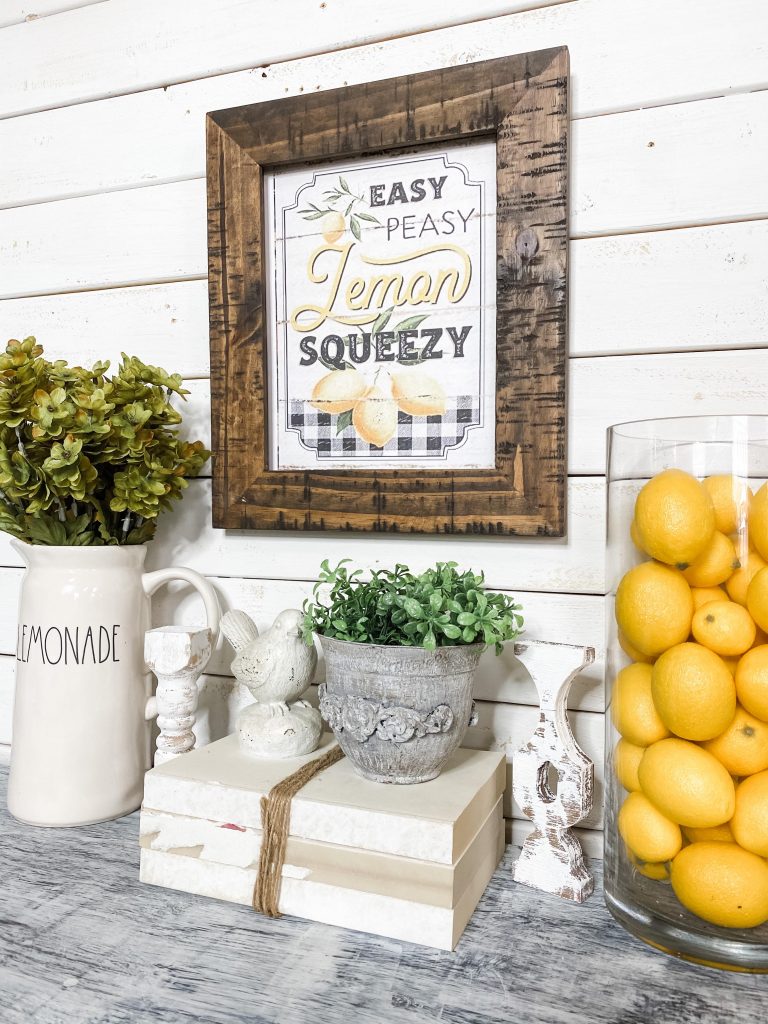 If you loved this free resource and think you know someone else might like it too, PIN IT and SHARE IT!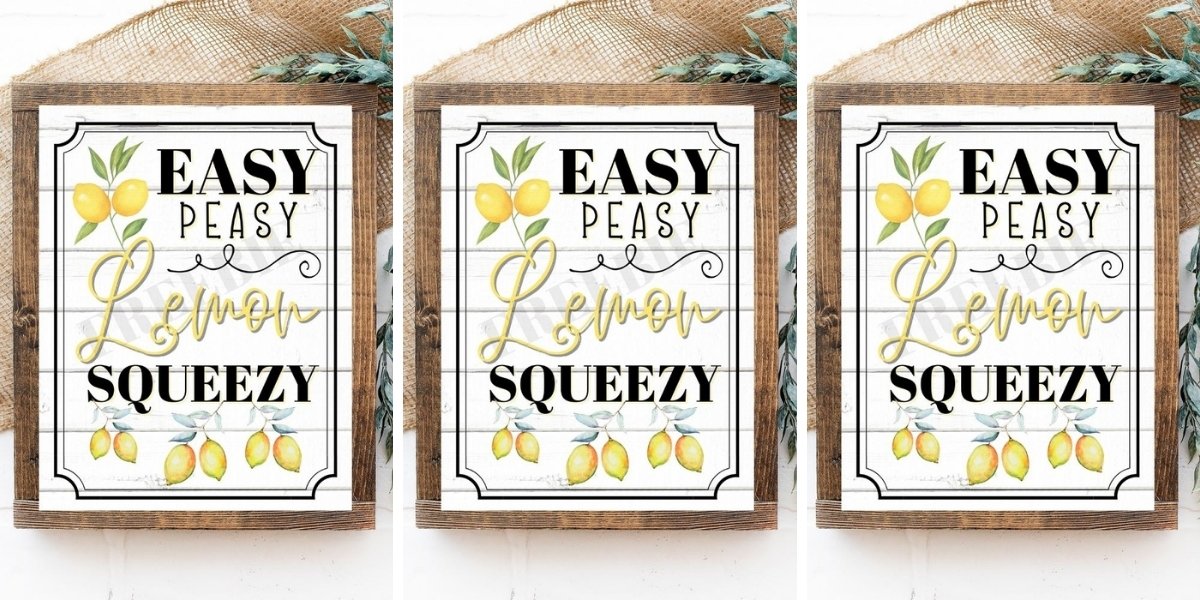 I have a few more printable's you can snag if you want those as well!
Get this FREE LEMON TRUCK PRINTABLE HERE!
Maybe you WANT THIS ONE TOO ⬇️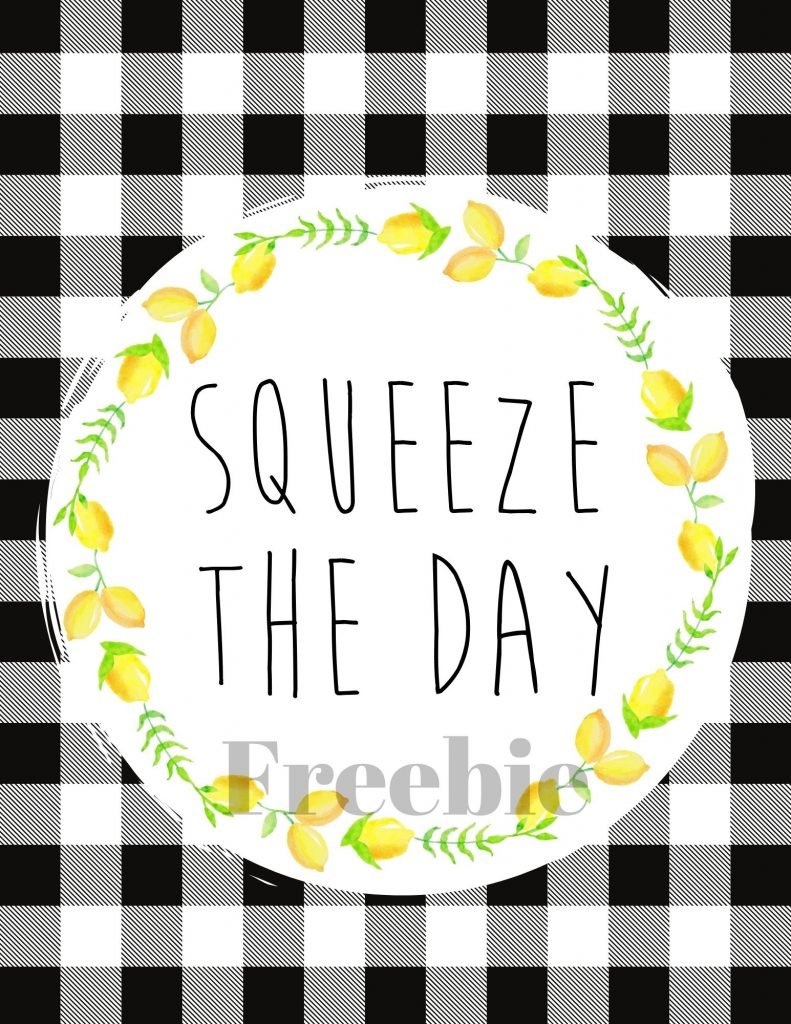 Grab my other free printable here, I love to create my own printable things too. I hope you come back often to check out what is new on my blog.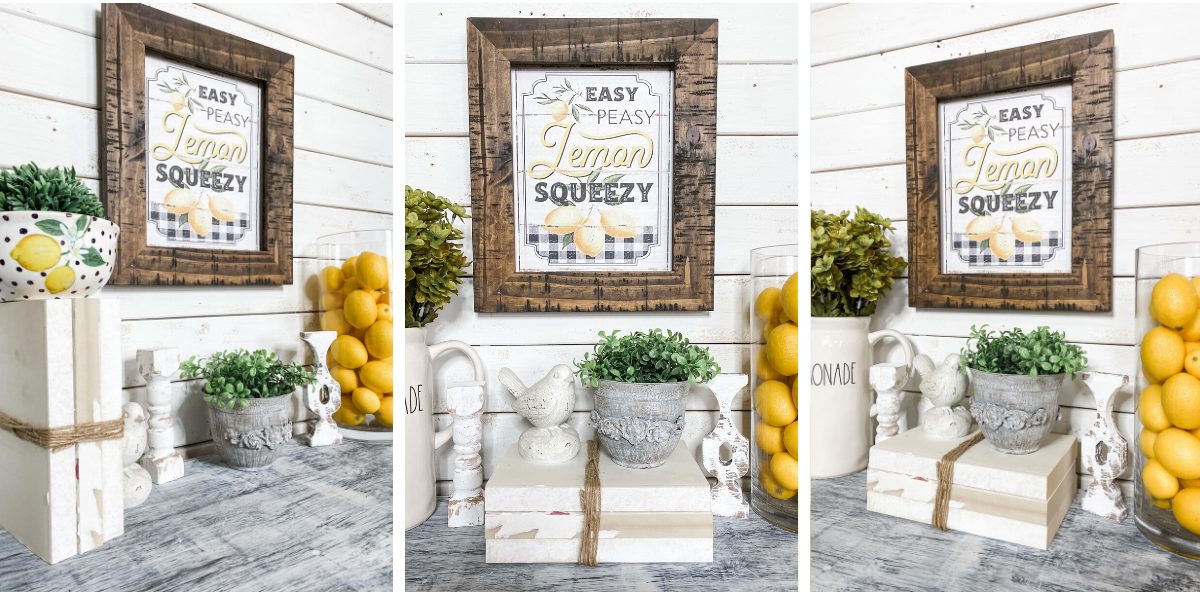 Wonder where I get my supplies?
I get my supplies where ever I can, but I do love Amazon! Remember, You can shop my ENTIRE AMAZON Favorites shop just click here! It is packed full of all the things I use and love. Here is the supply list I highly recommend!
I hope you have loved this week's blog post and are inspired! Be sure to pin my blog for later and get on my newsletter alerts! It is easy to sign up below! Not only do I love my entrepreneur friends, I absolutely adore my #CRAFTYCREW too!
XOXO AMBER

♥️ Pin this for Later