Make a Messy Bow Burlap Pillow Wrap DIY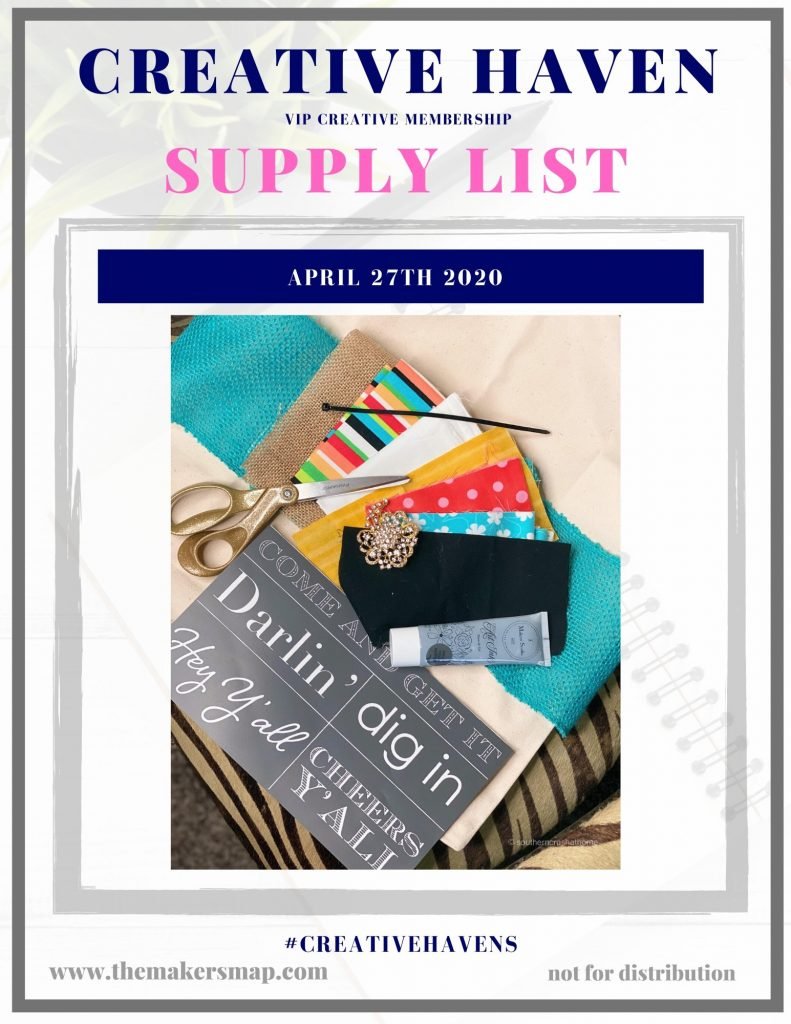 >> Pin this for Later <<
Everything you need to make a Messy Bow Burlap Pillow Wrap DIY is found right here! This week in the Creative Haven VIP we have Celebrity Crafter and Blogger Melanie Ferguson sharing this special DIY with us! I am a total lover of burlap and messy bows! If you want to get in on this creation you can get the full tutorial and experience inside the Creative Haven!
Get access!
You can access the full DIY video inside the Creative Haven VIP community! It is a private crafting, DIY, and creative community filled with hundreds of other creatives! Gain access to the supply list in advance, a full schedule, monthly celebrity crafters, VIP experience where you can ask your questions and a safe community to hang out, chat, show off your creations, and have fun! You can join us inside the Creative Haven VIP here!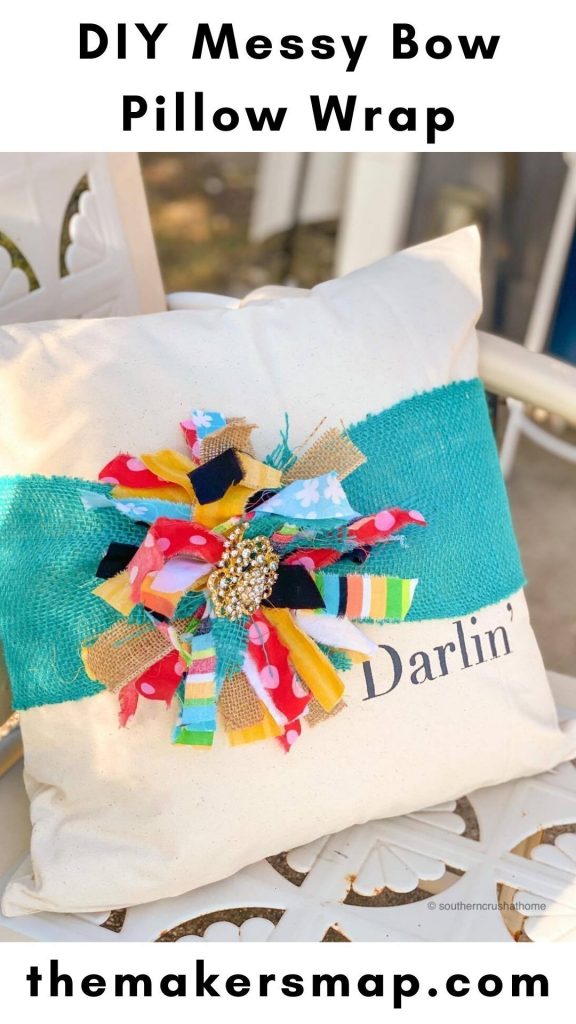 COMPLETE VIDEO TUTORIAL IS INSIDE THE CREATIVE HAVEN VIP COMMUNITY! JOIN HERE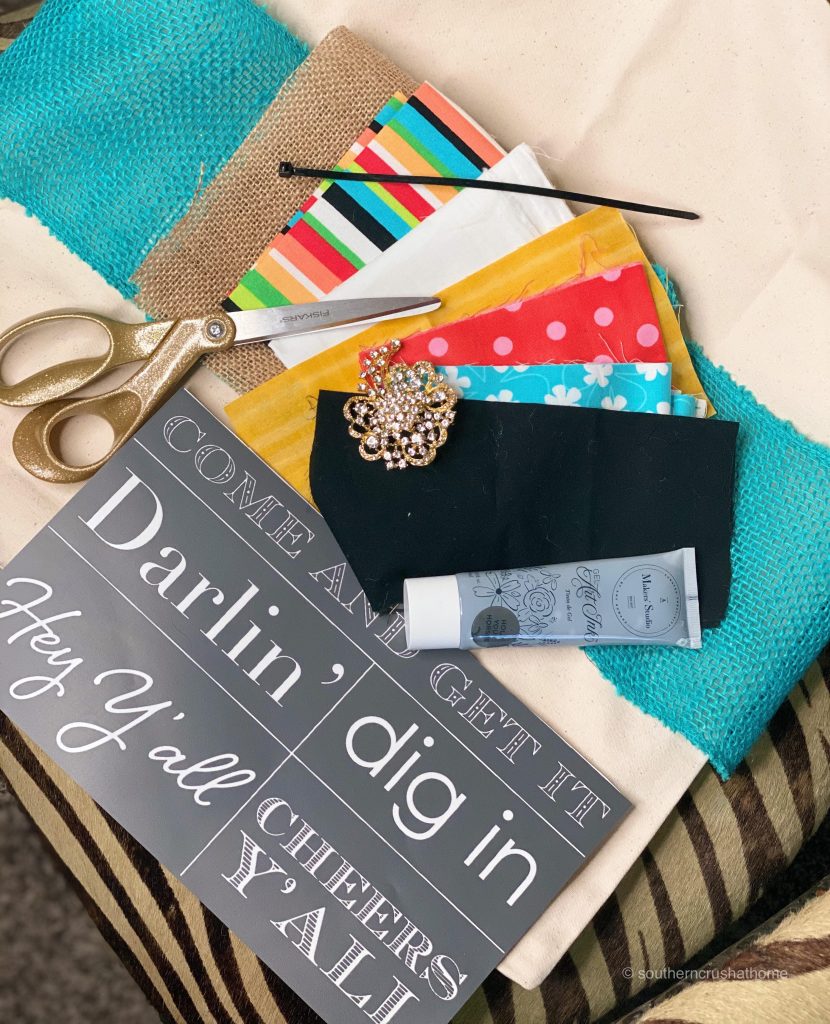 Next, let's look at the supply list for this Messy Bow Burlap Pillow Wrap DIY!
April 27th, 2020 Supply List
Items you will need: (items shown in photo or any substitution you prefer) Remember you are not required to use the exact items!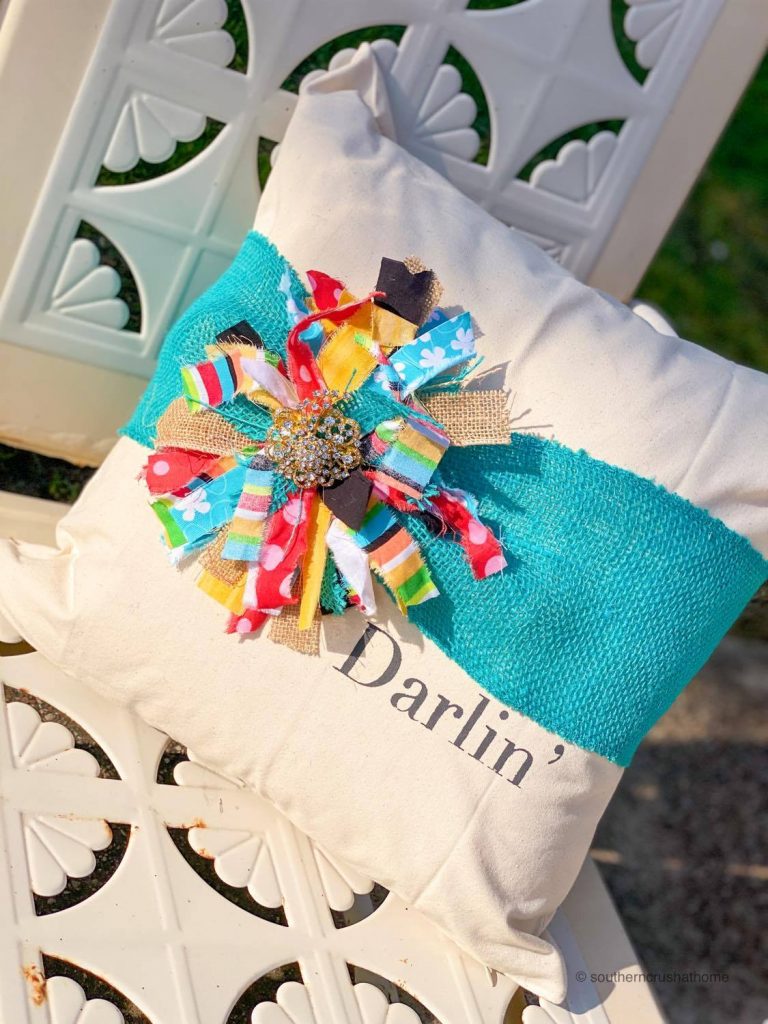 Supply List for Melanie's Messy Bow Burlap Pillow Wrap DIY:
• Any pillow cover & insert
• Burlap material cut to approx. 6"x36" size strip
• Stencil: FOUND HERE
• Gel Art Ink for fabric: FOUND HERE
• Fabric scissors
• Regular scissors
• Hot glue gun and Glue Sticks
Messy Bow Materials
•Zip Tie
•Scrap Fabric
• Your choice of Bling: Found Here!
Get creative and just have fun! I am beyond excited to have Melanie celebrity crafting with us as our first celebrity crafter presenter inside the Creative Haven!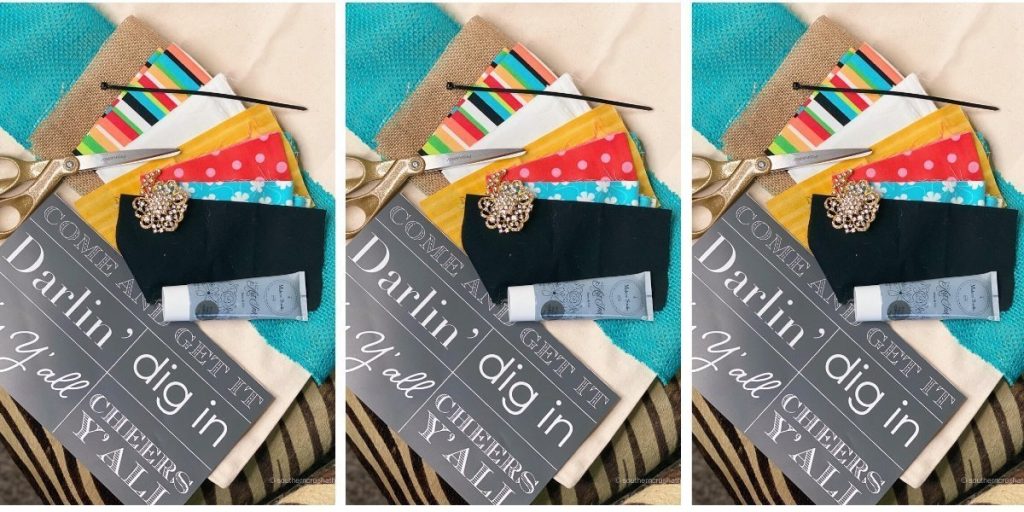 Melanie Ferguson Follow her here on Facebook
Visit her blog at Southern Crush At Home
All items suggested are simply that, a suggestion. If you can not use the items selected please substitute where you can!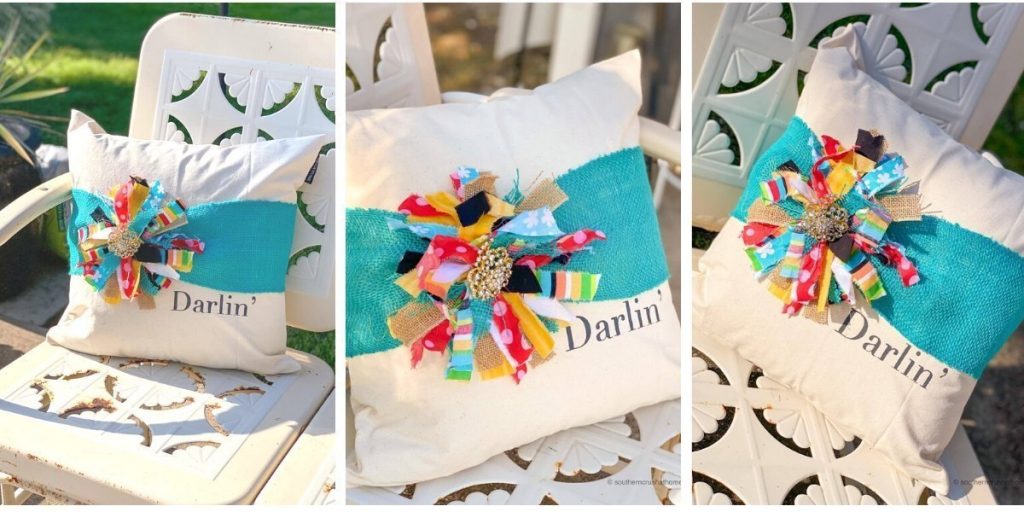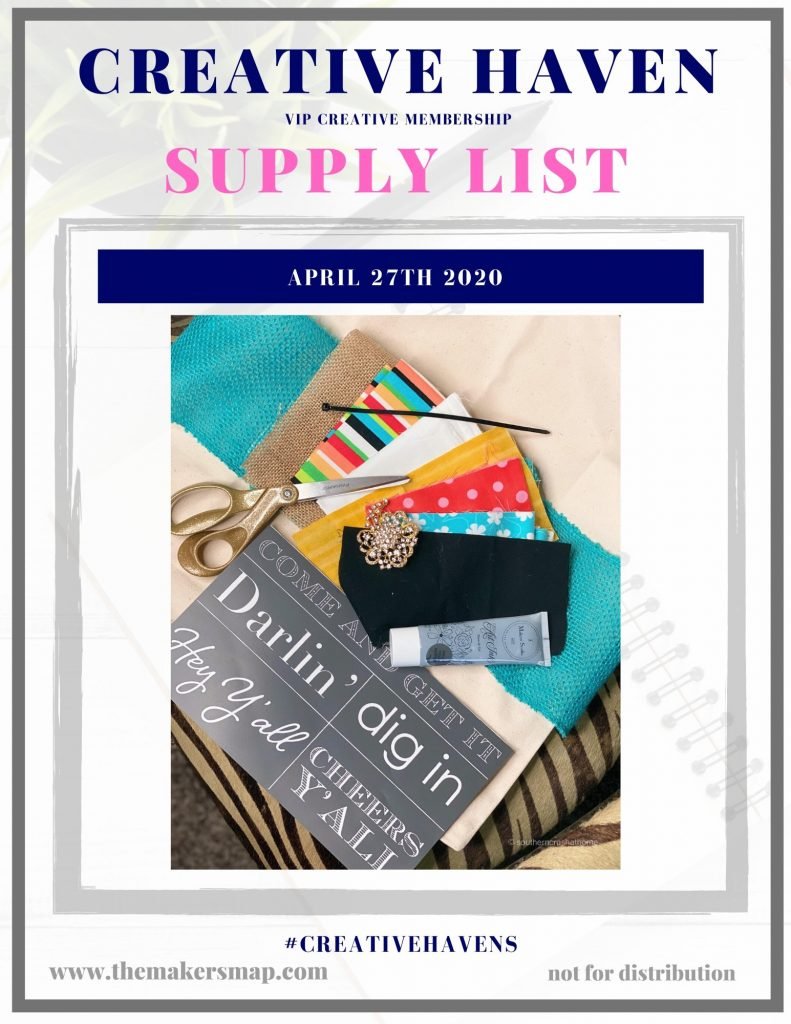 >> Pin This for Later <<
(items linked are affiliate links, if a purchase is made through one of my links I may earn a small commission but that does not cost you any extra)
Come Chat, Craft, and DIY with us inside the Private Creative Haven VIP Community! You can cancel anytime!
You can also shop my ENTIRE AMAZON Favorites shop just click here! I packed it packed full of all the things I use and love, and here is the supply list I highly recommend every creative have on hand!! Would you also pin my blog for later and get on my newsletter alerts? It is easy to sign up here! Not only do I love my entrepreneur friends I absolutely adore my #CRAFTYCREW too!
Inspired? Leave me a comment below! I love hearing from my readers!

Join my free "ON A BUDGET CRAFTS" Facebook group!
>> PIN THIS POST FOR LATER! <<