"DIY Video Tutorial Vault"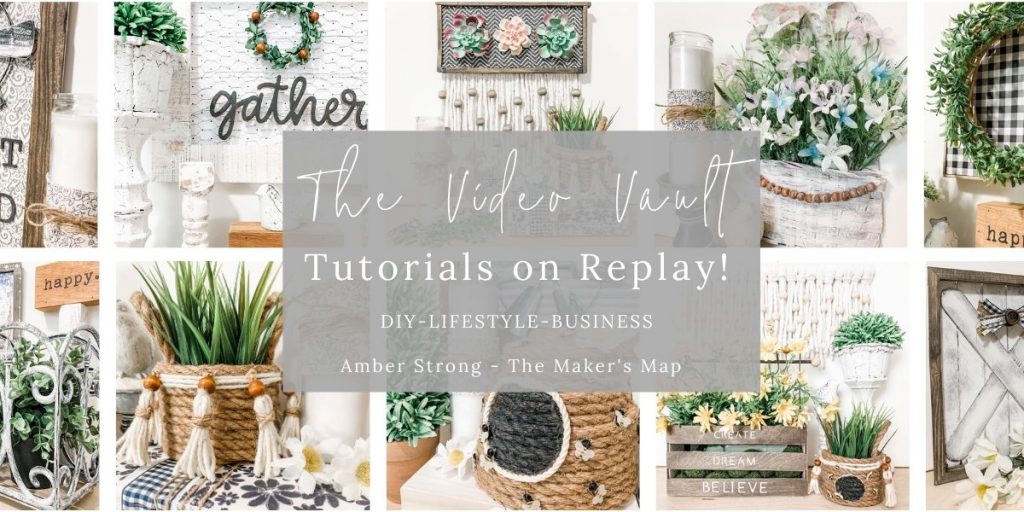 >> Pin this for Later <<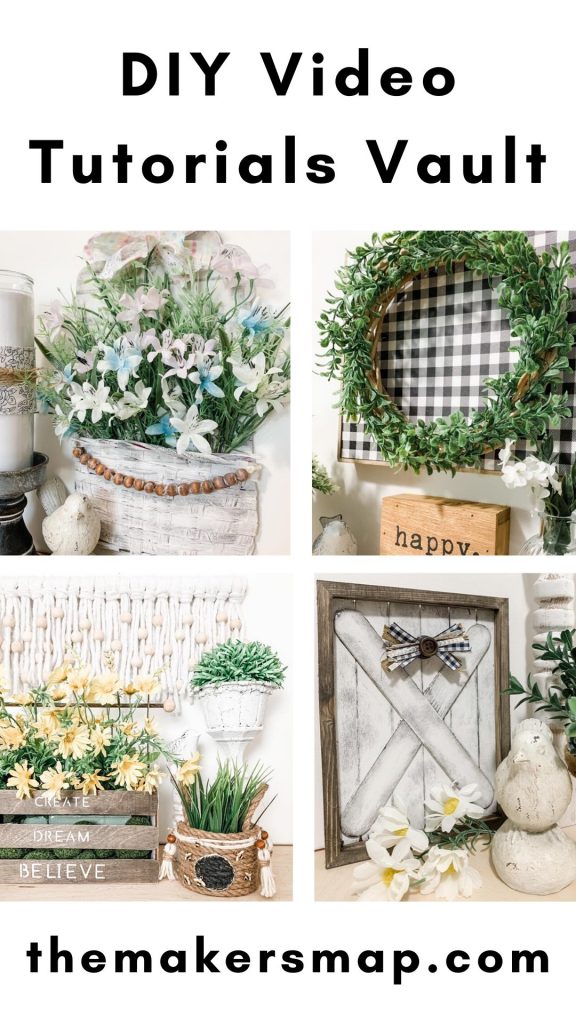 I get asked all the time how to find my past DIY video's! My DIY Video Tutorial Vault is the answer! Here's the thing! I do most all of my DIY's on Facebook LIVE! I have started recording them to my computer so that I can upload the quicker versions that some people like! I have learned that some people love the LIVE experience and others just want to get right to it!
I also know that people are always searching Pinterest for DIY Decor Tutorials, DIY Craft Ideas, and DIY and Dollar Store Tutorials! Hopefully my DIY Video Tutorial Vault helps you with that!
Because Facebook can be hard to navigate, I decided to organize all the videos right here in this DIY Video Tutorial Vault! It might help you to find exactly the right video of a previous DIY that I have done, and there is a TON OF THEM! Some of them do have a special blog post as well, and if there is a blog post connected to the DIY i will include that information as well!
Remember, some of these DIY's may only be found and watched inside my private community I created called the Creative Haven VIP community! It is a private crafting, DIY and creative community filled with hundreds of other creatives! Gain access to the supply list in advance, a full schedule, monthly celebrity crafters, vip experience where you can ask your questions and a safe community to hang out, chat, show off your creations and have fun! You can Join us inside the Creative Haven VIP here! 
Be sure to follow me over on Facebook where I go LIVE regularly and share my creations via LIVE video! You can follow me here! You can also subscribe on Youtube too! And you can find my recommended supply list for creatives right here on my blog!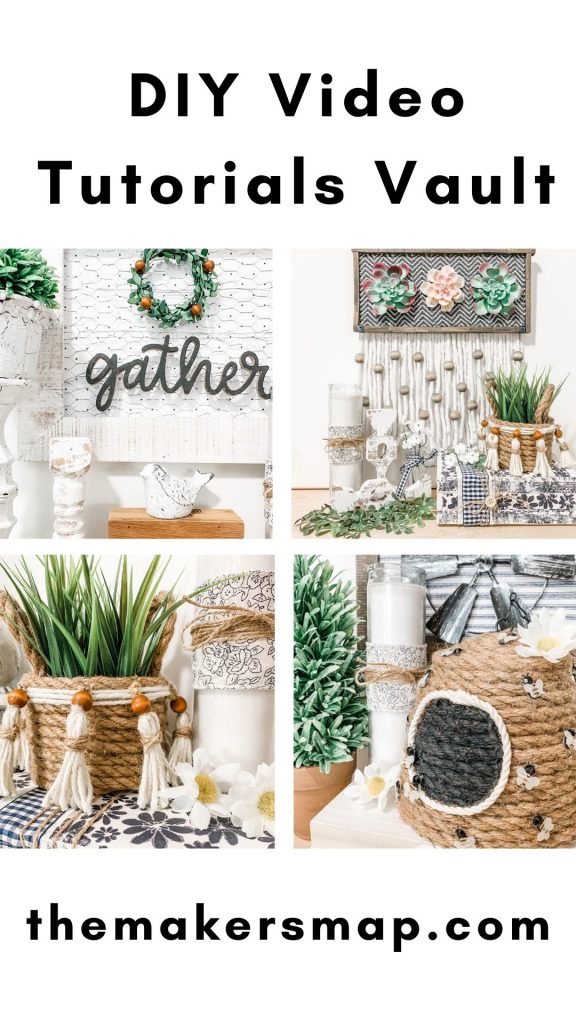 DIY VIDEO TUTORIAL VAULT STARTS HERE: No particular Order!
DIY Americana Patriotic Flag with Dollar Tree items WATCH HERE!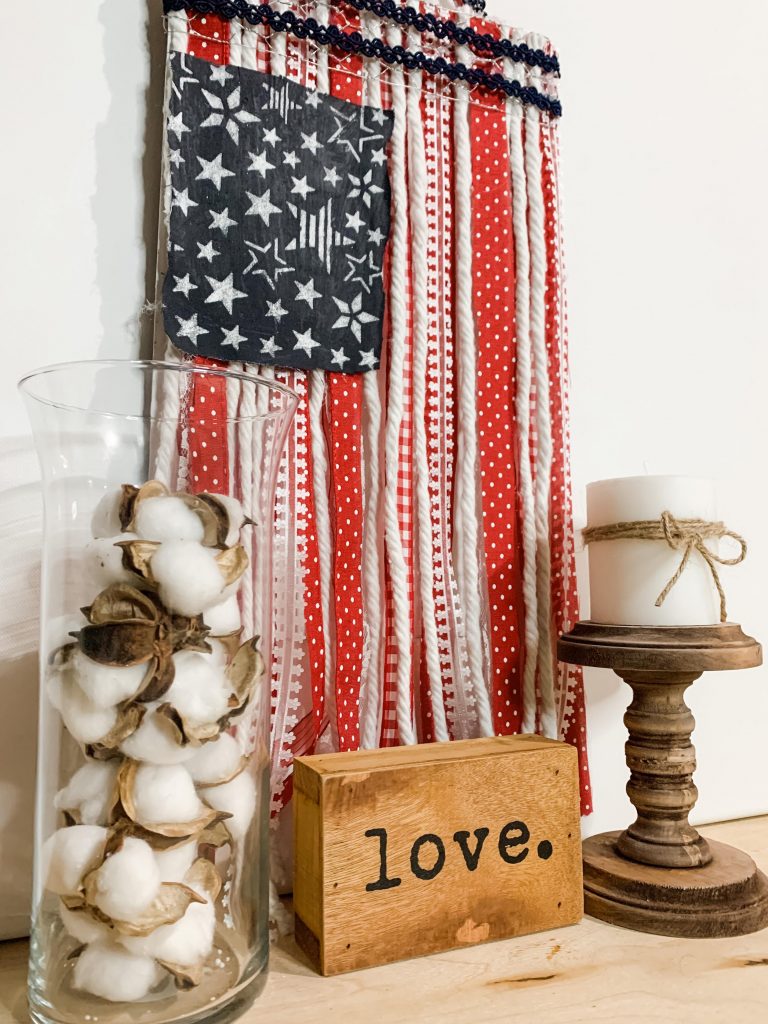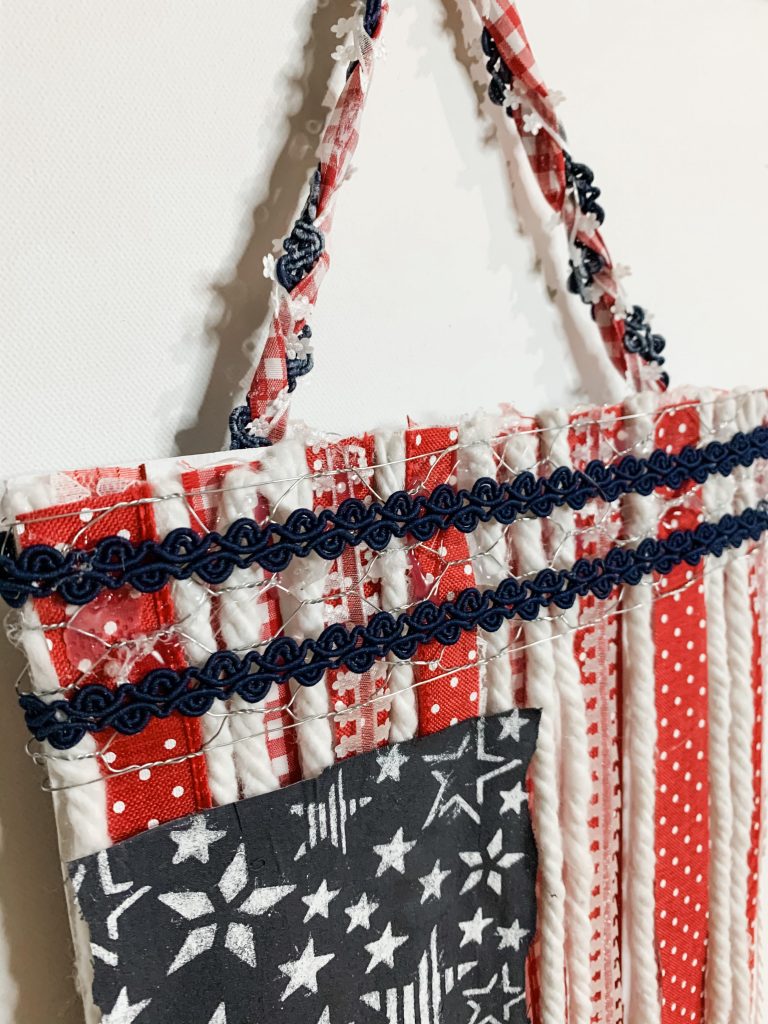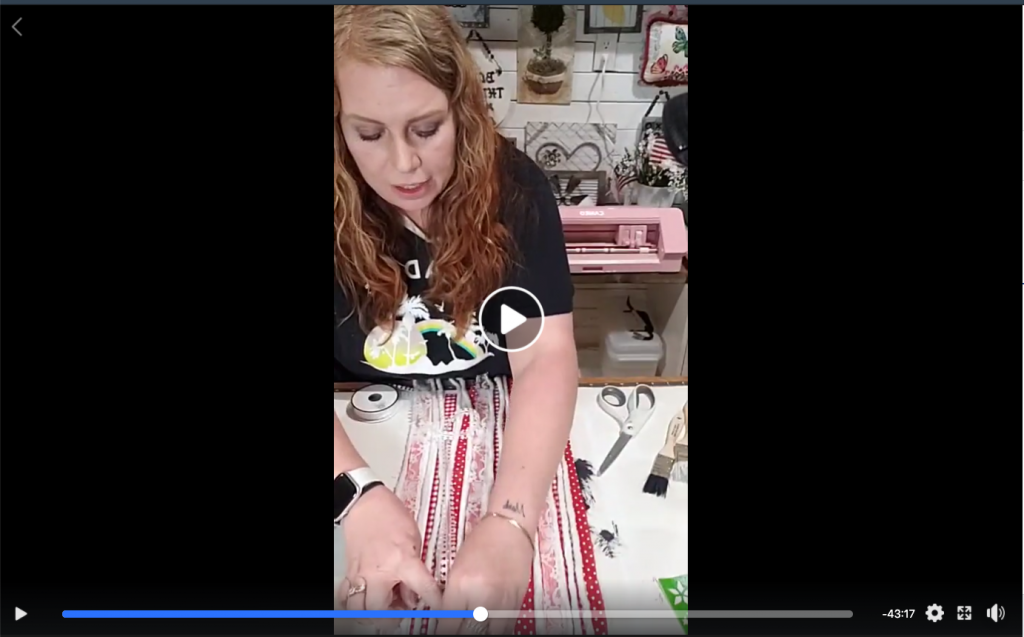 DIY Scrap Wood Flower Box with Popsicle Sticks and Lace Flower WATCH HERE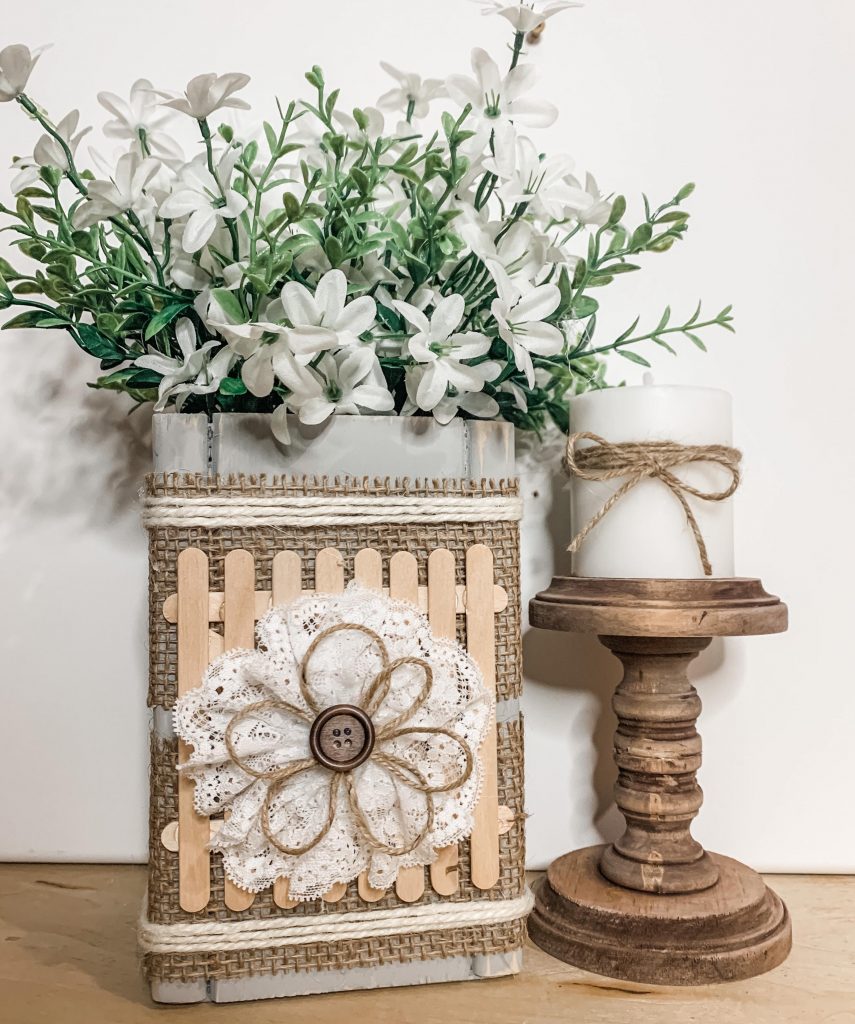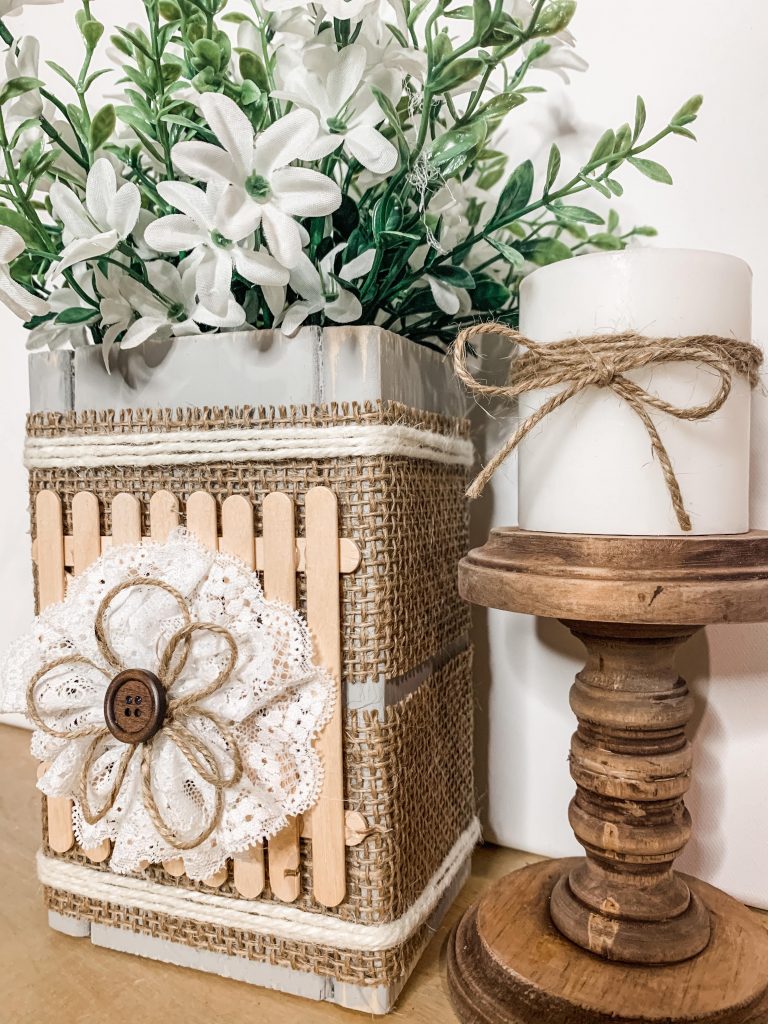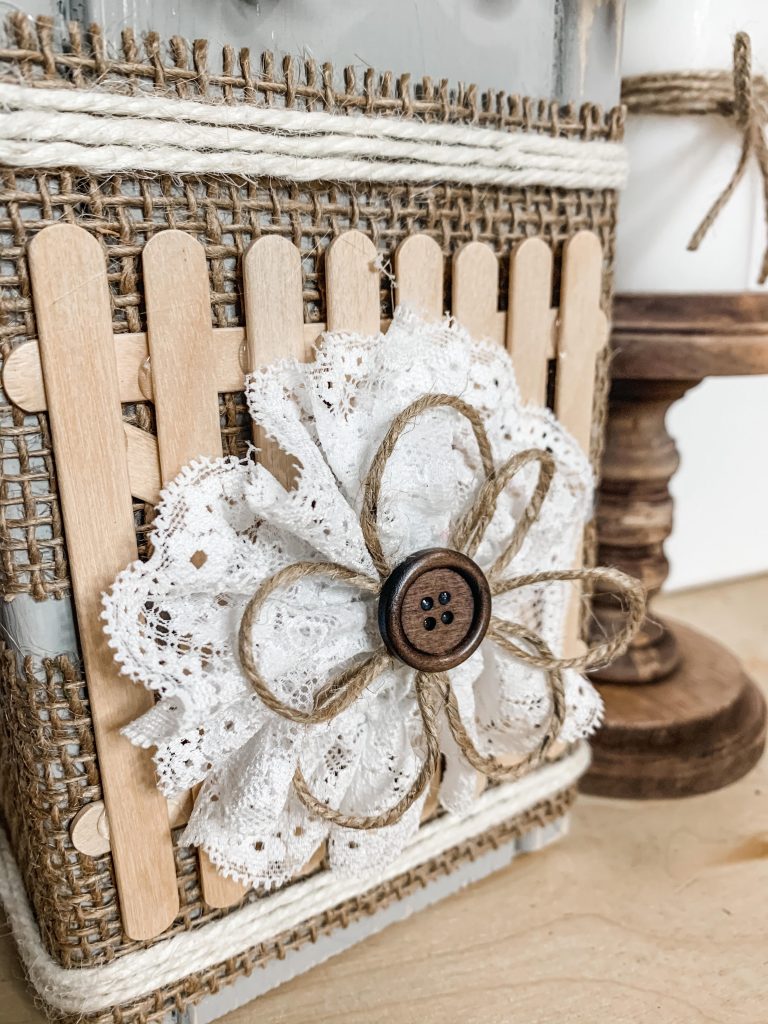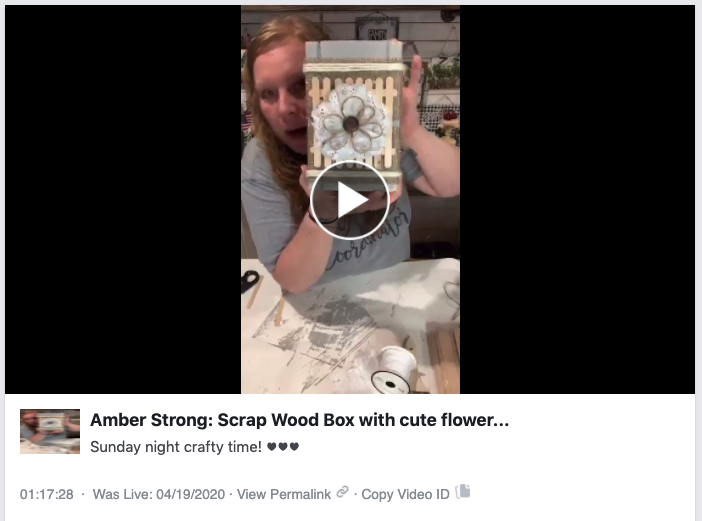 DIY Cereal Box Birdhouse Craft Decor WATCH HERE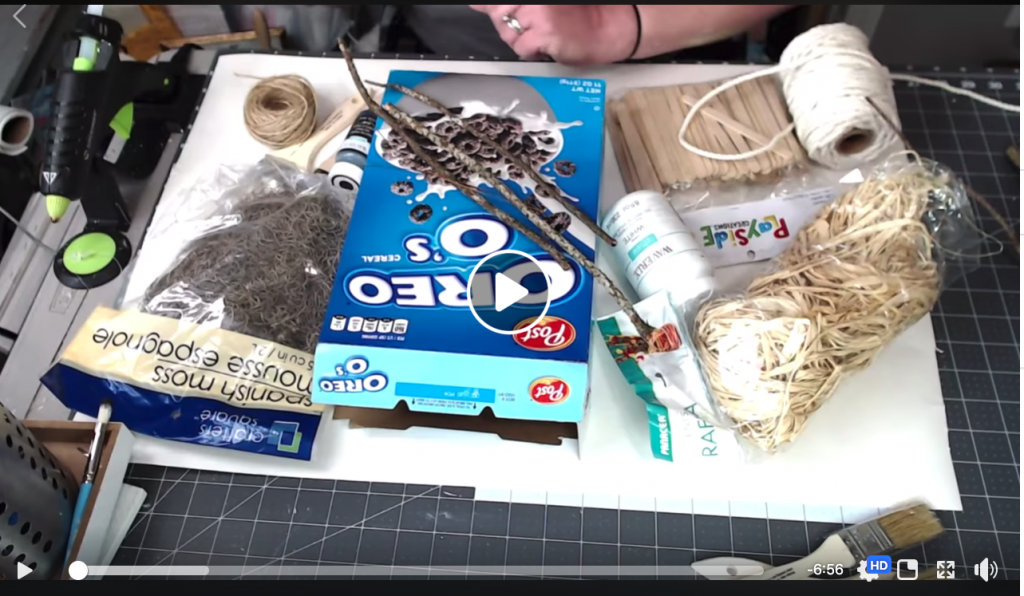 DIY Mixed Media with a Dollar Tree Tag WATCH HERE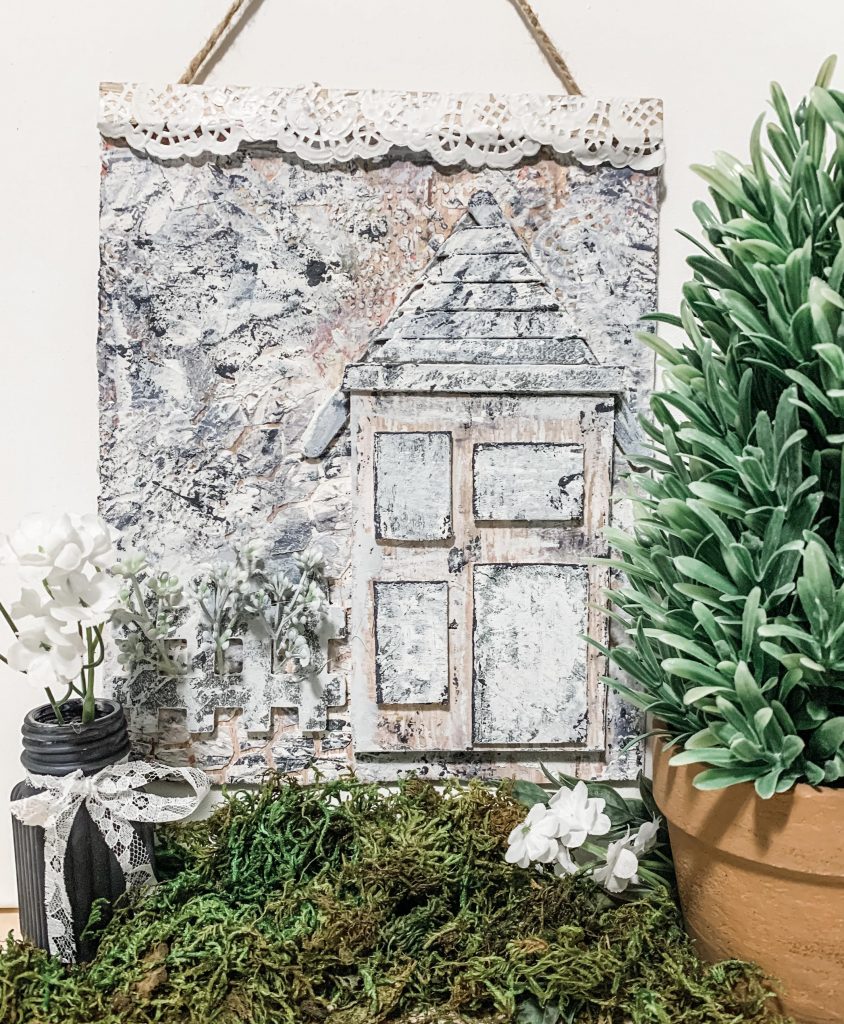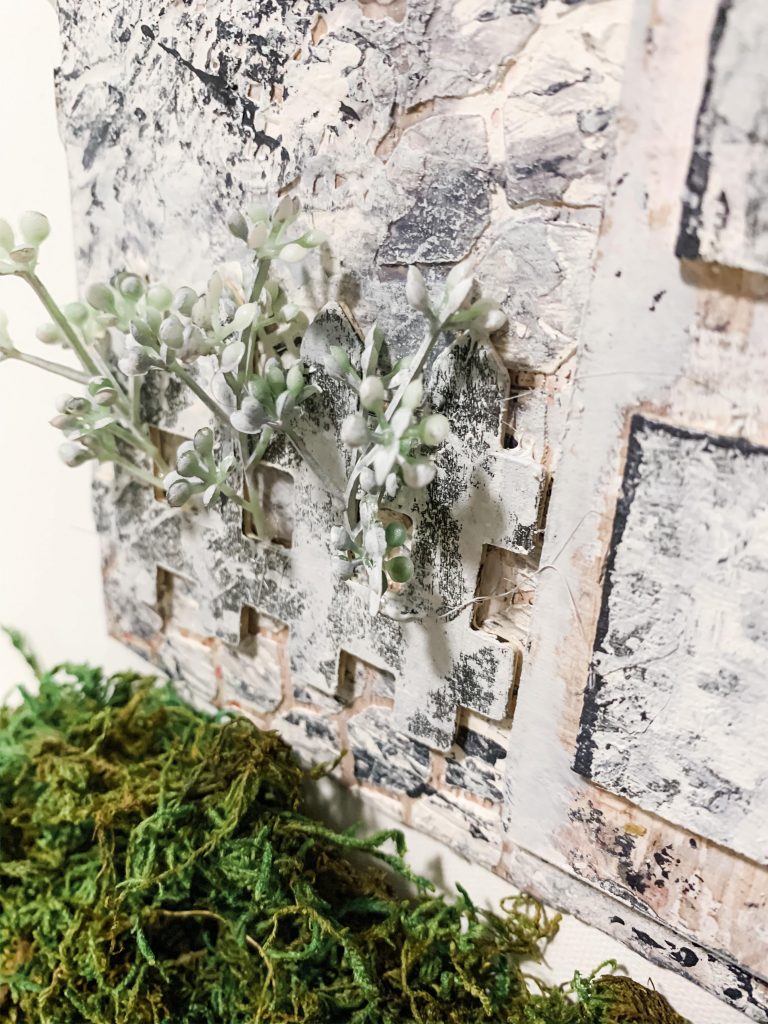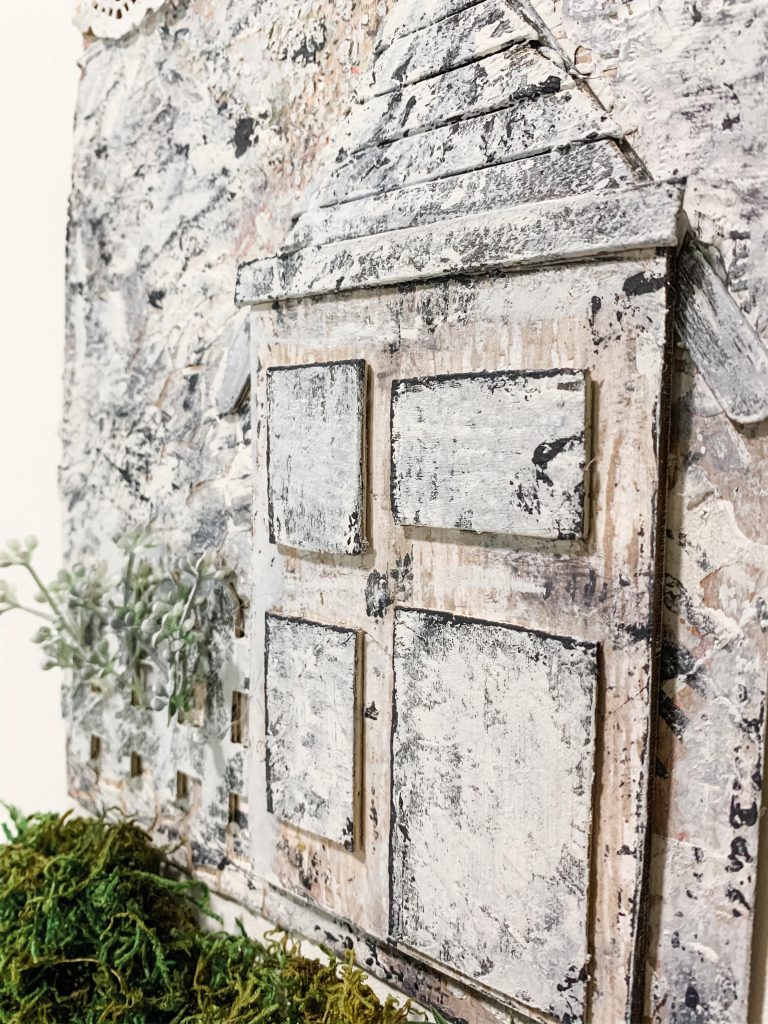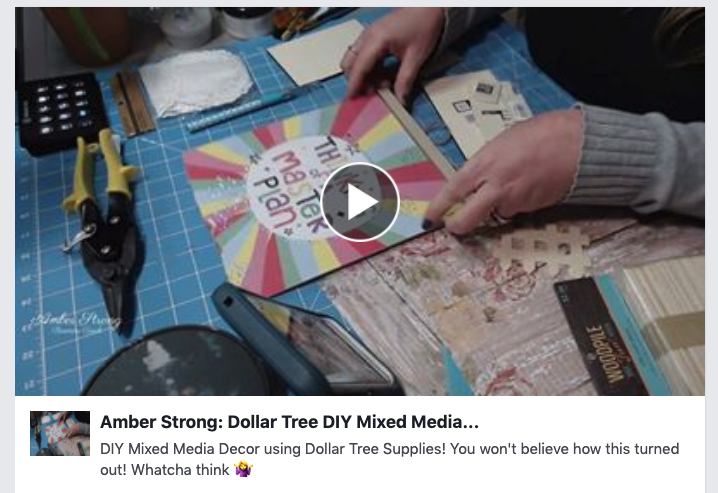 DIY Cardboard High End Decor with Paint Sticks WATCH HERE
DIY Dollar Tree Butter Dish SO cute! WATCH HERE!
DIY Farmhouse Gather with Chicken wire  WATCH HERE!
DIY Double sided sign with toilet paper roll flowers WATCH HERE
DIY Hot Mess Layered Messy bow WATCH HERE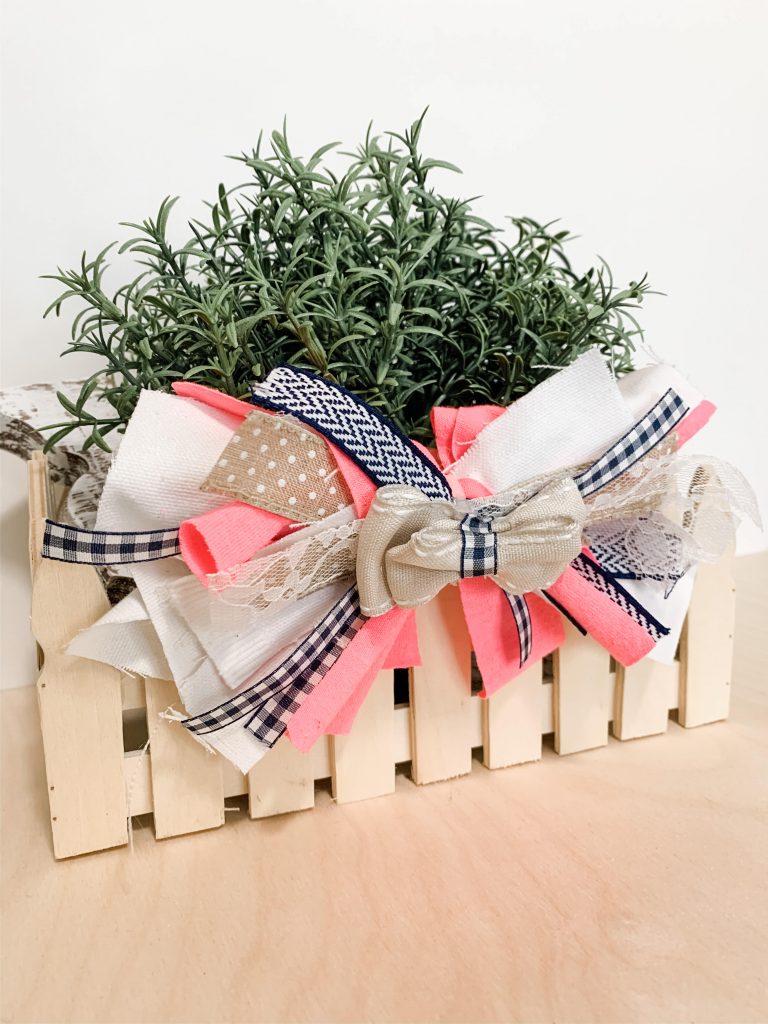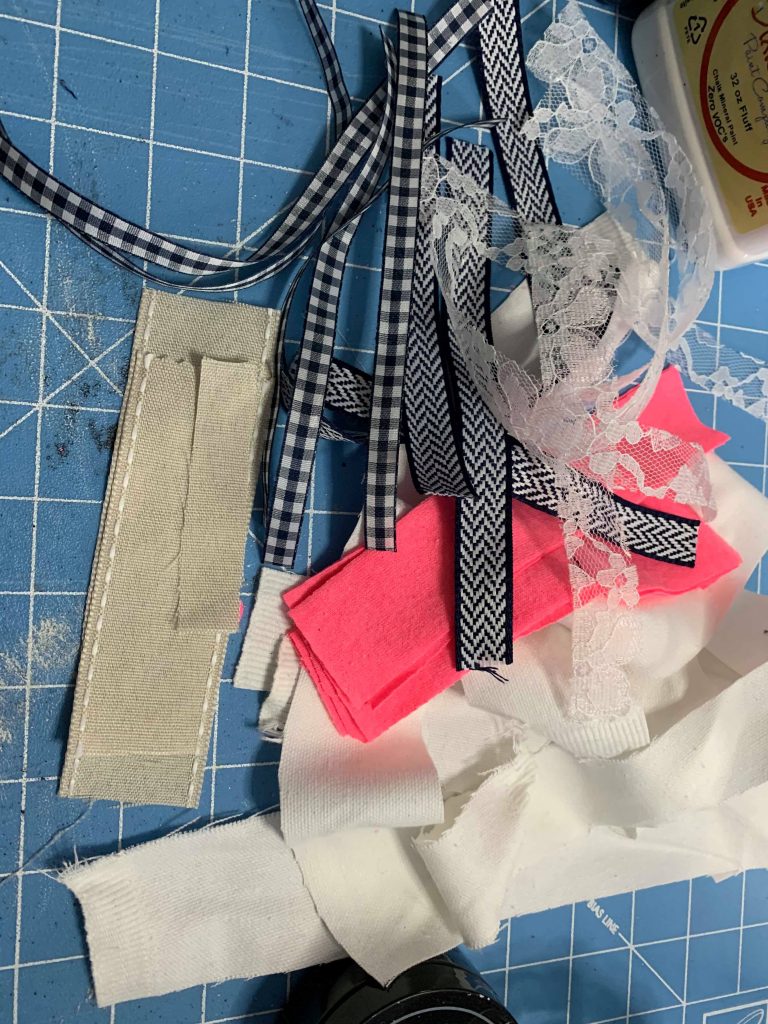 DIY Double sided bee hive basket with tassels WATCH HERE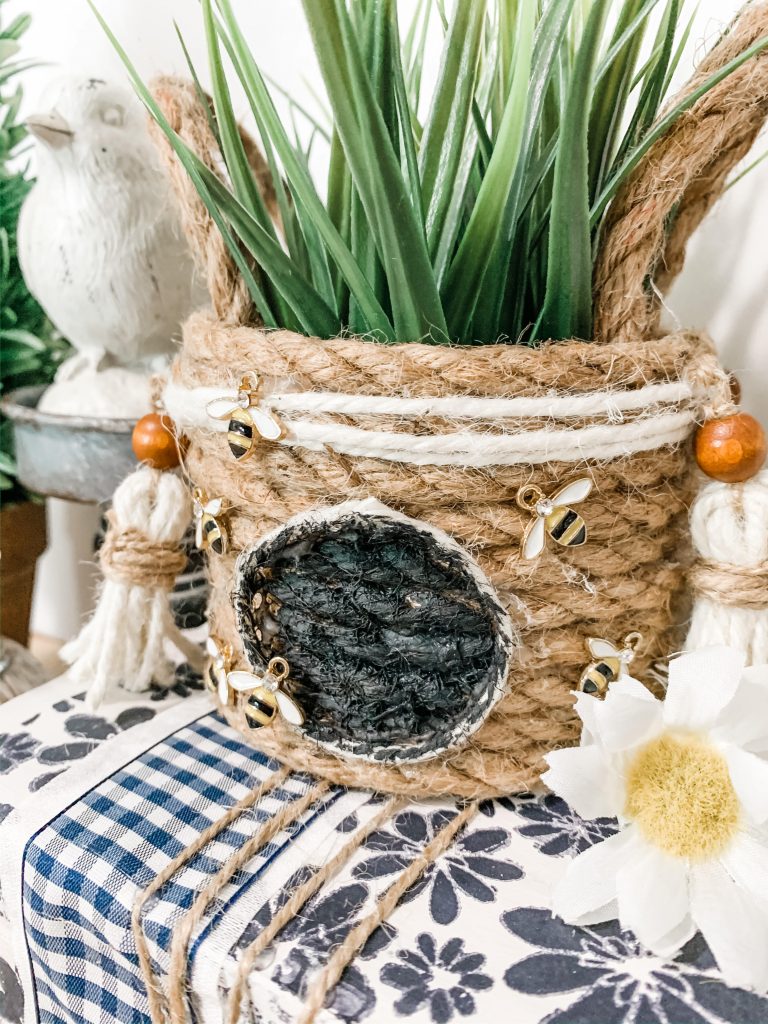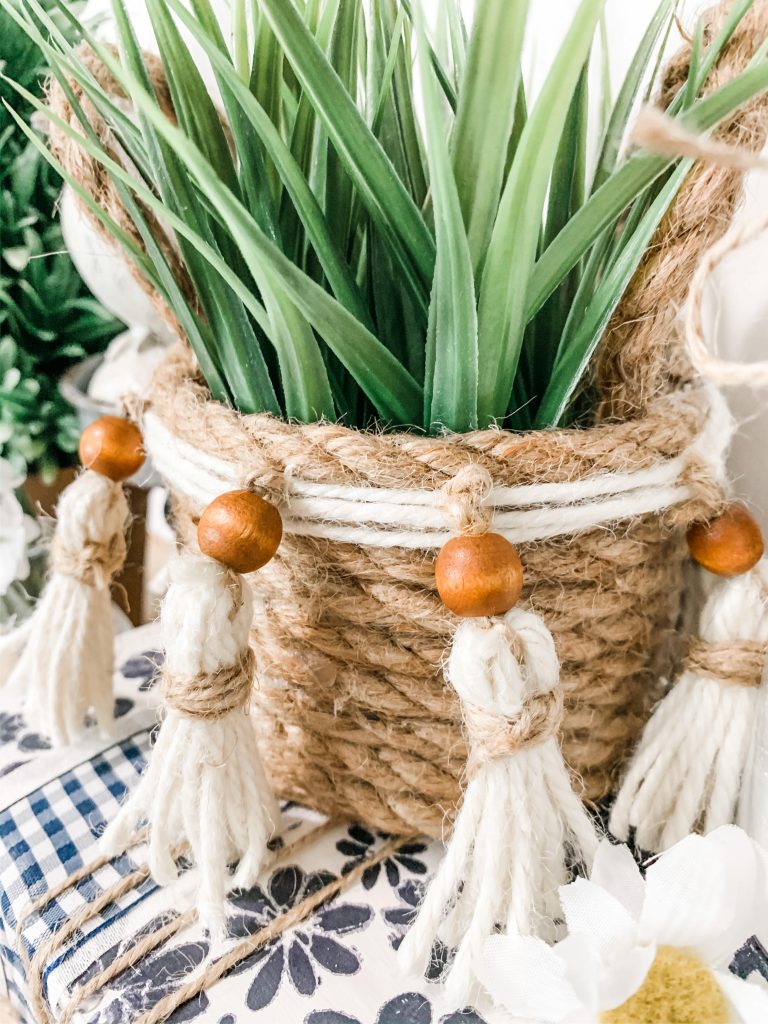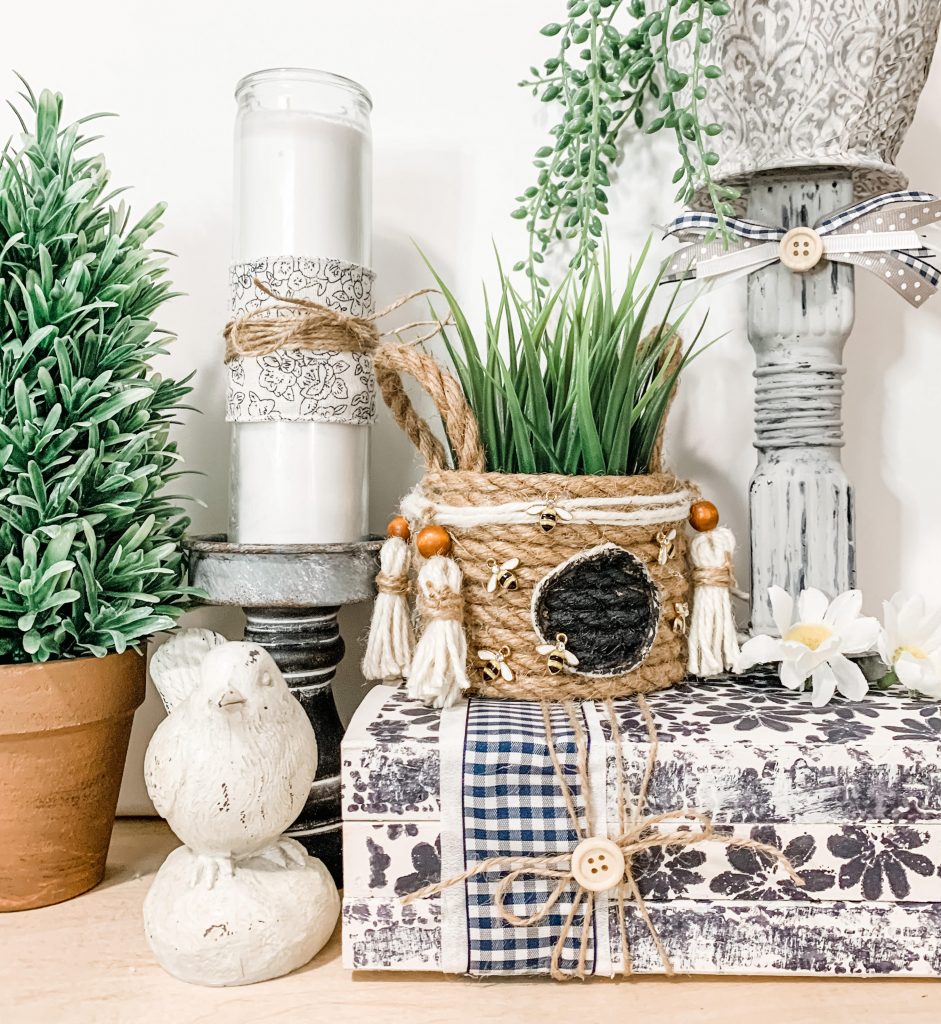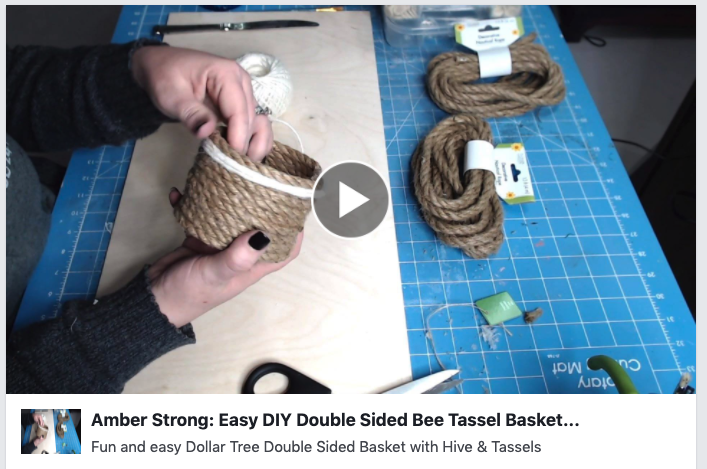 DIY Dollar Tree Card Catalog with Jenga Blocks WATCH HERE!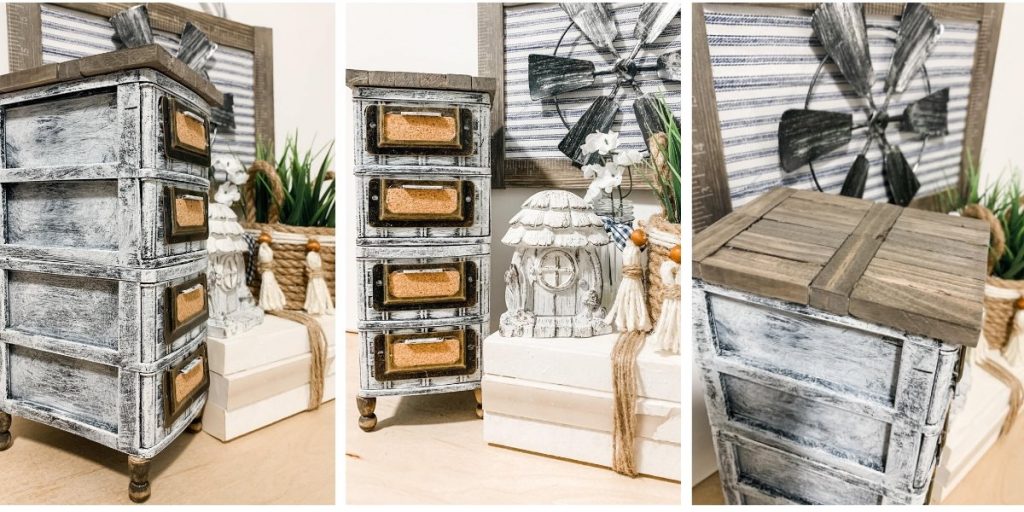 DIY Chippy Home with Scrabble Letters WATCH HERE!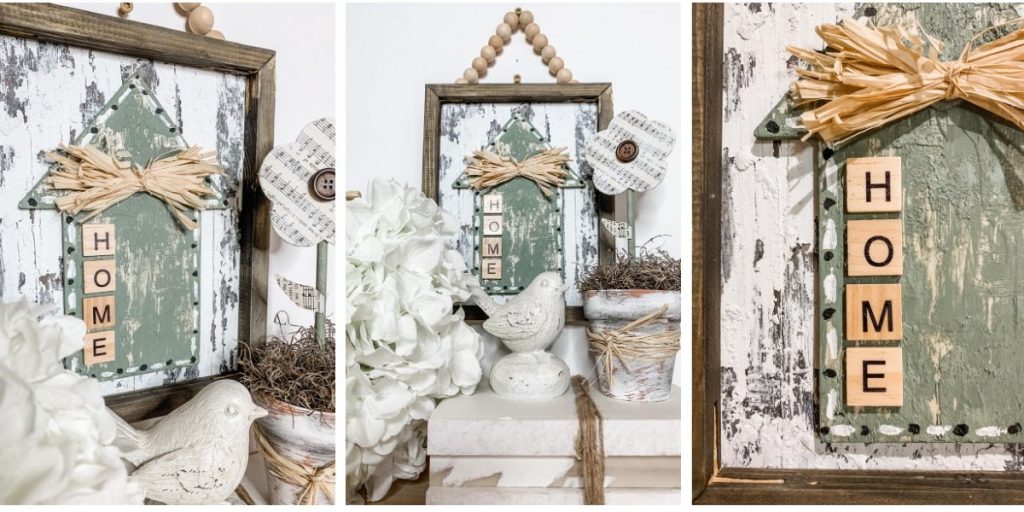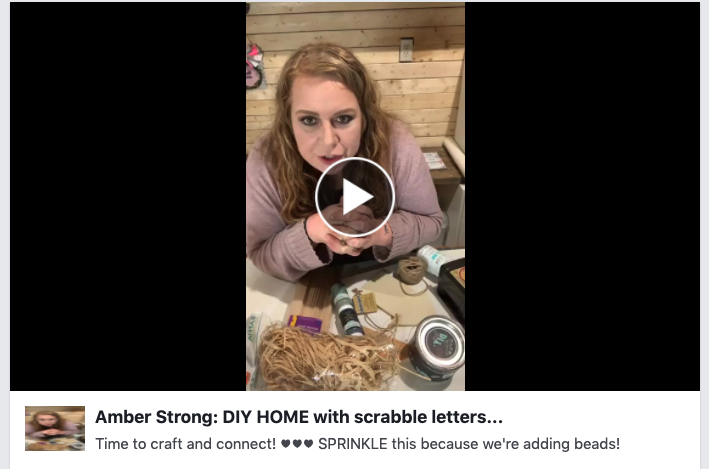 Dollar Tree DIY Magnetic Farmhouse Decor WATCH HERE or on the Blog!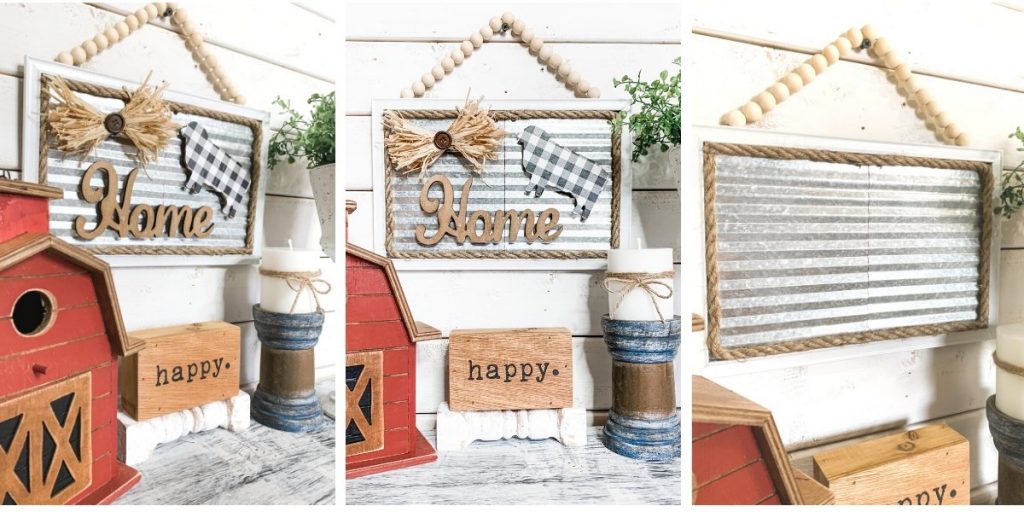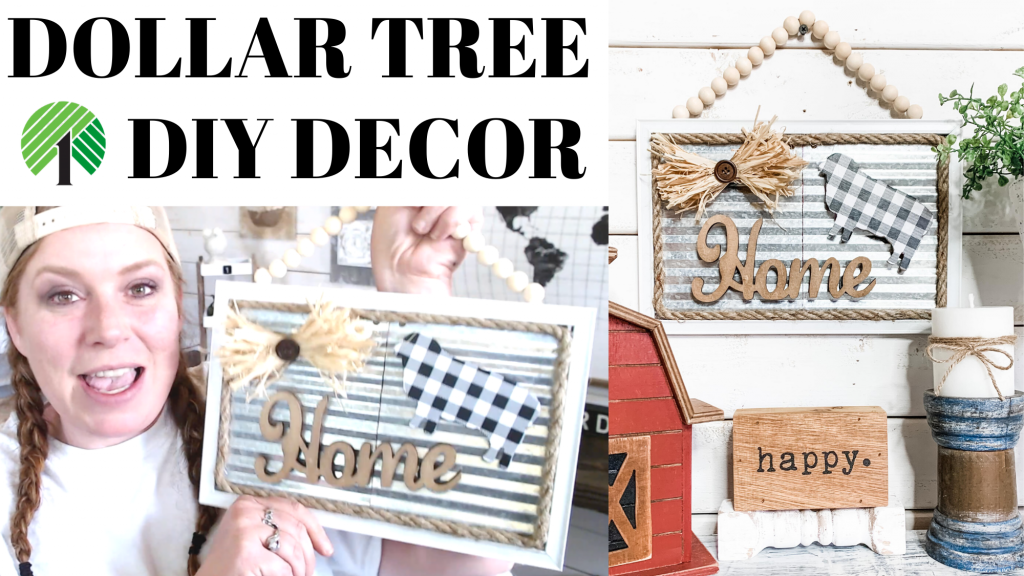 Dollar Tree Boho Farmhouse DIY WATCH IT HERE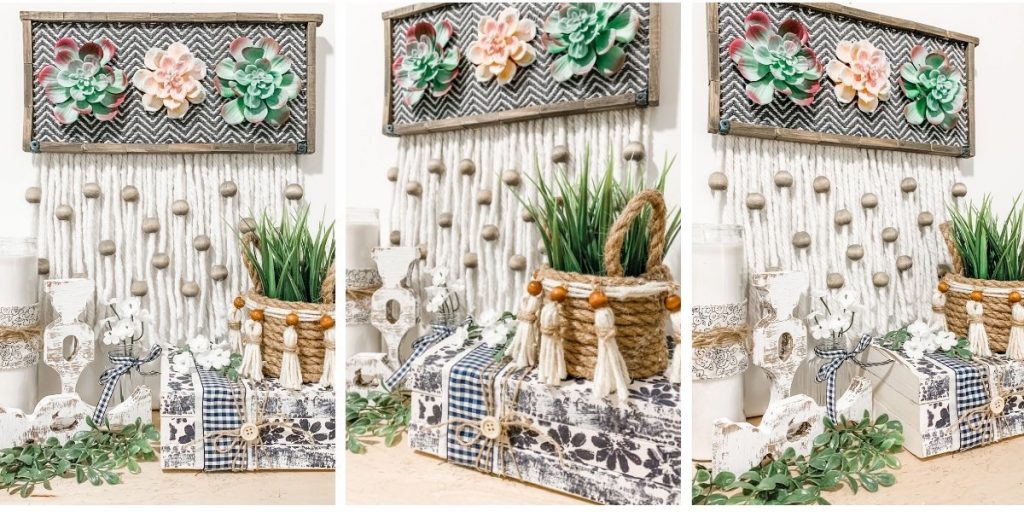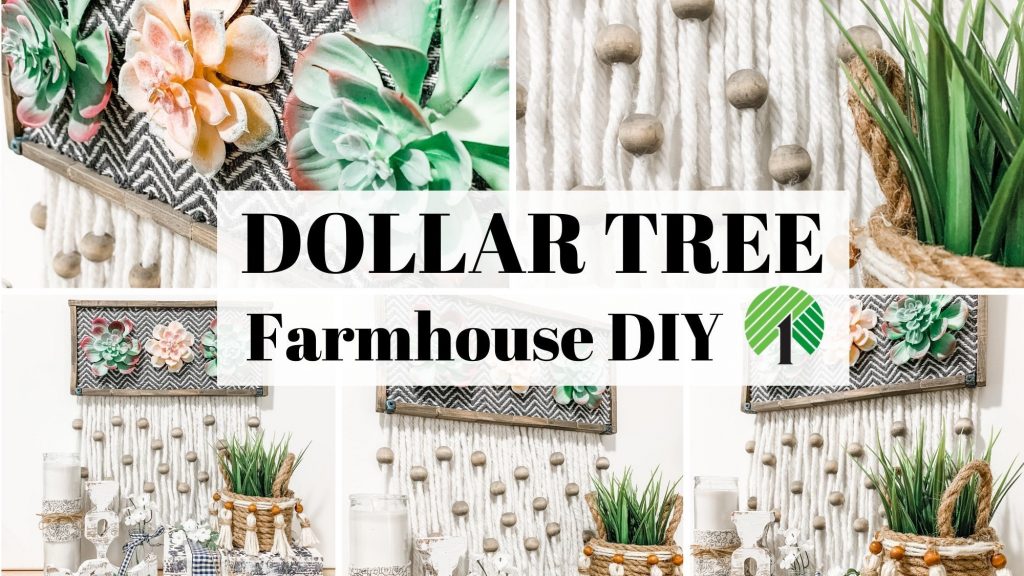 Pin This for Later <<
Don't forget about my ENTIRE AMAZON Favorites shop just click here! I packed it packed full of all the things I use, love and here is the supply list I highly recommend every creative have on hand!! Would you also pin my blog for later and get on my newsletter alerts! It is easy to sign up below! Not only do I love my entrepreneur friends I absolutely adore my #CRAFTYCREW too!
Inspired? Leave me a comment below! I love hearing from my readers! 
DIY VIDEO TUTORIAL VAULT STARTS HERE:

Join my free "ON A BUDGET CRAFTS" Facebook group!
>> PIN THIS POST FOR LATER! <<