"Cereal Box Birdhouse Craft DIY"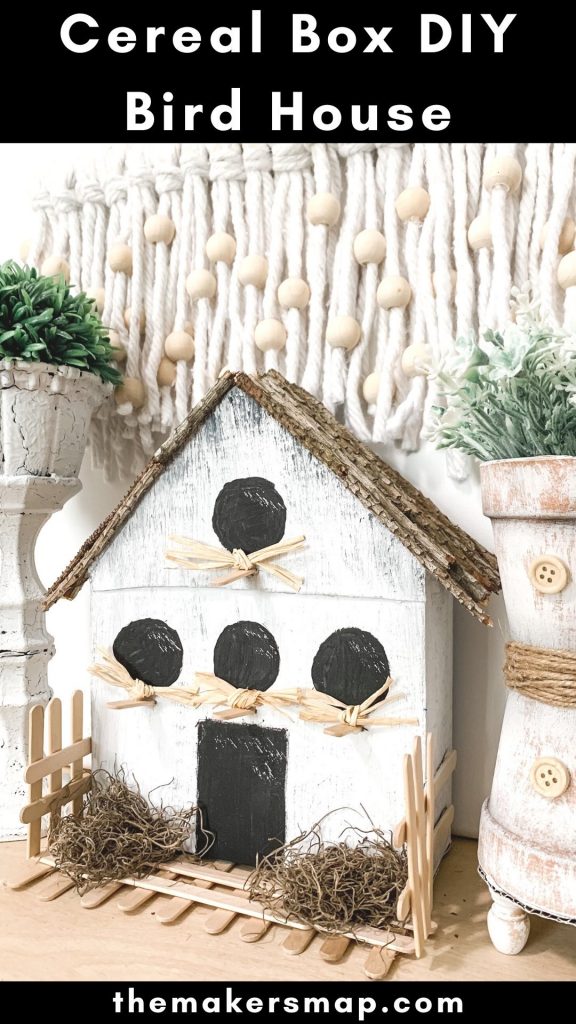 >>>>> Pin this for Later <<<<<<
Who doesn't love a good craft project? My Cereal Box Birdhouse Craft DIY should light you up with joy! First of all it is just too stinkin cute and it was lots of fun to make! In fact if you love this you might be interested in joining my Creative Haven VIP community! You can learn more here! (it is a paid membership but it is affordable too)
In March 2020, I was asked by my good friend Melanie to be her very first Celebrity Crafter in her private group! She asked me to make something with household items and use things that most crafters would have on hand! Allow me to explain, during this time we were all in quarantine due to the Covid-19 outbreak. So most people were unable to leave their homes.
So I had to think outside the box! I got my wheels turning and thought, hmmm what could I make from things I have right here in my home! My eyes were drawn to a cereal box sitting on the kitchen counter! That is it, we will do a cereal box craft! WATCH FULL TUTORIAL HERE
I gathered my supplies and came up with this cute idea to make a Cereal Box Birdhouse Craft DIY! Maybe you have some of these supplies to make one yourself, and if you do you must show me your version! I actually have a free facebook group where all my creative friends share their awesome crafty creations! You can join in with us and show off your's! It is called On a Budget Crafts Facebook Group!

The supplies I used for this craft:
Cereal Box (Mine was a family size box)
White Paint (I used Waverly Paints, but you can use Apple Barrel ones too)
Sticks from my back yard
I also use my heat gun, glue gun, glue sticks, scissors, and paint brushes too. I do recommend you use a craft mat or craft paper to do this craft on.
I recorded this Cereal Box Birdhouse Craft DIY and a did speed it up so it is short and easy to follow with no fluff!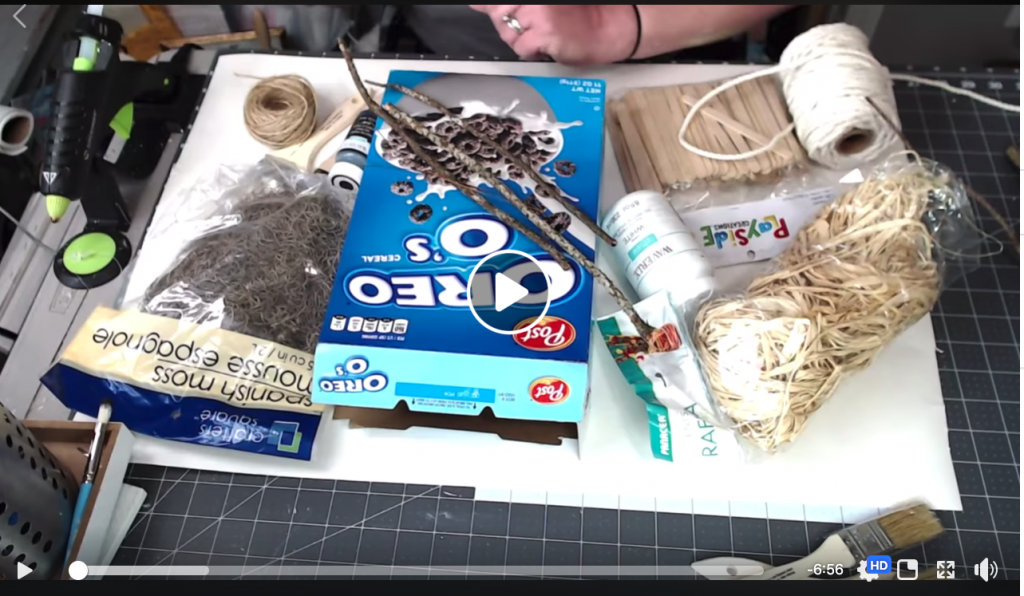 WATCH THE FULL TUTORIAL RIGHT HERE!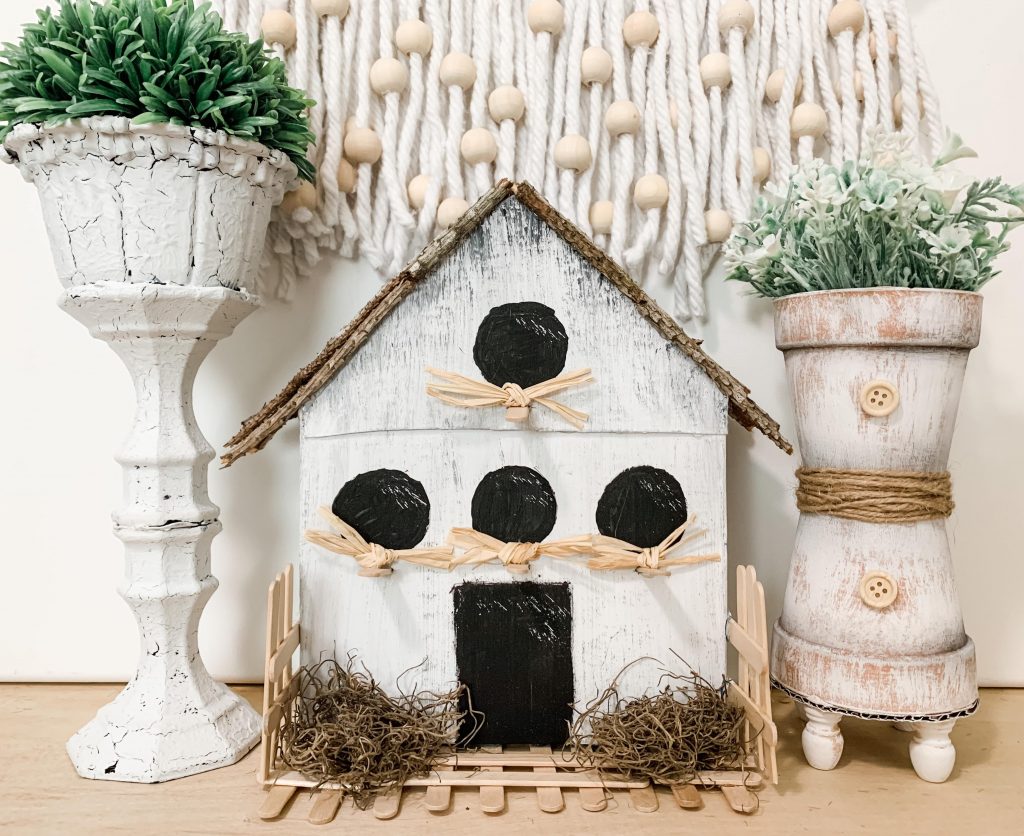 Turned out so cute didn't it! By the way, I made everything you see in this photo! I am a sucker for DIY decor that is for sure and I am definately addicted to Dollar Tree DIY's, basically my whole house is a DIY project and they look super high end too!
I hope you loved this blog post this week and you get on my newsletter list and come back again for another fun DIY project!
Remember, You can shop my ENTIRE AMAZON Favorites shop just click here! It is packed full of all the things I use, love and recommend! But as a creative myself one thing I try to do is shop affordable! My go to places locally are DOLLAR TREE, Walmart, Michael's, Hobby Lobby and yes I get supplies at Home Depot and Lowes too!!
Be sure to pin my blog for later! It is easy to sign up below! Not only do I love my entrepreneur friends I absolutely adore my #CRAFTYCREW too!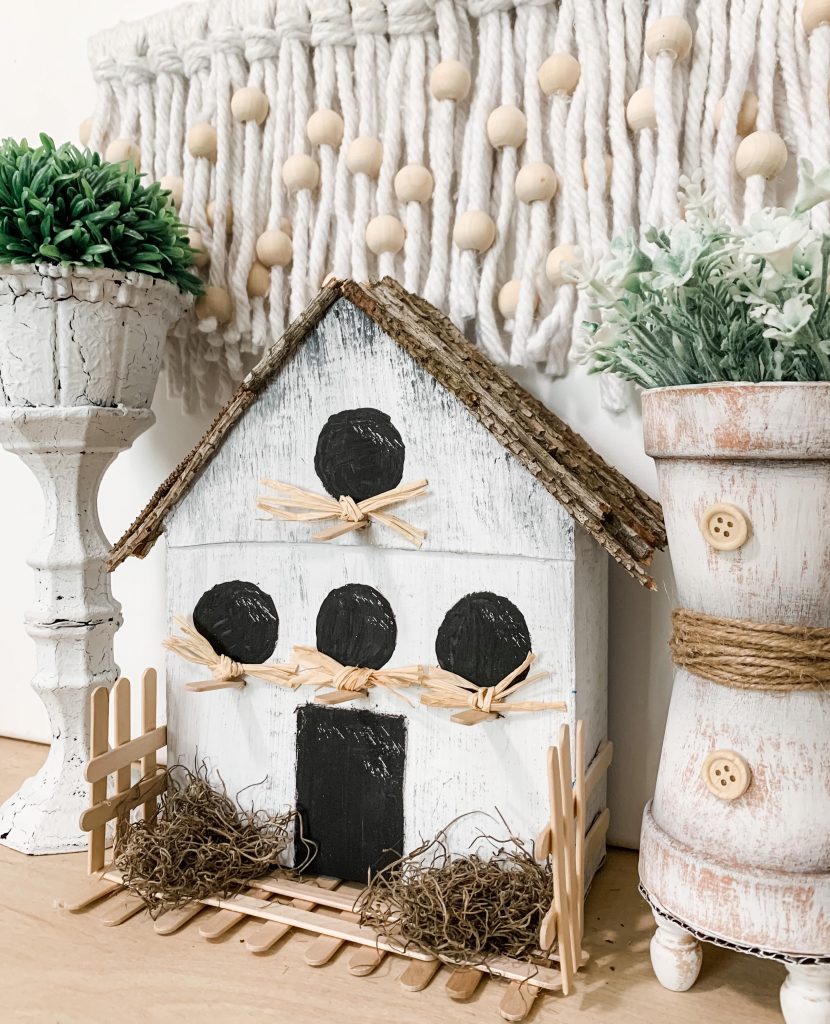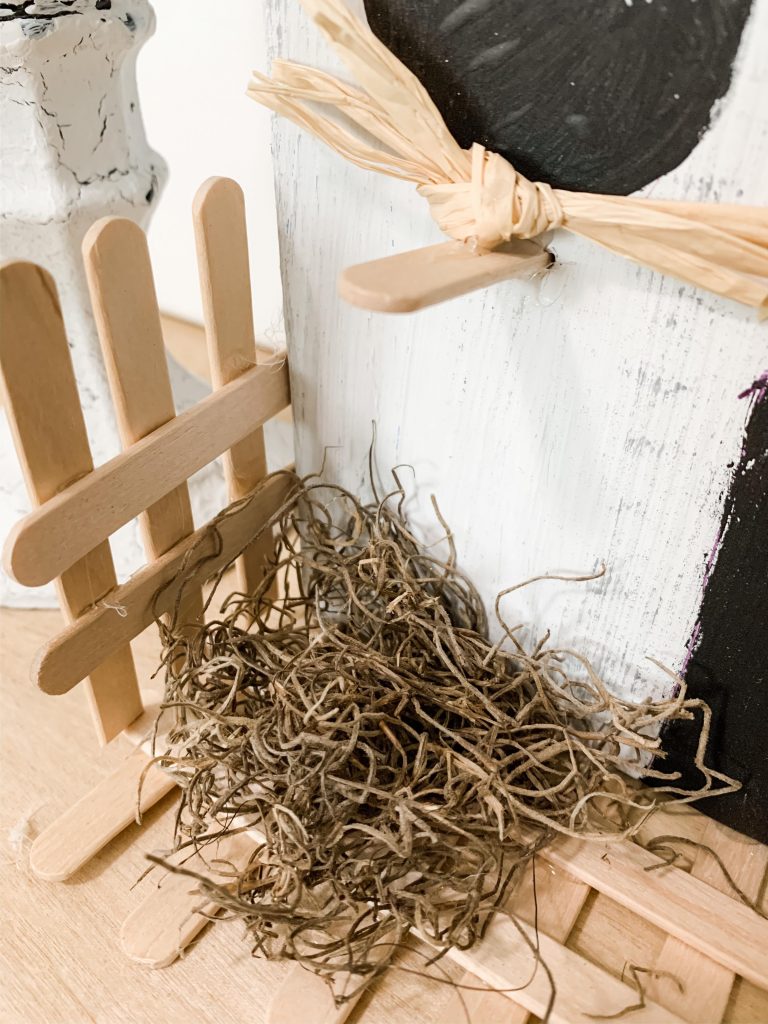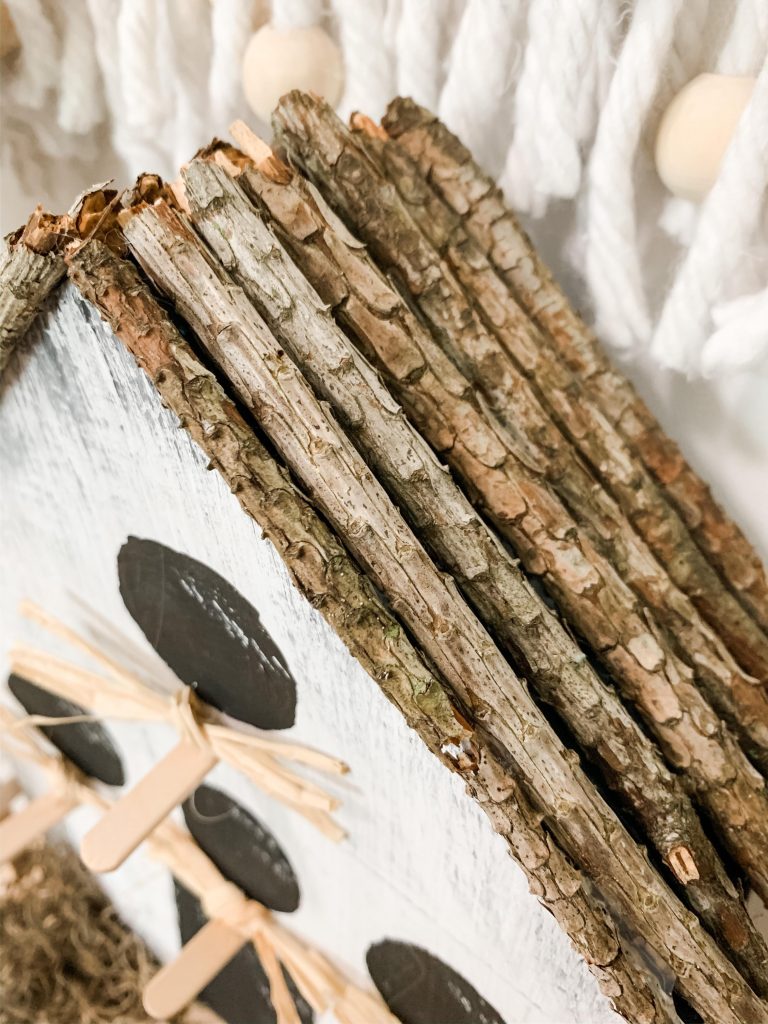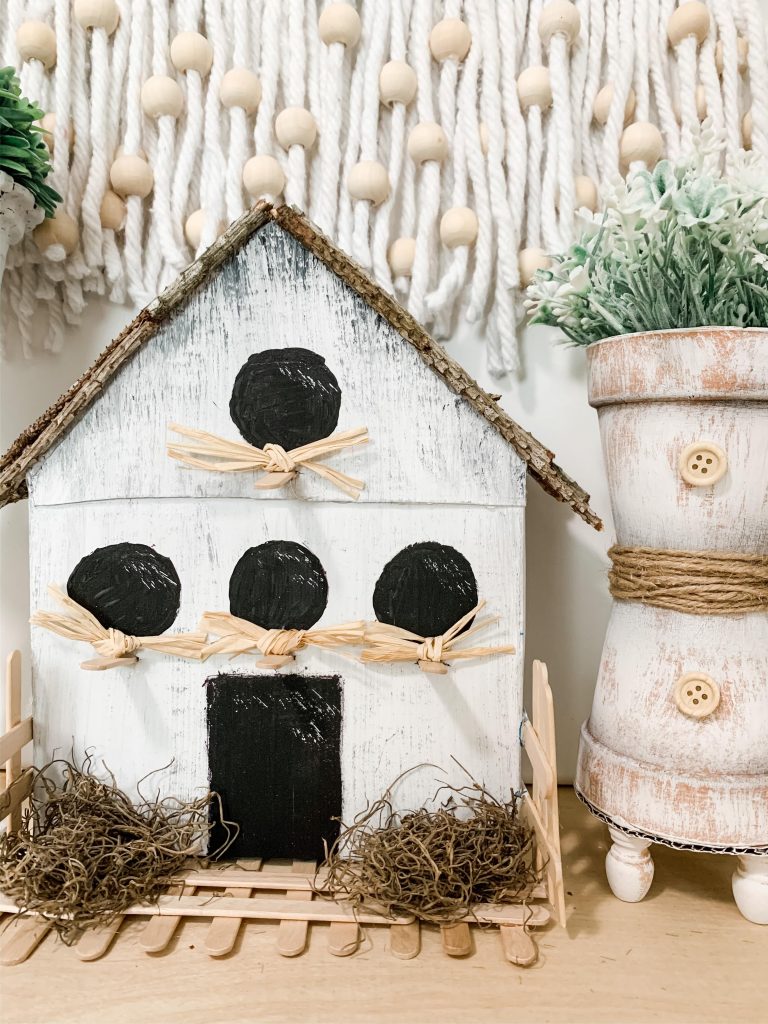 Inspired? Leave me a comment below! I love hearing from my readers! 

Join my free "ON A BUDGET CRAFTS" Facebook group!
>>>> PIN THIS POST FOR LATER! <<<<<