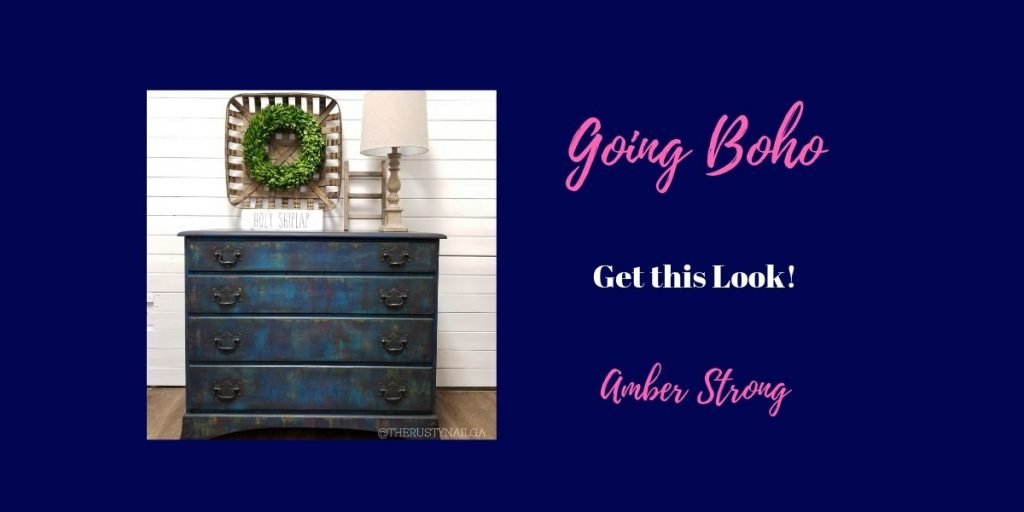 Going Boho
Last Year on Super Bowl Sunday this was what I was doing! Painting! Anyways, Have you seen all the crazy paint finishes floating around social media pages? Maybe you caught my facebook live videos showcasing this piece over on my FACEBOOK PAGE. I completed this...
Read More
My 6 Figure Creative Story
Everyone asks and so I am sharing my story! I want to share with you, not to boast or brag but to encourage you! December 2017 I had the great honor of doing a podcast with 7 other creatives like me. All in different creative businesses. We all make at least 6...
Read More