"Free DIY Pumpkin Template Printable"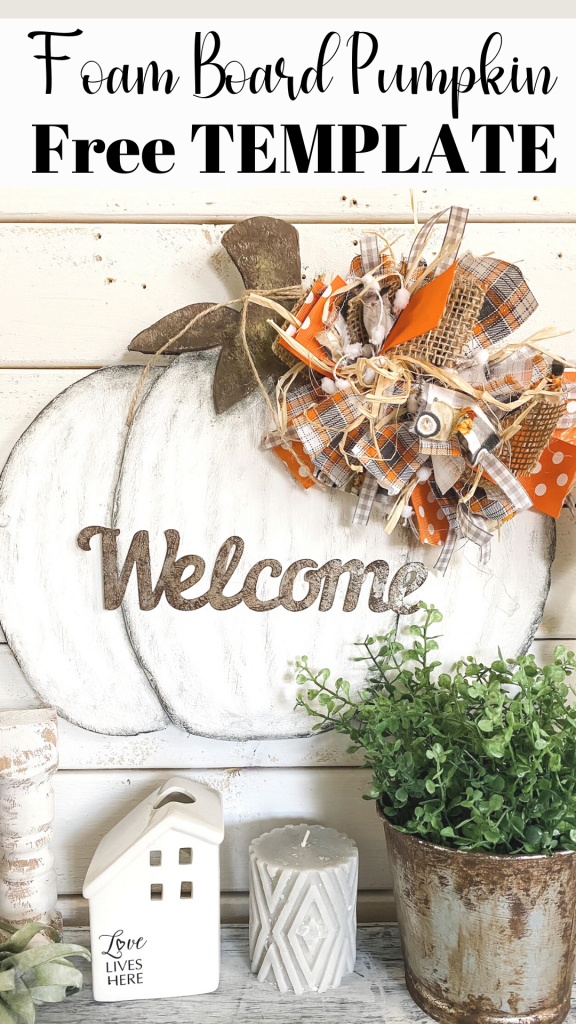 PIN THIS FOR LATER
I did a super quick and fun DIY project over on my Facebook page recently using this Free DIY Pumpkin Template Printable. I started by sketching it out by hand and then creating the template that I am offering you for free today on this blog post. (You can get the files below) If you want to watch the replay you can catch it here. And be sure to let me know in the comment area below what you think of this DIY!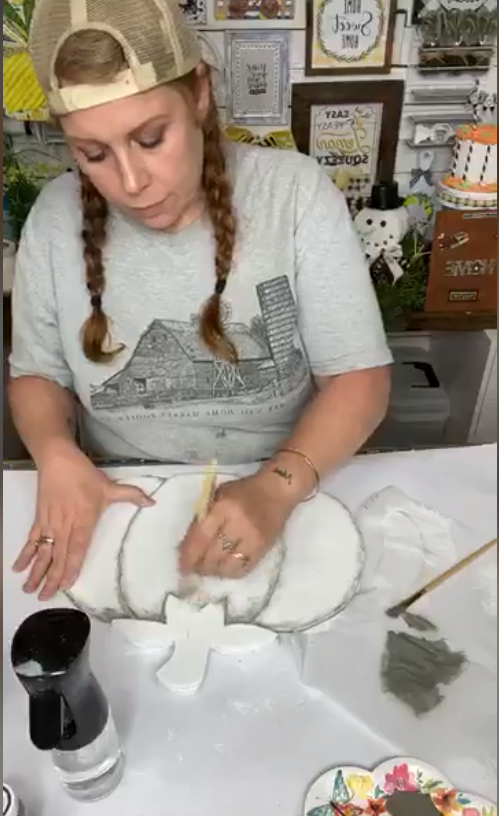 Here is what the Free DIY Pumpkin Template Printable looked like. If you are on a budget and are eager to make something super duper cute on a budget for fall then this template printable will be for you! I used this template to cut out my foam board from the Dollar Tree!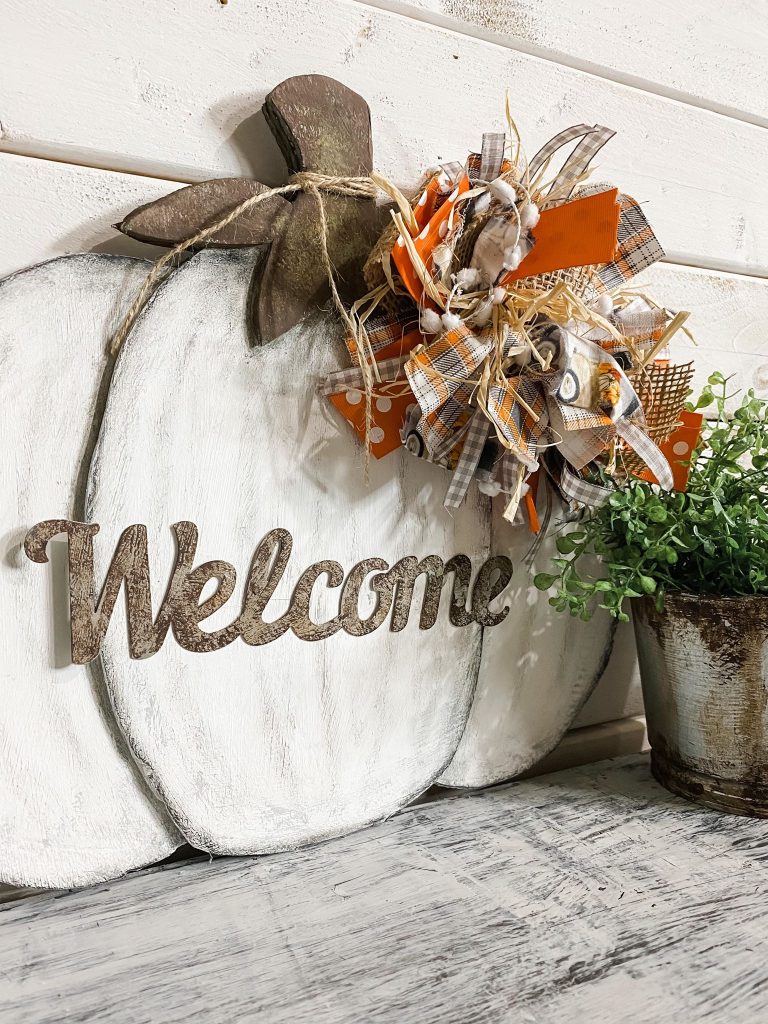 You will need to download 5 PDF Files for this Easy DIY Pumpkin Template Printable.
Here's how I used it! ♥️ Watch the Facebook live REPLAY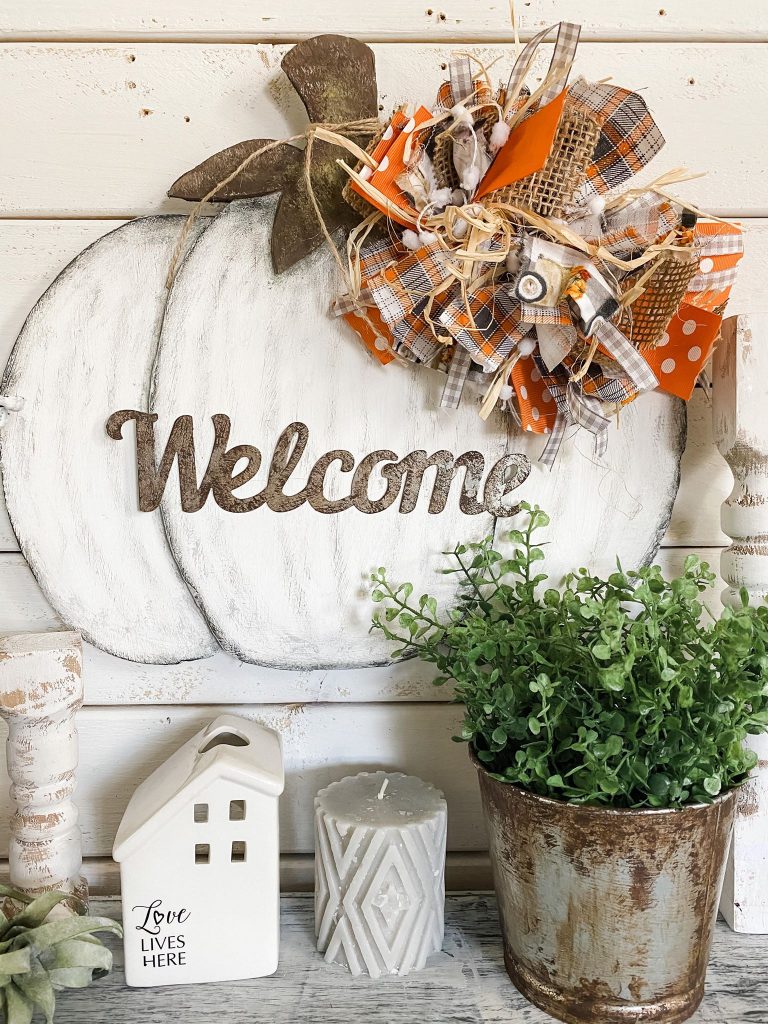 If you loved this free resource and think you know someone else might like it too PIN IT, SHARE IT!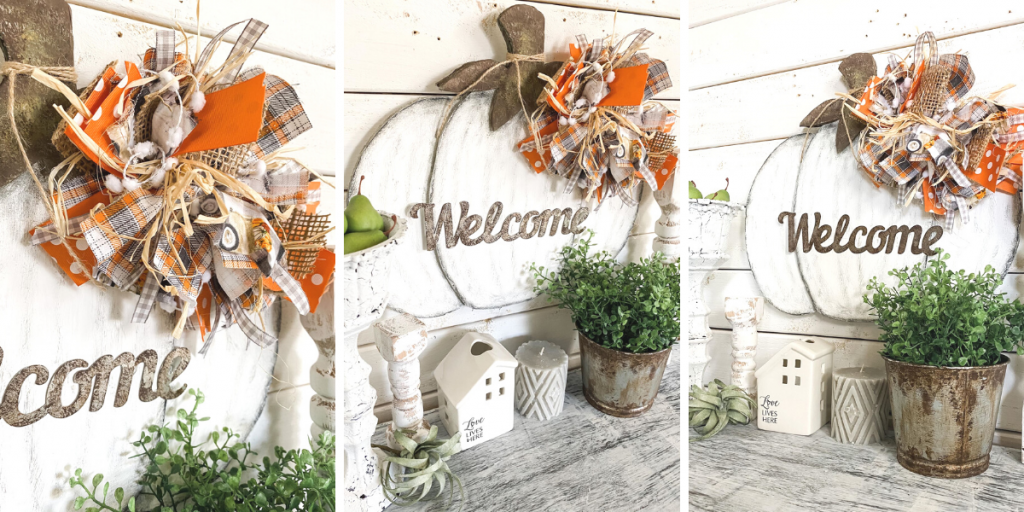 You will need to download these individually. They are set to standard 8.5 x 11 printer paper size
TIP: I also recommend you use this amazing tool right here! Trust me!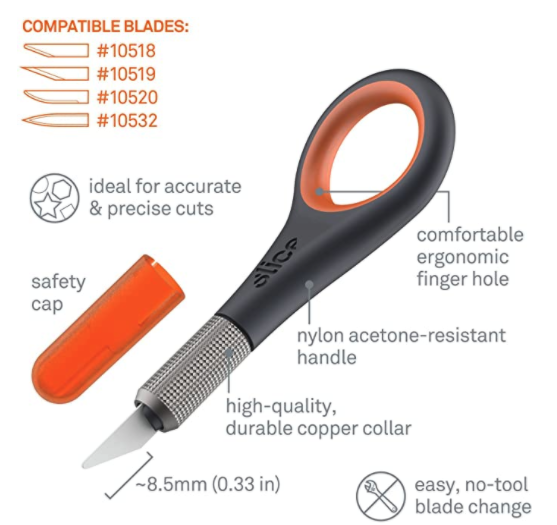 GET YOUR TEMPLATE BELOW
To get PAGE 1 TEMPLATE  just DOWNLOAD HERE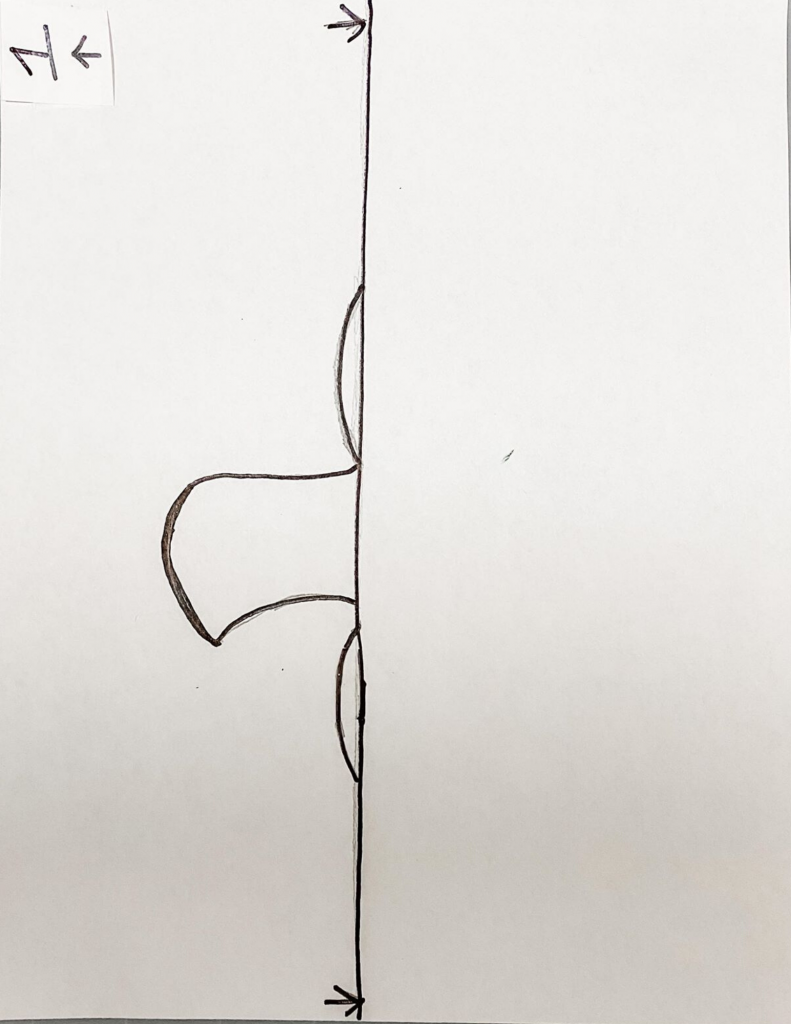 Then you can snag PAGE 2 TEMPLATE DOWNLOAD HERE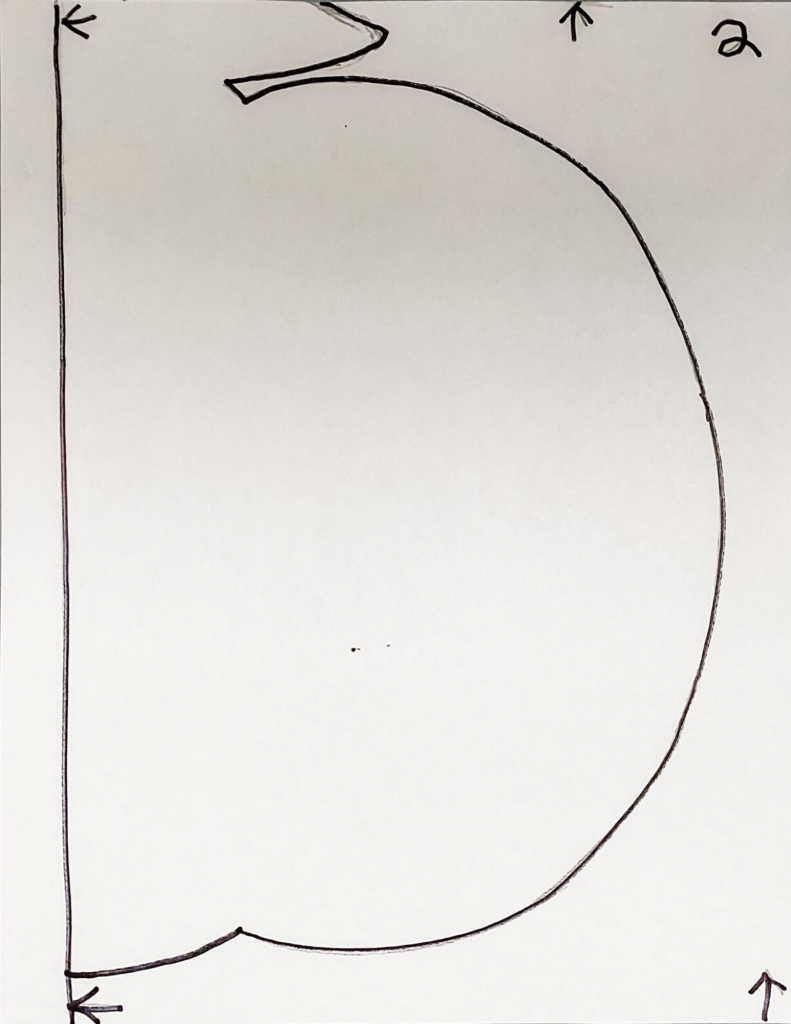 and then this one PAGE 3 TEMPLATE DOWNLOAD HERE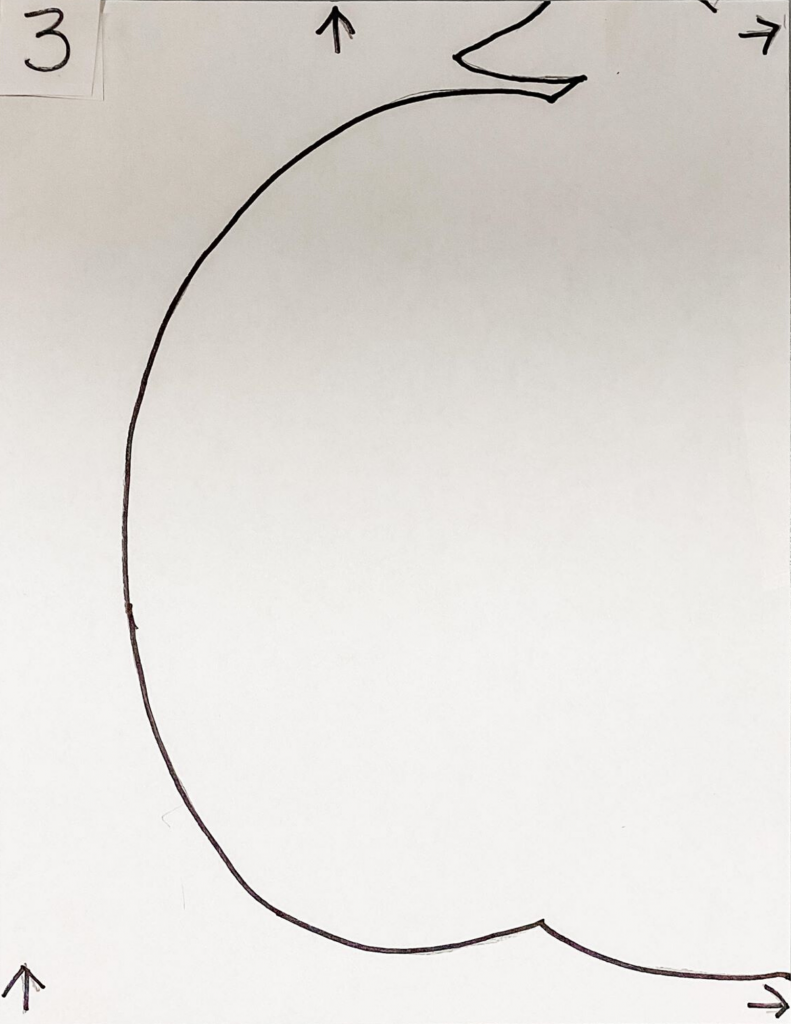 Next you want to get PAGE 4 and 6 TEMPLATE DOWNLOAD HERE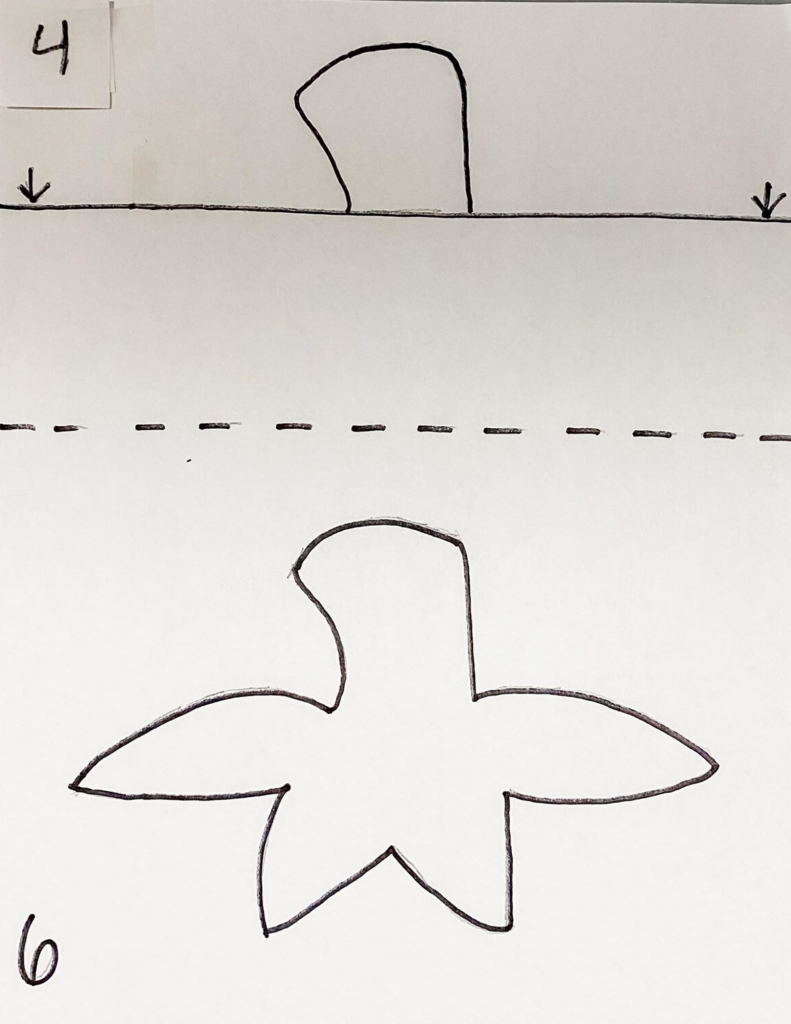 Finally PAGE 5 TEMPLATE DOWNLOAD HERE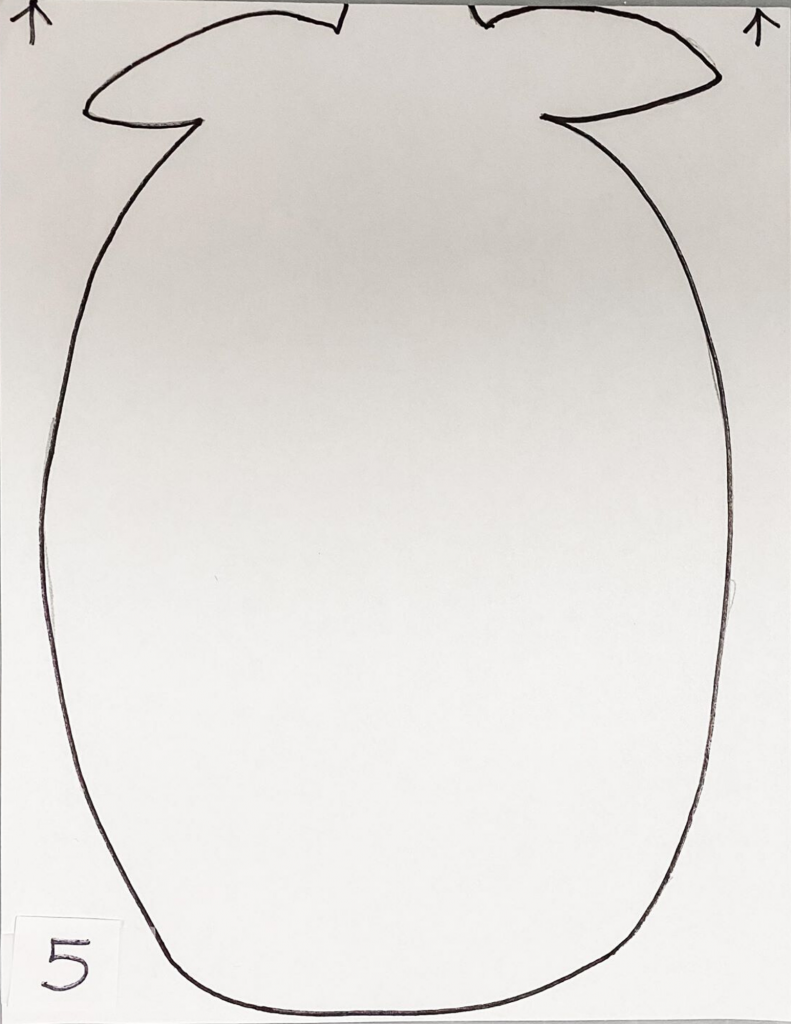 Once you download and print these out lay out everything in order, 1, 2, 3, 4, 5 and use tape to secure then cut out your template to trace. This template creates 3 layers. You can see more of that in the video linked above. If you add the messy bow you will need to counter balance the weight of the foam board.
Thank you again for stopping by my blog and I sure hope you pin this, SHARE IT and follow me on all my social platforms. I'm thrilled you stopped by today!
Be sure to check out my YOUTUBE channel for more DIY's I think you will love and there are plenty more printables right here on my blog, you can browse my blog here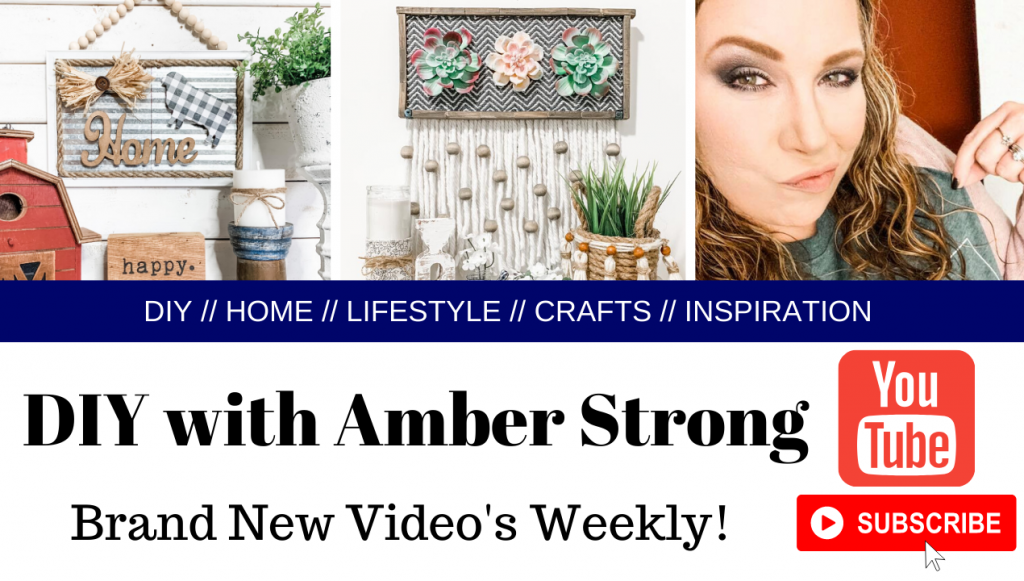 I hope you love this printable and I would love to see what you make. I have a free facebook group you can join and show off your creations in. You can request to join it, it is called ON A BUDGET CRAFTS!
Join my email list and score 2 more printables totally free!
Before you go, If you love to Craft and DIY and you are looking for a PRIVATE community you should consider joining my PAID VIP community called The Creative Haven VIP! Guess what, it is open to new members you can learn more about it right here! (it is a craft along paid group) but there are hundreds of members there who are like one big family, plus I am there too!
Wonder where I get my supplies?
I get my supplies where ever I can, but I do love Amazon! Remember, You can shop my ENTIRE AMAZON Favorites shop just click here! It is packed full of all the things I use, love and here is the supply list I highly recommend! I hope you have loved this weeks blog post and are inspired! Be sure to pin my blog for later and get on my newsletter alerts! It is easy to sign up below! Not only do I love my entrepreneur friends I absolutely adore my #CRAFTYCREW too!
XOXO AMBER

♥️ Pin this for Later