$62 Painted Kitchen Cabinets Makeover
One of the most asked questions I get is about redoing a kitchen! I have an answer! Here is a $62 Painted Kitchen Cabinets Makeover that anyone can do! Seriously!
Back in March of 2018, I decided that after 4 years of being in our custom built home with the boring custom wood kitchen cabinets (actually, they are the standard ones for our custom home) it was so time to DIY our kitchen cabinets and give them a makeover! When we purchased our house, we always planned to paint the cabinets.
Our builder thought we were crazy but he was like "hey, it's your house". Shortly after purchasing our home, my business took a huge shift! And the time required to DIY our kitchen was just not there! So 4 years went by! BORING Chocolate Brown Cabinets! (I know some of y'all are like WHY DID YOU PAINT THOSE? My response is paint is not permanent!)
You do what you love!
If you want to check out the HOW TO BACKSPLASH POST after reading this one just go here! It's NOW ON THE BLOG too!
Before I painted my kitchen cabinets: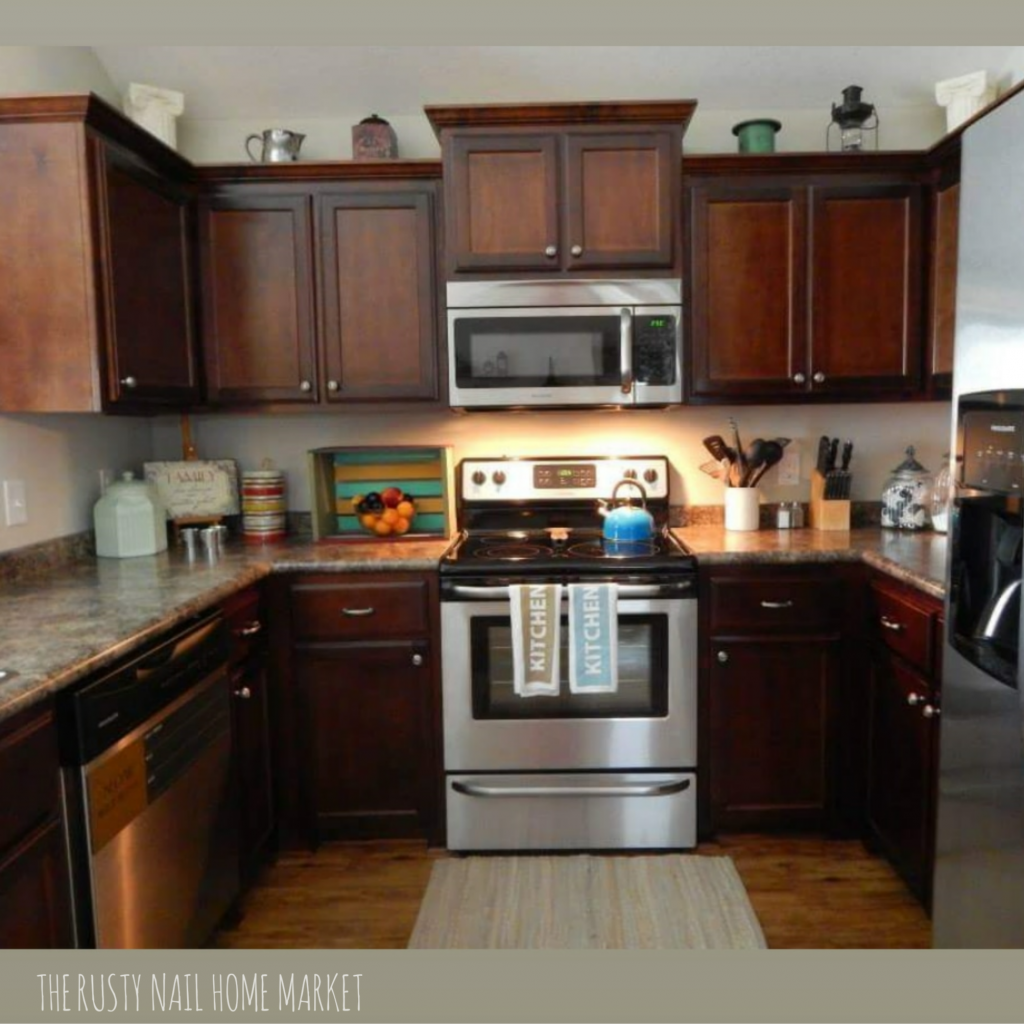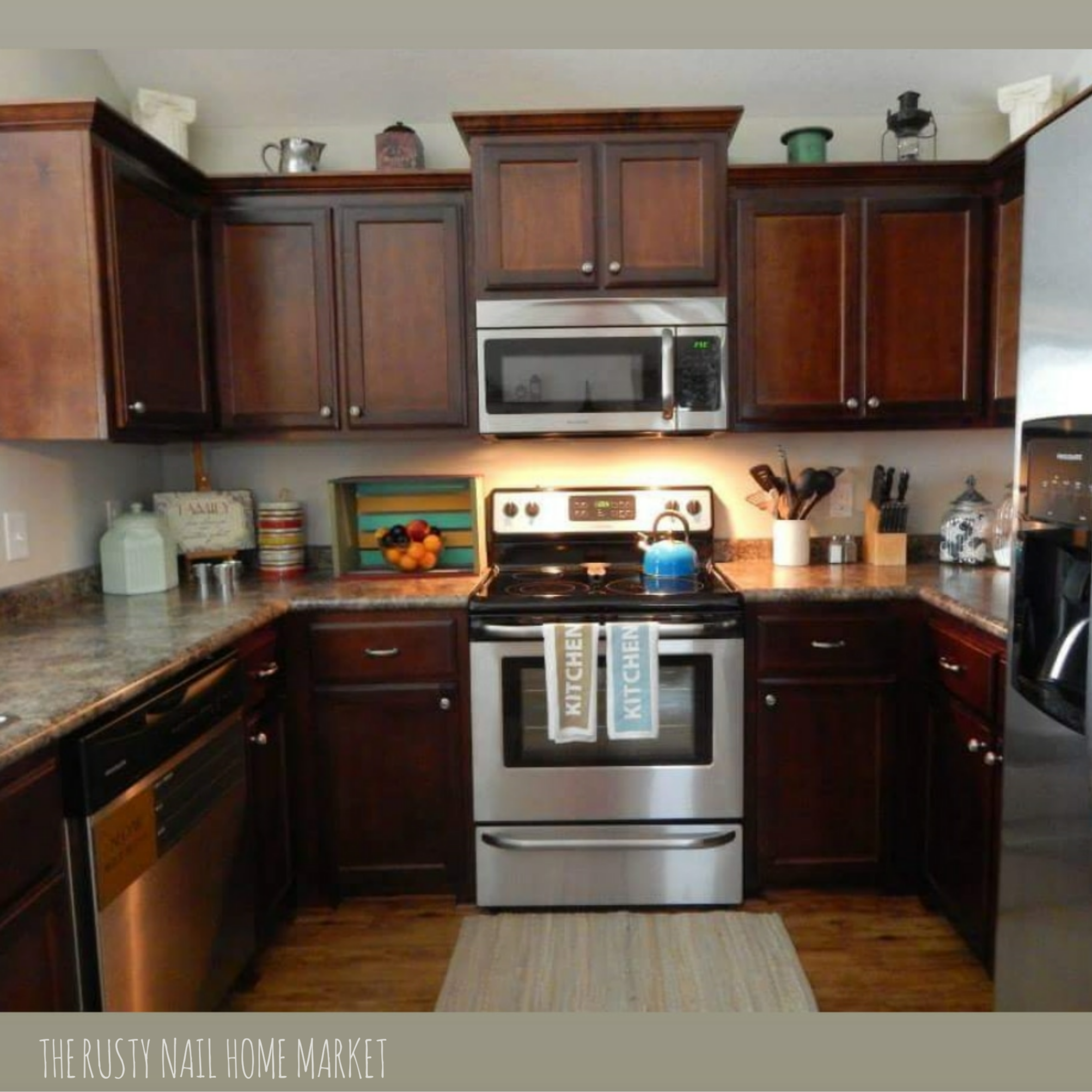 Enough is enough!
Finally, I had enough! I decided, it is the time! So in early March of 2018, I planned the whole kitchen makeover project. Quickly my plans went out of control, not only did I plan to paint our kitchen cabinets white, I then added on to my list a subway tile backsplash and a fresh coat of paint throughout the kitchen, dining, living room, entryway, and hall! YEAH!
Beware, home update projects can get out of hand QUICK! But hey, It was totally time for a fresh look in our home. So, I told the "HUBS" I want to finally paint our kitchen cabinets (and all the other things). Per usual, he was like whatever you want to do. Happy wife, Happy Life right!
Clean and Prep
So I gave him the task of cleaning the kitchen cabinets with my go-to cleaner Sprayway Glass Cleaner, Paper Towels, and good old Clorox Wipes! And then taking off all the kitchen cabinet doors. Prior to the doors and drawers coming off I used some sticky tabs to label them on the inside of the cabinets so that I knew where they went when I was done with the painting. EASY!
Kitchen makeover ideas on a budget
You can find them by just clicking through! (affiliate links also listed below!)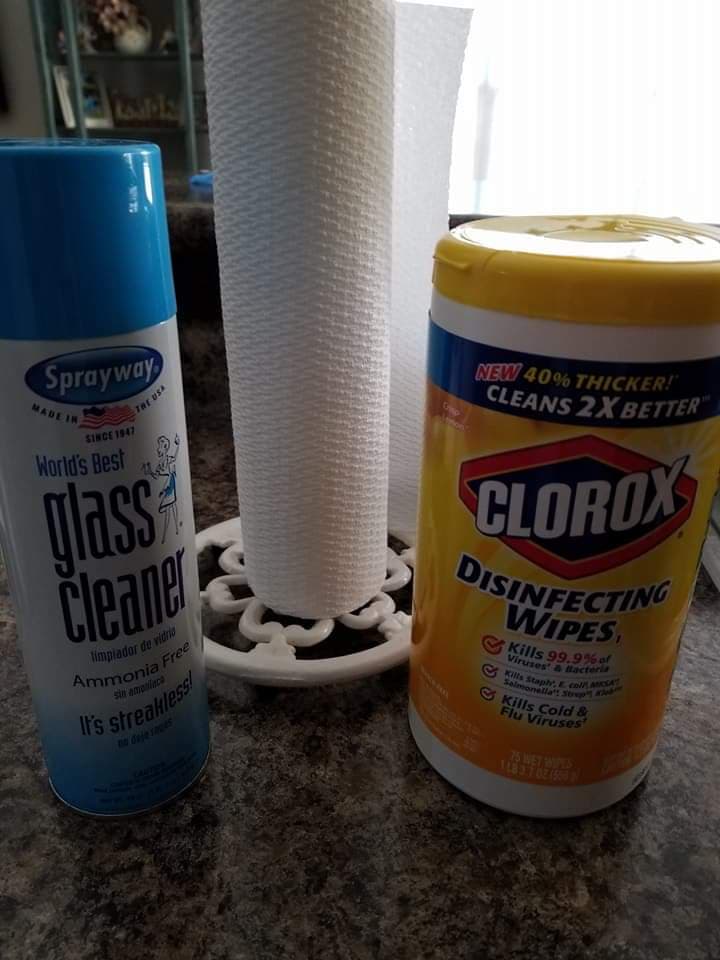 Sprayway glass cleaner is my go-to cleaner! I also used the Clorox wipes to disinfect any areas that might have something I didn't want to just paint over. Do not be intimidated, I know this looks like an episode of Kitchen nightmares! lol But it really is an easy kitchen remodel. Kitchen cabinet paint cost can be very costly! But you can do it yourself for much less.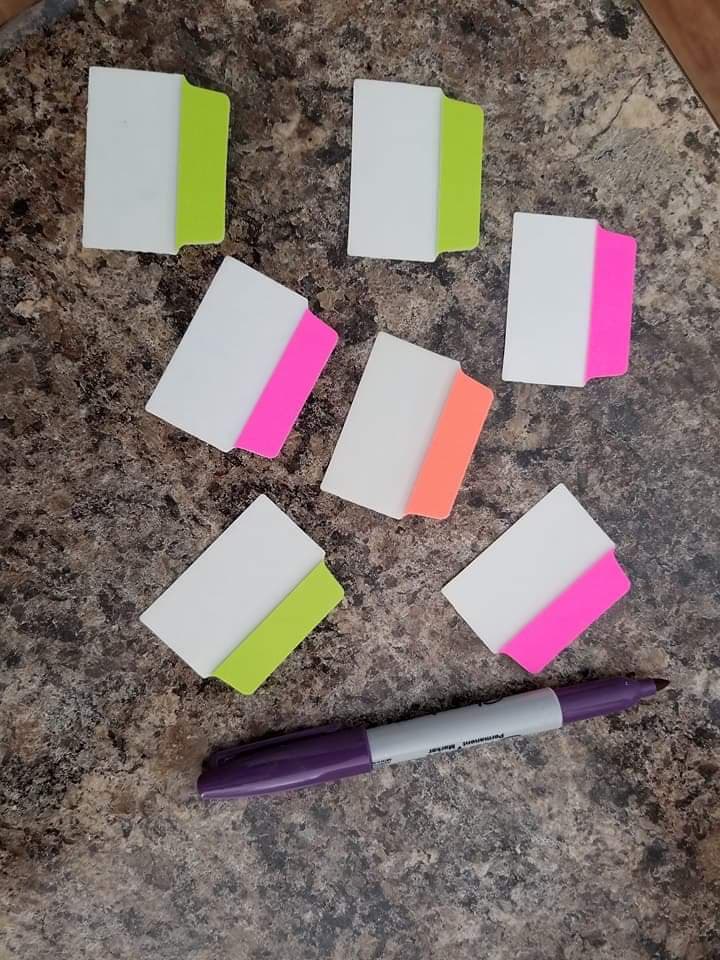 How to paint kitchen cabinets like a pro!
Labeling the kitchen cabinet doors and drawers is a must! This makes the "putting it all back together" part a breeze! You can always, add new hardware and change up the cabinet locations if you want to do a full kitchen remodel. This will vary on how kitchen cabinets are installed by your builder, or if you are adding in new ones. Set aside your kitchen knobs and pulls or you can paint over them too.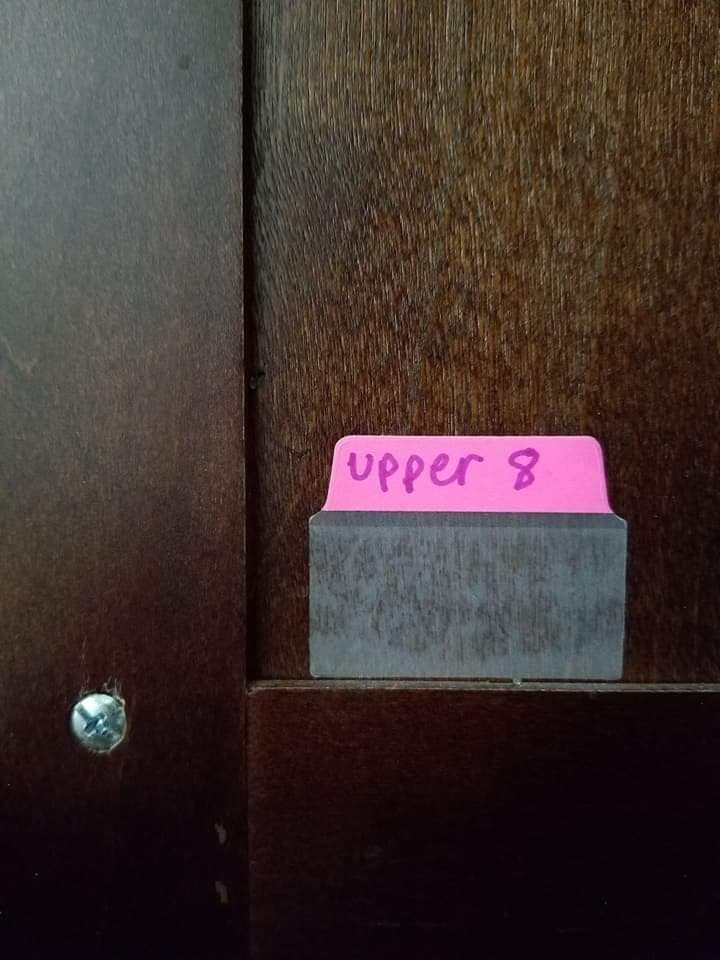 Don't laugh but some of my cabinets may or may not still have labels on them!
Kitchen cabinet makeover anyone can do!
Once we got everything cleaned and prepped, I got the flu! Yes, the flu! I was miserable, but I forged onward! Nothing was going to stop me from FINALLY getting this project done! Not to mention my kitchen was already torn apart! Fun story, (well, not really) A few years ago, when we were renters, we painted our kitchen cabinets at our apartment. AND WOULD YOU KNOW…… FLU then too! What is it with me and the flu and kitchen projects! Between the fever relief, I painted! Is what it is! But I am a persistent person I guess! Nothing will stop me!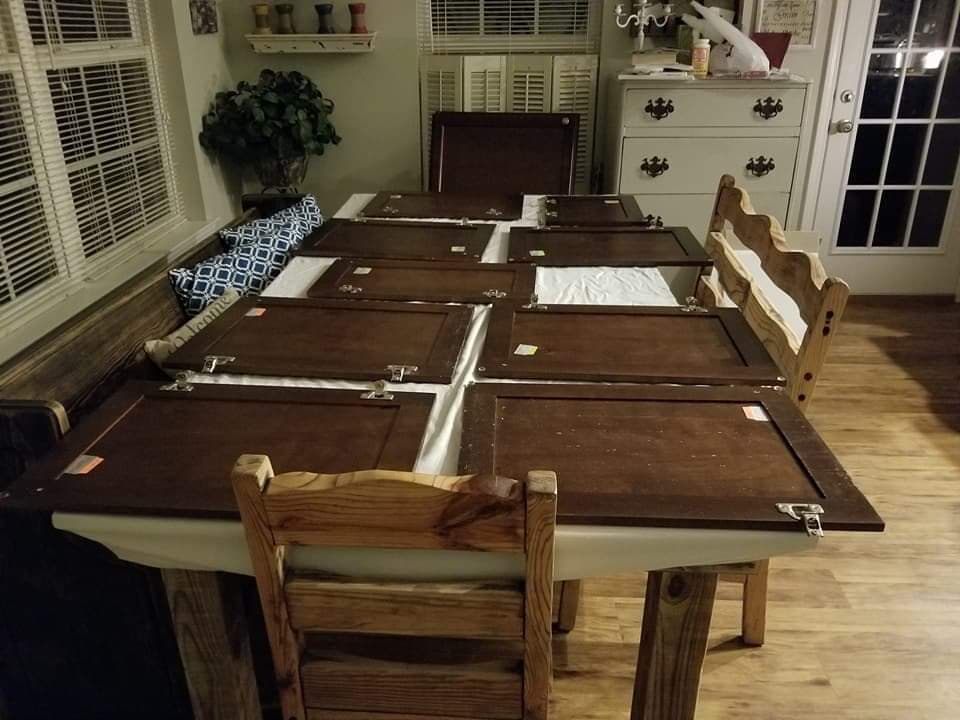 This was my farmhouse kitchen table I built with my dad covered with a twin sheet and my kitchen cabinet doors!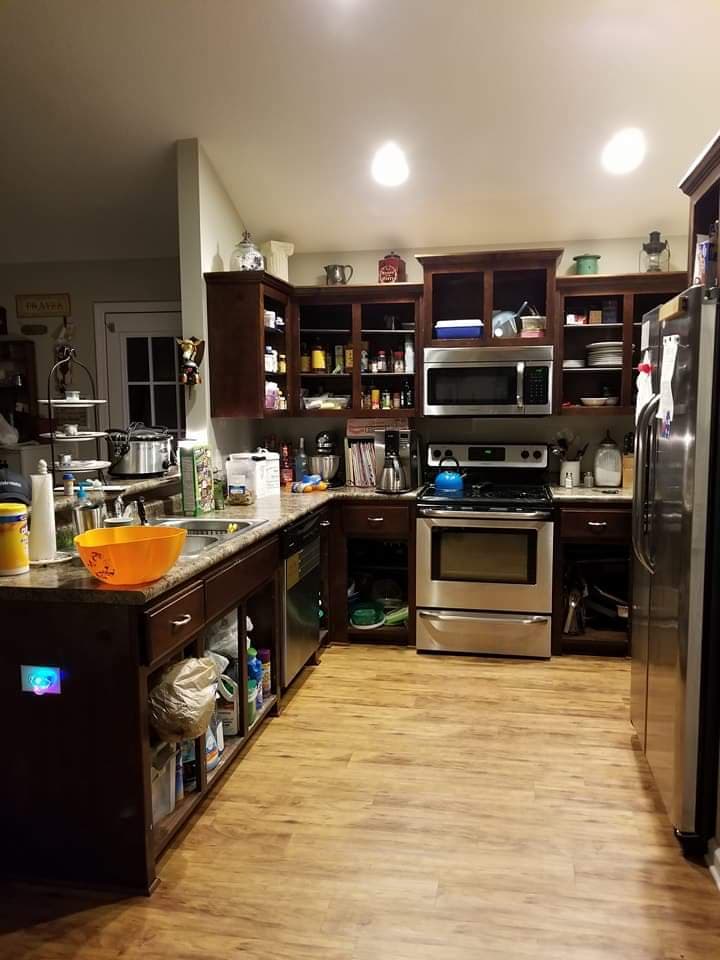 We have an 8-foot farmhouse table, and my husband got extra clever (yeah, he has good ideas sometimes too, SHHH) He got one of our twin-fitted sheets and put it over our farmhouse table to protect it. CLEVER RIGHT? That's a free bonus lol! Note that we left the hinges on the cabinet doors so that I could prop the doors up on them when I painted. In the photo, the doors are upside down, I did flip the hinges then flip the doors over to paint.
Be prepared!
Note that our kitchen without doors it really looks like we have a serious case of hoarding and zero organization. Be prepared for your kitchen to be a total disaster while you DIY your project. But that part is motivating I guess, sorta ensures you get the job done! You can take the time to re-organize your kitchen at this point if you want.
The Prep
I DID NOT SAND or PRIME! I never sand down or prime when I paint. Honestly, I have been painting long enough to have "super tricks" so that I do not have to use extra products or time to sand or prime! I am all about the paint techniques and tricks.
$62 Painted Kitchen Cabinets Makeover Fast Time Lapse Videos are below!
TIME TO PAINT!
If you didn't know, I HAD a successful brick and mortar store, and I was a proud premier retailer for Dixie Belle Paint Company. Regardless of my store closing, I am still a lover of DB Paint and all their products. So, for my kitchen makeover, it was a no brainer. DIXIE BELLE IT IS! We went with the color Fluff!! I used 2 – 32-ounce containers that are $62 retail when purchased in my store. (online and in-store prices will vary) (your supply amount may vary based on your kitchen size)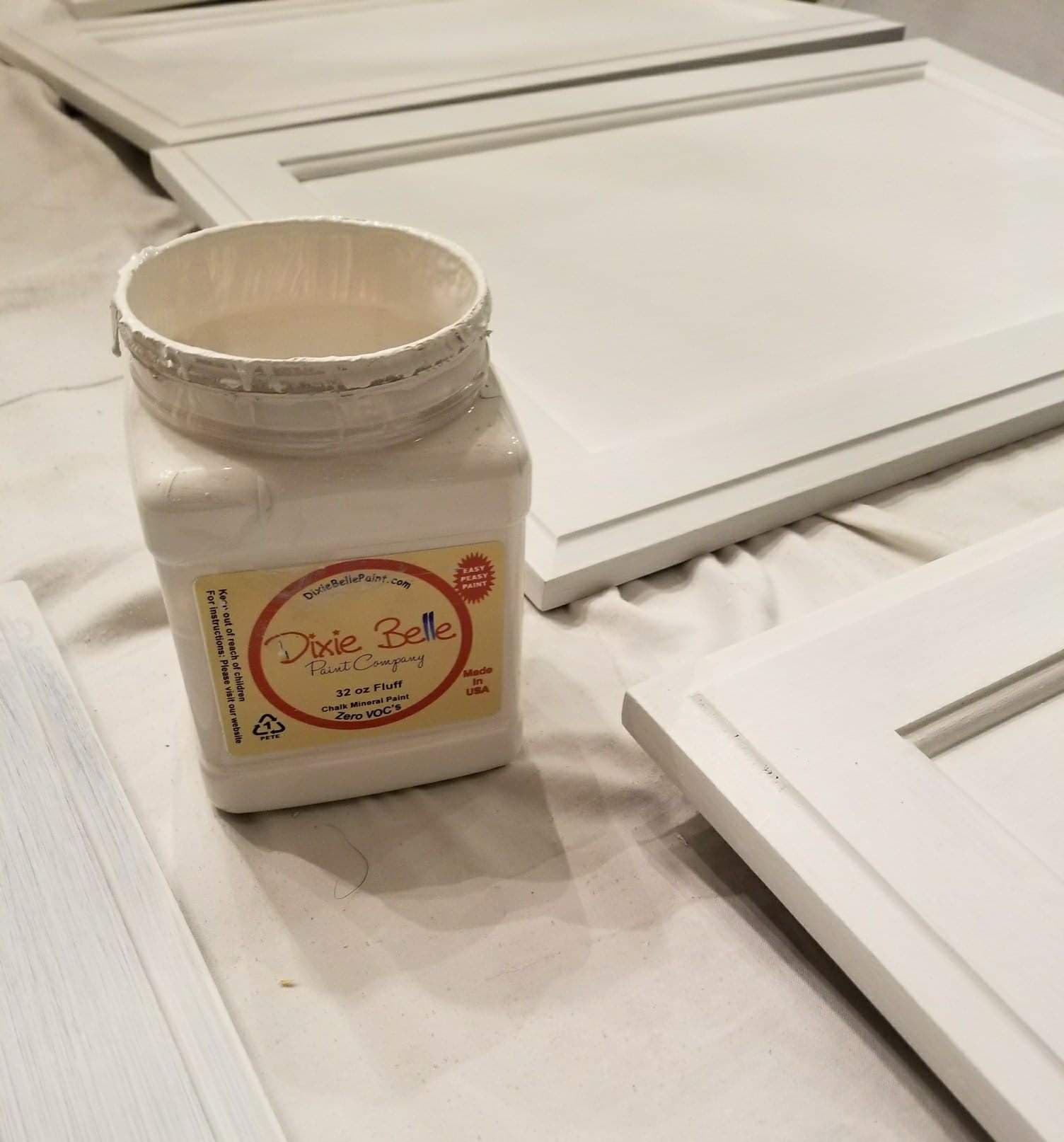 I almost forgot to mention, It is normal for there to be streaking with the paint on your first coat.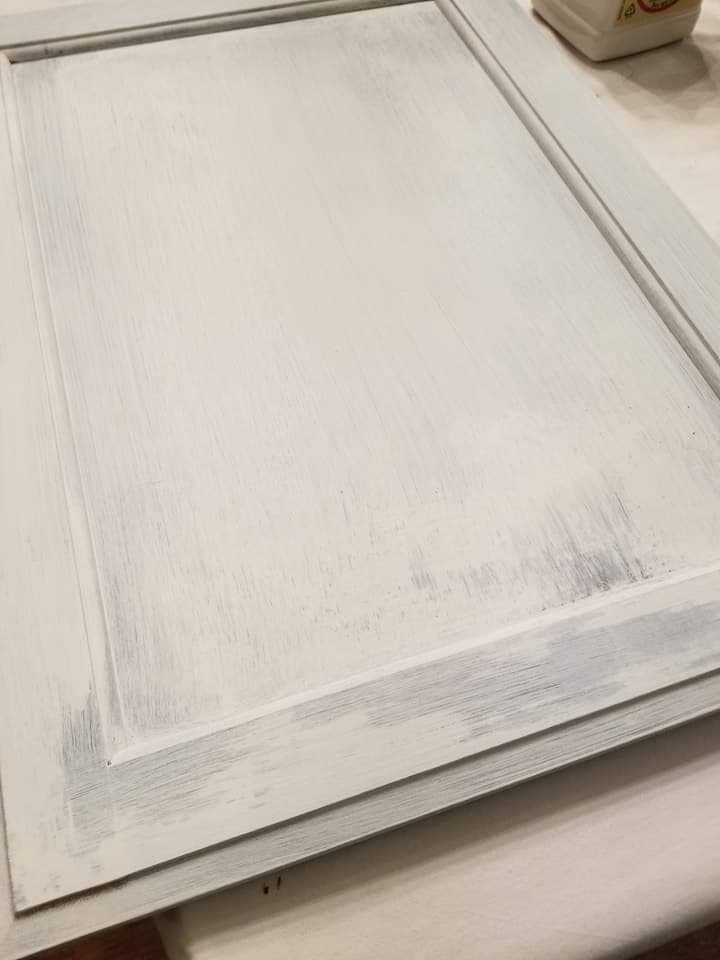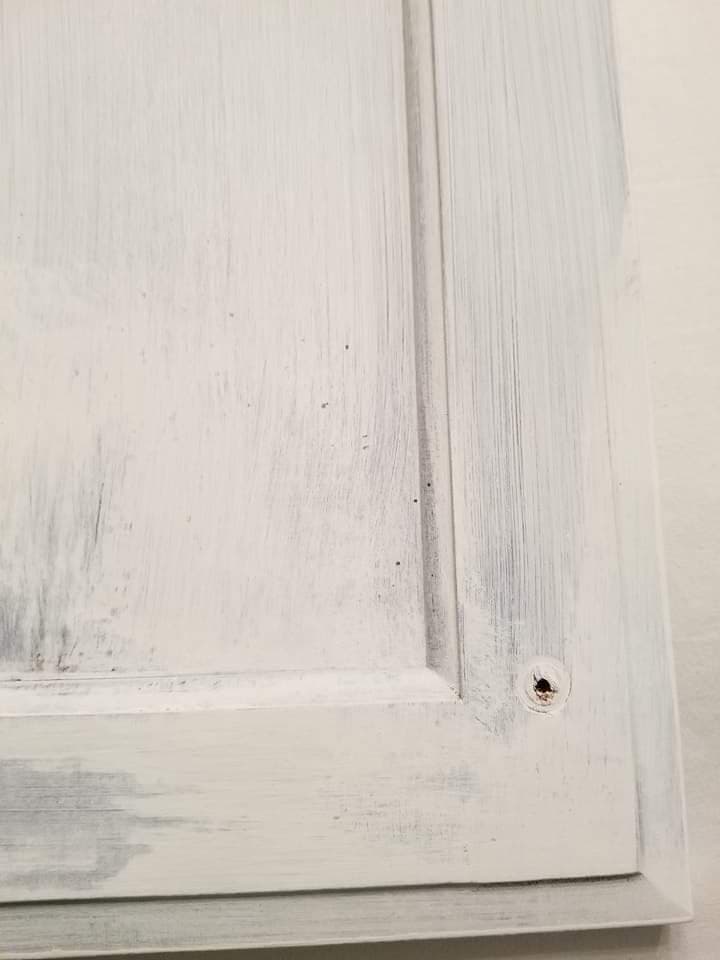 You can see here lots of streaks! But as you add paint they will go away.

Like I said, As you can see in the photos, one coat may not look the greatest, but keep going. Once you get going and you go coat by coat the coverage will be fine. In some areas of my cabinets, the paint did not want to stick evenly. Again, keep going. Leave it be. Let it dry then go on to coat number 2. For my cabinets, I applied 3 coats of paint.
THIS IS IMPORTANT!
For the 1st coat, I used only paint. For coats 2 and 3, I used my fine mister spray bottle to lightly apply water to the paint to help eliminate brush strokes and to evenly thin the paint. To do this you lightly mist the kitchen cabinet, dip your brush in paint and then add a thin coat of paint over the kitchen cabinets. DO NOT SATURATE! Your goal is to keep the strokes to a minimum visibly! There really isn't a right or wrong way to paint kitchen cabinets.
Tape it off!
I want to mention that around the floor and wall areas we did use the Frog Tape (green roll) to tape off the floor. We also used the Frog Tape (green) around our countertop. So easy to get that clean line too.
Notice in the side photo of my cabinets that is 2 full coats. The coverage is amazing! What if it gets streaky? I thought you might ask. Just keep going. The paint will even out coat by coat. But too much paint will lead to brush marks. Oh brushes, I forgot to share that. I used my Paint Pixie Brushes (#12, #8, and Wax Brush) too from Paint Pixie to apply the Waverly Wax sealer.
Are you loving this $62 Painted Kitchen Cabinets Makeover so far? Pin it!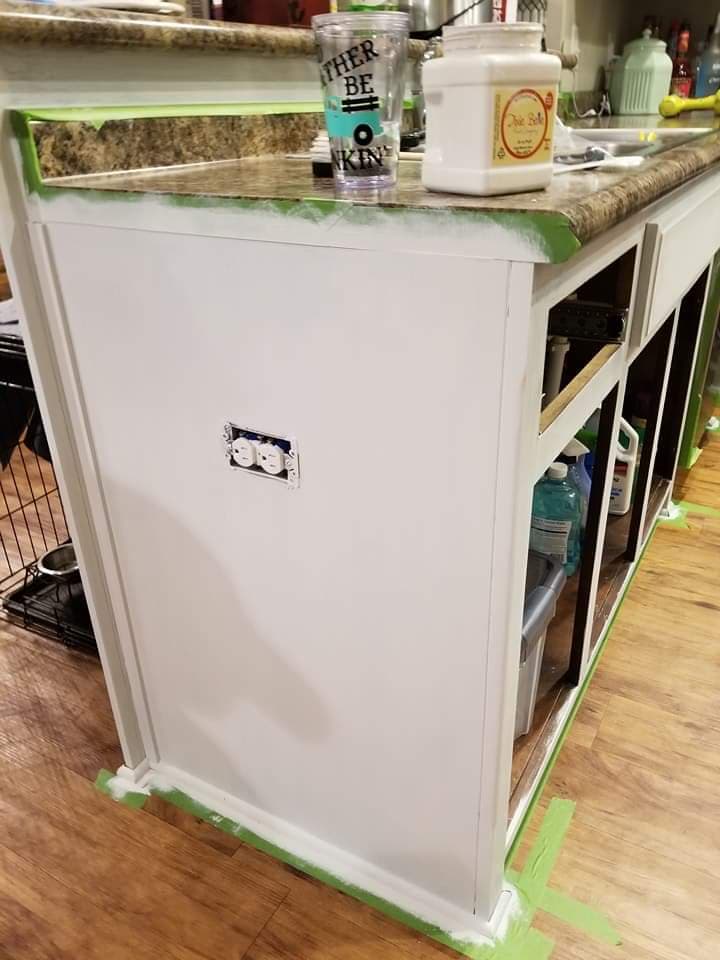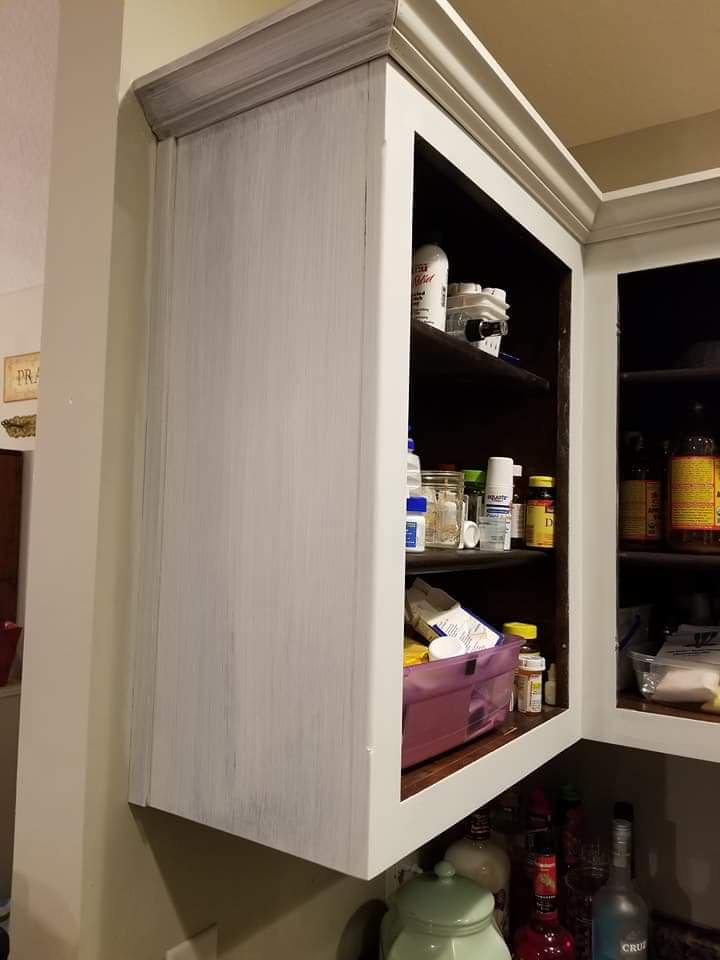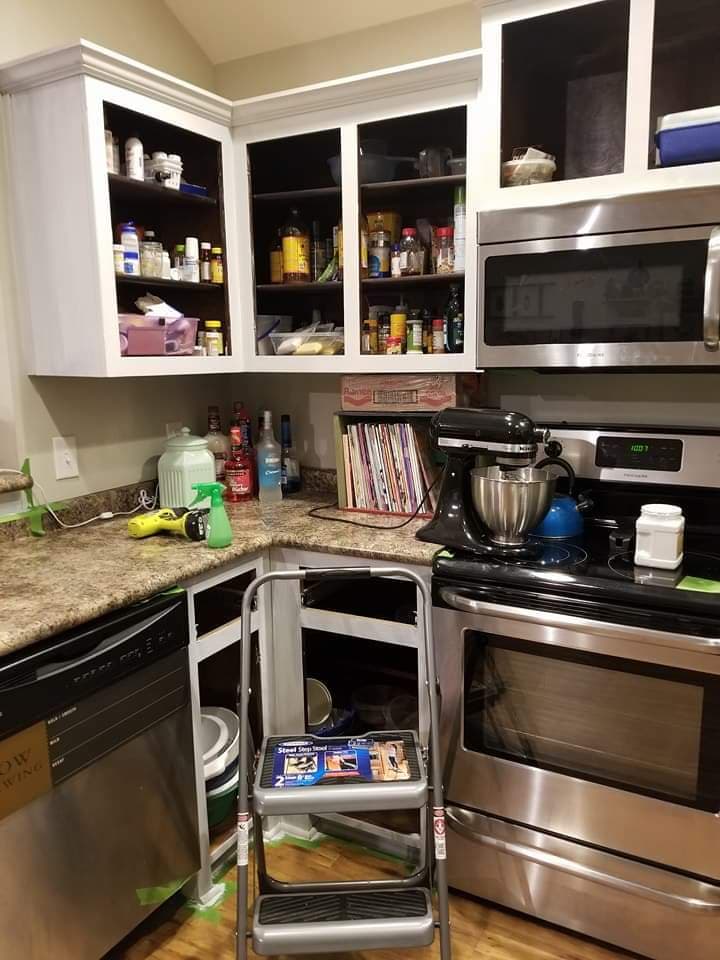 Are you wondering should I paint my kitchen cabinets or replace them!
I know it seems intimidating but honestly, it's not that bad. Remember, I did this entire kitchen makeover project with my husband and I had the flu! (I used my step stool to get the upper cabinets and we would cycle through stages and allow to dry and loop back around. Next, I took on the cabinet doors while the husband (Mark) painted the uppers and lowers. This allowed us to get the project done over the weekend.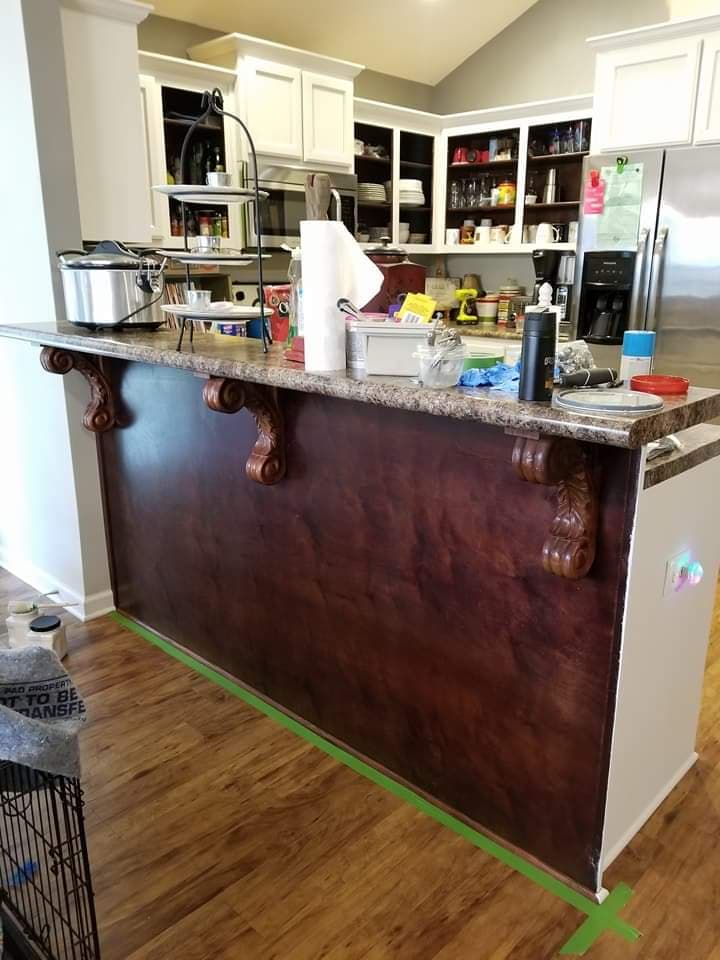 (We started Friday night around 7 pm and finished Sunday evening around 9 pm) We painted 3 coats, sanded smooth, sealed the paint with Waverly or Plaid Wax (Matte Finish), buffed and added the hardware back on. 2 days' time! WITH THE FLU!
LISTEN, FRIENDS, you got this! You can do this too!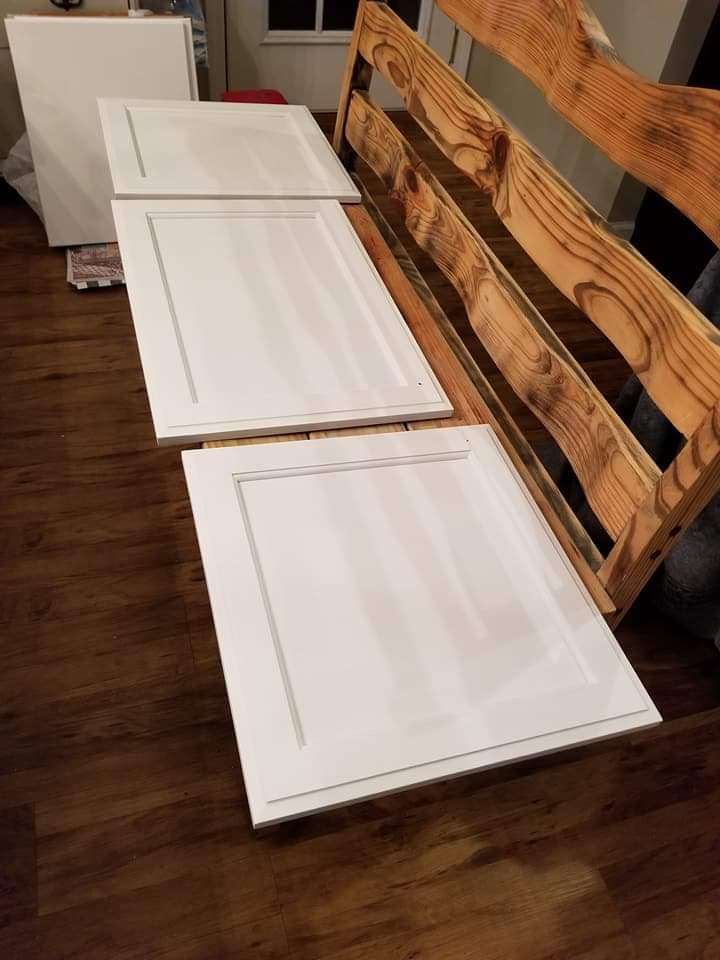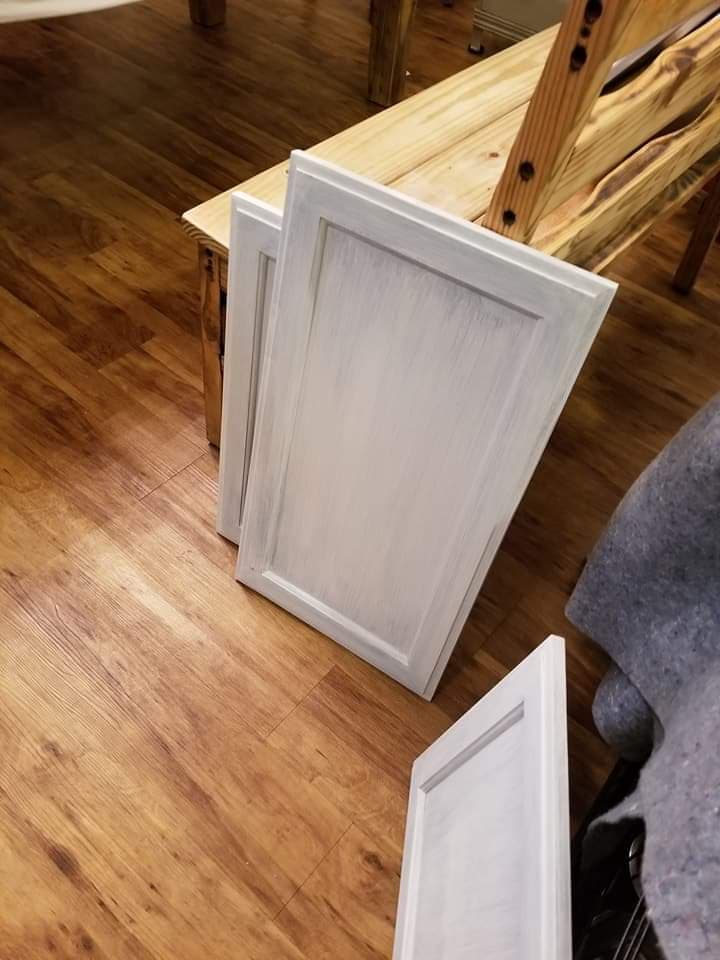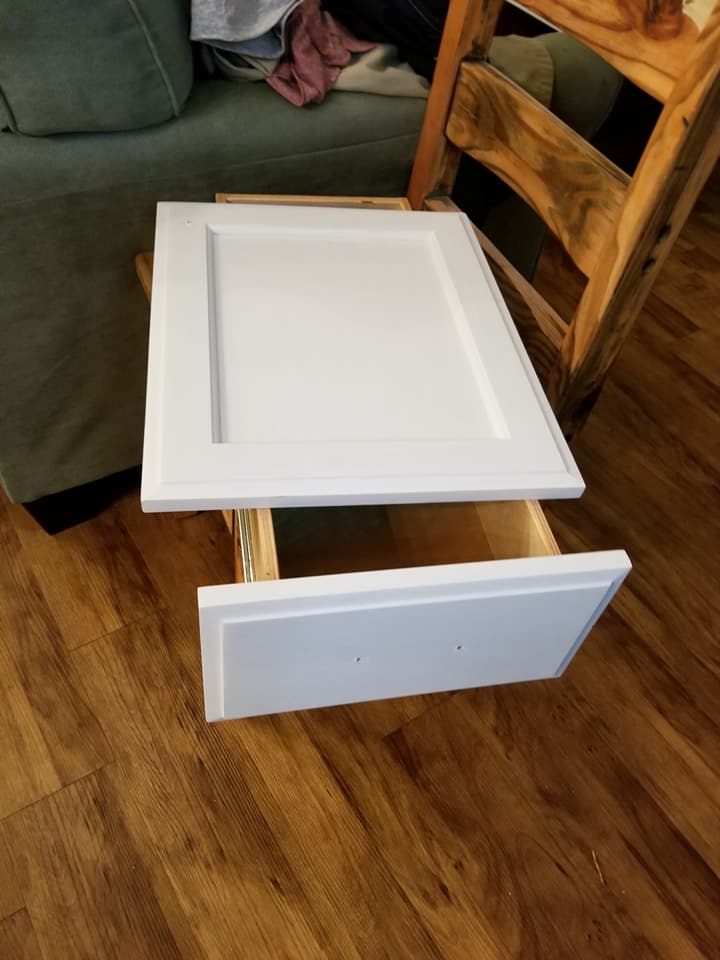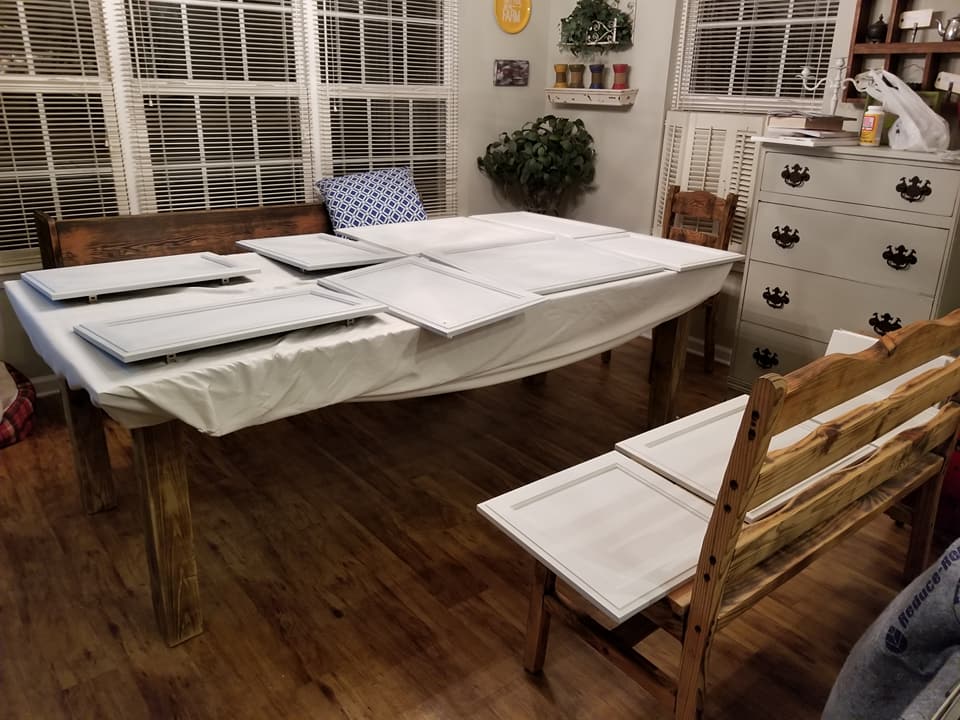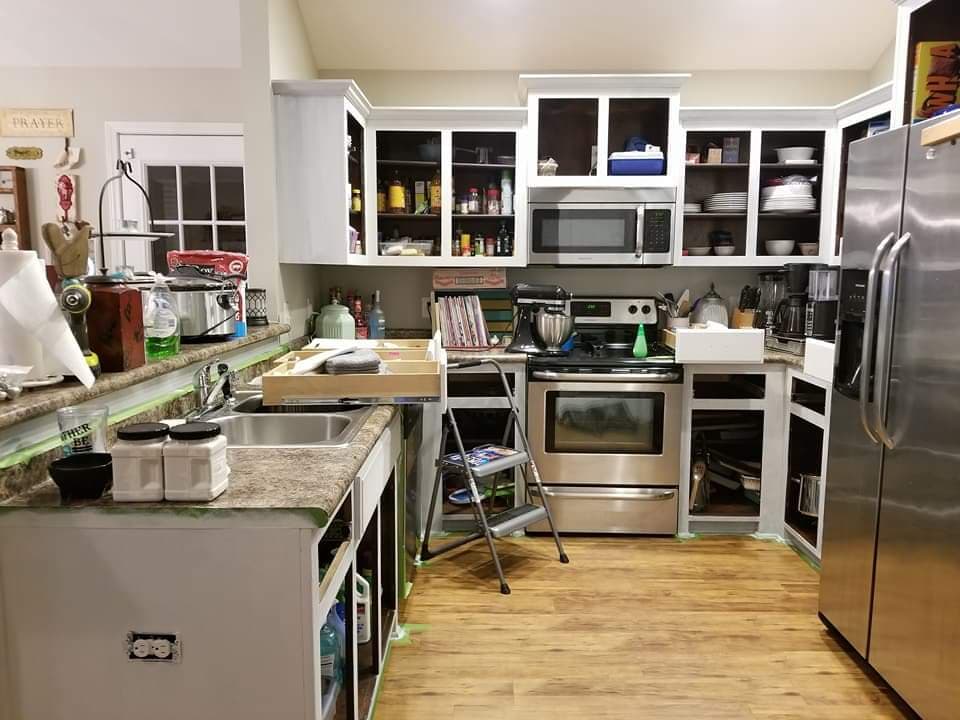 Prepare yourself to have cabinet doors and drawers drying where ever you can find a place to put them. We had stuff literally drying everywhere. (btw, see those 2- 32-ounce containers) I am not lying when I tell you we used 2 containers and that is it!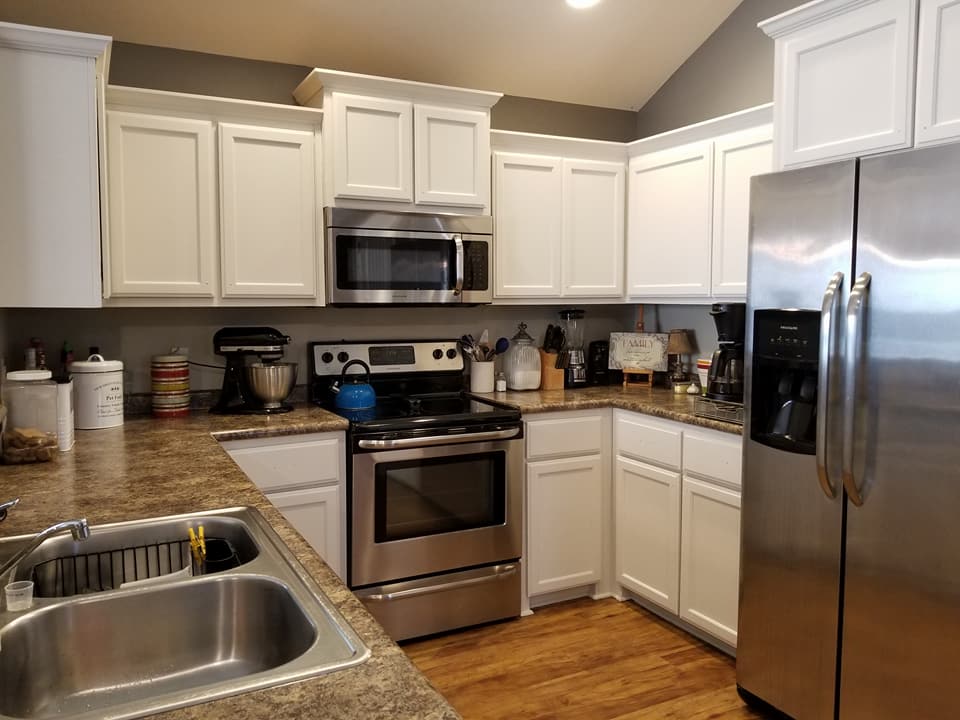 THE AFTER!
Alright, now to see the finished kitchen cabinet makeover look! (remember, I also painted my walls (the color is Shark Fin by Behr) and added a backsplash, that blog post can be read here!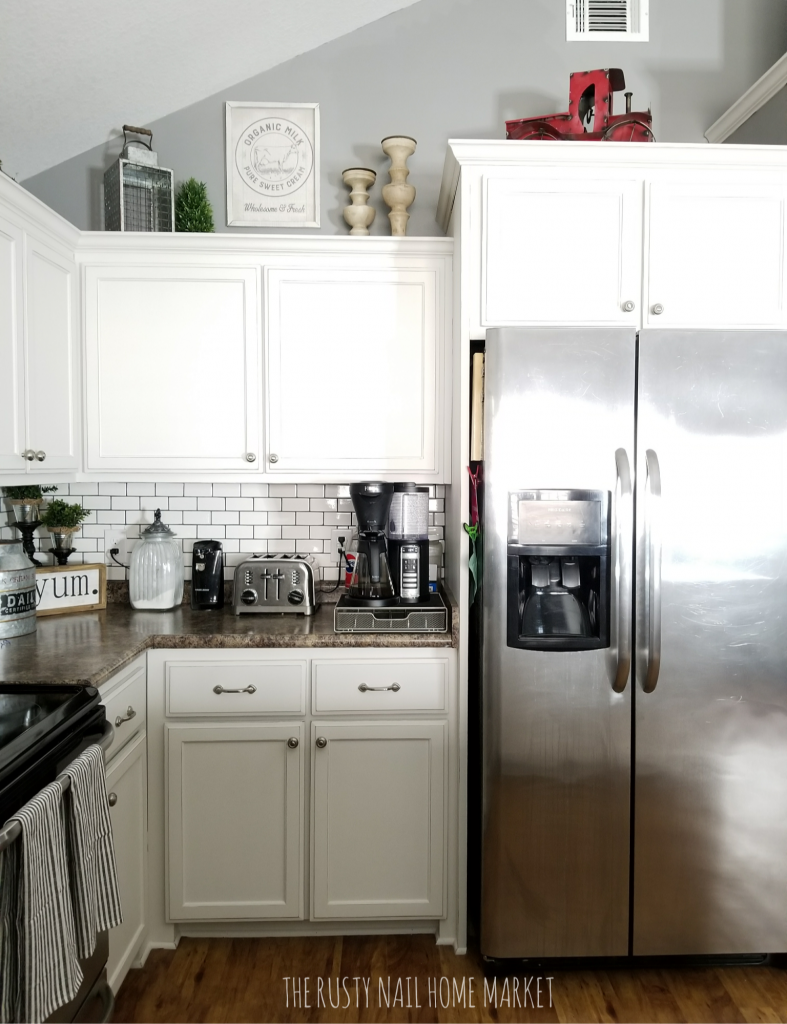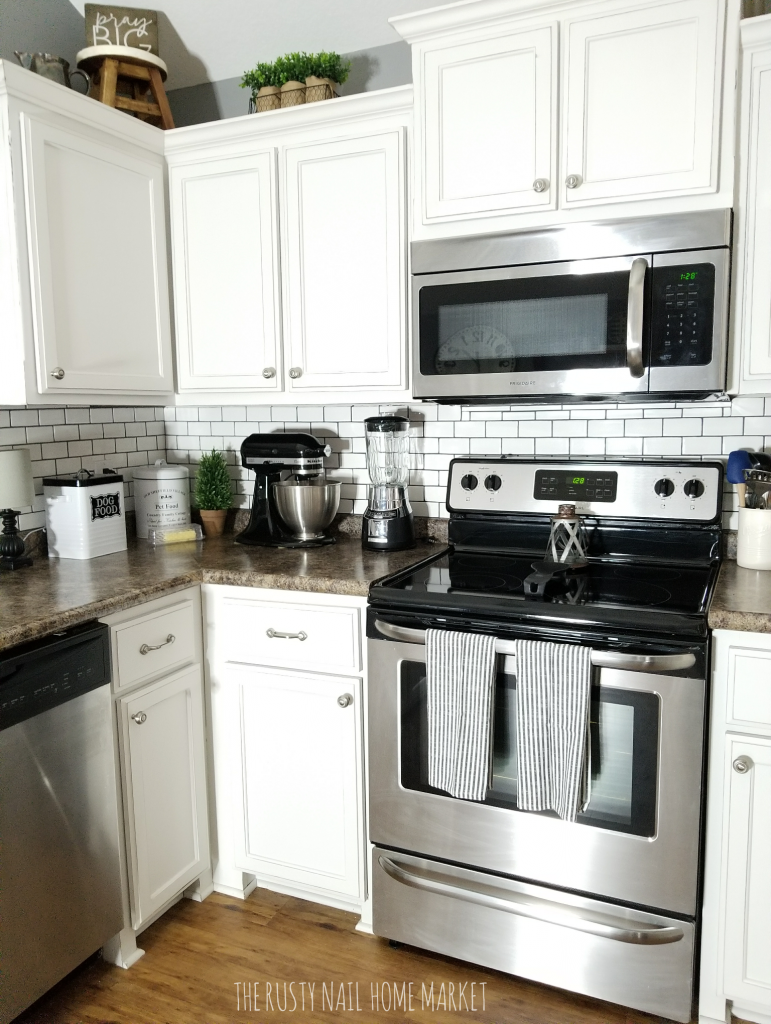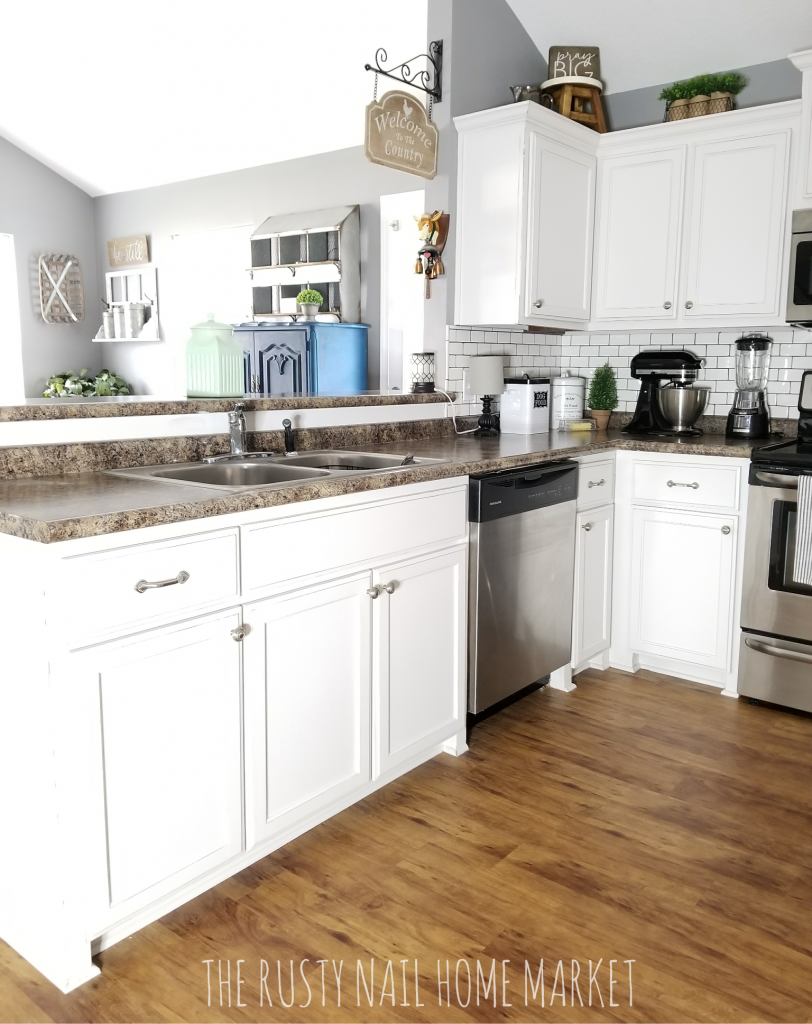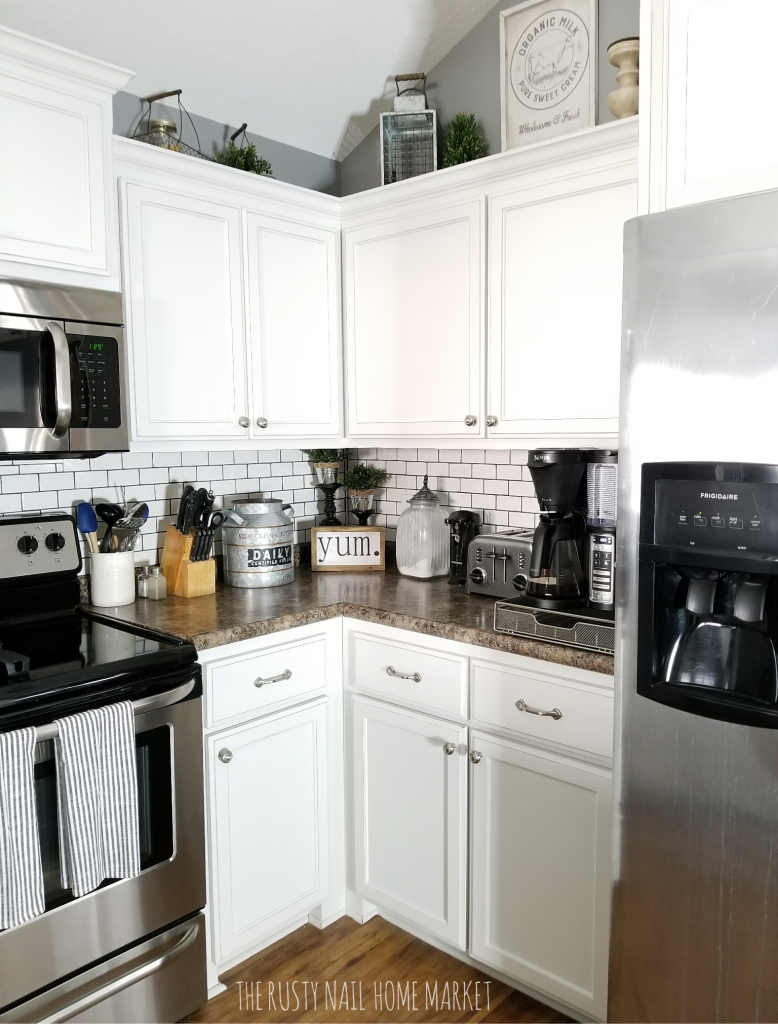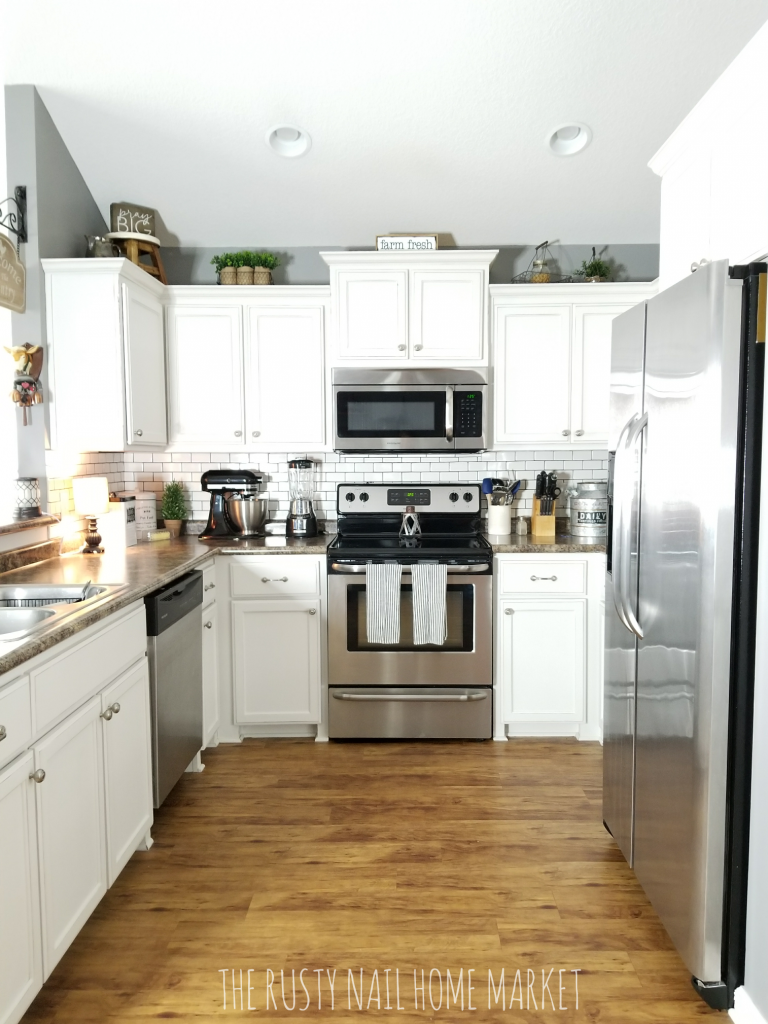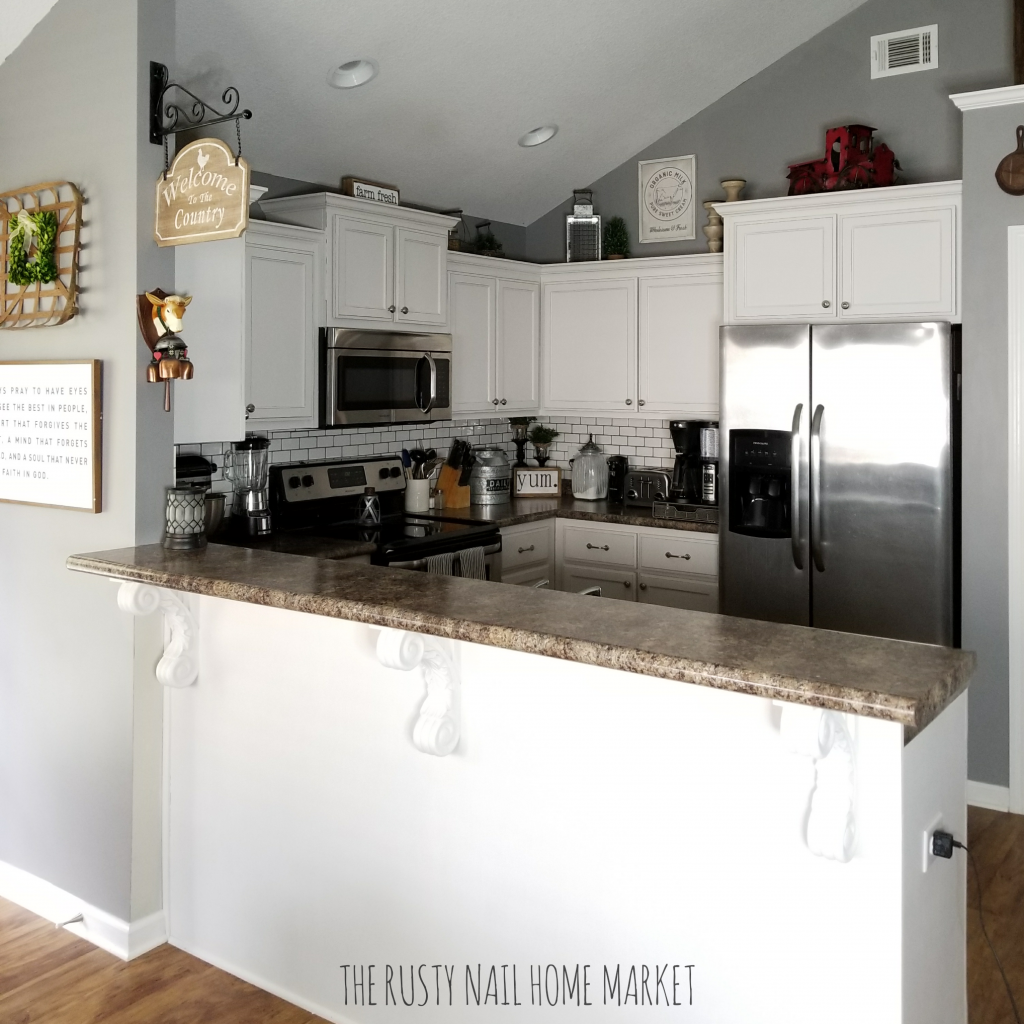 The final touches
Once we re-attached the kitchen cabinet doors and put the drawers back in we did use 220 sandpaper (sponge type) to sand the surfaces smooth. We dusted off with a simple dry large paintbrush and we added 1 coat of Waverly Wax (matte finish) with a Paint Pixie Wax brush. We allowed to dry and we buffed with a t-shirt rag. Re-attached hardware and DONE!
I can not shout to the rooftop much louder that I had the flu (hubs didn't).
As you see this is the finished project. (we painted the kitchen one weekend and I did the wall color and backsplash the next) It really was a huge project.
Totally worth it! We decided not to switch out our countertops. I was trying to do this whole project for under $300 which we did!
I hope this inspires you to take on your own kitchen or maybe your bathrooms.
Be inspired! Pass this on and be sure to pin it to your boards for future reference! 🙂 SCROLL DOWN FOR THE PRODUCTS I USED!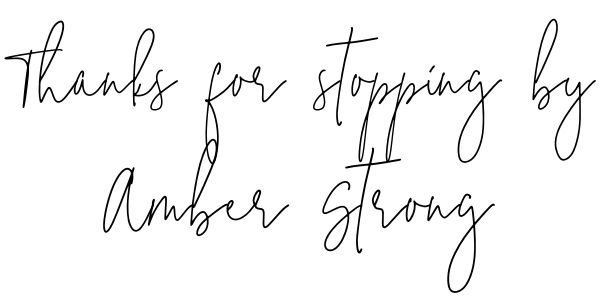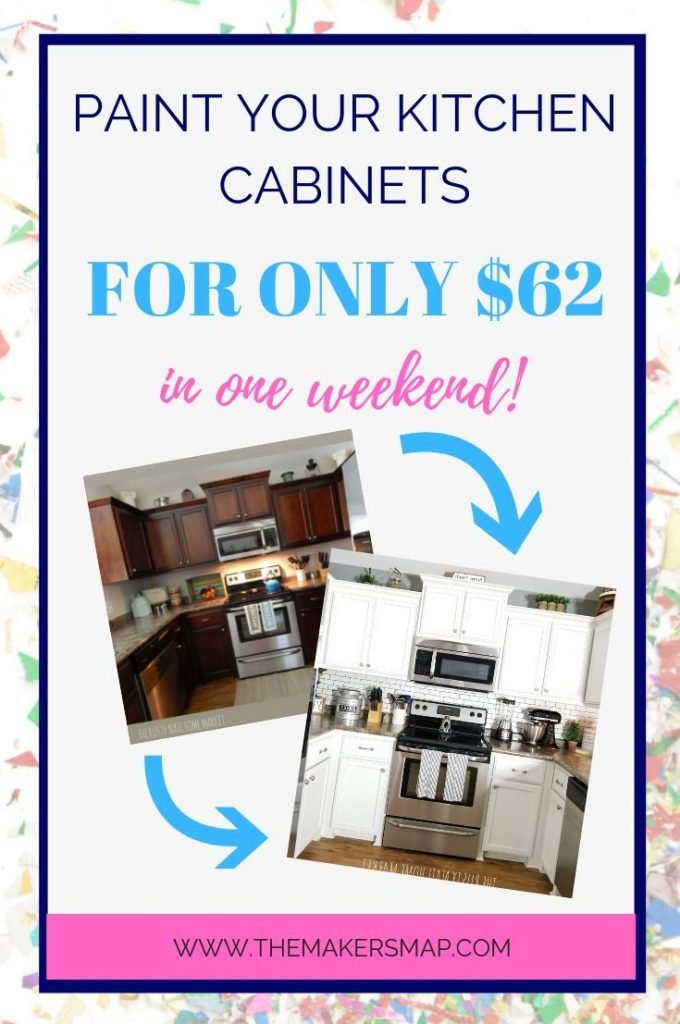 Products used:
Paint Pixie Brushes (#12, #8, and Wax Brush)
Waverly or Plaid Wax (Matte Finish)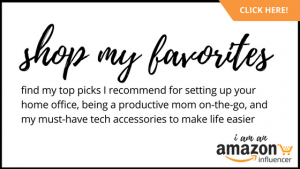 To collaborate please email us to info@themakersmap.com
Do not copy or use photos or blog posts without permission. Thank you