My Open Letter – Rebranding My Business
Dear _________
Can I start by saying what a whirlwind of a month May 2019 has been! Actually, it's been extra crazy since Jan! (read along)
I recently announced that I was closing my brick-and-mortar location and shifting/rebranding my business to Amber Strong! Long story! I have shared several LIVE videos on my Facebook page with all the updates through the process leading to the decision!
I know we might not have spoken or connected in a while but I wanted to really write this out and explain what the heck has been going on! (the store windows are now blacked out)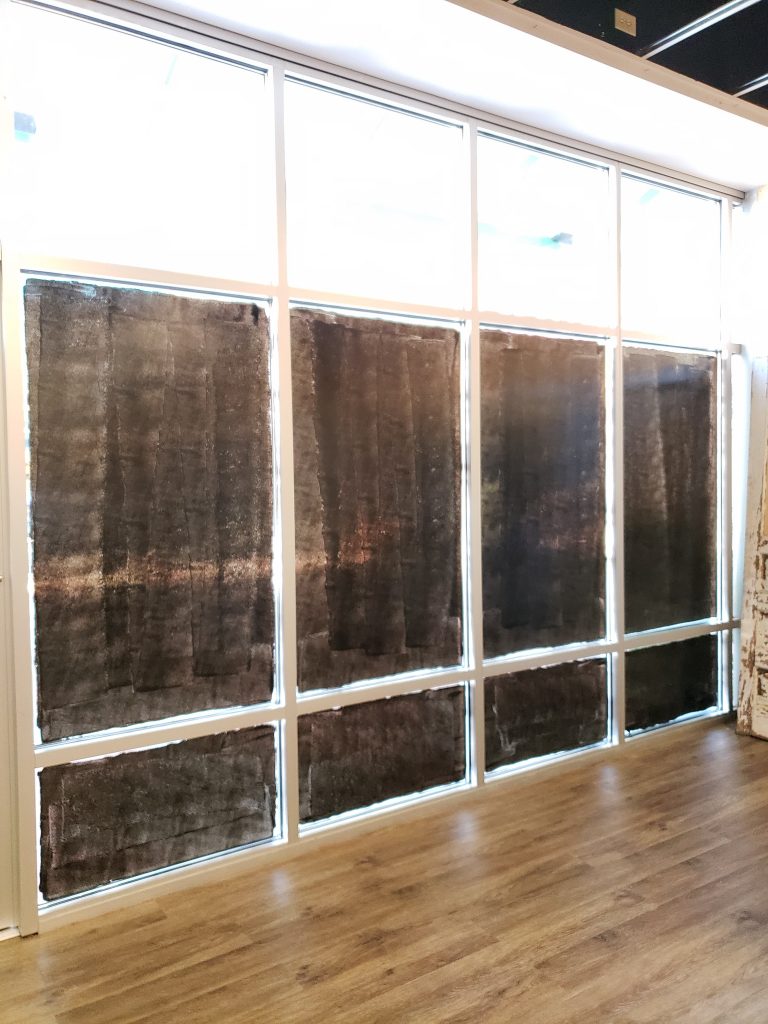 Can I be honest? I am so torn! Am I sad? Am I not sad? Can I be both? I know what you're thinking reading this. WHAT? You're closing?? Listen, I know. I actually feel both sad about it and not sad one bit! As a believer, I know that God has great big things in store for me and my business!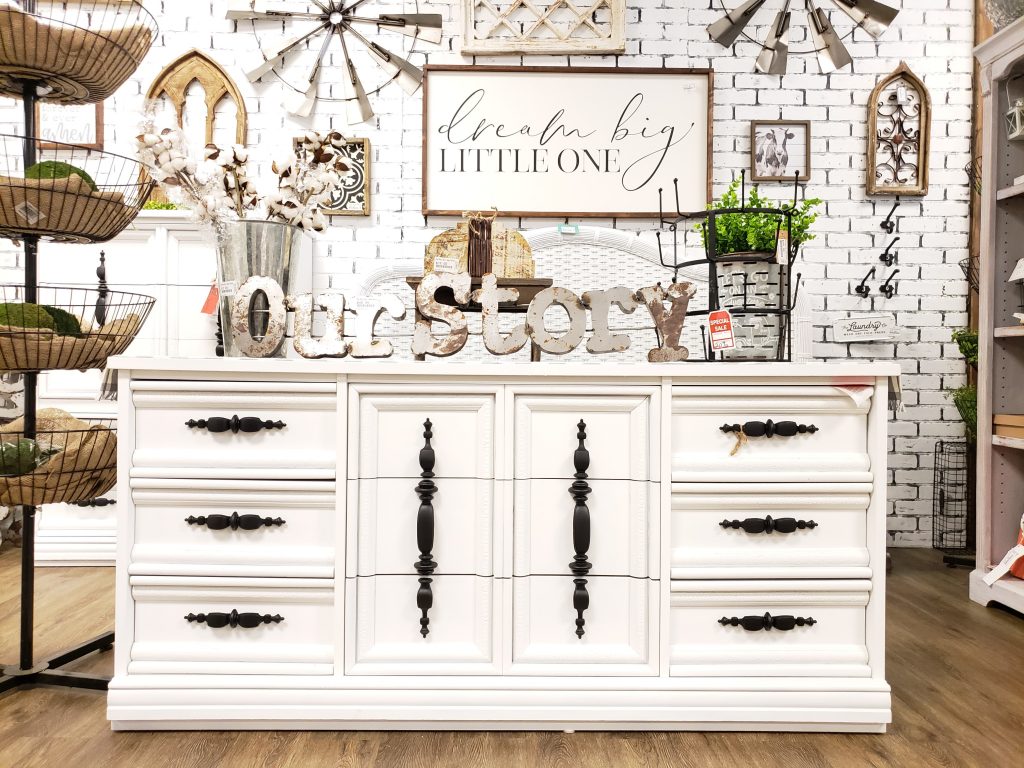 For a few years now I have not only operated a successful storefront but I have shown you #rustycrew how to create beautiful things and I have helped coach thousands of business owners both privately, through my masterclass and my recent course Business Next Level and my coaching group! (more in a few). I got in this groove of what was the normal and what was comfortable and here it is out of left field….. SERIOUSLY, CLOSE UP SHOP! That came out of nowhere GOD!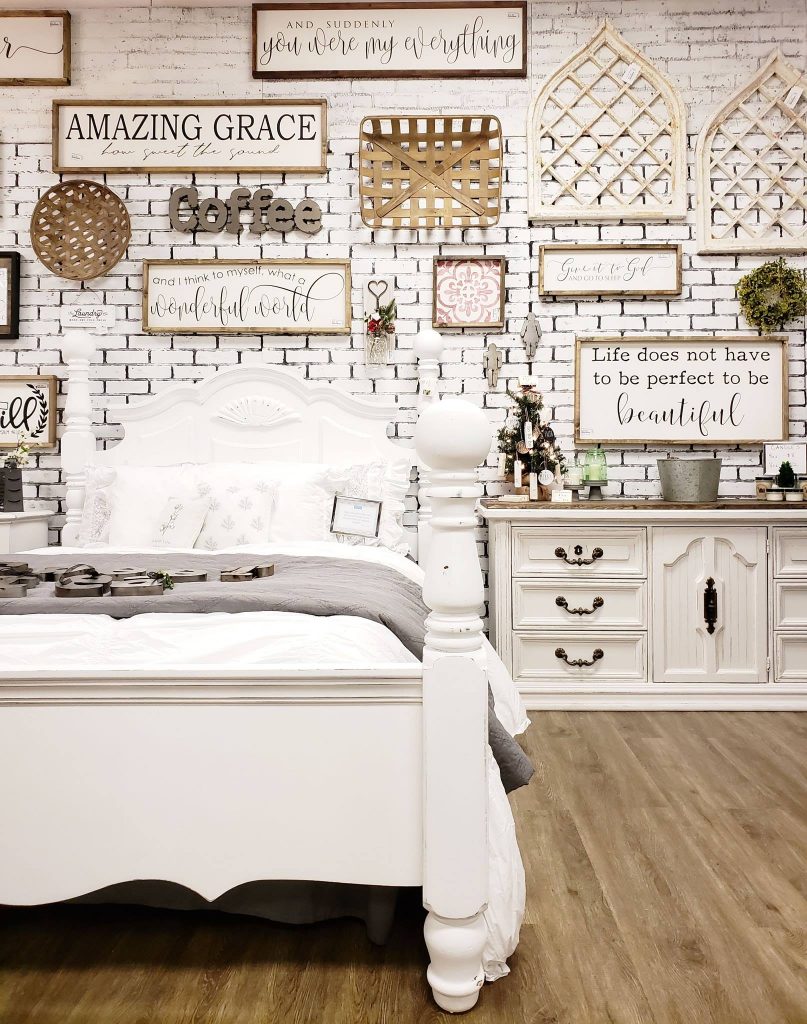 So, before I elaborate anymore, you will see new page links here on my website and NEW SOCIAL MEDIA NAME happening on Facebook and Instagram! I have officially requested to change my social profiles. In the coming weeks, you will see that rebranding take place.
The new name on socials will be Amber Strong but my user name will still be @therustynailga. I have rebranded my business to lead out as a creative influencer, blogger and motivating you to create a home you can not wait to come home to! And to support and cheer you on!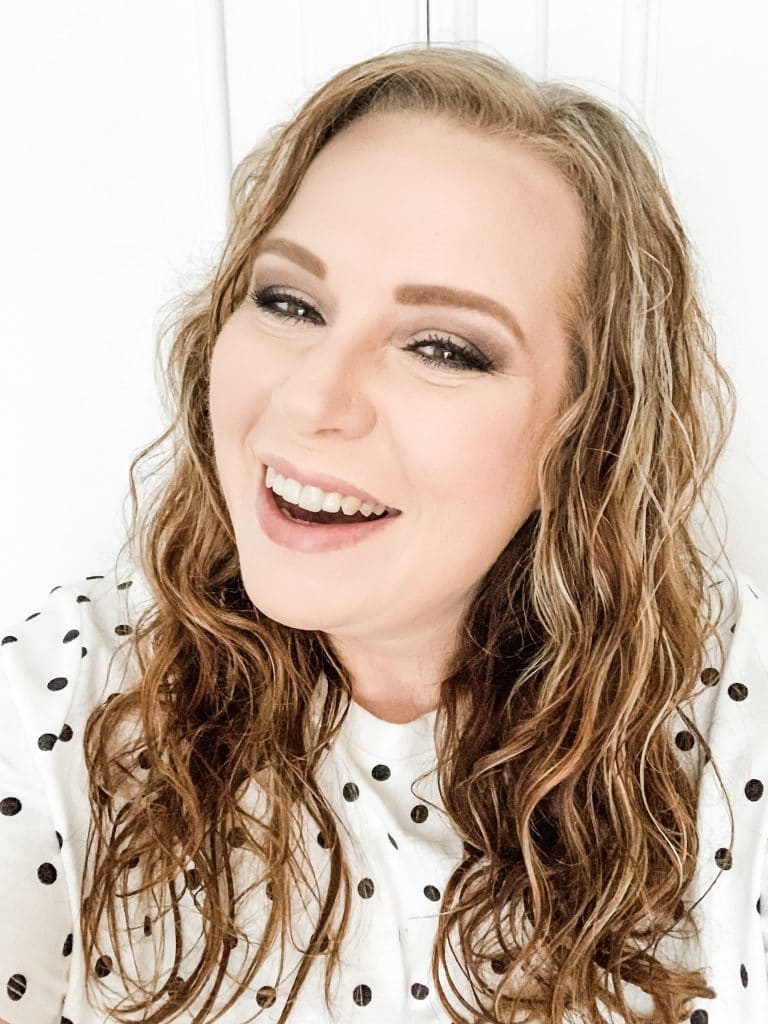 Now that you are up to speed. I'll break this down further! I found myself asking where is this all going? I have prayed and prayed and asked God to guide me where he wants to use me to serve! Through many meetings, back and forth negotiations every door closed for my store.
Not because we were not successful but location hurdles along with other things that just didn't make sense! How can a successful store close with nowhere to go?
Listen, I know this to be true, what we think makes zero sense makes 100% sense to God! After all, I did ask God to show up and open and close doors and make it very OBVIOUS where he wants to take me.
My Open Letter – Rebranding My Business
If I can be so transparent through this letter aka PUBLIC SERVICE ANNOUNCEMENT, I am a little scared! The fear is getting at me! The unknown! The imposter syndrome has crept in! WHAT WILL THIS ALL LOOK LIKE? Y'ALL!
But, That is the enemy trying to distract me and take me down! But I am not that girl! I know this! I am smart, I have successfully built my business from the ground up and now it is simply evolving NOT CLOSING! But you know the enemy, he tells lies! No more store, YOU'RE DONE WITH! NO, NO I am not! If the enemy is beating at you listen, it's not over for you either!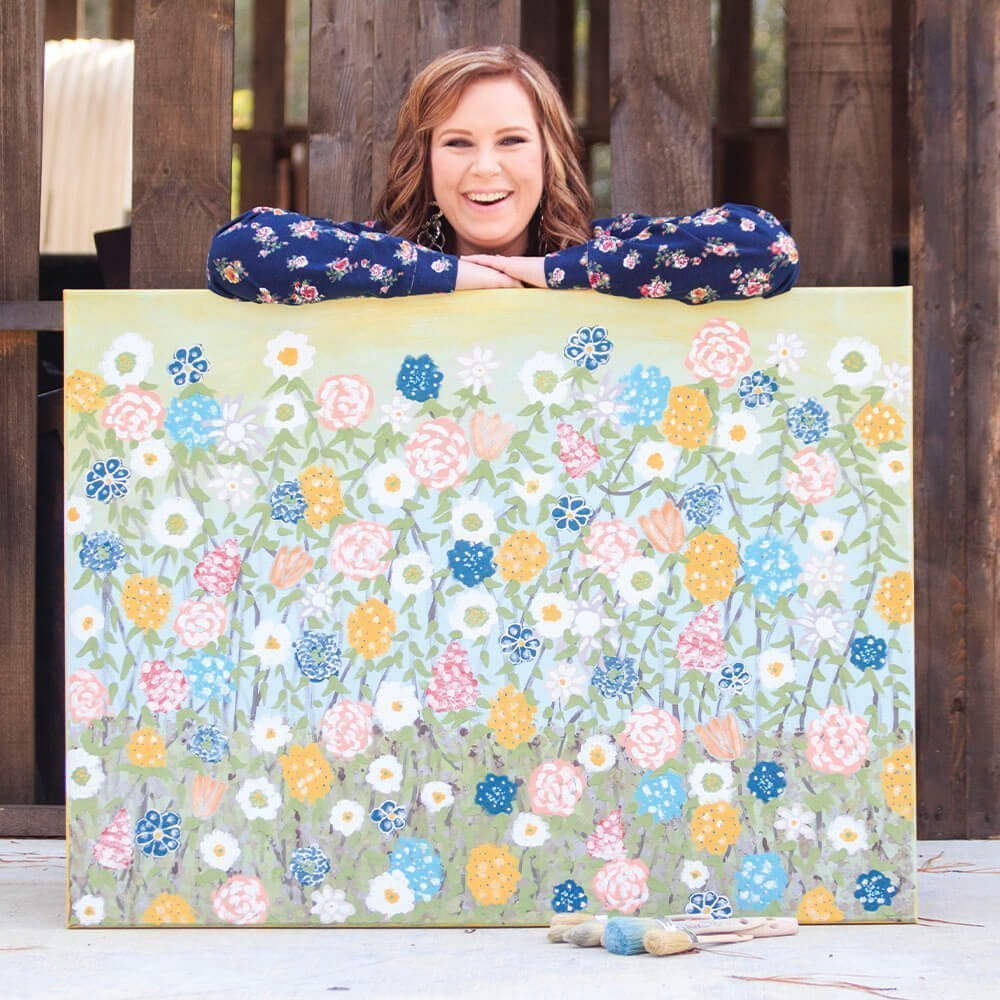 So can I clarify with you, my business is not out of business. It is just going to begin to look different on socials AKA Amber Strong! Pivots happen all the time. God walks us through things for seasons, he prepares us through those seasons for what is to come.
Could I imagine waking up one day teaching other people how to decorate on a budget? sharing creativity? home styling? HECK NO! But here we are! Update: May 26th, 2021 419k followers later, I think GOD had great big plans. (that is just my Facebook account)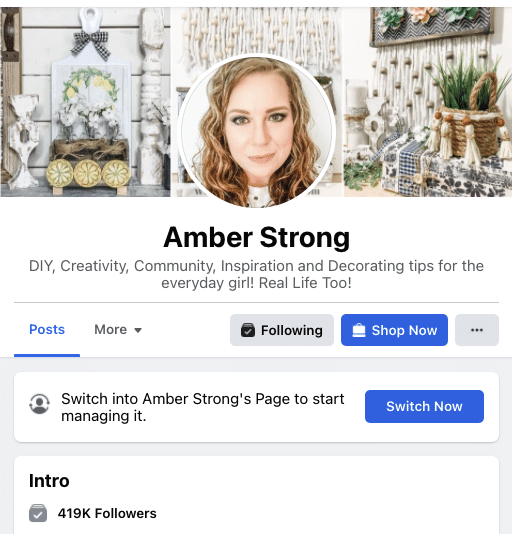 Now that I have been extremely open and honest, (that's how I roll) Truth Teller right here! I hope you stay along for the journey!
It is beyond time for me to step out and make a full-on pivot! My social pages will look different, I will still share the inspirations, creative processes and LIFE there! The social page name will change as well. Home Market makes no sense yet that is still my business legal operating name as an LLC.
So in the background, it will still be there. But don't be alarmed when you see the change to Amber Strong. It's all ok! 🙂
Now that we are all caught up through this rather lengthy and totally necessary letter, let's do this GREAT BIG THING TOGETHER!
XOXO – Amber
FIND ME ON PINTEREST!