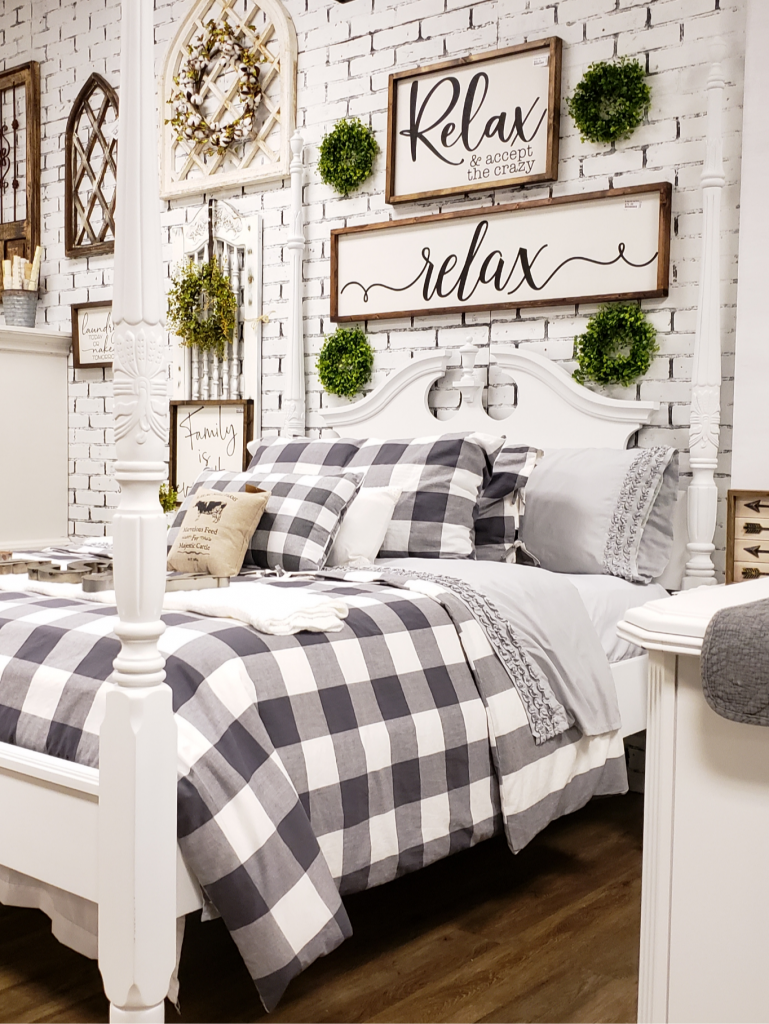 Most of you know that I own a Brick and Mortar Store!
If you are new here let me tell you a little about it! The Rusty Nail Home Market, LLC is my brick and mortar store located in Pooler, GA! My store is nestled right inside my communities local Tanger Outlet Mall.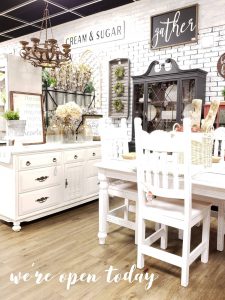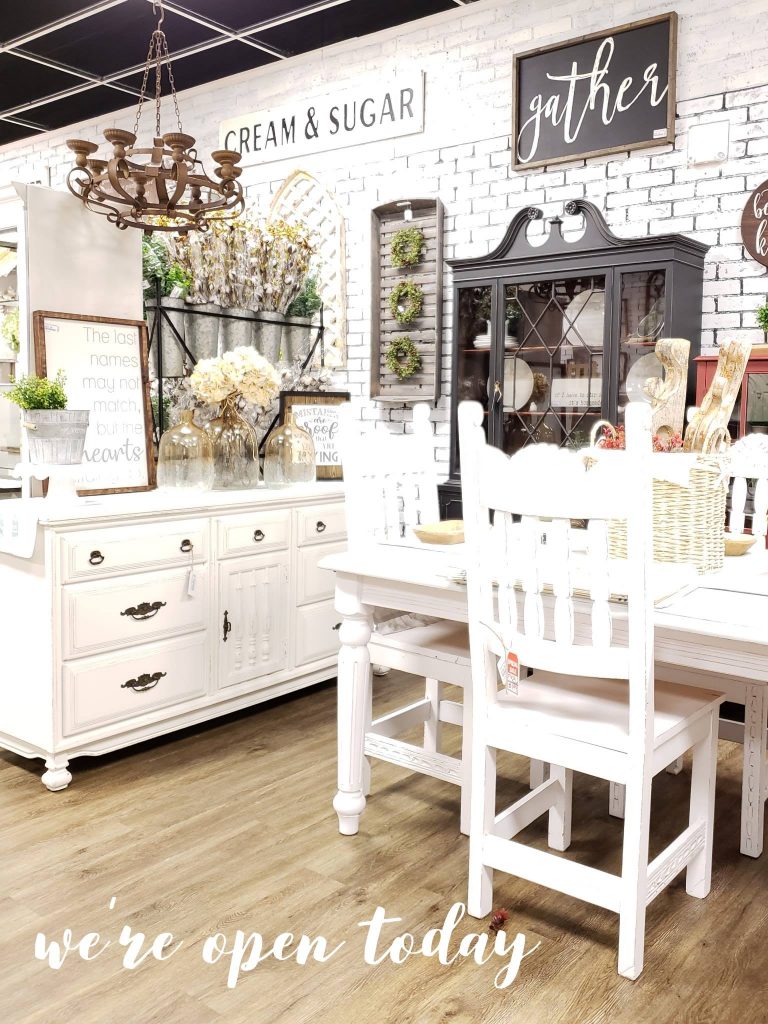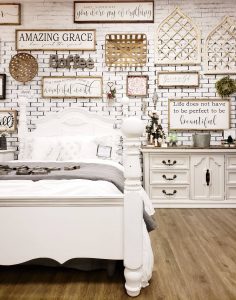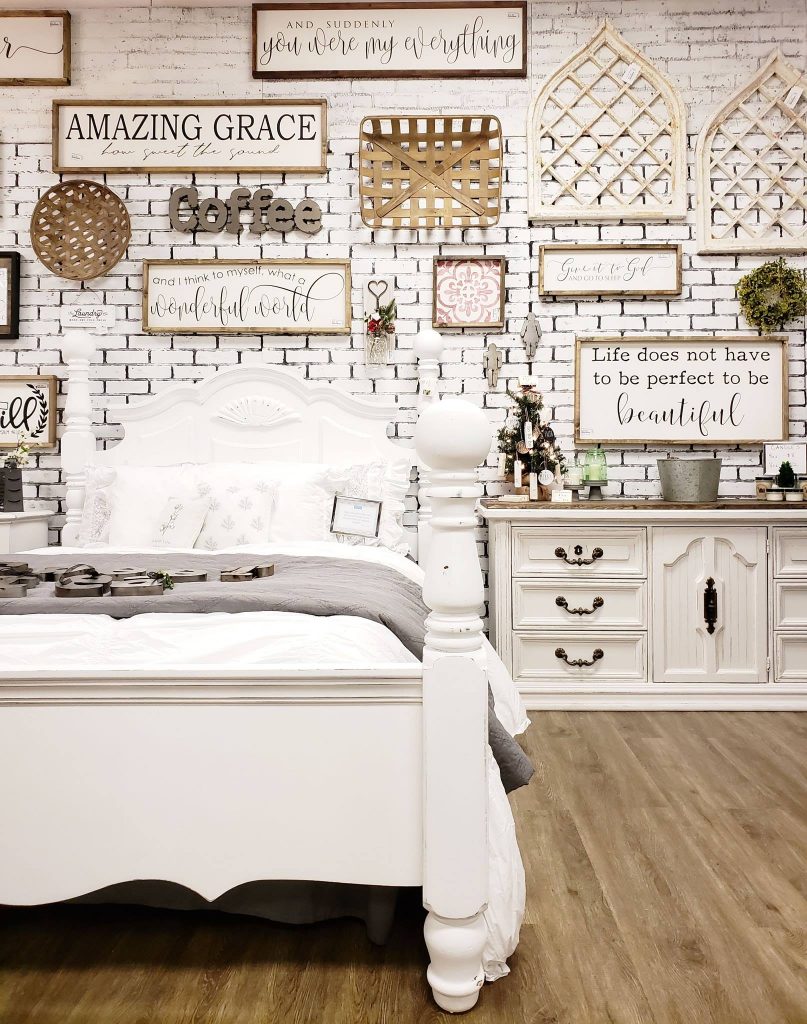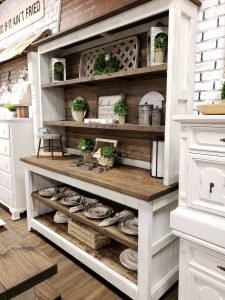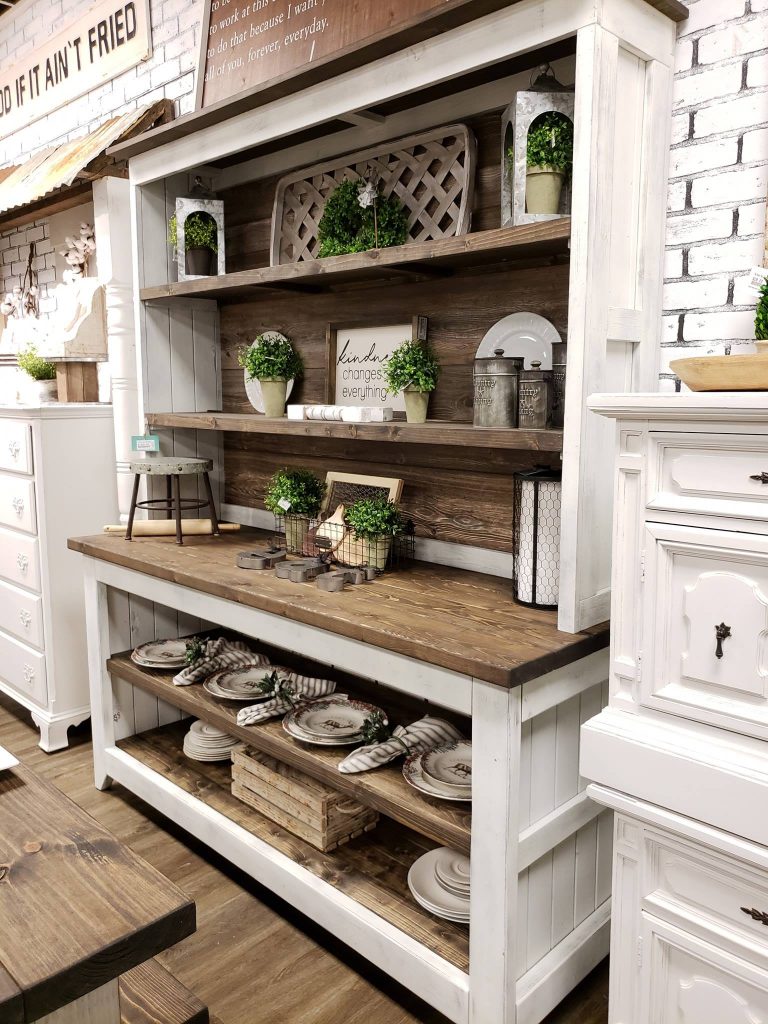 Take a quick look at just a few of the beautiful things that we have pass through the store daily! Items in the store do not last long! In fact the average time it takes an item to sell is around 7-14 days! So if you are in the area and see that special thing in my store please scoop it up! It won't be around long! We also offer items through my Amazon Shop!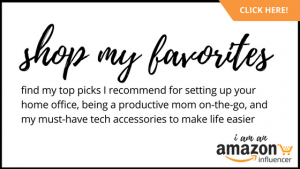 Did you know that you can shop from home and pick up later? We have so many amazing people who shop with us from all across the USA! How is that possible? Well, we offer pay by phone and pick up later. That is how. Most of our customers drive down to the area for a mini weekend vaca! Then on their way home they pick up their purchase and haul it back. ALL FOR LESS THAN THE COST OF SHIPPING! It has worked well for us!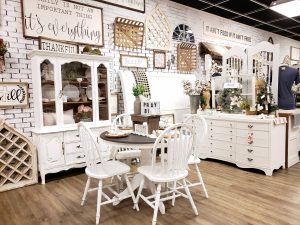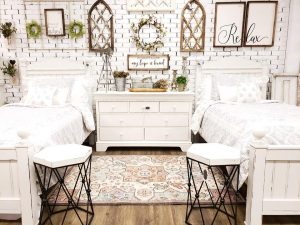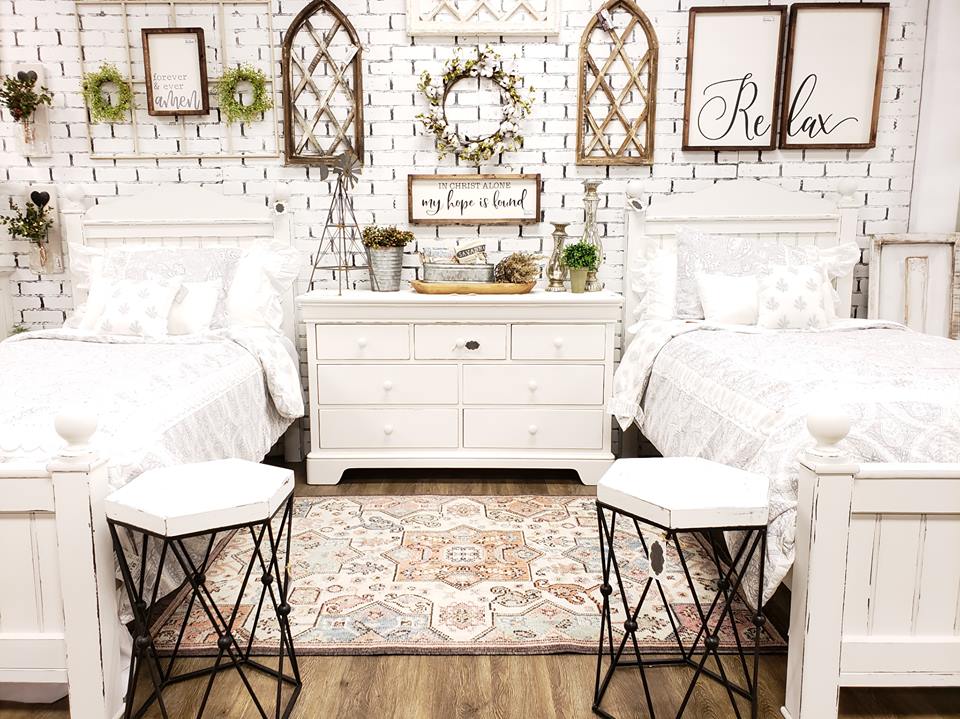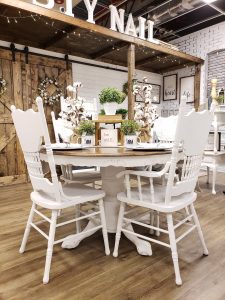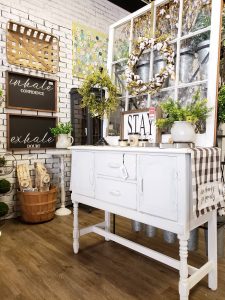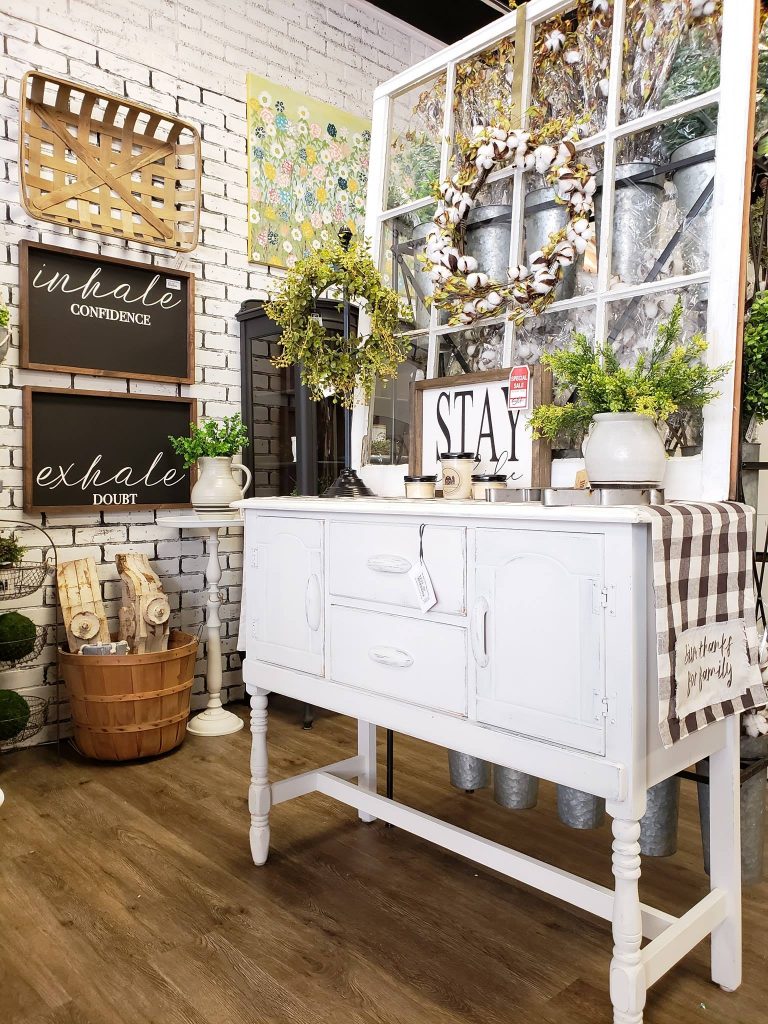 Inside my store you will find painted furniture all curated by local vendors in our area. Each vendor also owns their own mini business within my business. I do not operate their businesses they are solely responsible for that. But you will also find home decor and signs as well as candles and apparel!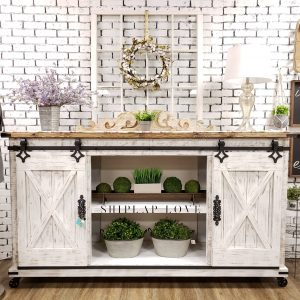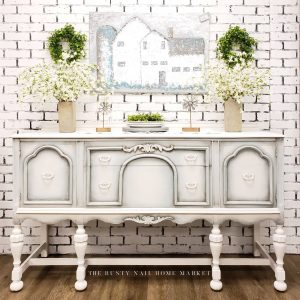 Another thing you will find if you stop in is our huge selection of decorative paint as well as professional brushes! You can click any of the images below and browse all the available products and order online!
We are proud retailers for Dixie Belle Paint, DIY Paint and Paint Pixie Brushes! One of the fun things I offer my amazing followers and customers is LIVE VIDEOS! Rather than do in-store workshops I share it all LIVE! You can find all of the previously recorded videos over on my facebook page under the videos tab.
I hope that if you are in the Savannah Area that you pop in and see us! We are located at 200 Tanger Outlet Blvd Suite 729 Pooler GA 31322
If you have shopped my store before leave us a comment right here on the blog and let us know!
XOXO – AMBER