Home Store Booth Styling and Biz Tips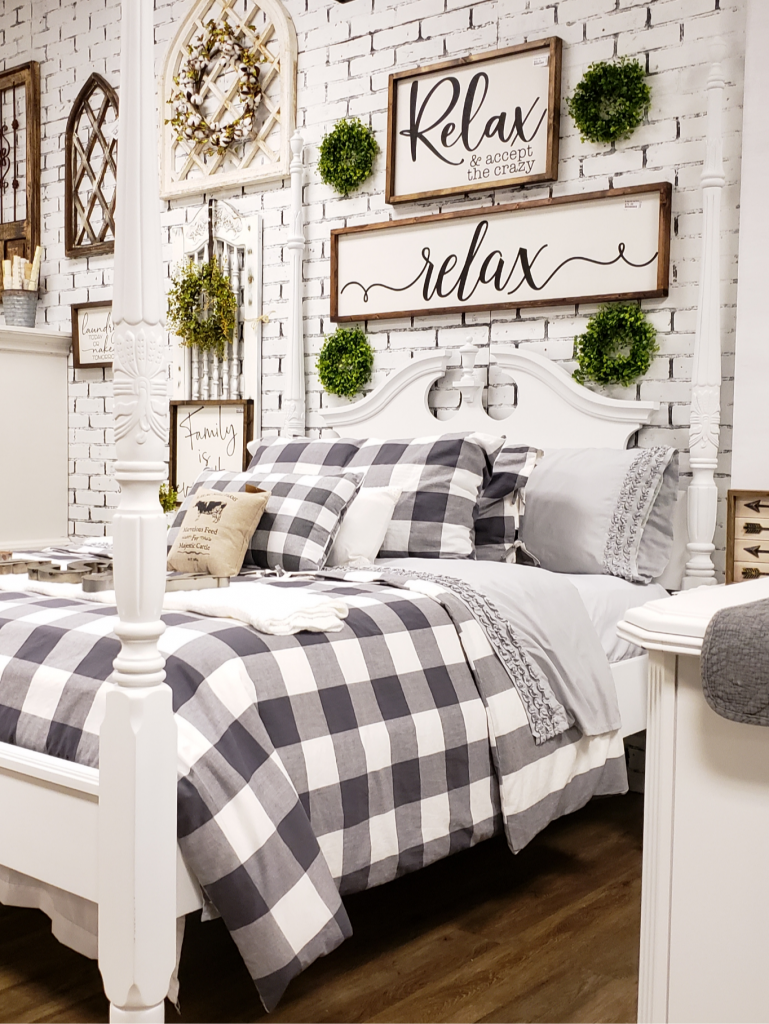 BEAUTIFUL RIGHT!!!!
In this blog post, I will take you through some tips on Home, Store, Booth Styling, and Biz Tips. I must say I am extremely proud of the progress I made as a brick-and-mortar store owner! (Pin this Pin Please) (it has been the most inspiring on Pinterest)
But those amazing days have come to an end! (if you are like, WHAT? Yes, in May 2019 I closed up my brick and mortar and pivoted right into DIY Blogging and basically being a professional DIY'er. I share a little about that in my open letter post!
Listen, owning a brick-and-mortar or a booth business is hard stuff but amazing at the same time! If you have either of those then you know I am telling you the truth! But the best part was always the DECORATING PART and the painting furniture part also. I sure miss painting furniture!
Am I right, friends! (by the way, you can get his buffalo check bedding here at my link) (and the ruffle sheets here at my link) (*using my amazon links may earn me a commission)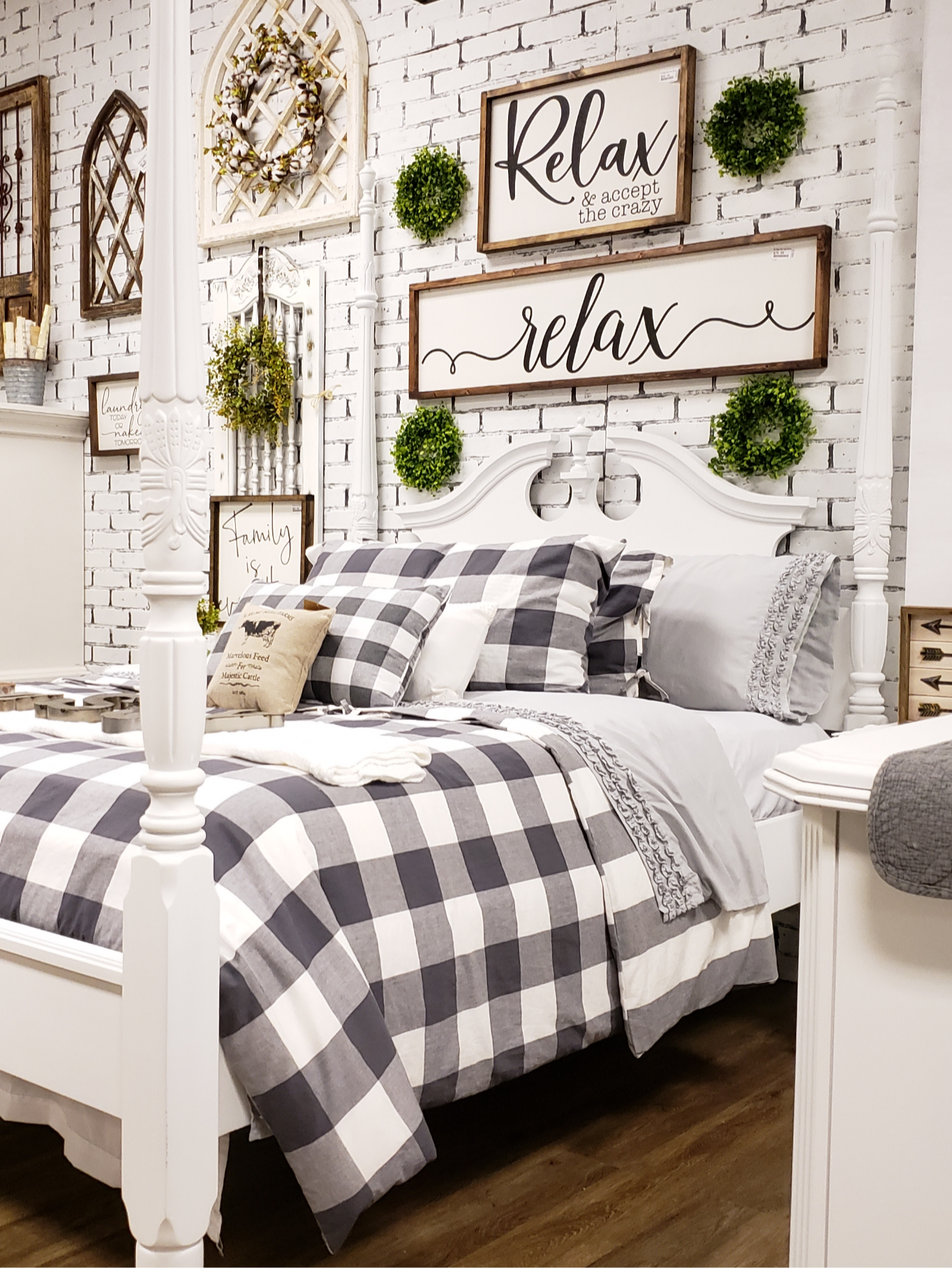 A little back story: My brick-and-mortar store actually started in my garage! It was not at all what you see in the photos of this blog post! It was a "not so pretty" side gig in the making! Building furniture out of dirty pallets I found behind my local Kroger to furniture painting.
If you are like me you might be thinking the things I was thinking way back in 2012 when I started! "I just want to create stuff, or I just want to make some extra money, or better yet you just want to feel useful and have something to do"!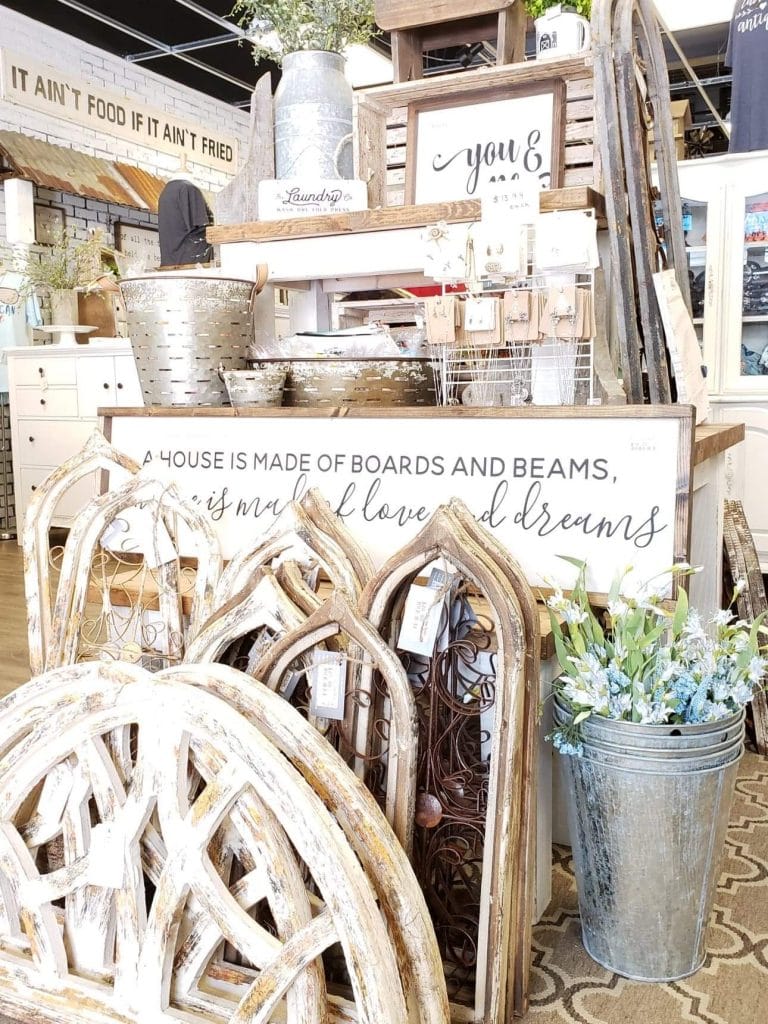 I thought all those things! But mostly, I wanted to not be stuck in my bed anymore depressed because my kiddos (at that time) no longer needed me to FULL-TIME MOM them! I was a basket case!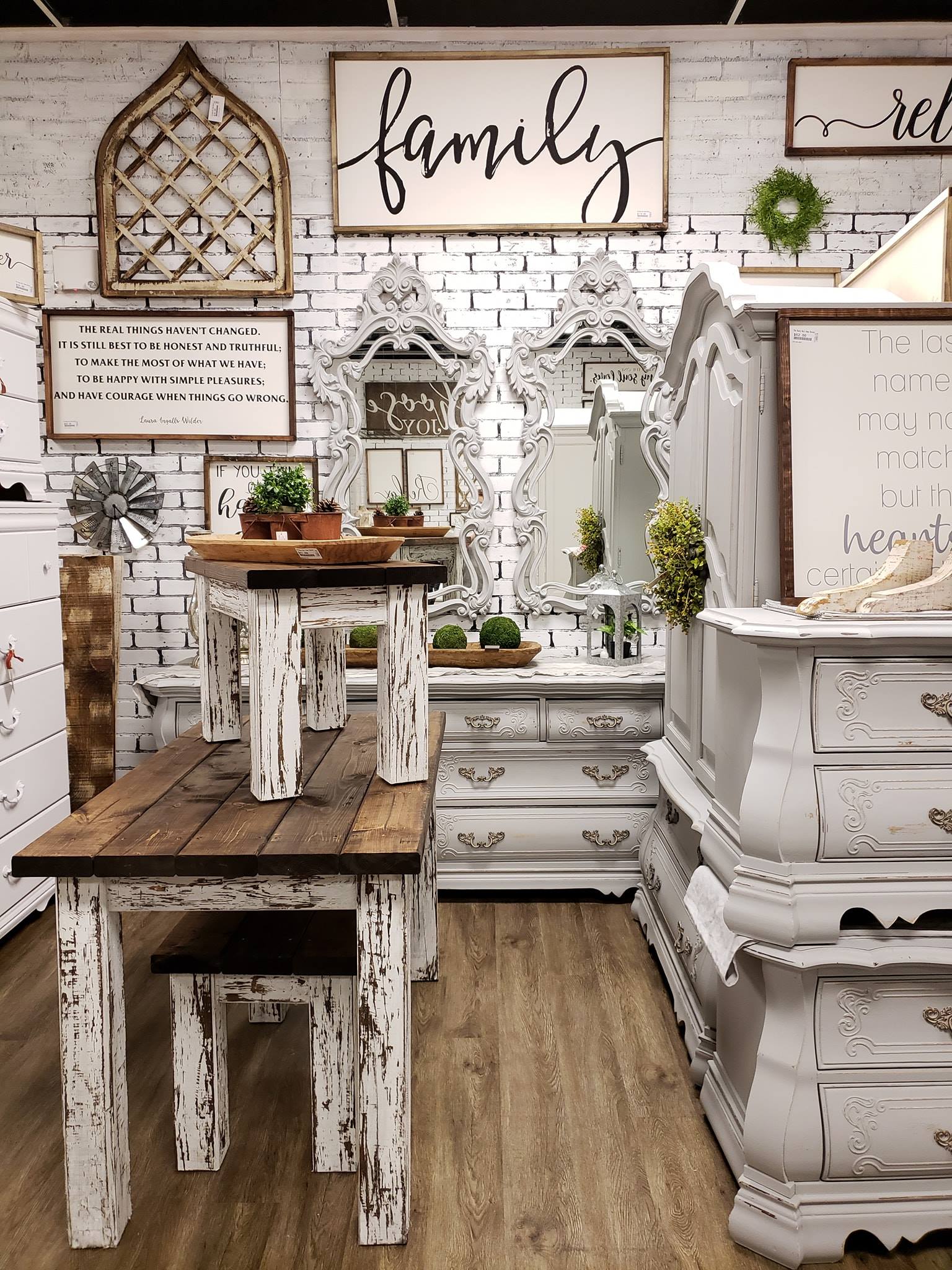 On a side note: Do you see that CHIPPY farmhouse table! OH EM GEE! That was one of the most popular finishes in my store. I still love to create the CHIPPY look, if you want to learn how to do it, I have a ton of projects where I teach you how to create a chippy paint finish.
So I set myself on a journey to simply busy myself and I loved to (and still do) create and make stuff! I quickly learned that making extra money even if it was just "fun" money was HARD!
Like it was really hard! So I decided to dig deep and figure out how I could actually get better at my skill and up my marketing game!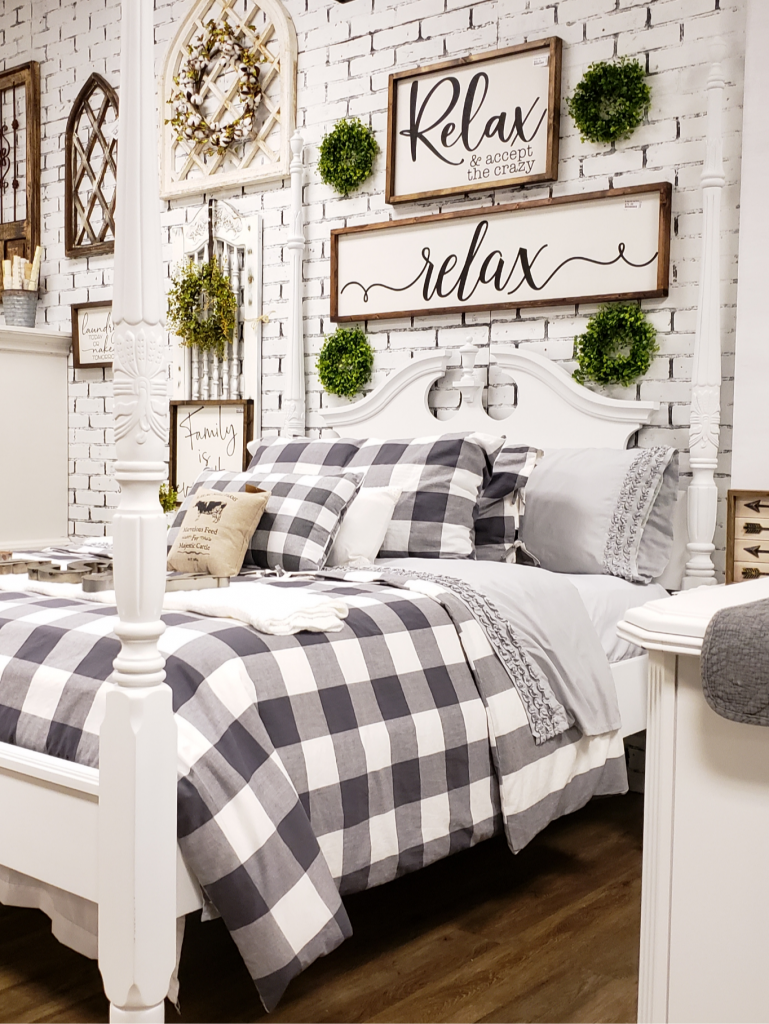 Fast forward to 2014 when I opened up my first booth (it was awful by the way) and then to 2015 when I opened up my first storefront! HOLY CRAP! What was I thinking!
Now listen, do not let me discourage you but store ownership is not for everyone! And honestly, I had no clue what I was doing at first! AND THEN I learned along the way! I learned that you gotta stay relevant and offer what customers want! And present it in a way that WOW's them!
So let's cut to the chase!
I got a few TIPS for y'all! One of the big ones was always PRESENTATION matters, but so does what you are offering!
I decided to stay as relevant as I could as a Store Owner! Meaning, I gotta do my homework, research and watch all the popular shows, read the blogs, pick up the magazines and fully know what is coming on the uptrend! And when I "sorta" mastered that the flood gates opened!
I got real good at knowing my customer! And if you have an at-home business, a booth biz or a brick and mortar you will in fact get really good too! You just gotta know who your customer is, what they like, and then double down on giving it to them!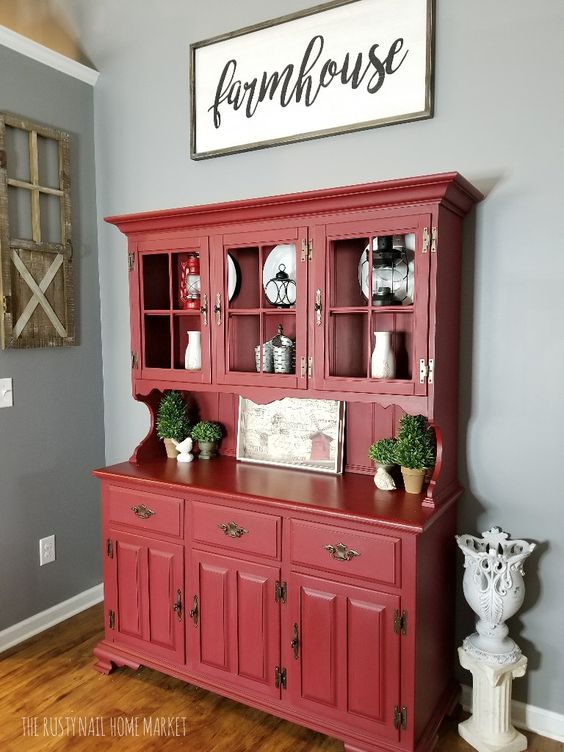 SO here are a few tips! Home, Store, Booth Styling, and Biz Tips
Photo's matter! Practice and keep practicing! It took me a while to master the art of photographing my booth, my items and my store!
Use editors to ensure your photos are at the highest "wow" factor! This is attractive to your customers and really sets you on a high level! (I love Lightroom)
Get on all socials and set up a website too! (yes even for a local business)
Add your business to Google My Business! (you can showcase your local and yes online biz there) You can add all your WOW photos of your products too! (even if it is old inventory, you are creating a portfolio)
Offer products that are ON TREND! (BUFFALO CHECK NEVER EVER LET US DOWN, and neither does the woods and whites) Remember to cycle through old trends and into new ones as the trend shifts! You must stay ahead of the trends!
MARKET YOUR PANTS OFF! You must be marketing every chance you can!
Capital funds are required! You need to create and keep on hand a good capital funds account to buy and stock inventory as the trends change! If you never have any money on hand to invest in new inventory and you keep all your money stuck in the things you have on hand then you are not setting yourself up for a good turnover of keeping IN DEMAND inventory on hand!
Clearance out THE OLD TRENDS! Get the old stuff gone, meaning discount it move it out, and get that money back in your pocket so that you can invest it in what is HOT SELLING!
Network your business! If you are a local you must be networking meaning get out in and talk about your business, go to expo's and participate in small business things in your community.
Establish your business as the GO-TO for your market and industry! This will take time so you need to create a WOW factor experience for your customers and the people potentially in media positions to be so wowed by you and your business that they give you some press time!
Do not only build your business on socials! You must build an off socials space for your business! (yes you need a website even if you do not sell from it, and it is solely information only and has a coupon or newsletter opt-in featured to capture your customer's email address!
LASTLY, Good lighting and MERCHANDISE YOUR BOOTH OR STOREFRONT in a way that stands out with the big guys! Remember you want to create such a memorable experience that when it comes time for them to need what you have they remember you! (Hey honey we need a new dresser lets go look at ______, ________ and ________! You want to position yourself that you are one of the TOP places they know they need to go!

One of the things I discovered early on in my business adventures is that "PRESENTATION factor".
That really helps so that customers can envision something in their space! THIS meaning WE ALWAYS SET UP BEDROOM SETS! In fact, this photo alone has captured the attention of thousands, not only did this bedroom set sell INSTANTLY it has inspired many people across my social pages as well as on the amazing go-to platform PINTEREST!
It is still an inspiration even though my store is no longer open and yes, the buffalo check bedding still draws all the looks!! Never underestimate the power of social exposure for your business including Pinterest! You gotta be putting yourself out there daily!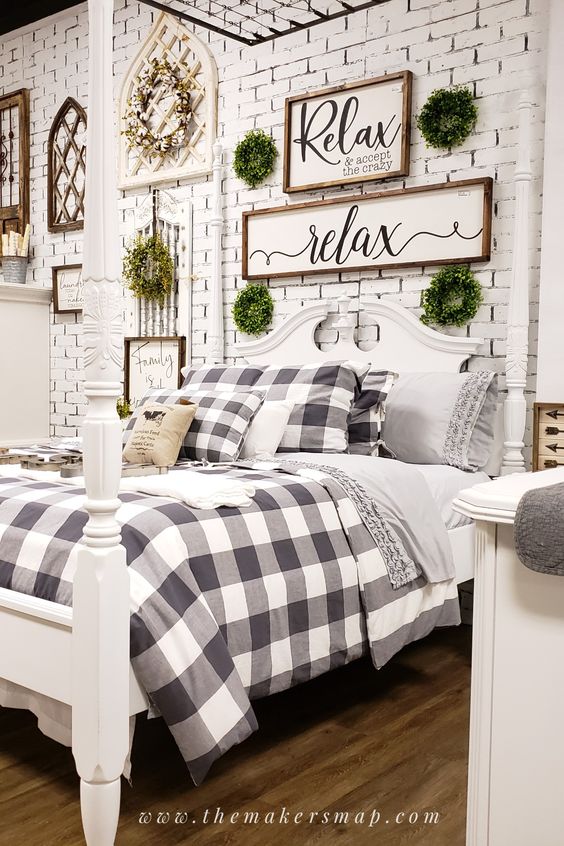 Home, Store, and Booth styling tips:
Layer! It is always a great idea to create layers with textures, patterns, colors, and shapes!
Stack and build upward! Laying things out can feel cluttered but get stuff up on your walls and stack things on top of furniture too!
Work in groups of 3's.
Make the bed! Making your bed is just inviting but it also presents well in stores too!
Group items that mesh well! Meaning some things clash with each other!
Change out your bulbs from soft light to white lights! Lighting is important not only in lamps but overhead lighting!
Use rugs to create a cozy feel!
Set your tables! Setting a dining table or filling your hutch with not just dishes but decor too is very pleasing!
Rotate out your decor! It is important not only in your home to change things up but the same goes for your store or booth! Keep it fresh!
Don't be afraid to overlap decor! Add greenery over an old window, or in front of a dish or platter!
Use cozy blankets, table runners, pillowcases to throw over things or to place on a ladder up against the wall!
You can totally use a table runner or a curtain panel at the foot of a bed!
If you are a simple decor type of person, and you are not a fan of lots of wall stuff then anchor with 1 large item and a few smaller ones around to balance out and then leave it be!
Always remember to draw your eyes upward in your home or store! This creates an inviting experience and doesn't make the space feels so empty!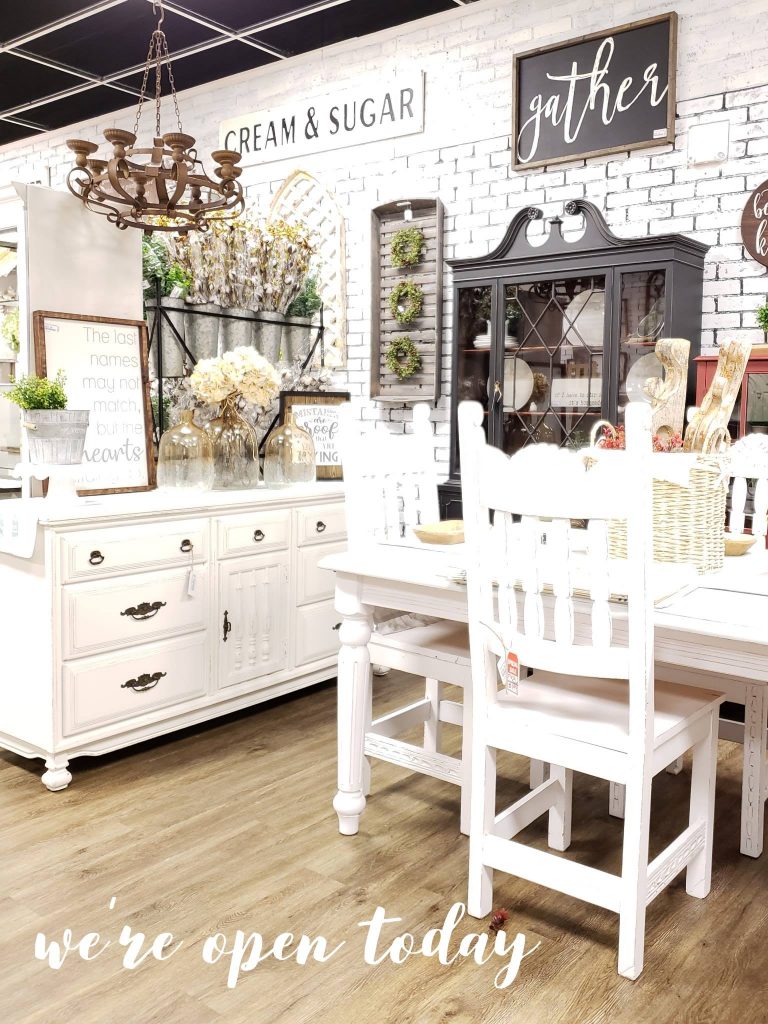 Home Store Booth Styling and Biz Tips
If you are struggling or ready to level up, take an inventory of the things I mentioned and give those things a little more attention in your business and side gig adventure! Your customer is shopping for themselves, you are not your customer!
They will not always like what you like, but they can be influenced to a degree! Do not just stock inventory based on what you prefer! You gotta think outside the box!
Me personally, my house is not just wood's and whites, but that is what is most sought after from my customers! So I put my spin on it and go all-in for THEM! The buyers!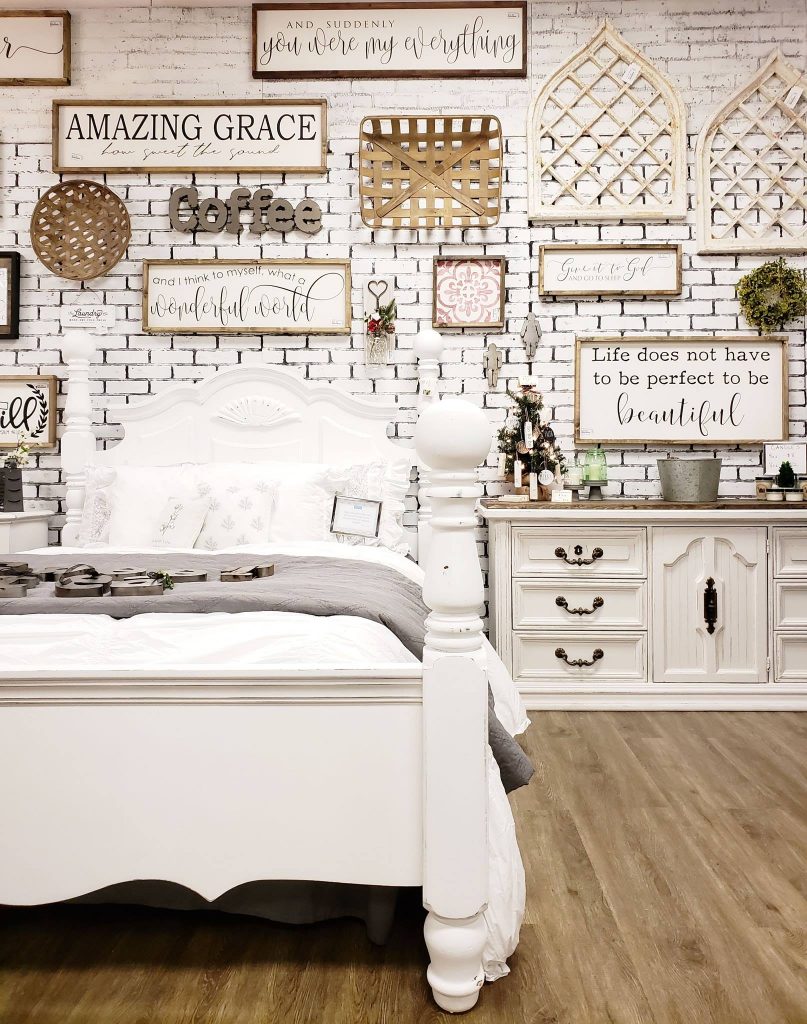 I have included some inspo photo's from my storefront days to inspire you not only for your business but possibly your home too! I swear buffalo check will NEVER go out of style!
If you are not a business owner of any kind, I hope to have inspired you to see how creative you can be with styling items and combinations!
Some of the items I have featured in these photos you can snag through my links!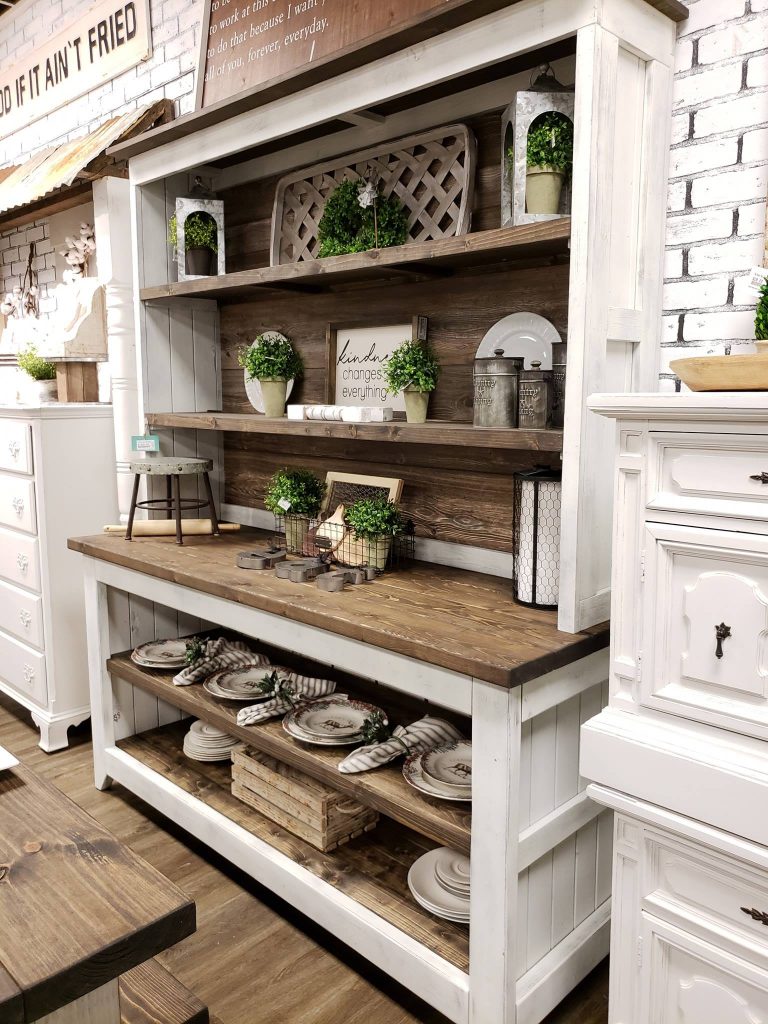 Starting a booth business, a storefront or a maker business is hard work but it is not unattainable! It just takes time!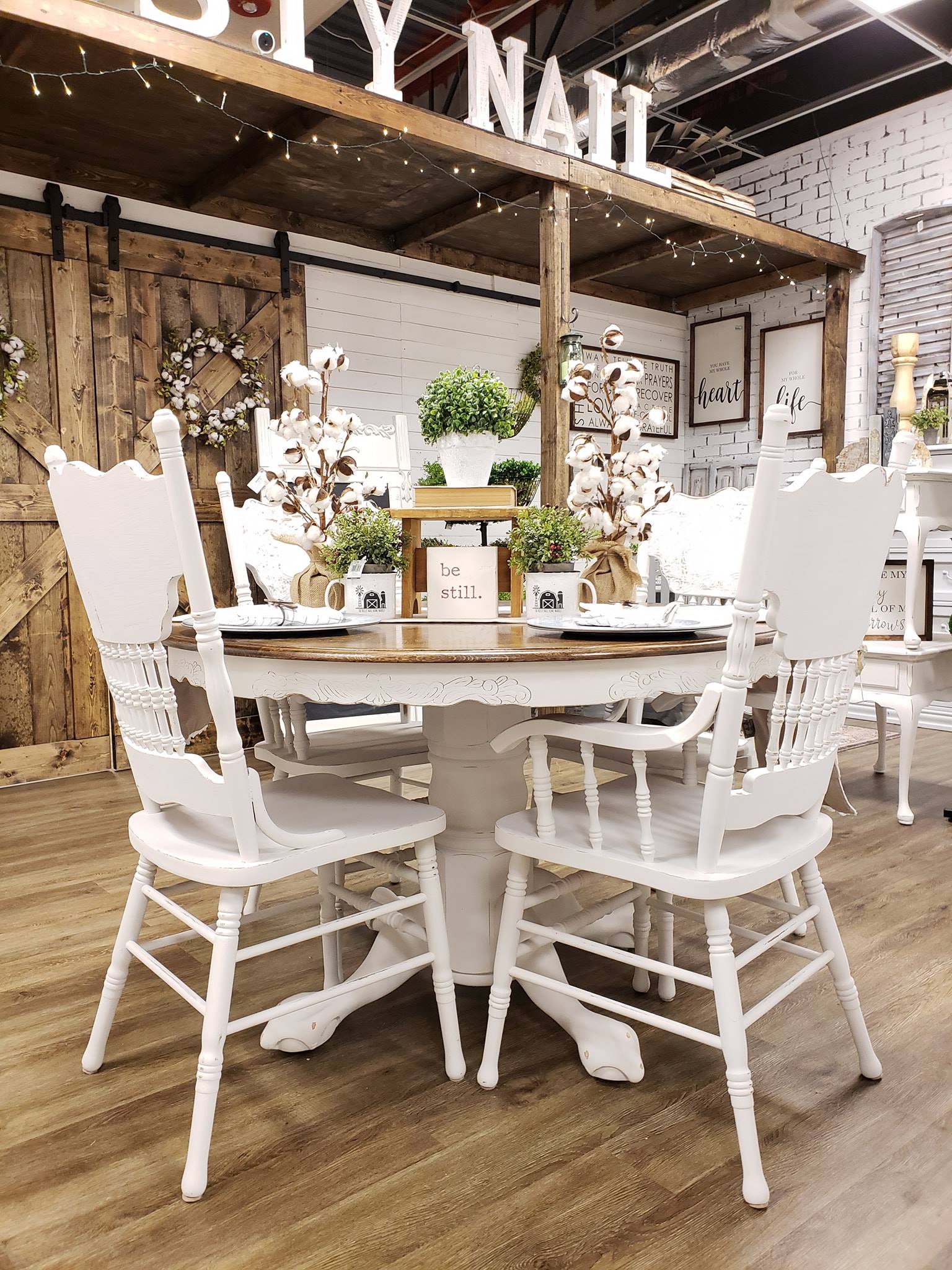 By the way. If you are totally new to my blog (welcome new friend) my former storefront was called THE RUSTY NAIL HOME MARKET, it was nestled inside my local Tanger Outlet Mall in Pooler, GA! Maybe you remember it, if not….. GIRL, IT WAS dreamy!
No walls, no booth spaces but yet we were an open-air home market with VENDORS! Yes, somehow we made it work! I hope it inspires you to see these photos! (My store was also featured on our local news and in print)
I've also created an amazon shop with ALL MY FAVORITE THINGS! You can browse it at —> Amber's Amazon Shop!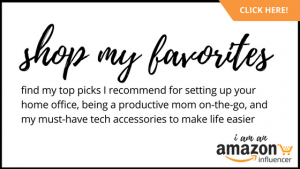 More INSPO PHOTOS FOR YOU TO HAVE A LOOK AT! We really tried to create a HOME-like experience as we decorated and merchandised items available for sale! Never be afraid to create a wow experience with your business presentation!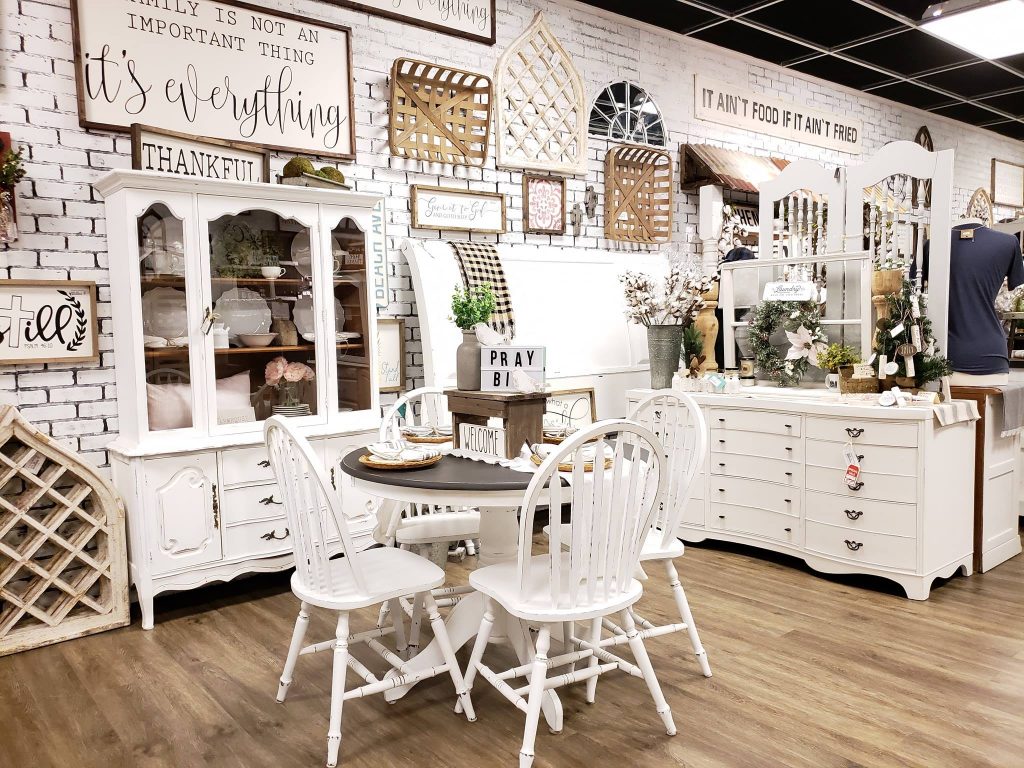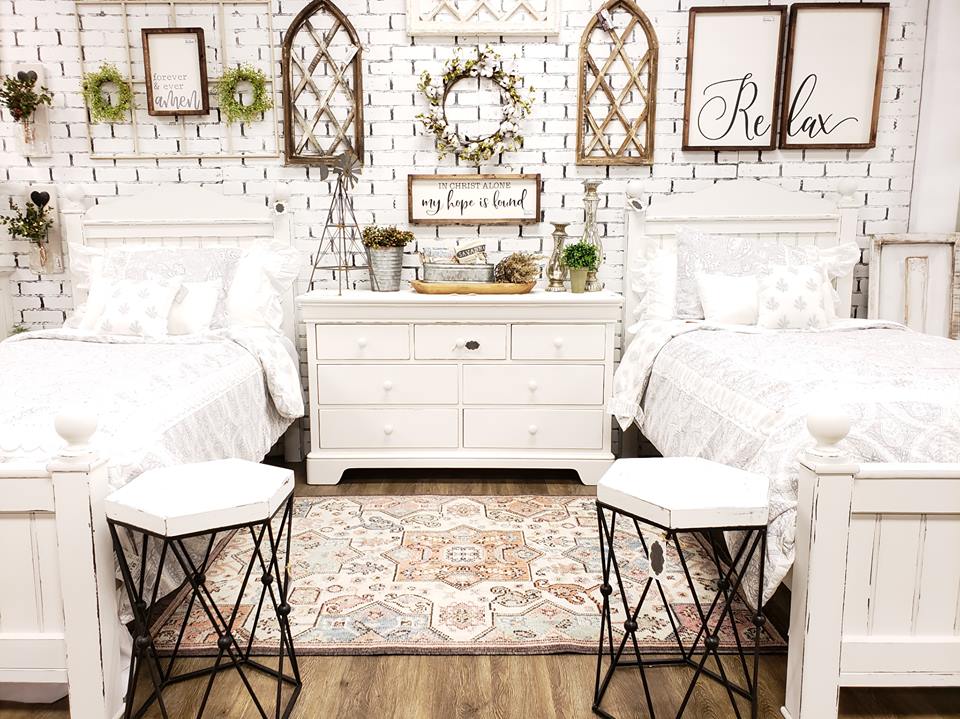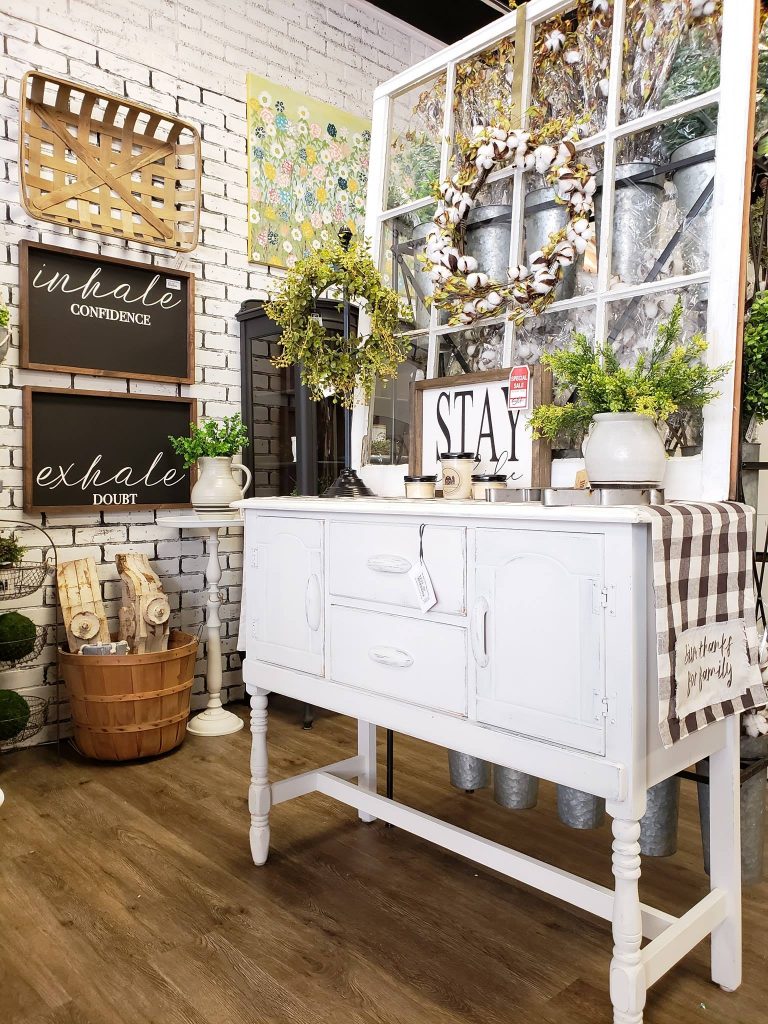 Inside my store we had lots of painted furniture all curated by local vendors in my area. Each vendor also owned their own mini business within my business but everything was inner-mingled through the store!
I tried to create a cohesive flow and experience! I did not operate their businesses they were solely responsible for that. We also had things like apparel, candles, and lots of decor!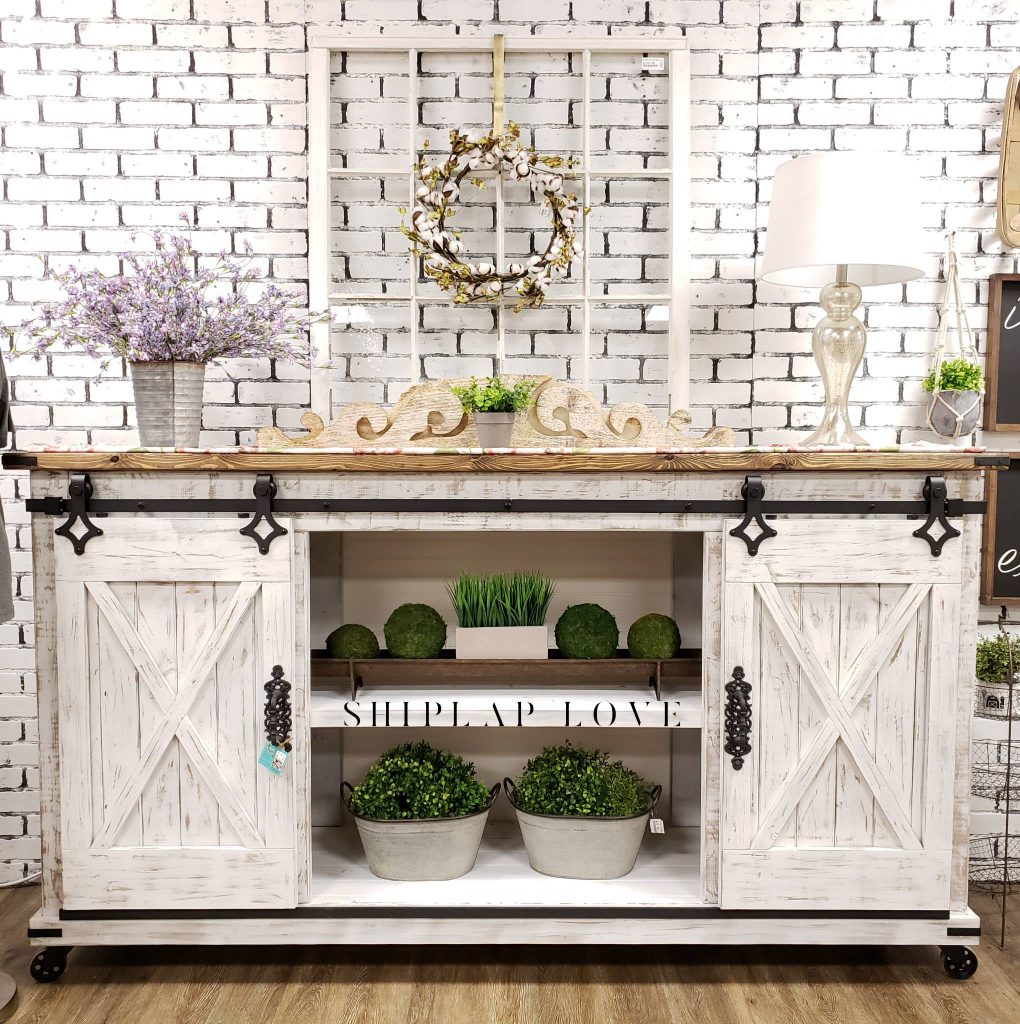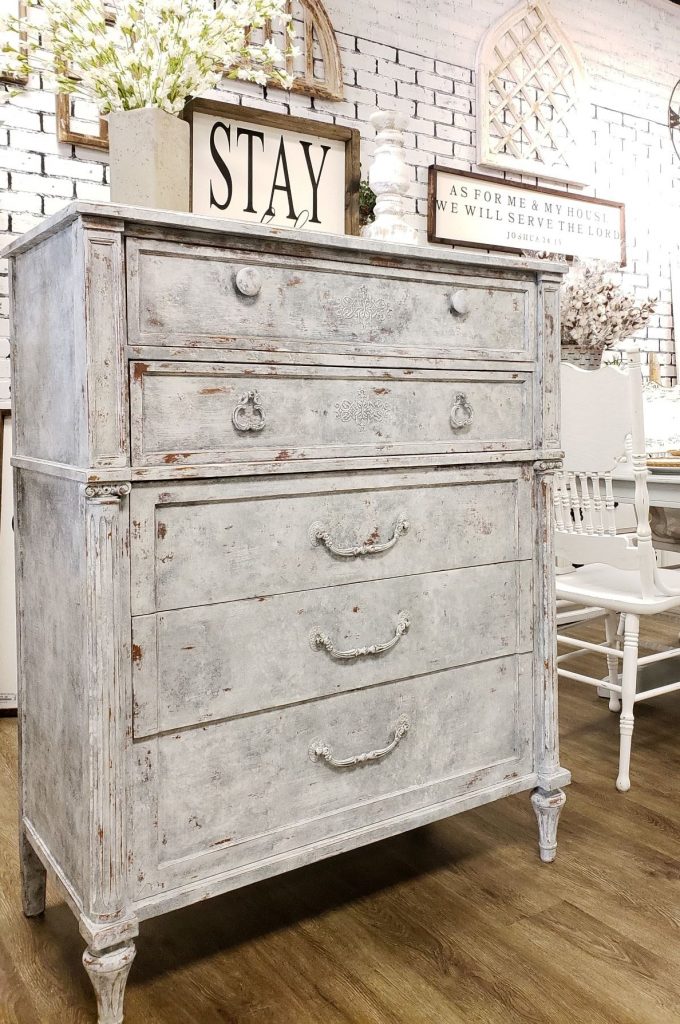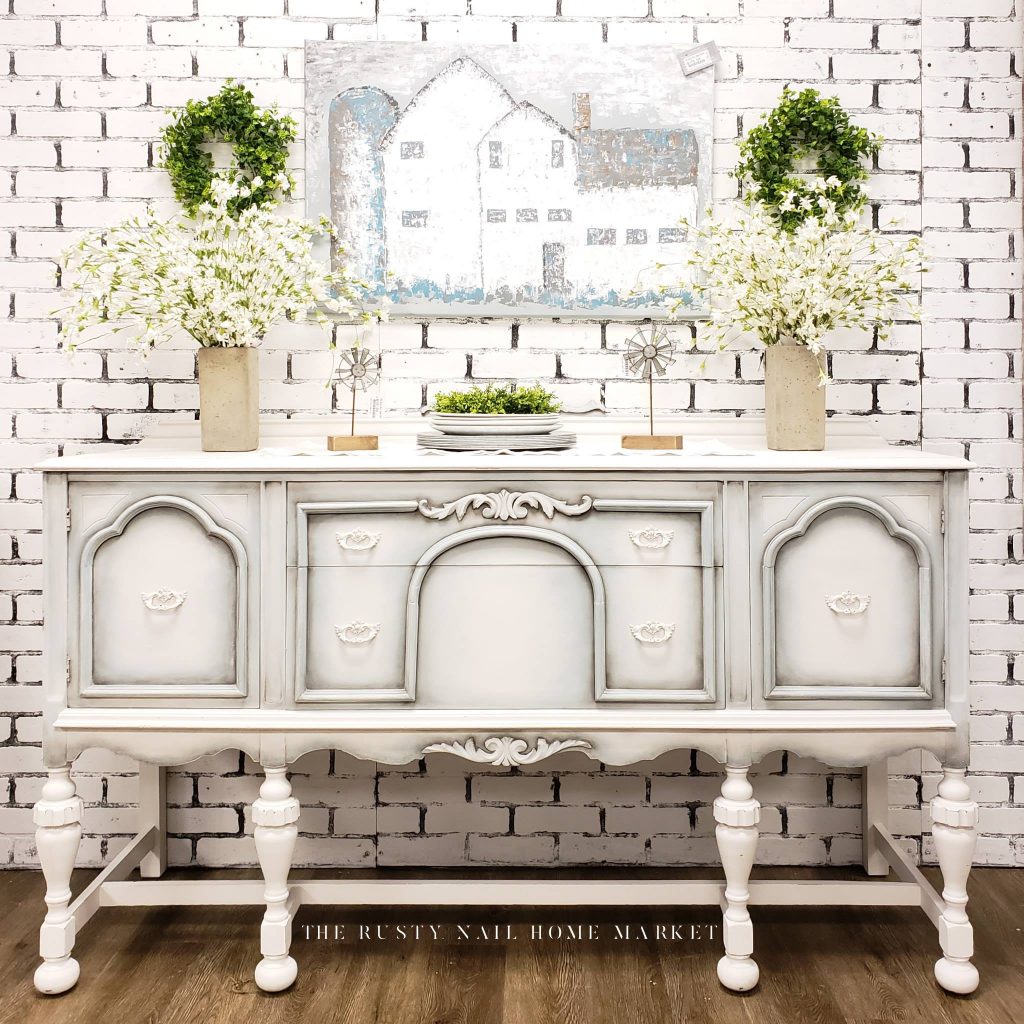 Another thing we carried was DIXIE BELLE PAINT as well as PAINT PIXIE BRUSHES! You can click any of the images below and browse all the available products and order online! (yes, these are my affiliate links!
Shop Dixie Belle Paint, and Paint Pixie Brushes!
Even though I no longer have my store, I HAVE A TON OF HOW TO TUTORIALS ON MY FACEBOOK PAGE! Yes, you can still watch them! Just go here and have a look!
Thanks for stopping by this Home Store Booth Styling and Biz Tips post! I hope it inspired you in some way!
XOXO – AMBER