Quotes and Sayings that inspire
As a content creator on social media and as a business owner/entrepreneur I post daily on social media quotes and sayings that inspire and I love to share things that spark inspiration, encouragement and motivation! But I love very much to bring value and a message to my tribe that I get them and they get me!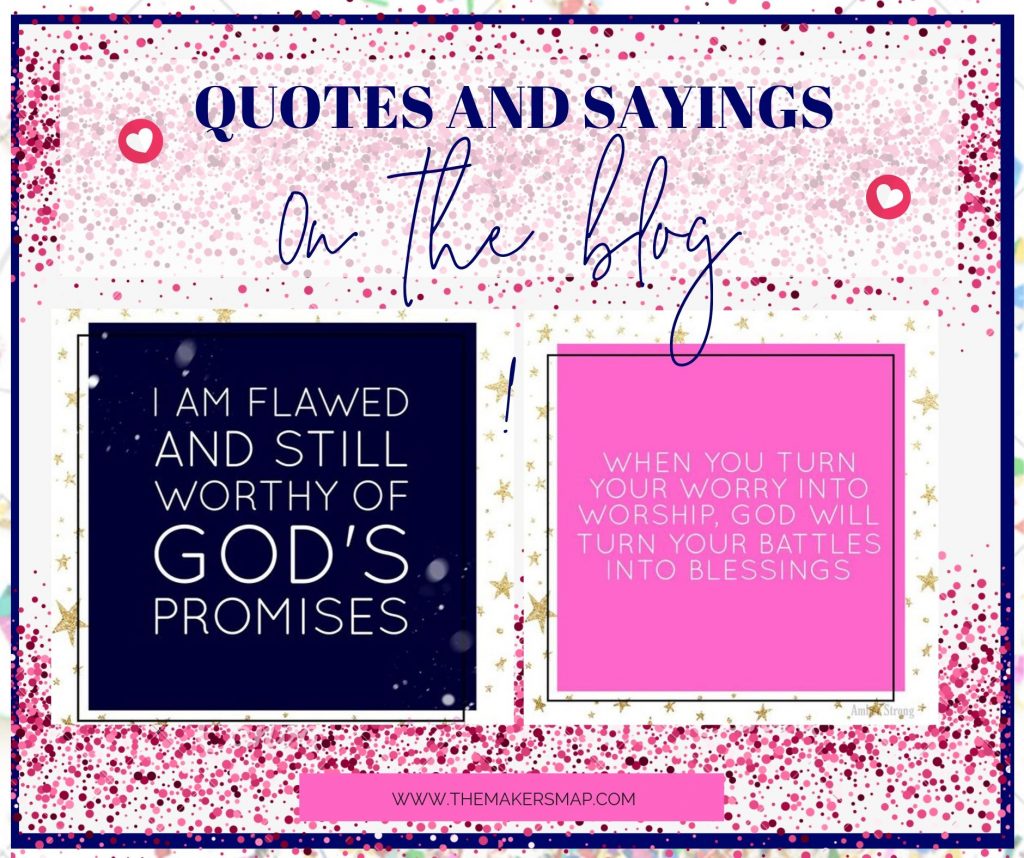 So I thought I'd share with you quotes and sayings that inspire that I love and that mean something. Plus I make most of my graphics and think up quite a bit of my own sayings I'm going to post them here and as I have new ones I'll update this post! Feel free to borrow and share any that you like to use on Pinterest (pin right from my website) and share if you want to your social media accounts too.
A little back story if you are new here, I've been a creative business owner for 7 years as of today (September 2019). I'm a artist, painter, speaker, business coach and former brick and mortar store owner. I've spent the past few years getting to know my "people " my hope is that you also do the same
Intentional content for me is important as an influencer and entrepreneur. I don't like to share just whatever! I like to reach my tribe where they are in whatever moment it is.
So pin away and borrow what you like please link back and tag me I would appreciate that!
Please find all my favorite quotes and sayings below, Be inspired and encouraged today and take some time to scope out my website and hang around my blog too. If your interested in a collaboration reach out to me!
XOXO- Amber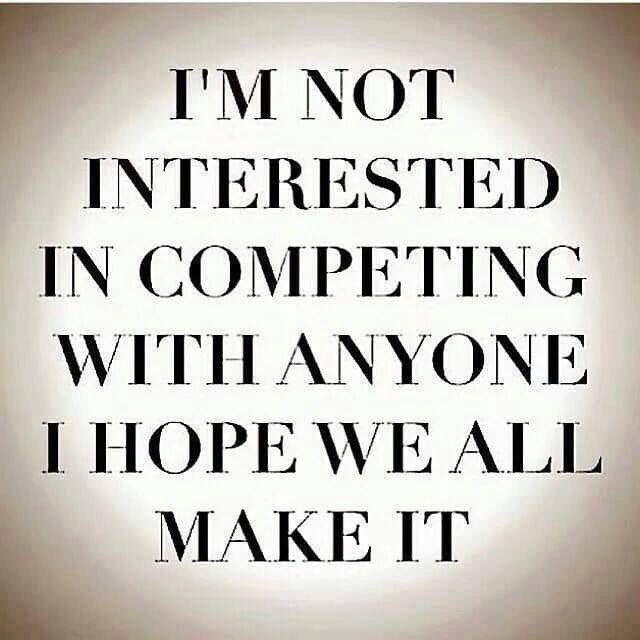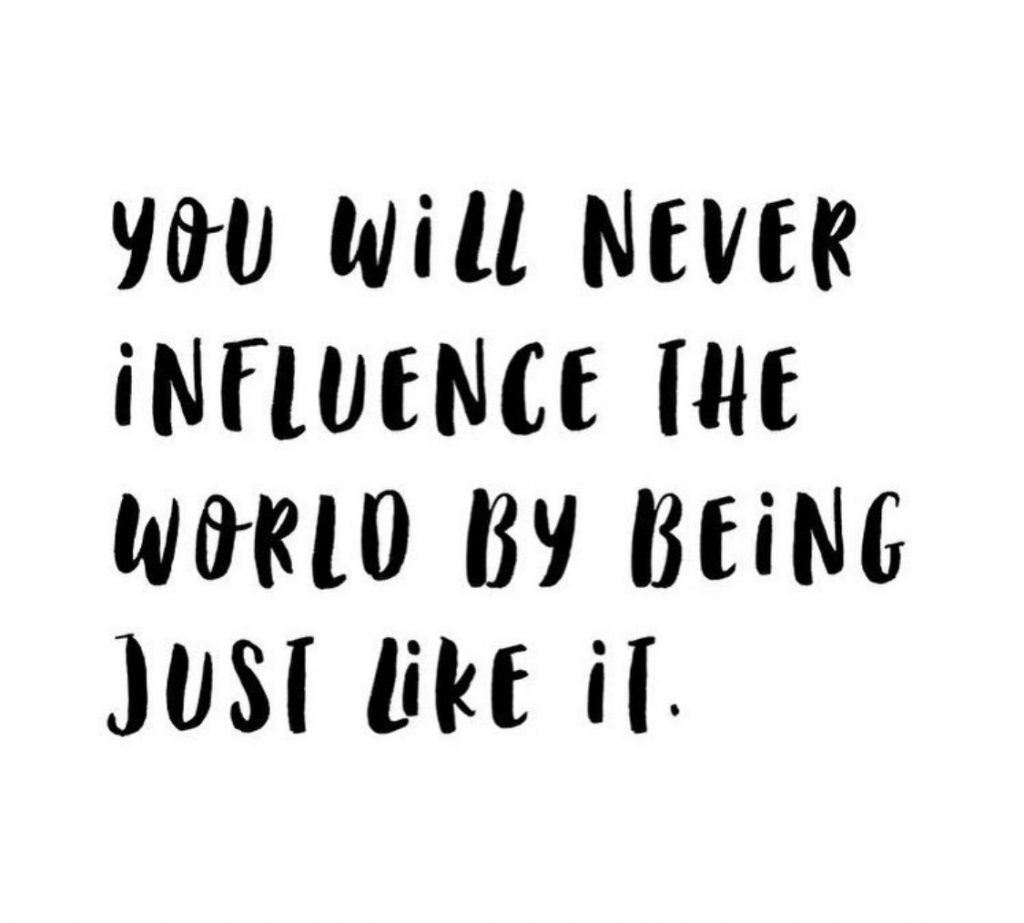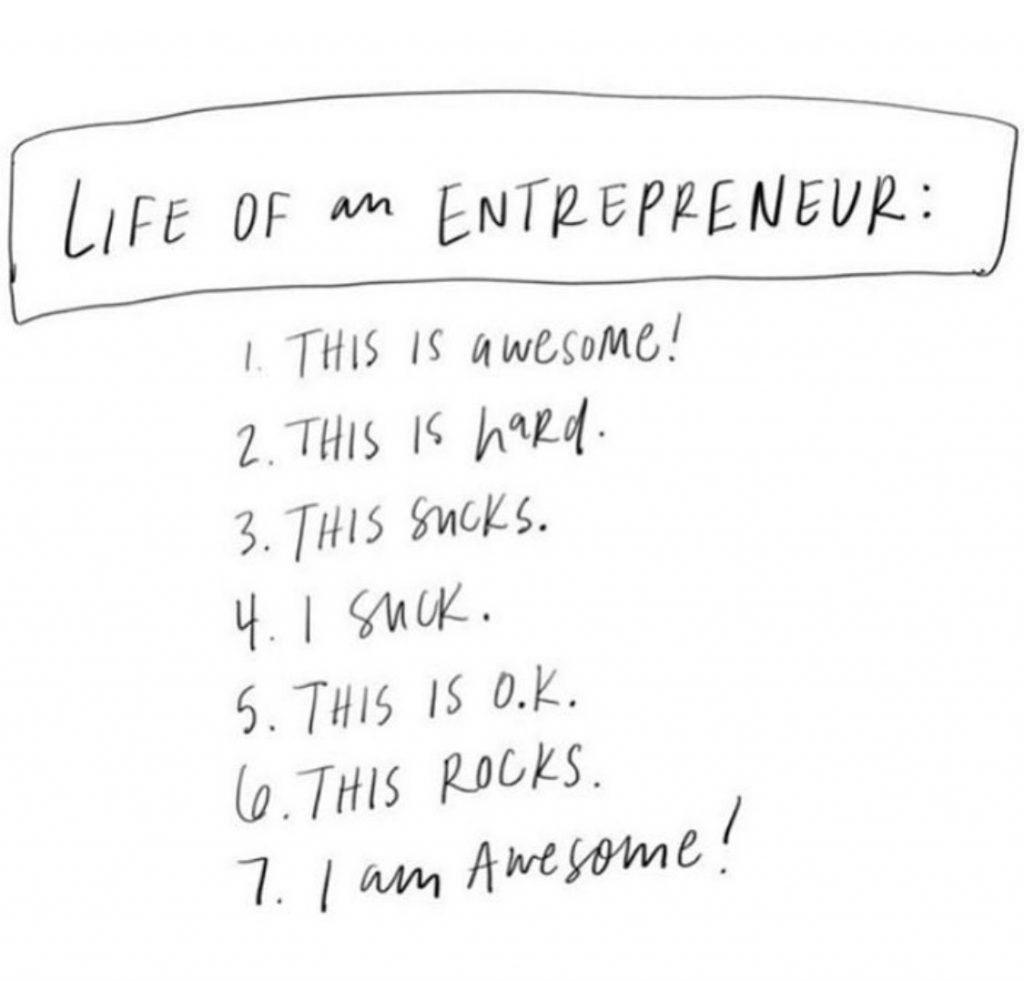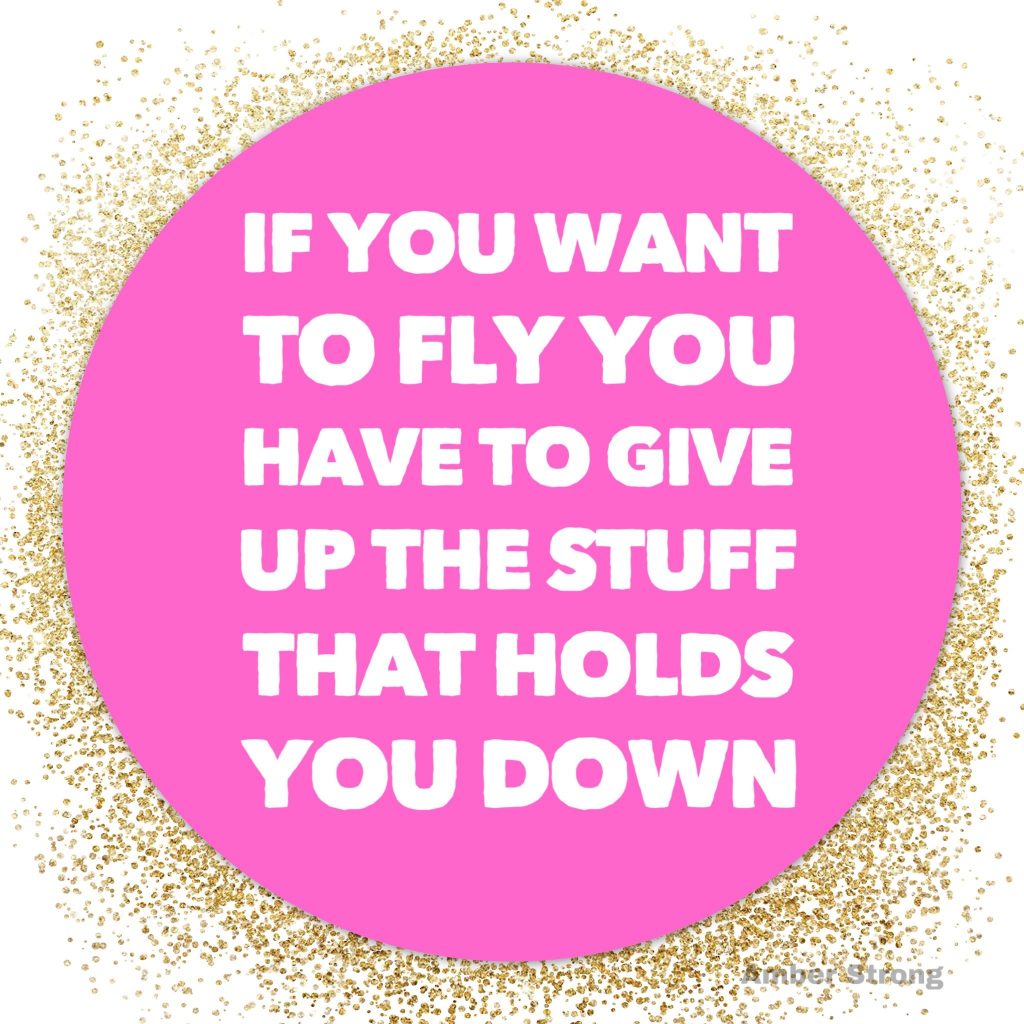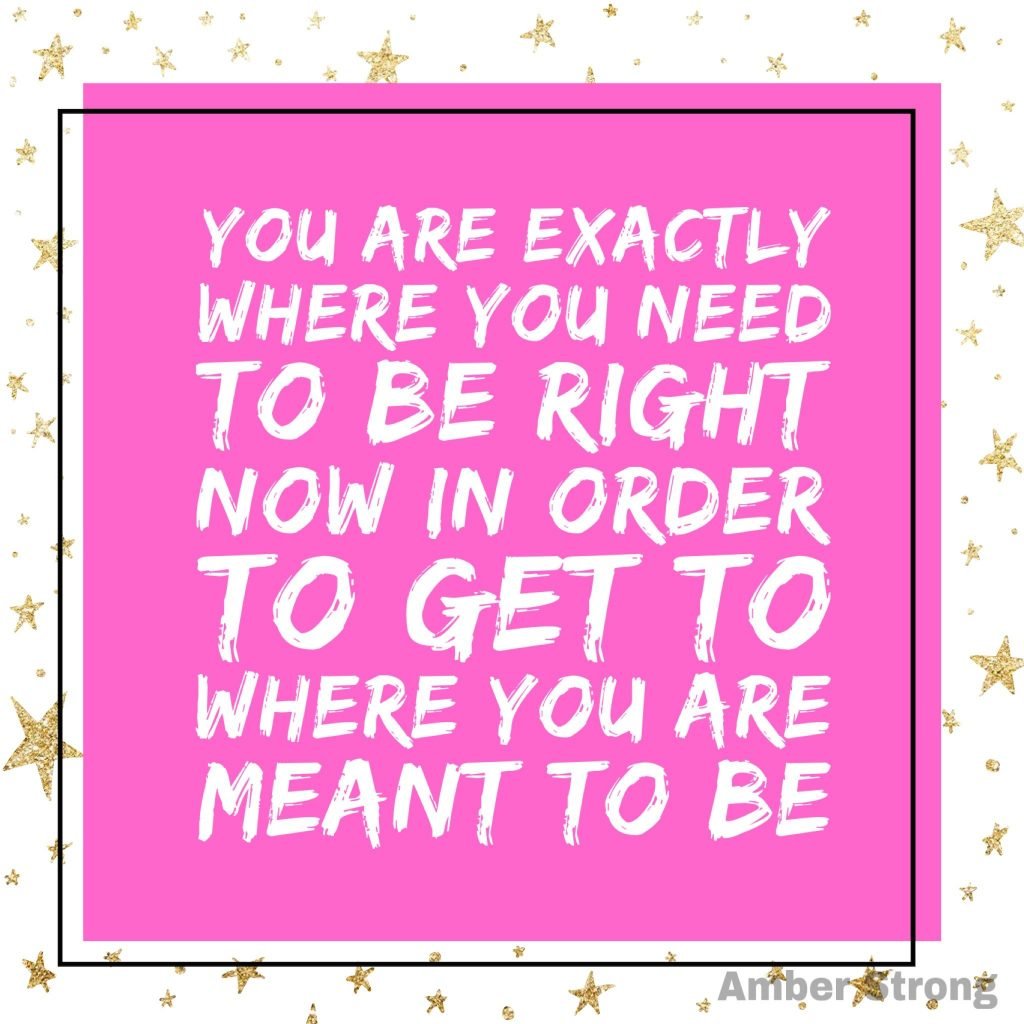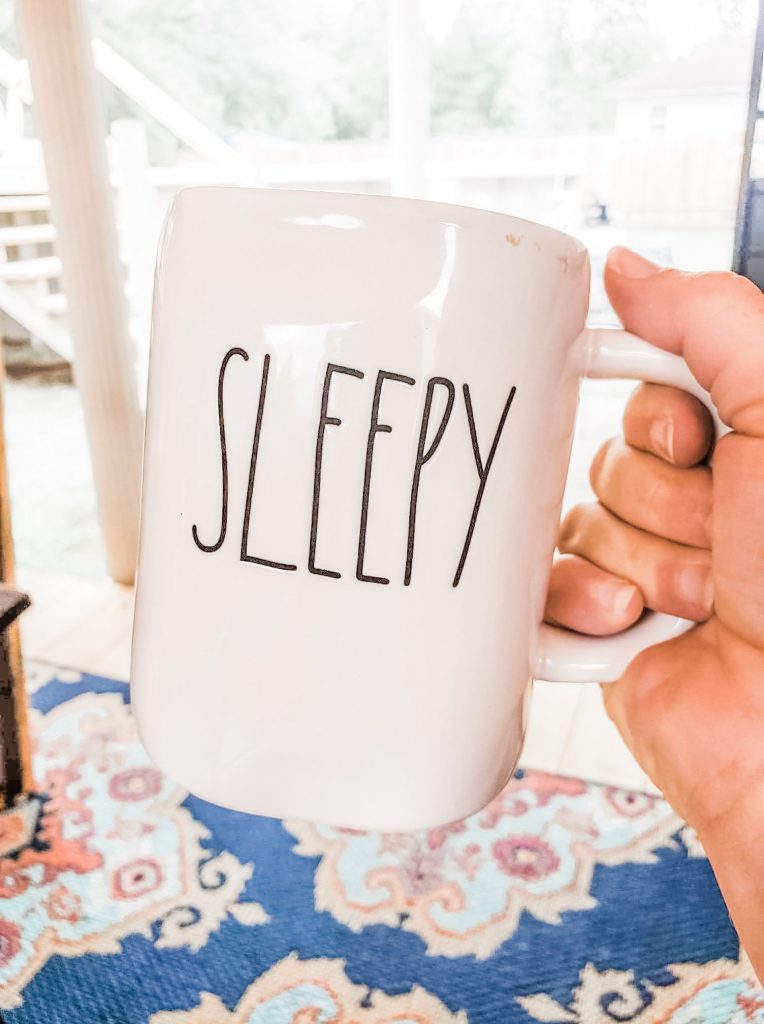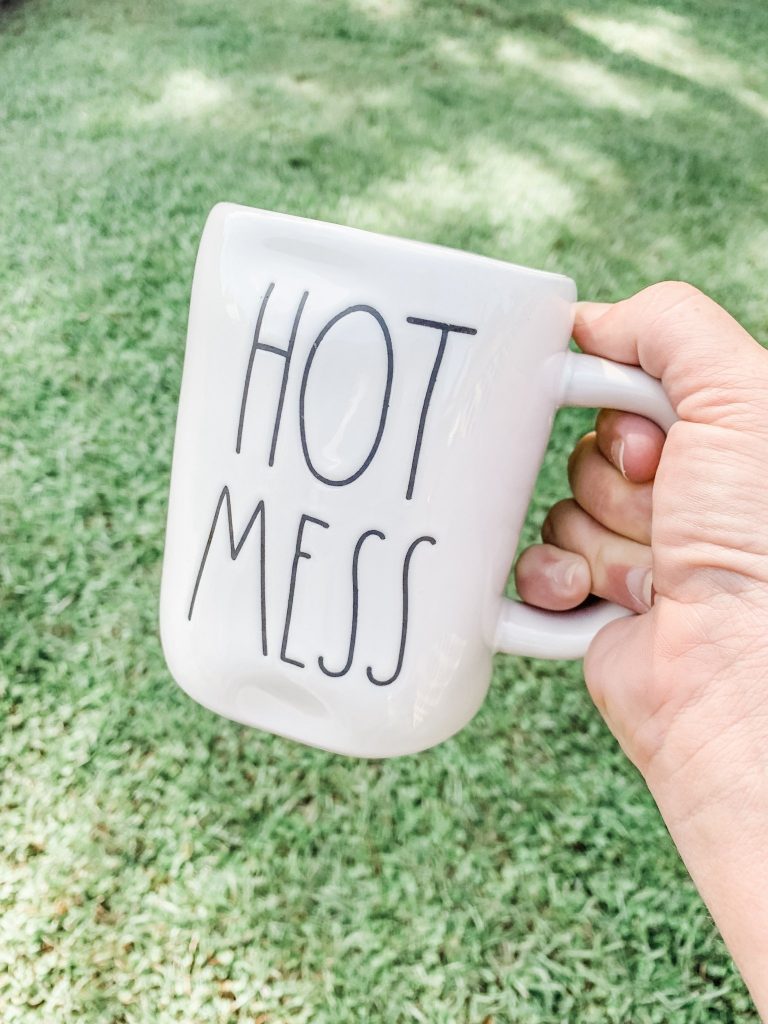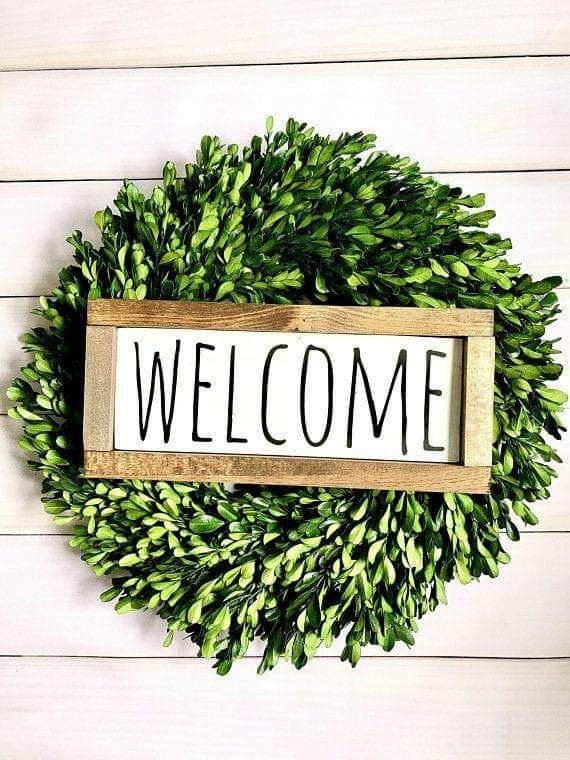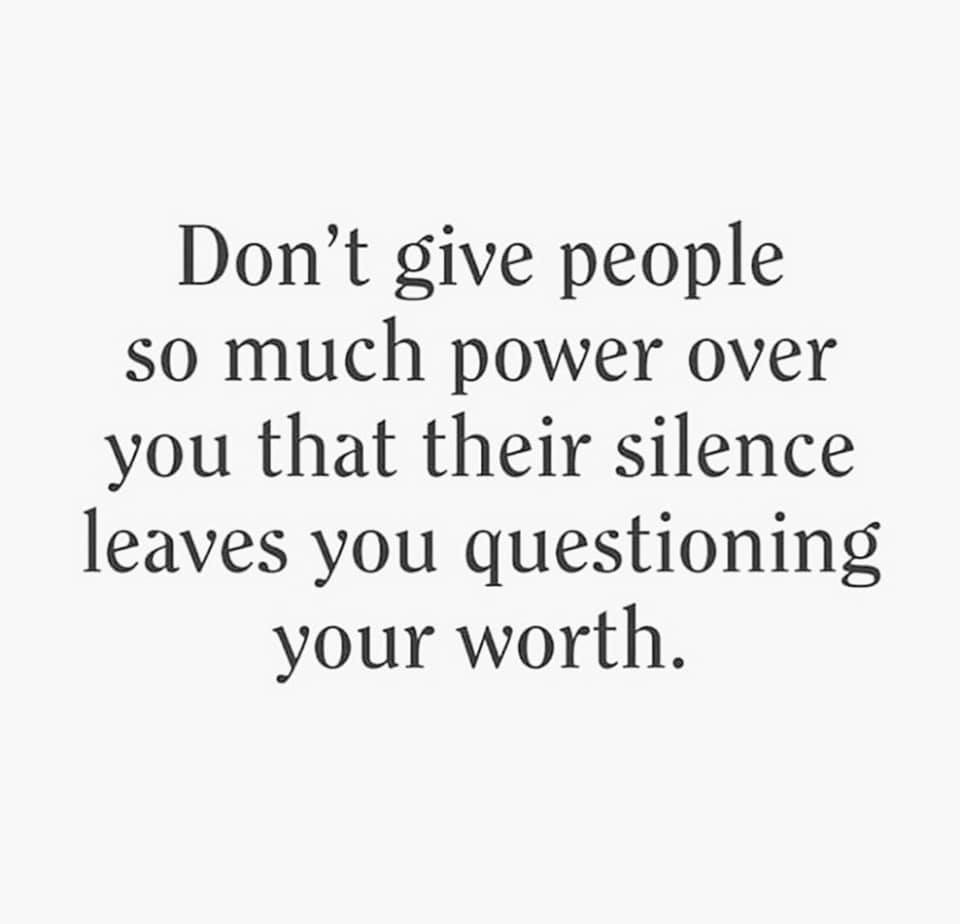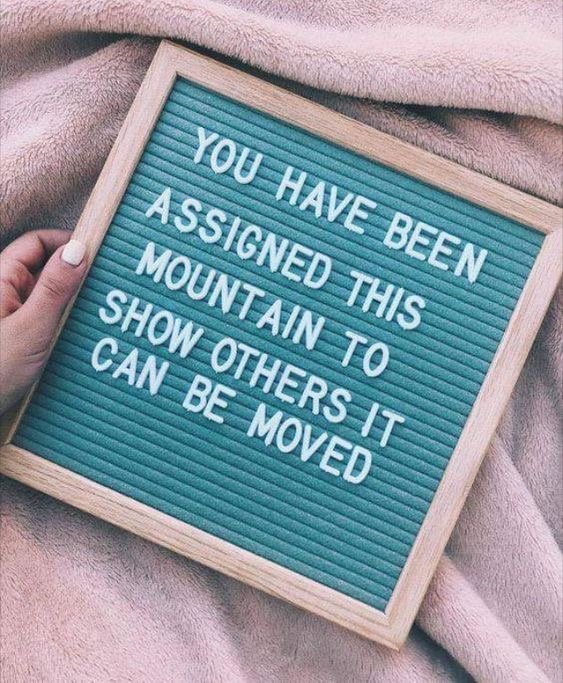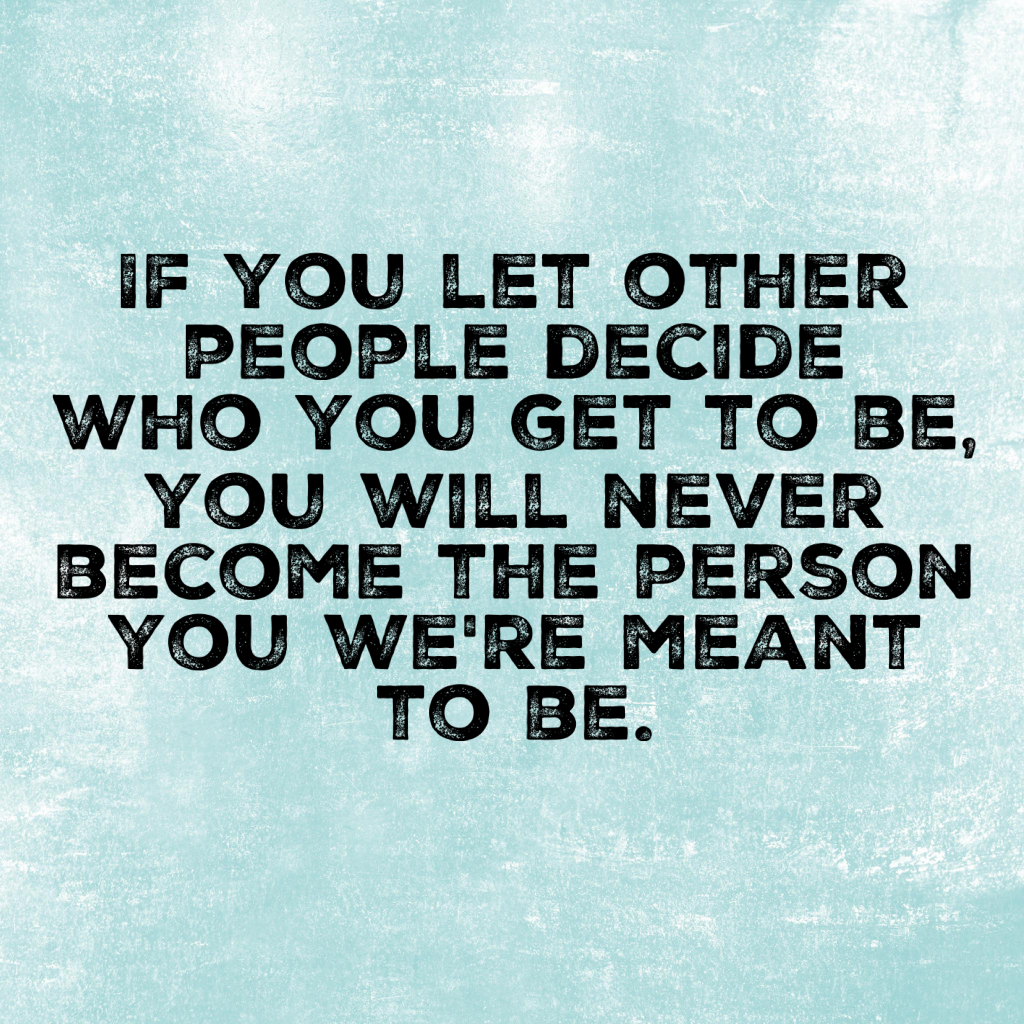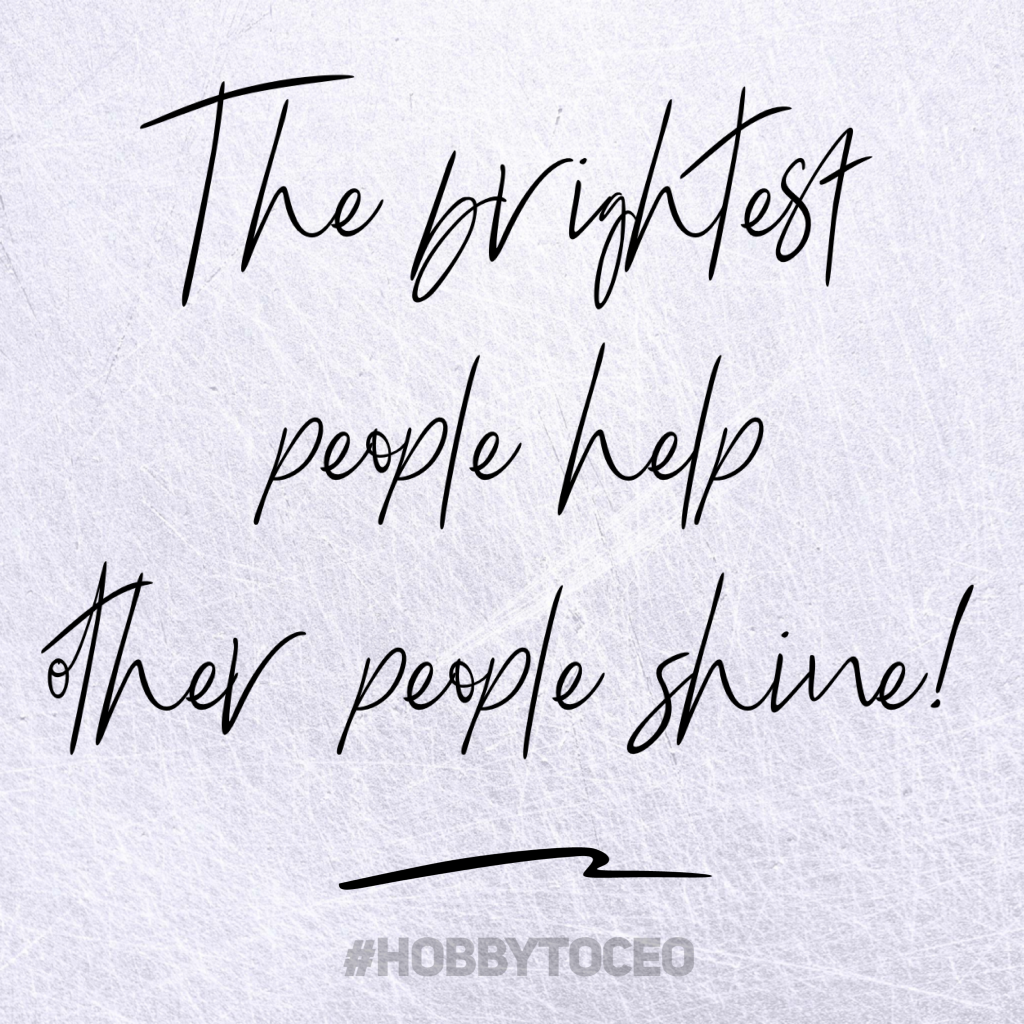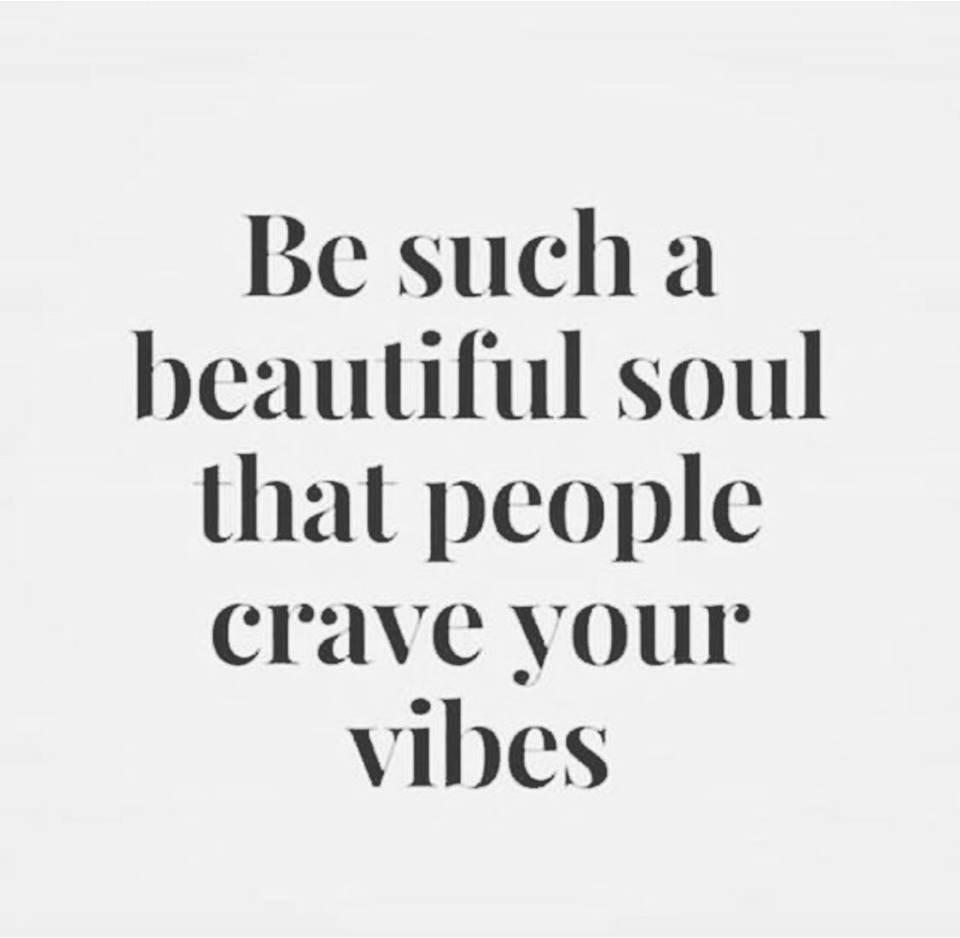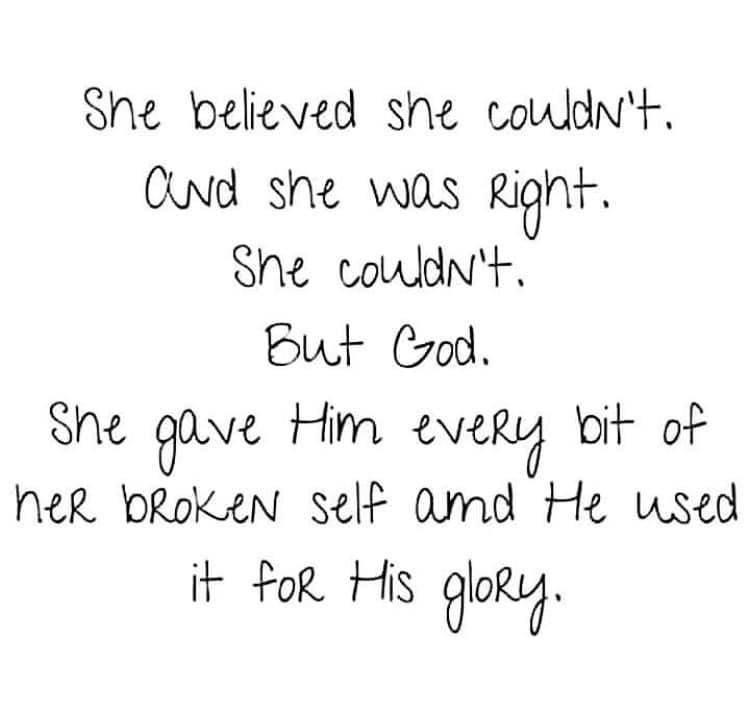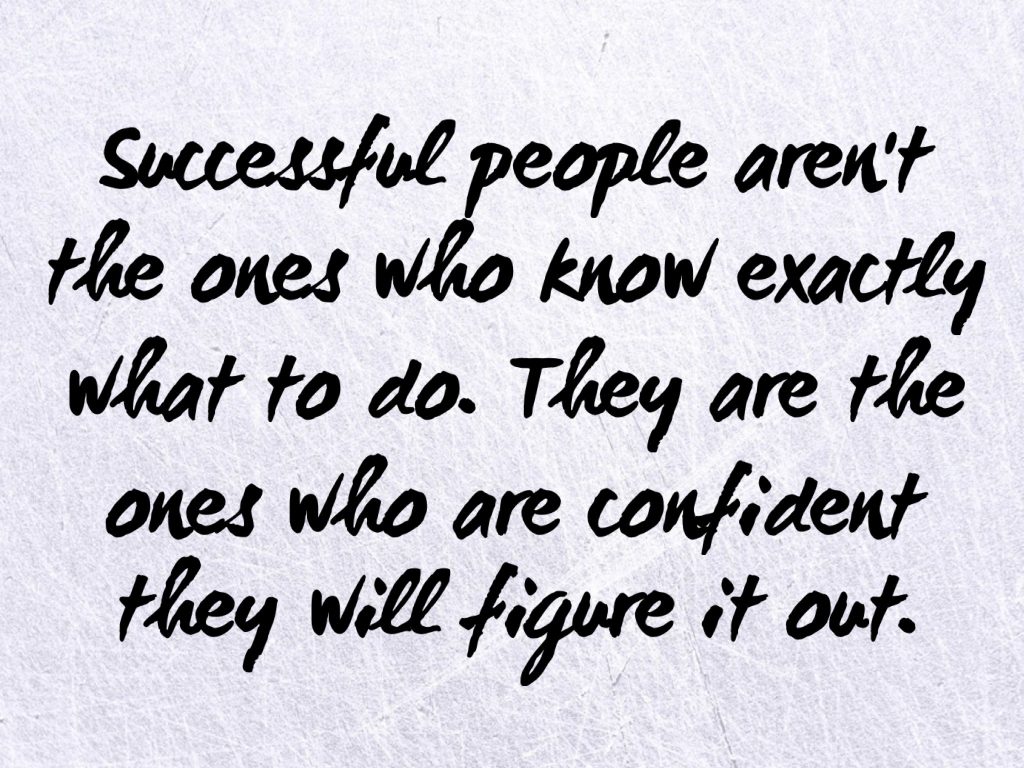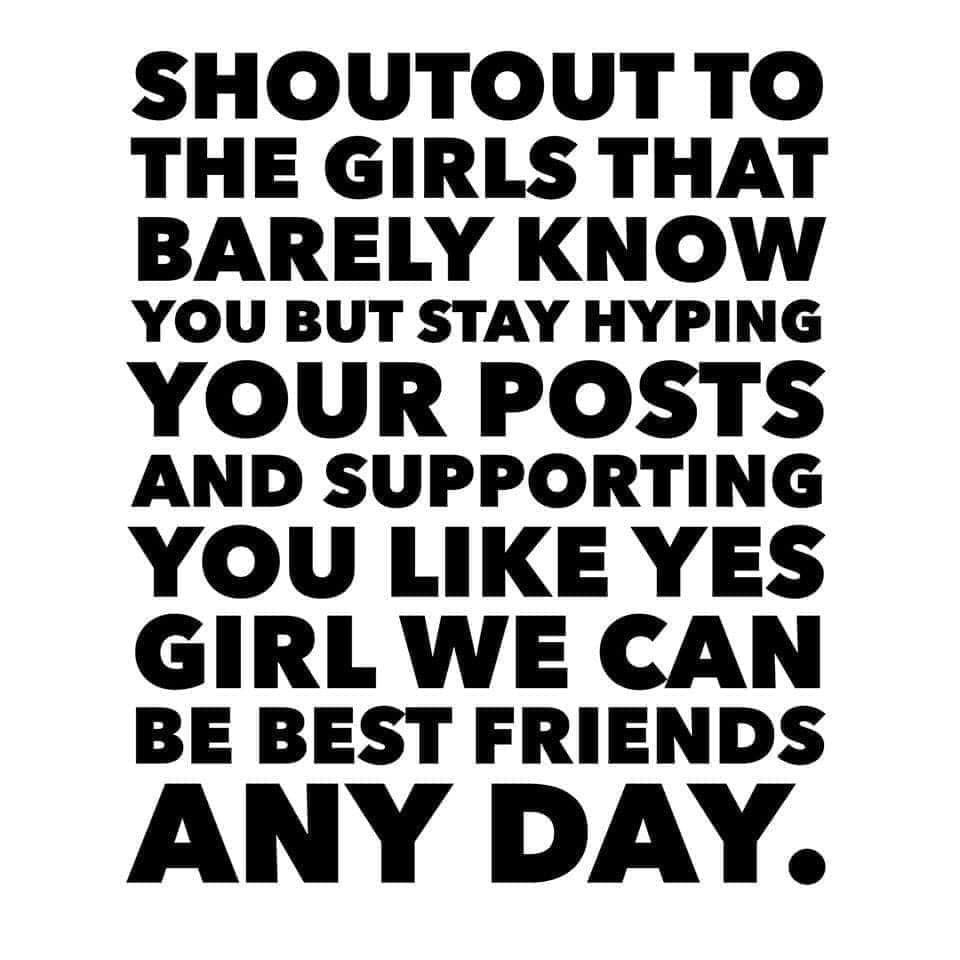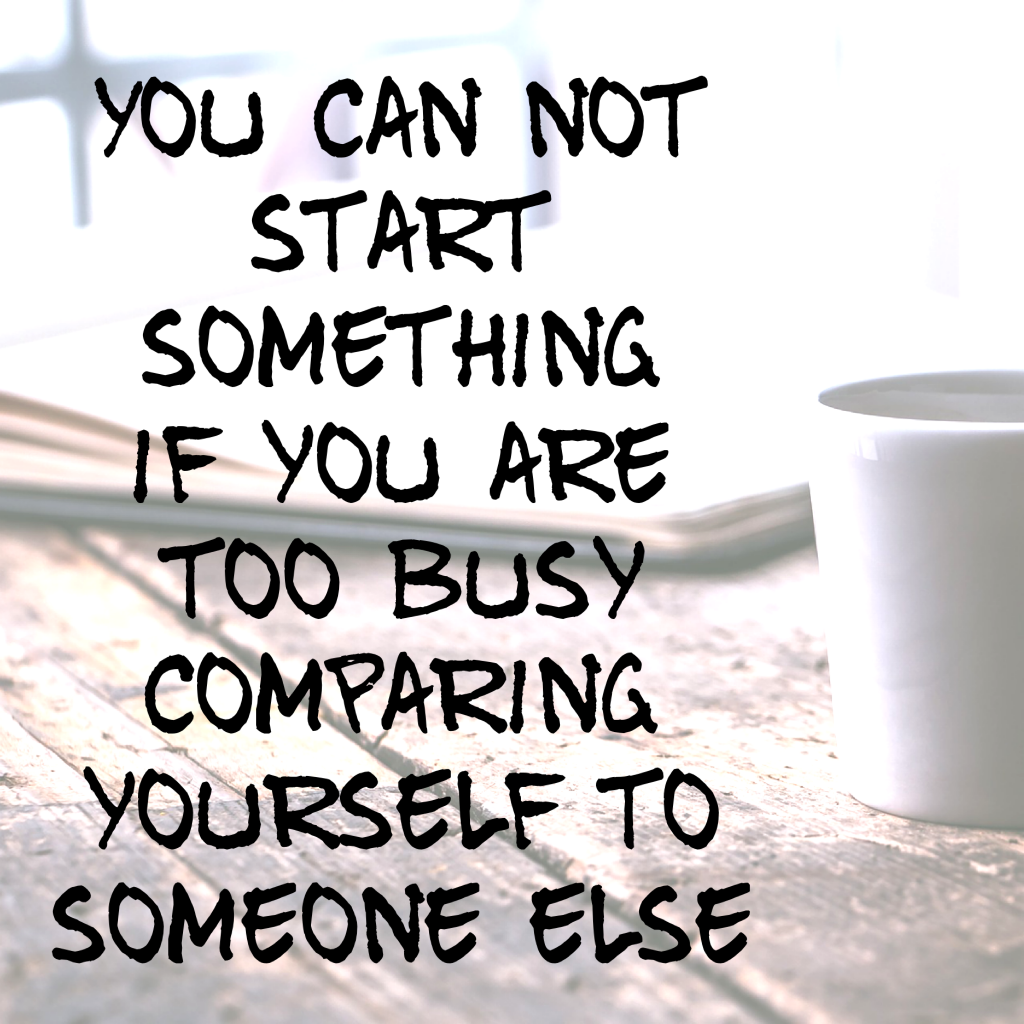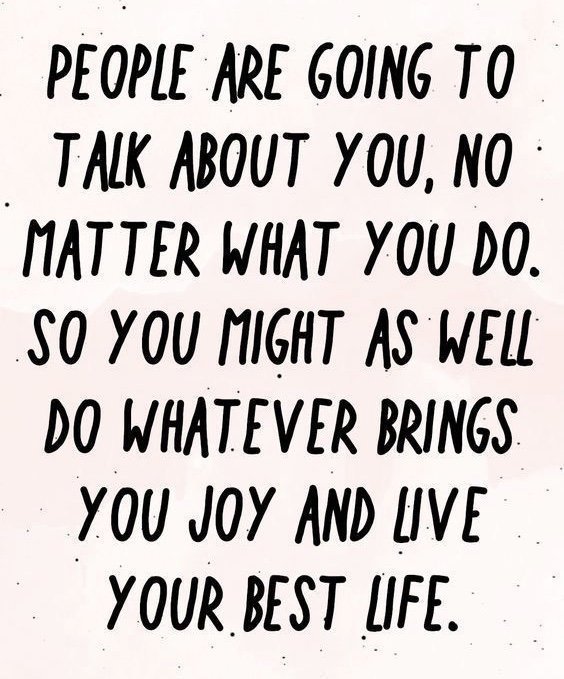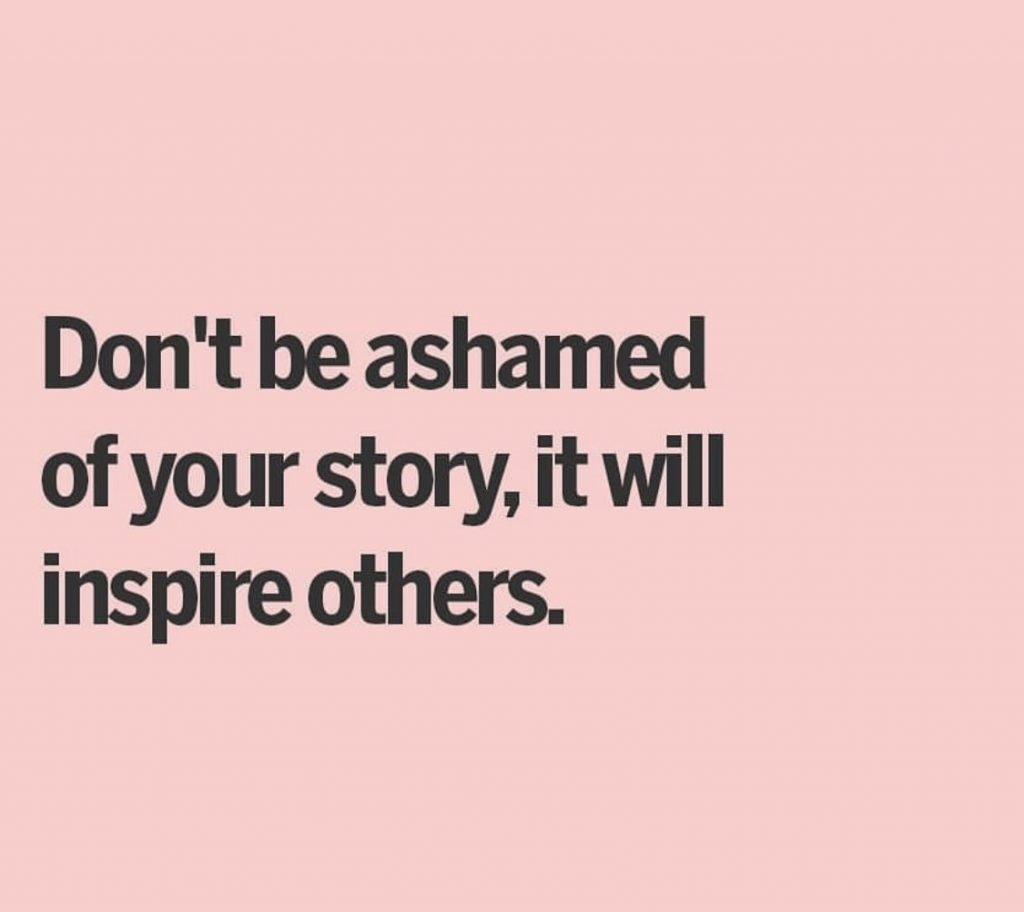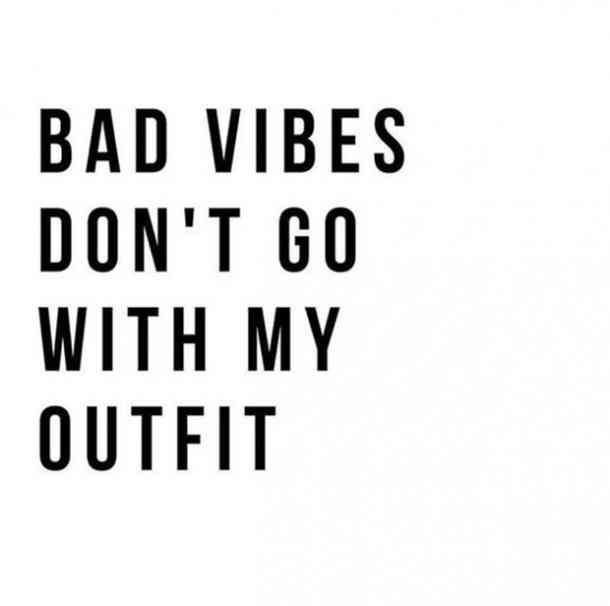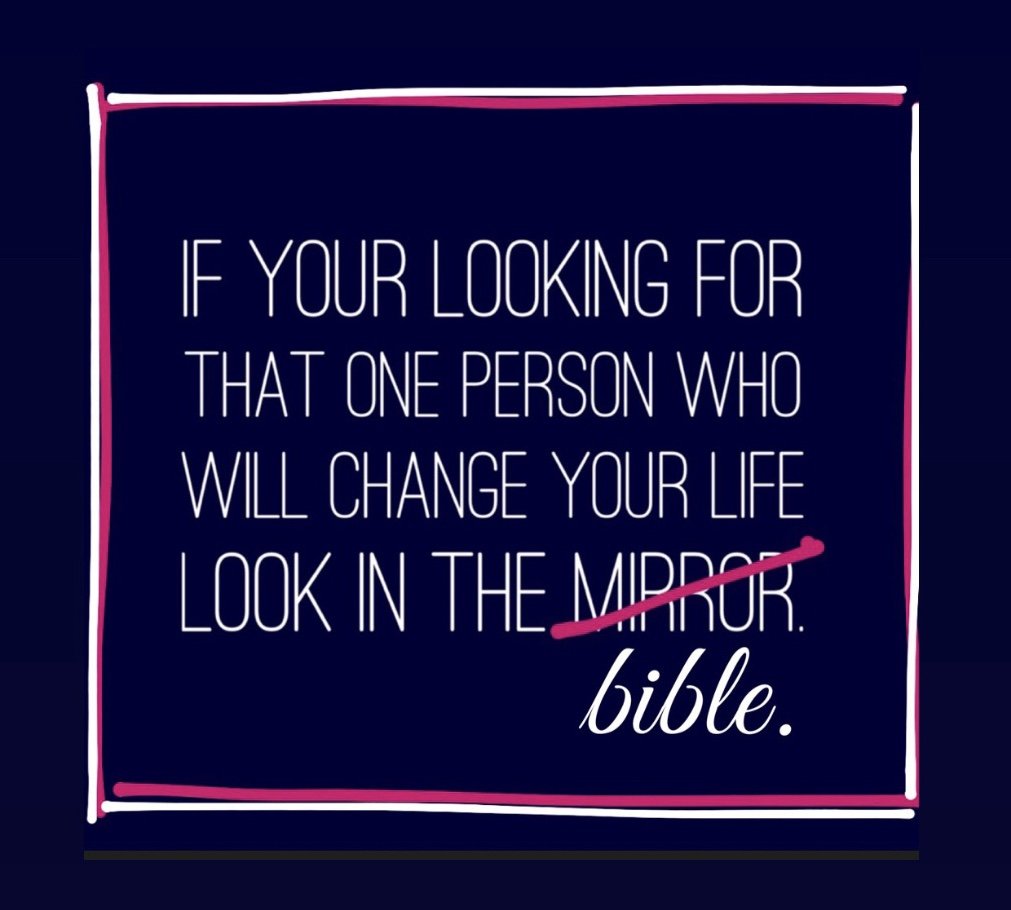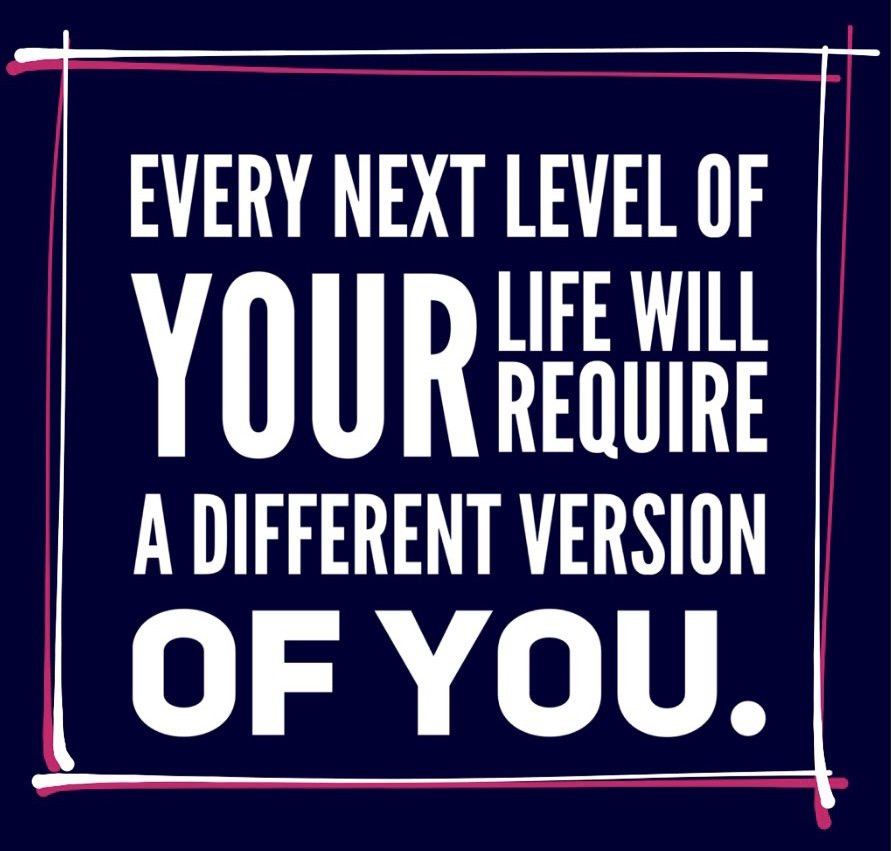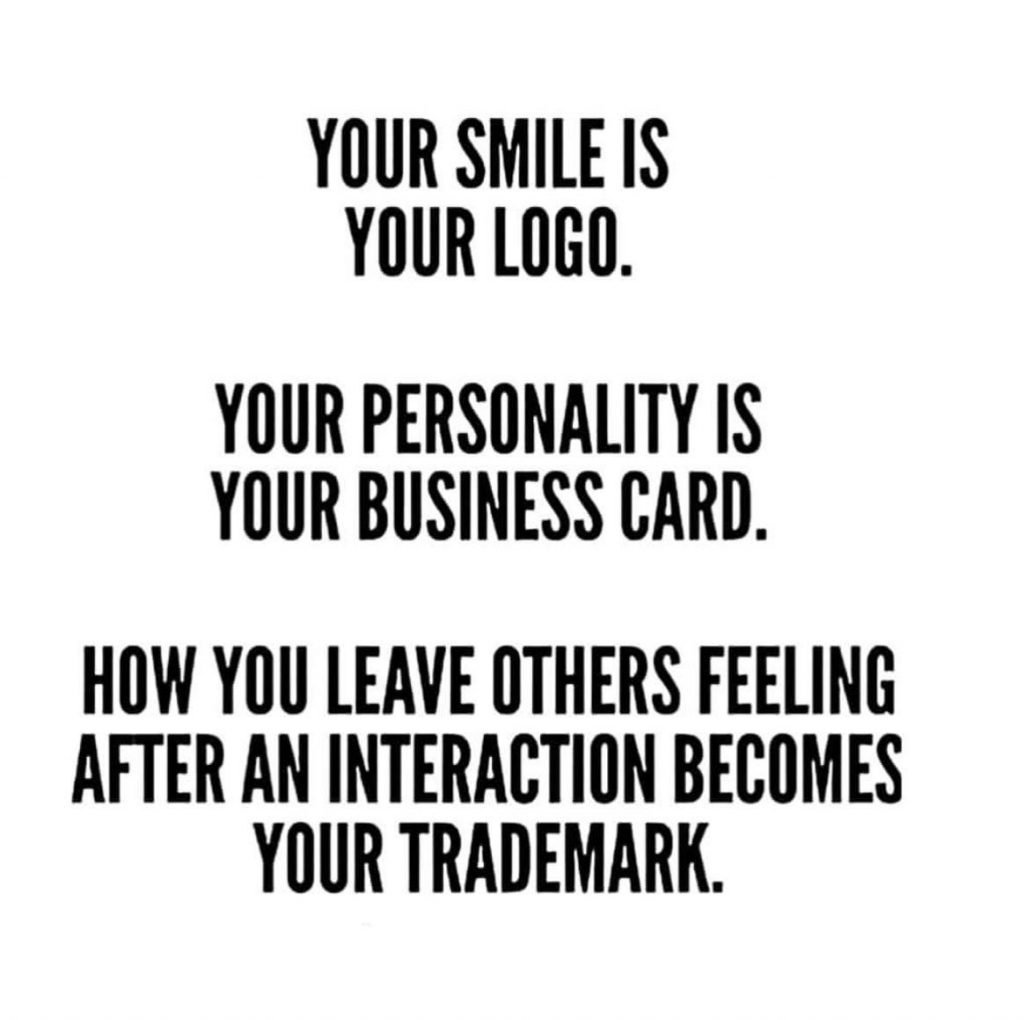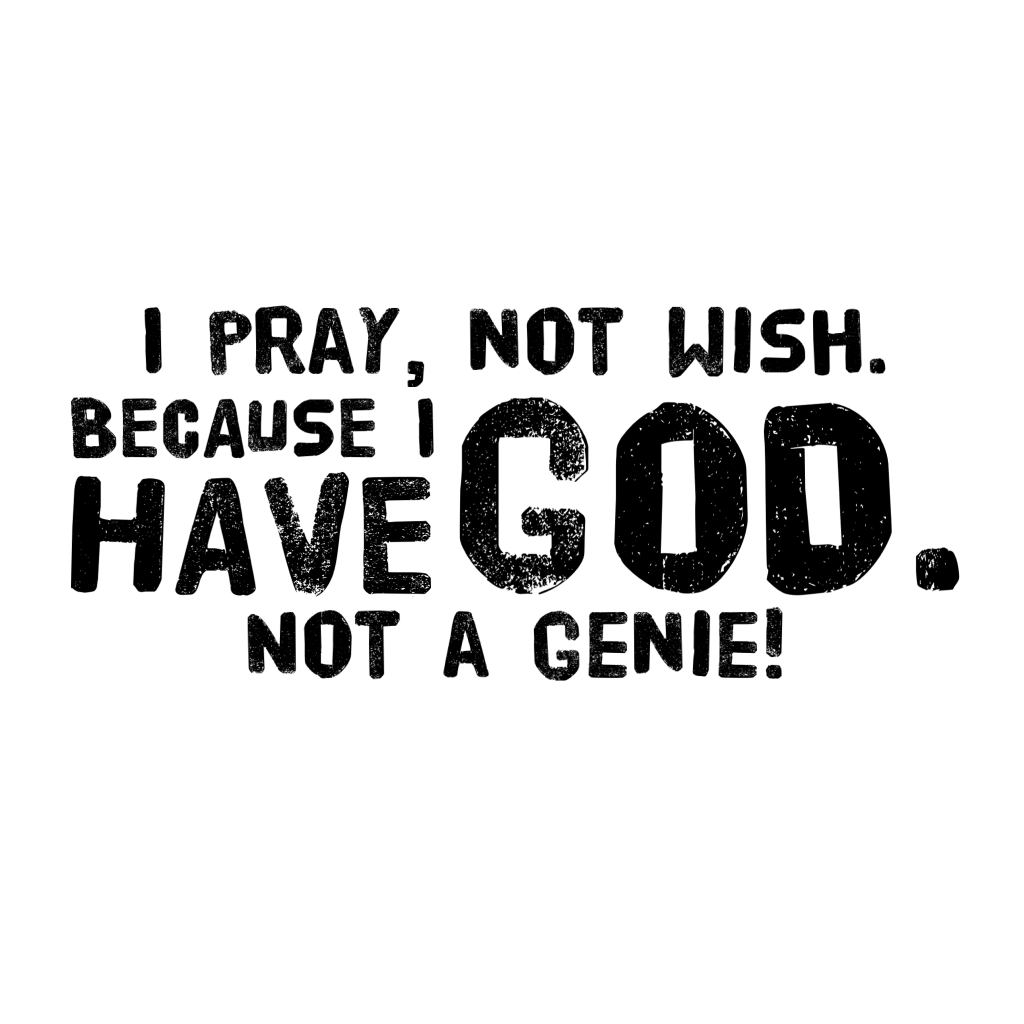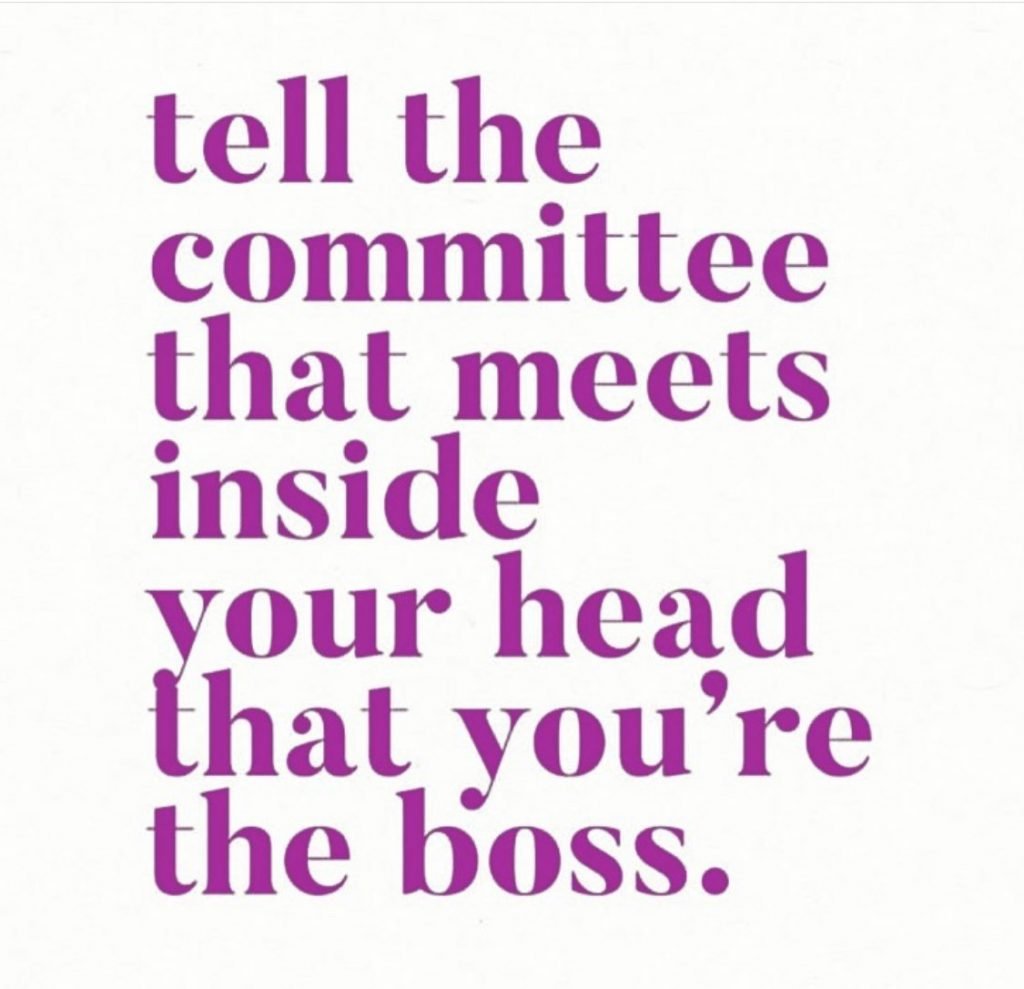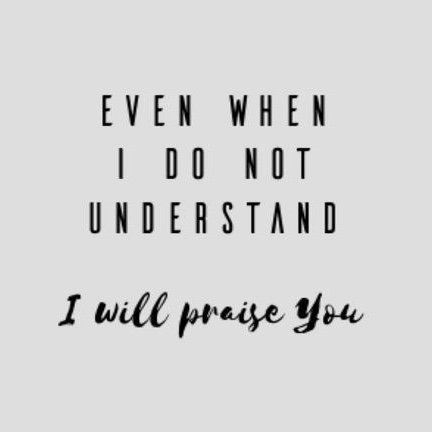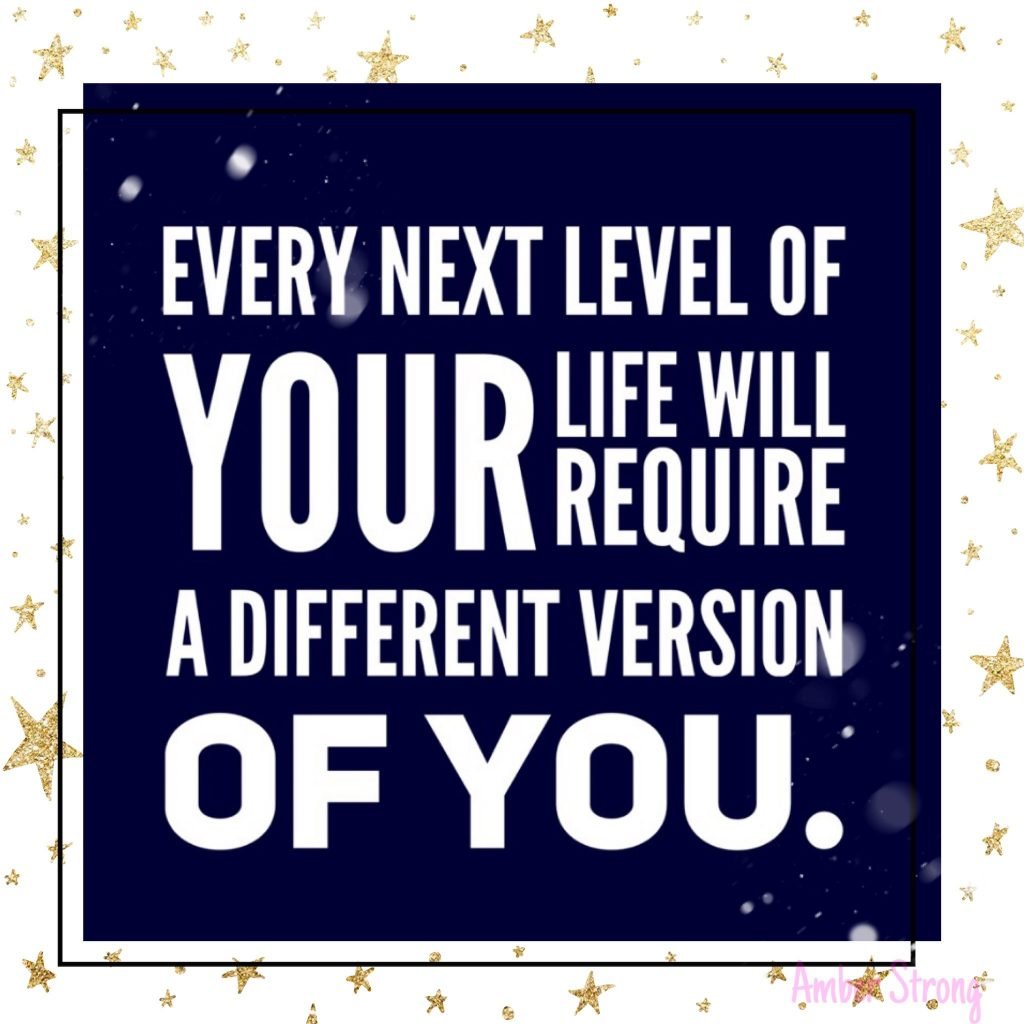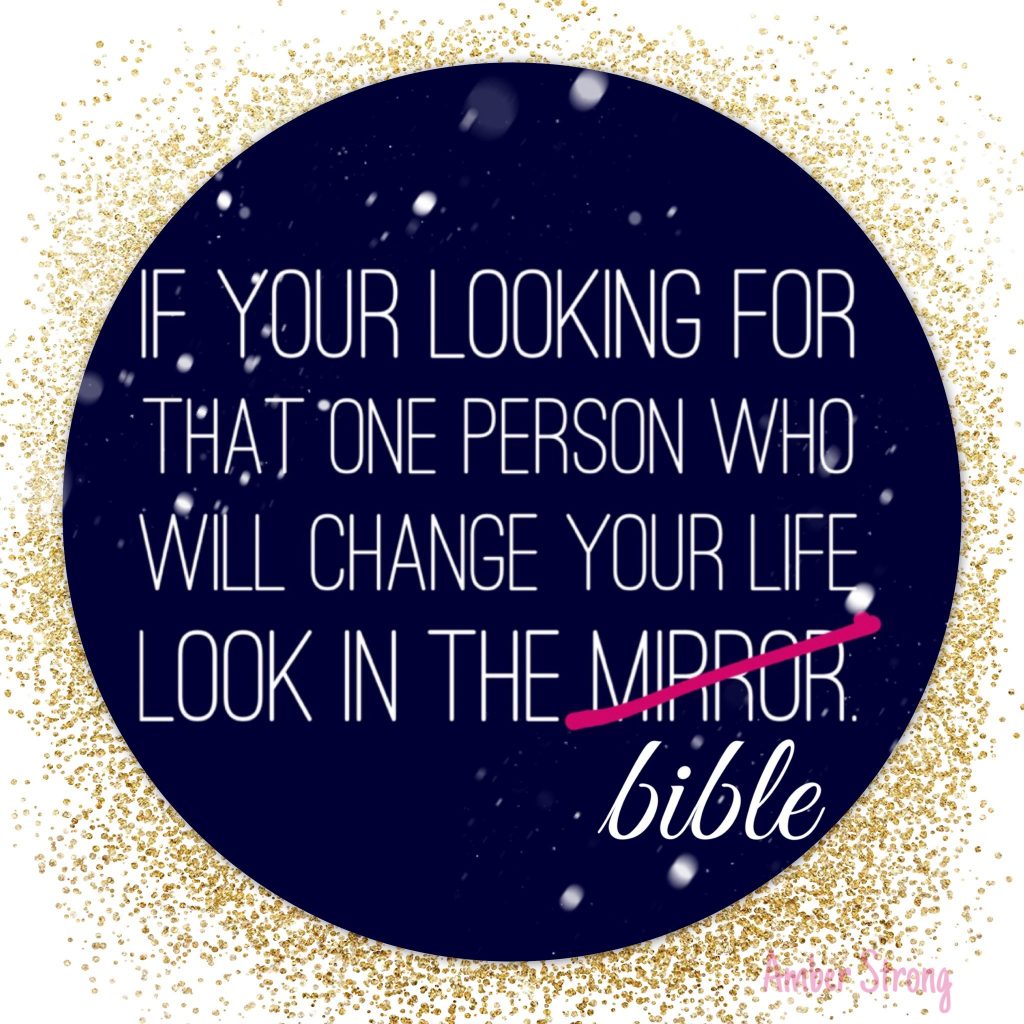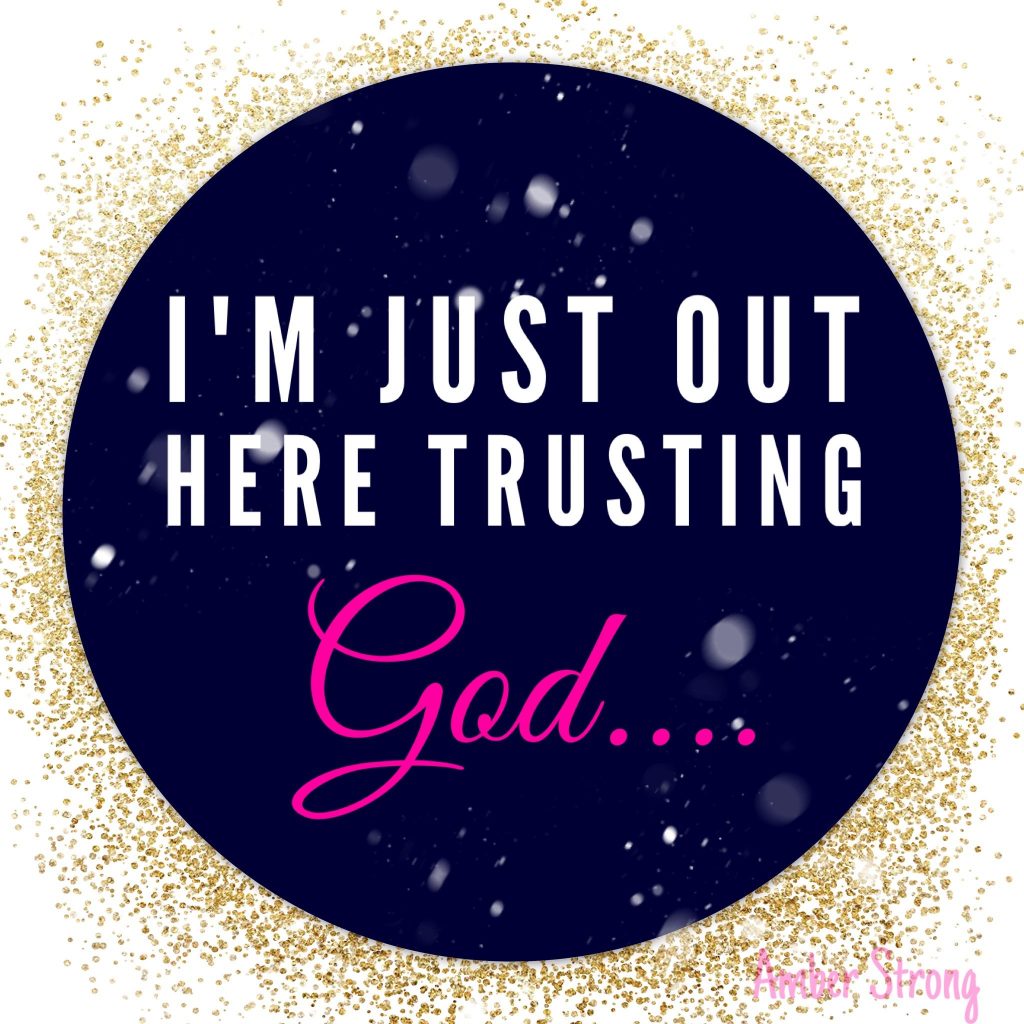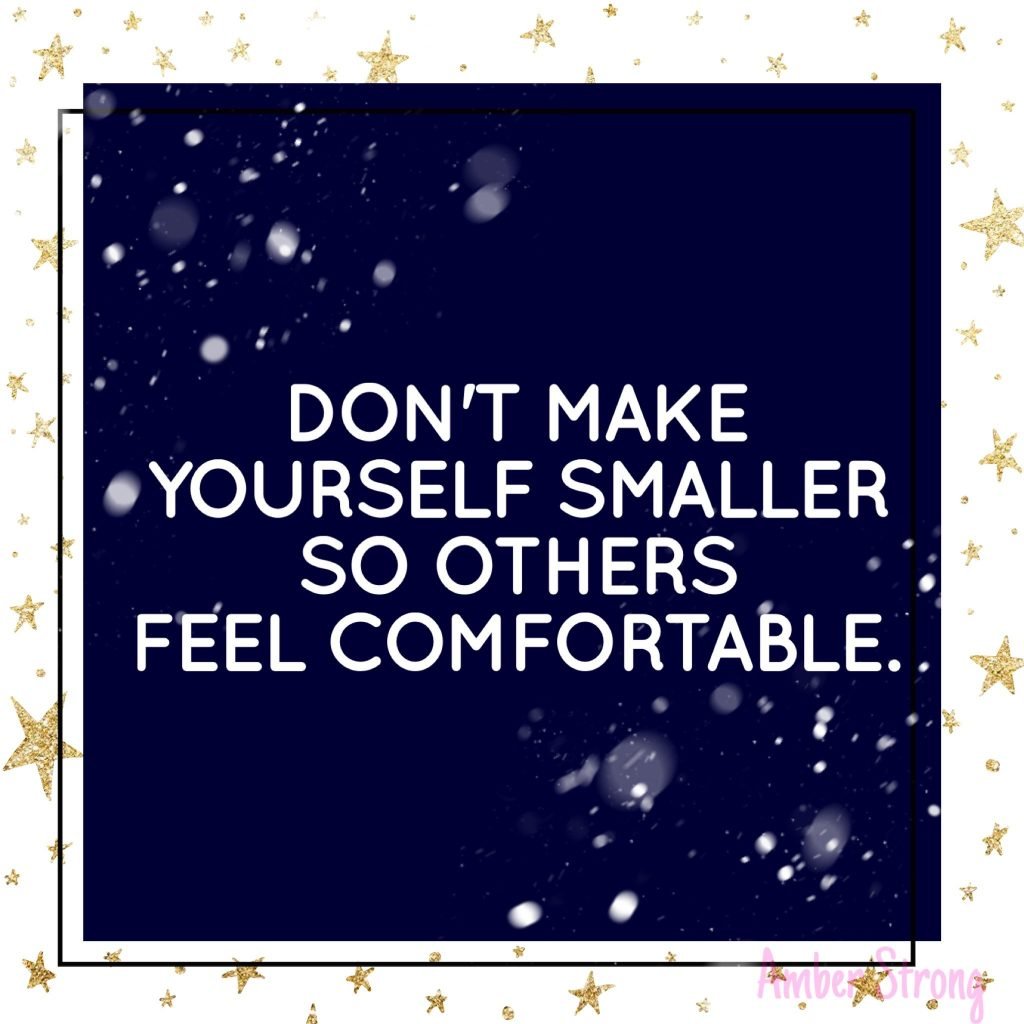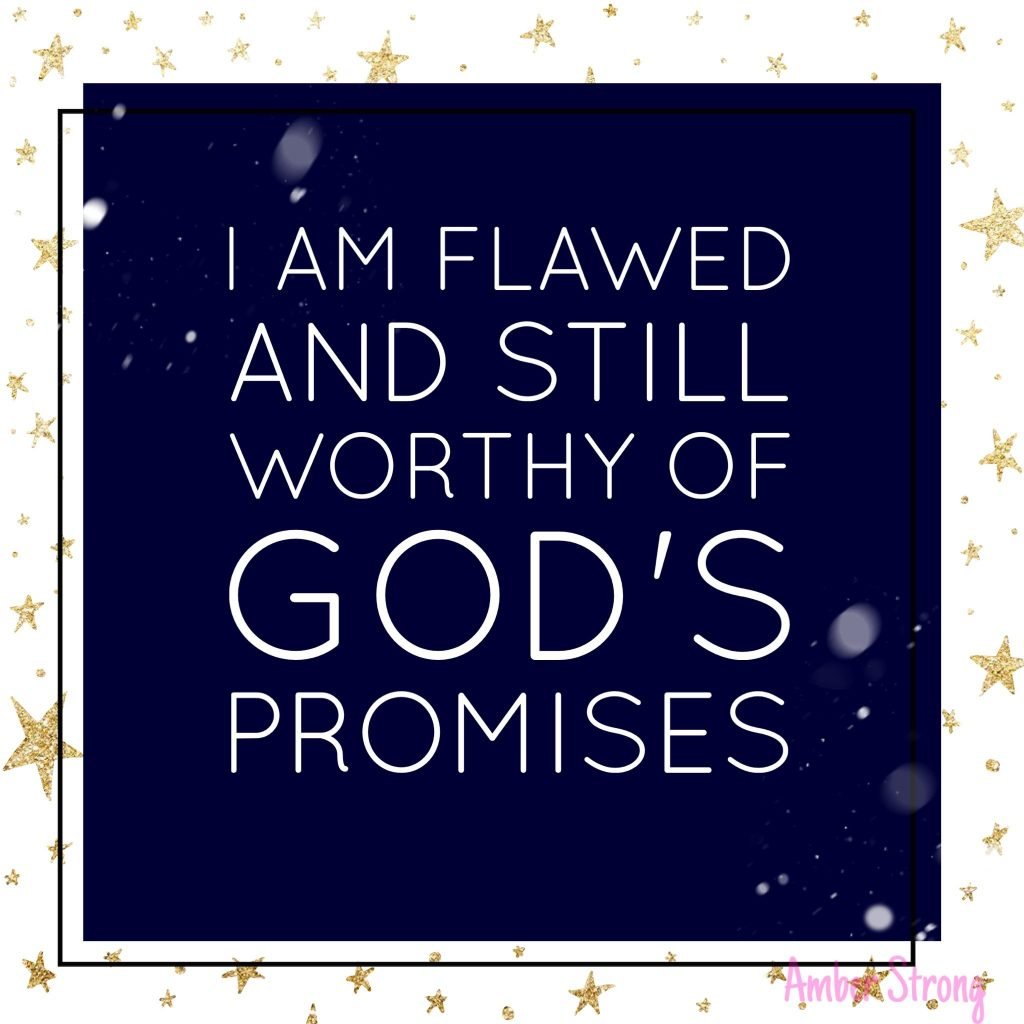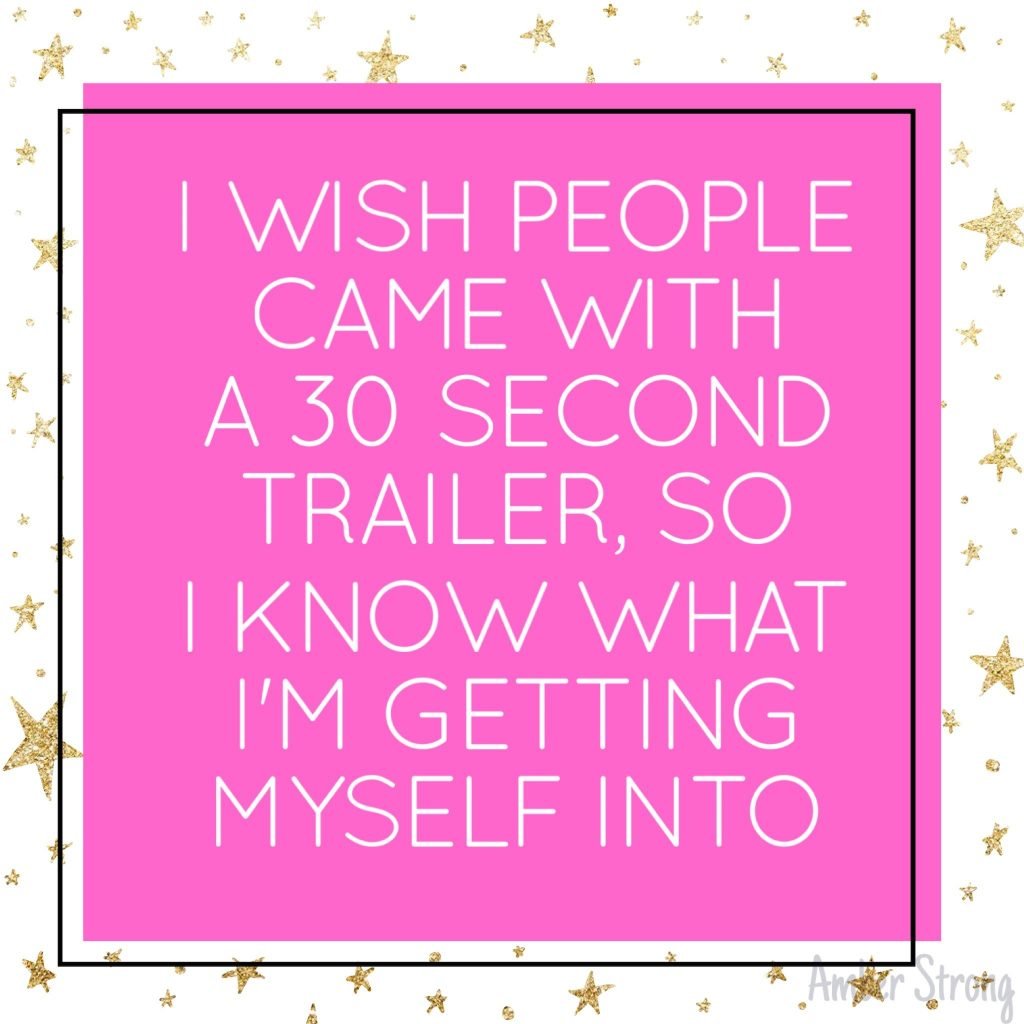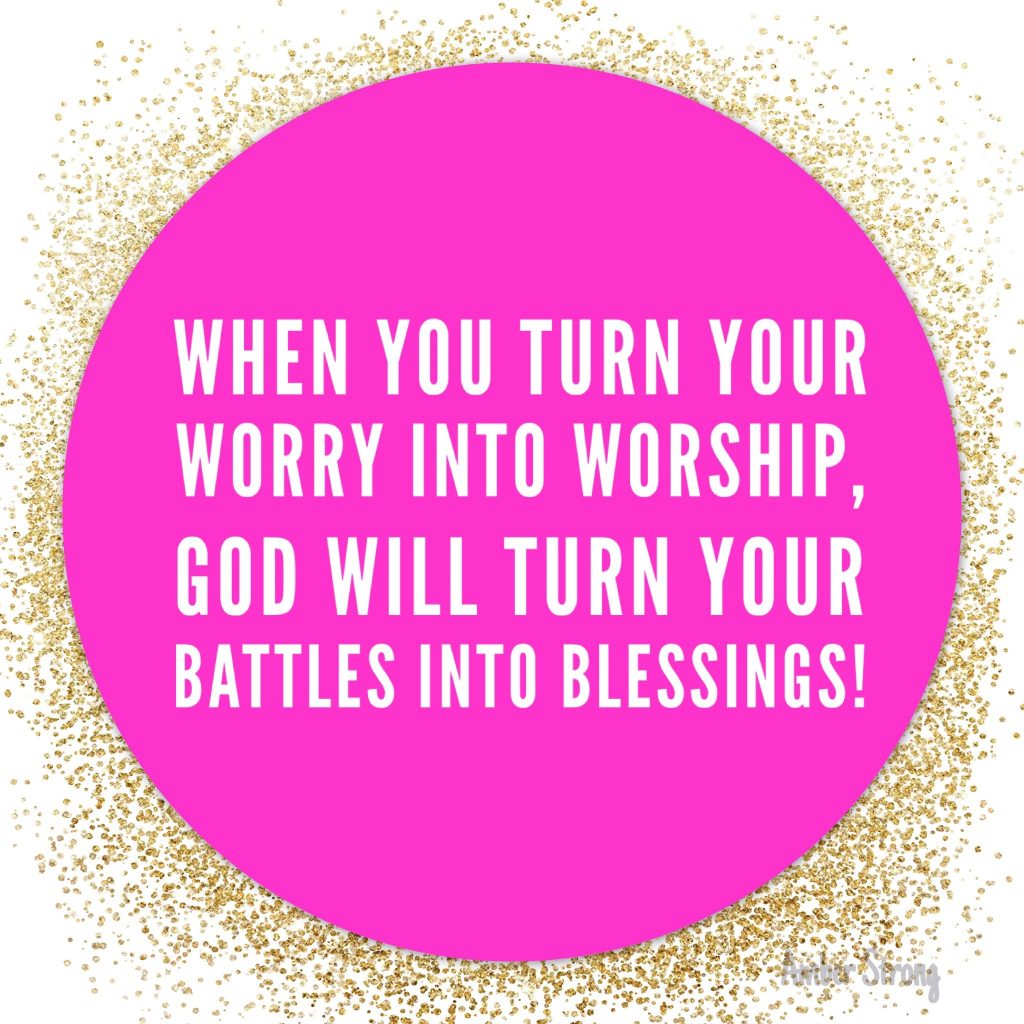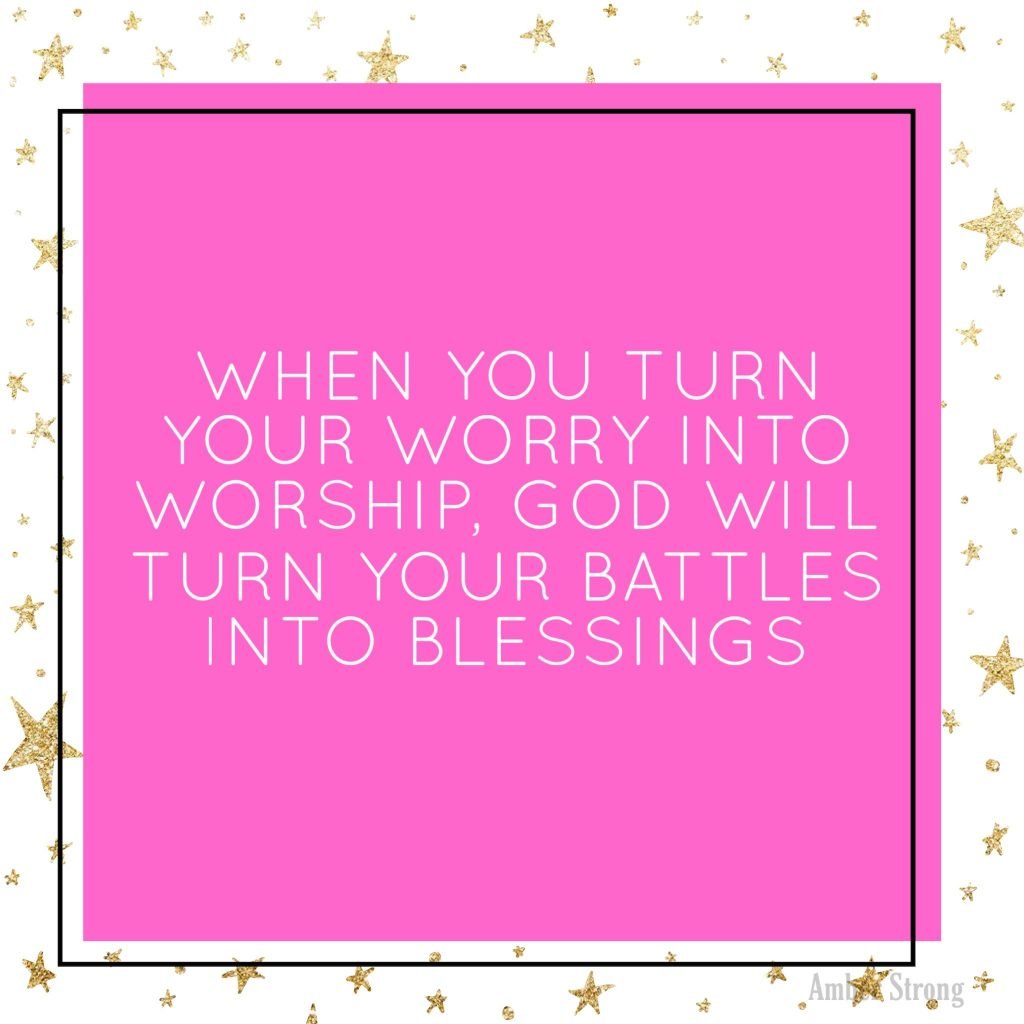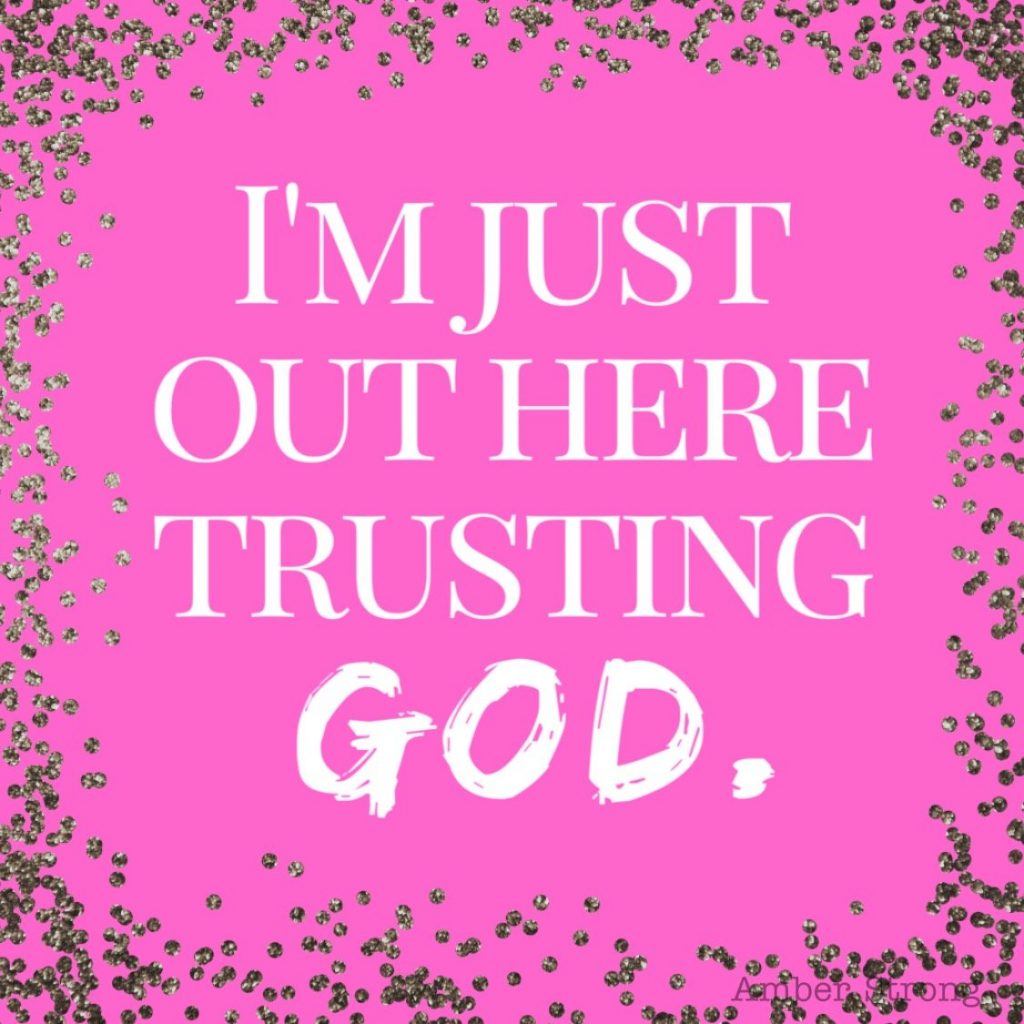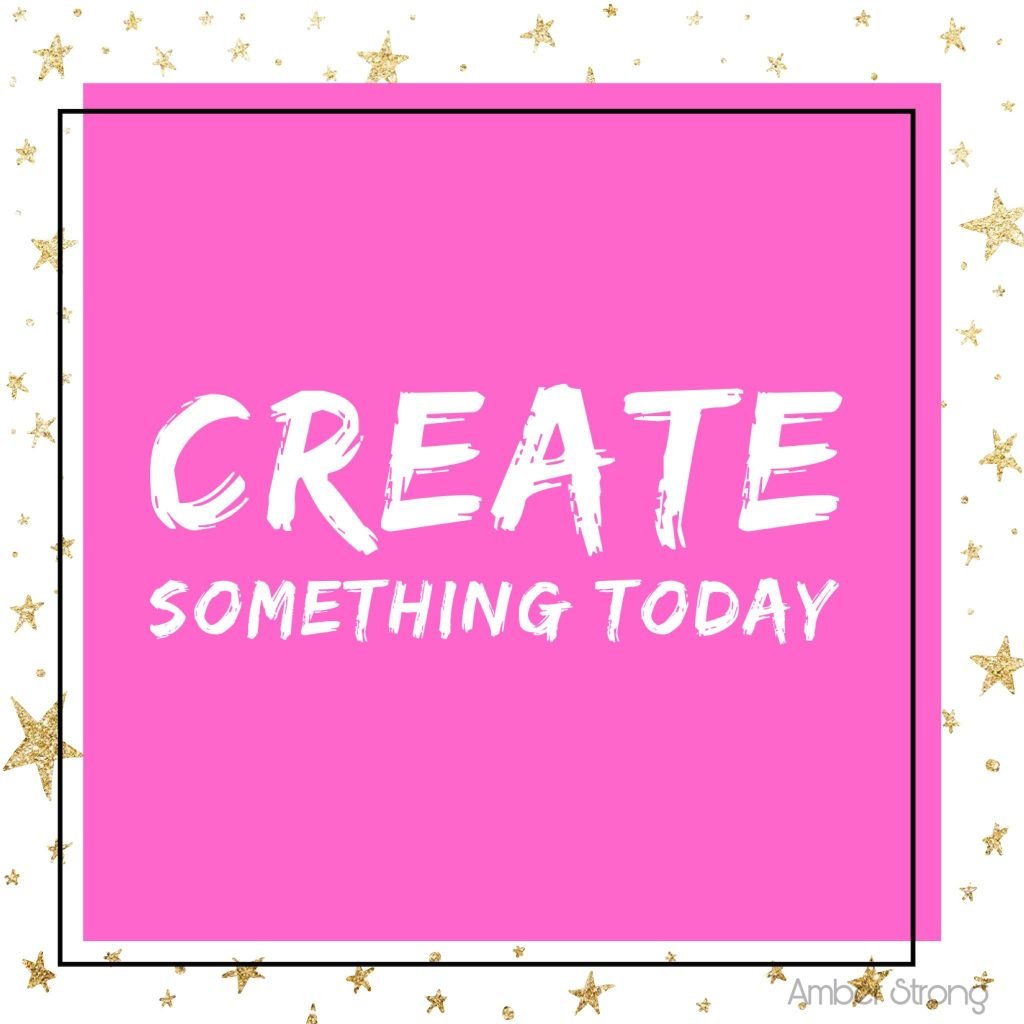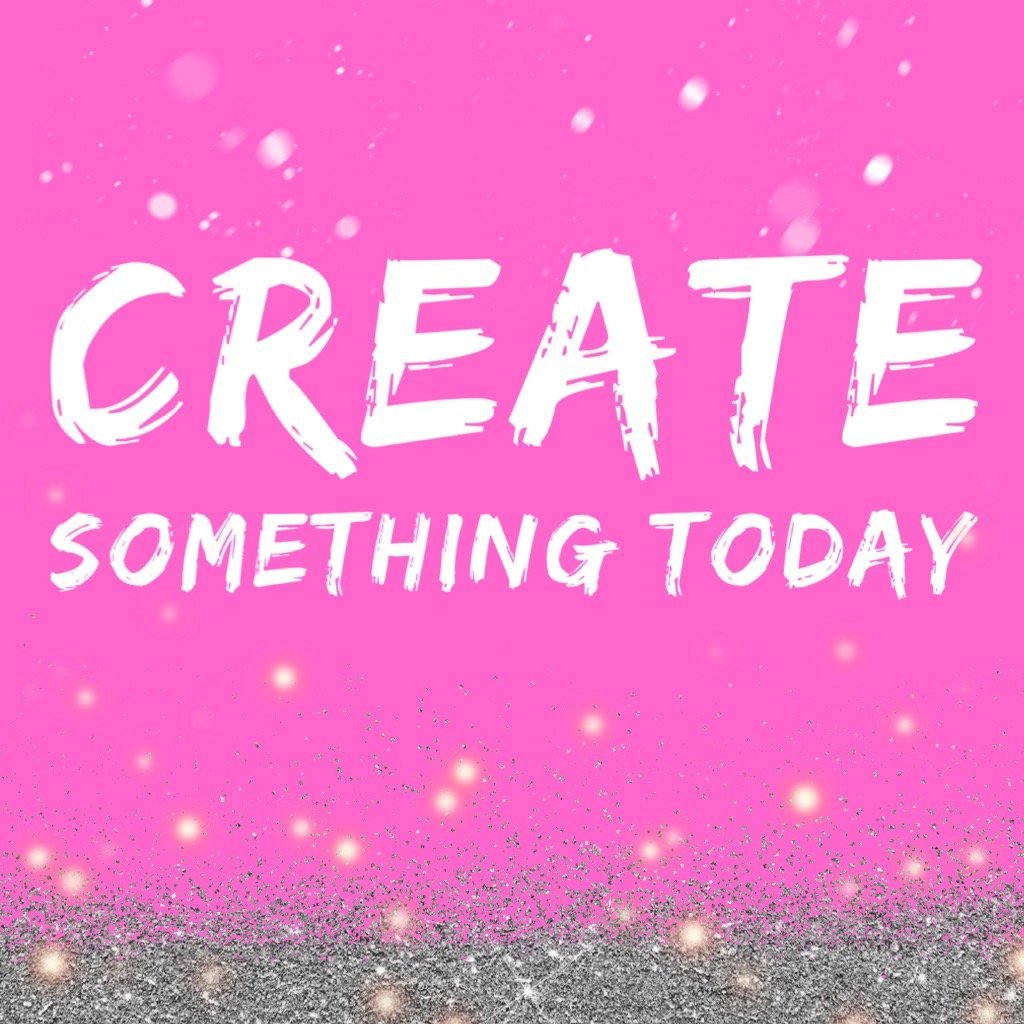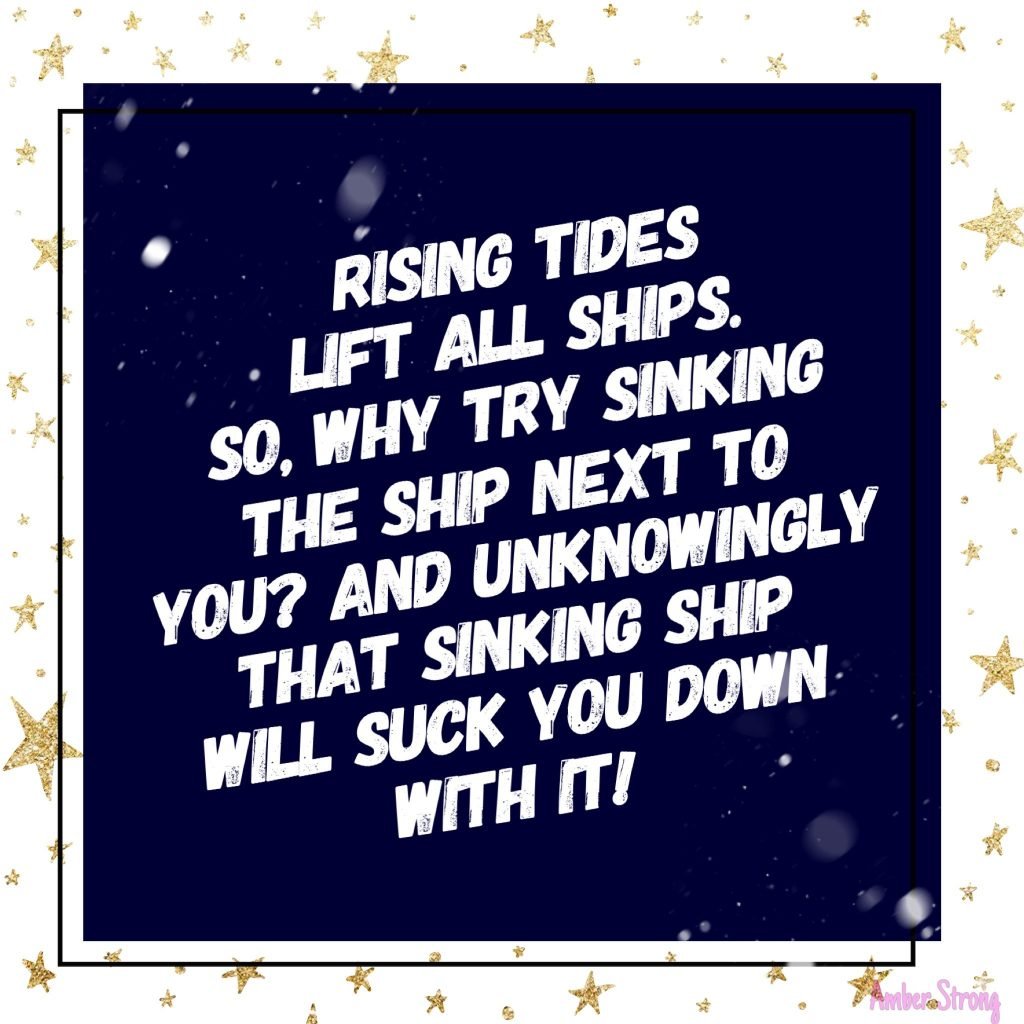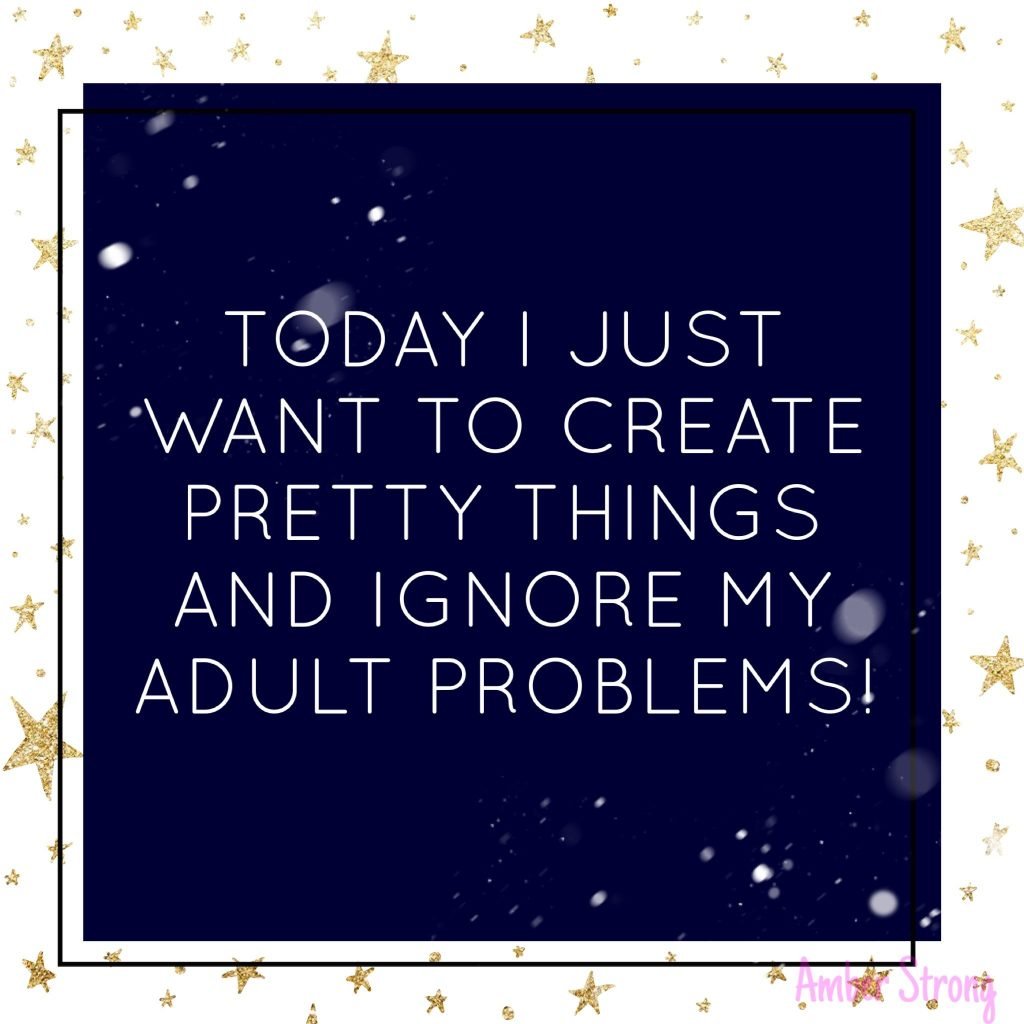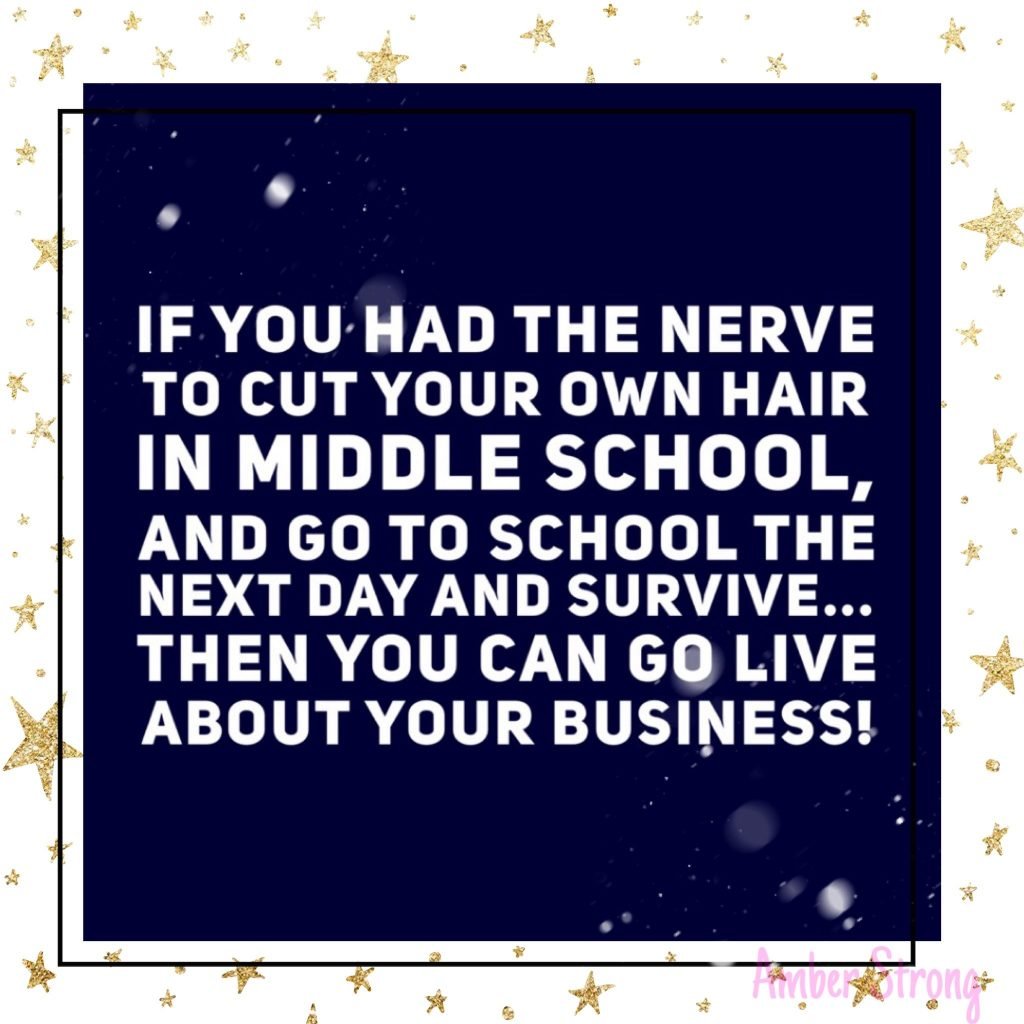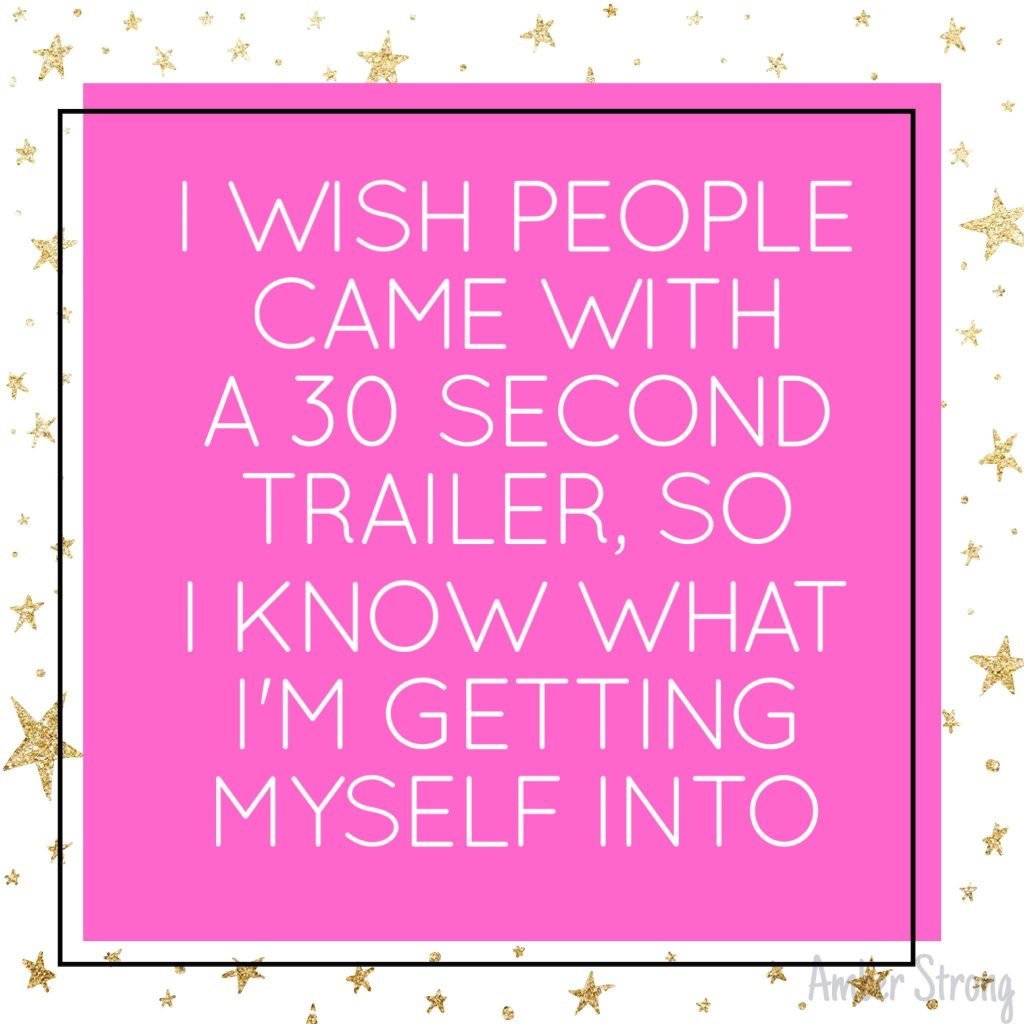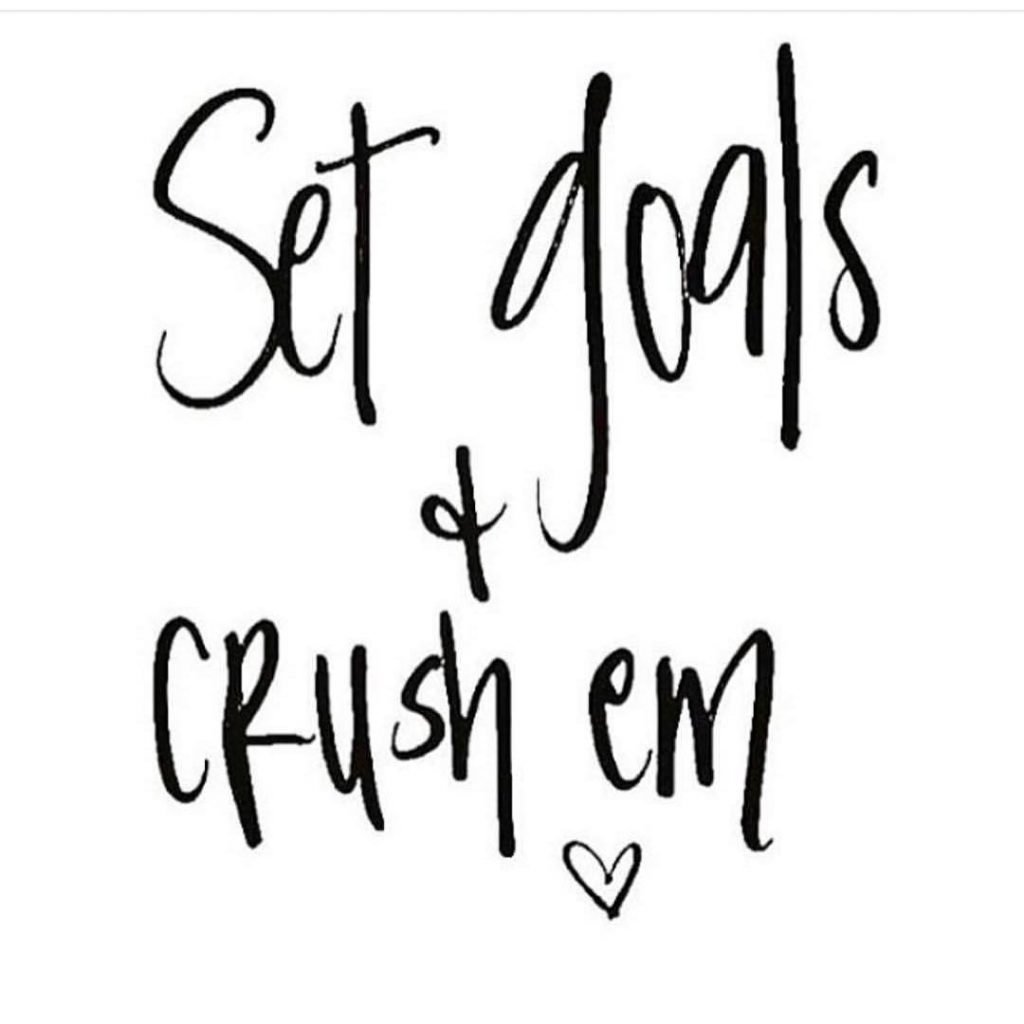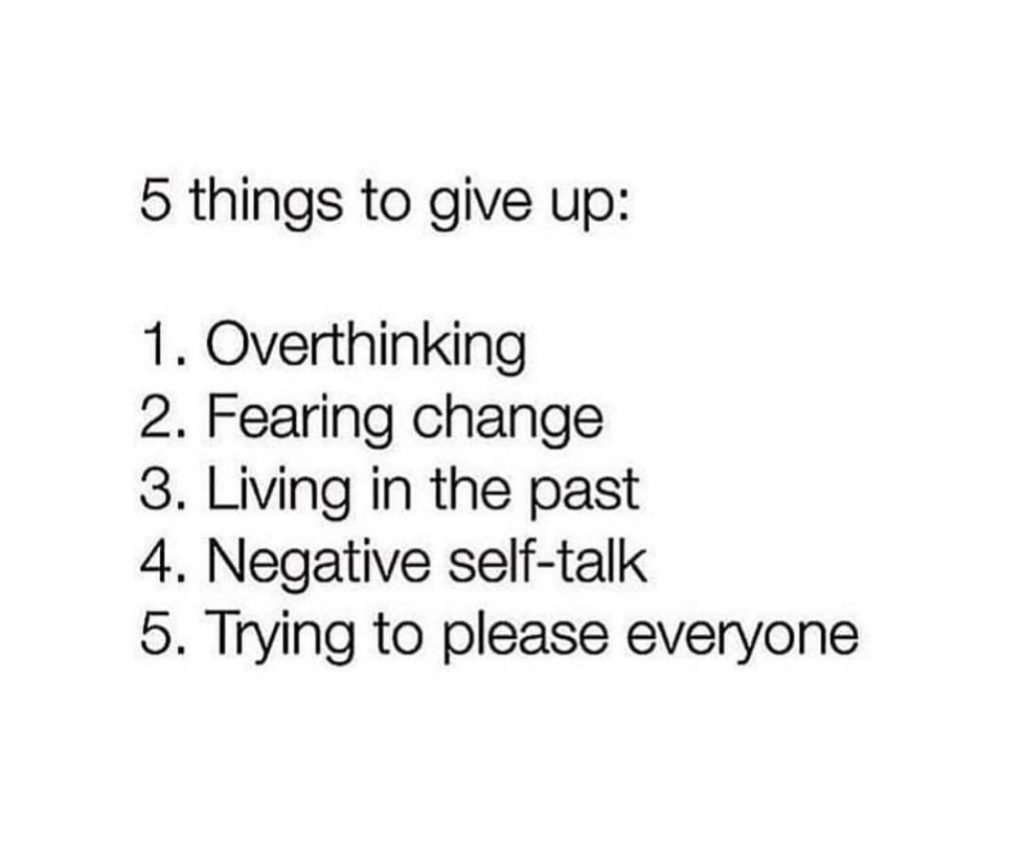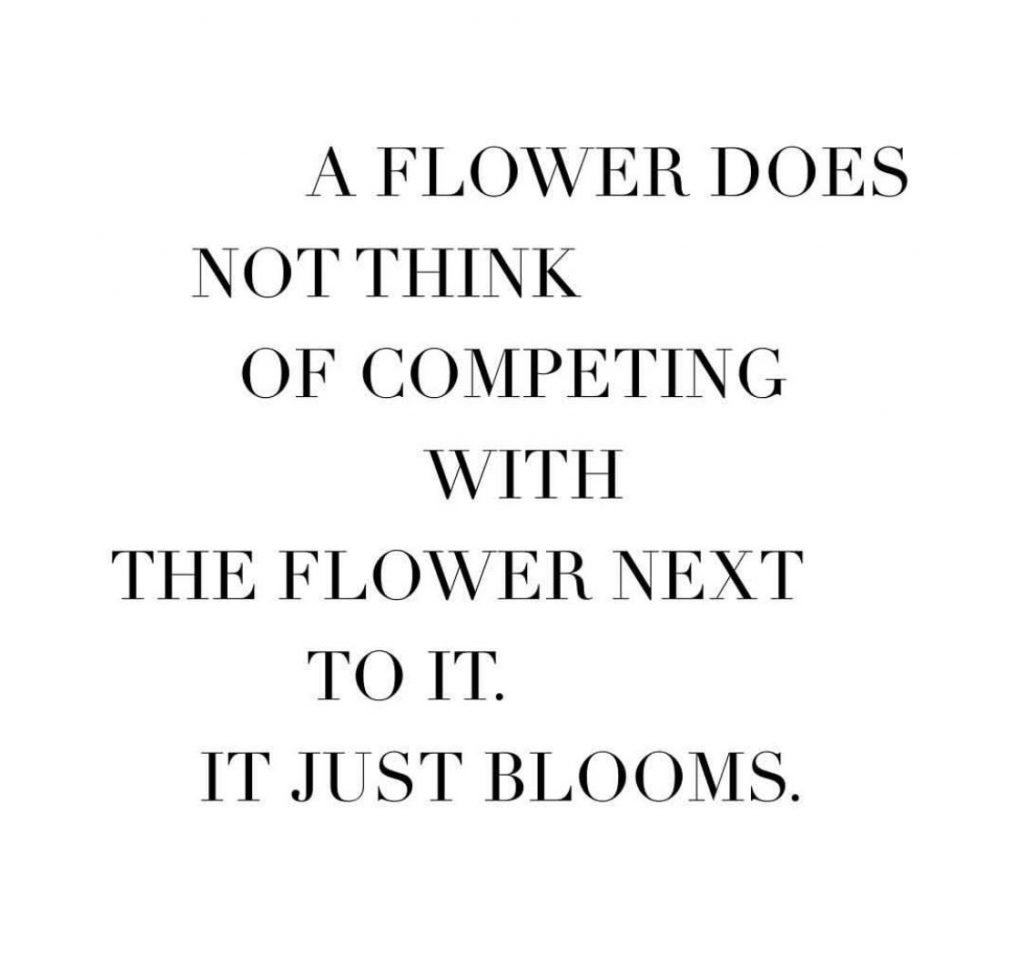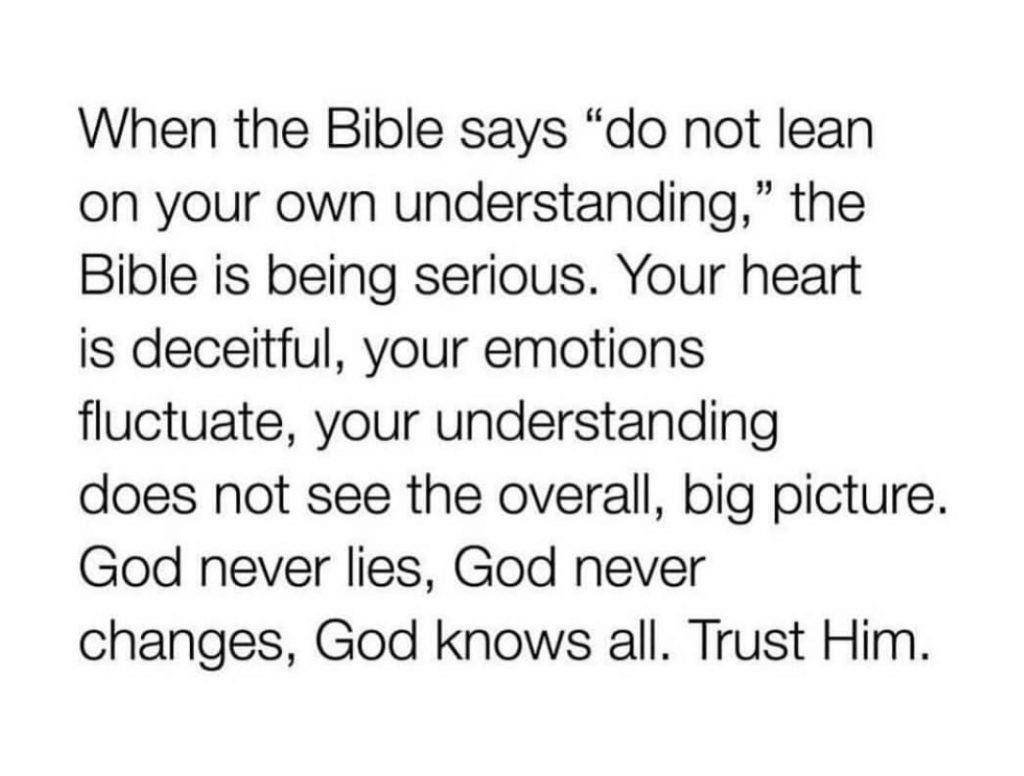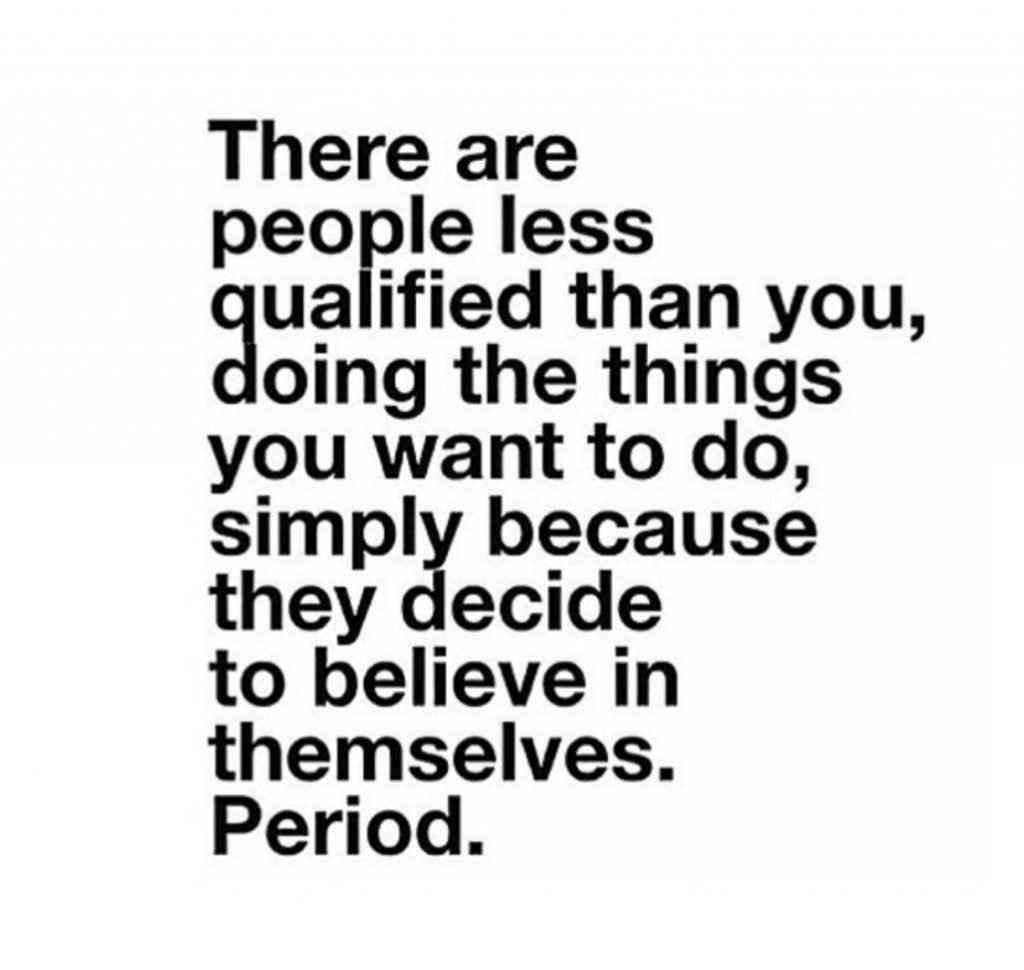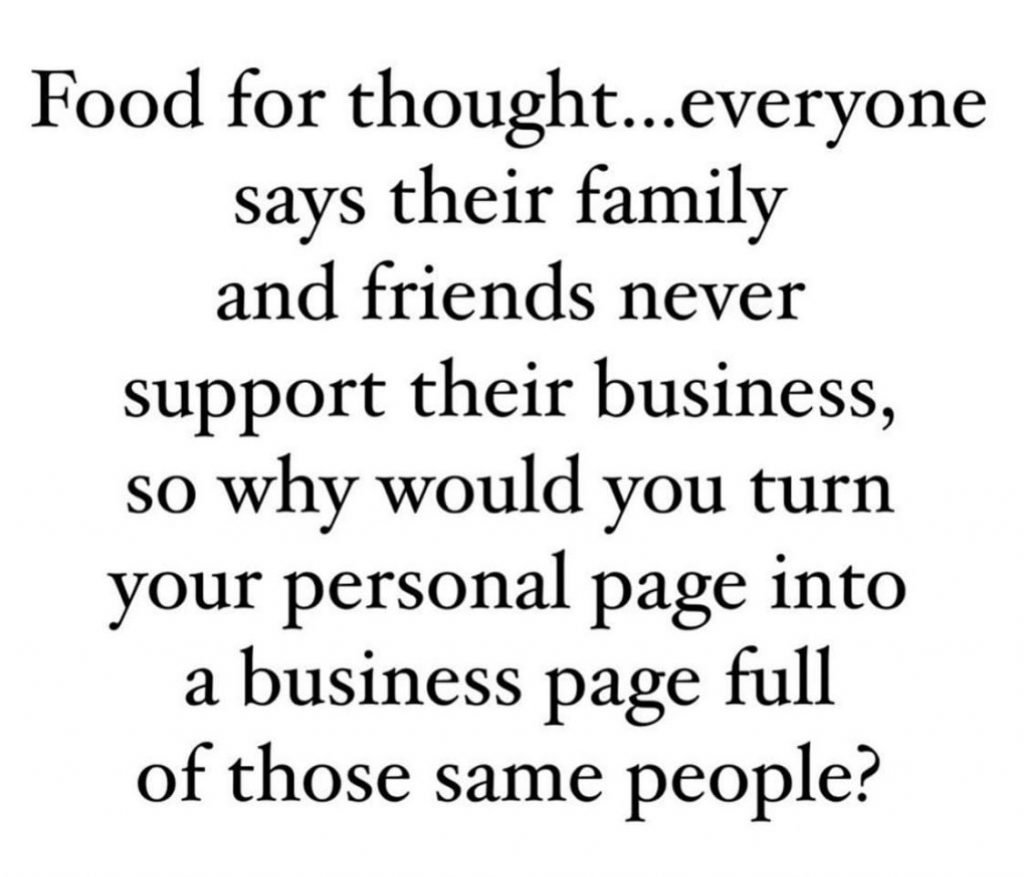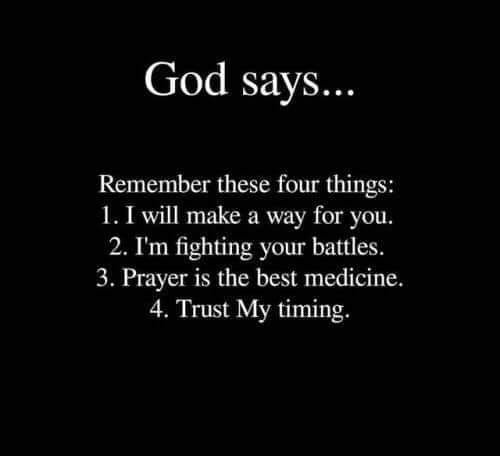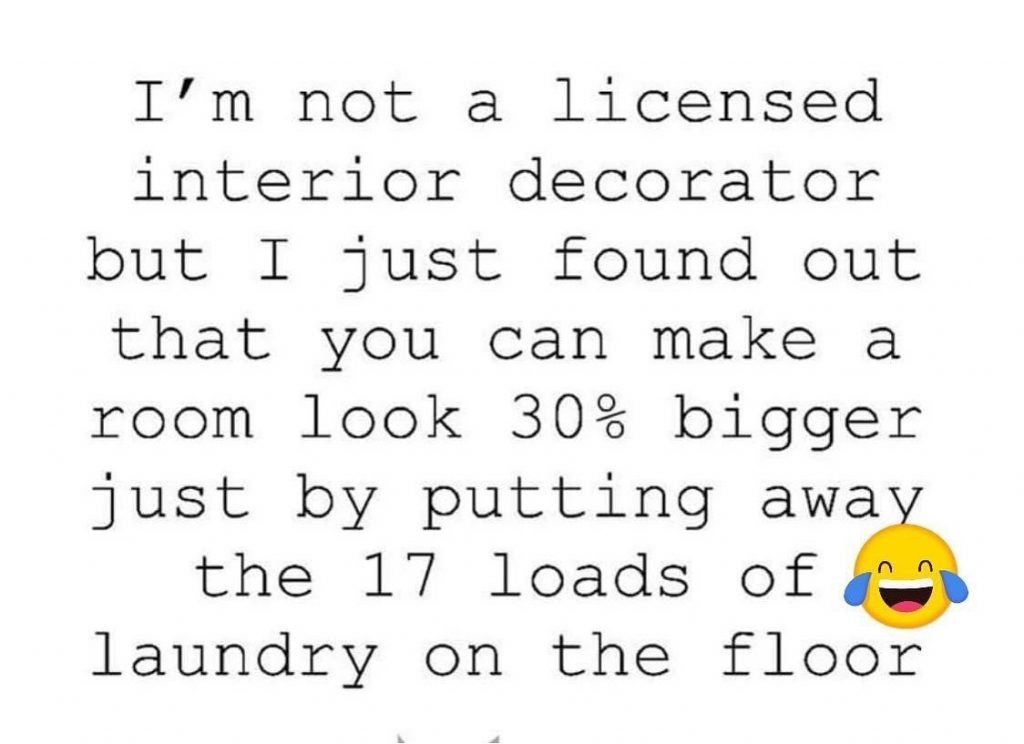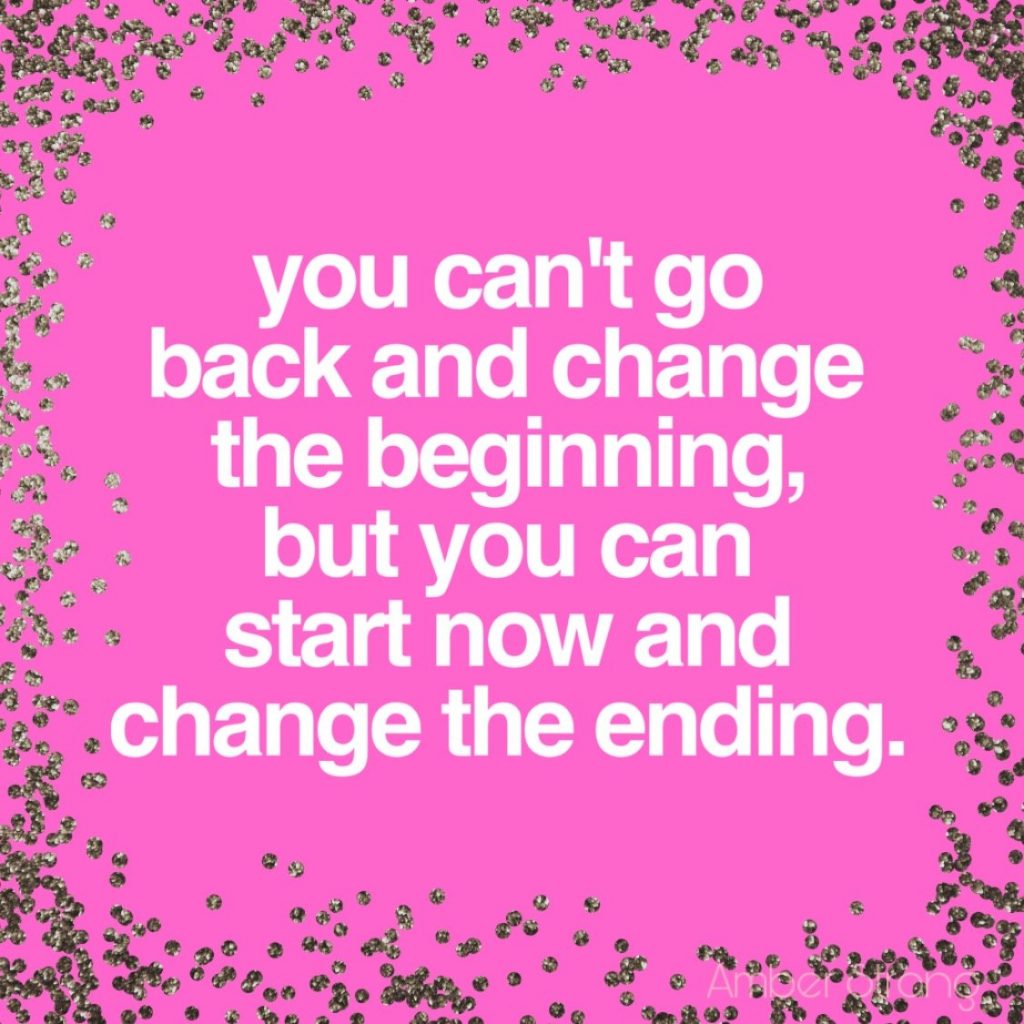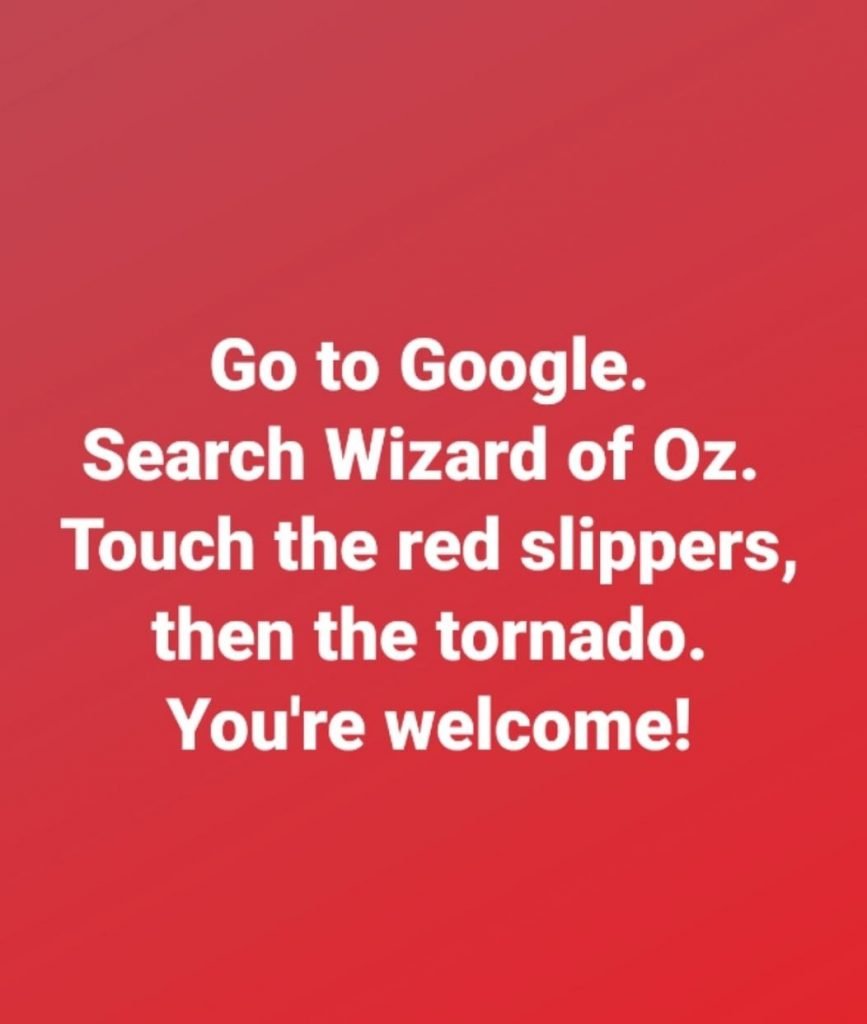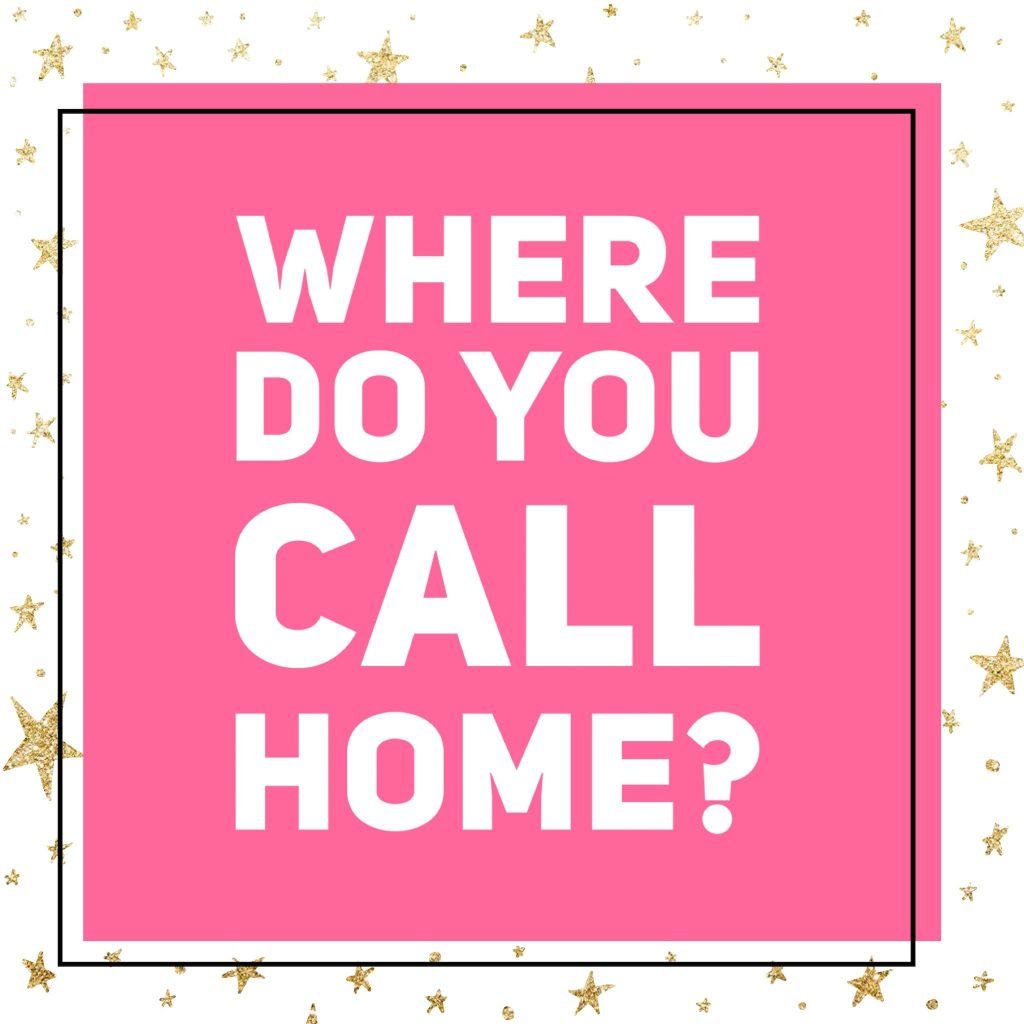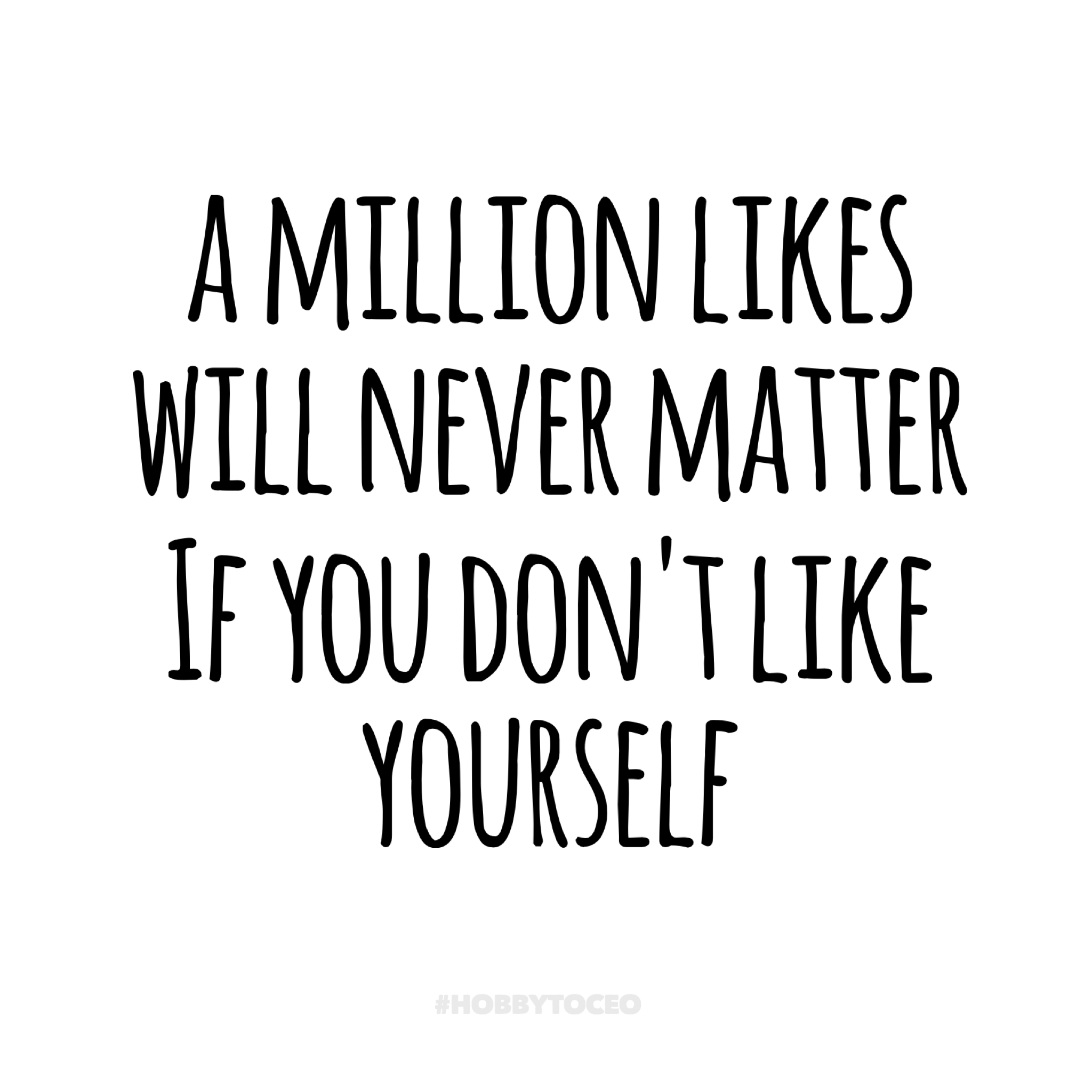 BY THE WAY! If you are a creative like me and a business owner, dont forget that I also offer business coaching in my facebook secret group!
You can join in for a test drive for 30 days for just $9! sign up HERE! use code tryit at checkout. 🙂

Follow us on Pinterest! Be sure to pin our images too! (We appreciate the love)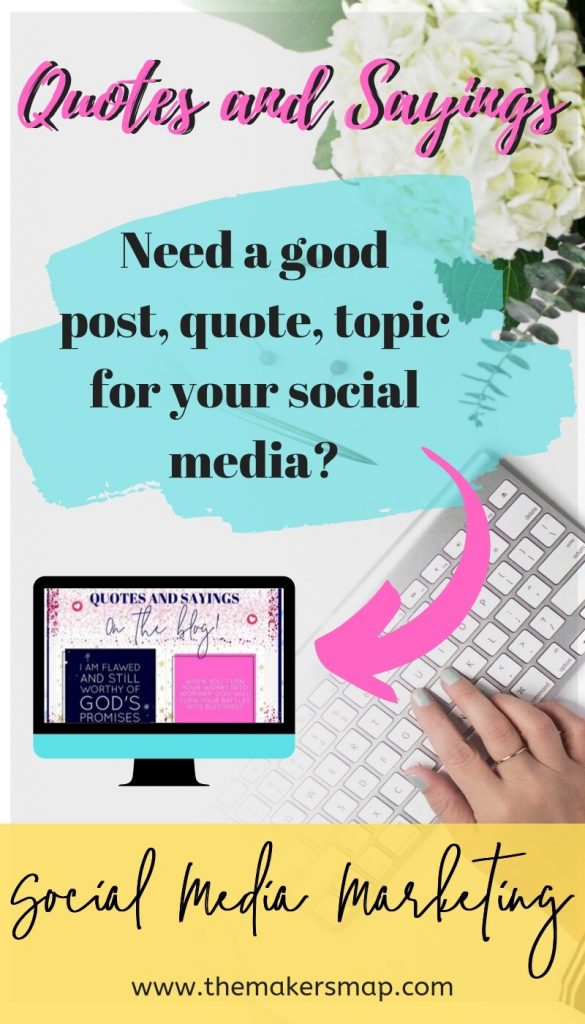 To collaborate please email us to info@themakersmap.com
Do not copy or use photos or blog post with out permission. Thank you