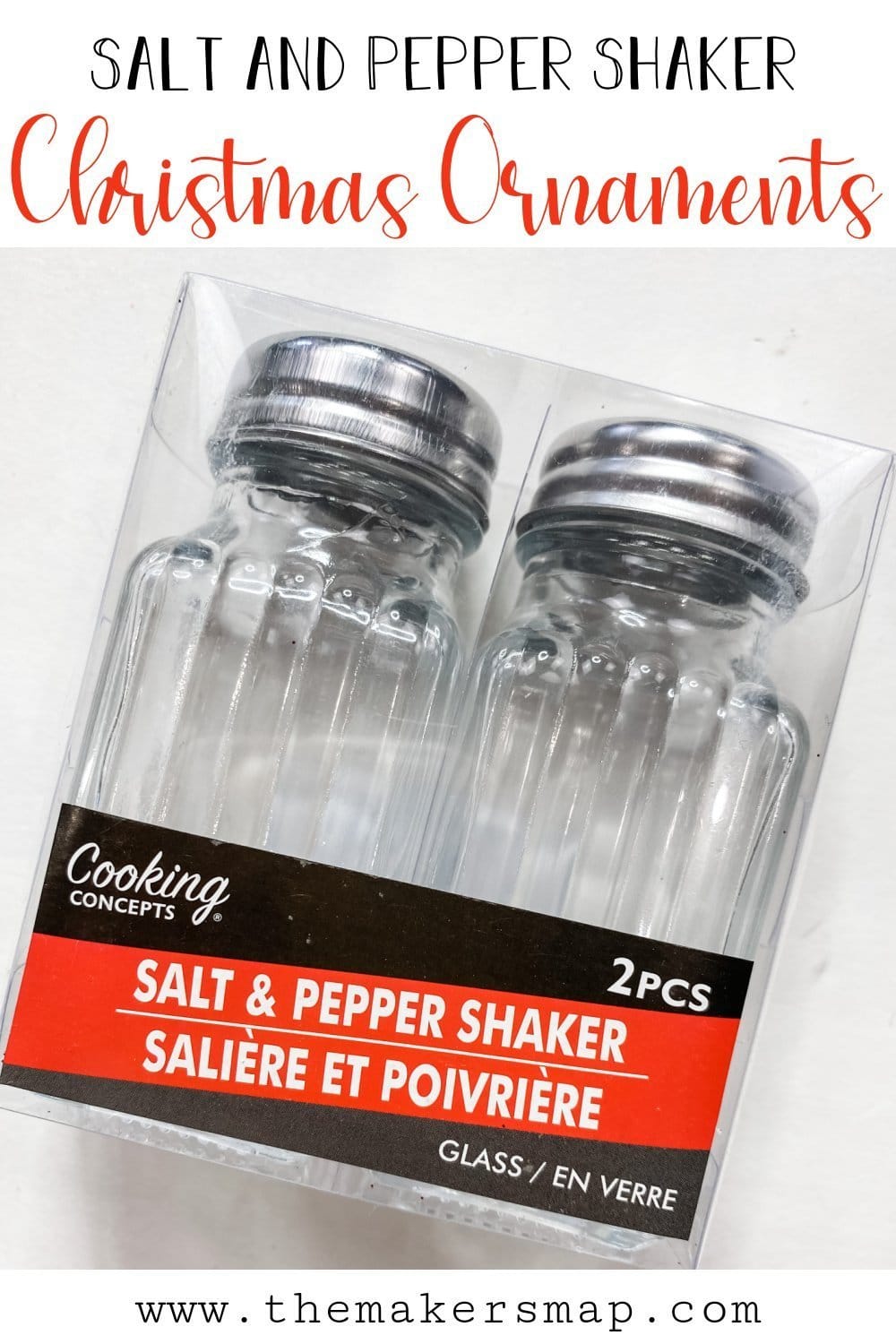 Who doesn't love a good Christmas craft project? Then my Christmas Salt and Pepper Shaker DIY Ornaments for Craftathon should light you up with joy! I am going to be making these super cute DIY Christmas ornaments during The 2020 Christmas Craftathon™️ hosted by Melanie Ferguson of Southern Crush at Home!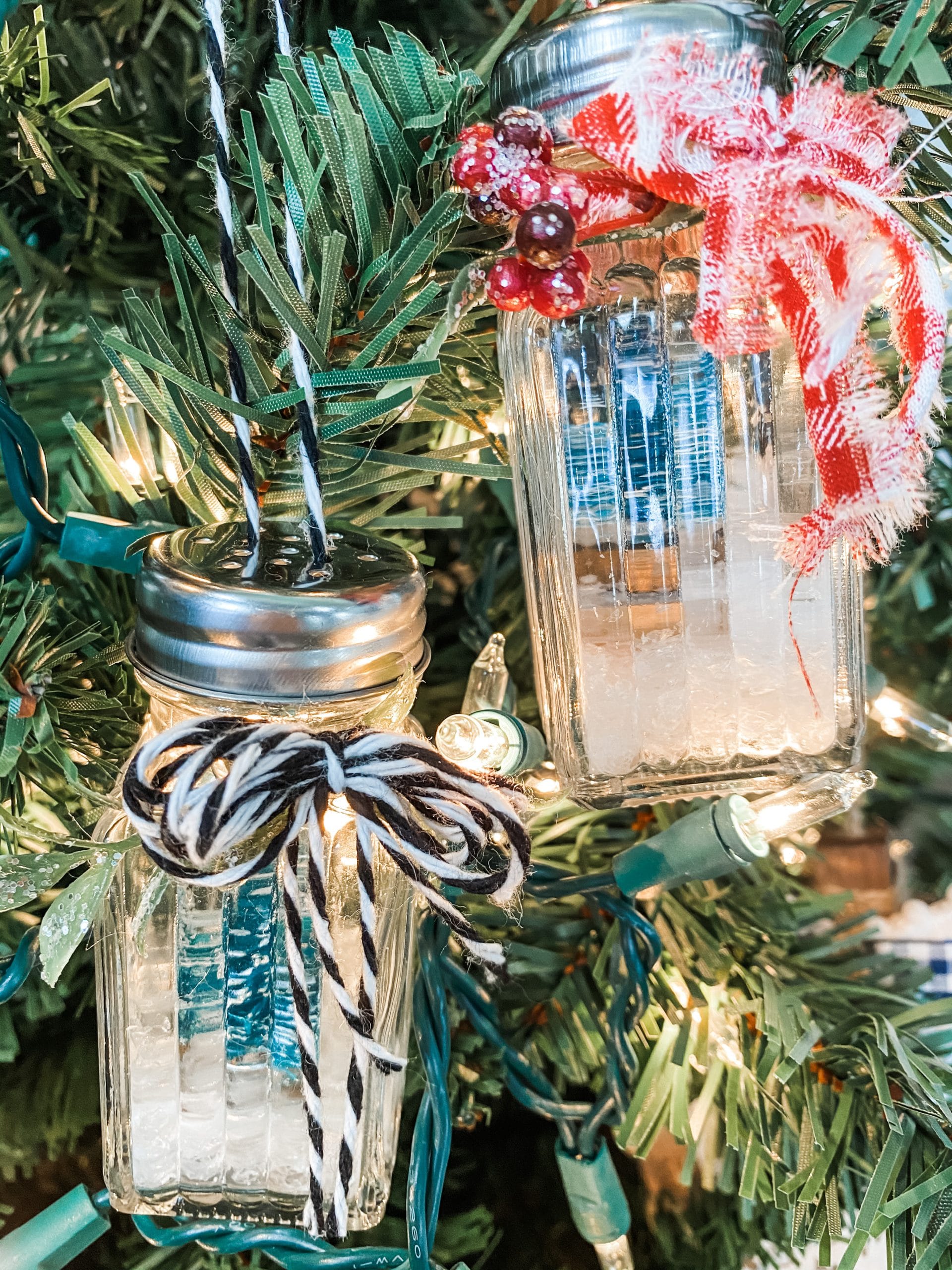 Watch the Salt & Pepper shaker ornament DIY Facebook LIVE replay HERE!

The Craftathon™️ is an amazing event that happens 4 times a year! If you want to learn more about it go over to the Craftathon™️ page and see if it's something you'd be interested in attending.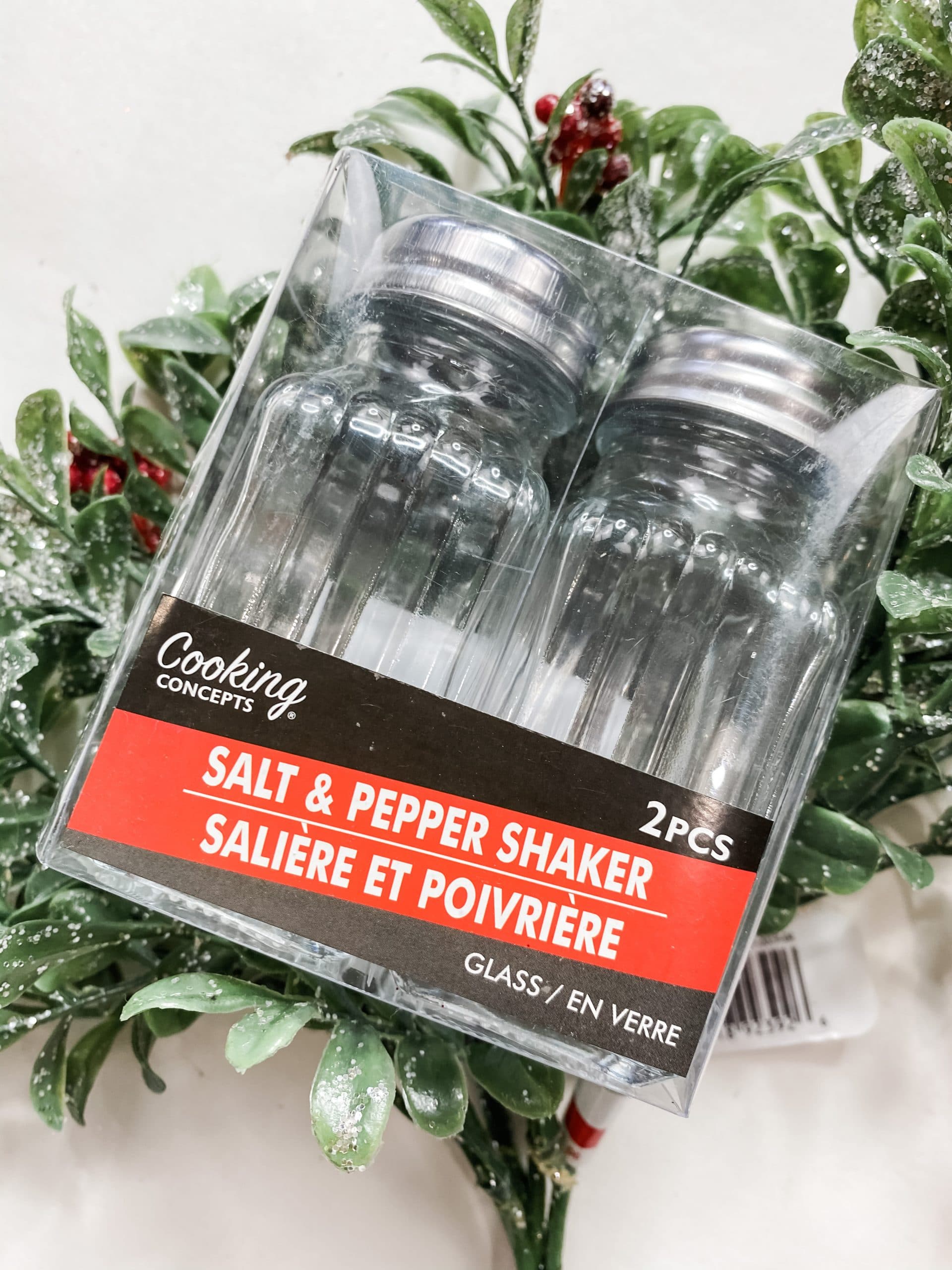 One thing I have learned throughout the years is that people love to know what to use and how to make it. I love putting together the lists and instructions, but I absolutely love showing how I make stuff. I knew I wanted to make something for Christmas when I was asked to present at the 2020 Christmas Craftathon™️

Love to craft? Me, too!
If The Craftathon™️ excites you, you might be interested in joining my Creative Haven VIP community! You can learn more HERE (it is a paid membership, but it is affordable too. We do secret DIY's in there, plus all my paid printables are included with your membership!) You always get the full supply list beforehand to make DIY home decor, so you have if you want to craft along with me.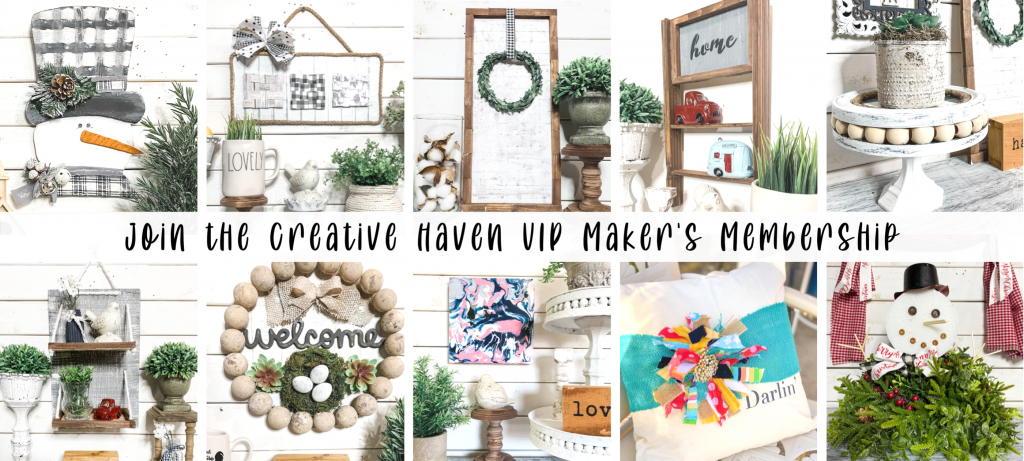 It was such an honor to be selected by my good friend Melanie to be a presenter in her 2020 Christmas Craftathon.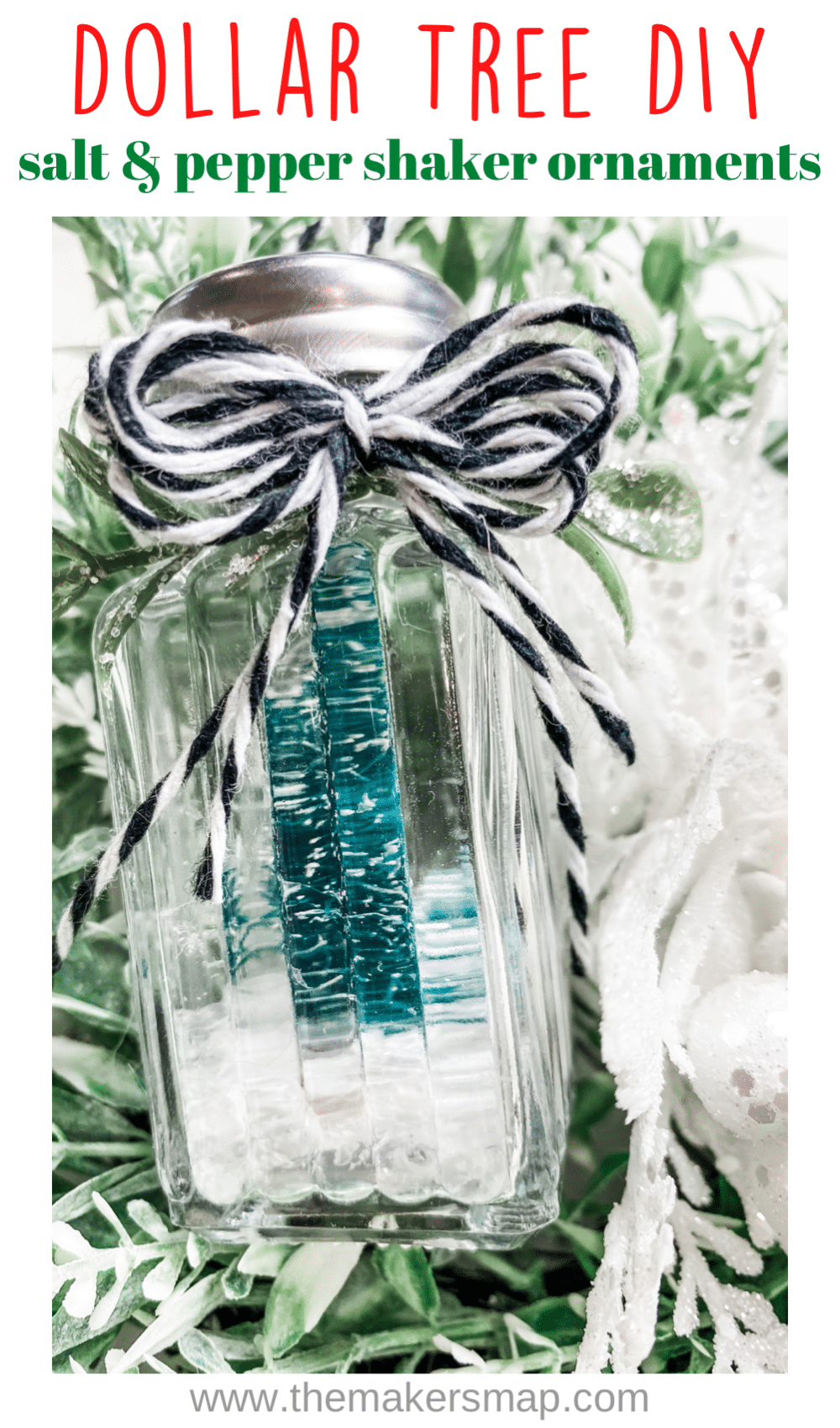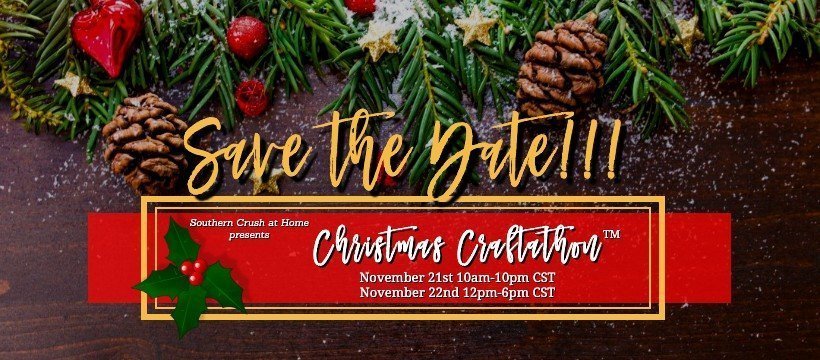 The Christmas Ornament
This Christmas Salt and Pepper Shaker DIY Ornaments will be "the Christmas ornament" that your whole family can make. Especially, the kids! This will make the perfect kids' Christmas ornament craft. I have been making all my 2020 Christmas ornaments this year! In this post, I am going to show you how much fun it is to make "the Christmas ornament" of 2020. I just might call it the magic Christmas ornament because once you hang it on your tree it will look so magical!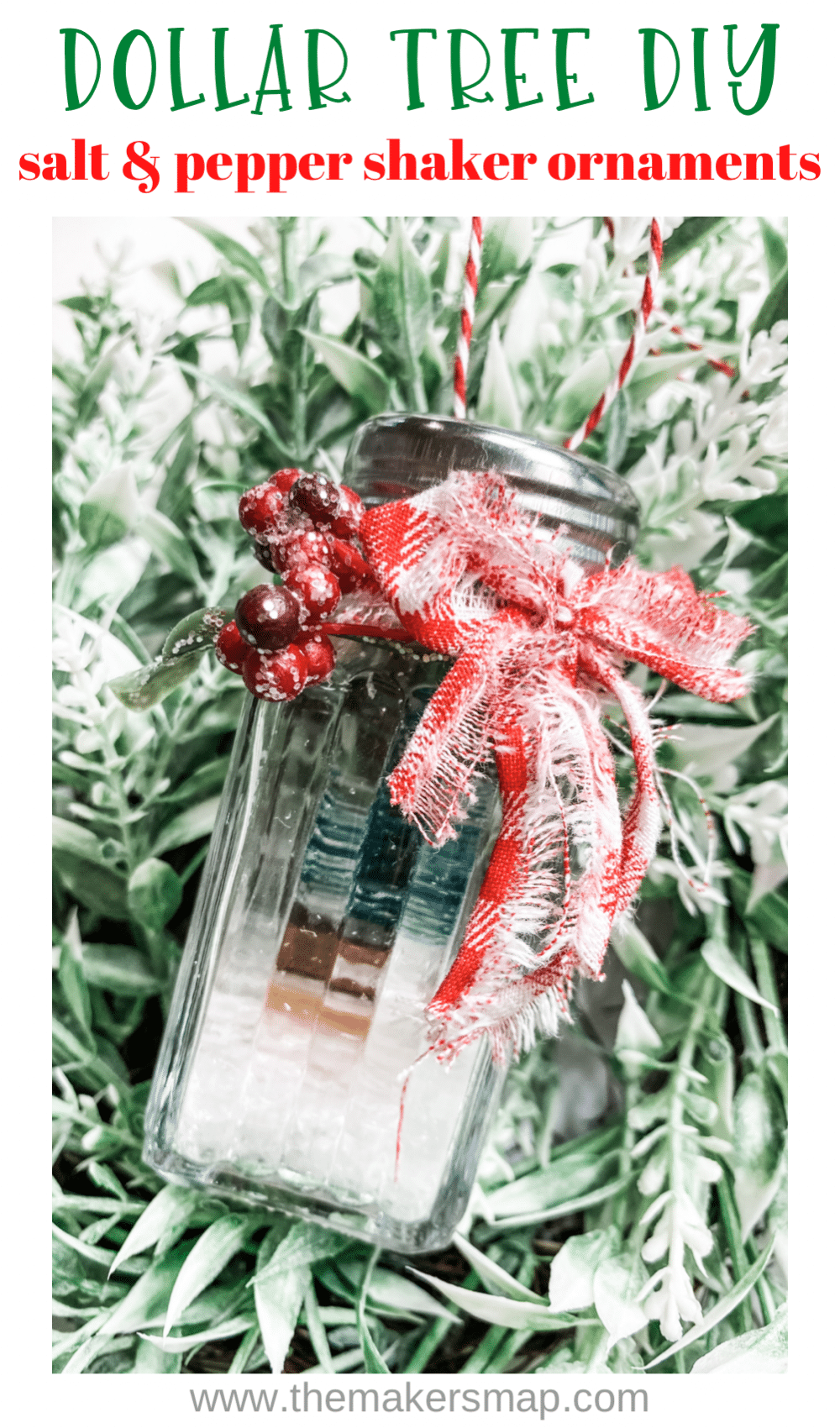 Christmas ideas for ornaments
I also made these DIY Home Depot Floor Sample Ornaments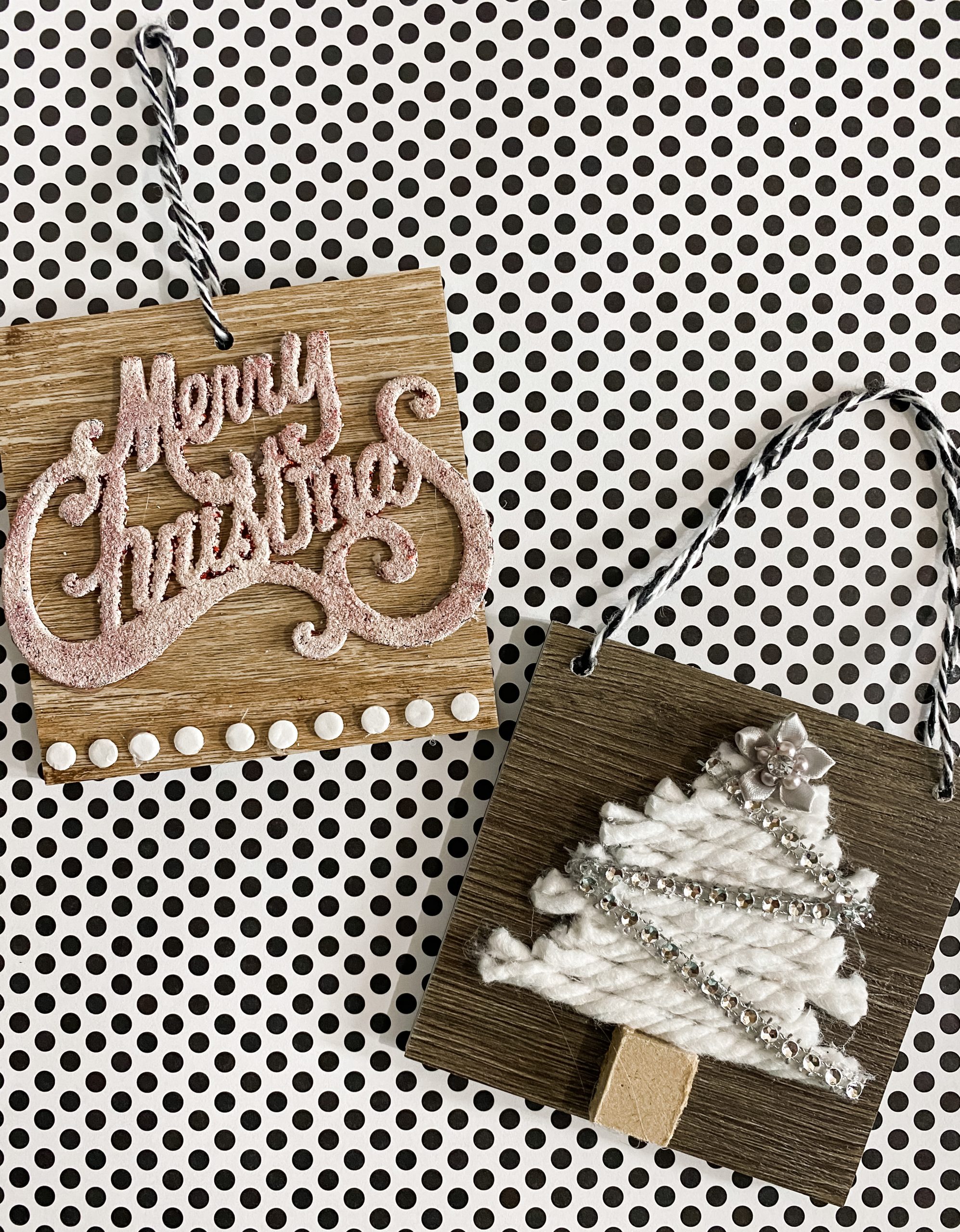 The supplies you will need for this craft:
Most of the items I will use are from Dollar Tree but I did include my amazon affiliate links for you. (I earn a small commission but it does not cost you any extra)
I hope you'll join us at The Christmas Craftathon™️ hosted by Southern Crush at Home and make these Christmas Salt and Pepper Shaker DIY Ornaments! They really are an easy Christmas Ornament DIY.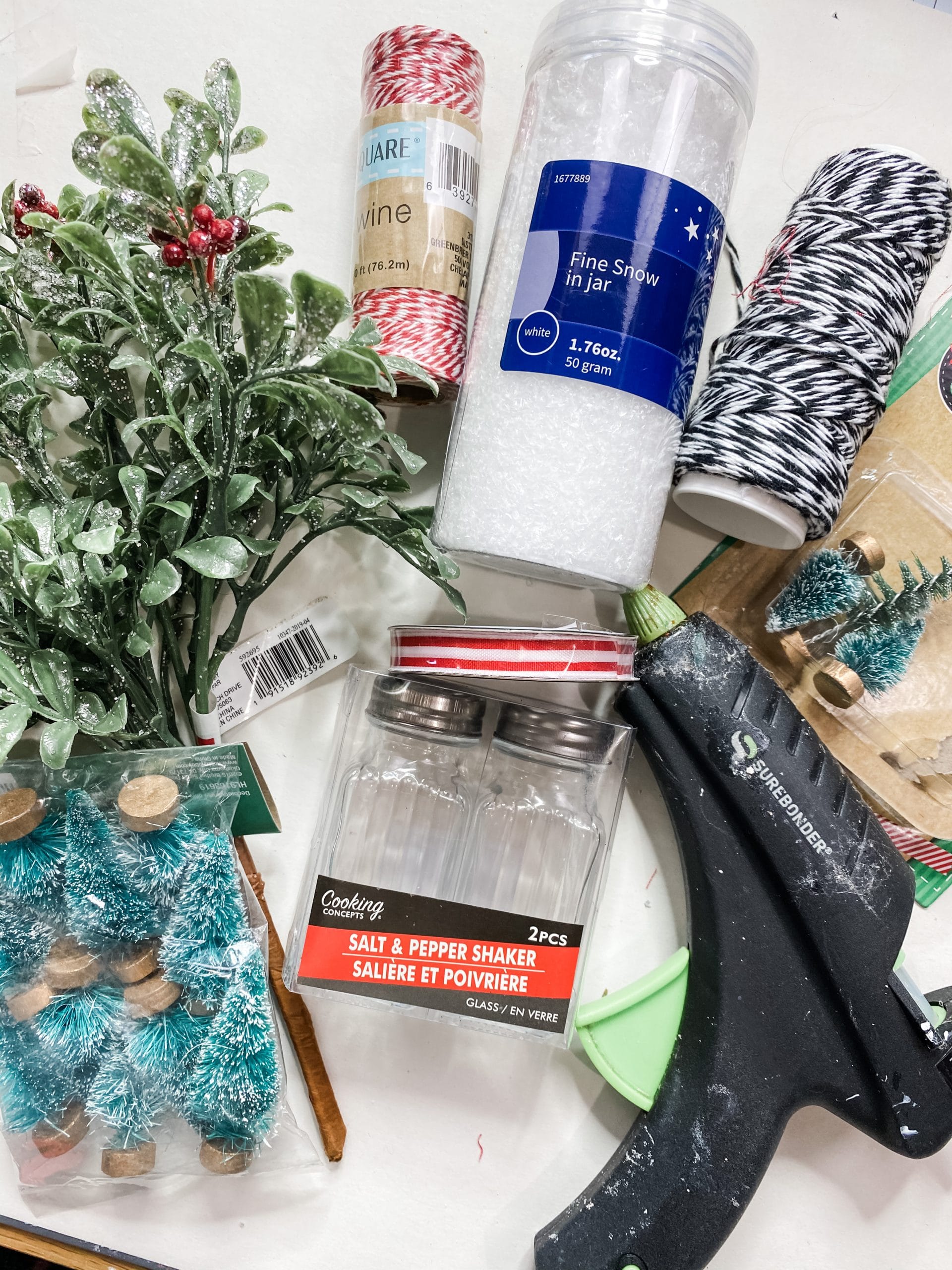 Looking back at Fall Craftathon 2020
I was honored to also participate in the Fall 2020 Craftathon™️back in August, and I made an easy DIY Dollar Tree Topiary! I have that DIY craft project here on my blog if you want to check it out! DIY Dollar Tree Topiary for Fall Craftathon 2020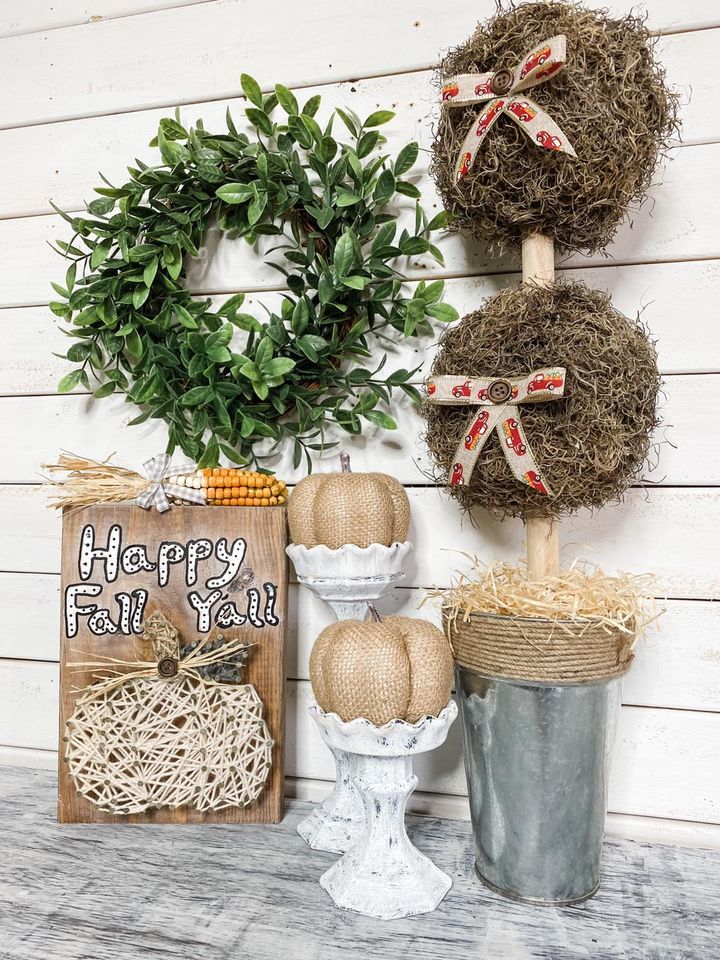 In that post, I give you the complete supply list, a link to the video from the Fall Craftathon 2020, and step by step instructions on how to make my DIY Dollar Tree Topiary.
You can find more printables in my shop!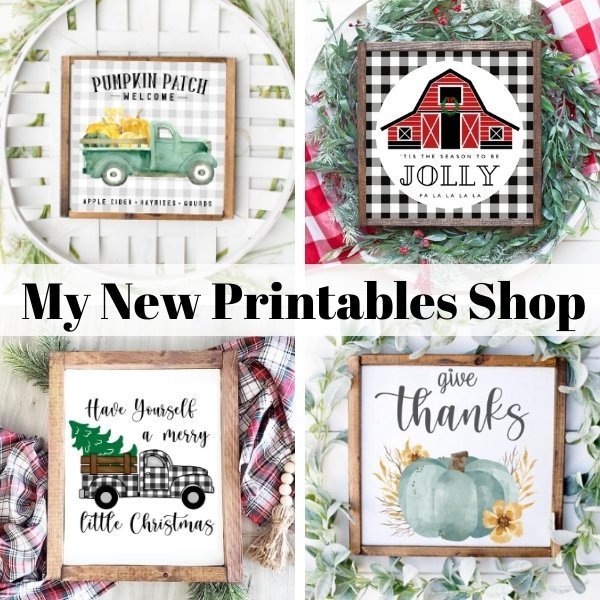 FREE Christmas Printable
Do you love a good Christmas Printable? This Merry Christmas printable might be one you want to snag! Grab it here!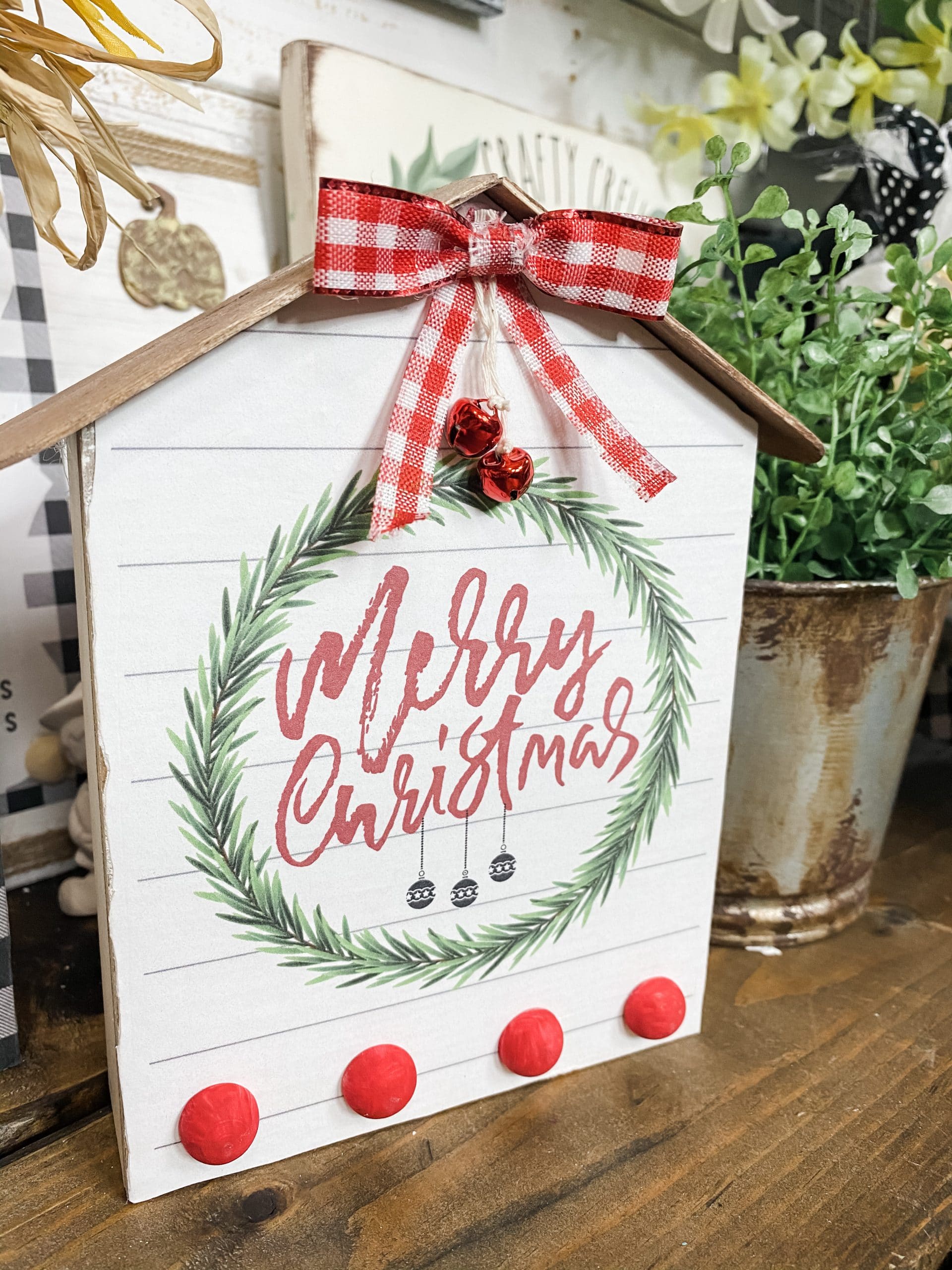 Did you know that I send out text alerts to my community? You can get my text alerts too! It is super easy! Just text me! 912-875-8866

Remember, You can shop my ENTIRE AMAZON Favorites shop just click here! It is packed full of all the things I use, love, and recommend!
Be sure to follow me on all my social platforms! Pinterest – Facebook – Instagram – TikTok and subscribe to my YOUTUBE CHANNEL right here!
Inspired? Leave me a comment below! I love hearing from my readers!
Join my free "ON A BUDGET CRAFTS" Facebook group!
CHRISTMAS GIFT IDEAS!
Looking for cute Christmas gifts? Check out my full line up of cute tees and mugs!
>>>> PIN THIS POST FOR LATER! <<<<<