DIY Project Fall Contest Finalists
The Winners of the DIY Fall Project Contest Are:

#1 – Robin MacGregor
You won a Craft Supply Mystery Box
#2 – Michelle Minor
You won a $25 Dollar Tree Gift Card
#3 – Kristi PettyJohn
You won a mystery bundle of napkins
[su_divider top="no"]
PLEASE CLAIM YOUR GIFT BY FILLING OUT THIS FORM HERE
Thank you to everyone who participated in this fun fall contest. Be on the lookout for more contests and giftings in the future. This was a lot of fun and there were so many entries and I hope that in some way one of them inspired you to get creative.
[su_divider top="no"]
VOTING IS CLOSED
Congratulations to our finalists!
WINNERS WILL BE ANNOUNCED ON TUESDAY, SEPTEMBER 22ND!
If you would like to see all the submissions on the original post you can see them in the comments on THIS FACEBOOK POST!
Leave a comment below on the blog and let us know you voted.
If one of the entries was yours let us know that too in the comments!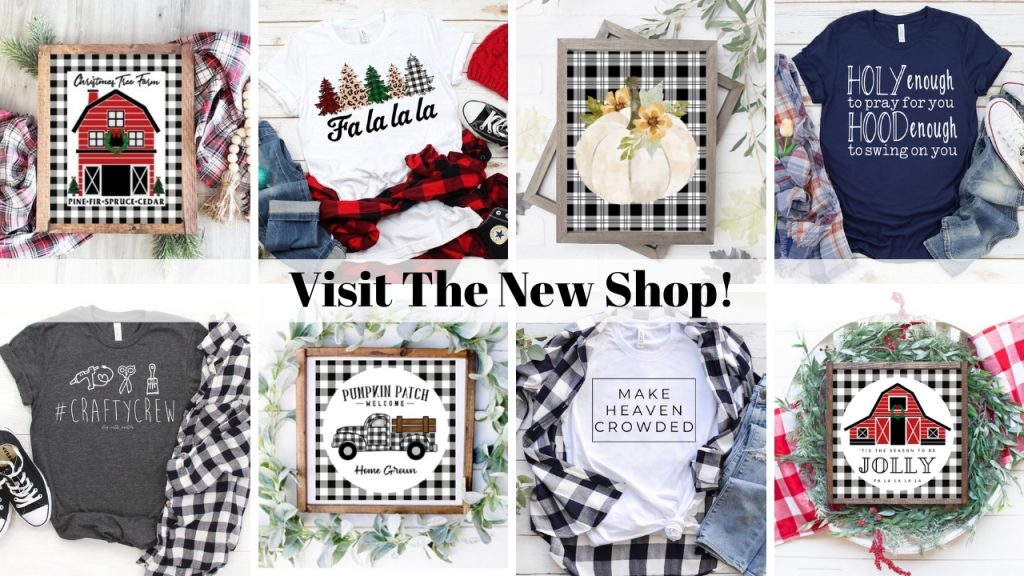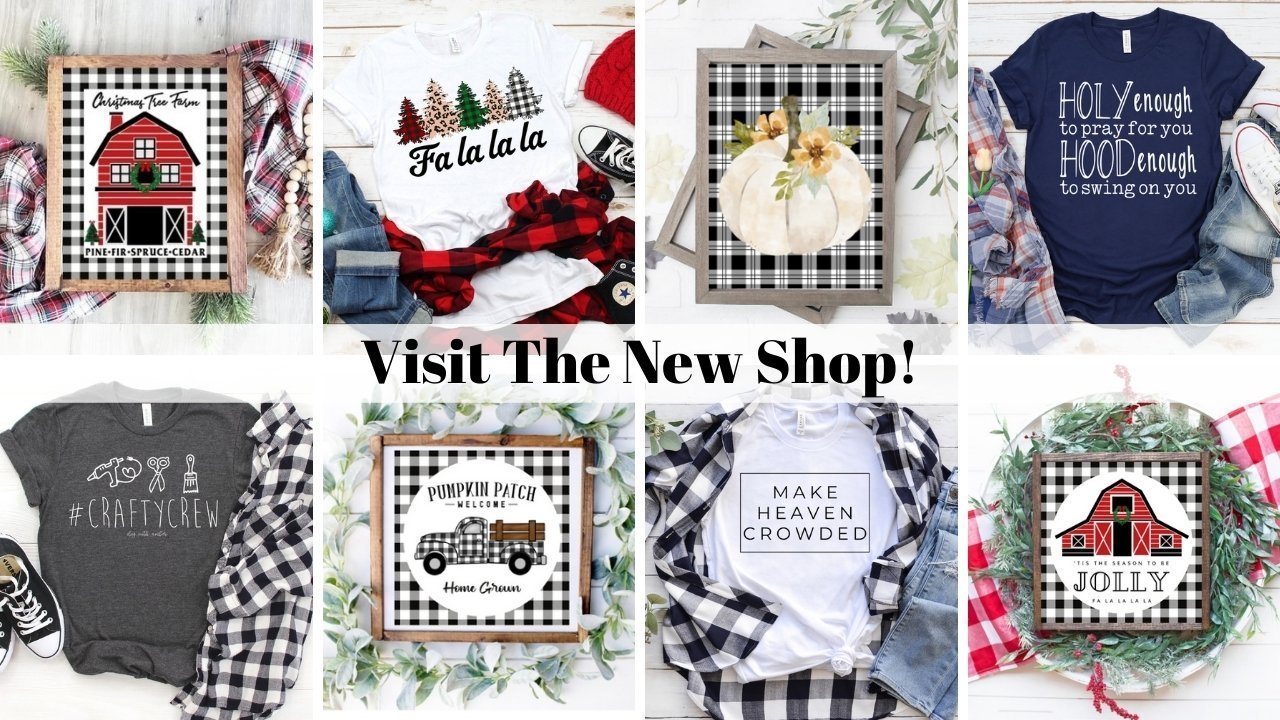 Be sure to go check out my new shop as well before you go!
*Finalists were selected from over 700 submissions. Michelle and I picked the ones that stood out to us the most and made us go "that is cute", "what a great idea", "oh I love that", "that is interesting", and made us click and zoom in. Every one of the 700 submissions was amazing, and it was so hard to choose the top 15. There was no expectation that the submissions be original work. We have no idea if another crafter had done these, or if the projects were inspired by another crafter. We simply picked what stood out to us. You may have liked others that didn't make the top 15, and that is ok. This was just for fun. There is no way we could go through over 700 submissions and verify whether or not another person had also done it. The point of the contest was for the people submitting to share their favorite Fall DIY that they had done, and we simply picked.