Dollar Tree Ruler Christmas Decor DIY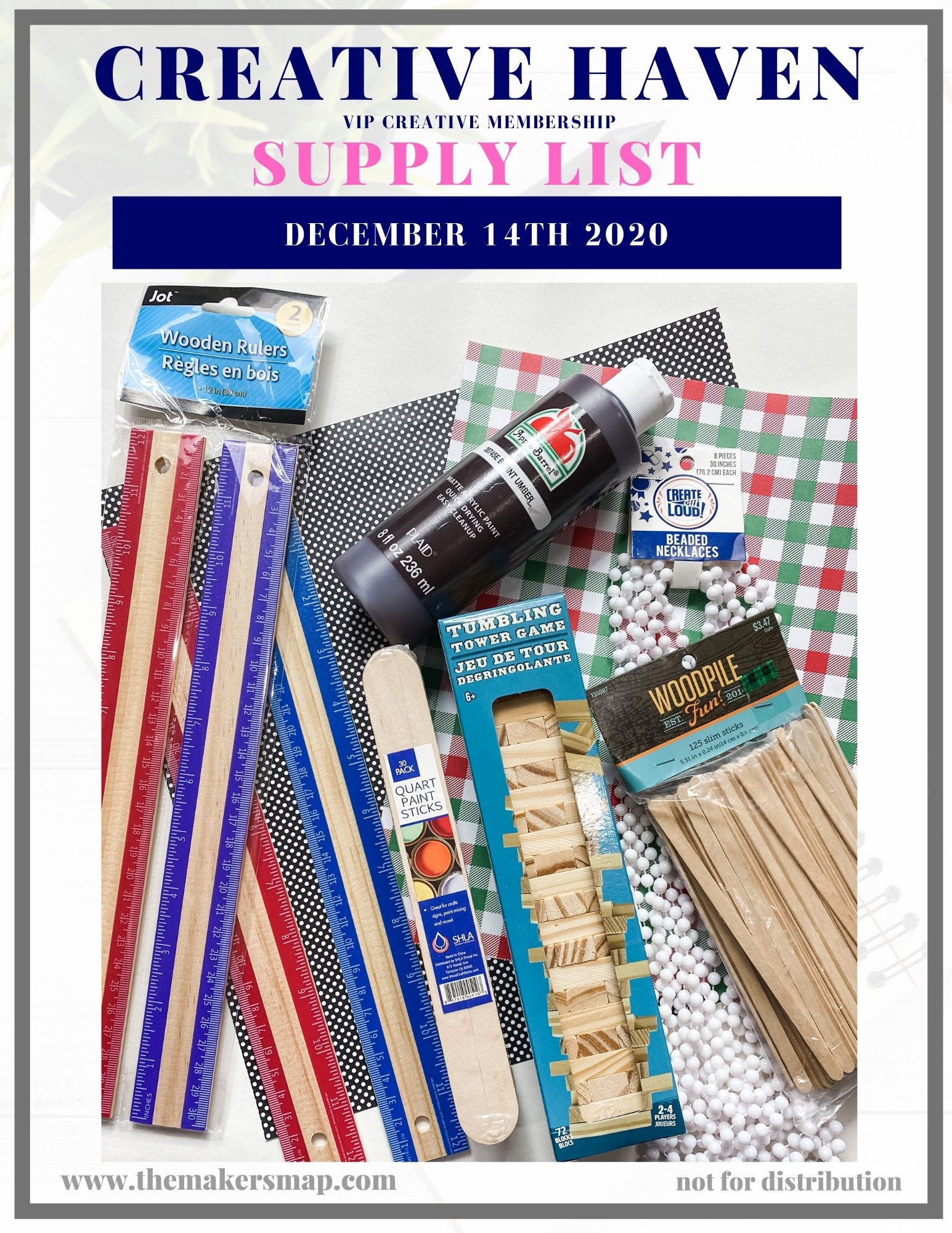 It's a Dollar Tree Christmas DIY
This Dollar Tree Ruler Christmas Decor DIY is going to be so fun! I love browsing the Dollar Tree! Seriously, I go up and down every aisle looking for inspiration from all the various items.
I love the aisle with the Dollar Tree office area! I snagged a bunch of the Dollar Tree Rulers as soon as I saw they were made of wood! YES! They are wood y'all!
Dollar Tree Ruler Christmas Decor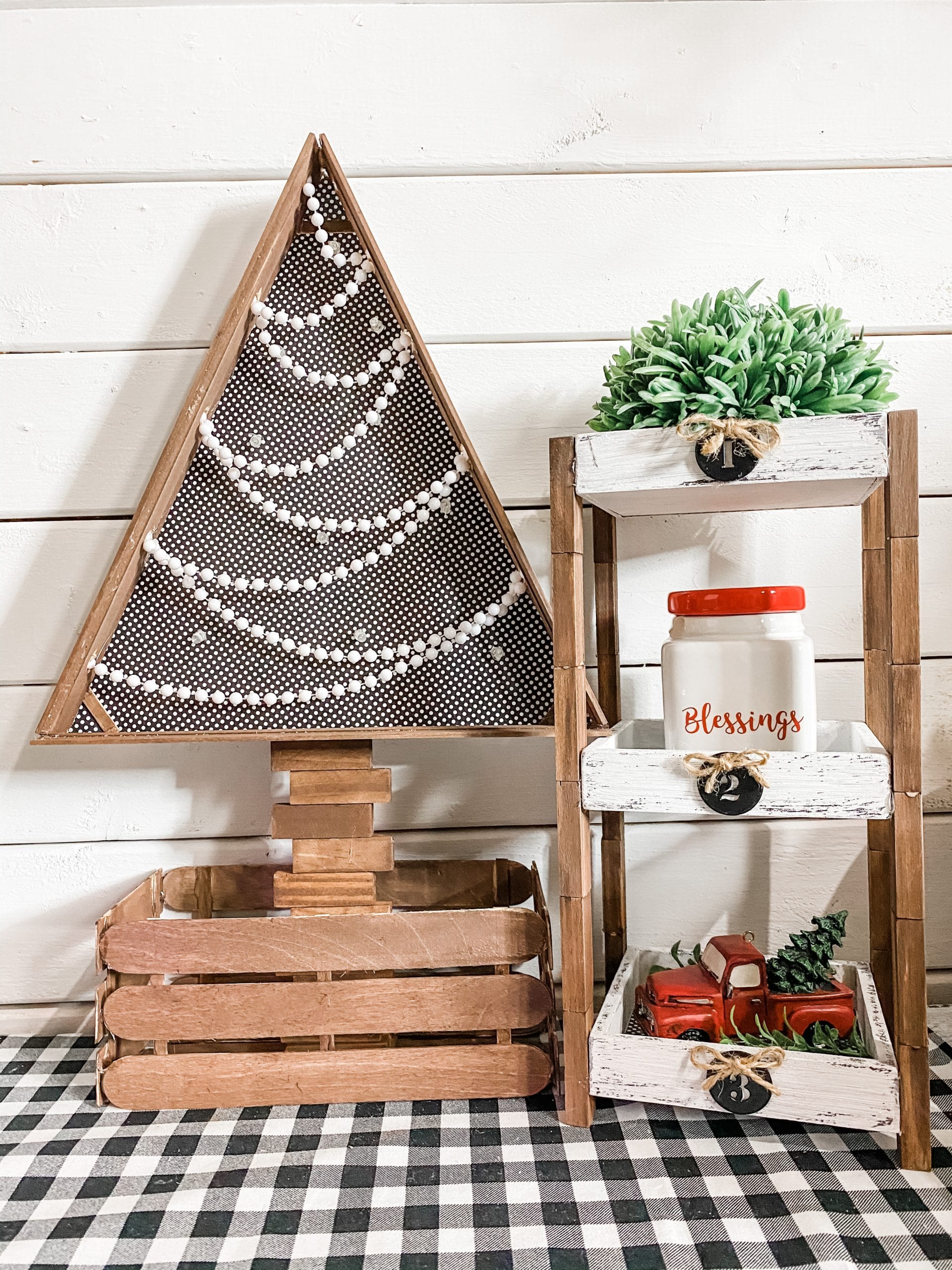 Instantly my brain was flooded with Dollar Tree craft ideas! In fact, I had a cute Dollar Tree Christmas craft that I knew instantly I had to create! A Dollar Tree Ruler Christmas Tree Decor DIY!
Yep, we are making a DIY Christmas Tree with these Dollar Tree rulers!
Could be cute everyday decor too!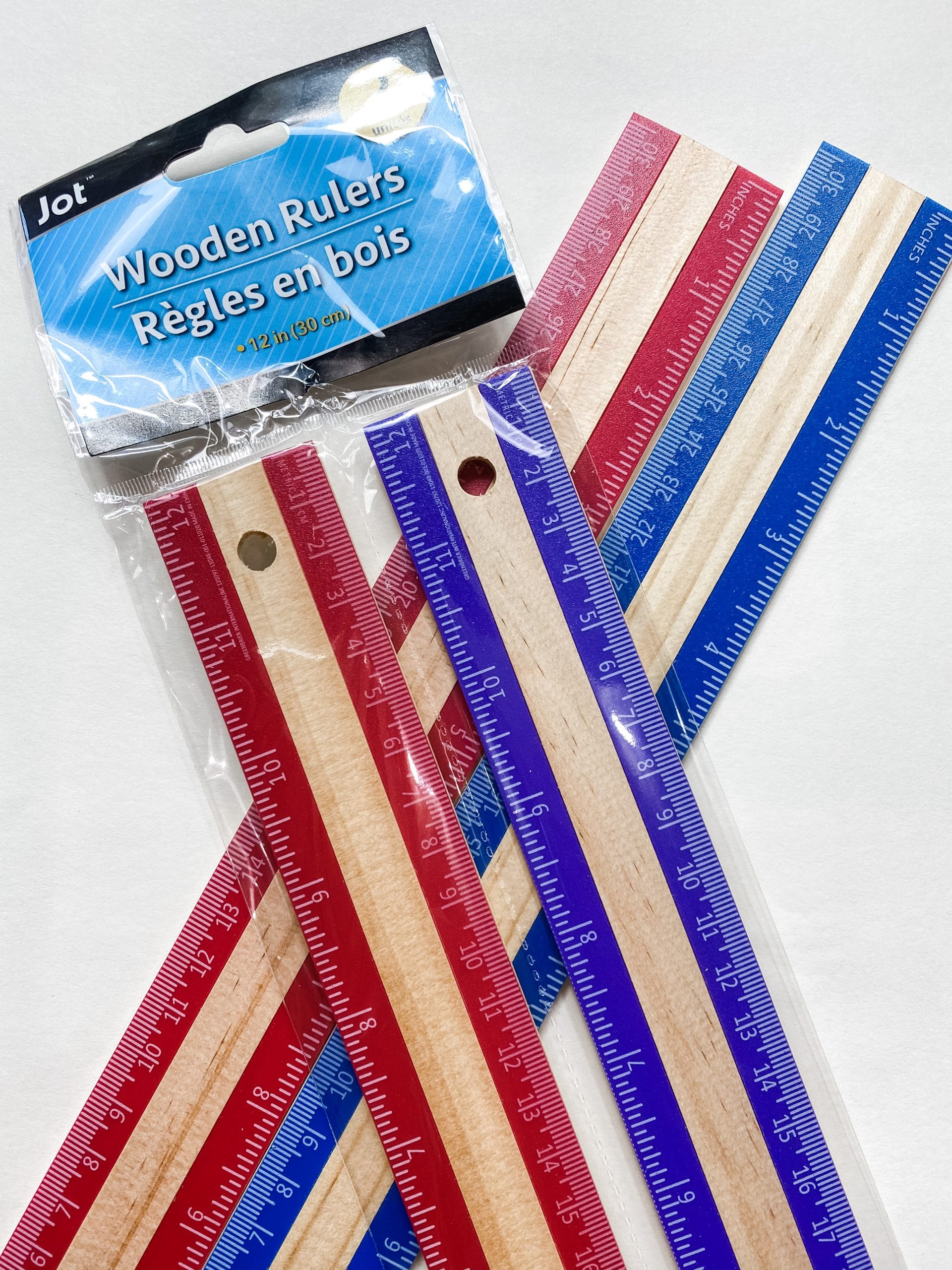 Do you know how many things can be made with these Dollar Tree rulers? The ideas really are endless! Think outside the box and get creative. But for this dollar store craft idea we are going with a Christmas craft idea.
Dollar Tree Christmas crafts are fun and easy to make especially when they turn out so high-end looking.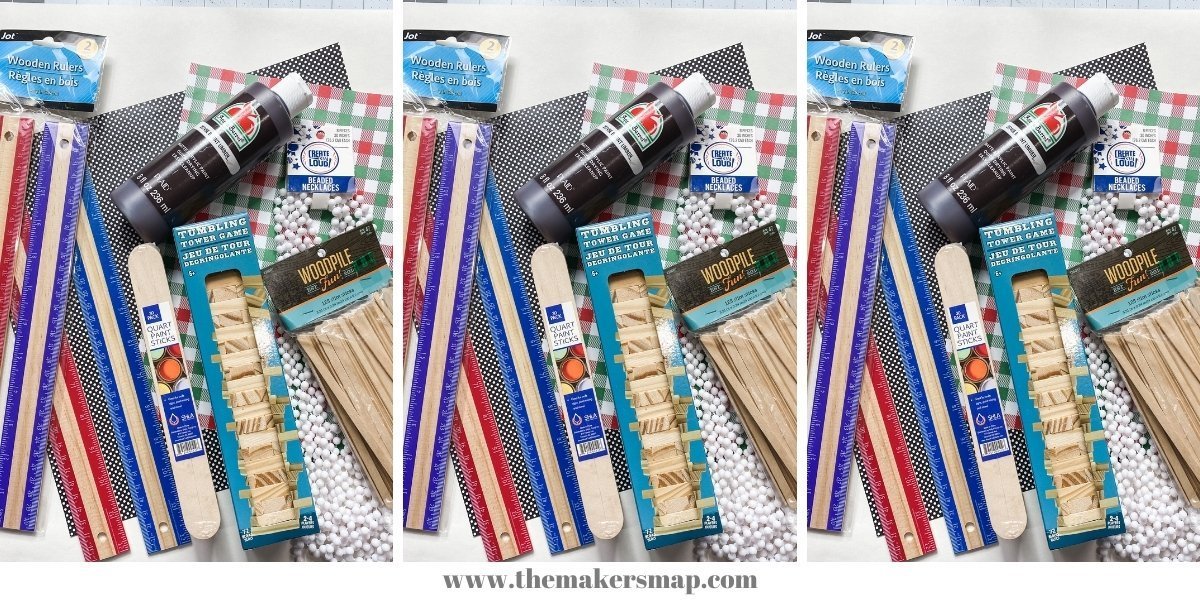 This week we are going to make this Dollar Tree Ruler Christmas Decor DIY inside my exclusive VIP group. If you are not apart of my secret crafting club, the Creative Haven, you should consider joining us ASAP! You can learn more here!
Christmas Decor on a dollar store budget!
This week's CREATIVE HAVEN member's only craft is a Dollar Tree Ruler Christmas Decor DIY
Learn more about how you can join us in the CREATIVE HAVEN VIP as a paid member here. The Creative Haven is a crafter's membership group and the full tutorial is only available in the Creative Haven.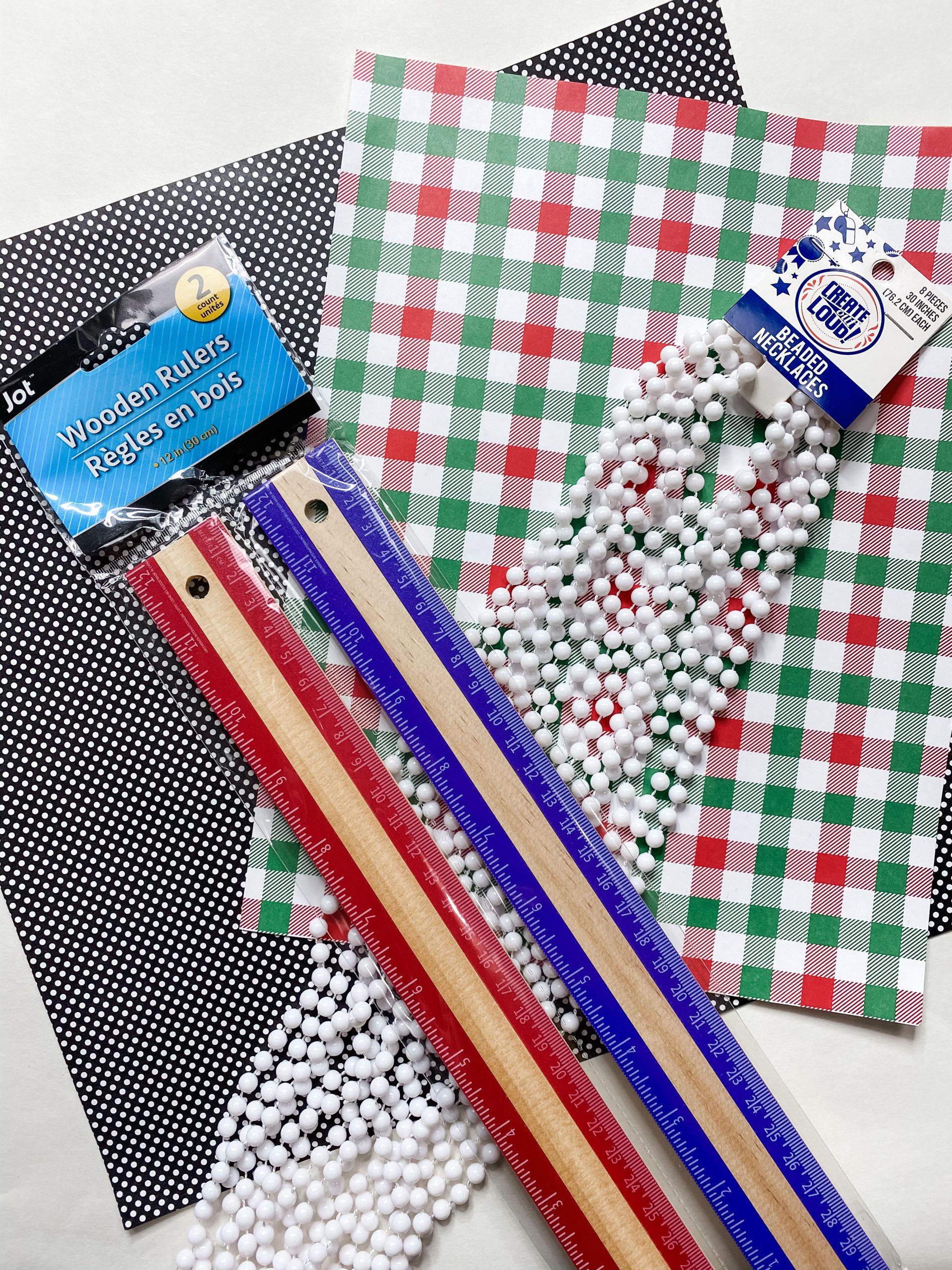 This post may one day be public, but just in case it never does go public, and you want to get in on this creation and make it with me and my creative haven friends, you can get the full how-to tutorial and experience of the how to make a Dollar Tree Ruler Christmas Decor DIY right inside the Creative Haven!
Join the Private Group Crafting!
COMPLETE VIDEO TUTORIAL IS INSIDE THE CREATIVE HAVEN VIP COMMUNITY! JOIN HERE
December 14th, 2020 Supply List for how to make a Dollar Tree Ruler Christmas Decor DIY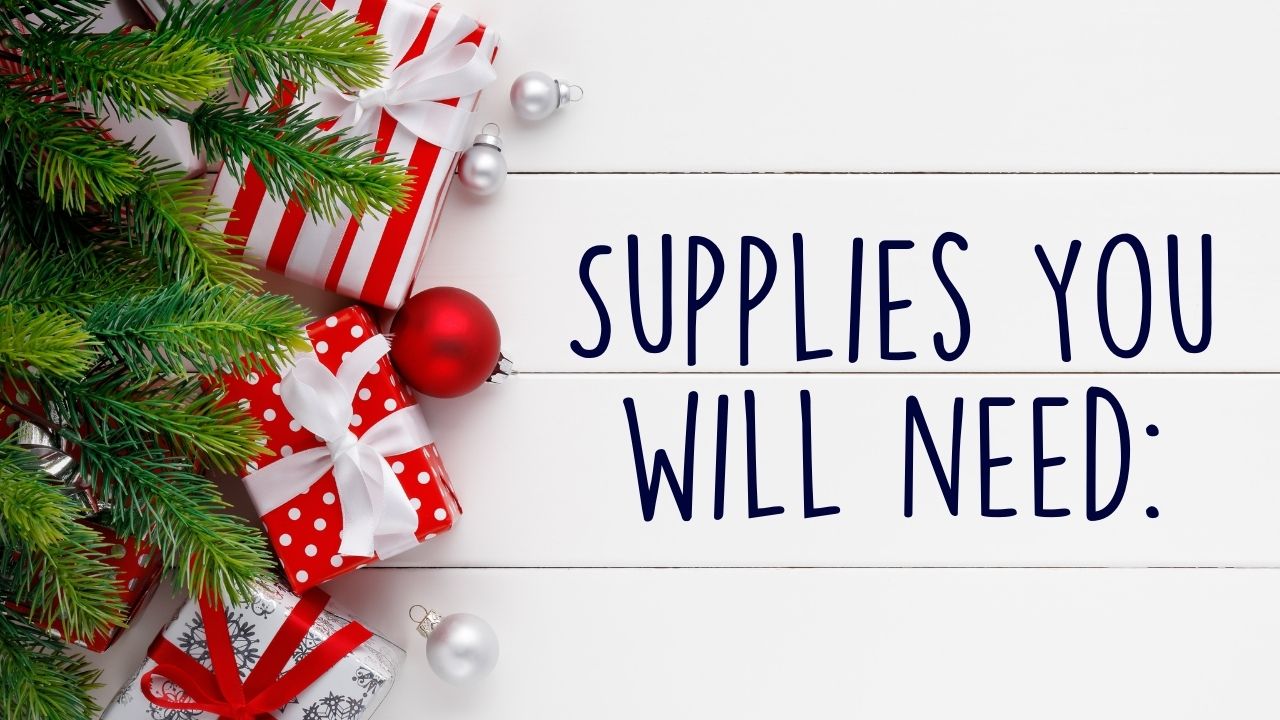 You will need: (items shown in the photo or any substitution you prefer) Don't forget, you are not required to use the exact items! "As an Amazon Associate, I earn from qualifying purchases."
Dollar Tree rulers you need 2 packages
Something to make the garland, I am using bead necklaces from Dollar Tree
Scrapbook paper of your choice I got mine at Hobby Lobby
Quart popsicle sticks I got mine at home depot
small or thin popsicle sticks, I like the ones from Hobby Lobby
Dollar Tree Tumbling Tower I call them Jenga (you only need a few blocks)
Scissors
Brushes
The supply list is a list of what will be used, but there are no specifications as to how much of the items you will need. This will be determined after the project has been completed.
Please substitute where you can!
If it is not in your budget to purchase supplies, please get creative and think outside the box! Ask yourself, "What else could you use?" Furthermore, do you have things at home you can use?
You can still craft with us! BUYING SUPPLIES FOR THE CRAFTS in the Creative Haven is not a requirement. I simply want you to craft with us and make it your own.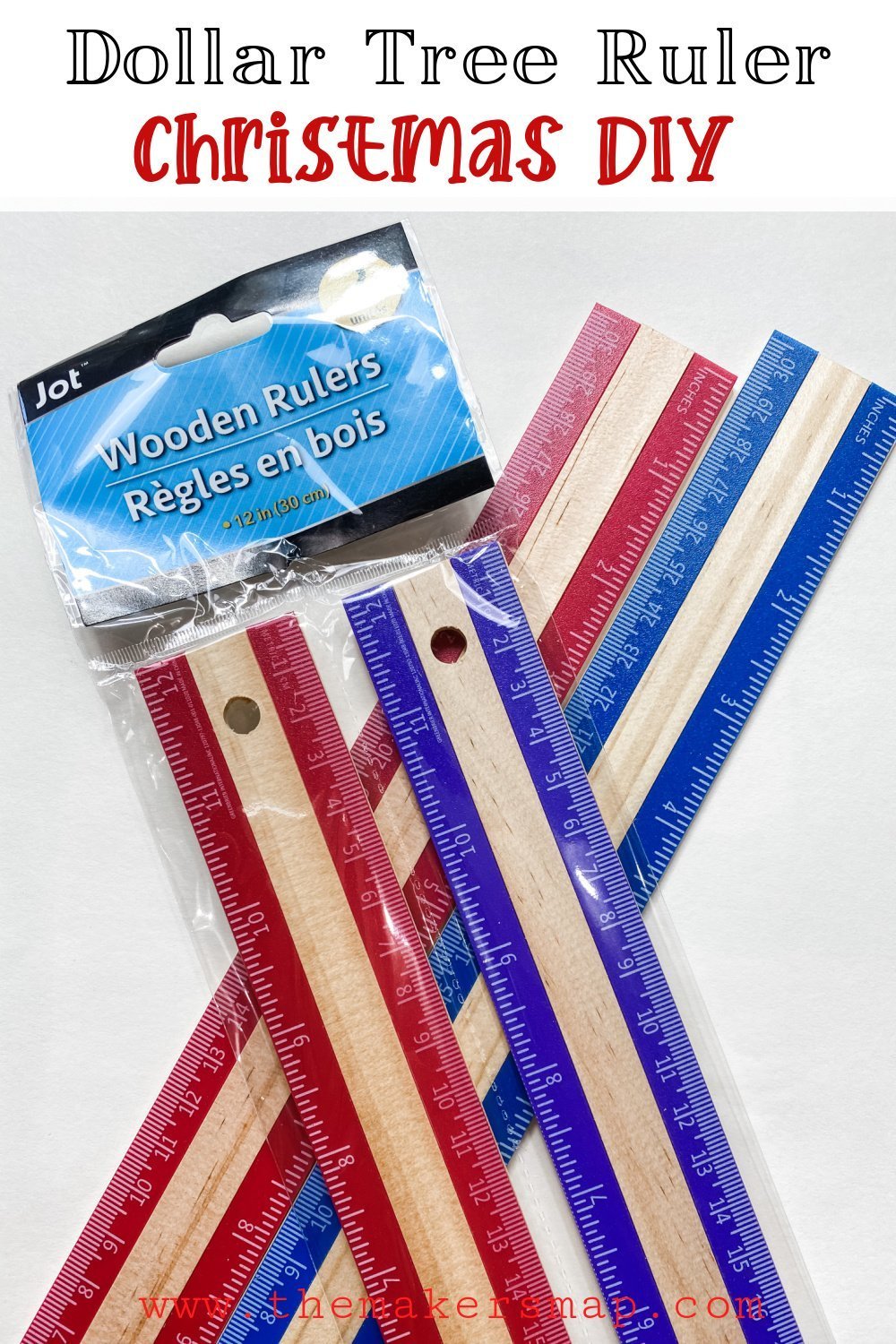 Use your creative imagination to make this your own!
All items suggested are simply that, a suggestion. If you can not use the items selected, please substitute where you can! In the Creative Haven, we craft together in a private group and share our DIY IDEAS.
You gain access to bonus content and exclusive members-only content. This content is not available to the public for at least 30 days but there is no promise that the content will ever be made public.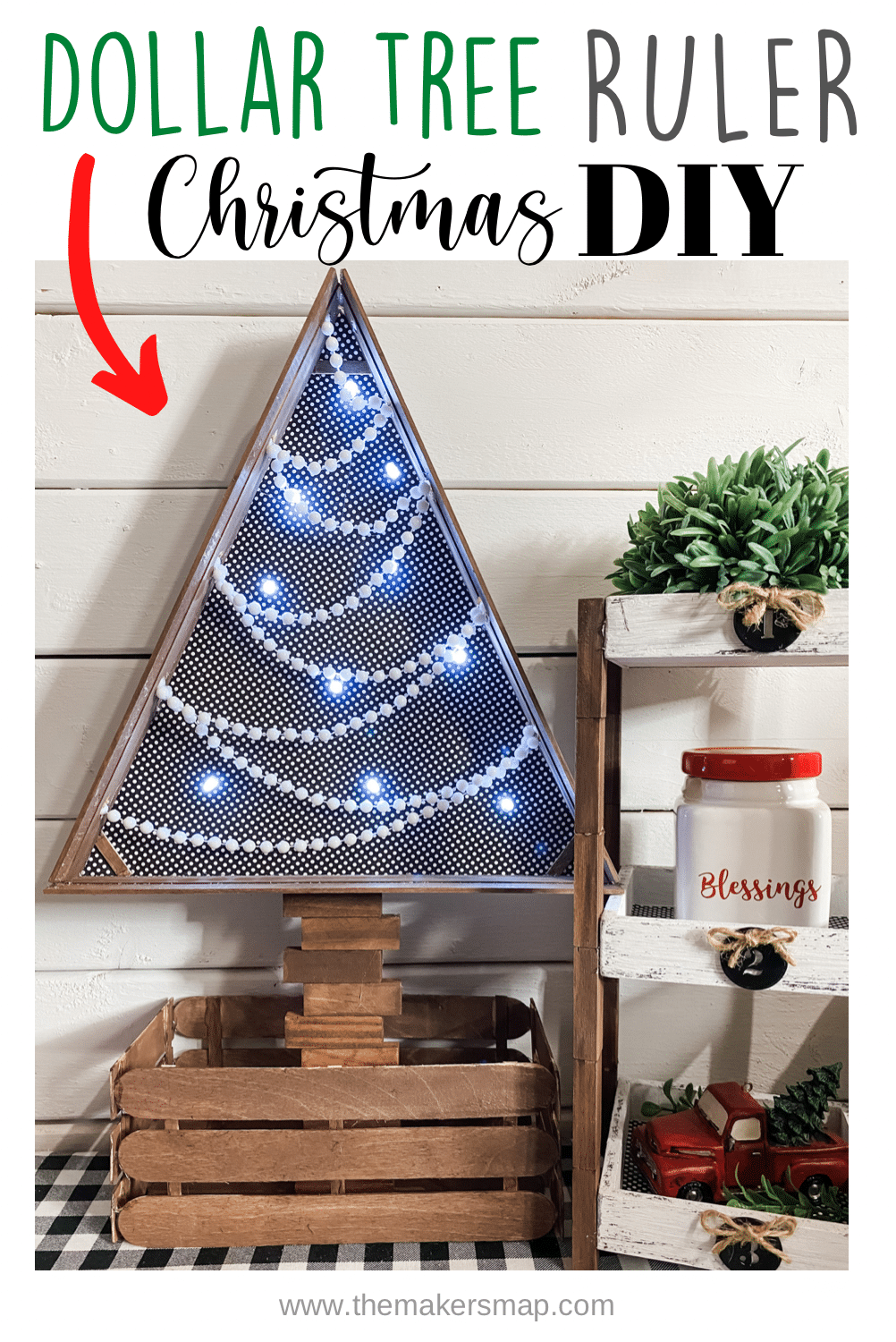 If you loved this Creative Haven DIY you might also love this one too!
(Items linked are affiliate links. If a purchase is made through one of my links, I may earn a small commission, but that does not cost you any extra.)
Come to Chat, Craft, and DIY with us inside the Private Creative Haven VIP Community! You can cancel anytime!

You can also shop my ENTIRE AMAZON Favorites shop just click here! It's packed full of all the things I use and love. Here is the supply list; I highly recommend every creative have on hand!!
Would you also pin my blog for later and get on my newsletter alerts? I would love to have you join my #craftycrew.
Inspired? Leave me a comment below! I love hearing from my readers!
Join my free "ON A BUDGET CRAFTS" Facebook group!
PIN THIS POST FOR LATER!