Grandma's DIY Garden Gate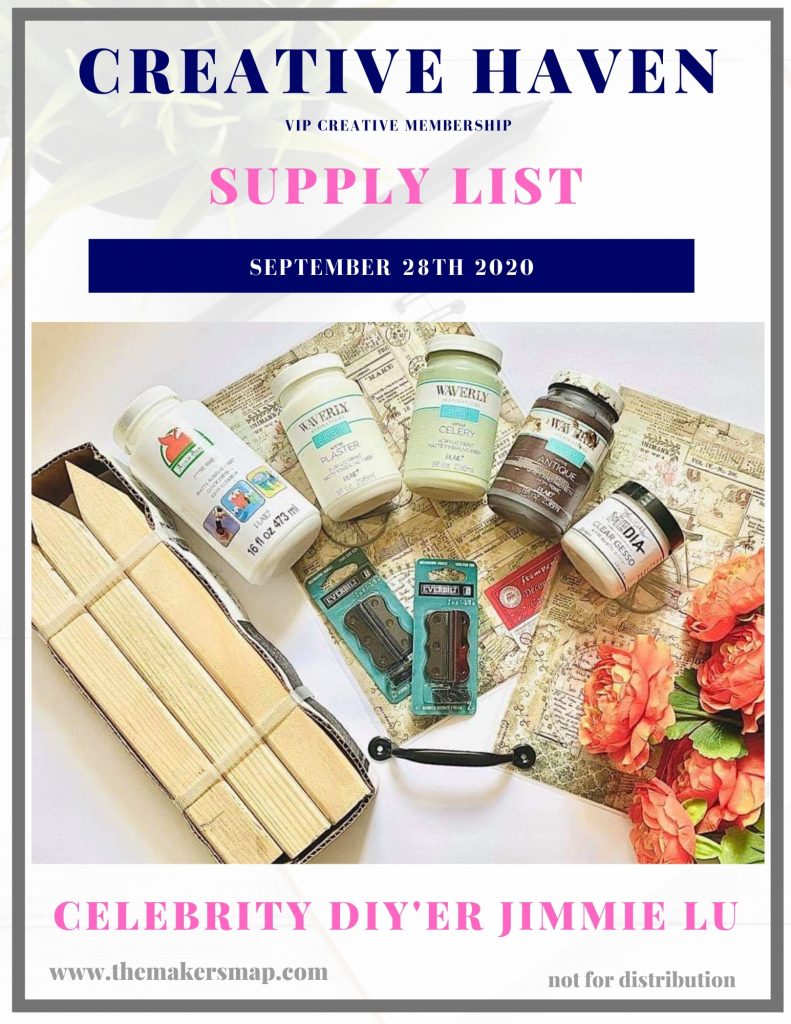 This week's supply list showcases this super cute Grandma's DIY Garden Gate project. Each month in my private crafting membership I get so excited to make DIY projects myself, but this month we had 2 celebrity guests join us. This week it is Jimmie Lu Smallwood. She owns The Messy Craft Corner. I hope you go to follow her page. I love showcasing others in my group, but I also love to see the fun ideas they share. That is the best part of creativity! We all have unique ideas. Jimmie Lu has put together a fun DIY she calls "Grandma's DIY Garden Gate". If you are a member of the Creative Haven, you get the supply list and the video of how it is made. If you want to learn more about the MEMBER'S only crafting group, you can do that here.
Alright let's look at our supply list for this week's Creative Haven project.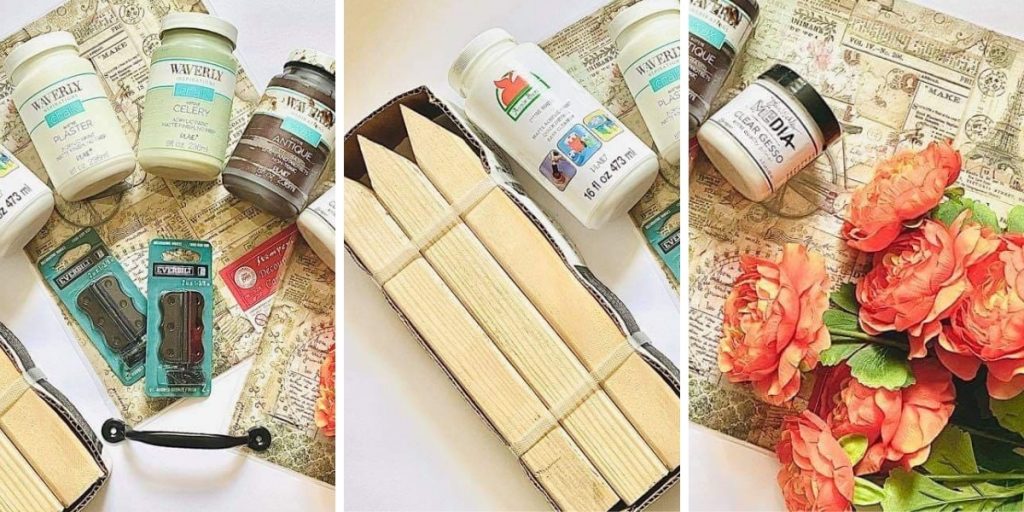 This post may one day be public, but just in case it never does go public and you want to get in on this creation and make it with me and my creative haven friends, you can get the full how-to tutorial and experience of the Grandma's DIY Garden Gate right inside the Creative Haven!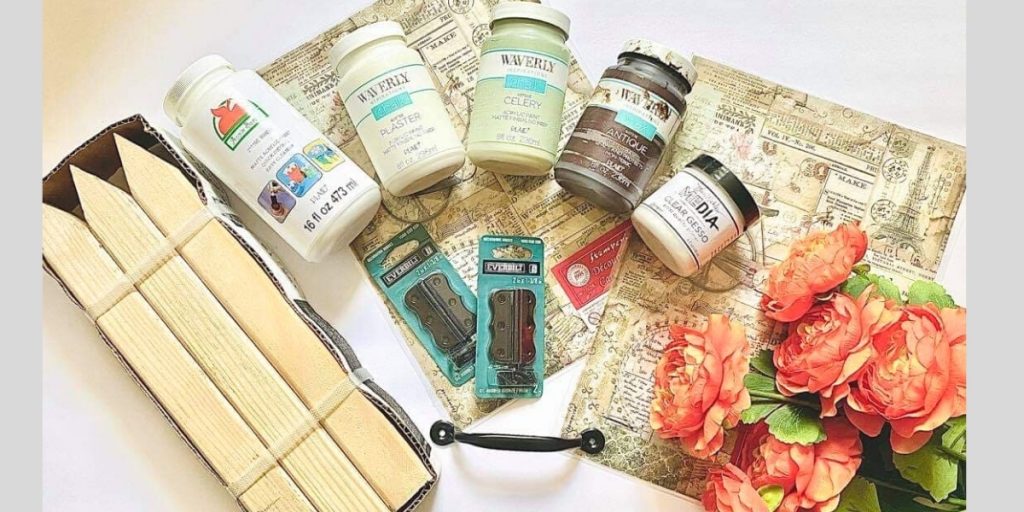 Did you know you can access a full DIY video inside the Creative Haven VIP community? It is a private crafting, DIY, and creative community filled with hundreds of other creatives! Plus, in the Creative Haven, you gain access to the supply list in advance, a full schedule, monthly celebrity crafters, VIP experience where you can ask your questions and a safe community to hang out, chat, show off your creations, and have fun! You can join us inside the Creative Haven VIP here!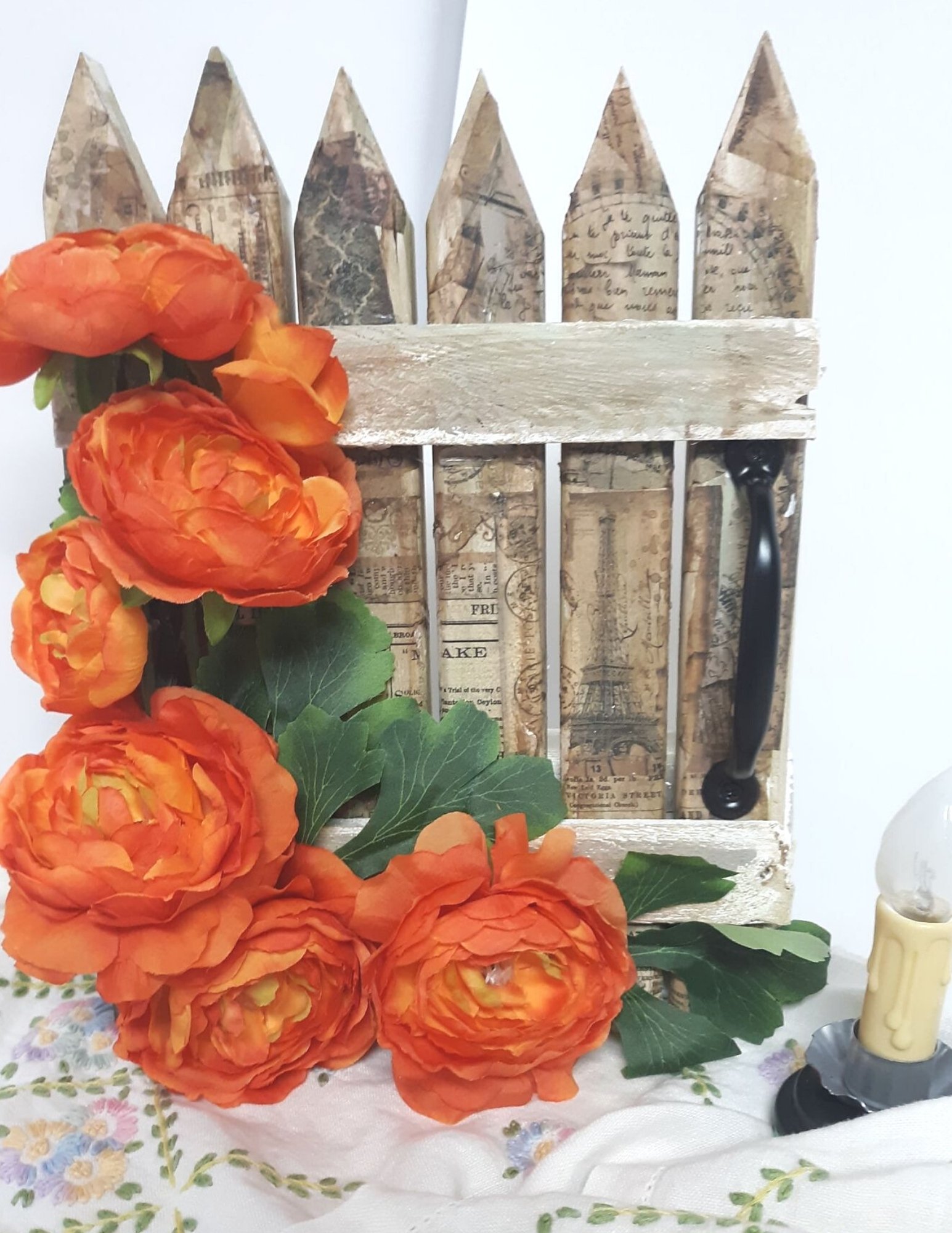 Alright, let's have a look at the supplies that we will need!
September 28th, 2020 Grandma's DIY Garden Gate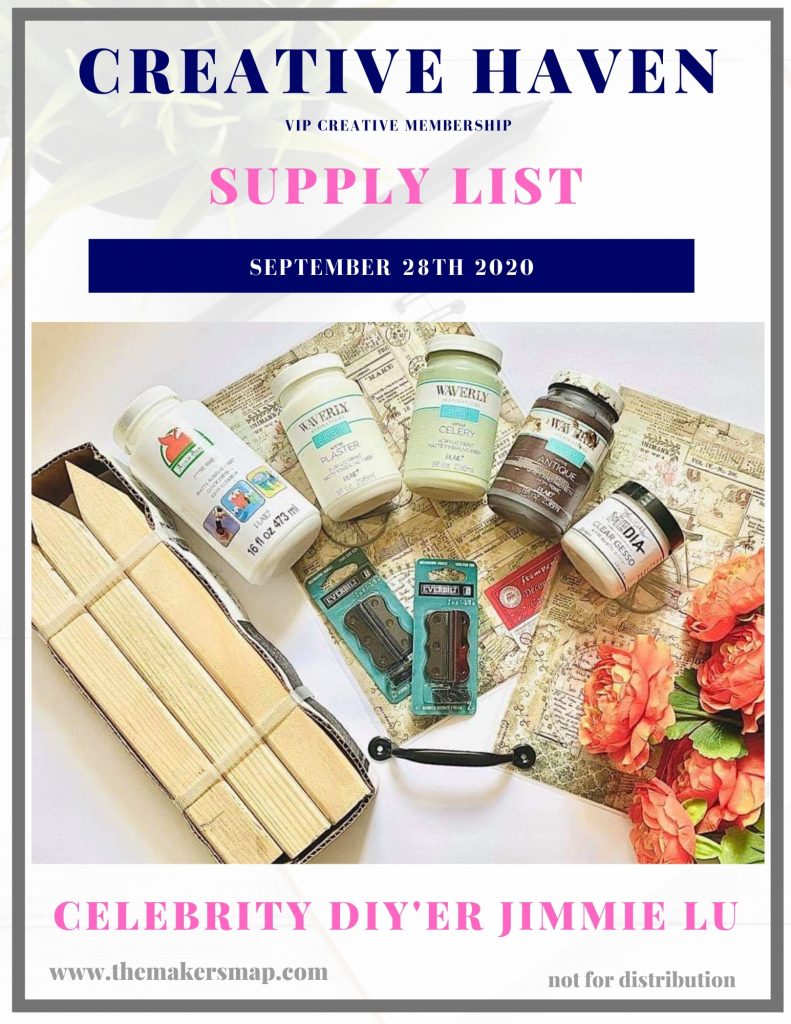 You will need: (items shown in the photo or any substitution you prefer) Don't forget, you are not required to use the exact items! "As an Amazon Associate, I earn from qualifying purchases."
Apple barrel white
Waverly antique wax
Waverly plaster
Decorative handle
Waverly celery
Florals Rice paper (Ninny's Napkins – Jimmie Lu's LINK)
Clear gesso (Here is Jimmie Lu's LINK)
1×2 -12in grade stakes (home depo)
2 pack decorative hinges (here's a link for a search list of choices)
And a creative attitude!
This is the Gesso Jimmie Lu will be using.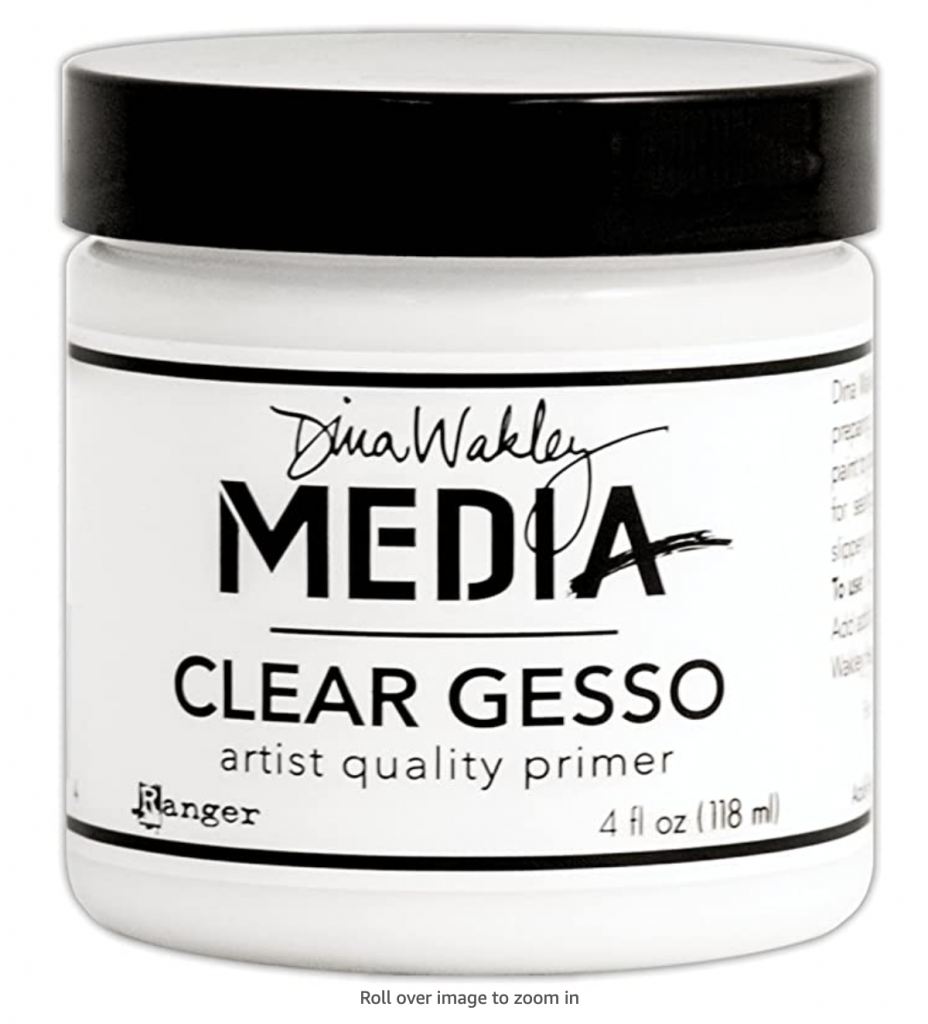 I am excited for Jimmie Lu Smallwood to be our Celebrity DIY crafter this month. Be sure to check out her Facebook page here, and visit her affiliate link for Ninny's Napkins too. Isn't Jimmie Lu and her hubby so adorable. I just love her. Not only is she a fellow crafter, she is also a sweet follower of mine. Us #craftycrew stick together.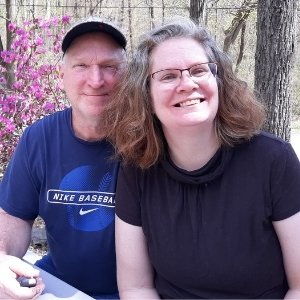 Please substitute where you can! If it is not in your budget to purchase supplies, please get creative and think outside the box! Ask yourself, "What else could you use?" Furthermore, do you have things at home you can use? You can still craft with us! BUYING SUPPLIES FOR THE CRAFTS in the Creative Haven is NOT a requirement. I simply want you to craft with us, and make it your own.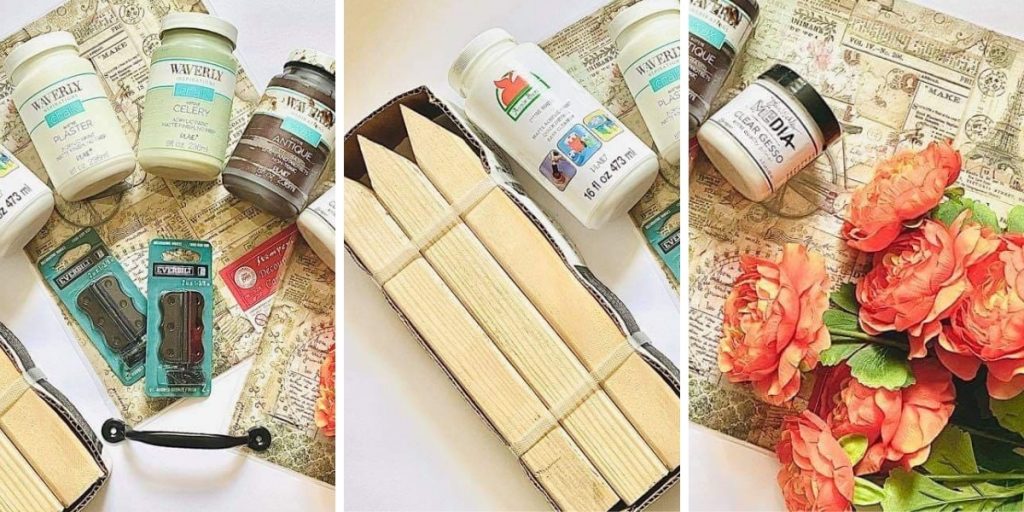 (Items linked are affiliate links. If a purchase is made through one of my links, I may earn a small commission, but that does not cost you any extra.)
Come Chat, Craft, and DIY with us inside the Private Creative Haven VIP Community! You can cancel anytime!

You can also shop my ENTIRE AMAZON Favorites shop just click here! It's packed full of all the things I use and love. Here is the supply list I highly recommend every creative have on hand!! Would you also pin my blog for later and get on my newsletter alerts here? I would love to have you join my #craftycrew.
Inspired? Leave me a comment below! I love hearing from my readers!
Join my free "ON A BUDGET CRAFTS" Facebook group!
PIN THIS POST FOR LATER!