News Room Media Partnerships
Why do you want to work with Amber? Engaged Audience and Trusted Influence!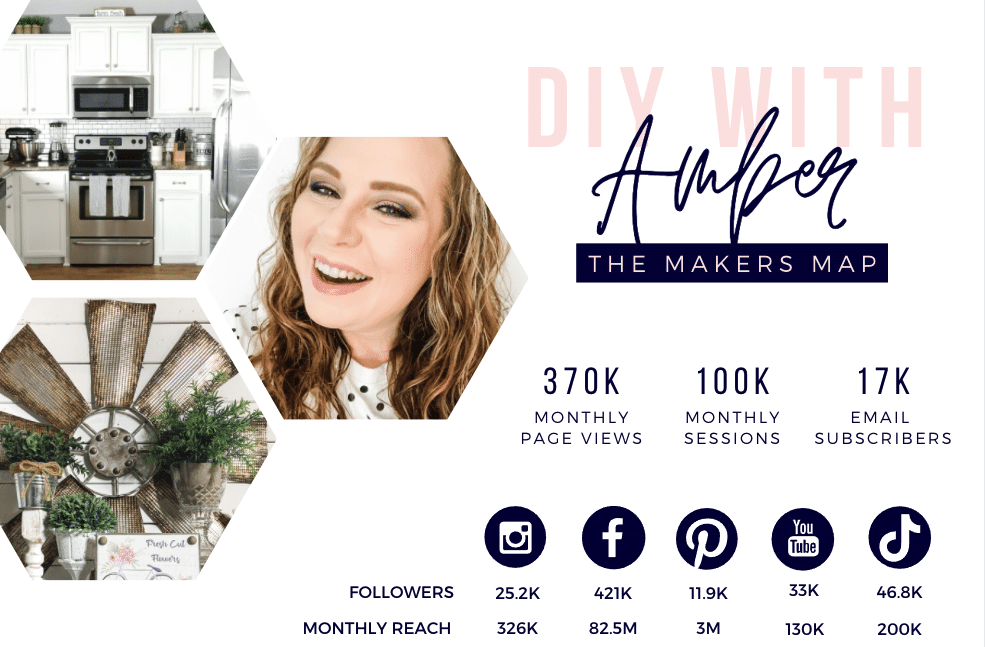 If you are a brand or looking to work with Amber on a campaign, sponsored post, or blog feature please send an email to info@themakersmap.com.
If you are interested in sending PR packages or products to Amber please mail your packages to: (larger products may require special handling and delivery) (fan mail may be sent but may not be featured)
P.O. BOX 189
Rincon, GA 31326

Our biggest ADVENTURE SO FAR!
Partner with Amber on the "journey to our 5-acre dream home" feature
*Amber's Custom home build is set to begin July 2021. It is important that you reach out asap so that we can stay on top of the project dates.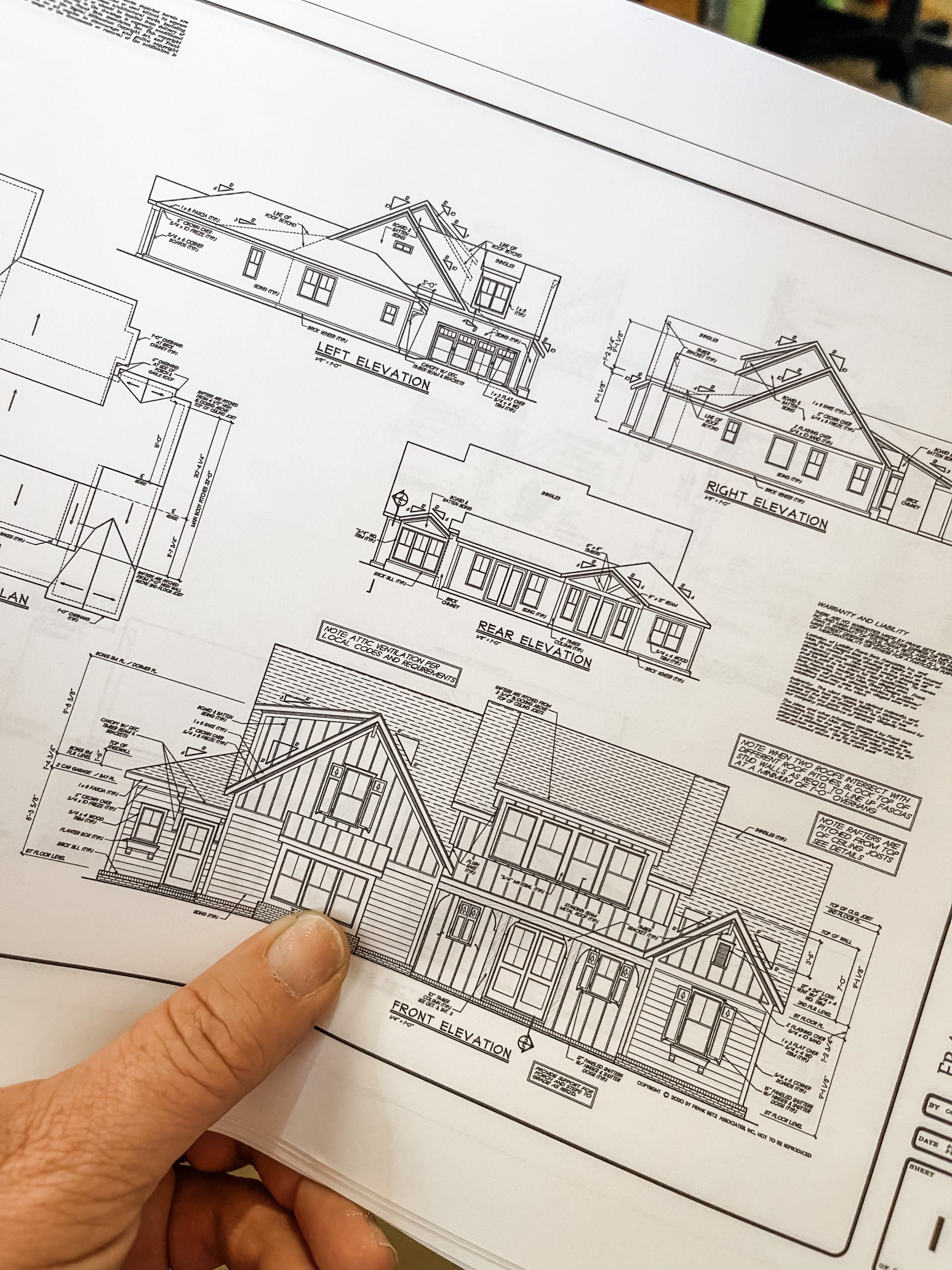 Are you a brand looking to partner with Amber during her New Home Build journey? Please reach out to us asap to discuss a collaboration opportunity to have your products featured in the upcoming "journey to our 5-acre dream home" Products we are featuring in the "journey to our 5-acre dream home" are:
We are proud to be working with our custom home builder Alex Long – the owner of Lawrence Alexander Homes and Renovation Doctors

All building materials, interior and exterior finishes, Flooring, Lighting, Wallcoverings, Landscaping, Home Decor, Furniture, Hardware, and much more!
All partnerships and collaborations will be featured throughout 2021 and we are open to publication, press, and media features. Amber will be featuring her "journey to our 5-acre dream home" on all her social media platforms as well as through email blasts and blog posts.
There will also be a Premier Brands resource list showcasing featured premier brand partners specifically for this project. You can be added to this list as a premier brand partner at no charge. to be showcased as a home resource partner please reach out to us info@themakersmap.com for rates.