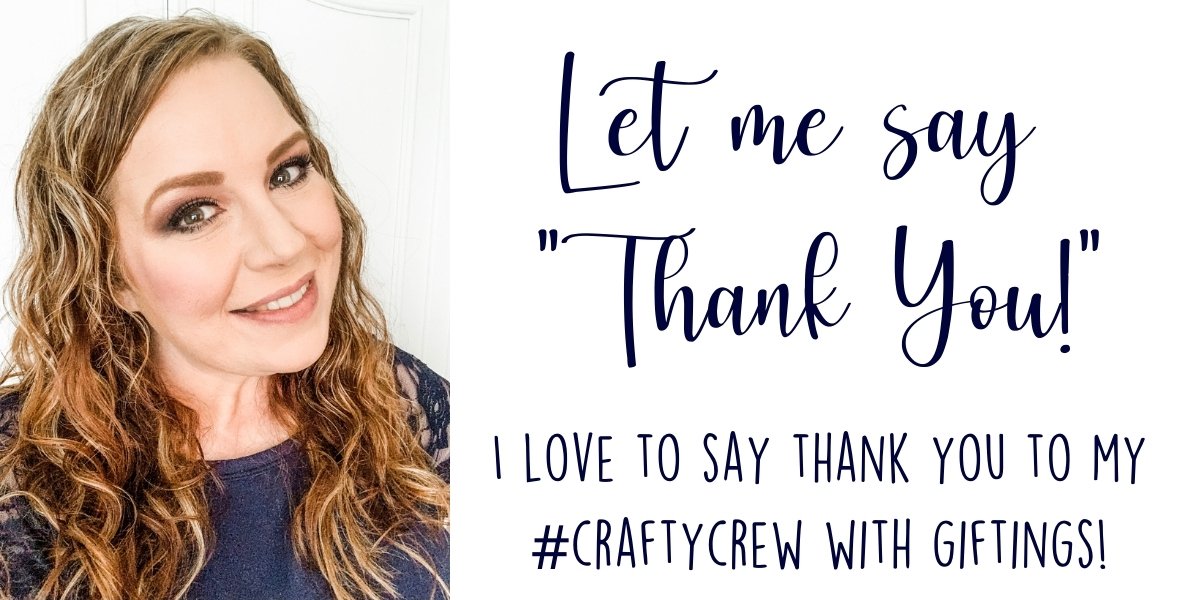 It is no secret that I have the most amazing followers! My Crafty Crew has always been so kind to me with their generous happy mail and sweet words of encouragement. There is no way I could ever say thank you enough for how your support makes me feel, truly.
These giftings are just one way I try to show my appreciation for the amazing love and support you all have shown me! As we offer new giftings, this page will be updated, so stay tuned!
How does it work?
All of my gifitngs winners, whether selected through an entry form on this page or during one of my Facebook LIVE videos, are selected randomly from all entries. All you have to do is enter your name and email to enter! There is no purchase, follow, or personal information required!
When someone is selected for a gifting, they are required to claim their gift. If a selected entrant does not claim their gift within 24 hours of their selection, their selection will be revoked and a new entry will be selected.
We package and ship all gifts, but we are not responsible for lost, damaged, or stolen items. It is not our responsibility to verify the shipping information you provide, so ensure that all information is correct. We are not liable for undelivered packages due to your error. We do not resend or replace gifts.
Scroll down to see if you are a winner.
COMING SOON! SUREBONDER GIVEAWAY!
Sponsored Instagram Giveaway with Surebonder! Go ahead now and follow me on Instagram and I will let you know when the giveaway is active!
FOLLOW AMBER's INSTAGRAM HERE! (my handle is @therustynailga)
OPEN GIFTINGS
January OPEN Giftings – ENTER NOW!
Dollar Tree Gift Card there will be 4 gift cards gifted to 4 winners. ENTER BELOW! Enter once a day until 27th 2021
January Giftings COMING SOON (check back later)
Craft supply box (coming soon)
Variety of Napkins in a box to craft with (coming soon)
Gift cards (coming soon)
Closed Giftings
January 2021 GIFTING
Amber Sponsored Surebonder Cordless Glue Gun Check Now
December Gifting
HEAT GUN WINNER ANNOUNCED: CHECK NOW
DOLLAR TREE GIFT CARD WINNERS ANNOUNCED: CHECK NOW
****** December Hobby Lobby Gifting has ended. Please check to see if you were a winner!
November Gifting
NOVEMBER WINNERS ANNOUNCED: CHECK NOW

Text the word "crafty" to 912-875-8866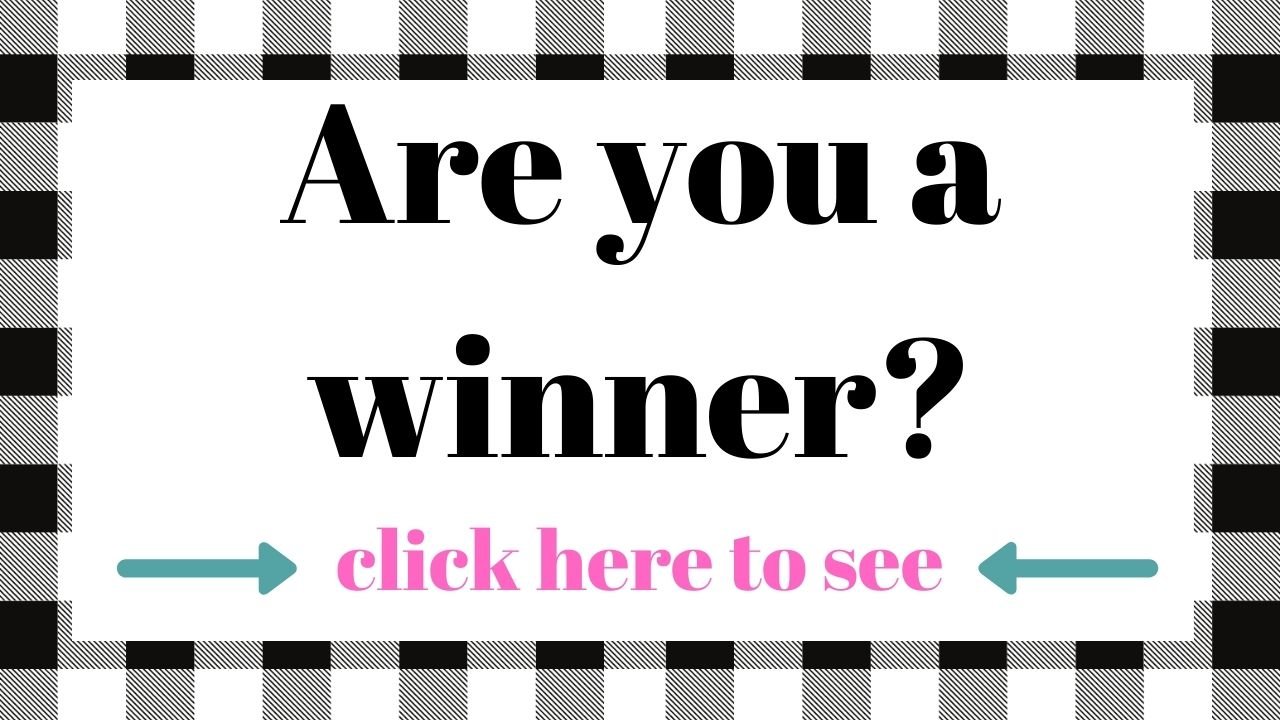 Be sure to follow me on my other social platforms as well!