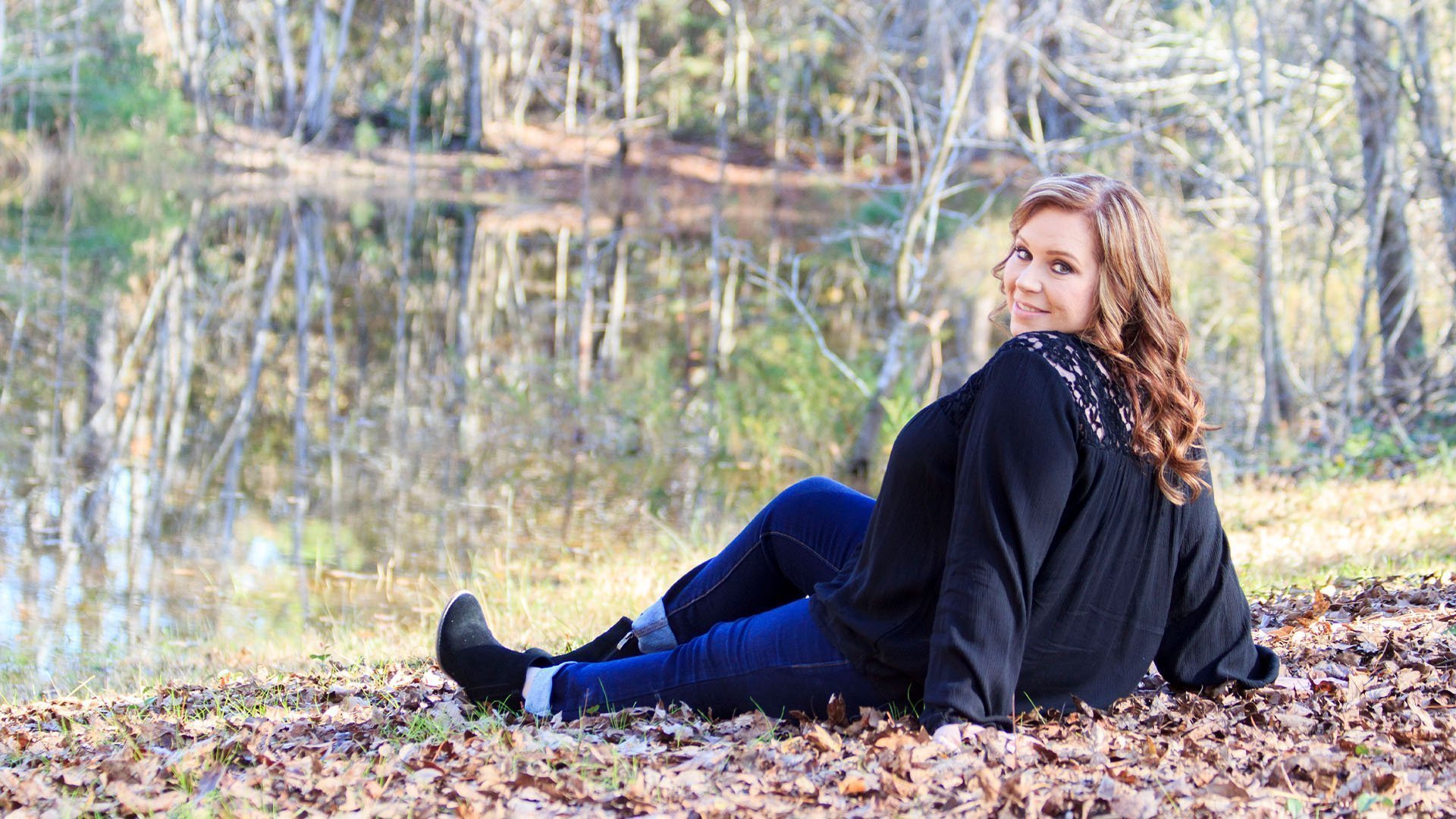 You don't need to leap and hope the net appears!
Are you a creative, crafter, diy'er or an overall lover of just making things? 
Me too! In fact, I love that side of myself! The super creative side, the think outside the box side and the "wing it" side! I love creativity and DIY! Painting, Making and just getting my hands busy creating pretty things! 
If you are a creative and you are looking for a community of like-minded people who are from all walks of life but they are lovers of creativity, then let me encourage you to check out the "CREATIVE HAVEN VIP"! It is my monthly creative diy community that is only open to paid members! If you want to learn more then click right here!
Leaping is hard! Especially when it comes to starting and running a business!
As a business owner myself I want you to know I come from a place where, either you are, you're going to or want to be. As an expert in creative business ownership, I have taken all the things I have learned throughout the years and I am making it all available to other business owners. I hope you take away some serious golden nuggets that I have made available to you! I invite you to visit The Maker's Map website often for all the happenings going on! I promise you won't want to miss it. I stay pretty active in my blog each week!
Are you ready to start a business?
Maybe you already have a business and you have no idea what to do to grow it or it just has not taken off the way you expected.
OR Maybe your business is already on fire and you want to take it to the next level!
Can I tell you that you are in the right place!
If you are ready and you are serious about wanting to grow your business online or locally let me tell you friend how excited I am to work with you!
Affordable Monthly Business Coaching 
OK, I have a few questions for you:
Are you at that point where you are ready to quit trading your time doing those things that are not making you money?
Are you ready to start that business that you have been thinking about?
Are you ready to up your business game?
Are you ready to learn the in's and out's to effectively marketing your business?
Are you ready to add a passive revenue stream?
Are you eager to learn how to find your target audience? Better yet, an audience that will purchase what you have to offer?
Are you ready to have more time for you and your family?
Are you ready to pivot your business and are not sure how?
Are you looking to automate your business to make money while you sleep?
If you answered yes, let me tell you this. I too said those same things to myself years ago! I have been where you are!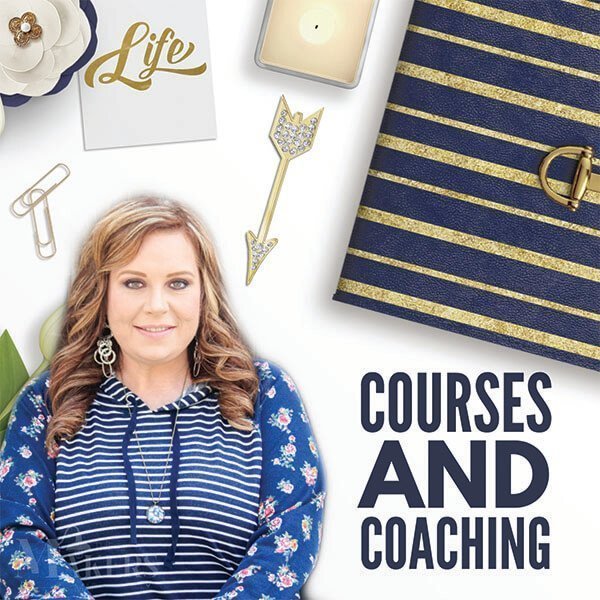 Are you ready to take charge of your business? Take it from a side hustle hobby to a full out CEO of your business? Consider joining forces with me! I have several opportunities available. Online Courses and Coaching Services. If you are ready to do that thing in your business I hope you consider working with me!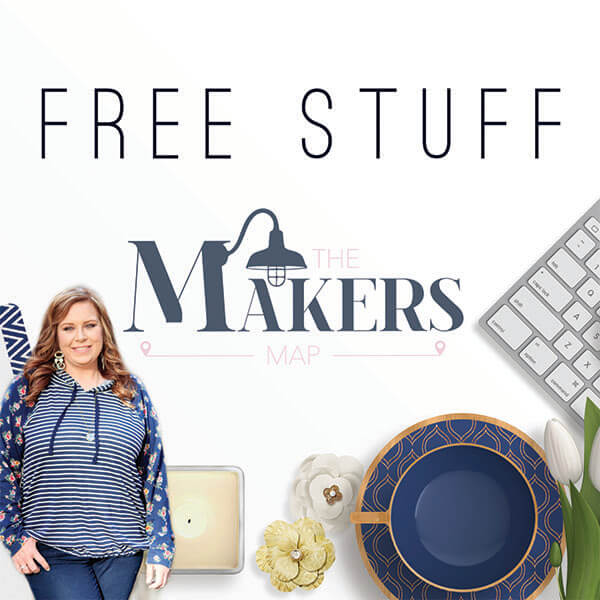 I know how important it is to have the right tools and how hard it can be to gain access to free resources! Am I right? That is why I created a few freebies just for my awesome friends like you. Pop over and scoop them up!  Think of it like this, they are just another bunch of tools to go in your business tool bag!
So many fellow business owners have asked me what it is I have done the past decade and how they can do what I have done. Soin 2018 I started coaching other business owners through one on one coaching and mentorship.
I finally decided that it is time to make a full shift in my business to dig deep into coaching and course creation to help entrepreneurs and business owners like you. Do I know everything? No, there is no way I can know it all, but everyday I am eager to learn new things and share them with people like you!
I am excited to establish myself in the online space and teach others like you how to do the same things I too have done myself.
Can I tell you that you can charge your worth! You can! You can not work for free! That product you offer or service is worth something! You are worth something! Maybe you just lack the tools and knowledge to MONETIZE what it is you do. Well Friends, I will teach you!
Consider taking one of my many courses or signing up for monthly business coaching! You can learn more here!