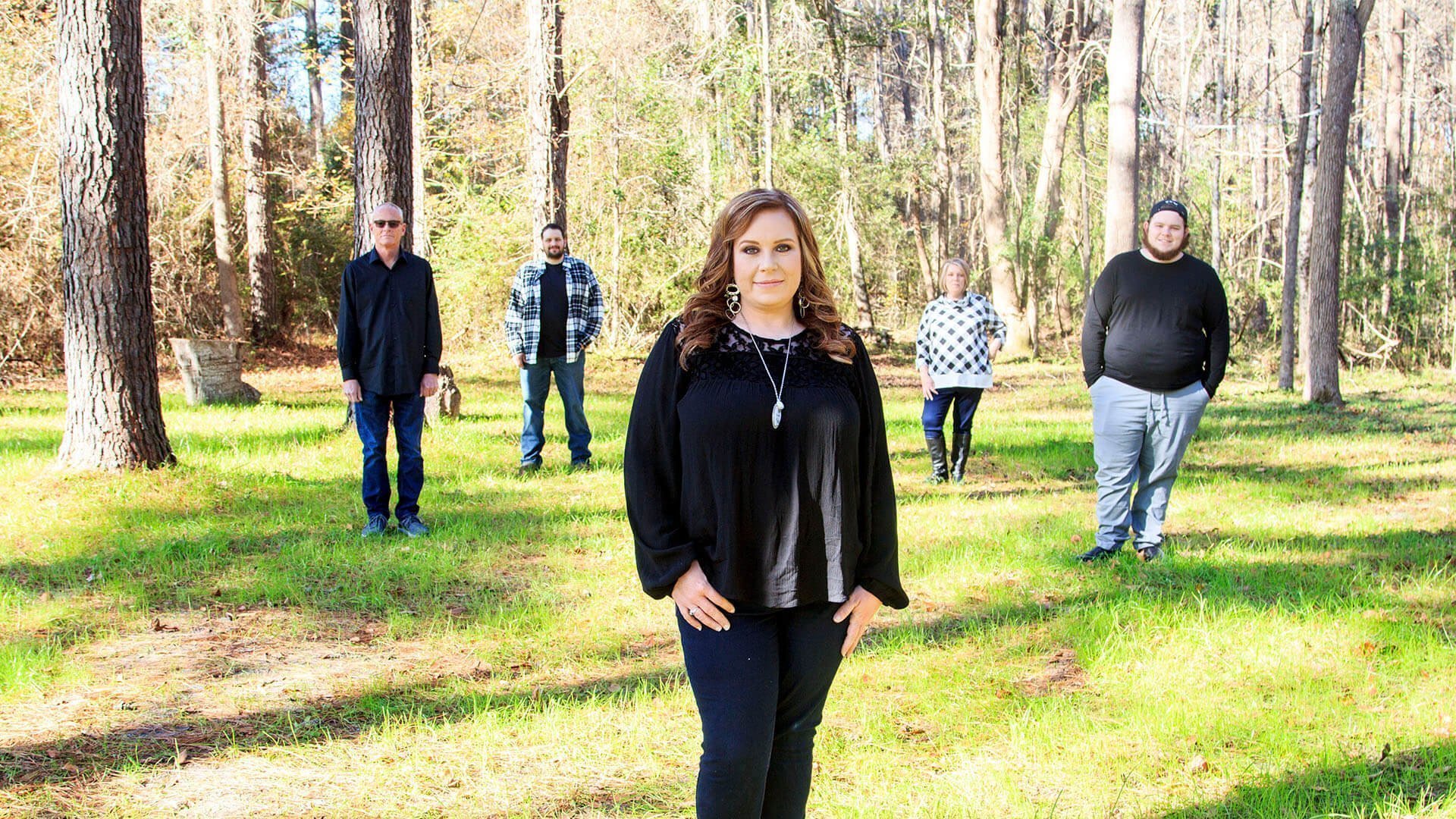 The Store
Is Currently
Closed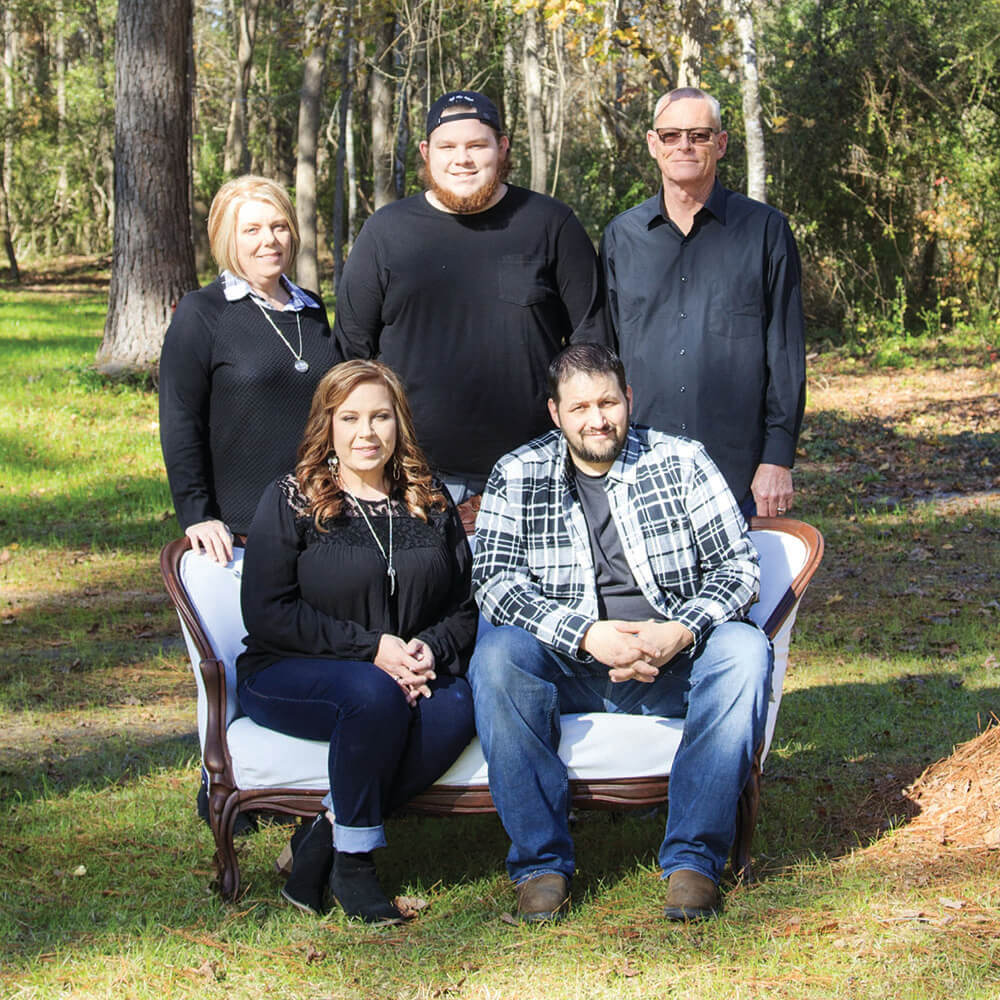 Have you heard? We recently decided to close our brick and mortar store location that was at the Tanger Outlet Mall in Pooler, GA. After many attempts at negotiations we were not able to come to an agreement that was a fit for our business model. So, until further notice we will not have a brick and mortar store. We are working on bringing you an online shopping space that will be coming late 2019.
So, what is our story? The Rusty Nail Home Market was my actual real life brick and mortar storefront in Pooler, GA. You would find all things beautiful, handmade, and selected on purpose for our customers. My store was locally owned and operated! The storefront team was made up of my family! Even though the store is closed we are still a family business! 
Day after day we would have customers shop with us from all over the USA. This is why we are very drawn to introduce an online shopping experience to our customers. If you are looking for Modern Farmhouse, Shabby, French Country to Rustic and Industrial then you have found the right place.
Throuh our time as a brick and mortar store we tried very hard to give each of our customers a superior experience. We pride ourselves on having the highest quality and finishes in the coastal Georgia and South Carolina area. As we branch out in our business and restructure what it will look like in 2019 and beyond please have patience with us as we move forward through this transition! We are not out of business at all, we are simply changing things up a bit for the better!
Stay tuned for more details to come. We will send out alerts on our social pages as well as our email list. So get on our email notifications!
You can visit our Facebook and Instagram Pages Here: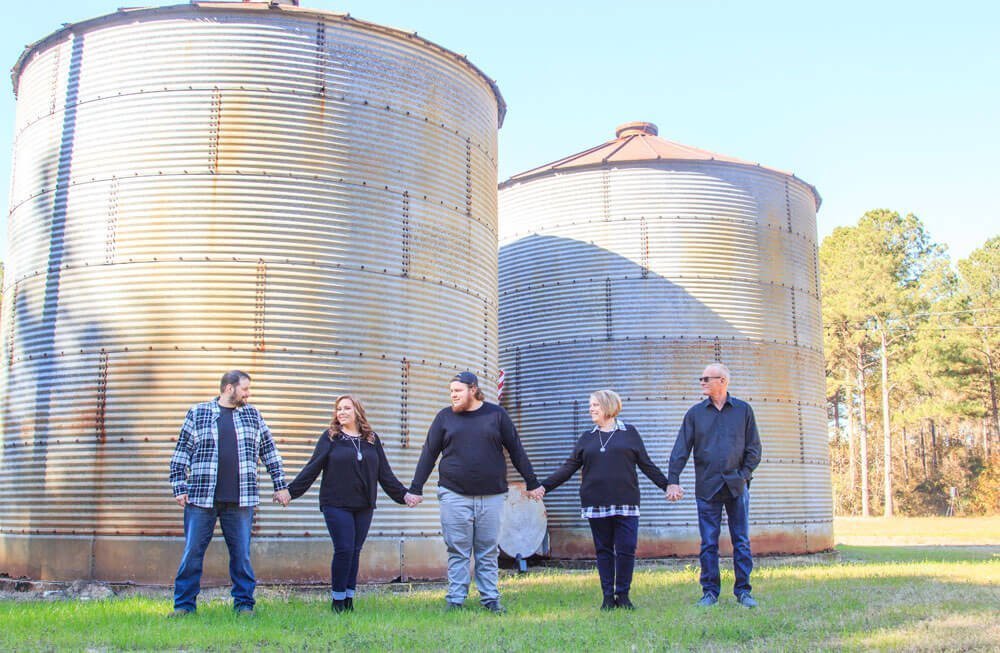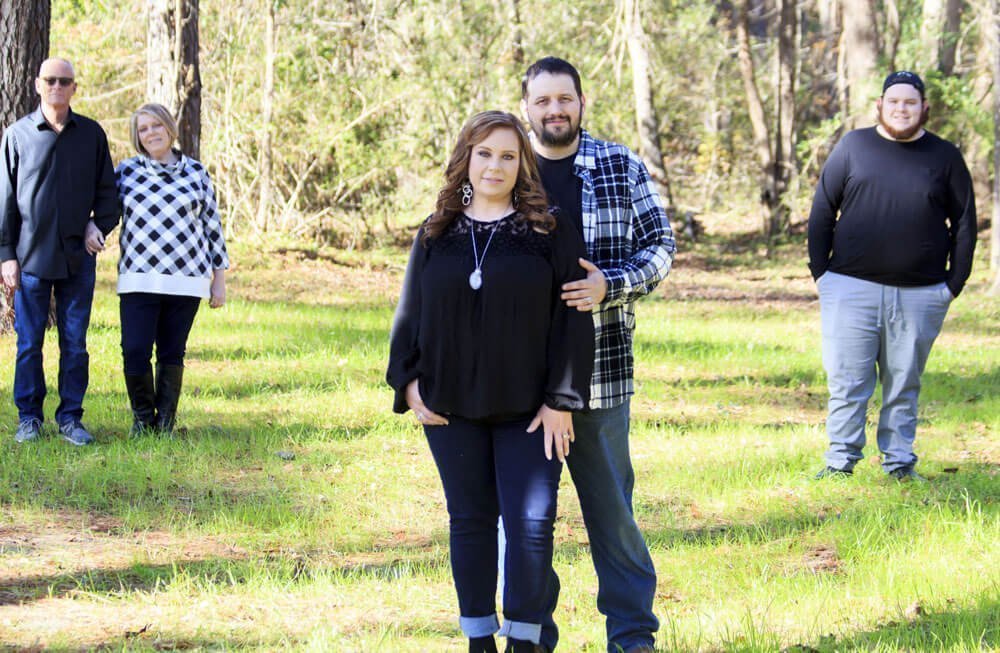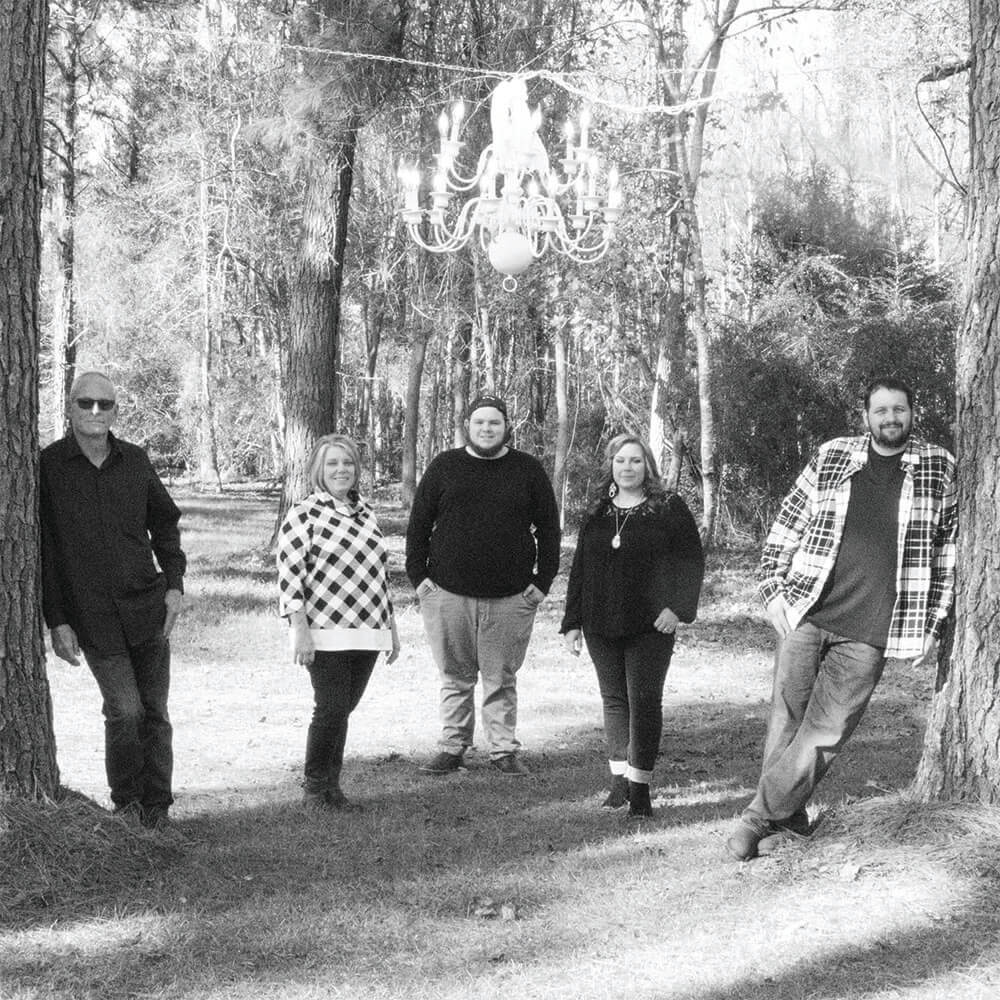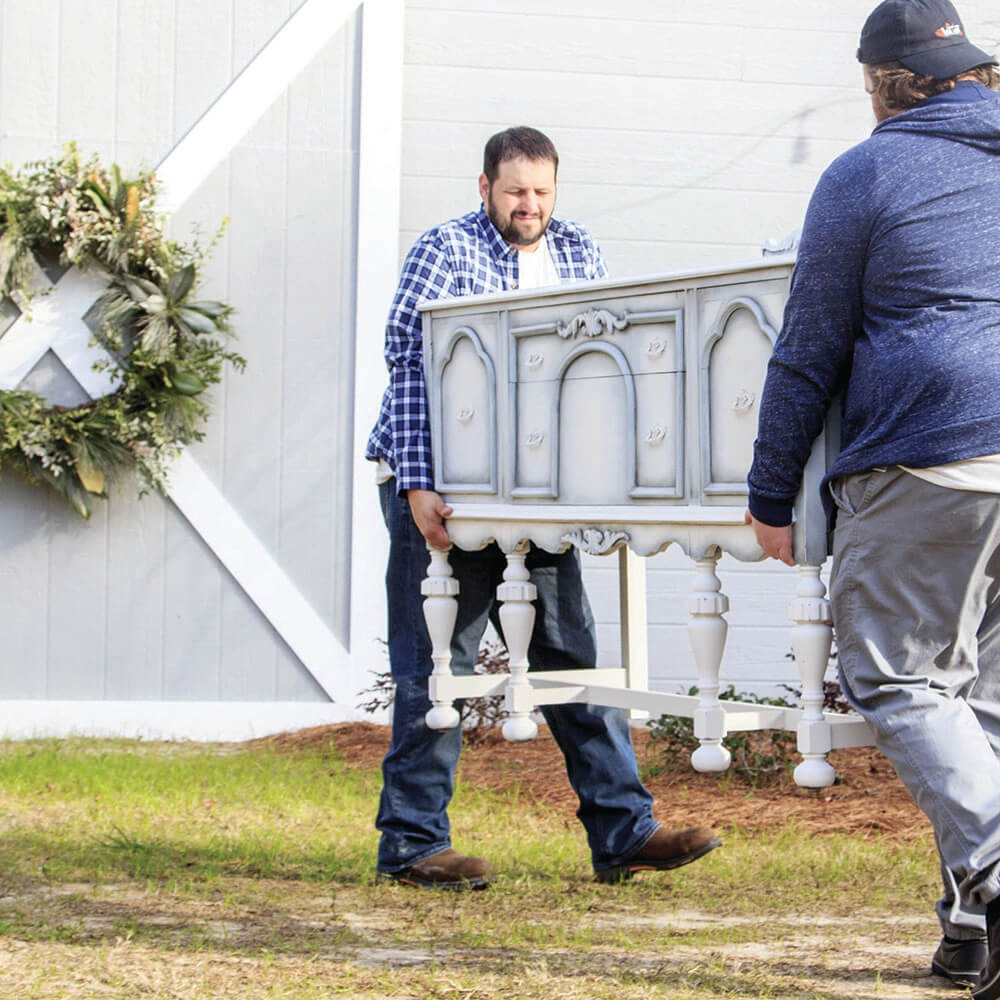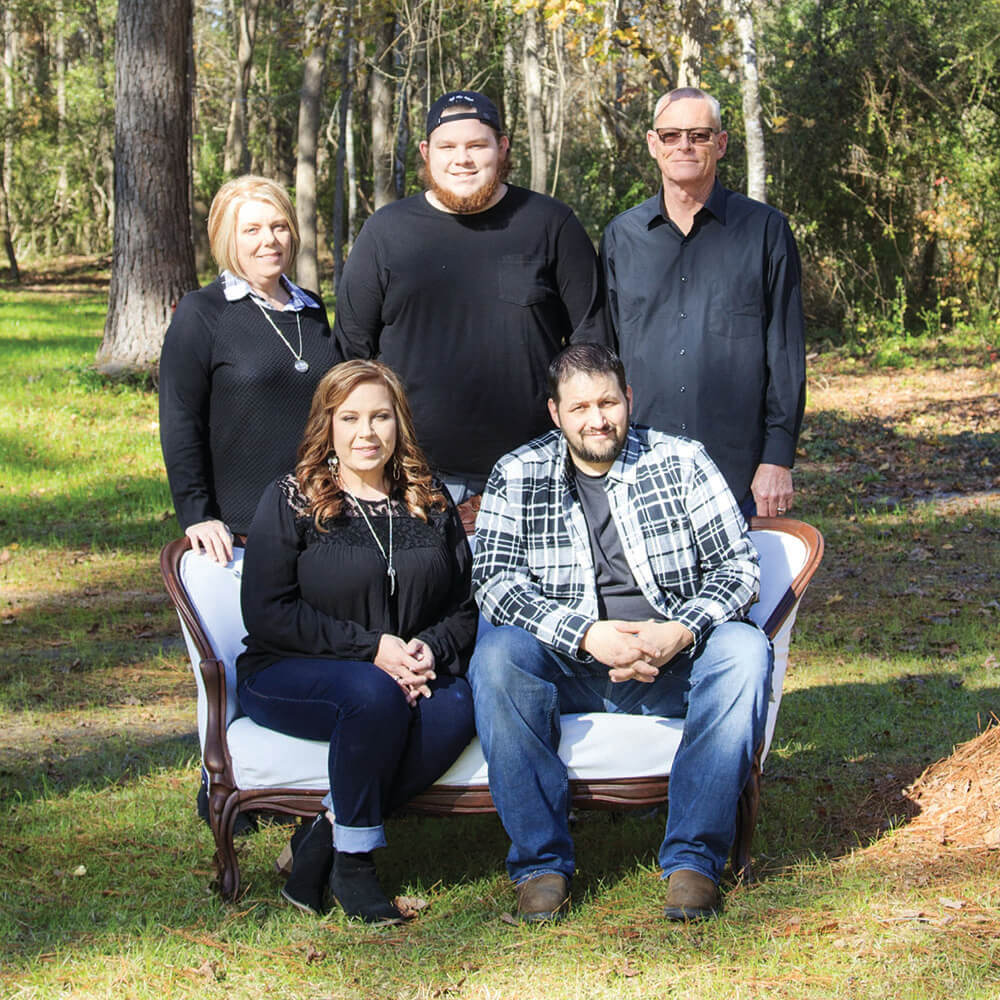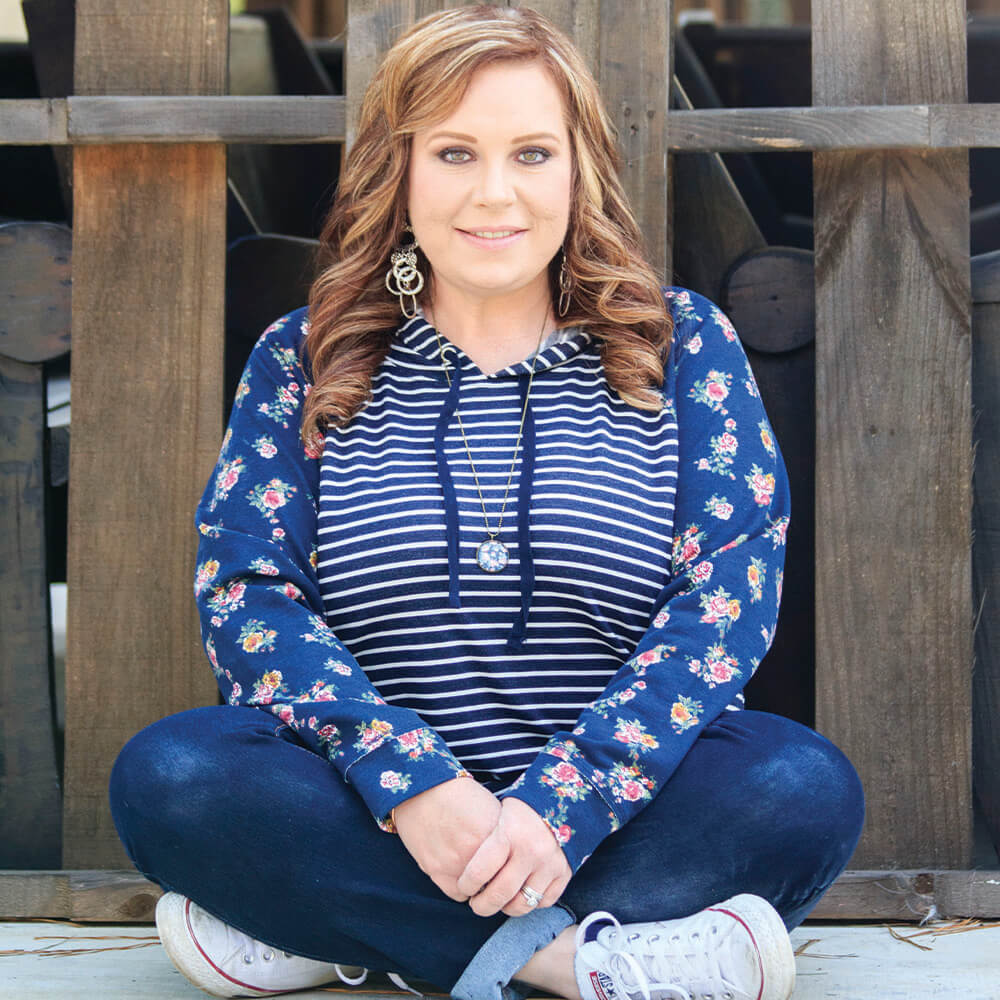 Amber
My name is Amber! We have already met! But I wanted take a moment to say what a pleasure it is to have owned such an amazing store! Take just a moment to meet those who were also apart of this and who also happens to be my family! I truly could not have done any of the things I have with out each one of these special people!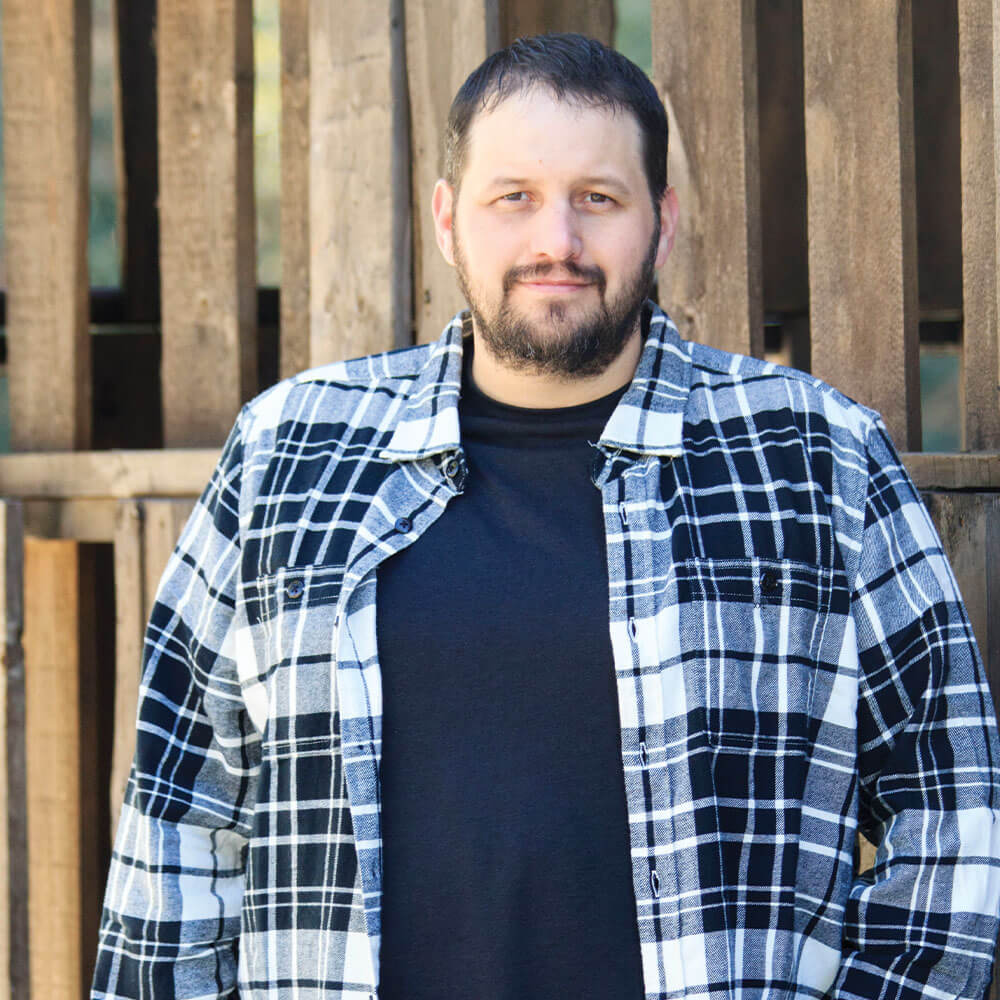 Mark
Meet my husband Mark! Not only does he work a full-time corporate job in the Aviation industry, he would assists me in the store weekly! Mark is the hardest worker I know and the most dedicated man to his family! He would aloways help out with customers in store as well as answering questions on the facebook page. He would step in and check out customers and answer the phone too! But he would also help with the heavy lifting and prepping sold pieces for pick up. Did I mention that he will go pick up all my project pieces too. When he wasn't at the store he was also doing things at home! He really is my sidekick in this business! I hope when you have the opportunity to meet Mark you see why I love him so much! He is just an amazing supporter just helping me live out my dream! Being a spouse of a business owner isn't the easiest but we are going at it together! As our business restructures and begins to look different I am certain that my dear husband will still be by my side helping me with all the crazy things I just might get myself into!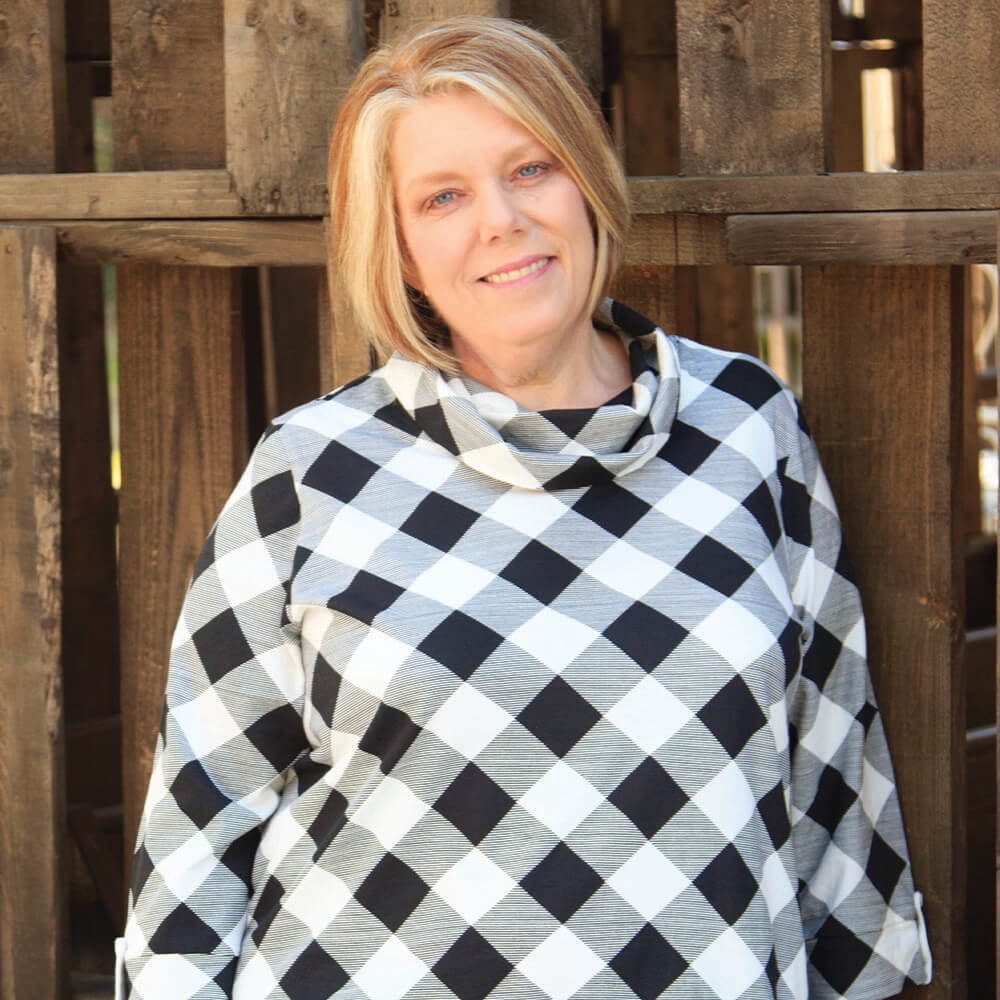 Christy
Meet my Mom! Did you know that my mom was front and center during our time as a brick and mortar store! But she also owns her creative business, she and my dad also own Shiplap Love. That is their small business. My mom was my right hand at the store! She opened the store daily, she knew that I am not a morning person! But she also answered the phone, checked out all the customers, helped each person that came in with interior design questions and how to coordinate items through the store to fit a customers home. My moms favorite part though was when she got to hold customers babies while they shopped! She adored that part! But my mom will also pray with you! Right there in the store! She has a heart of gold. My mom has her newest adventure happening on her new page Cooking with Christy! Plus she has her own Healthy Foodies membership group too! She is doing big things! I hope when you meet my mom that you see how special she is. Every day that we had a brick and mortar store She showed up each day and supported me and helped me live out my dream alongside her living out hers! Love you mom! Go on over and check out her Facebook Pages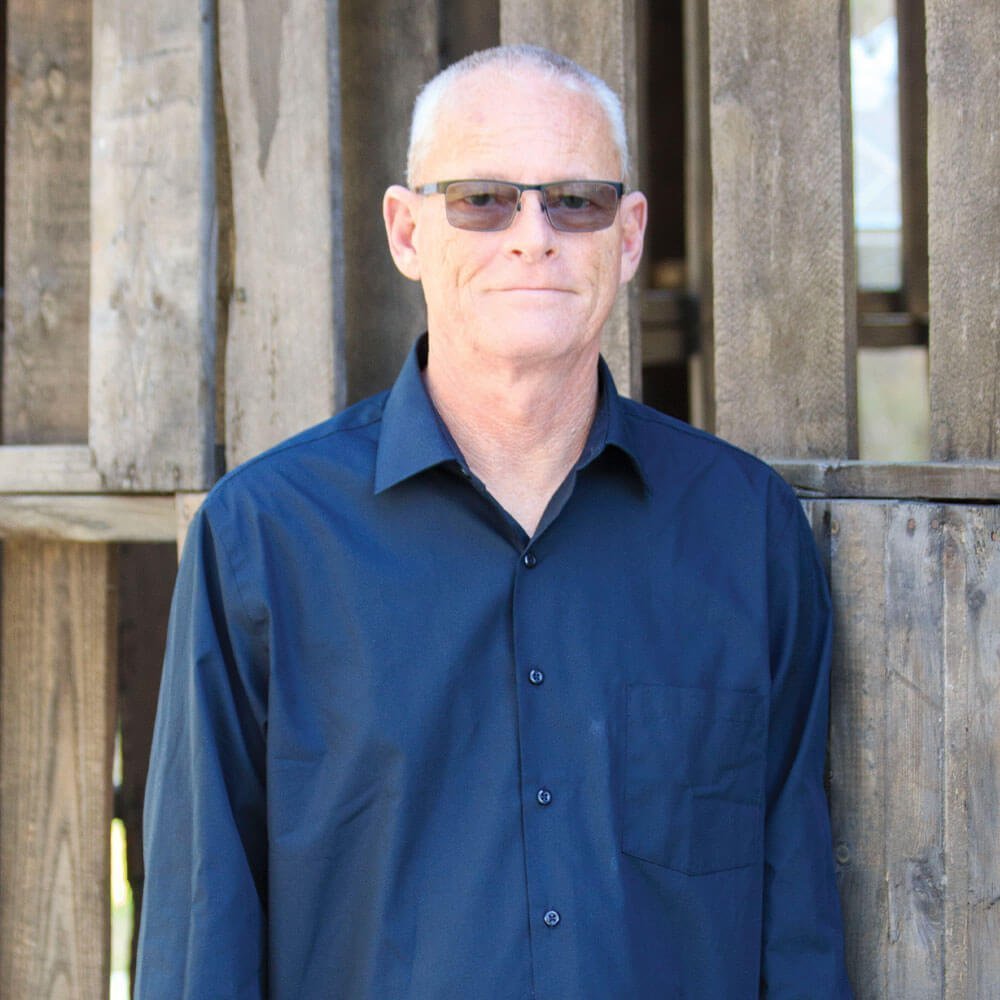 Darrell
Meet my Dad! He and my mom are on a business journey together after just a few months ago when he lost his job in the corporate world. He and my mom are now full time growing their business, Shiplap Love and Cooking with Christy. Anytime my dad was at the store he was helping me with whatever it is I needed! From moving, to shifting, to hanging things on the walls to helping customers. He would jump right in! Can I seriously brag on my dad for just a minute? My dad is absolutely the best custom furniture builder that I know! Quality and Craftsmanship that is unmatched! He takes such pride in what he builds. Straight from the heart! But my dad also paints furniture too. He is so meticulous and pays great attention to detail. If you ever get the chance to meet my dad, he is super quiet which is the total opposite of me. But he's really smart and knows his stuff! Even though the store is closed currently you can still custom order your custom built furniture just send them a quick message on FB and check out Shiplap Love's Facebook Page!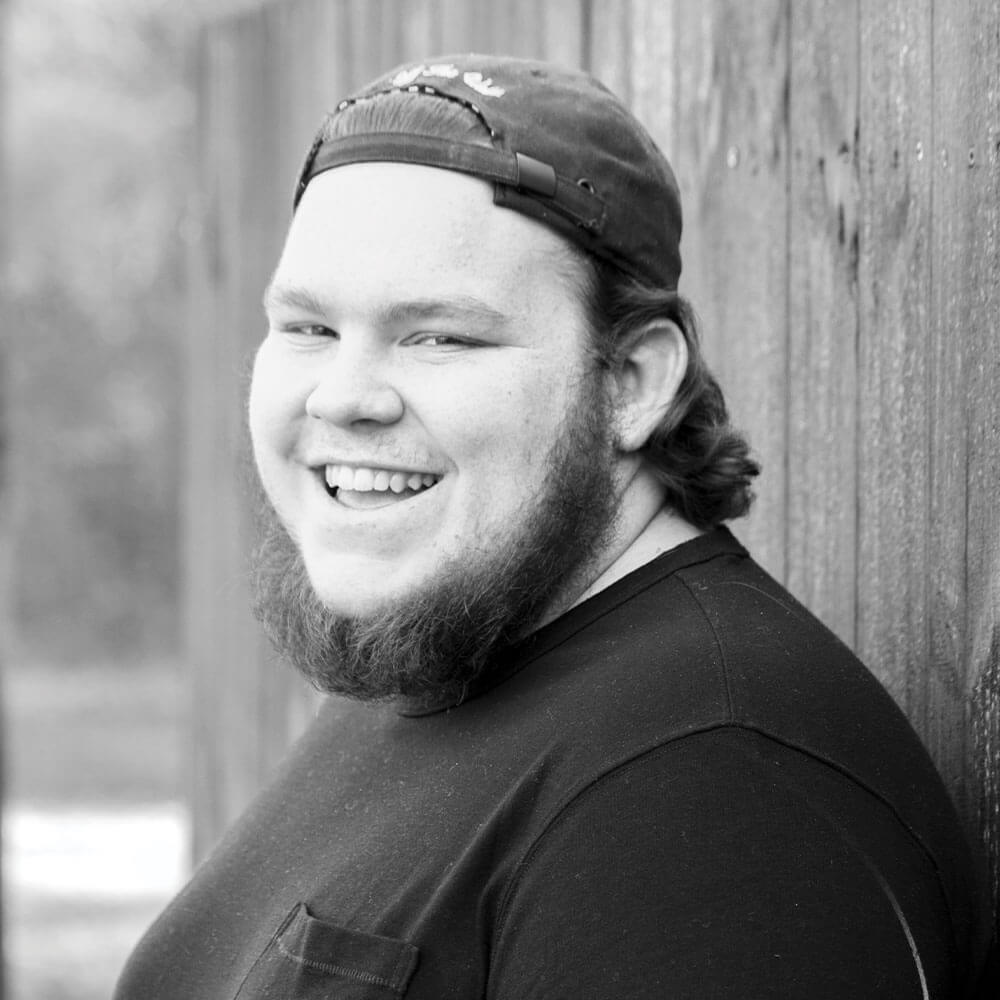 Dylan
Meet Dylan! Dylan is my middle son! He is currently in college in his 2nd Year! He is a full time student at Savannah Technical College seeking to earn his degree in Aviation Maintenance as well as getting his A & P License. His field of study is extremely strict, so hired him to work evenings at the store when we were open during our slower times which freed him up to study when he was not helping customers. Dylan is funny, he is a giver and he is so smart! When you would see Dylan in store just know that while he loved helping his momma at the store his focus is on getting his education! He did a great job assisting me though, during his shifts he was answering the phone, checking people out and he prepared sold pieces for pick up. Did I mention he's super strong? Even though Dylan no longer works at the store, how did Dylan get dragged into this family business? During Dylan's Senior year and 1st year of college Dylan apprenticed under me and learned to build furniture and paint. This was a great way for him to earn money. Check out his Facebook page, Madison Green Designs! He is no longer building or painting but gives you an idea that this kid was super talented. Dylan really was a great part of our team!
Even though we have closed up our local brick and mortar store temporarily while we work out some new details for our business, we are still very much in business. We are excited to very soon offer an online store. (highly requested) Amber will continue to offer business coaching and consulting as well as e-learning business courses and mini masterminds. But Amber will also continue to paint and create! We are not going anywhere! We will just look a little different as we move forward! 
We have loved every step of our journey as brick and mortar business owners but the time has come to restructure and re-evaluate what the Savannah market looks like for business models like ours. This is just a part of business that each owner must evaluate. We appreciate your patience and hope and pray that you continue to follow along!
The Rusty Nail Store Guest Reviews
I have only visited once, but was in awe of the many beautiful things they carry in the store! The prices are very reasonable. Amber and her mom are who greeted me and they are as nice as you will want to meet. What you see is what you get! My kind of people. Amber is so very talented. Enjoy watching her live videos. She doesn't mind sharing her knowledge Either. Will continue to visit and watch. 
Sincerely, 
Linda Bishop
Today I walked into this store not thinking about buying anything in particular. After walking around for a few, I fell in LOVE with a TV counsel, that was everything my husband and I have been looking for, but in different colors. Taking the chance, I asked if they could possibly do "custom orders" in which I received a big fat, YES!! Needless to say in a little over a months time, my husband and I will FINALLY have everything we've been looking for in a TV counsel. Staff was nothing but helpful, friendly, had great conversations, laughed a lot and really understanding of everything we wanted. 100% will come back and recommend…. ALWAYS.
I can not say enough about Amber, her husband, and all of the wonderful people from Rusty Nail! We had the pleasure of going to the store in June 2017, and fell in love. There were so many beautiful things in every booth! After purchasing that day, we continued to shop on line, and several of us ordered, and they made a delivery trip to US in Barnwell! They were amazing to work with and we can't wait to order more! Everything was gorgeous and just what we wanted. Thank you for all of your hard work. I definitely recommend them to anyone! 
Kim