Can we talk about outgrowing where we once were in our business?
In the 7 years of being a business owner I have outgrown several stages of my business. At home garage hobbyist to business coach! Friends, it is normal to outgrow where you once were! This means you are GROWING! Which is AMAZING! It is actually a good place to be. But can we talk about what it looks like when you have outgrown your coach and mentor? You might be there, or maybe you have not yet hired your first coach or mentor. Can I ask what is holding you back? Seriously, drop some comments below and share the details with me. I know first hand what hiring a coach/mentor can do! IT IS TRANSFORMATIONAL!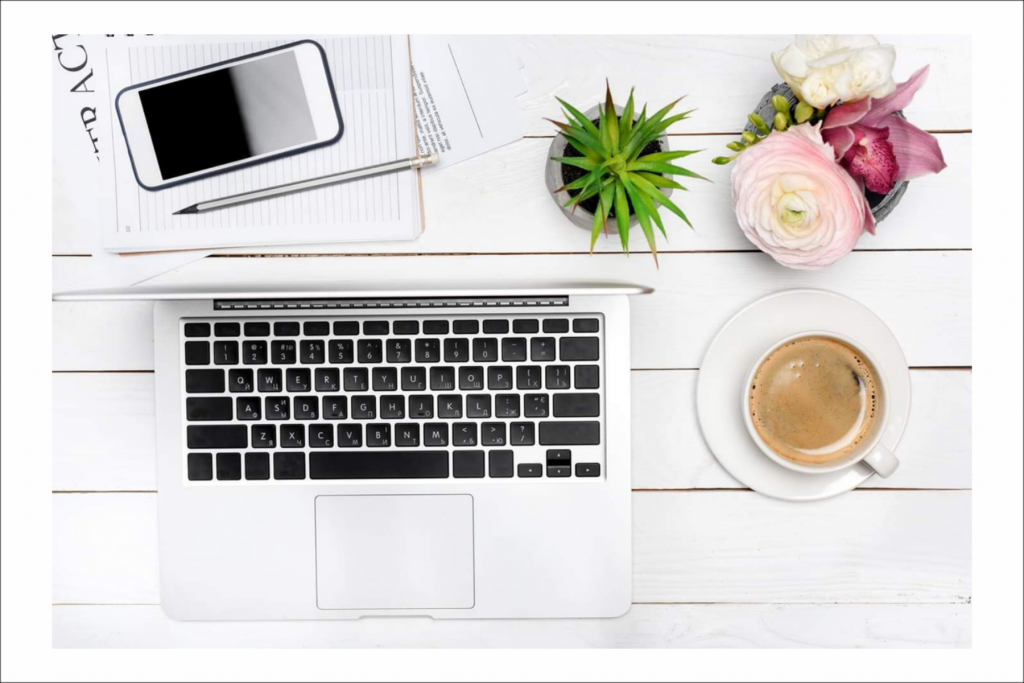 Let me talk to those of you reading this who have not taken the leap to hire a coach, can I share with you the things to ask yourself to discover if it is time to INVEST! Yes, it is an investment! And a tax write-off (make sure to consult with an accountant in your area) But here in Georgia I write off my business coach as continuing education!
Questions to ask:
Are you currently DIY'ing every aspect of your business?
How are your strategies going?
How much time are you spending discovering the secret knowledge that you can scrounge up for free?
Is your business growing?
Are you comfortable with your current strategy plans for your business?
Are you in need of extra time actually running your business rather than HOURS of research?
Can you afford to invest a minimal amount of $$?
Could a coach help you get ahead of the line?
Could a coach help you with the tactics you are struggling with?
Could a coach help you with fresh perspectives and insider knowledge that they have spent years obtaining?
What are your business goals that you are either not moving towards or moving extremely slow towards?
Are you ready to take action and take your business more serious?
Are you just tired of being afraid of stepping out?
If you answer those questions and you discover that you are READY to hire a coach and invest not only in your business but in you, then do not hesitate to do it! BTW, I actually offer business coaching. Get info right here! Remember this quote! It is rather powerful! Sometimes if you want a seat in the right room, you got to pay to sit there! Good right! I recently heard my biz friend Damon Oates of DecoExchange and Rachel Miller of Moolah Marketer talking and they shared that tidbit, I was like MIND IS BLOWN!
If it is time for you to invest in your first BUSINESS COACH, listen I would love to be that coach! I offer a monthly coaching group for entrepreneurs! You can learn more right here! and if you use the code 10offsix you get $10 off your monthly membership for 6 months! Makes it less than $1 a day!
Alright, let's talk about what it looks like to have outgrown your coach/mentor or they are just not a fit for you. Did you know that each level of our business will require a different version of ourselves? It's true! So let's cover what it might look like if you have outgrown your coach or mentor, or what to look for if they just were not the right fit in the first place!
Things to consider:
They no longer inspire you, or you no longer aspire to have the qualities or skills they embody because you have already achieved full capacity with the services they offered. It is normal to max out so to speak.
You feel like they have nothing left to teach you, you are no longer getting results from their services.
You have found yourself evolving past the things that they offer and you now need a higher level coach.
The coach/mentor was once teaching you the things and now they are just a cheerleader on the sidelines.
The coach or mentor is not actually delivering on what was marketed to you.
The coach or mentor is not bringing you the value or knowledge, they are basically a hub for other educators to come in and teach.
What they are teaching is not helping you with any of your pain points.
The mentor you teamed up with to study under and guide you is doing things or expressing things that do not align with your core values or beliefs.
Your business has pivoted and that mentor or coach is no longer a fit for where your business is currently.
You have simply lost the authentic connection to your mentor, they have passed the torch off to someone else to lead you.
The coach you hired to guide and teach you has a community of student lead instructors and the coach is not actually coaching.
What you expected to learn for your business transformation and results is not actually what is being taught.
You have simply outgrown where you are and it is time to go up a level to who is coaching YOUR COACH.
You have lost your fire for your business.
You are not able to implement and take quick actions and get results.
You are ignored constantly and you are not getting the support you need.
The coach you have and won't give up is what is holding you back.
So, what do you do now? You have read through just a brief list here and you are in extra need of a shift. Maybe I didn't even mention the trigger thing, but it is in your head and you know it is time to move on. I've been there. So, again… what do you do now? Well for starter's you honor that coach or mentor. You exit stage left, if you are leaving on great terms then fabulous, use this part of your journey as a learning tool, and stepping stone to tell your story. If it has not been a good experience, still honor them. But make a quick exit and leave it at that. There is no need to elaborate or spend one ounce of time on the bad experience. Just don't do it.
Take what you have gained and use it to be the stepping stones for the next level. I still believe that no matter what level your business is in you need a coach. You just do! I still have a coach. Not the same one I once had but a new one, because it is what is necessary to level up myself. We outgrow things! We do! Seriously, this isn't a bad thing. It is actually the thing you wanted all along! Was to grow and move up level by level.
So now what? What do you do when you have outgrown one coach or mentor and need a new one? Well you ask yourself the same things I mentioned above. You discover where you are and what level of coach you need. Only you know what you need and where you are going. But I will say this 1 million times. I believe that everyone who has a business no matter how big or small, needs a coach and mentor that they PAY! Paying for coaching is what will shift you into actually taking that dream of yours seriously! Free is fine, but Paying for that seat in the RIGHT room is actually what will shift your mindset, boost your confidence and not to mention when you hire that coach, your then surrounded with a like minded tribe of students around you. You will not be the going it alone business owner anymore! Real authentic relationships are happening hour by hour inside group coaching.
SO, where are you? Take an intentional look and then decide what is next for you.
I am excited to tell you that if after diving deep in to this blog post you are ready to hire a coach or you know its time to shift to a new one, I want to invite you to consider me for the job! I have been a part time coach for 2 years and recently took the full leap to go full time with my coaching. After many requests, I decided to offer a monthly coaching group! My coaching style is a little different. I will be your cheerleader but I will also be your TEACHER! I want you to be able to get results through what I teach, be able to take quick action and achieve small and big wins. I take pride in being one of the VERY FEW coaches who not only tell you what to do but I SHOW YOU HOW! I am a visual teacher, I am a creative minded too but I am an extra nerdy tech girl too! One of the other things I have learned through coaching business owners both starting and seasoned is they struggle with exposure and discoverability. I help you with the marketing tactics and strategies, discoverability methods and how to sell your product to your ideal customer and tribe! But my goal is to also help you make more money and live a joyful life too!
So, you curious what I got to offer? 🙂 Learn more about my monthly coaching group here where I help you take your business from #hobbytoceo and I am your personal instructor through the entire thing! I do not pass off my torch very often unless I DO NOT KNOW SOMETHING, then I am calling in the pro!
I hope to connect with you and help you achieve your business and life goals! I hope that this blog post was the thing that got your wheels turning! Are you ready to invest in your dream? Are you ready to GO ALL IN? Is it simply time for a change? Only you can decide!
Thanks for popping in to the blog this week, next week I have a podcast episode coming at you and I am interviewing my dear husband and I am certain you will not want to miss it! If you would pop over to iTunes or Stitcher and check out my podcast my heart would be so happy, and be sure to leave a review and subscribe! My podcast is still new, so i need all the love and support I can get!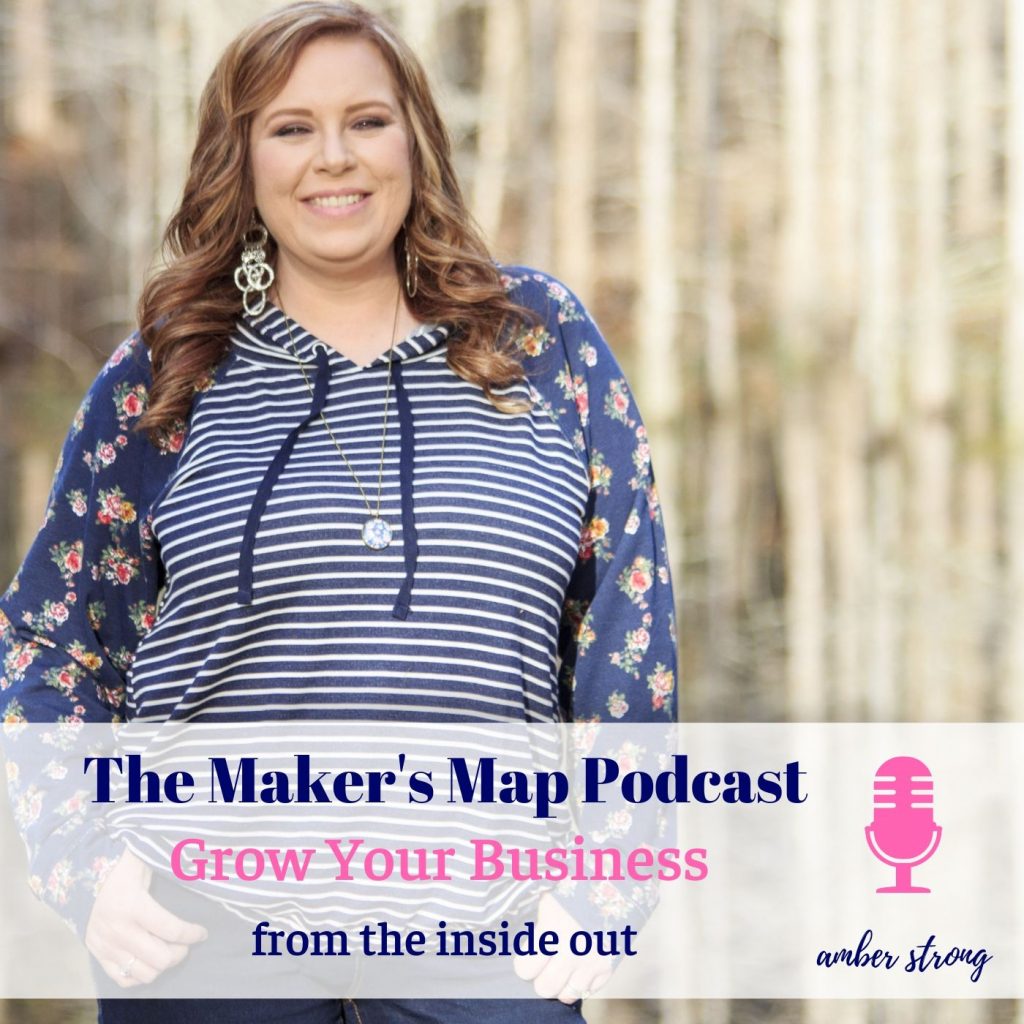 Alright friends, I'm gonna sign off now and I will drop another blog post later this week!
XOXO Amber
PIN OUR BLOG POST!