Hey there! I'm Amber Strong, and I teach entrepreneurs and small business owners how to make money online doing what they love! If you're a boutique, consultant, painter, booth biz, artist, DIYer, crafter, consultant or a maker of all things pretty who is just ready to have more ease, support and freedom in your life and business without sacrificing your everything, then I bet I'm your girl! If you are ready to come out of the 9-5 corporate world or stay home with those sweet babies and amp up your side hustle I am here to help! I will teach you how to take your business online, grow your social media platform, learn the tech side that often holds people back and show you how you can reach more ideal clients and nurture the ones you already have so you can get back to loving what it is you do again!
Many ask how do I know this is even possible for you? Friends, I have done this for myself and I know my methods work! Over the past 7 years I have dug deep in the trenches of my own business evolving it from $0 dollars to a 6 figure business. Not only have I transformed my own business I have had the honor of helping transform other peoples businesses! You can do it too! Maybe you are not looking to build an empire brand, but maybe you are! Would you believe that most hobbyists become accidental success? That is my very own story! The absolute success of my business is largely due to the fact that I did the work and hired out the things I just was no good at, or simply didnt know! But I know that by me growing my social media platforms from the ground up and discovering my ideal customer is what pushed me even further! OH AND CONSISTENCY!
Not only have I built a business on social media, I also built my business on my own land, off socials. This is crucial!
I know what your thinking, I have no audience or a very small one, I have no list and I barely know who my customer is, and I am not even sure what I sell is what they even want! Listen, I can help you hone in on all those things! Just as I have built my business, I can show you how to build the same thing for your business and motivate you to finally believe in yourself and your dream!
Someone once told me that if I wanted to see big things happen in my business I had to believe that it was possible, and I needed to put my money behind those decisions! I get it, how can you afford another thing? Can I say how can you afford not to? Friends, I remember those days of trading time for small pennies and dollars and the stress that came with it! I'm here to help you help you! My promisie is to show up and deliver, but the only guarantee comes from you doing what is required! You got this and I know that my #HOBBYTOCEO Insider's Club will help you get there to a life you love and a business that is on fire!
I would love to have you in my coaching group!
Inside the private Insider's Club you will not be alone, I will be there with you but you will also have community of like minded business owners all in different levels and expertise in their business. We are all coming together in the community to move our business forward step by step! Group coaching is by far the best tool to invest in for your business. But just know I personally will teach and guide you!
Each month not only will you will get actionable teaching that you can begin applying right away to your business at least twice a month you will also get 1 Hot Seat Session and/or 1 Q&A Live Call! My teaching style is not only verbal, textual but also visual! I fill the void that other coaches lack! The "How To" Side of business! But I also believe in not teaching at you but INCLUDING YOU and teaching to you!
Inside the Private #HOBBYTOCEO Insider's Club you will have exclusive access to the things that are working, coming changes, strategies that convert, mindset, accountability and each month you will be able to take away what I call action notes those are printables that go with the live training! But also know that if you have a question, something holding you up you can get answers! And I regularly offer SPECIAL REQUEST LIVE!
My #HOBBYTOCEO Insider's Club is for newbies and seasoned business owners! One thing I believe is that business ownership is an ongoing process that changes and evolves. Our businesses all look different and by curating a community of business owners at different levels there is no ceiling that you will reach so to speak. Each day you will level up in your business! And I create the perfect place to for you to do just that!
Have you been in a business coaching group before? Were you disappointed by what wasn't happening? Maybe you felt lost and unheard! I hear those concerns often! Listen, my heart is for entrepreneurs! My heart is for effective teaching! My promise is to show up and invest, but I ask that you do the same! I won't be a permission giver or the finder of all your answers, you will need to show up and seek information as well! But I will ACTUALLY TEACH YOU!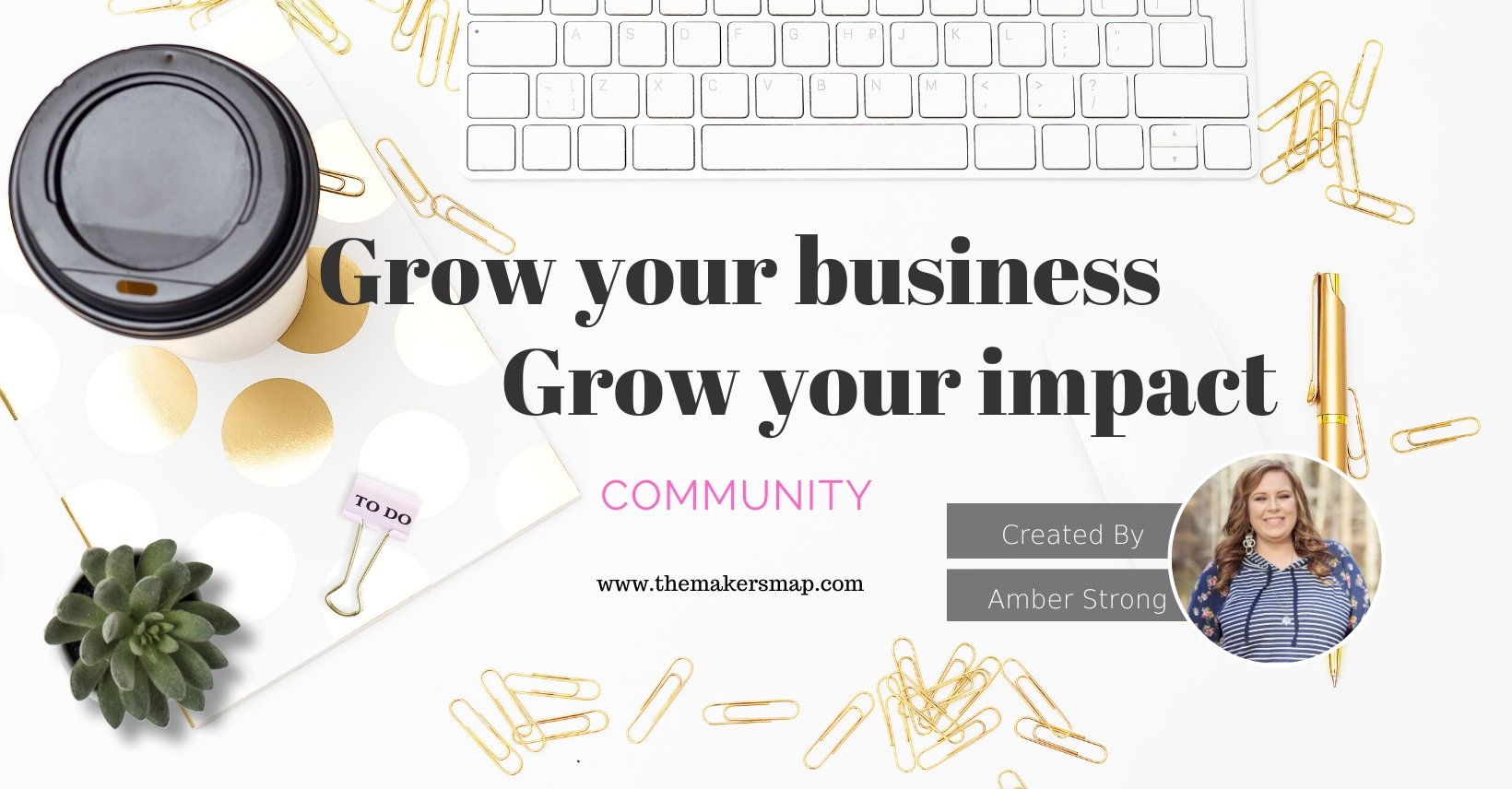 Tell me more!
The #HOBBYTOCEO Insider's Club is my private Coaching Community! Here are just a few things that we will cover (this is not the entire list) Business discoverability, branding, Social Media from A-Z, growing your audience and your list, strategies that work, the tech side, guest instructors, what's working, and what isnt, guided tech support, plus I keep you up to date on what's happening that isnt yet released, inside secrets and updates, new releases/features, how to use those features on your Profile, Business Page, or in your Groups. My Topics Range from: – Networking – Graphic Design – Groups – Business Pages – Where to get started – Live Video – Recorded Video – Content – Time Management – Daily Habits & Routine
The list goes on! My approach is very hands on and detailed! My goal is to coach business owners like you and help you move forward in your business. My coaching group differs from my courses, because in my courses we cover a different method of instruction and learning. In my coaching group it is implimentation and learning. In a coaching group you are guided as long as you are a member, in my course you take the 6 week course and you impliment and there is no guided support after. This is why it is so important to plant yourself inside a good coaching community with a powerhouse coach like me!
Once you join and sign up, check the first lesson inside Thinkific, that is where you will find the link to join the membership group. You will also see it in your onboarding email.
So what kind of businesses can join? Well honestly, I firmly believe that it doesnt matter as long as you are hungry to learn, grow and take your business upward. Business ownership very much is the same no matter what kind. But I imagine, we have a big range of business owners inside the #insidersbiztribe
Local Business
Realtors
Service based business
Consulting based business
Traditional Business Owners
Direct Sales 
Makers and Creators
Painters
Content creators
LIVE Sales
Non-Profits
Online Business
Locals (Brick & Mortar, booths or Online)
At Home Seller
Online Boutiques 
the list goes on!
Are you ready to join in? Are you ready to partner up with a business coach who will listen, show up and deliver? Listen, then I am your girl!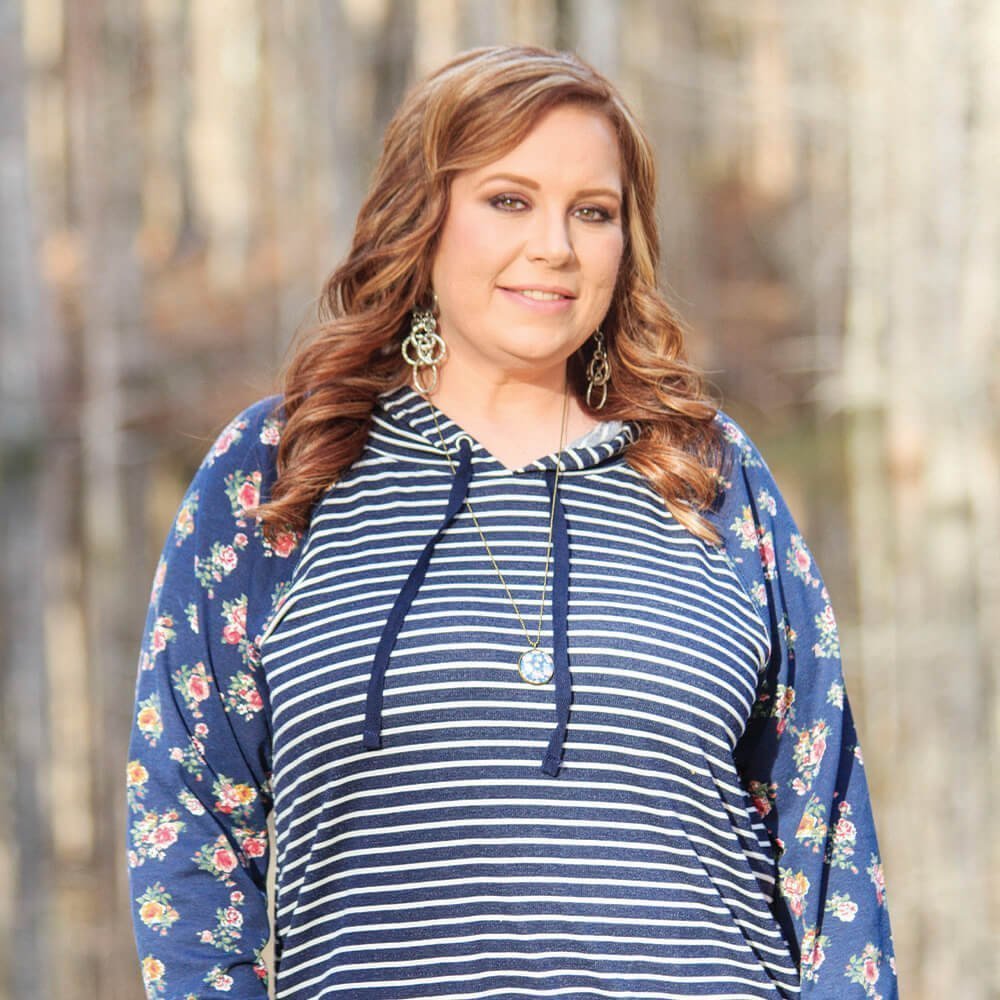 This coaching community is based inside of a Facebook group for easy discussions and lessons to follow. When you become a coaching member You will need to check in the group often for all the instructions and guidance. 
We will not email you to remind you to show up. Part of what I teach is that you must show up and own your business, consider each coaching session like an appointment. Be there in your business.
Your membership will also includes a web login at our Thinkific hub, where there may be extra insider resources and training. But the method of instruction will be inside the private facebook membership group. 
Once you join us ask to join as yourself not your business. Do not add people to the group. They must sign up at our website. 
There are no refunds or credits issued! Once you pay, continue through the month paid  for regardless of how long you remain. Your month begins when you sign up and purchase  There is no prorated or credits given. Once you purchase your first month membership it will continue until you cancel. 
There will be absolutely zero refunds issued. 
Results will vary and no guarantees are made through my programs. 
If you are interested in being an affiliate for this membership please send an email to us info@themakersmap.com
To gain access to the coaching community click below to be added to the wait list!
See what my students have to say!
Meet Heather Compton! This is her testimony! 
Since joining #hobbytoceo Insider's Club, I completed changed my business strategy and it's freaking working. It started with Rusty Nail closing, honestly. I realized that by selling in other people's stores, I had given away a lot of control over my business. Losing that paycheck hurt. (If you weren't familiar with Amber's store before this group, the store was wildly successful and therefore I was making a lot of money as a vendor).
I had to sit with it for a while but I knew I was supposed to pivot. I finally made the hard decisions to pull out of some of my existing stores and go hard on an online sales strategy. I've really struggled over the last three years of owning a business to have any sort of online sales. Crickets happening on that website, y'all.
I implemented some things I've learned from Amber and I earned $995.50 on my website this month so far. From 0 to $995.50. That's a big deal!
1. I made a VIP group for my customers. You can't get in unless you've spent money with us. I can get real time feedback from people who actually give me their dollars. I can also make them feel more special and cared for in the group with early access to launches and special gifts. The VIPs show up for each sale.
2. I got some sticky notes on my big calendar. Sounds like a silly thing but it changes the way I'm able to budget my time and easily see and move things around. Much better time management and planning. I have months planned out for different sales now, where before I only had days done.
3. The real time help in the group, from the actual coach (Amber) is invaluable. I had a tech issue during a launch this Friday, posted a SOS into the group and got an actual answer from Amber on how to fix it within the hour. Fixed it and moved on about my day. The proximity to the coach in this group is what makes it different from the other groups I've been in. And is why I canceled all my other coaching and went all in with Amber.
4. Amber closing her store may look to others as a downfall for her to coach. It's an absolute win for me and why I chose her. She made the hard decision and that's something most of us ( me included) struggle to do. She didn't apologize, she did was was right for her family and business and moved on. That's a lesson I needed to see and learn from. I need a coach that's going to walk the walk. Not just tell you what you want to hear.
OWNER OF THE COMPTON CO;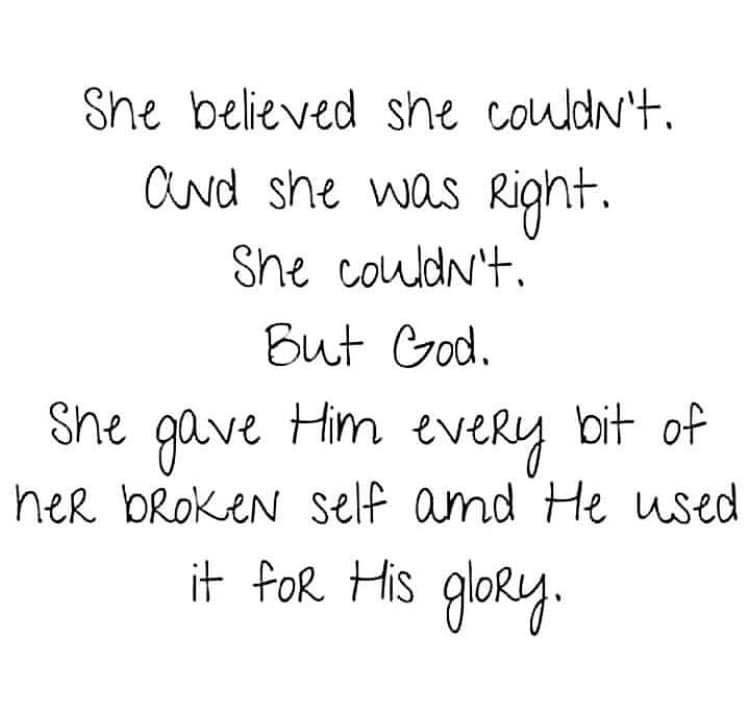 Meet Kimberly Jenkin! This is her testimony!
Where do I begin! MY big win is that Amber has changed my thinking from I can not do something to I can do anything I set my mind to!!!! She gives you such confidence and self-esteem that you can accomplish your dreams. I would never thought I would have a FB business page with actual followers. She teaches in a way that you get it!!! I am so far from being anywhere near techi but she knows had to teach you visually that you learn ALL THE THINGS you need to get your business of the ground running!!!!!!! Her genuine kindness and caring shows through everyday! Her willingness to help you no matter how big or small your problem is far beyond anyone can imagine. This coaching group is amazing. I have met such wonderful ladies in this group one nicer than the other. All of us here to help each other out. This coaching group is like no other out there!!
Owner of Yesterday's Tommorrows 
Meet Justine Eisemann! This is her testimony!
Where do I even start? 
Some time back I sent Amber a Cuff Bracelet in hopes of selling in her Store. I wasnt sure why, but I felt like "purpose" was the word that needed to be on her Cuff. I had no idea she was closing her store to start on this new full-time coaching journey. 
Since then, I felt like many changes were needed within my business. Ive joined several coaching groups & none seemed like the right fit for me. 
A few weeks ago I received a facebook notification that Amber tagged me in because of the cuff. I have since followed her daily. I joined her monthly coaching group & all other groups are no longer needed. I love the direct approach Amber gives. She's hands on & has a Visual approach which I desperately need! 
For quite some time I have known that I need to do Lives in my business page. But, I was too scared to event try it. After watching Ambers Live videos & seeing how authentic she is, I knew it wasnt the big scary deal I was making Lives out to be. So I jumped all in & found out that it didnt kill me 😉
Not only did I join her coaching group but I also signed up for her Breakthrough Retreat!! 
Im excited to implement all the things and keep growing my business 💜
OWNER OF Cuffs that Inspire
What is holding you back?
Still not sure?
Maybe you think your not ready just yet, maybe you are and dont know it. 
Grab my free starter kit and get inside my free business community today! After all we all gotta start somewhere, this is why I created this amazing guide to help you and paired it up with my free coaching community on Facebook! JUST CLICK BELOW! 
Membership Services are subscribed services on a recurring payment plan. Through memberships you gain access to exclusive content, products or information each month you remain active.
Digital Goods or Information Products are general phrases used to describe any goods that are stored, delivered and used in its electronic format. Digital goods are shipped electronically to the consumer through email or download from the Internet. 
Digital Goods or Info Products can also be in the form of courses, video, or any type of virtually consumed information.
*I will be honest, some of these tools and resources contain my affiliate links. SO I might earn a tiny kickback if you use my link. By you using any of my links, it will not cost you anything extra, intact most of my links include special savings just for my audience. This page contains affiliate links. And while we do get a small commission when you purchase through one of these links, it doesn't cost you anything additional to use that link.