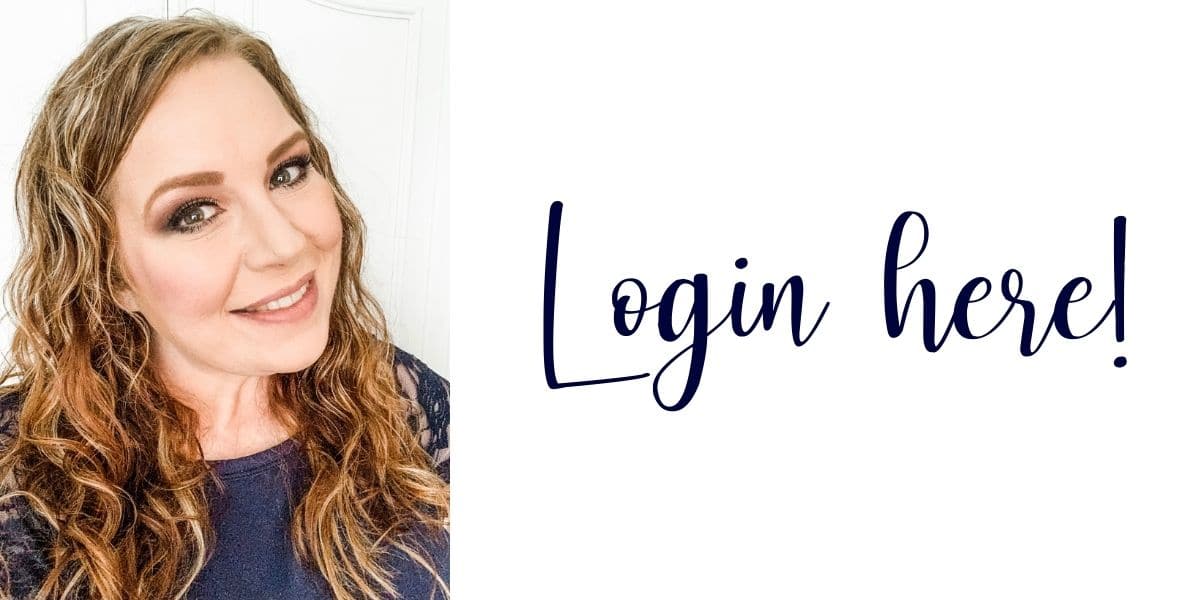 COMING SOON! (do not fill out the form or request access) I will notify you via email and inside the group to let you know when this is active for everyone!
CURRENTLY only limited members can log in
ALL OTHER MEMBERS ARE CURRENTLY PENDING UNTIL THE REMAINING MEMBERS ARE IMPORTED
ONLY LOG IN IF YOU WERE NOTIFIED YOUR ACCOUNT IS ACTIVE.
It is your responsibility to remember your username and password! We do not have access to that information!