Oh my goodness! Your submission was successful! 🙂
So, while you wait for that welcome email from me, or special something you signed up for (be sure to confirm your email) then you will get that special hello from me!
But, in the meantime…. Can I share some free things with you and tell you real quick about my core mission? My whole mission is to inspire and encourage other people! That is it! Lead out where God is sending me! So, Here on my site, be sure to look around you will see lots of resources and tools to help you at any stage whether you are a DIY'er and Creative or an Entrepreneur! There is something for you!
Business stuff- get the free stuff Here!
Creative FREE Group Here!
What about my paid monthly coaching? I Got you, just GO HERE! You can get on the wait list if my coaching group is closed.
Or check the options below! My free course and facebook community is phenomenal for those starting out! Actually, it is a pre-requisite for taking my signature course Business Next Level you can get on the waitlist now here
Alright, hope this gets you started with some pretty awesome resources!
Podcast lover, I have one… Pop over and give it a listen!
Creative at heart? Be sure to join my free creative group (i tagged it above) It is a great resource of inspiration!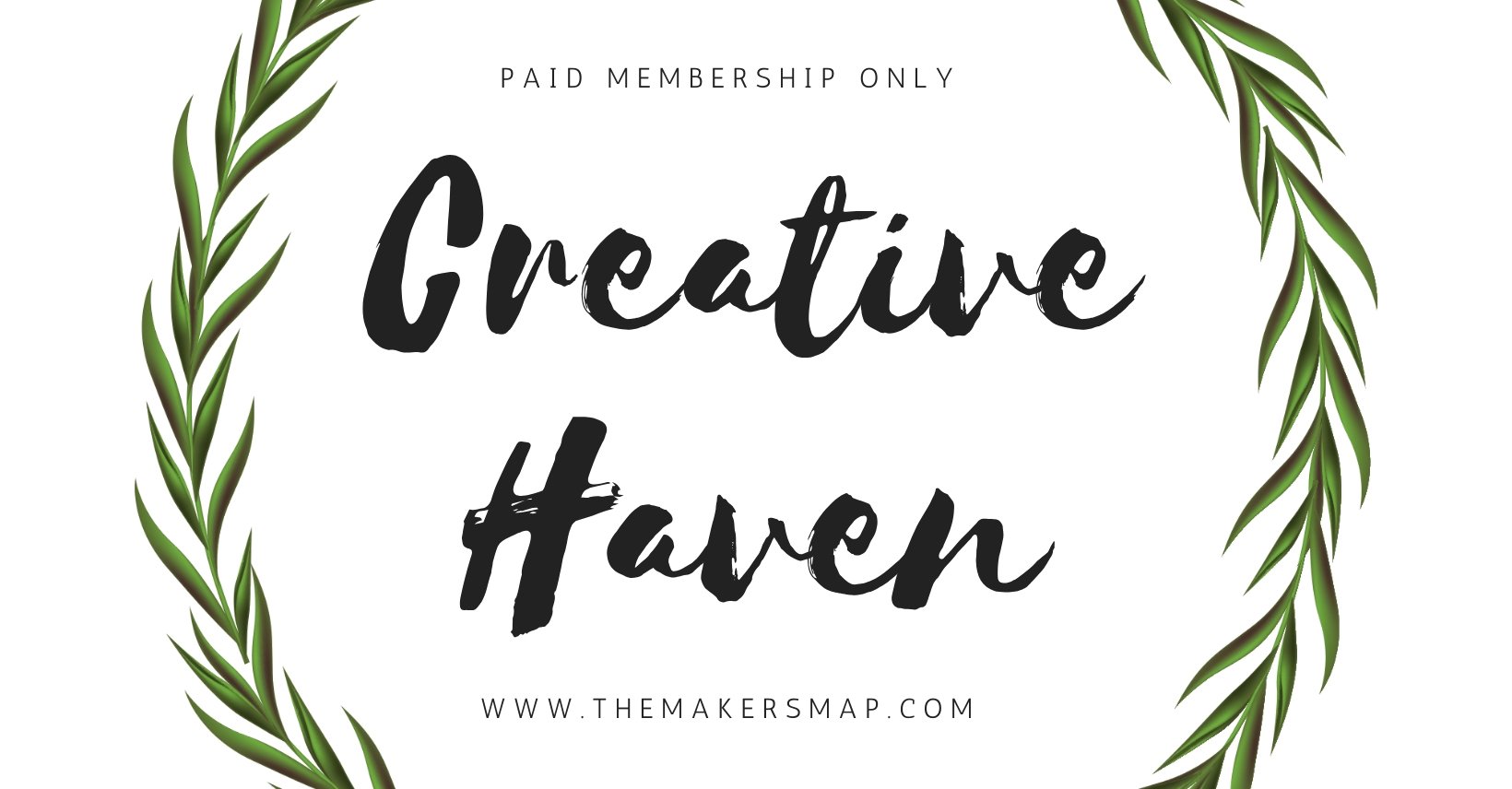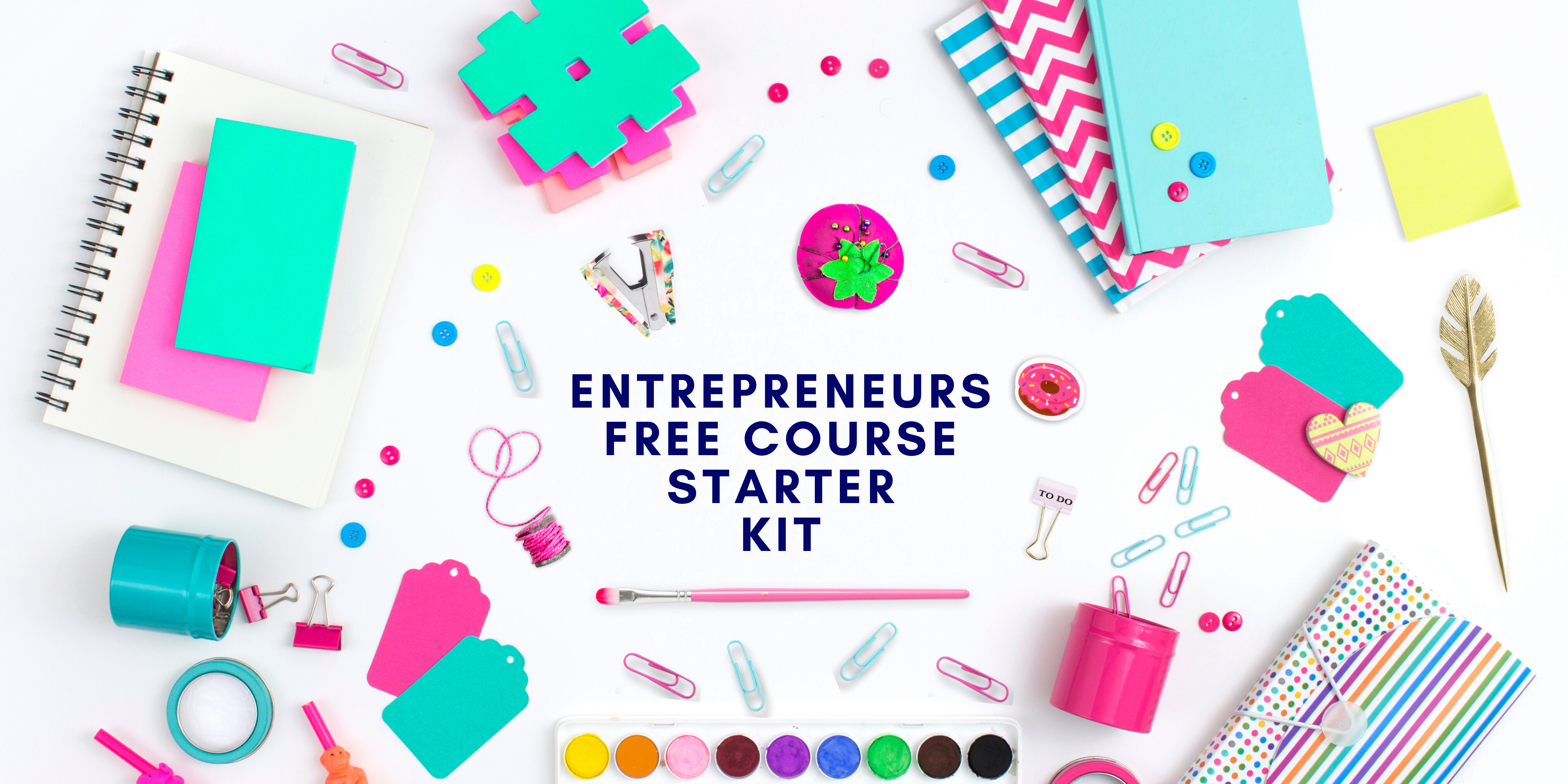 My free library is filled with bite size resources and super tools to help you take action right now in your business! I knew that creating freebies for my audience was super important, but I also knew that I had to create useful, valuable and RIGHT now resources. Especially for my NEW FRIENDS! 
Listen, I want to hear from you. I never want to give you something and not give you a chance to share you experience or results with me. I look forward to hearing all the details. Just send me a quick update to info@themakersmap.com.
Is it time to team up with a business coach?
Seriously, I bet it has crossed your mind! Ask yourself this: What would your business look like if you hired a business coach? Listen, you are in the right place! I am excited to share that my monthly coaching membership group is open! And the best part is it is affordable for any business owner! 
So what is it that we cover inside my coaching group? So glad you asked! First and foremost I want to make sure to share that I am a hands on business coach! I listen, interact, teach and support each of my coaching clients! Each month I show up and deliver my very best insider knowledge! Let's take a quick look at just a few things that will be available through my membership. Discoverability, gaining more members, better strategies, growing your email list, learning the how to side of business, how to drive more web traffic, increased sales, more engagement, social growth, branding, content creation, graphics, lead generation, and all my insider secrets from nearly a decade of being a business owner. Plus, you will gain confidence, awareness, growth, clarity and results.
My teaching style is very hands on, detailed and step by step. I leave you with everything you need to take your business to new levels! 
If you are ready to join forces with a powerhouse coach then pop on over and sign up today! You know its time!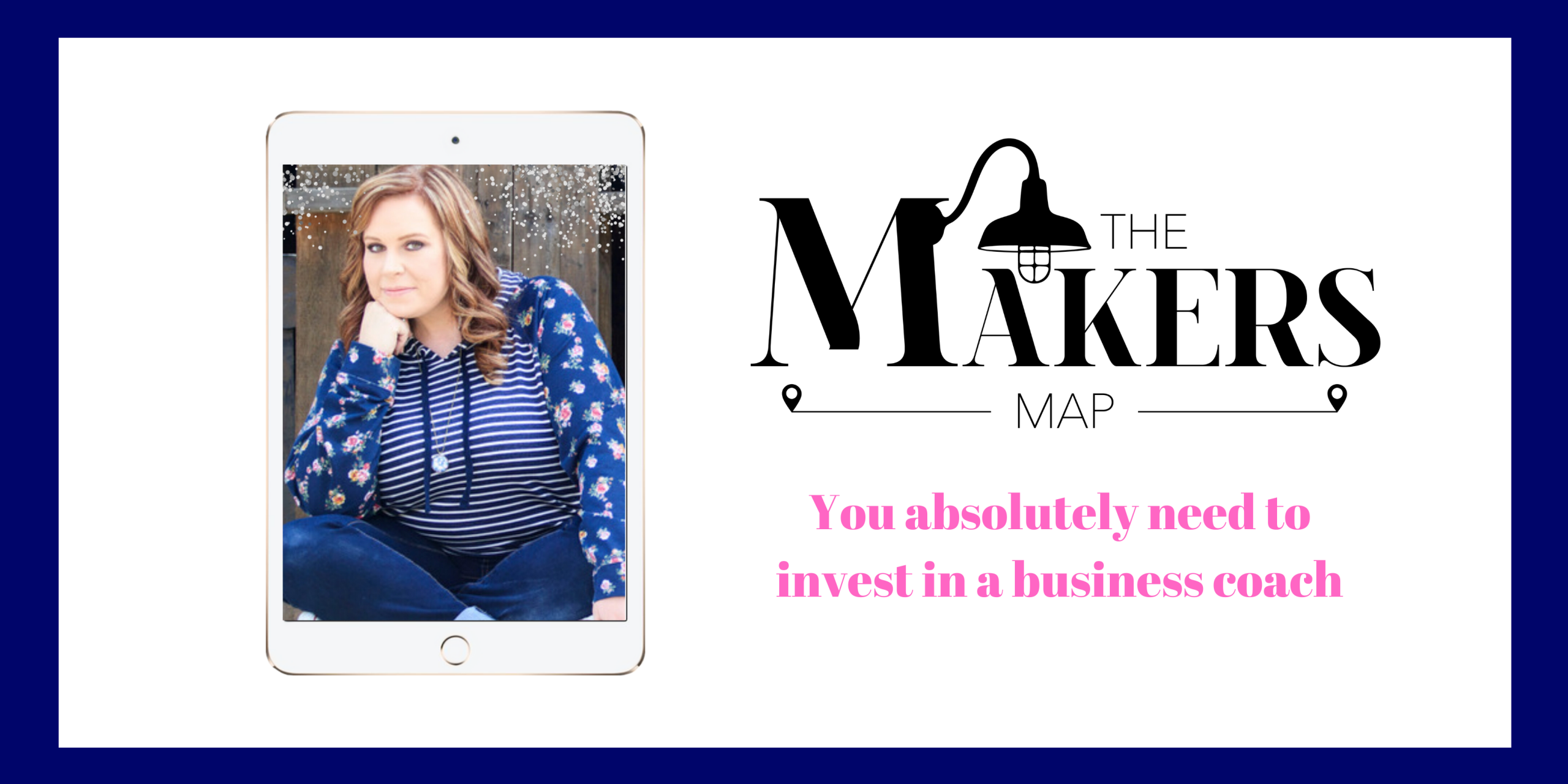 *I will be honest, some of these tools and resources contain my affiliate links. SO I might earn a tiny kickback if you use my link. By you using any of my links, it will not cost you anything extra, intact most of my links include special savings just for my audience. This page contains affiliate links. And while we do get a small commission when you purchase through one of these links, it doesn't cost you anything additional to use that link.