Thank you for your interest! Contact us with any questions you may have by filling out the form.
We'd love to hear from you!
EMAIL
info@themakersmap.com
If you are interested in Amber being on your podcast or speaking at your event, please email us at info@themakersmap.com
. 
Meet Amber! 
Business Coach and Creative Influencer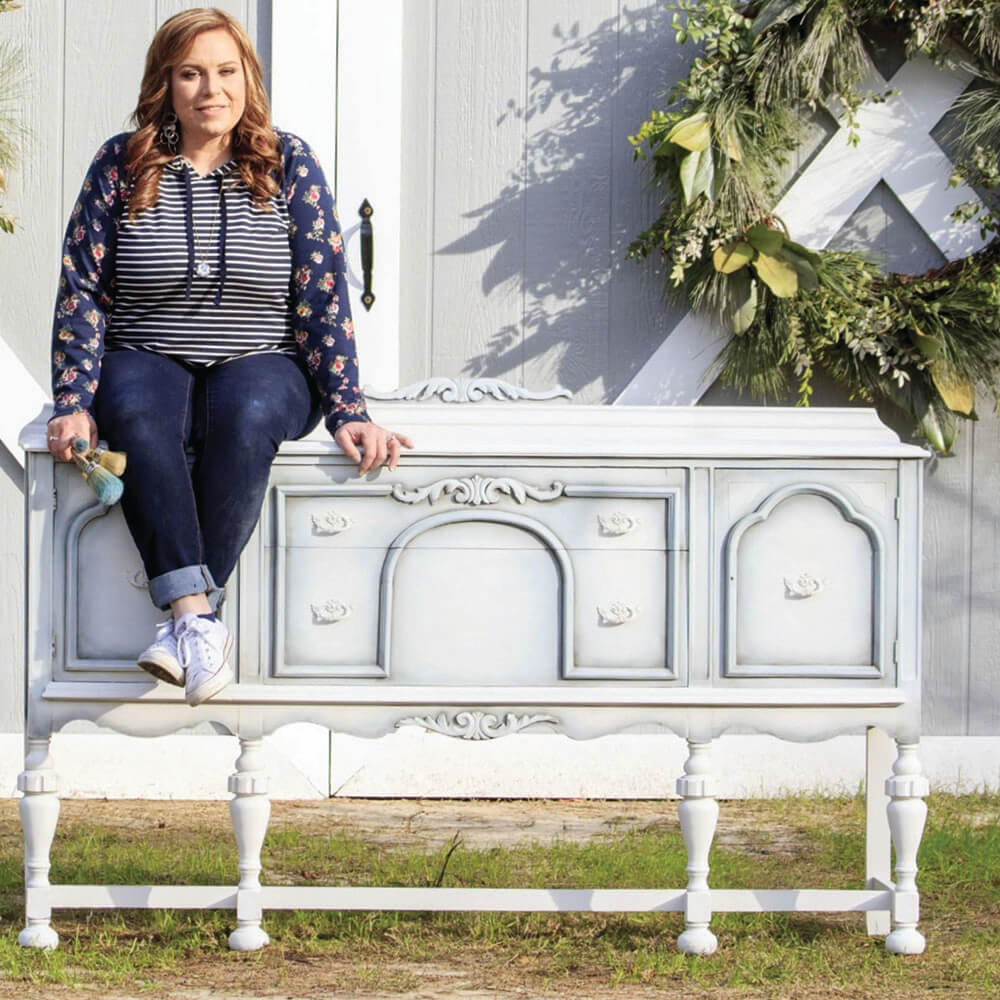 Topics I totally love to discuss:
How to work from home while raising a family

How to build a huge, engaged loyal audience online

How to be a brick and mortar store owner

How to stand out in a saturated market

How to become more discoverable

How to shift from hobby to ceo in your business

How to discover your innder confidence that you didnt know was there

How to lean in to your absolute GOD GIVEN talents and skills

How to set up passive revenue streams in your business

How to understand why marketing is the most important part of business

Knowing the difference in charging your worth and knowing your MARKET PRICES

Discussions on understanding that excuses and fear keep you small

Progress is better than perfection!

Empowering women to believe they can dream big and not apologize for success!
I would be happy to appear at your event as a break out speaker or key note. I am also available for online summit conferences. If you would like to reach out to book Amber at your next conference or event email us to info@themakersmap.com