Business Resources
PLEASE NOTE – SOME OF THESE LINKS MAY BE MY AFFILIATE LINKS THAT, IF A PURCHASE IS MADE, IT WILL RESULT IN A COMMISSION FROM THE SALE. 
One thing I know:
The right tools and resources make a big time difference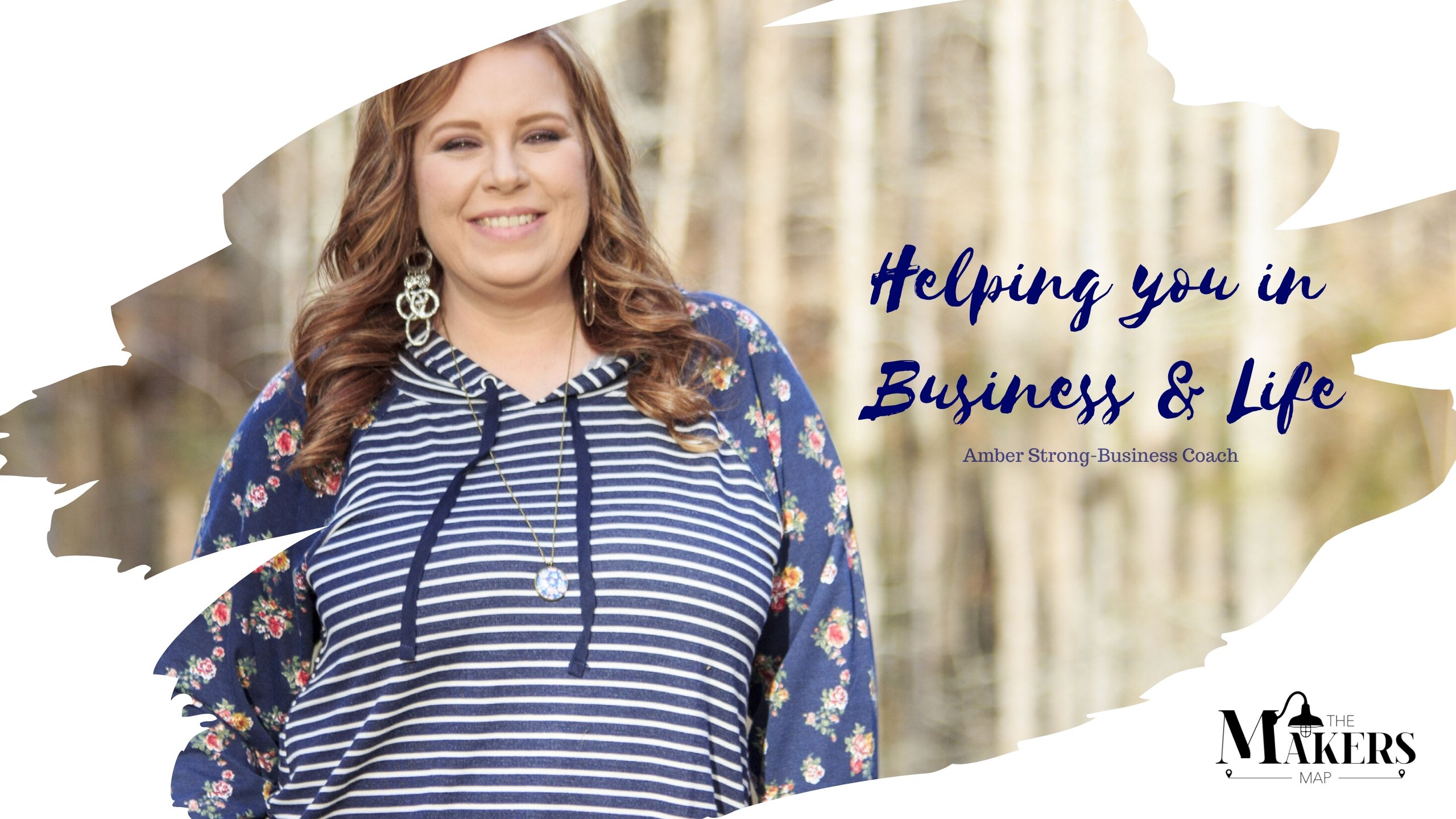 Oh my goodness y'all! The last thing I ever thought about when I began my business was what resources I would eventually need, use, and also come to love after finally figuring out how to use those resources. What I discovered is those resources were the things I needed to make my life easier, my business run smoother and give me back precious time to spend with my family.
Through out my time as a business owner and entrepreneur I have received tons of questions about what some of those resources are that I personally use and trust the most. So to answer those burning questions I've put together a resources page, because then I only have to respond once! (work smarter right)
YES, ALL of the resources, platforms, programs, and products I list here are ones that I actually use, have used as well as tested, and found to be the most helpful in my business.  Some of these resources you may not be ready for yet, but you have a huge advantage right know knowing exactly where to start and what to do when the time is right!

Accounts start at FREE for the first 2000 subscribers. This is great for beginners or those on a budget but ready to grow a list!

Use my templates to help you plug and play to start creating your free email list building freebies, ebooks and resources.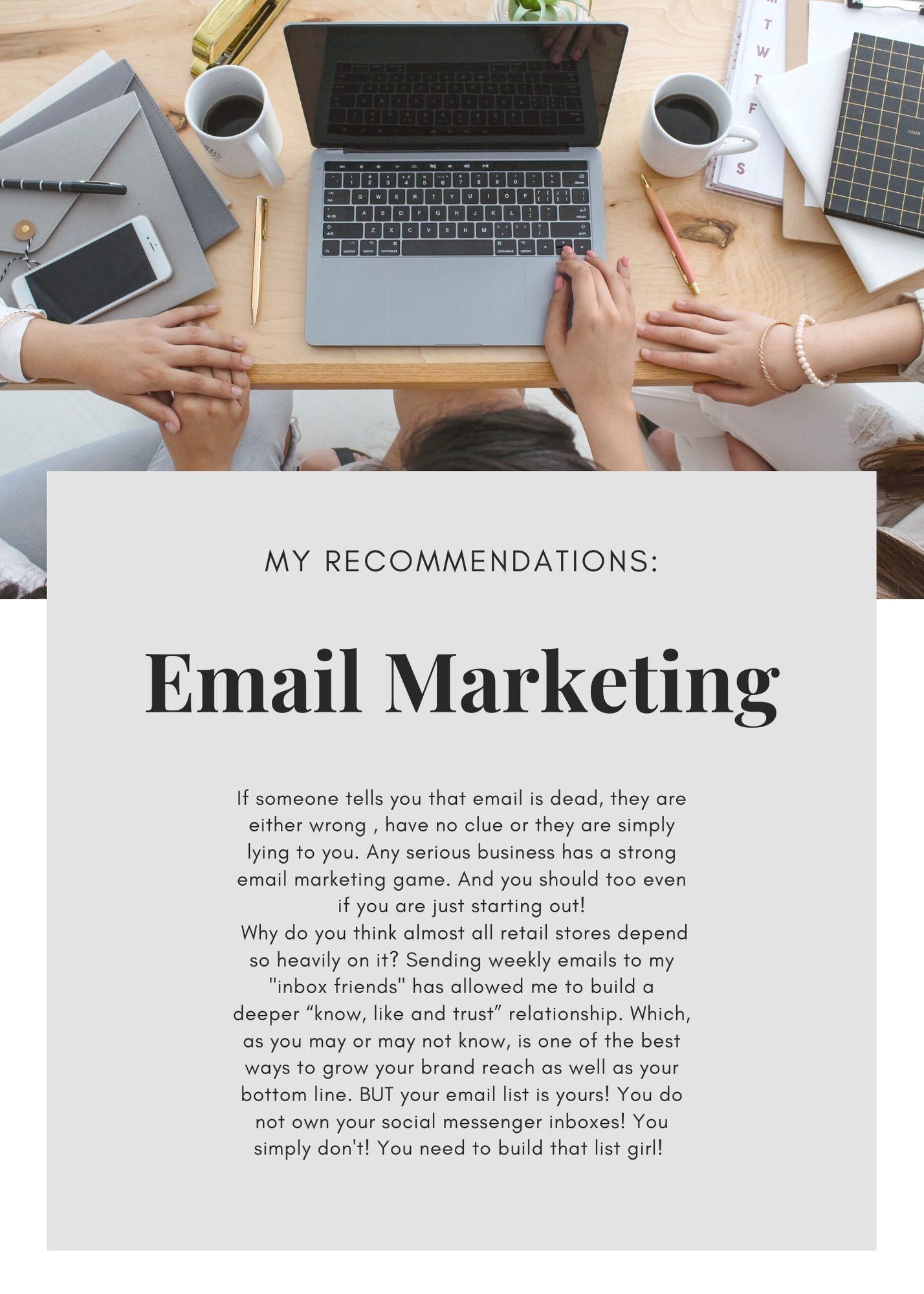 Accounts start at FREE for the first 1000 subscribers. This is great for beginners or those on a budget but ready to grow a list! I personally recommend Mailer Lite for its super easy to use experience
Keep track of all of your important information in one place. Upload lets you keep categores for just about anything.

If you want to up your photography game then Light Rooms amazing! Best part is the mobile app is totally free!

This is by far one of the best editing apps around, one of the best features is the ability to clone, crop out and edit mirrors!

Create and sell courses and memberships in minutes! This is one of the top methods to adding a passive revenue stream to your business.

Start earning some passive revenue with Amazon! Great for bloggers and influencers!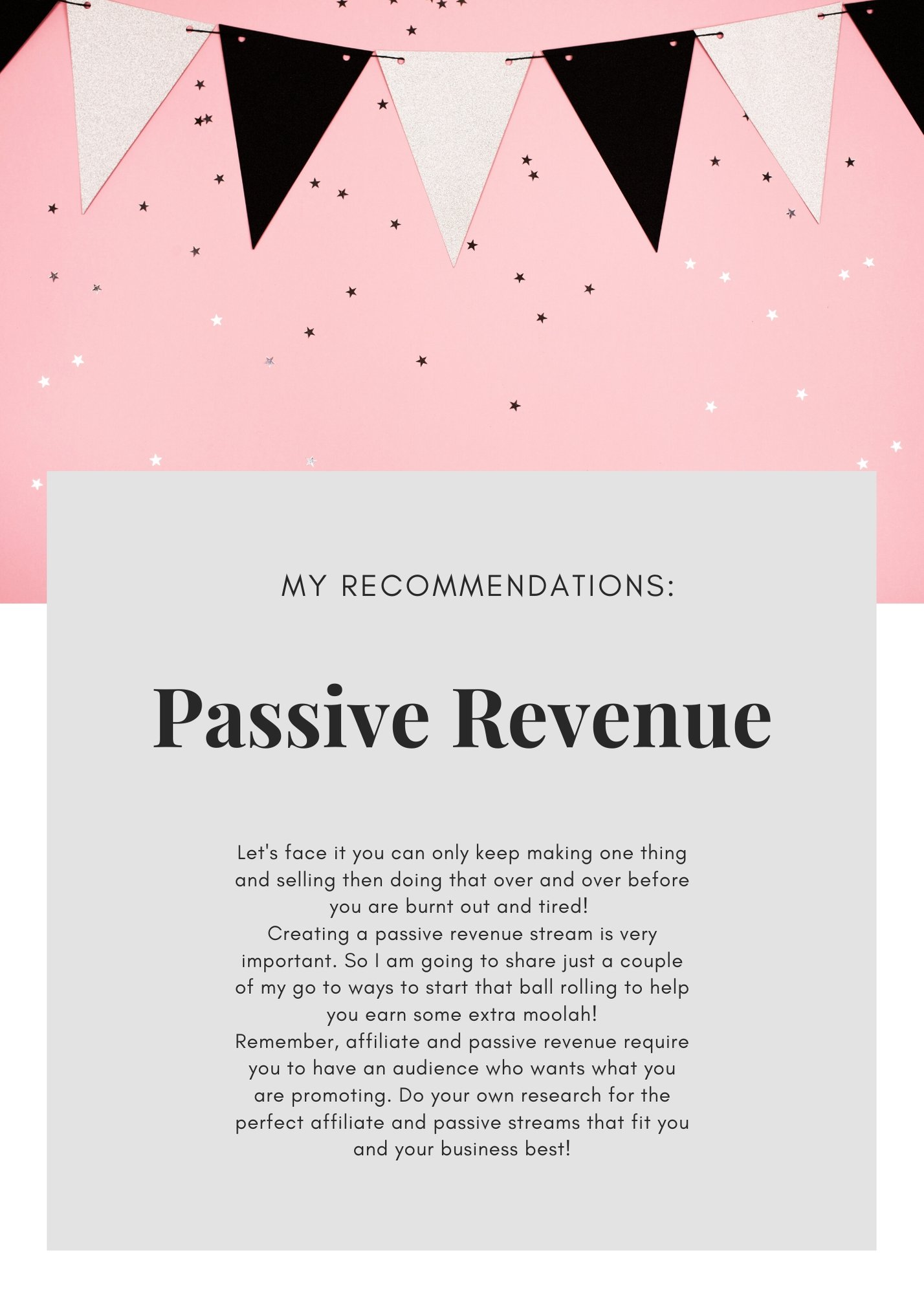 Not ready for Thinkific yet? No problem! Send owl is the perfect place to start setting up your passive revenue stream through offering your mini courses, ebooks and tutorials! There is also a place for you to offer a membership option as well.

Need a website on a budget? Then choose wix! Wix is a great place to get up on the web and get started! But dont stay there, you do not own your wix site!

Weebly is a great free alternative, it is not as classy as wix but it is a step up from yola! Either way you go it is a great choice. Not the most user friendly but worth consideration

Yola is a great free alternative if you are looking to get a 3 page website up and running in a matter of a few minutes to an hour depending on your skill level! 
When you finally decide to set up your website you will want to get a domain as well, one that is branded to you and not an extension of the free sites. Name Cheap is just what it says, cheap but legit domains!
I have spent the last 7 years as a local brick and mortar business, but through the last 2 years I have pivoted in my business, stepping into that call to teach! So many business owners have asked me what it is I have done these past 7 years and how they can do what I have done. So 2 years ago I started coaching other business owners through one on one coaching and mentorship. 
I finally decided that it is time to make a full shift in my business to dig deep into coaching and course creation to help entrepreneurs and business owners like you. Do I know everything? No, there is no way I can know it all, but everyday I am eager to learn new things and share them with people like you! 
I am excited to establish myself in the online space and teach others like you how to do the same things I too have done myself. 
Can I tell you that you can charge your worth! You can! You can not work for free! That product you offer or service is worth something! You are worth something! Maybe you just lack the tools and knowledge to MONETIZE what it is you do. Well Friends, I will teach you! 
Consider taking one of my many courses or signing up for monthly business coaching! You can learn more here!